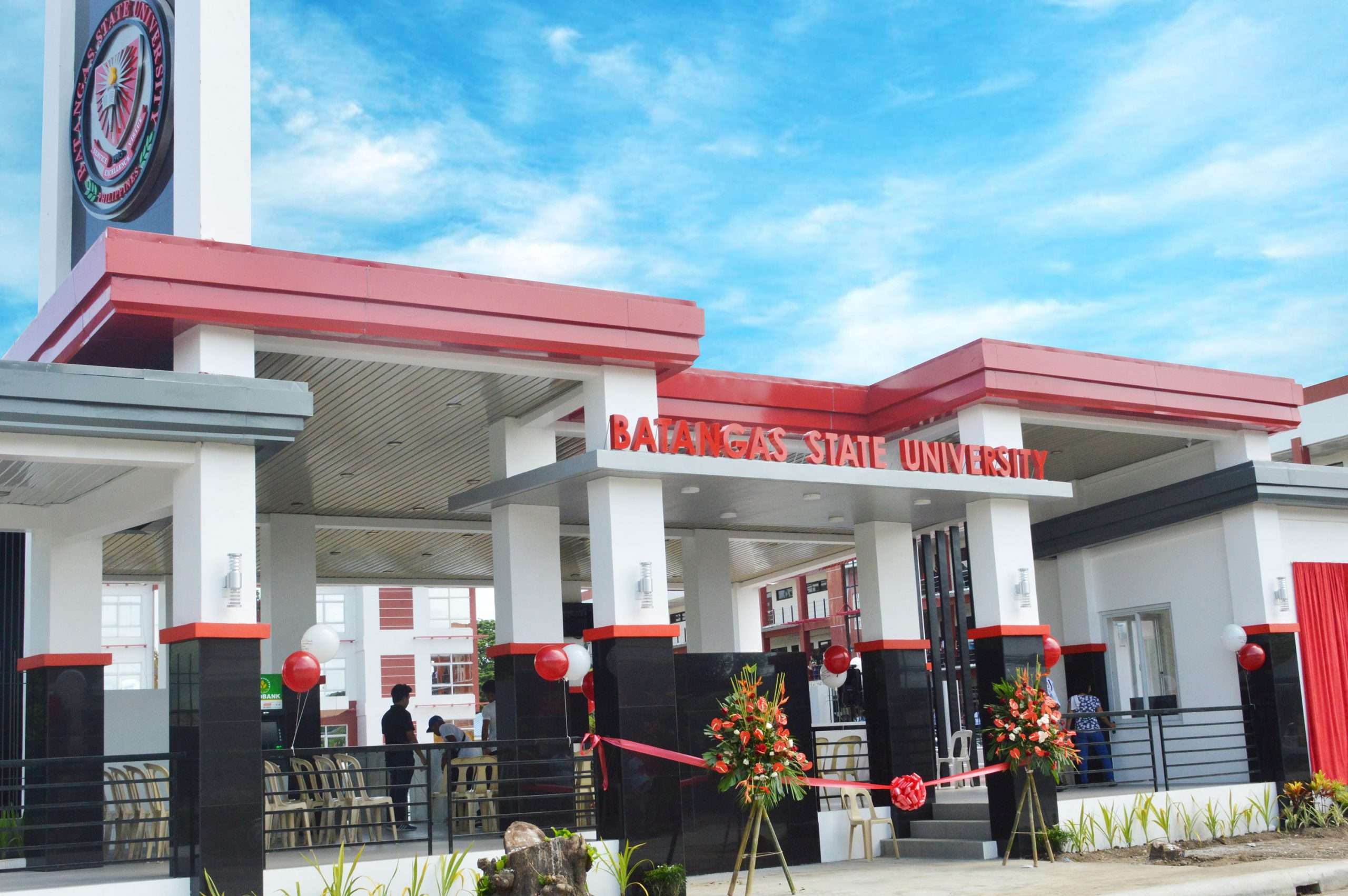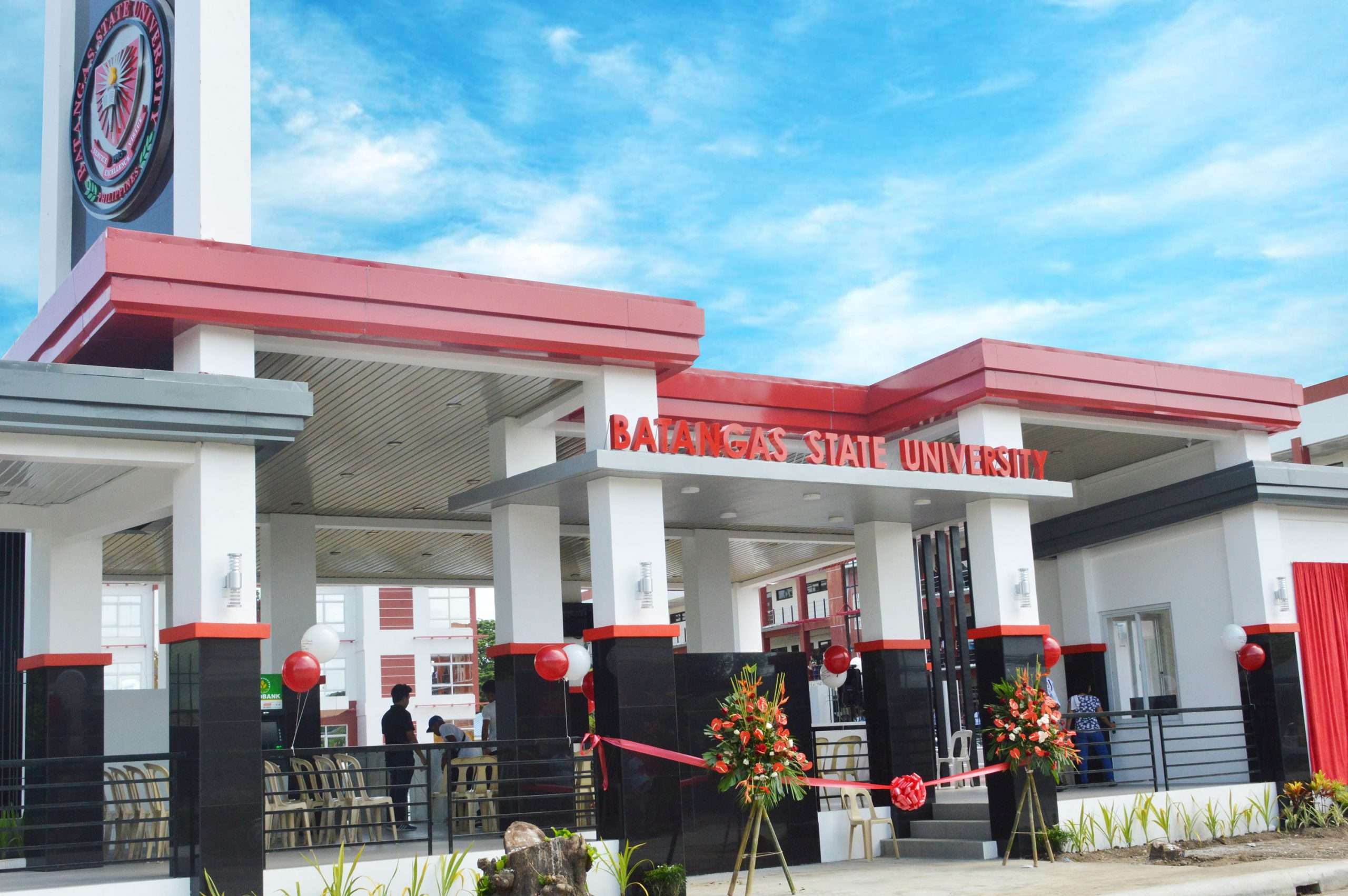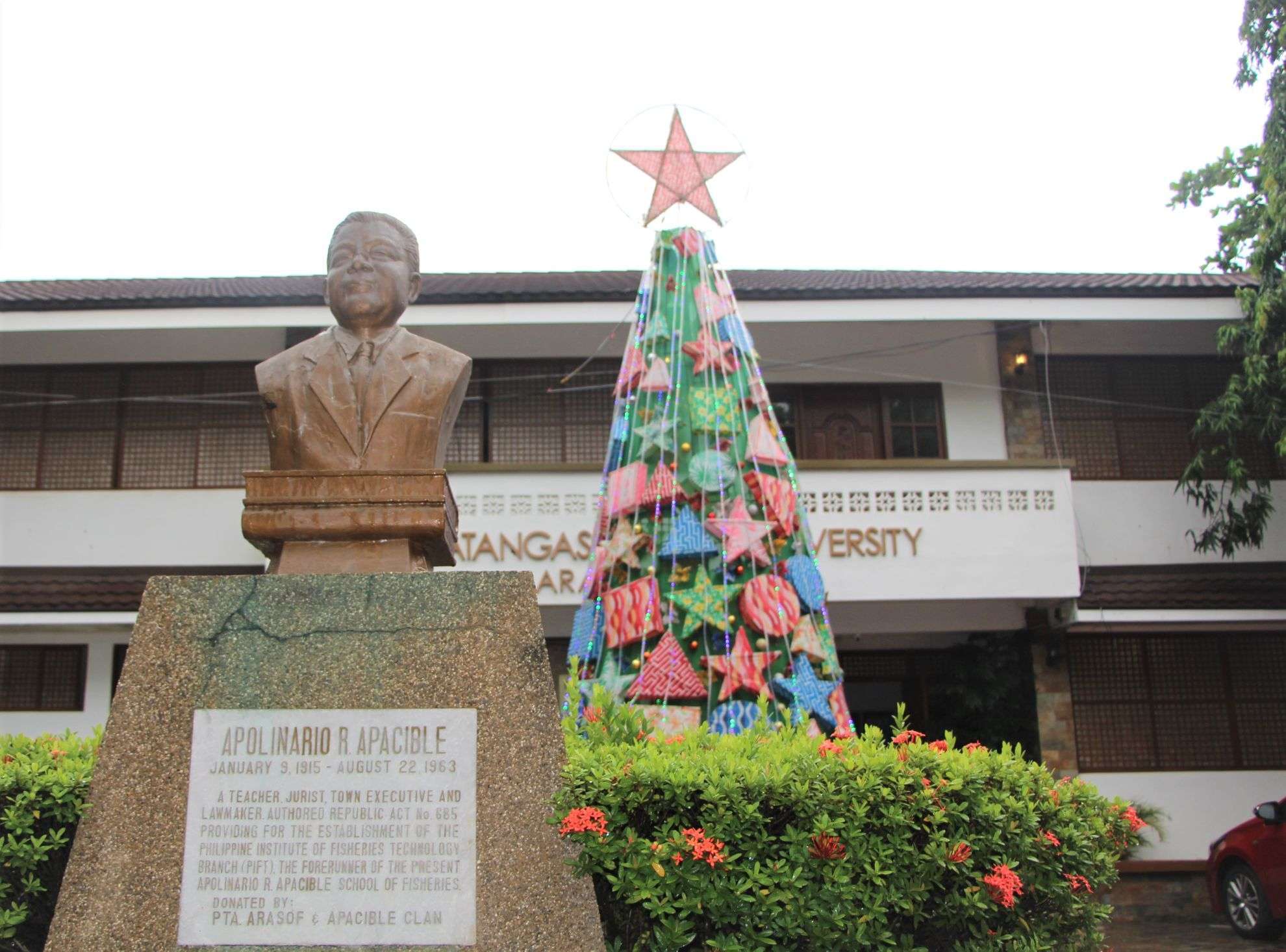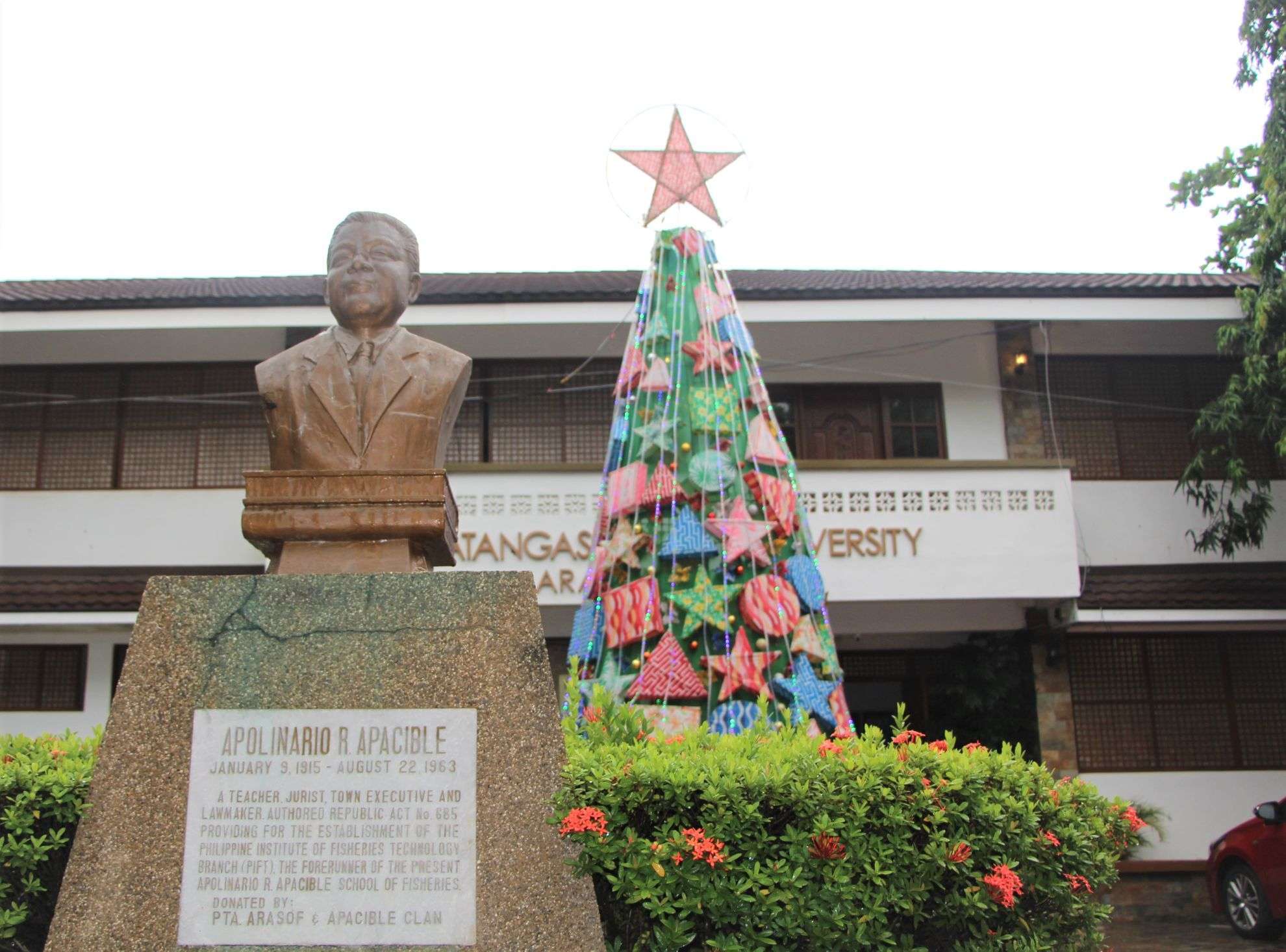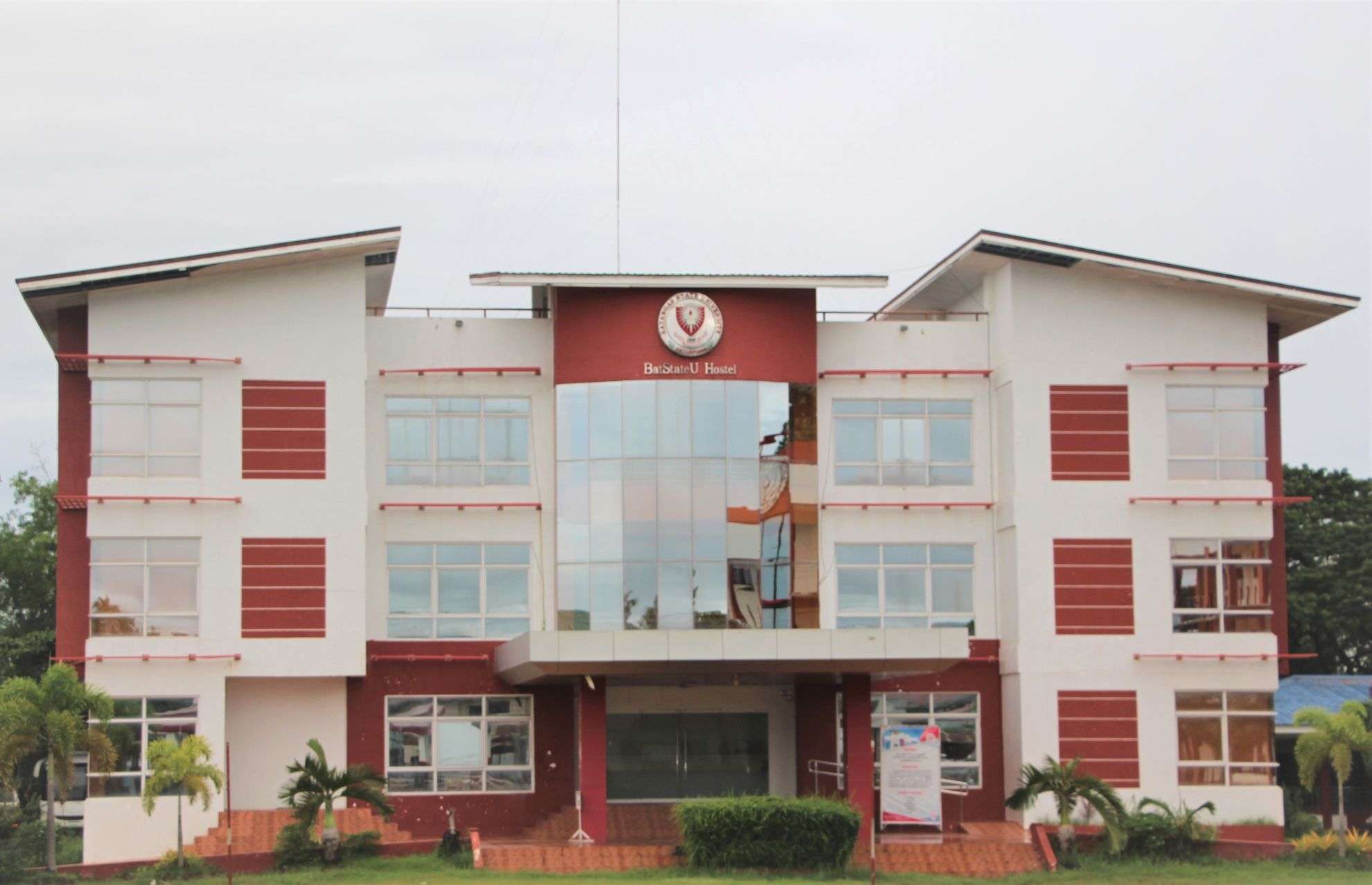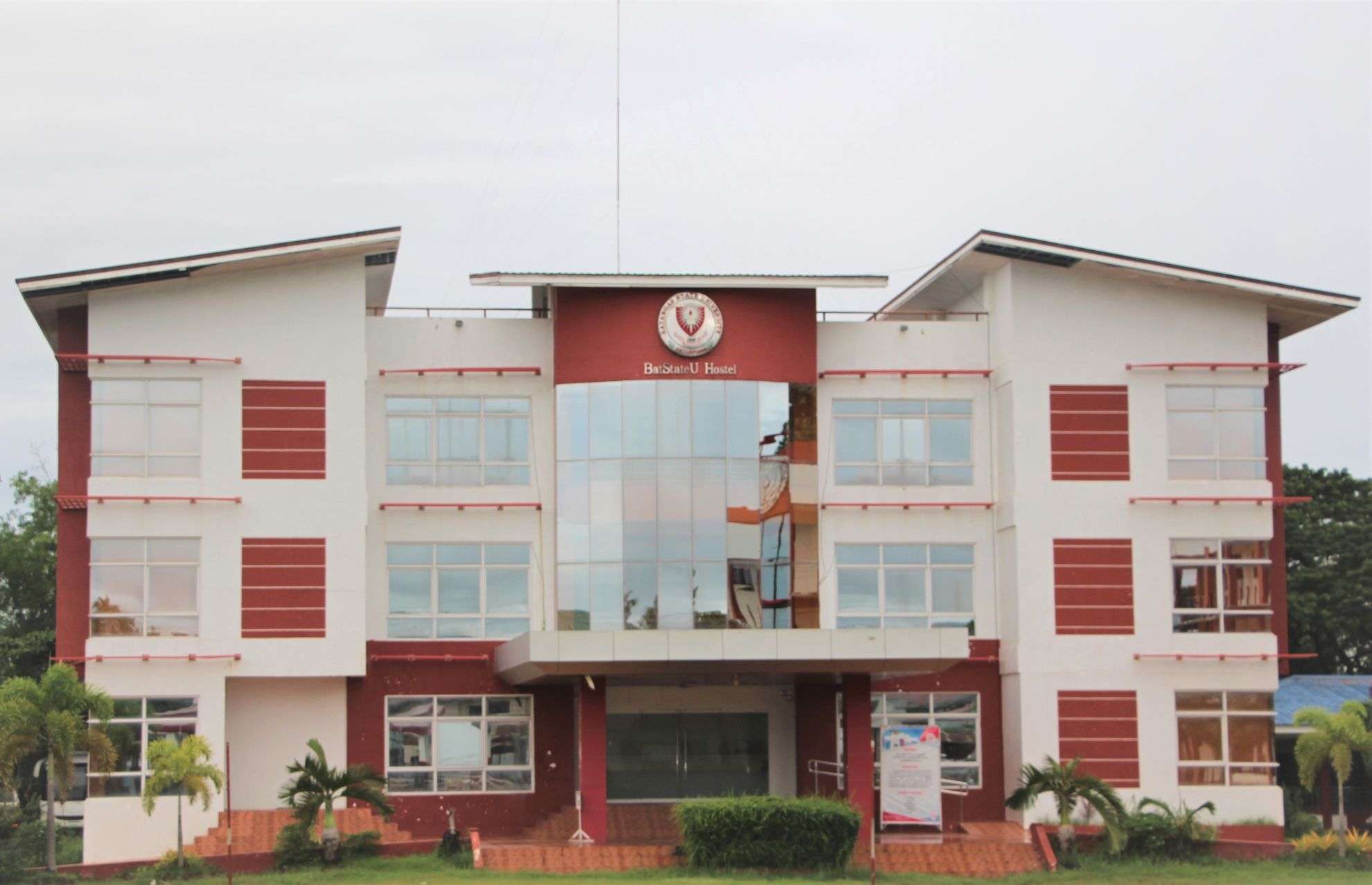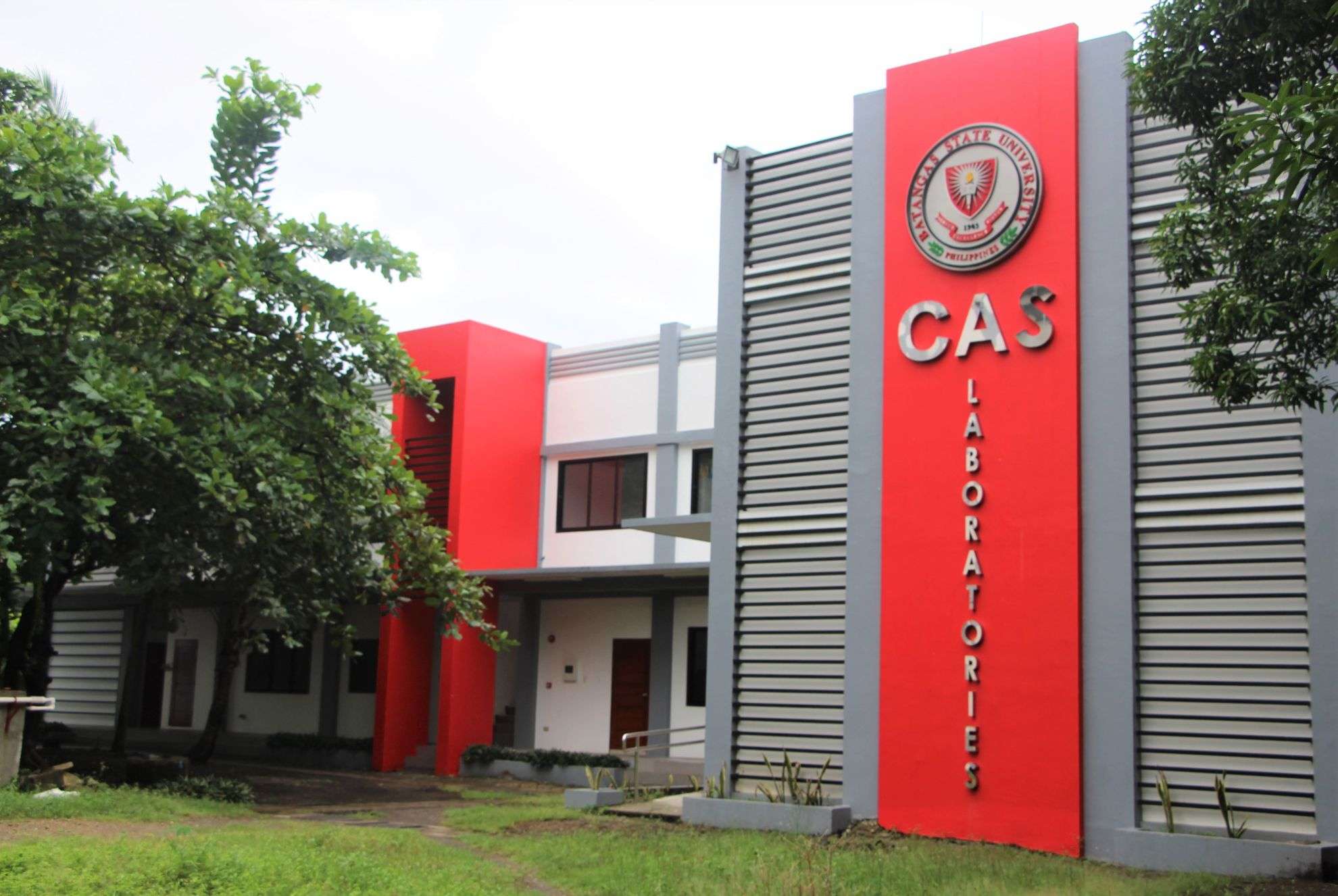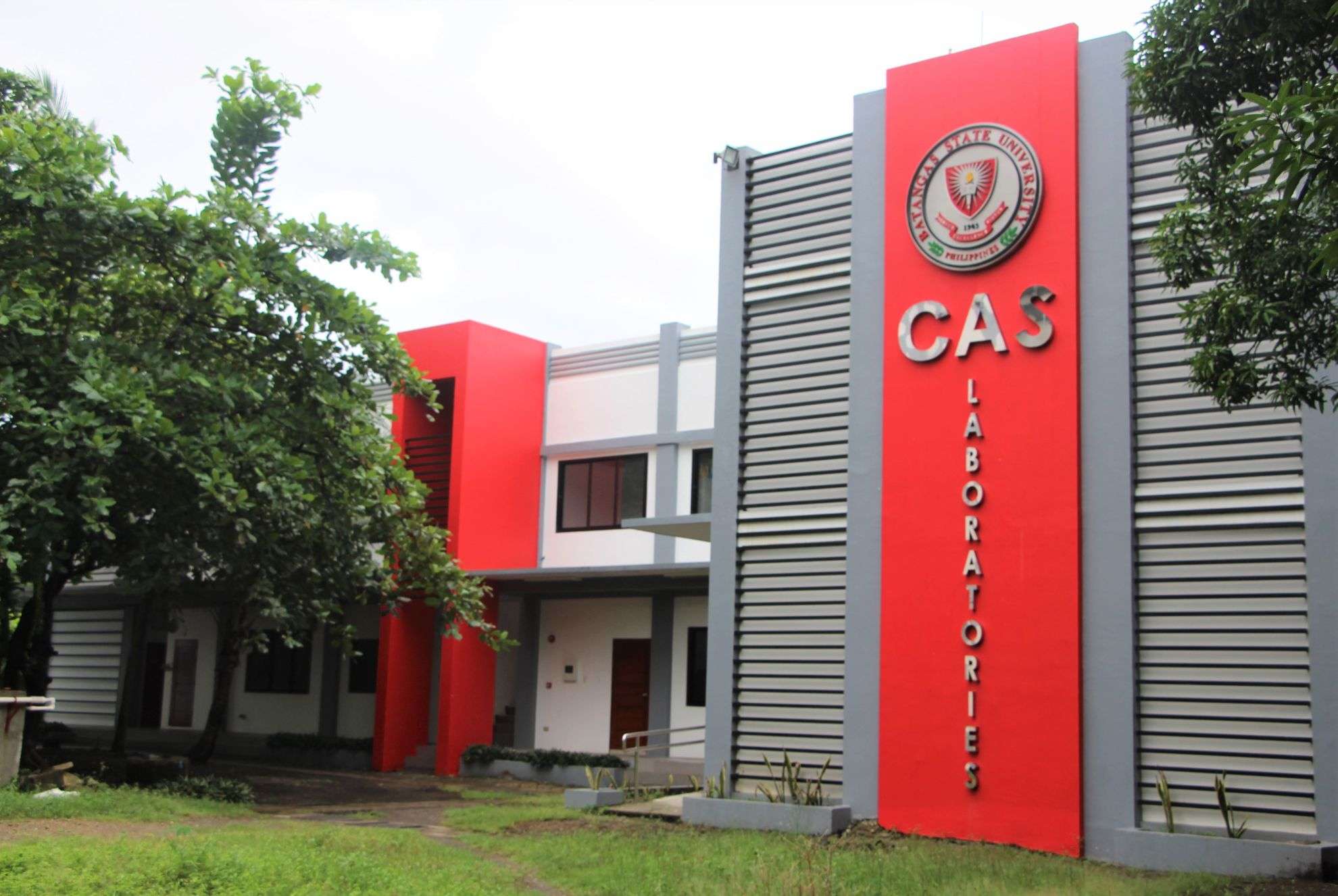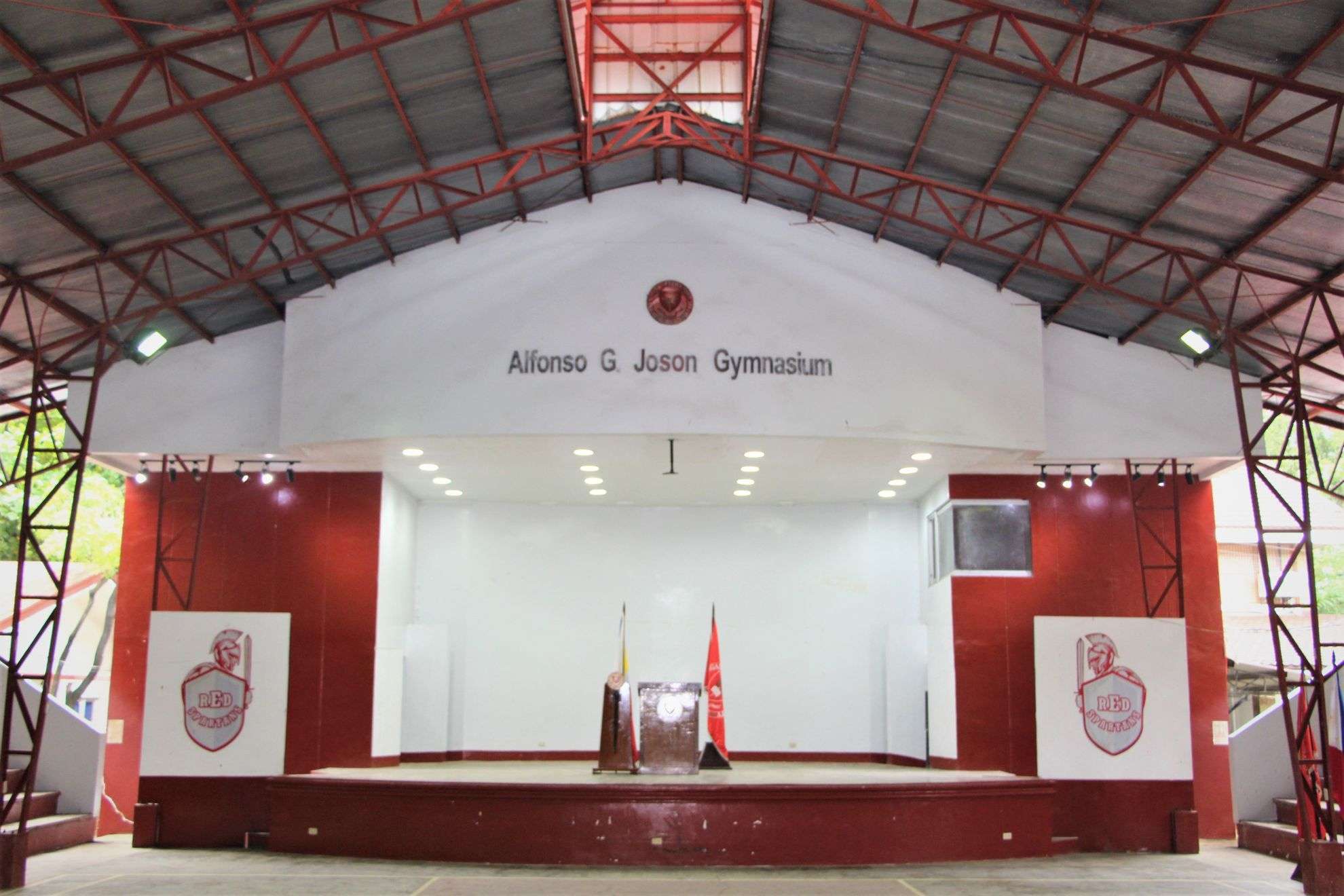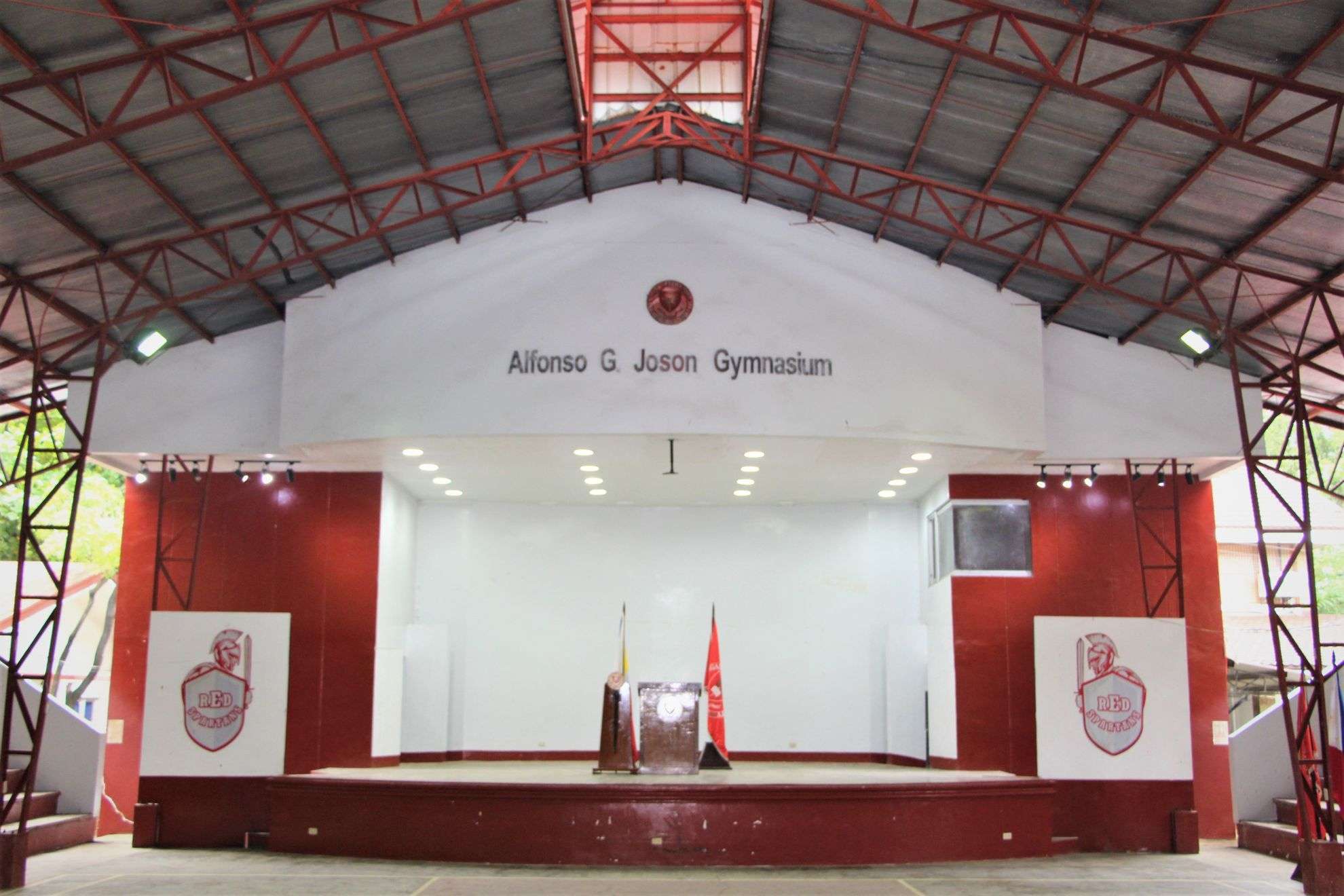 With geographical coordinates of 14.0669679943, and 120.626135987, the campus is bounded to the North and East by Nasugbu Poblacion proper, to the South by Brgy.Bucana, and to the West by Nasugbu Bay. Landmarks near the campus includes the Globe Telecom Building and Kainan sa Dalampasigan Restaurant. The school is easily accessible by Public Transport Services coming from PITX, Coastal Road and Pasay bus terminals in Manila. It is also a quick two-hour drive by car through the old road from Southern Luzon Expressway to Tagaytay City then farther ahead to Tagaytay-Nasugbu Highway. Another alternative route is via Cavitex Highway and then through the largest subterranean tunnel in the Philippines that goes through Mount Palay Palay down to the rest of Nasugbu-Ternate Highway, leading to the town proper that is conveniently close to the campus. 
The University campus has the expanse of 4.159 hectares. The land area is divided in to two compounds.  Area I as of writing, is the side of the property adjacent to shores of Nasugbu, where majority of the buildings are located, including the admin building which is considered as the oldest structure in the campus dating back to the school's founding years.
The second half of the site is known to many as the Physical Education School Sports (PESS) Ground or the Roxas-Gargollo Sports Field. Measuring at 1.6849 hectare, this spacious open field is a frequent venue for PE subjects, military trainings, sports events and other outdoor activities. The Batstate U Hostel that serves as a function hall for local events stands proudly at the southern part of the field along side the Higher Education Building where most of the classes of the colleges of different programs are held. 
College of Accountancy, Business, Economics and International Hospitality Management
The College of Accountancy, Business, Economics and International Hospitality Management is an institution offering nationally-accredited graduate and undergraduate programs in Business and Hospitality Managements, Customs and Public administrations, and Disaster Risk Management. Comprised of more than 100 faculty and support staff catering to more than 3,500 students, the college has been the prominent producer of license professionals in the field of Accountancy and Customs Administration; competent graduates in the wide array of business, entrepreneurship, management accounting, hospitality and tourism management, public administration and disaster risk management in the region and the country.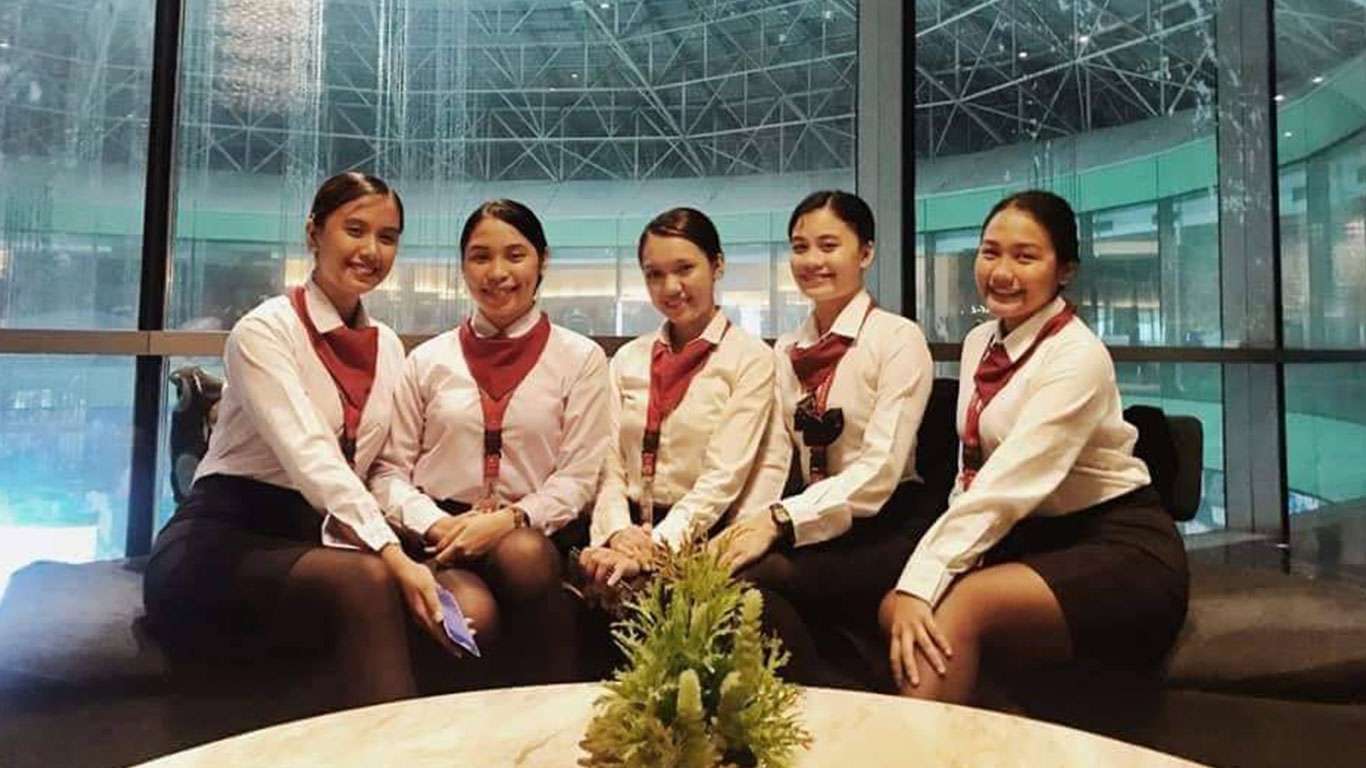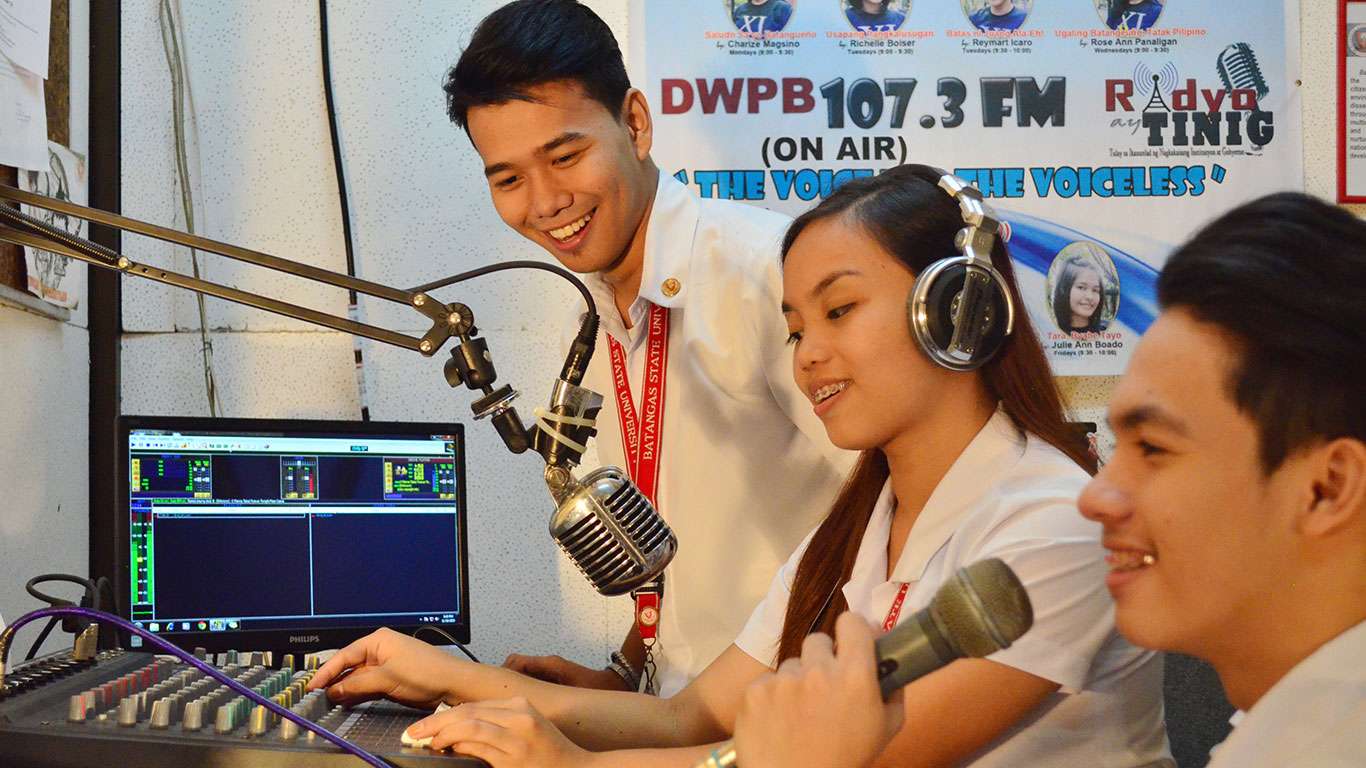 College of Arts and Sciences
The College aims to provide exemplary leadership essential to the education of proficient and humane professionals in the arts and sciences.
College of Informatics and Computing Sciences
The College of Informatics and Computing Sciences is committed in producing globally competitive professionals and is continuing to commit itself to develop highly dynamic, righteous, and competent pool of professionals equipped by quality education and practical training.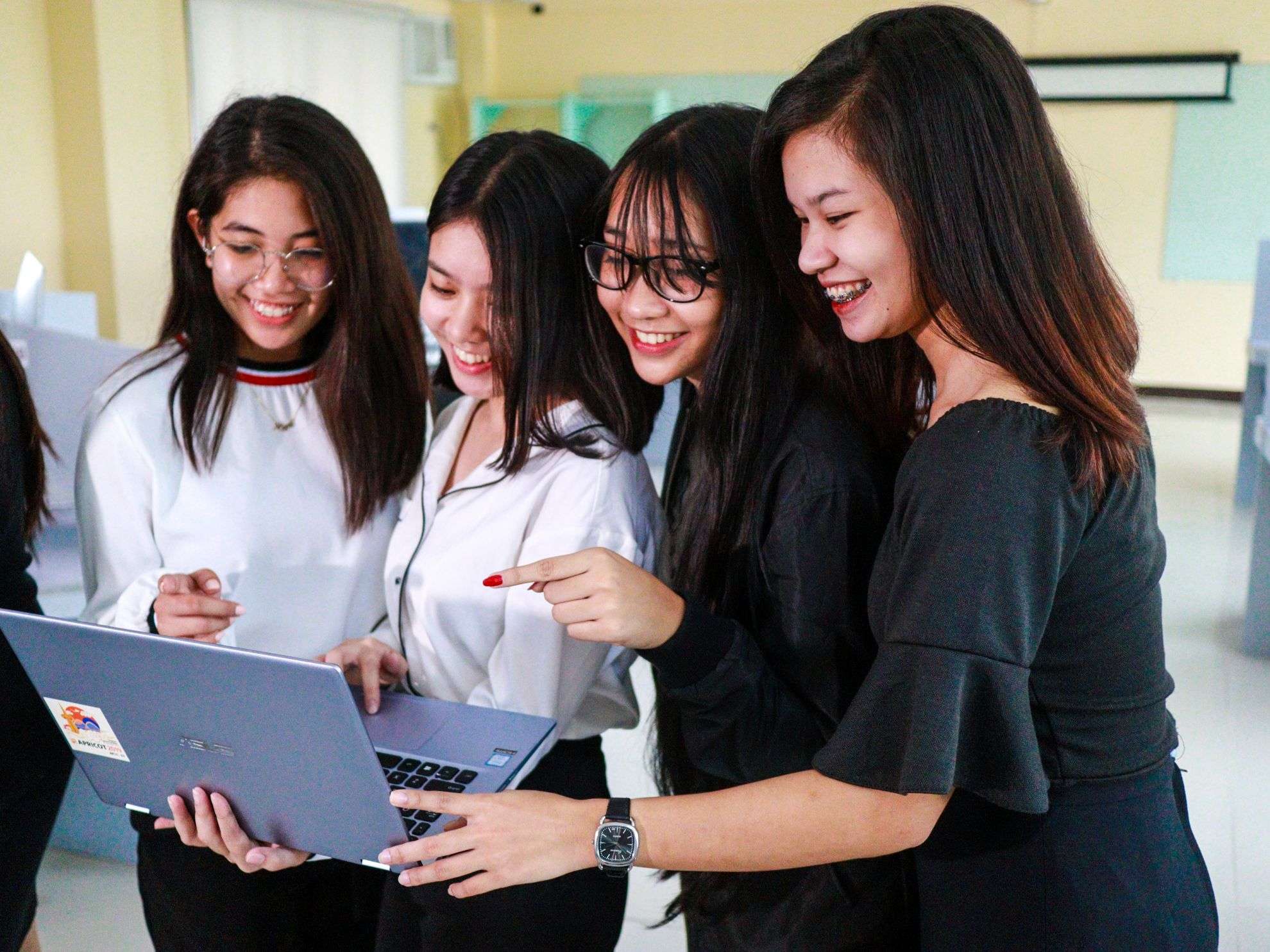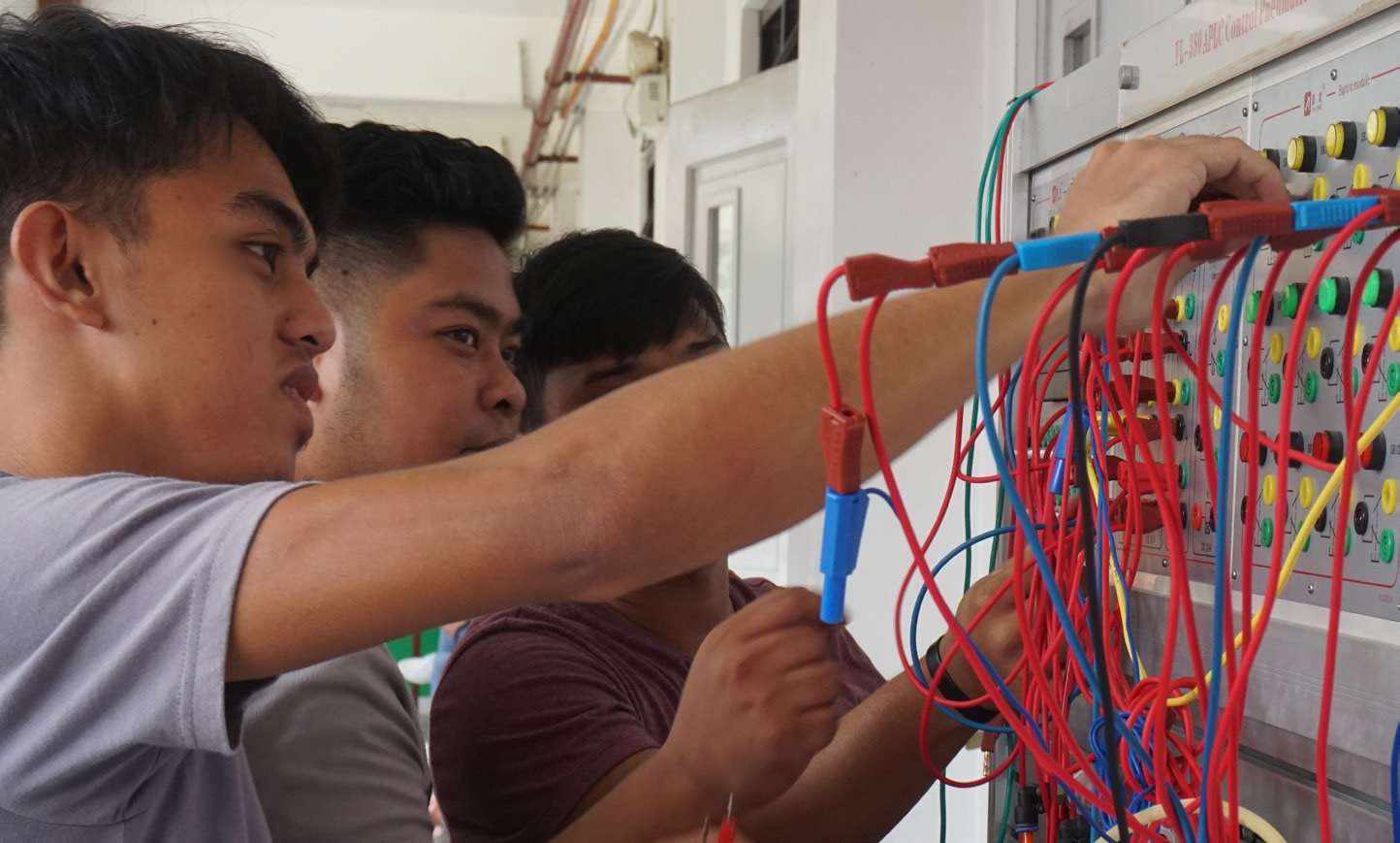 College of Engineering and Technology
The College of Engineering and Technology aims to develop a well-rounded graduate imbued with moral and ethical values, spiritual vigor, and utmost concern for the environment as integral parts of the furtherance of a chosen profession, and produce well-rounded and globally competitive individuals who meet local, national and international demands for skilled workers.
College of Nursing and Allied Health Sciences
On June 2005, after the separation of AHSE (Associate in Health Science Education) from School of Science and Public Health, the College of Nursing emerged; and with it, was the introduction of new program, entitled Bachelor of Science in Nursing; which was granted with CHED recognition dated October 23, 2007. In the year 2009, the college finds itself expanding with more students, as it adopted a new program: Bachelor of Science in Nutrition and Dietetics.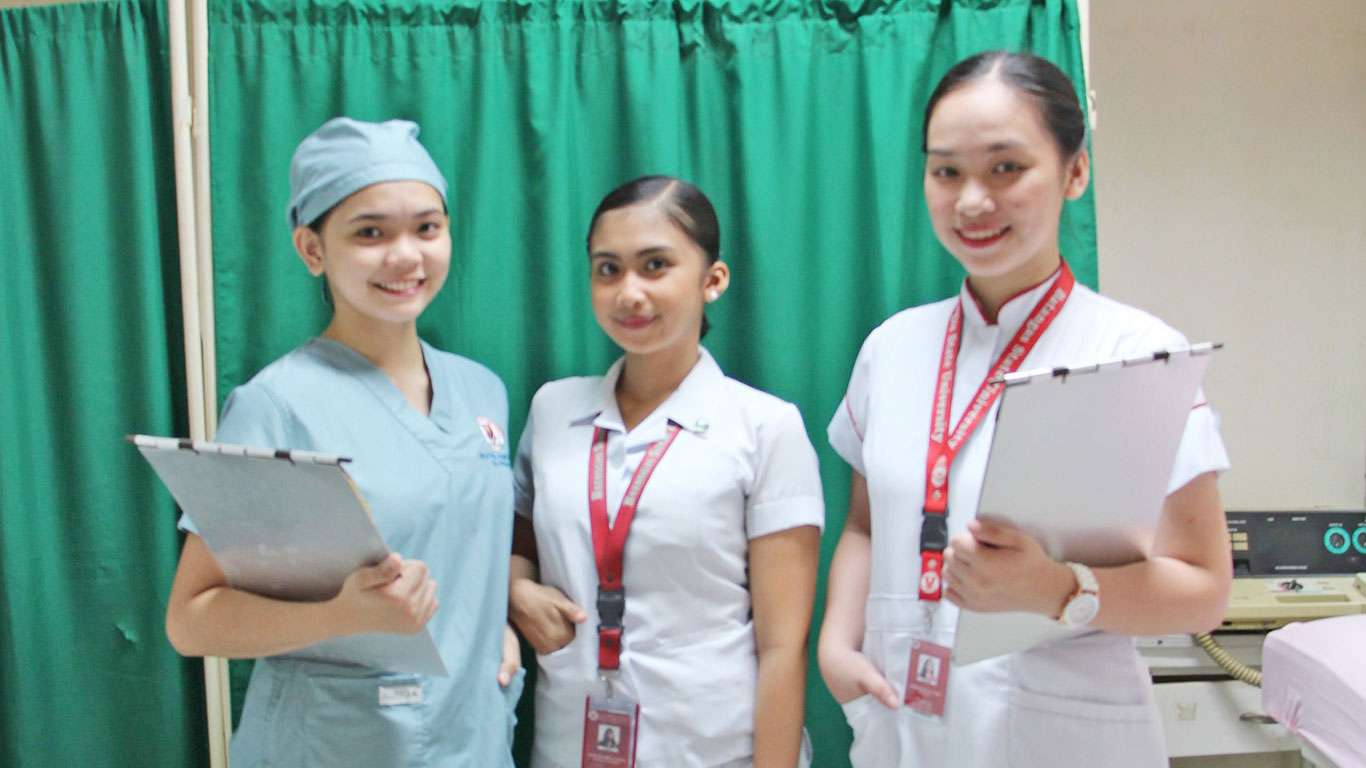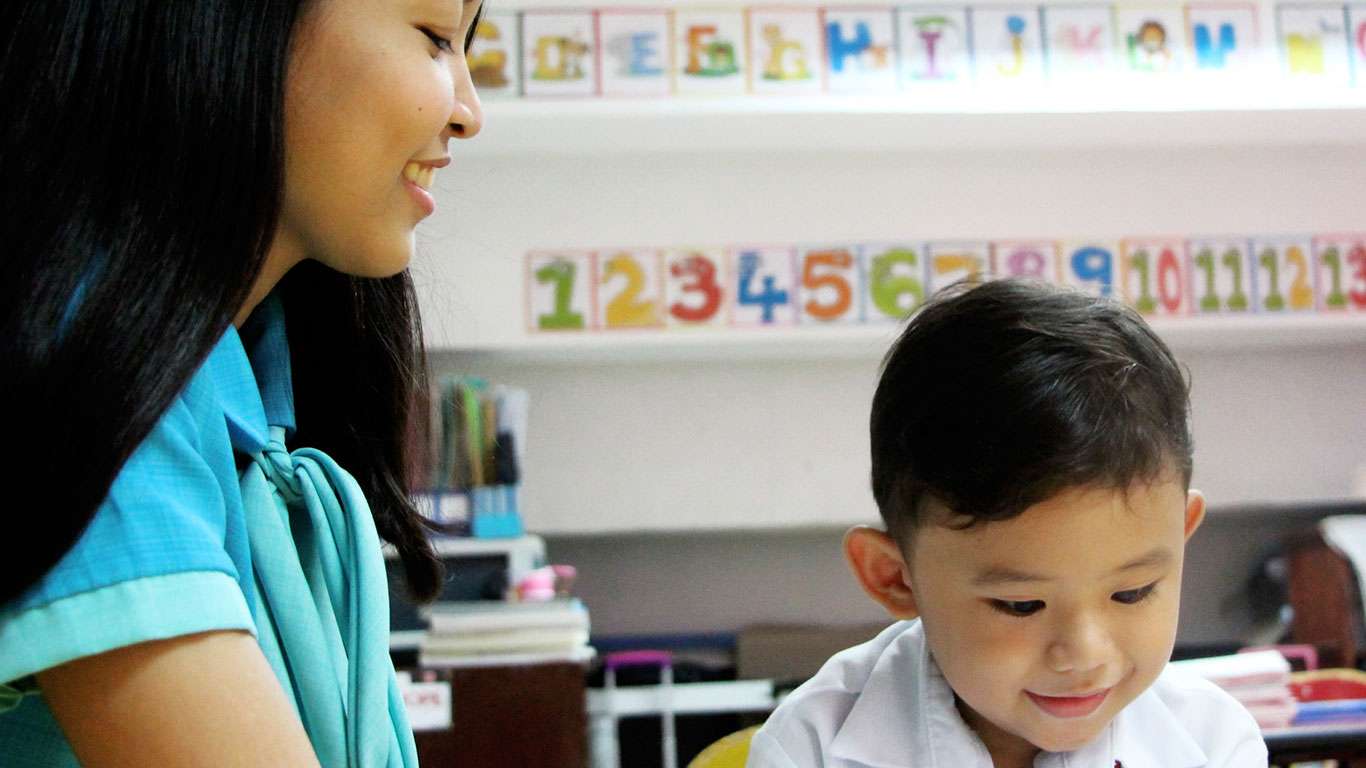 College of Teacher Education
The College of Teacher Education endeavors to produce well-rounded academicians who possess technical, pedagogical and research skills in order to address the challenges of diverse educational settings and engage in lifelong learning.
Laboratory School
The Laboratory School of Batangas State University aims to develop children and young adults in becoming well-rounded, well adjusted, mentally alert, responsible, disciplined, law-abiding, and God-loving citizens equipped and imbued with knowledge, skills, attitudes and values as their solid foundation for their entry into grade one, high school and college with adequate exposure to relevant training in different learning areas to prepare them to become productive and worthy of society.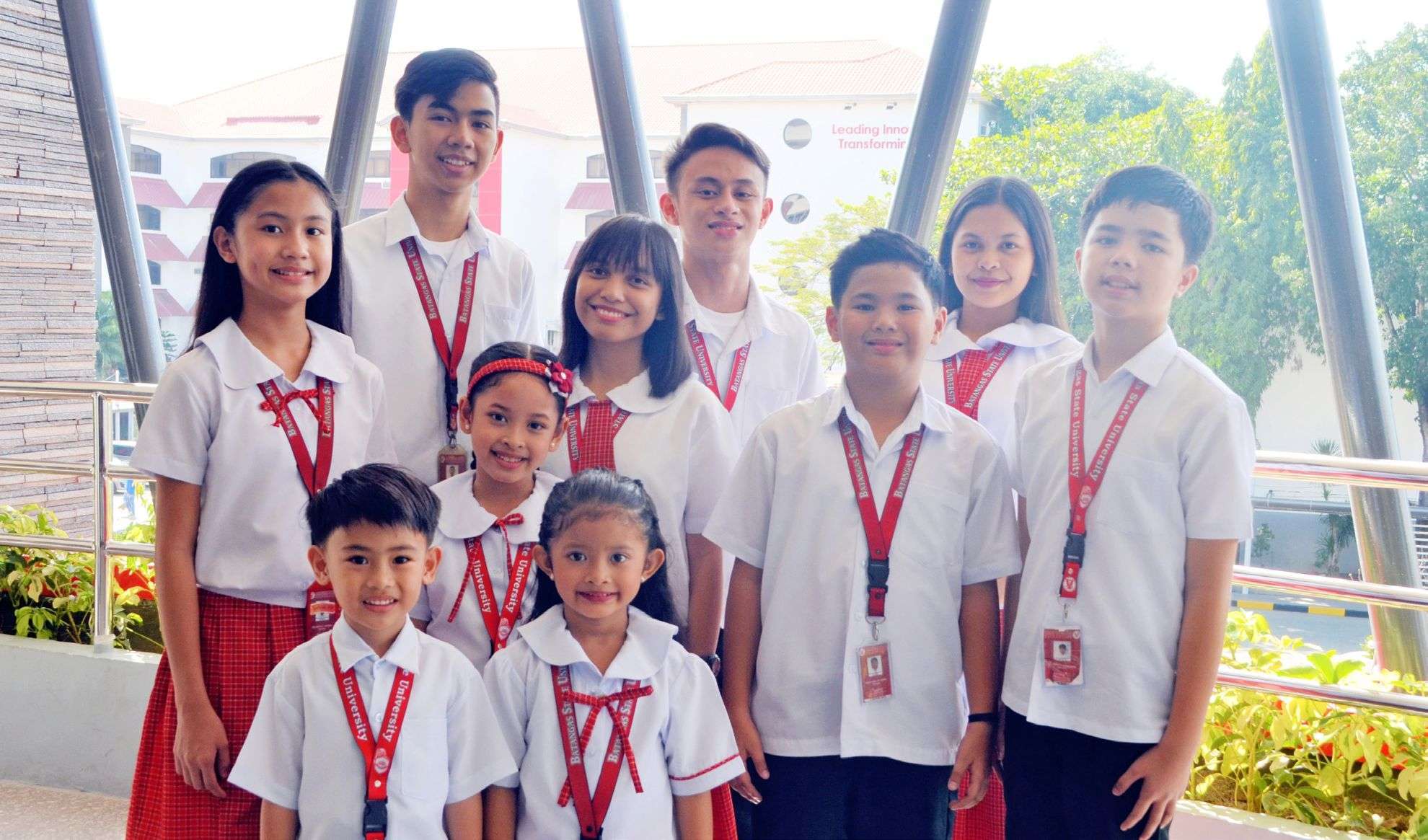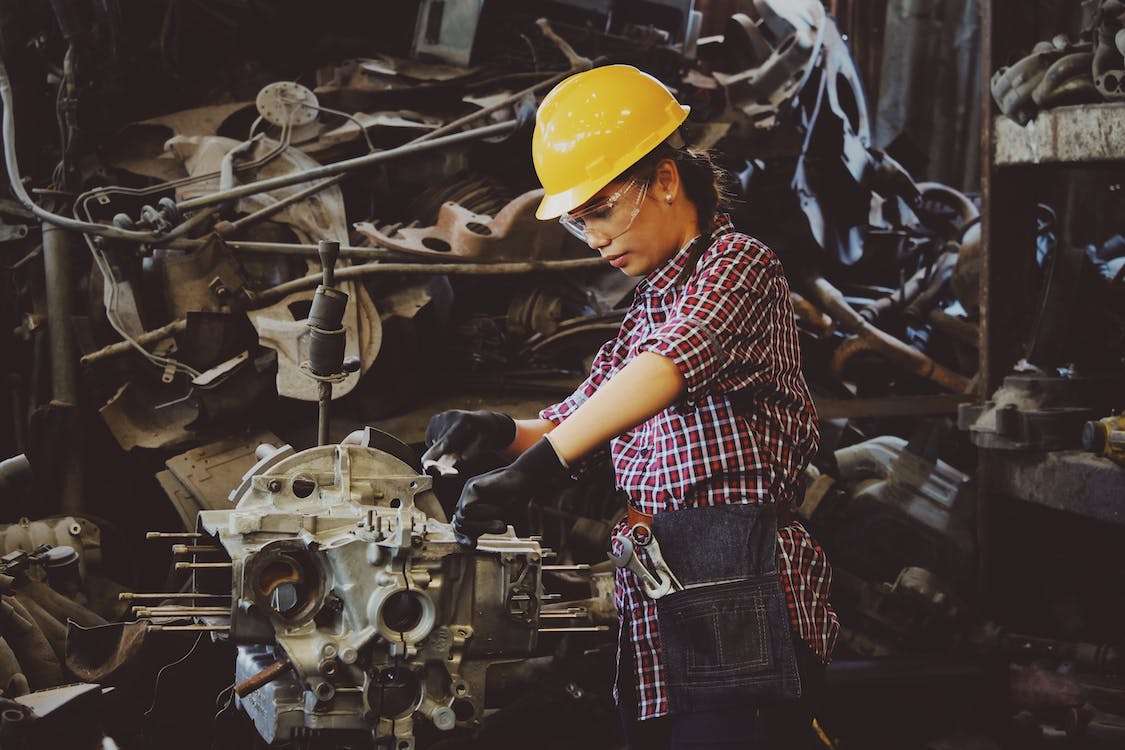 ETEEAP
The ETEEAP is an alternative education that promotes access to continuing quality higher education. It is an effective system of academic equivalency and accreditation of prior learning from relevant work experiences and formal/non-formal educational training.
CONTACT US
BatStateU ARASOF Nasugbu Trunklines
416-0350
416-0068
Registrar's Office
ARASOF-Nasugbu  Local Number 214
Library Services
ARASOF-Nasugbu  Local Number 221
Testing and Admission Office
ARASOF-Nasugbu Local Number 216
Office of the Guidance and Counseling
ARASOF-Nasugbu Local Number 219
Human Resource Management Office
ARASOF-Nasugbu Local Number 402
Accounting Office
ARASOF-Nasugbu Local Number 417
Cashiering Office
ARASOF-Nasugbu Local Number 416
External Affairs Office (For International Students and Alumni)
ARASOF-Nasugbu Local Number 504
ICT Services
ARASOF-Nasugbu Local Number 502
Health Services
ARASOF-Nasugbu Local Number 215
Bids and Awards Committee
ARASOF-Nasugbu Local Number 105