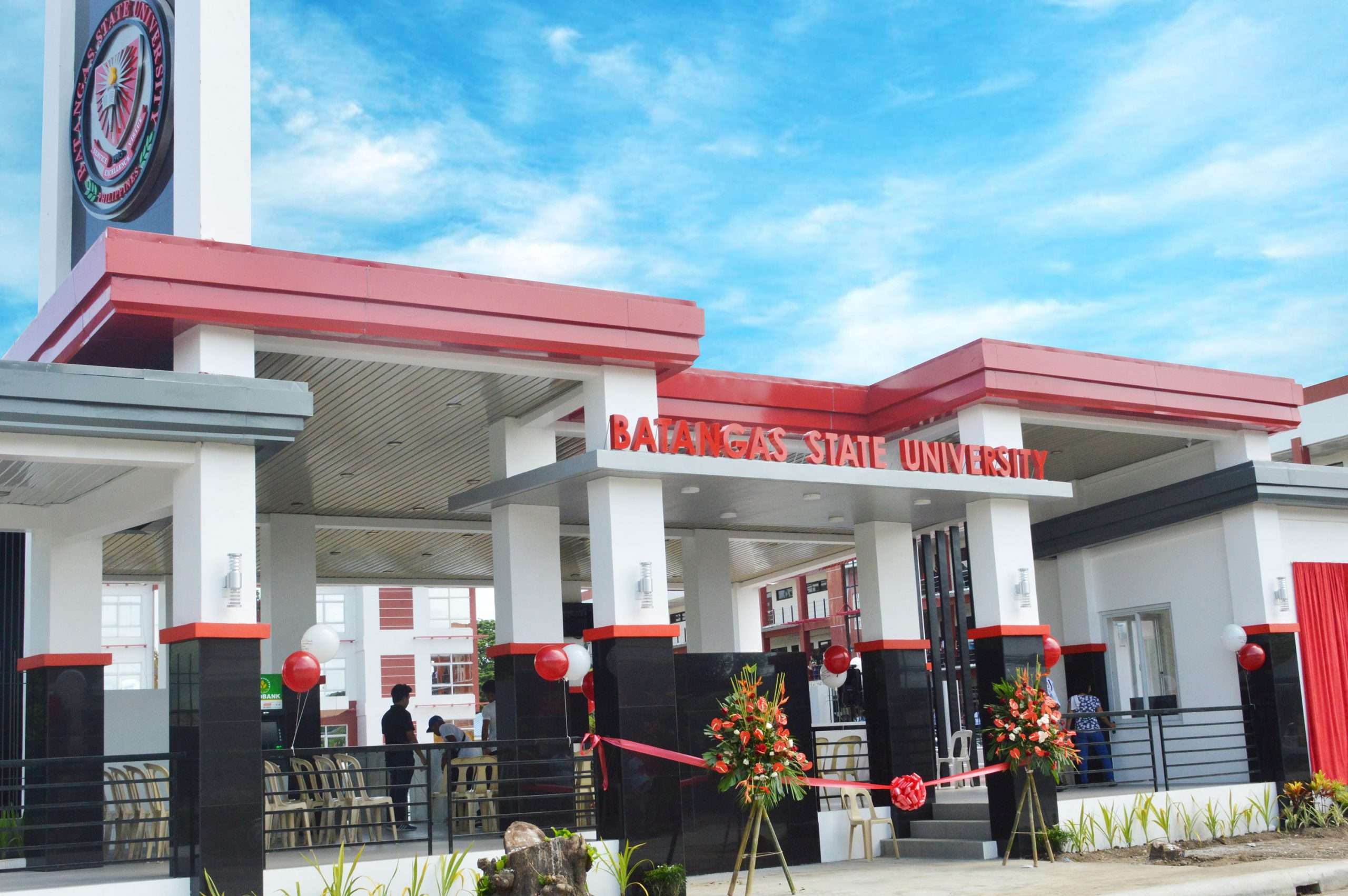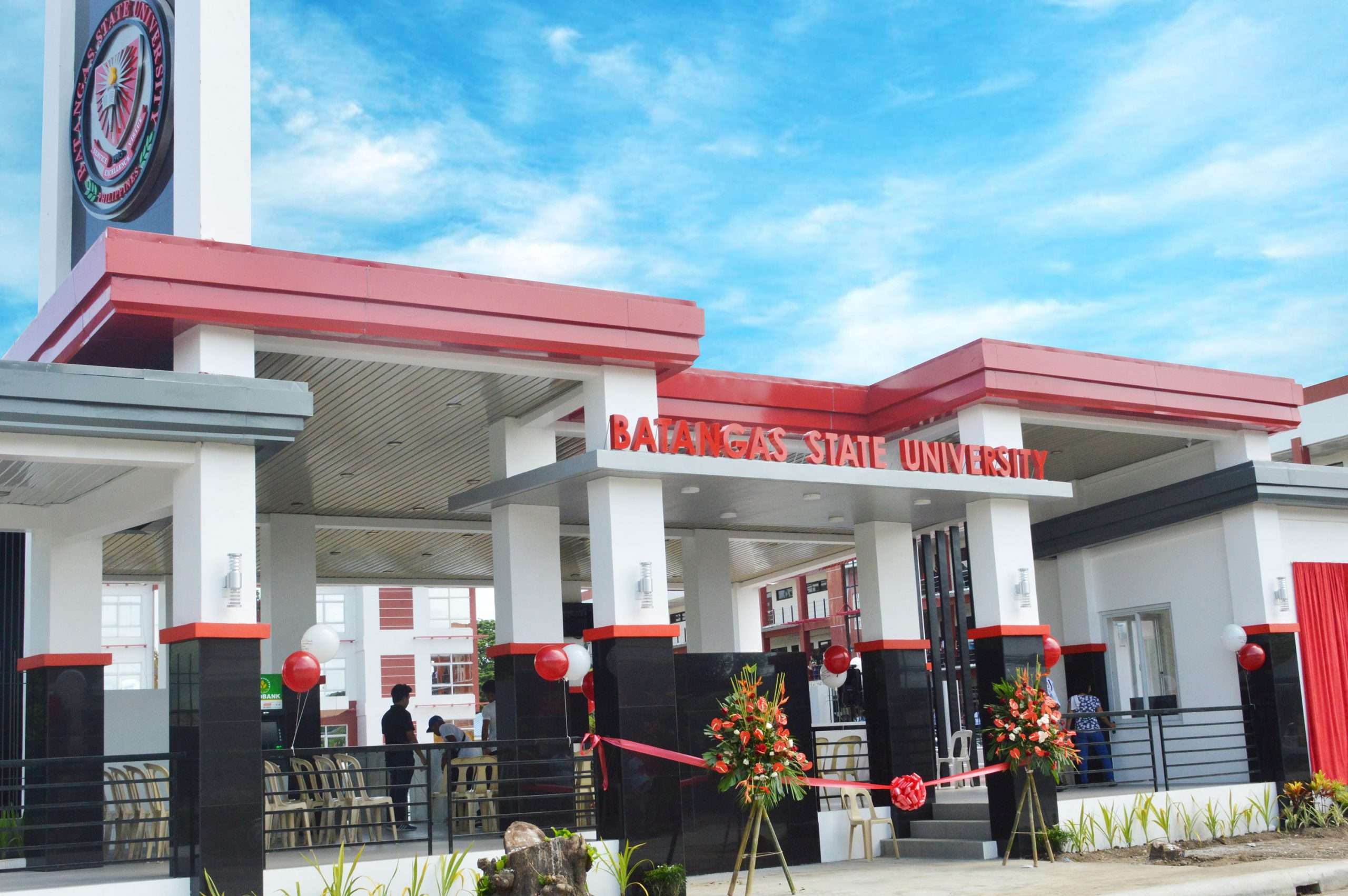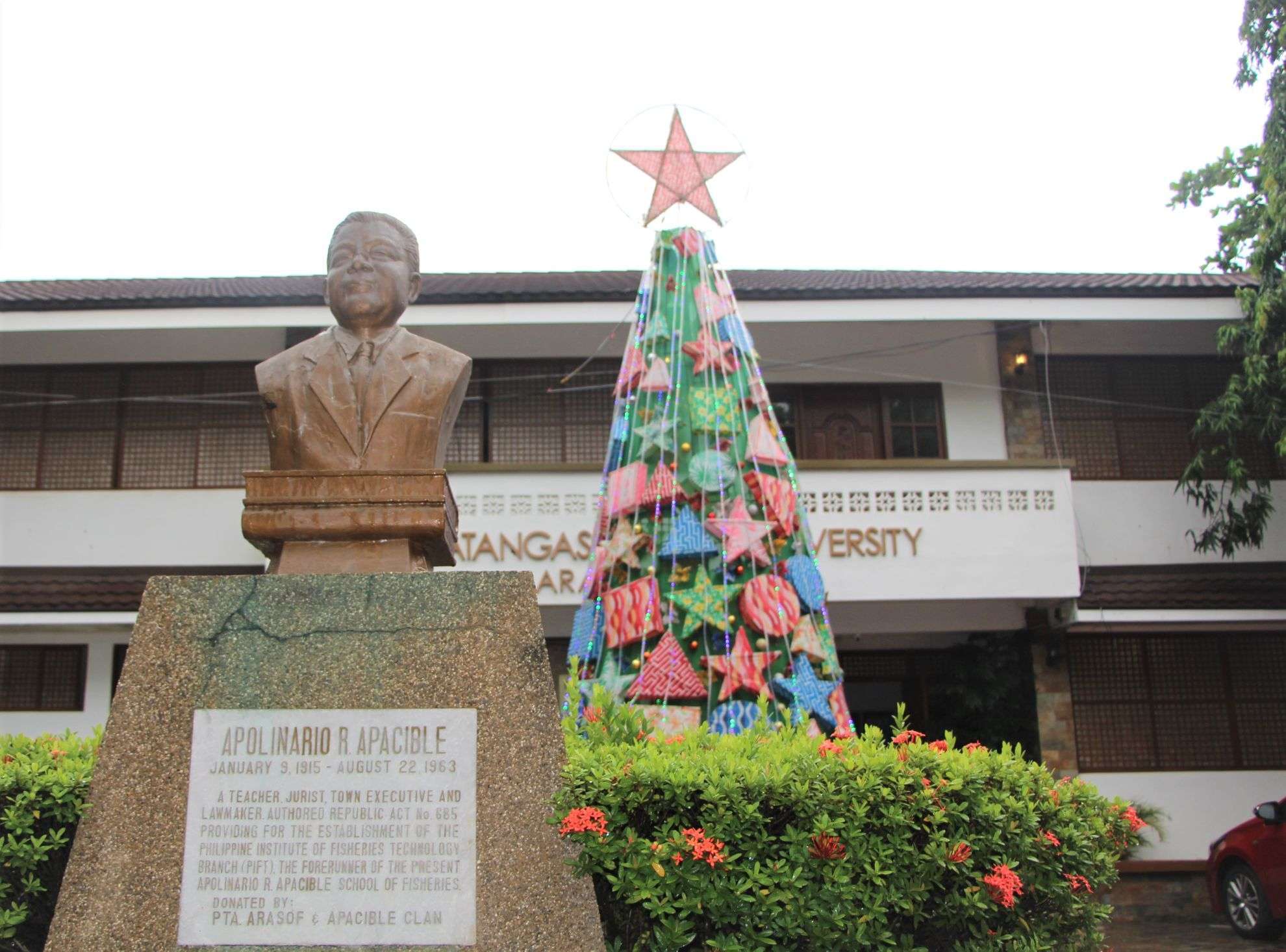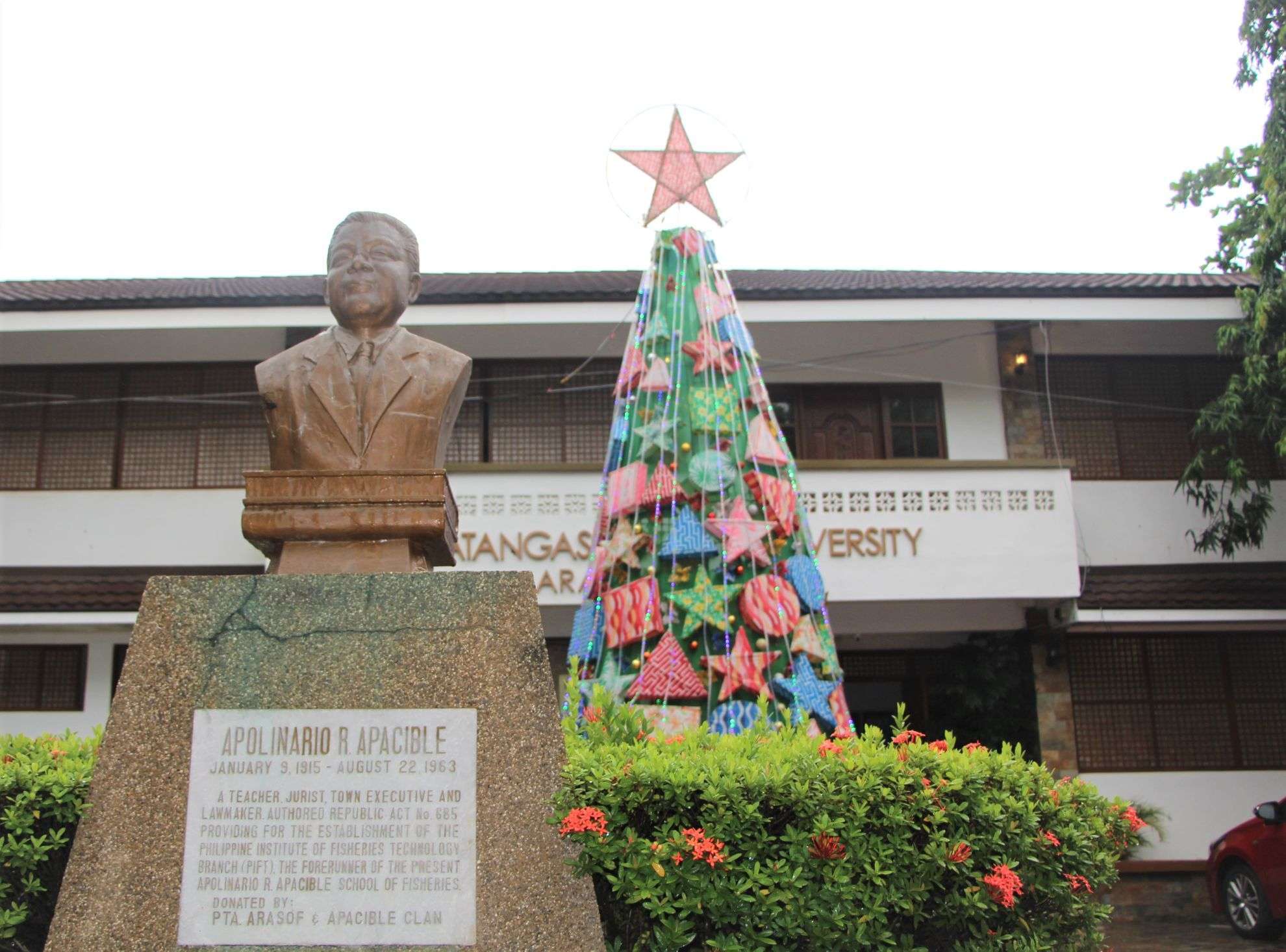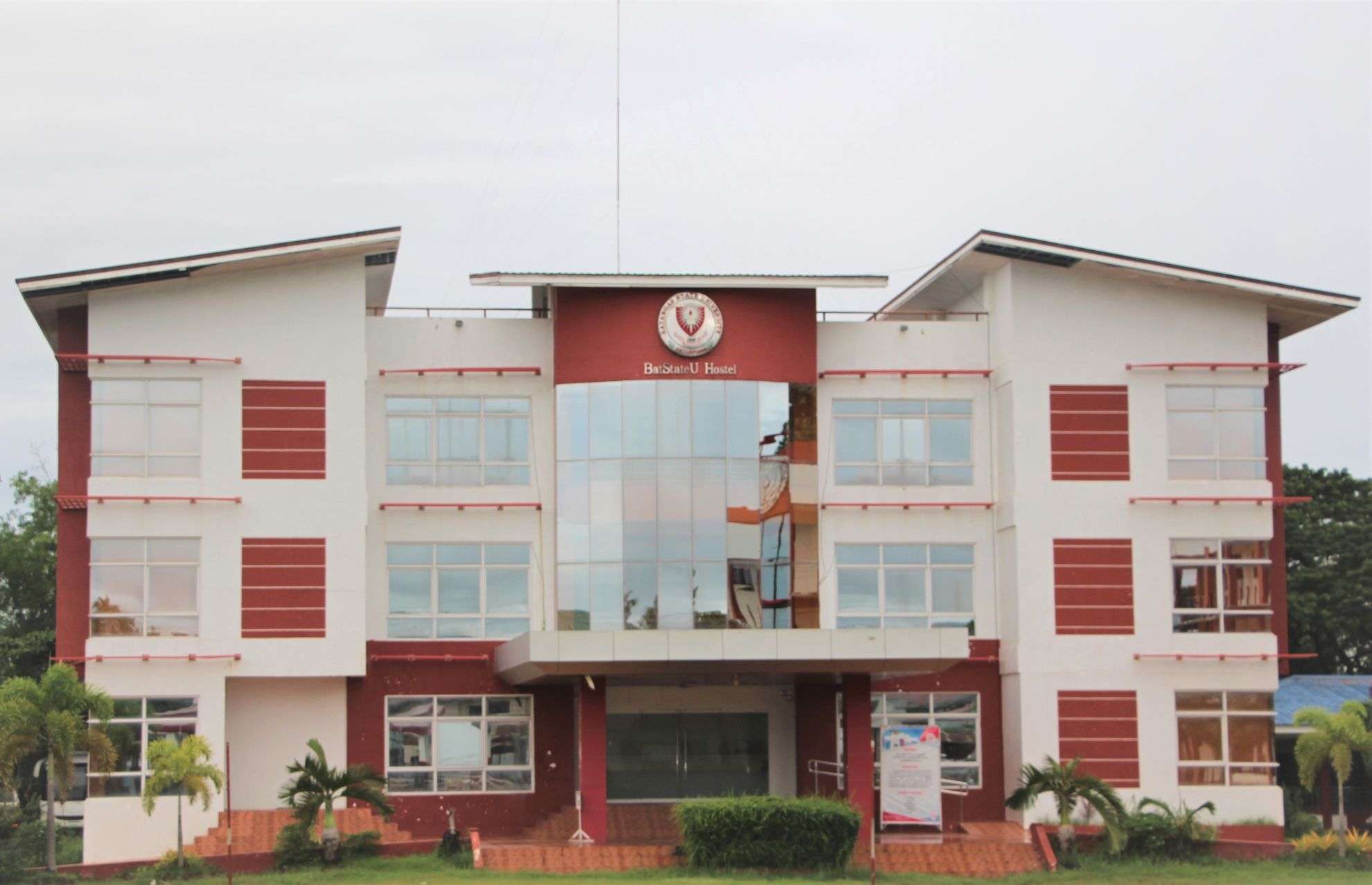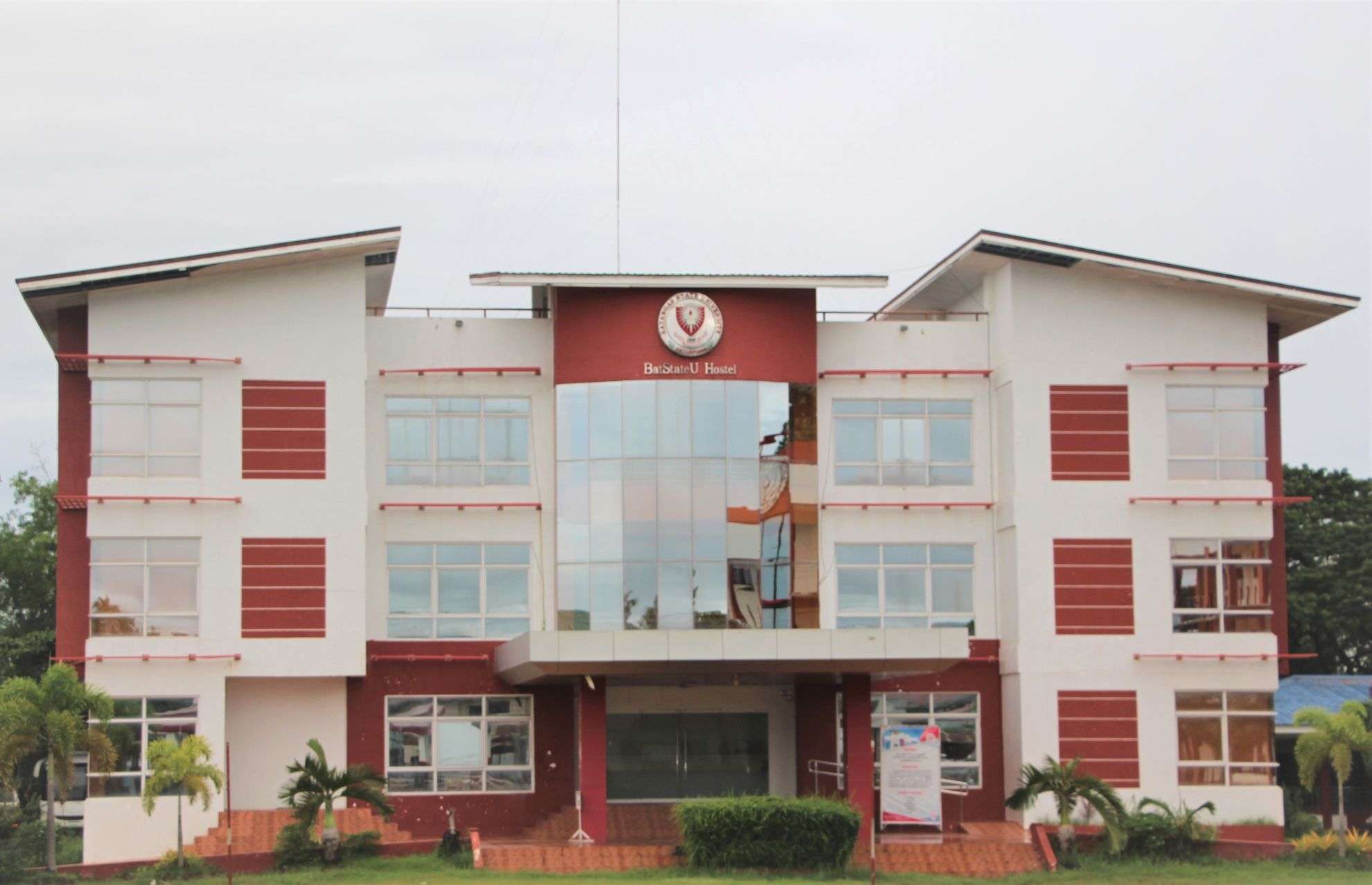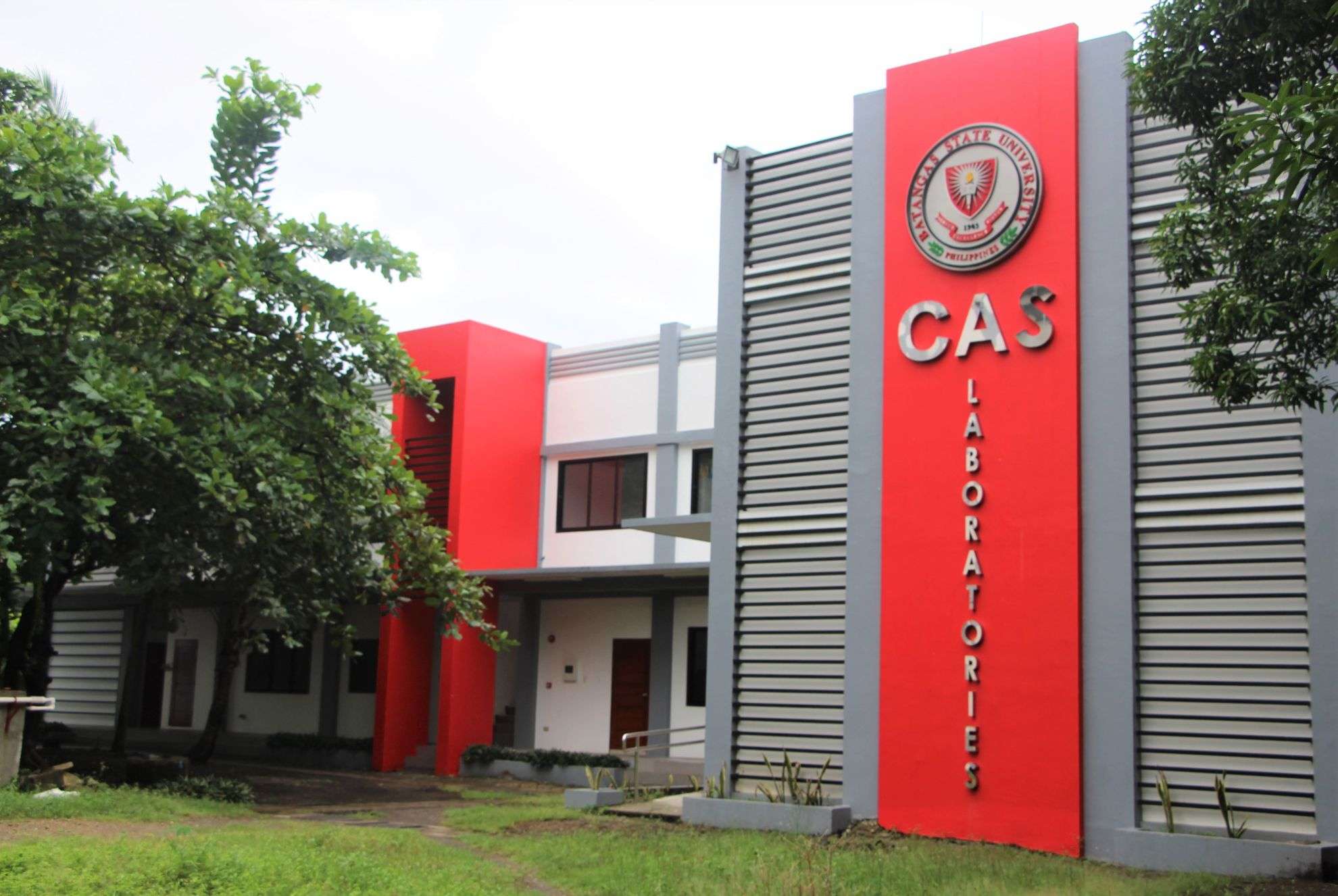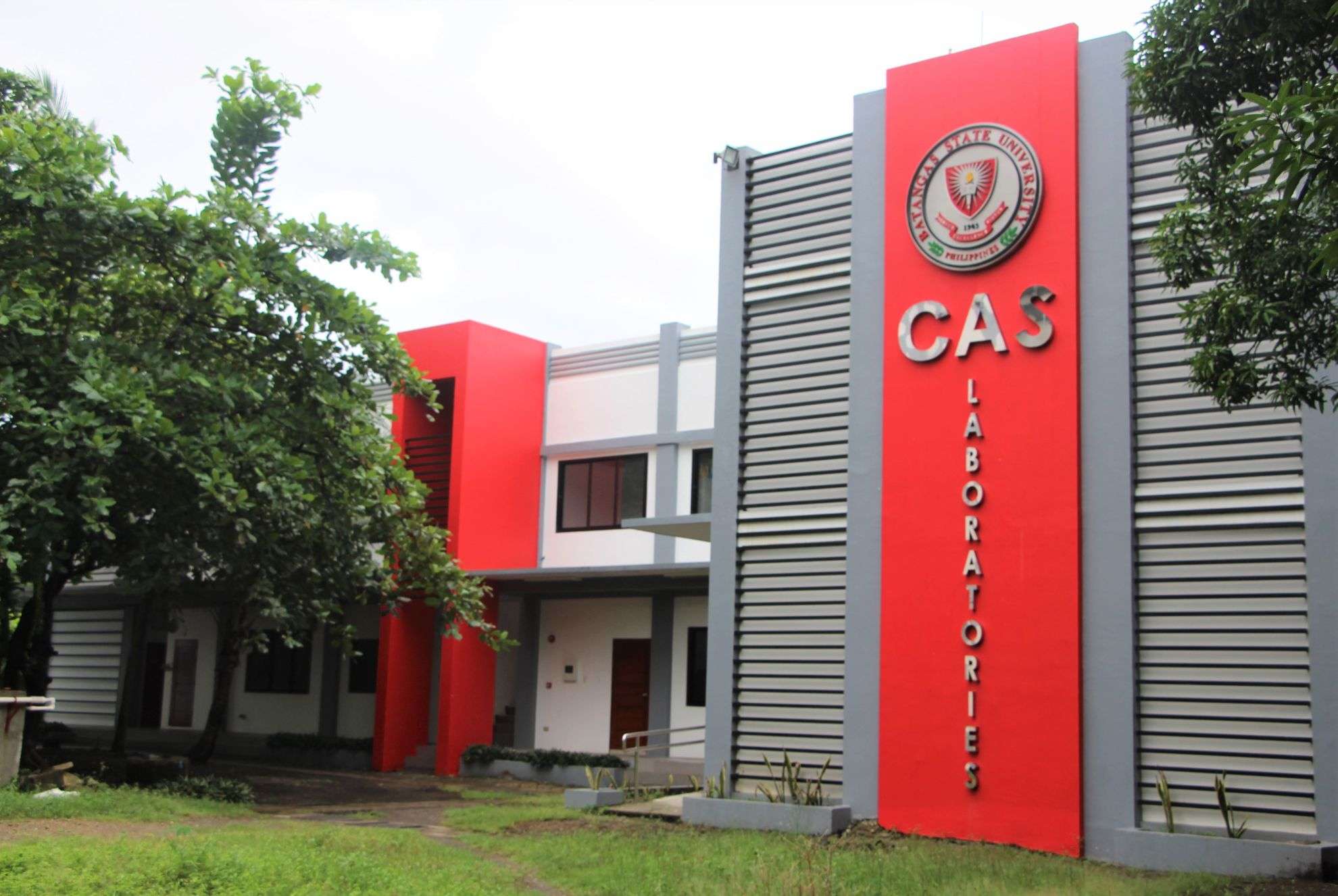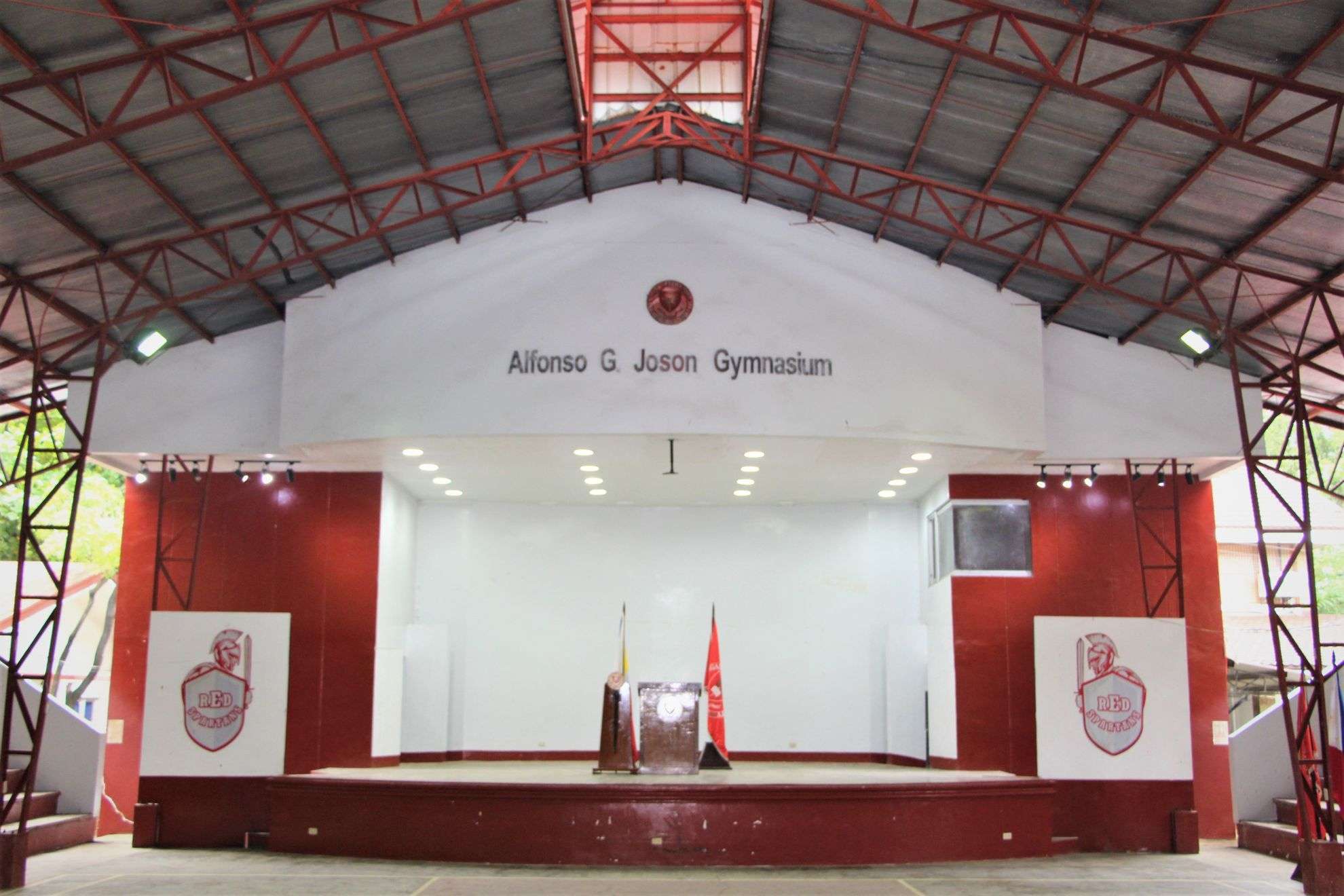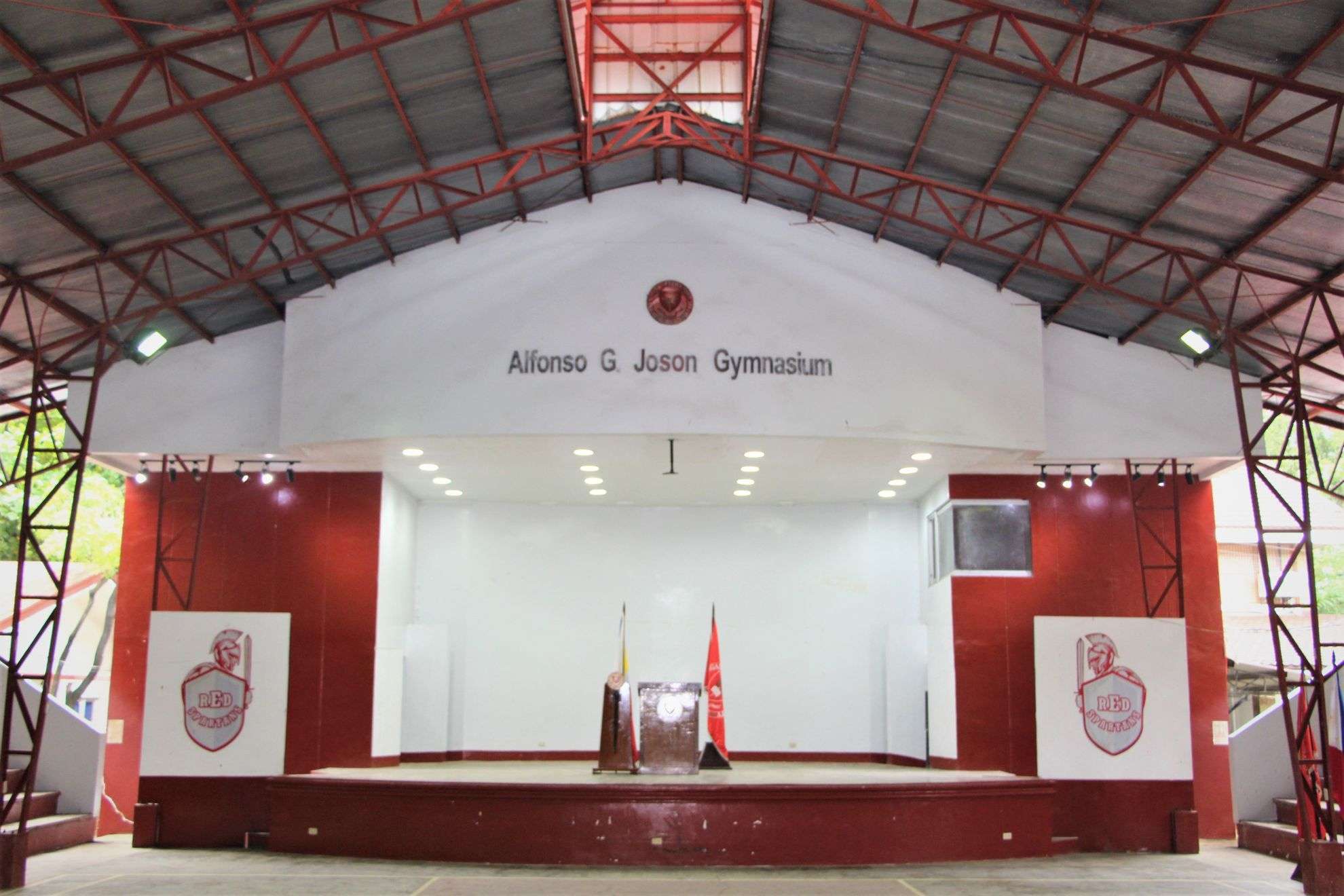 BatStateU ARASOF Library
Founded in February 1968, BatStateU ARASOF Library, has taken upon the role to serve the needs of the faculty, students and researchers of the university. The main function is to cater to the curricular and research information needs of the constituents of the BatStateU ARASOF-Nasugbu. The library offers circulation, reserve, reference, Internet, multimedia, and information services.
The Batangas State University ARASOF-Nasugbu Library being a repository of knowledge and the heart of any educational institution plays a vital role in developing the students' habit of reading and awareness in research. Guided by the University's vision, mission and core values, the library envisions to obtain a world class collection of books necessary in the development of efficient leaders and professionals in the field of Education, Information Technology, Criminology, Business Management and other discipline. It is concerned not only in bringing together variety of materials to support the curricular programs of the university but also to maintain the existing collection in order to ensure maximum usefulness. Our goal is also geared towards the effective and efficient delivery of library services to satisfy the needs of our valued clients.
The Library as a complimentary partner in BatStateU's commitment for technological advancement and educational excellence also provides the latest innovation in library automation. With the existence of the e-Lib and the Library Integrated System which features the OPAC, Online Cataloging, Online Circulation and RFID, our students now have fast access to information thus making them more globally competitive.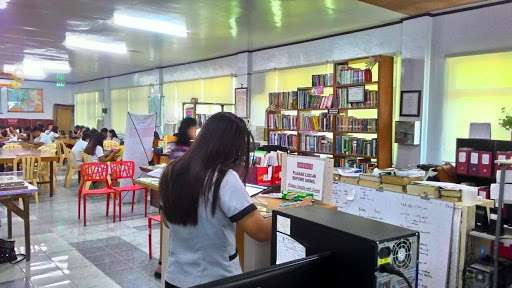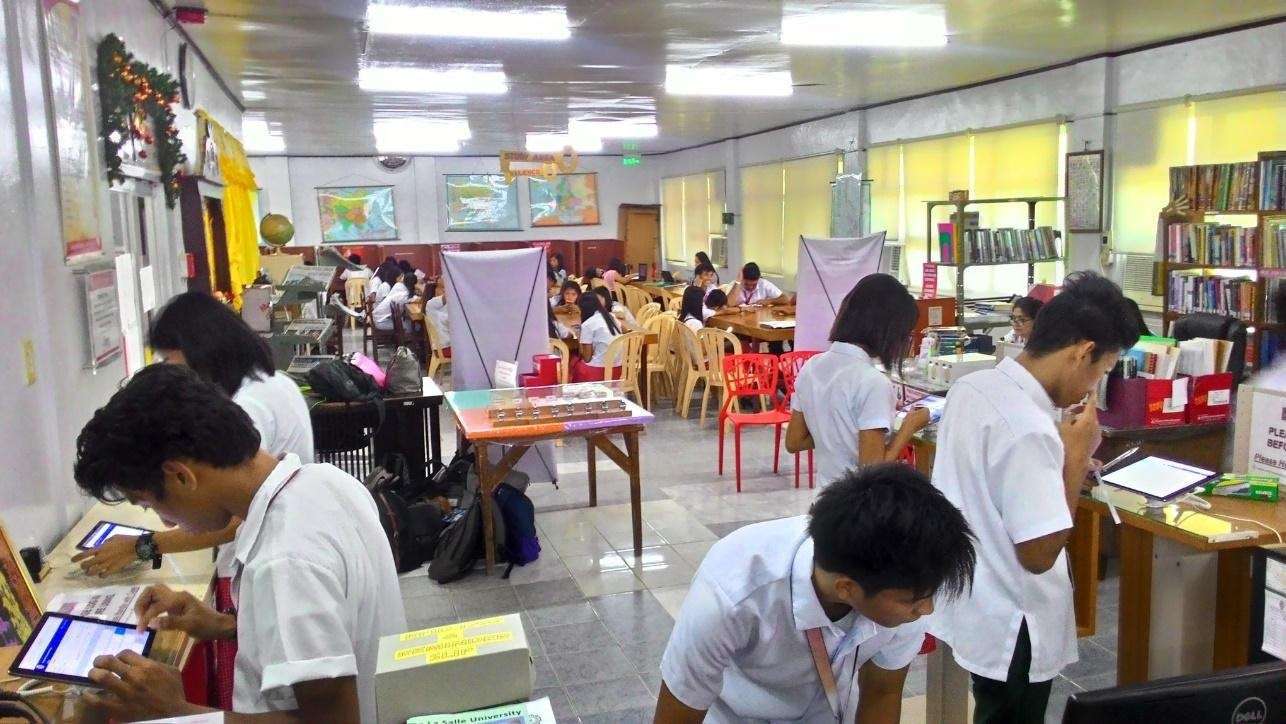 Services offered:
Activating/renewing your University ID

Loaning and Returning of Books

Internet Services (Wi-Fi and E-Lib)

Reference Service

Storytelling Service

MultiMedia Services

Issuance of Referral Letters

Certificate of Submission of HB Thesis

Library Tour/Orientation
College of Nursing and Allied Health Services
Nursing Skills Laboratory Room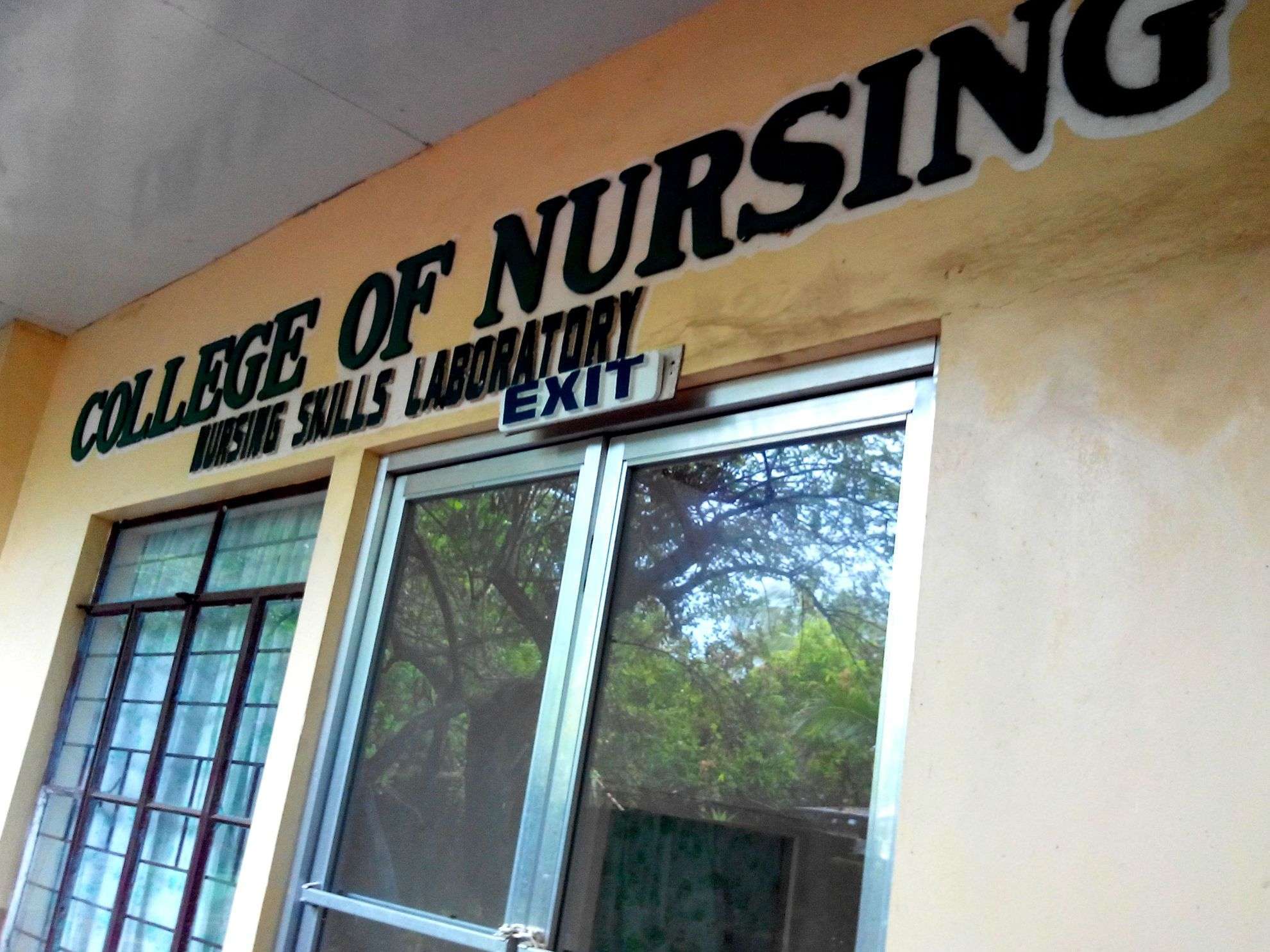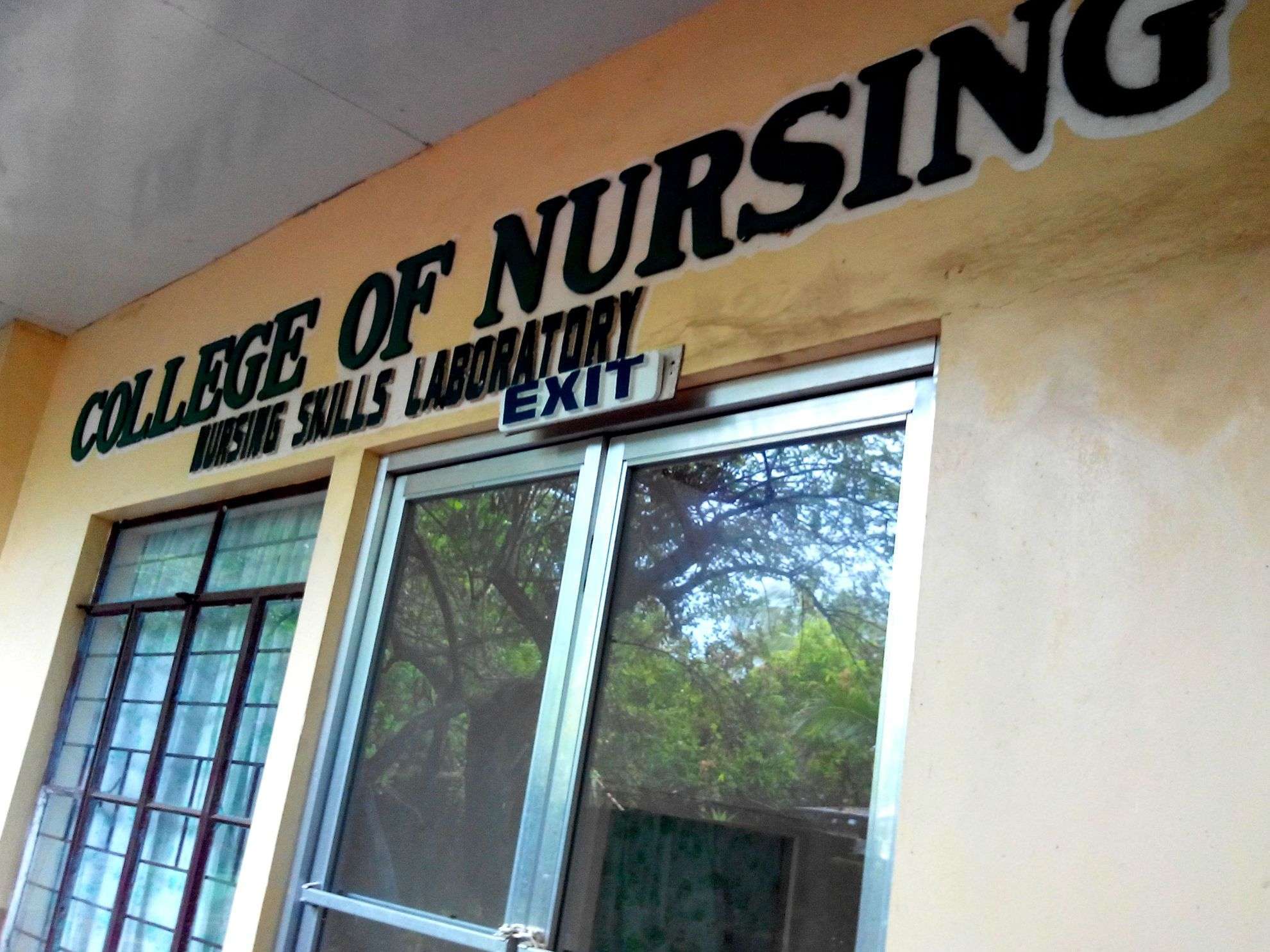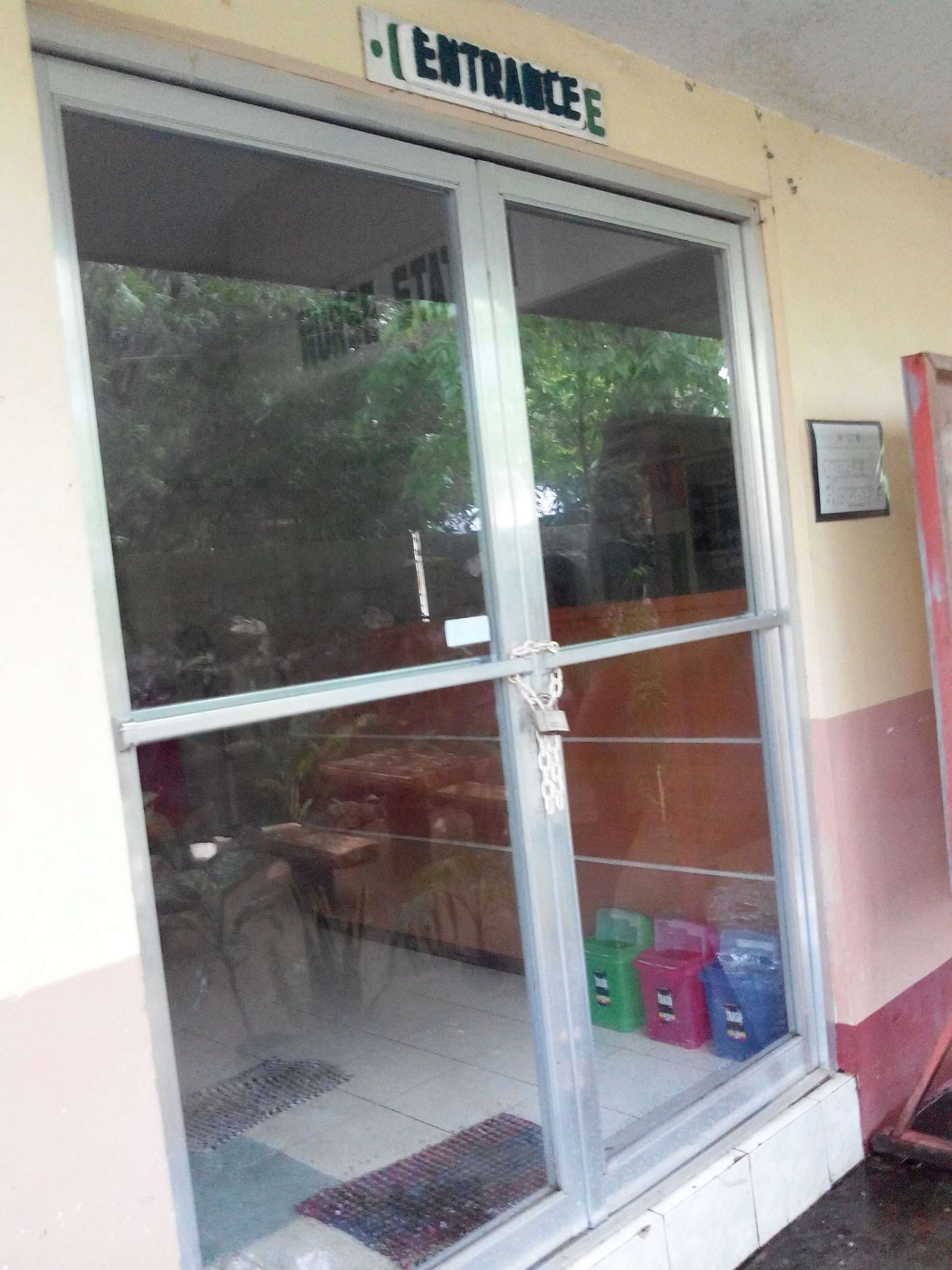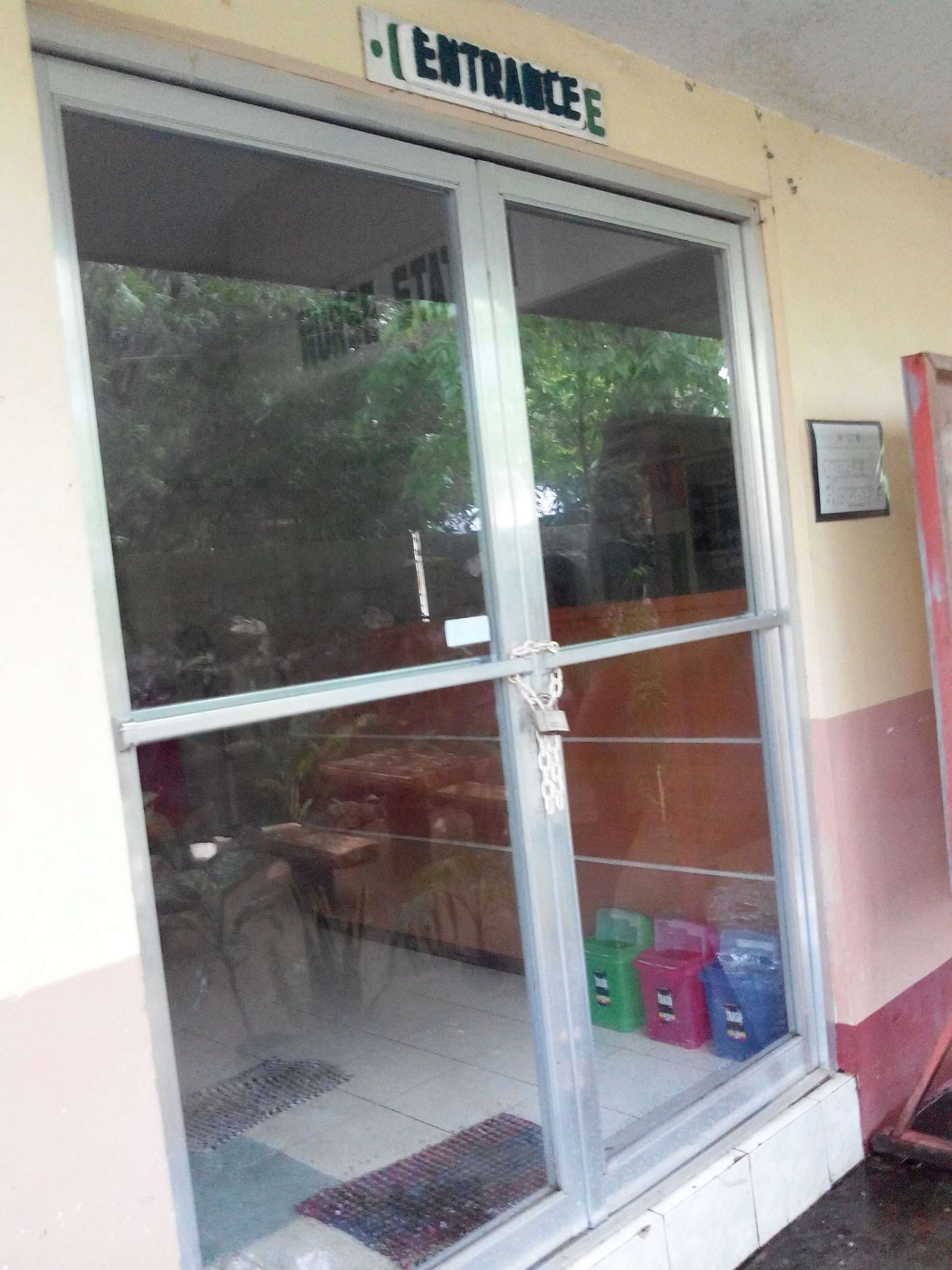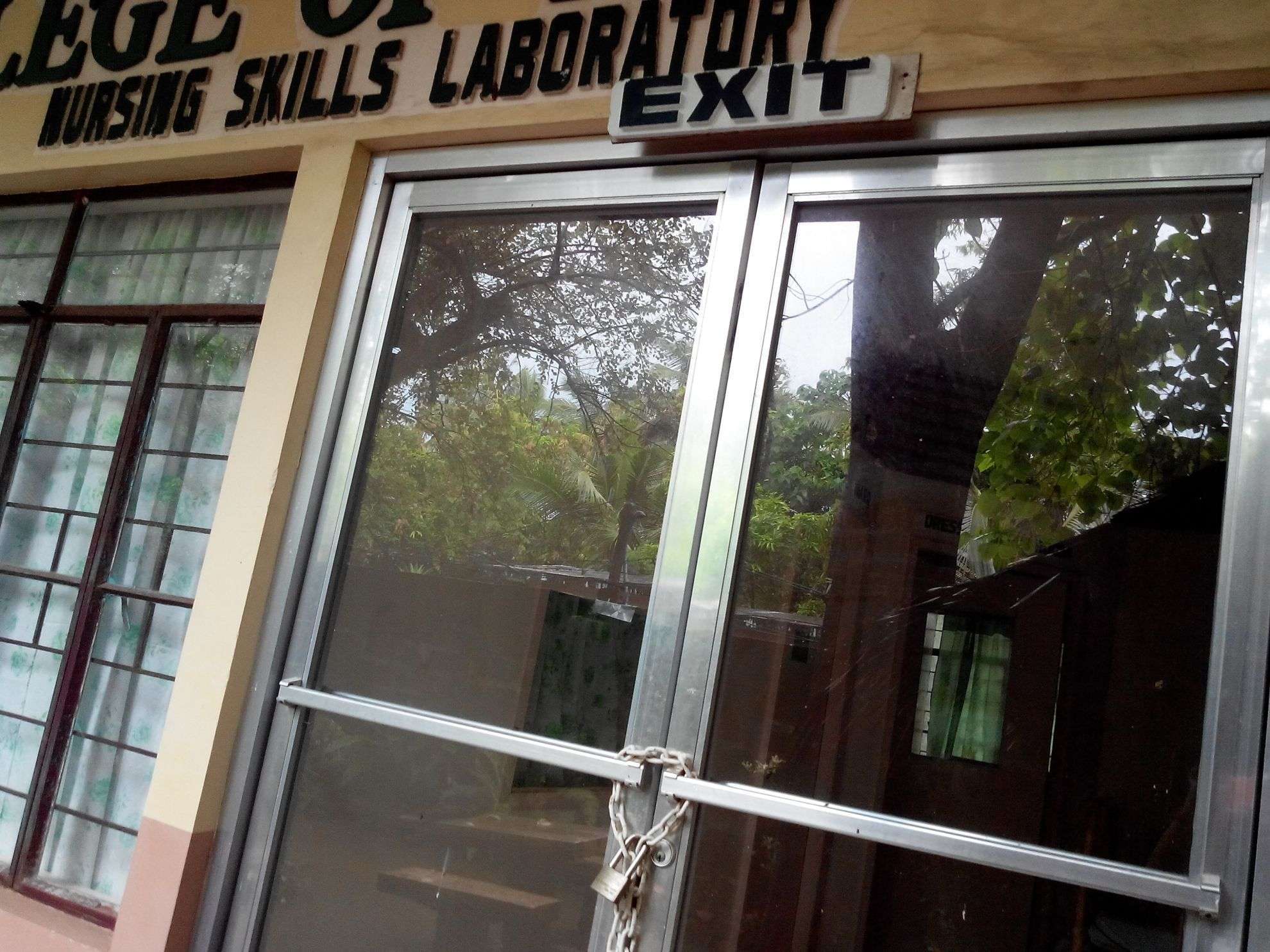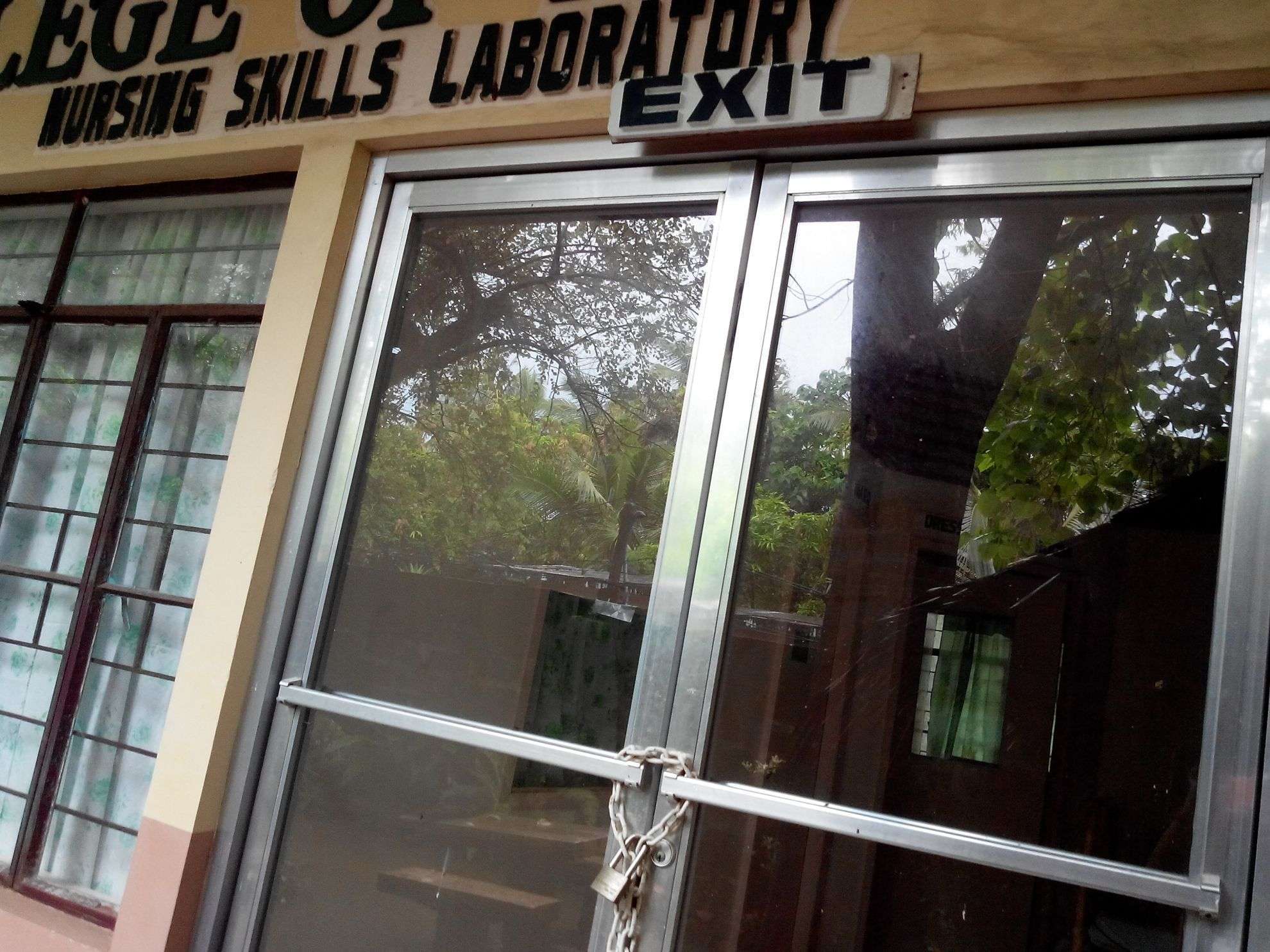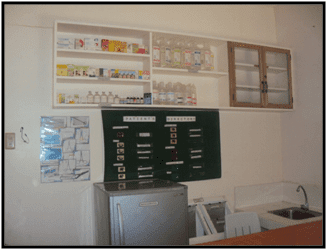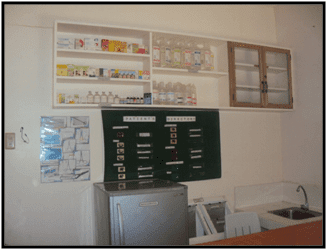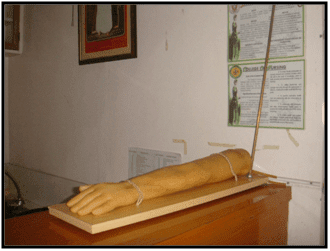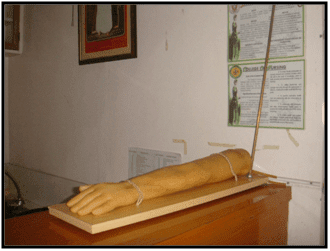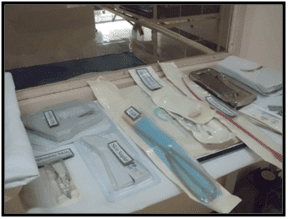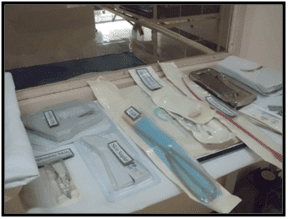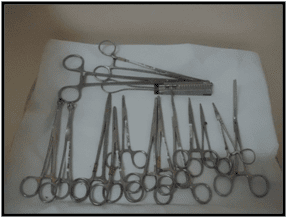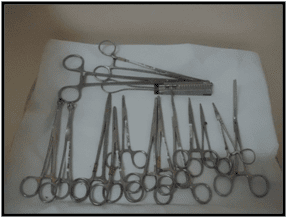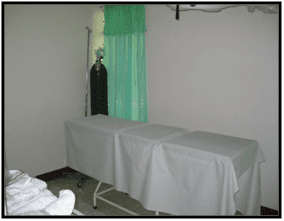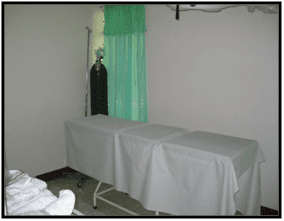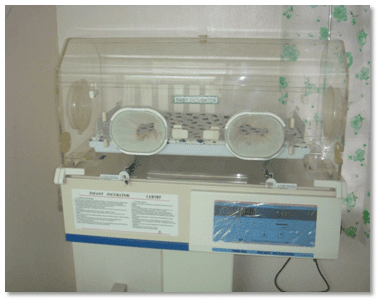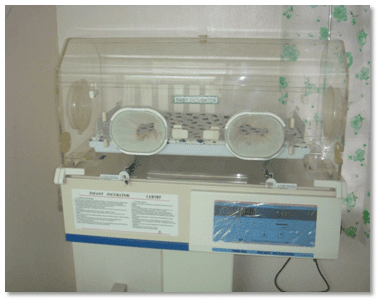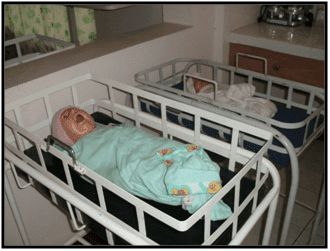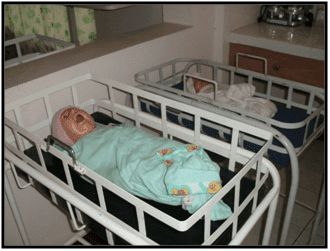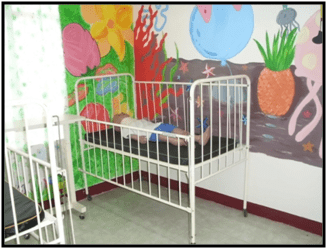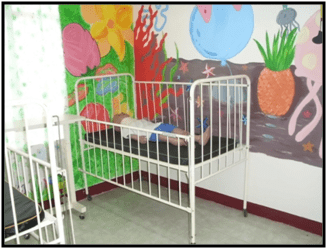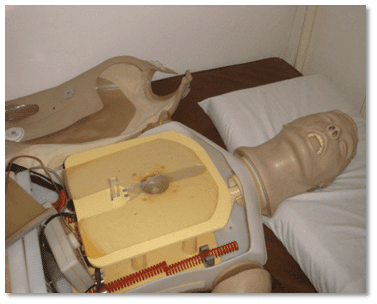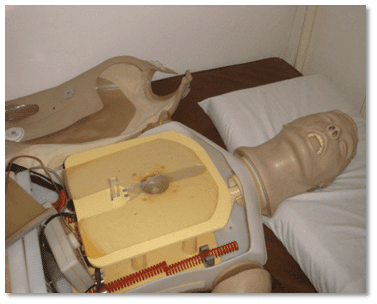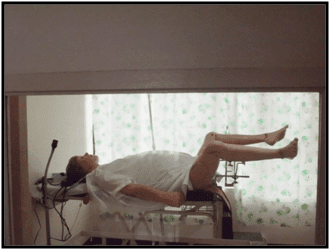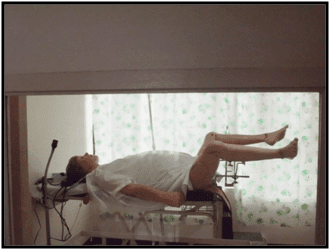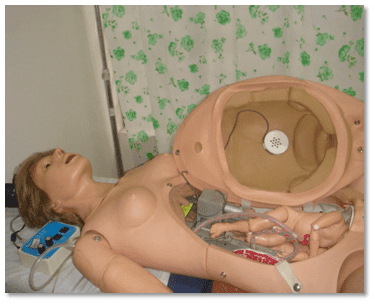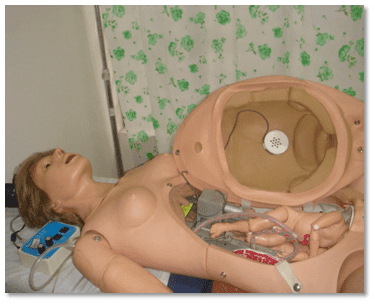 CONAHS_Nursing Skills Lab 01
CONAHS_Nursing Skills Lab 02
CONAHS_Nursing Skills Lab 03
CONAHS_Nursing Skills Lab 04
CONAHS_Nursing Skills Lab 05
CONAHS_Nursing Skills Lab 06
CONAHS_Nursing Skills Lab 07
CONAHS_Nursing Skills Lab 08
CONAHS_Nursing Skills Lab 09
CONAHS_Nursing Skills Lab 14
CONAHS_Nursing Skills Lab 11
CONAHS_Nursing Skills Lab 12
CONAHS_Nursing Skills Lab 14-
CONAHS_Nursing Skills Lab 10
CONAHS_Nursing Skills Lab 13
Anatomy and Physiology Laboratory Room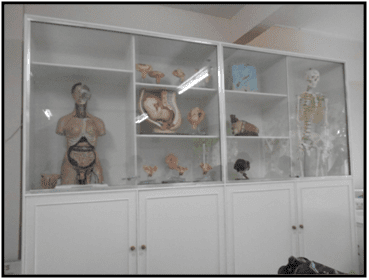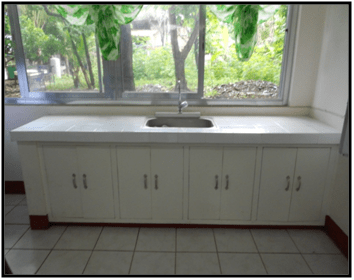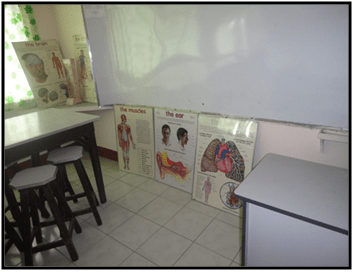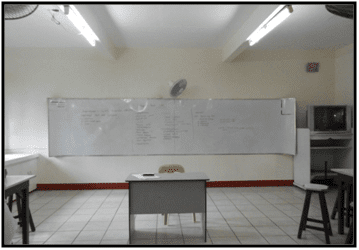 Microbiology and Parasitology Laboratory Room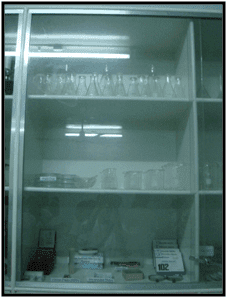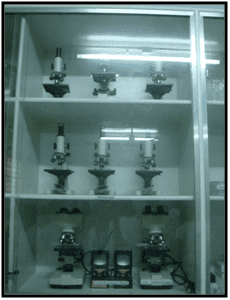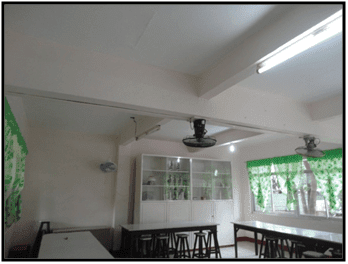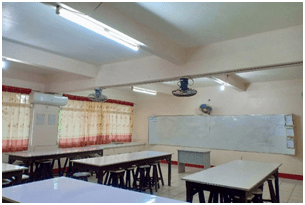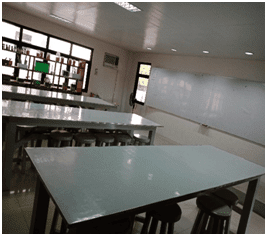 Nutrition and Dietetics Laboratory Room
College of Industrial Technology
Physico-chemical Laboratory

Microbiology Laboratory

Sensory Evaluation Room and Laboratory

Food Pilot Plant / Food Processing Laboratory

Product Development Laboratory

Chemical / Supplies

Instruments Room
College of Engineering and Computing Sciences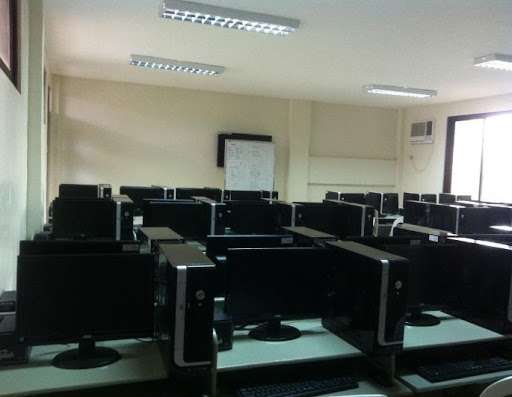 Computer Laboratory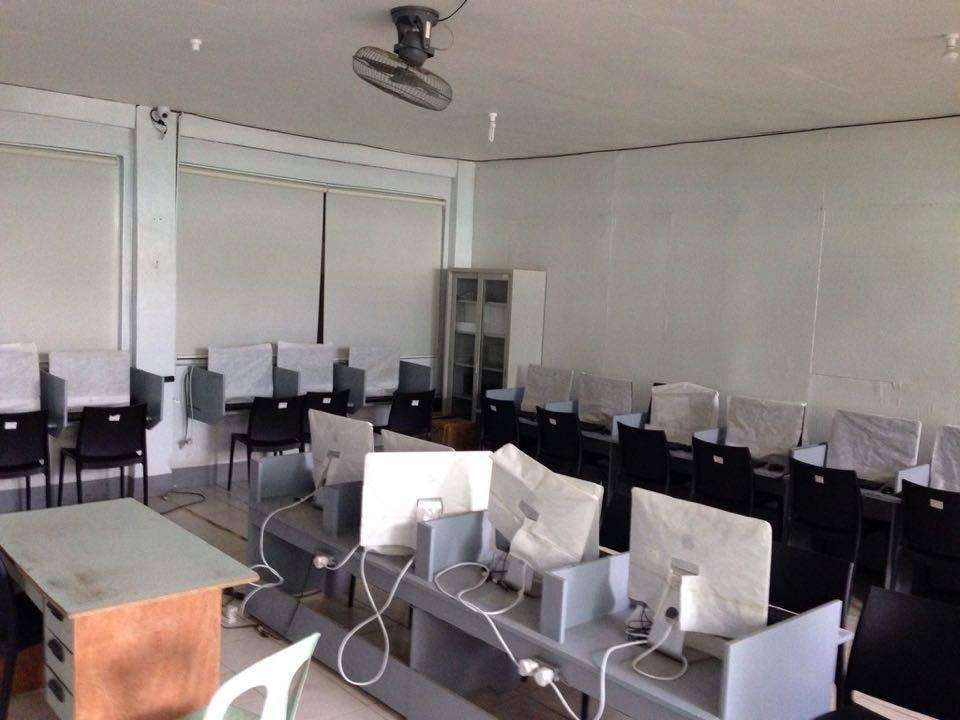 Mac Laboratory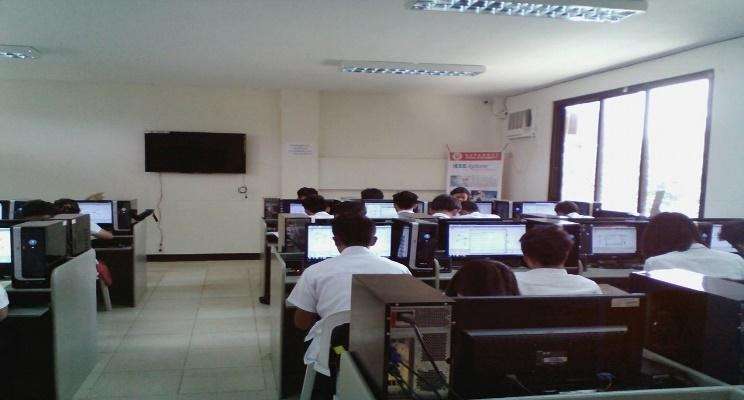 Internet Laboratory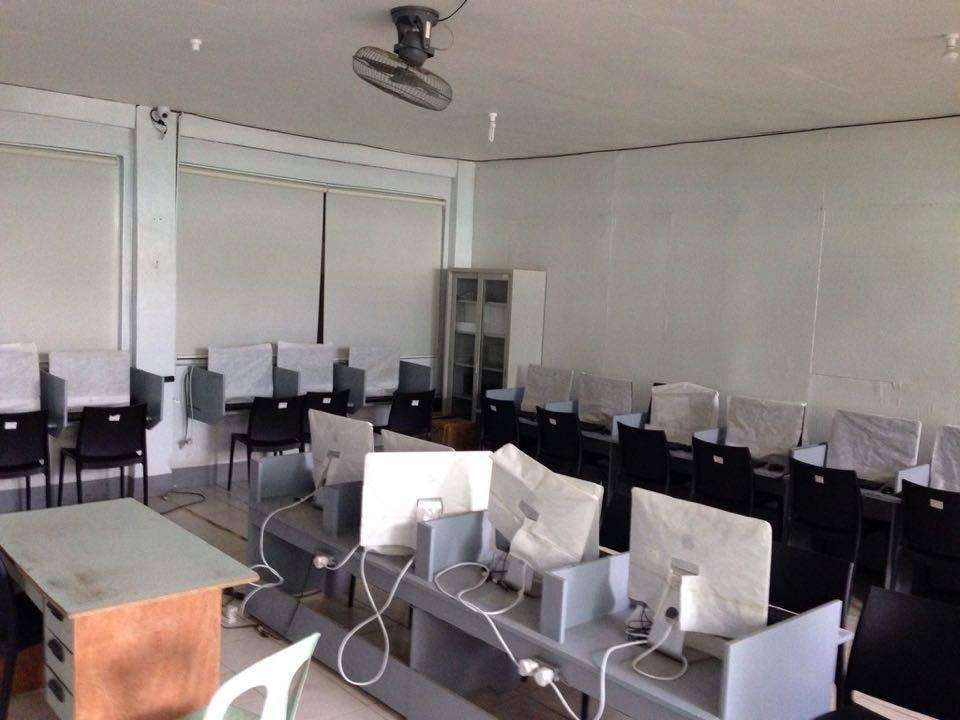 Mac Laboratory
College of Accountancy, Business, and International Hospitality Management
Cold Kitchen

Hot Kitchen

Front Desk

Food and Beverage Laboratory

Bar

Hostel Rooms (Executive Suite, Family Rooms, Dormitory)

Mock Travel Agency

BatStateU Hostel

The BatstateU Hostel

is built to cater to the needs of students of the College of Accountancy Business Economics and International Hospitality Management. The hostel is the pride of the university, the first of this kind in the area. It is in the business of providing guests relieve their daily stresses by providing peace of mind through a convenient location, great ambience, excellent customer service, and products of consistently high quality at a reasonable price.

Suite Room

. Fully airconditioned with shower and bath tub, mini bar cable tv, free internet access, dining and sofa set.

Deluxe Room

. Each Deluxe Room is airconditioned with mini bar, internet access, mini bar, coffee and tea making facilities and water set.

Superior Room

. Fully air conditioned with mini bar,with mini bar ,free internet access, coffee or tea, and water set.

Dormitory I and II

. Fully air conditioned, can accommodate 21 persons with a refrigerator, a dining table free internet access, coffee or tea, and water set.

Coffee Shop and Hostel Bar

. Located at the ground level of the building, the venue is an ideal place to hold small events and can be versatile as its proximity the spacious lobby area allows it to accommodate larger crowds. The area also functions as laboratory for Bar Management Classes under the BS Hospitality Management Program. 

Function Hall. It is an airconditioned hall which can accommodate 250 persons, with complete multi-media facilities, and conference rooms for small business meetings which can accommodate 20 persons.
College of Teacher Education
Laboratory School & Cooperating School

Speech Laboratory - 28 seating capacity

Biological Laboratory - 40 seating capacity

Chemistry Laboratory - 48 seating capacity   (Shared with other colleges)

Physics Laboratory

48 seating capacity   (Shared with other colleges)

Computer/ICT Laboratory     38  (Shared with other colleges)
College of Arts and Sciences
Multimedia Room
This newly constructed Multimedia Room is furnished with theater seats and equipped with a projector and screen, as well as audio/visual facilities.  Aside from film classes and viewing, the room can accommodate 25 students and is likewise used for lectures and other oral presentations.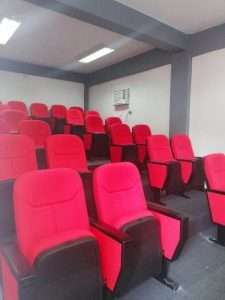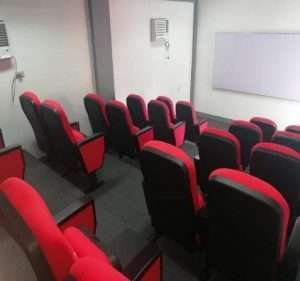 TV Production Room
The soon-to-be furnished TV Production room will house the production of TV shows like talk, variety, news and magazine shows. With professional lighting, camera equipment, audio facilities, and backdrop, the facility can also be used as a simulation area for TV Production classes.  This facility also houses a make-up/change room with drawers, dressers, and standard mirror for the talents and props/storage room where students can prepare and store props needed for the production.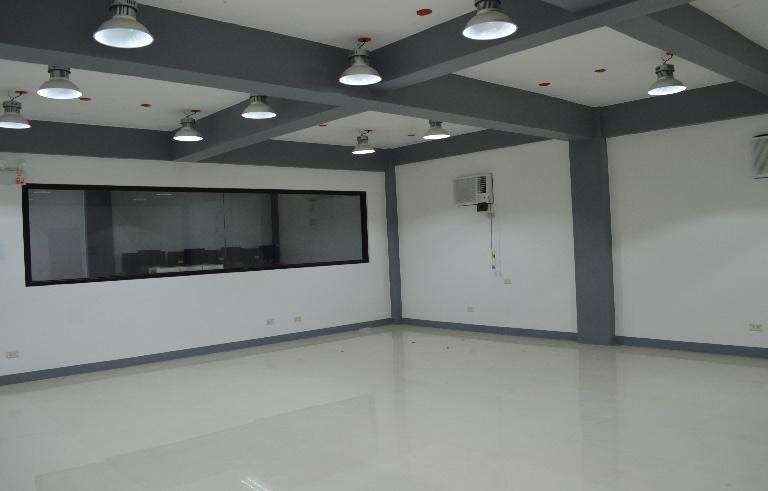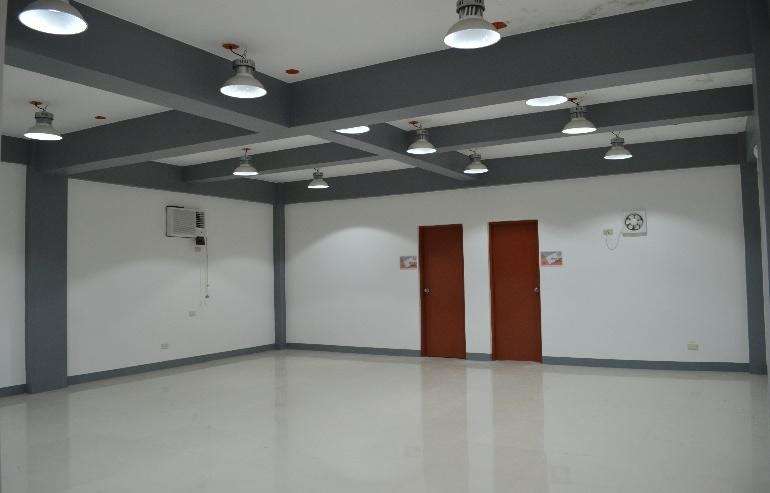 Radio Laboratory
Soon-to-be equipped with professional radio broadcast facilities and other equipment, this Radio Laboratory Room will allow the Bachelor of Arts in Communication students to learn and develop their skills in disc jockeying, news reporting, radio anchoring and hosting. In this laboratory, communication students can produce live and recorded radio programs.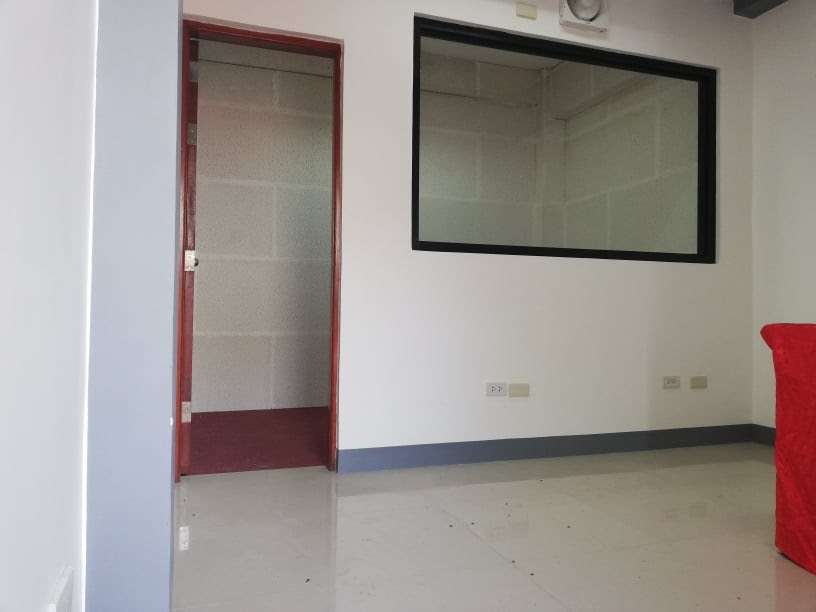 Computer/Editing Room
The Computer/Editing Room contains desktop computers that will allow students to create and edit desktop publishing projects, multimedia files, and more.  It will also serve as a control room for TV Production and audio-video editing. Aside from the appropriate software for desktop publishing and multimedia production, the room will also have internet access and anti-virus software.
Research/Theses Archives Room
The Research/Theses Archives Room will house both the Bachelor of Arts in Communication students' theses and faculty researches, and audio-visual materials which can be utilized as references in research work, academic papers, reports, and presentations of both students and faculty members of the department. The room will also serve as a meeting room when not in use for research purposes.
Moot Court Room
The Moot Court Room is the facility where the Bachelor of Science in Criminology students can take part in simulated court or arbitration proceedings, which involve participation in oral argument and simulation of testimony by witnesses, cross-examination, or the presentation of evidence, and on the application of the law to a common set of evidentiary assumptions, facts, and clarifications/corrections to which the students are introduced.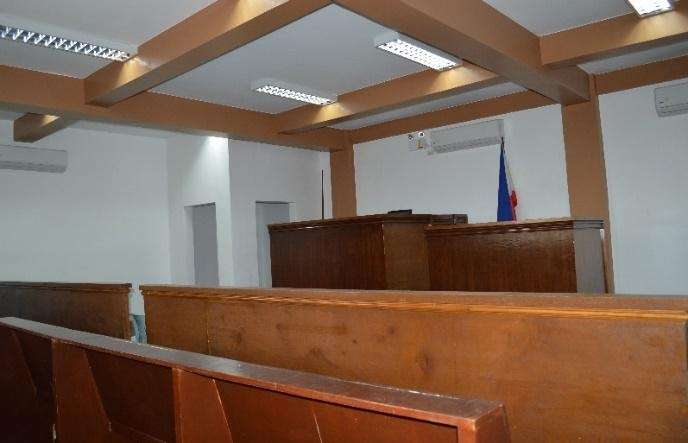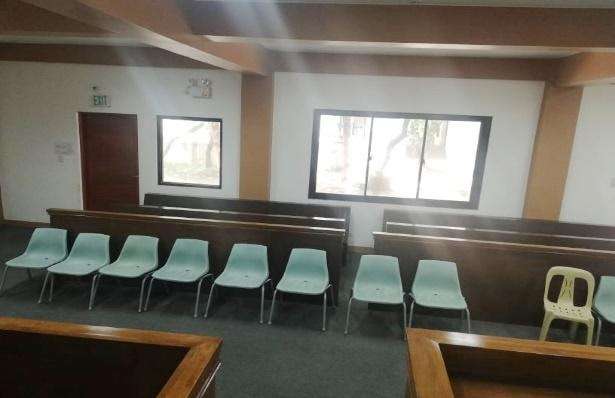 Dark Room
The Darkroom is the facility where the Bachelor of Science in Criminology students can process photographic film, to make prints and to carry out other associated tasks.
Hatchery Pond Laboratory
The Fish Hatchery Pond Laboratory is the facility where the Bachelor of Science in Fisheries and Aquatic Sciences students can use as an area for artificial breeding, hatching, and rearing through the early life stages of fish and other aquatic plants and/or animals.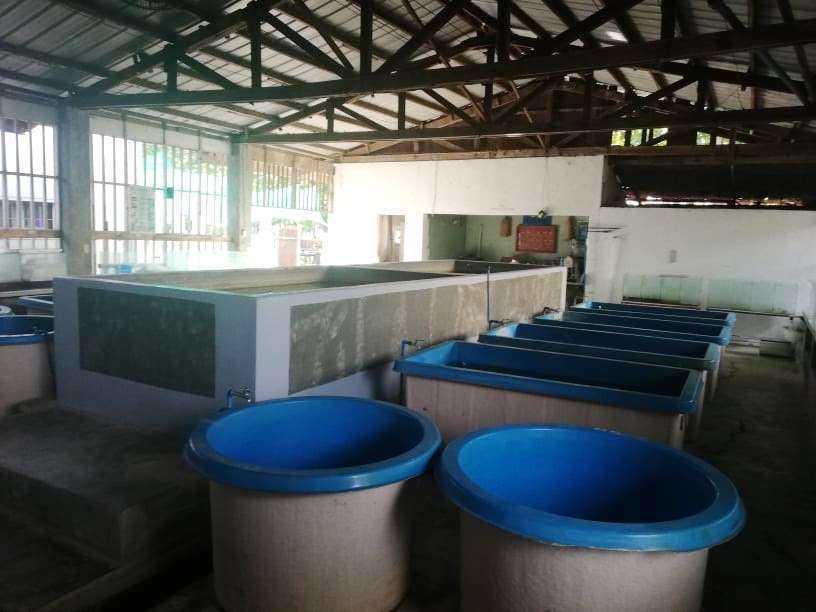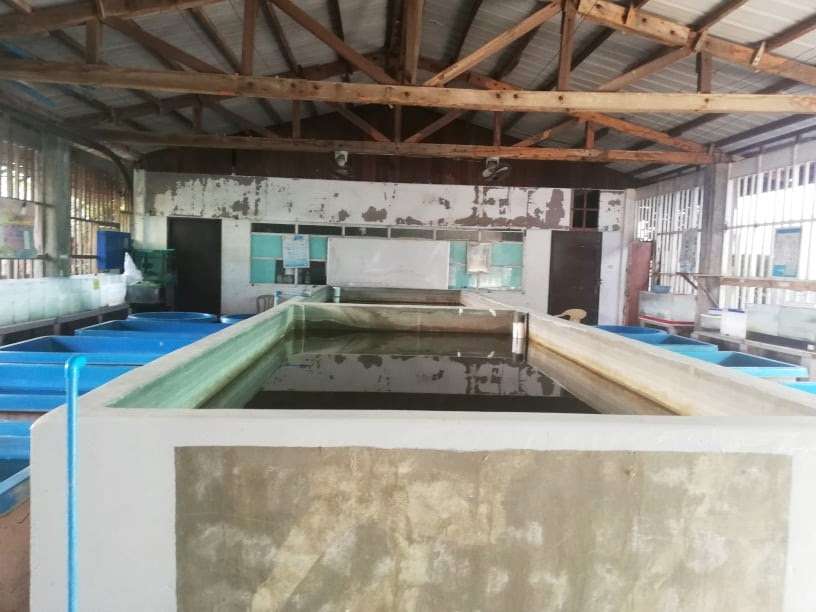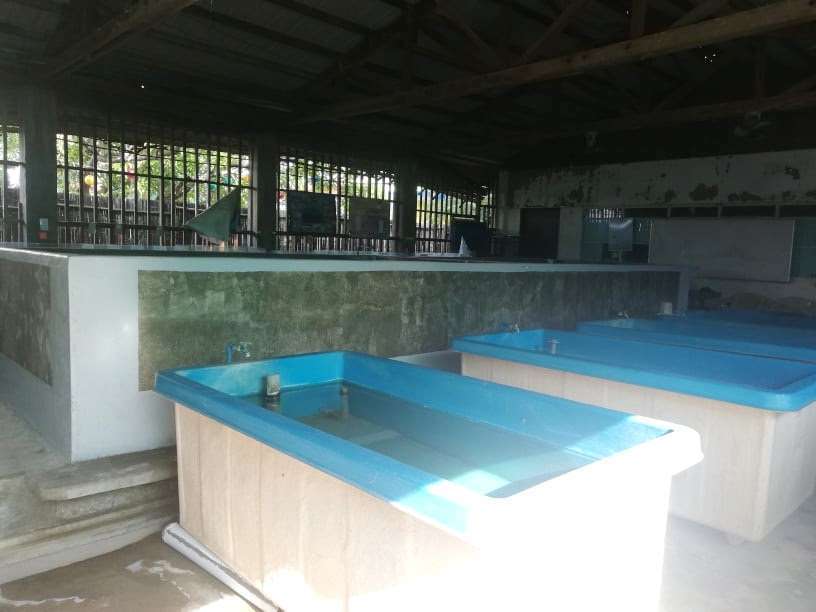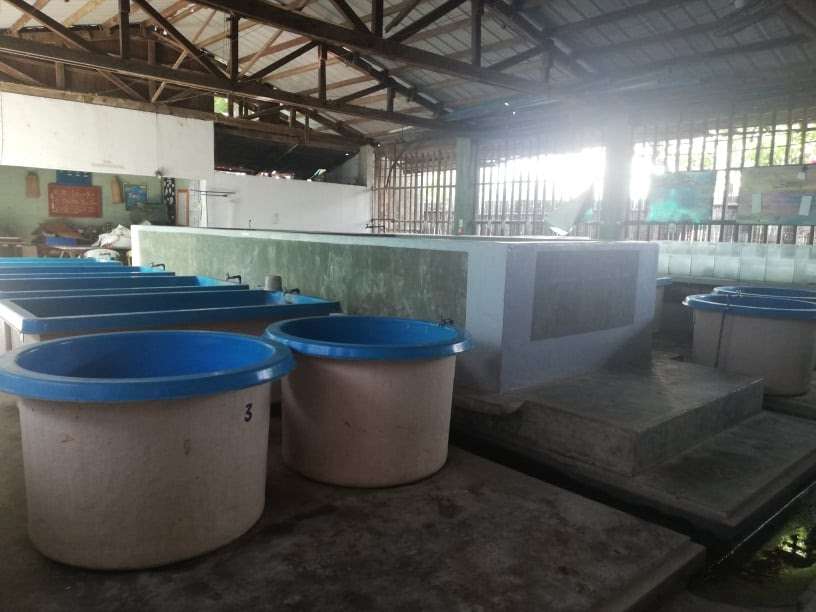 Psychological Experimental Laboratory
The soon-to-be furnished Psychological Experimental Laboratory is a facility that can be used by the Bachelor of Science in Psychology students for teaching, consultancy and experimental activities. It will include a covert observation room and small interview/audiovisual areas. It will allow the psychology students to collect data from their participants using the same resources as professional psychologists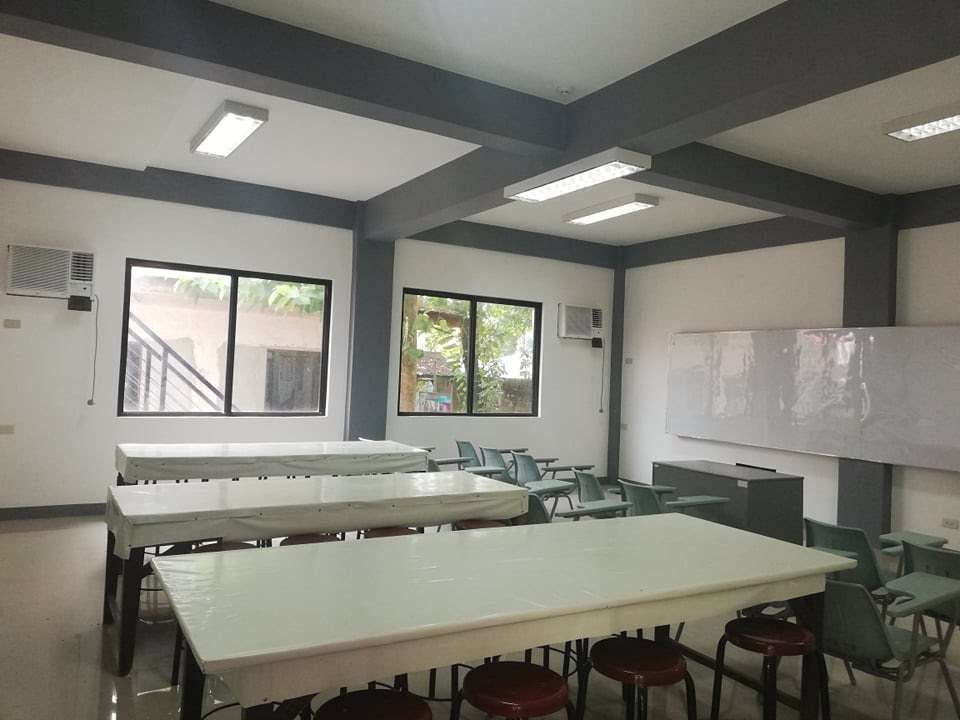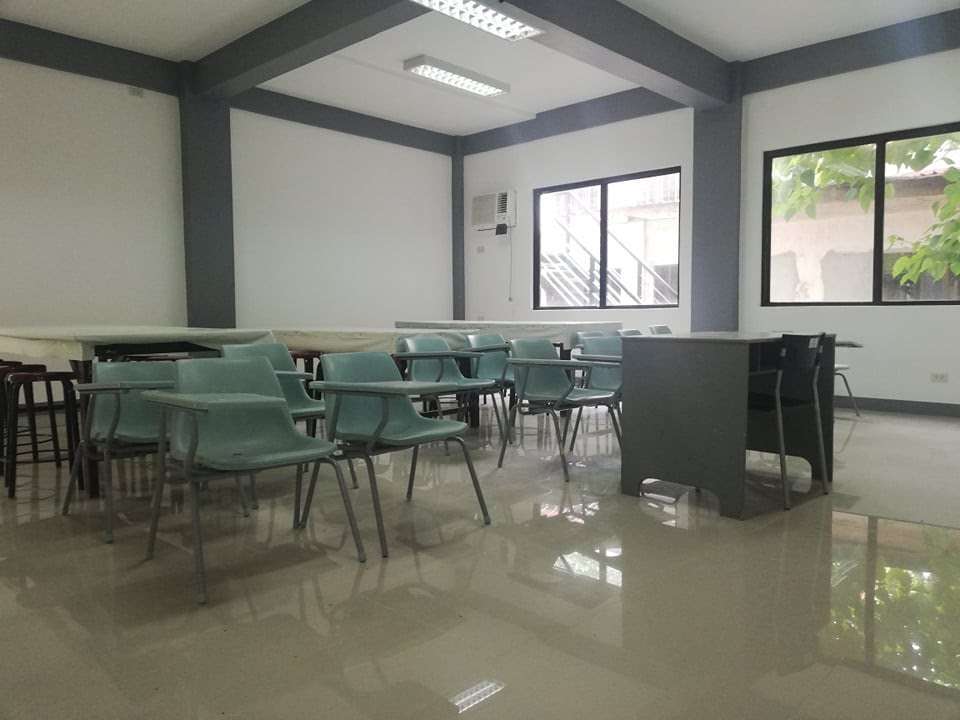 Psychology Research Room
The Psychological Research Room is a facility where the Bachelor of Science in Psychology students can use for their psychological research activities.