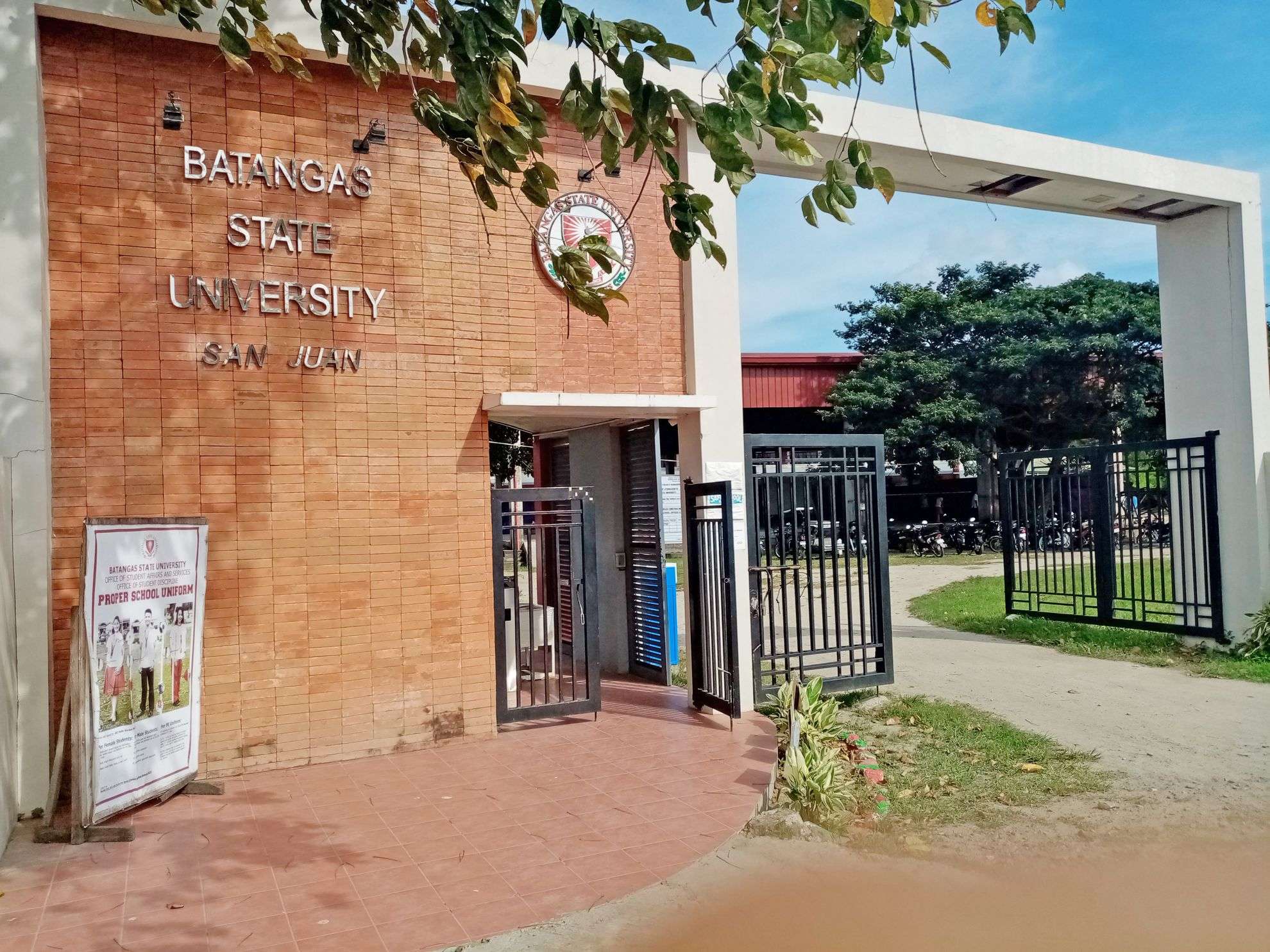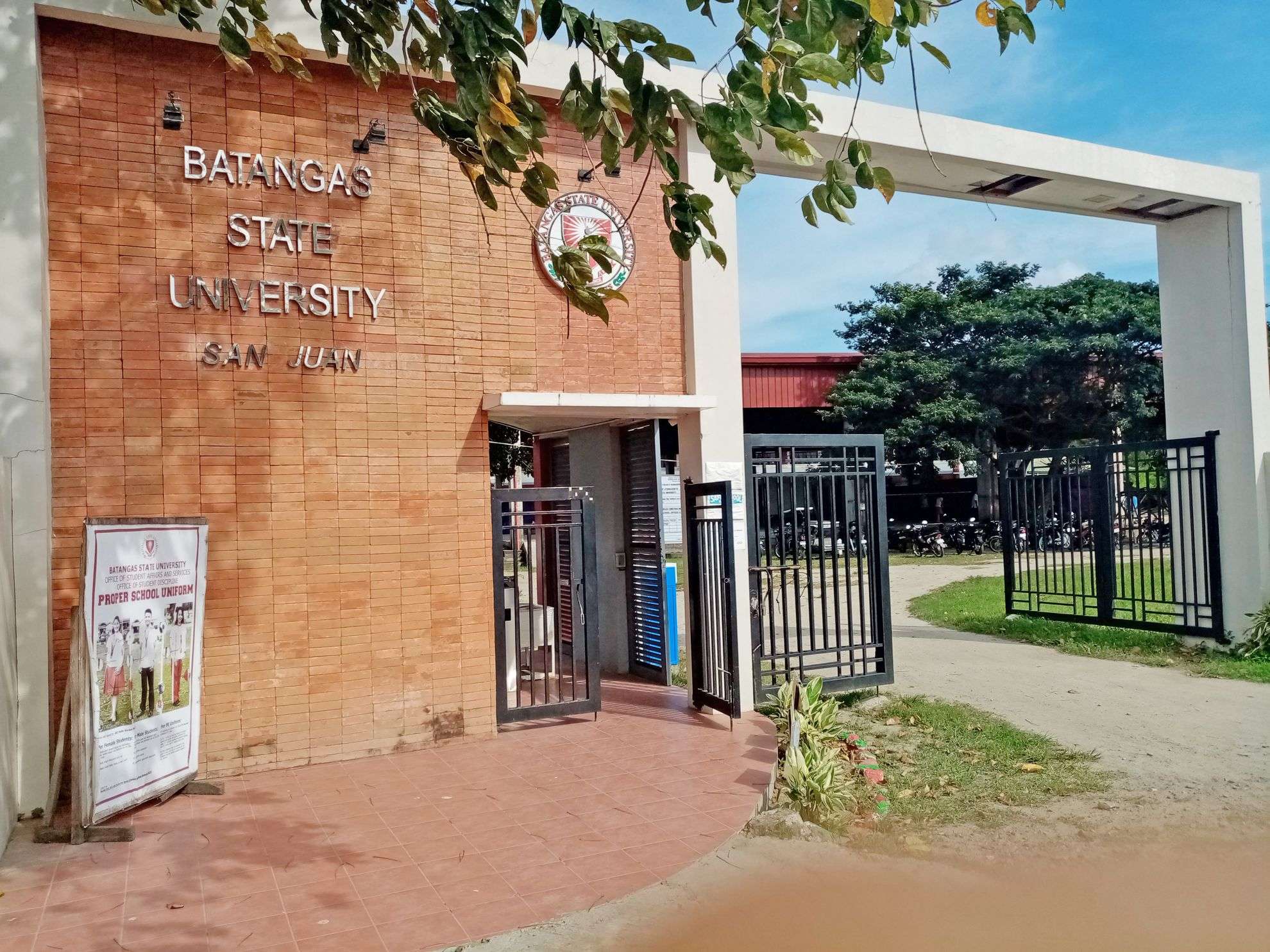 The Batangas State University (also translated in Filipino as Pambansang Pamantasan ng Batangas and abbreviated as BatStateU) is a state university in the province of Batangas. It is established in 1903 as a training school, Batangas State University is the oldest higher education institution in the Region. It was granted a state college status in 1968, renamed Pablo Borbon Memorial Institute of Technology, and was finally elevated into a state university in 2001. In 2000, a memorandum of agreement was signed for the purpose of establishing more extension campuses including San Juan Campus. At present, the university has twelve extension campuses in Batangas.
Batangas State University - San Juan (BatStateU - San Juan), in Talhiban 2.0, is a public satellite campus situated at the municipality of San Juan, Batangas with the land area of 4933 sq. m. near Department of Agriculture. The campus operates under the Batangas State University system and is the second campus among the system that has a few numbers of programs offered next to the Lobo campus.
The existence of Batangas State University last June, 1999 in San Juan, Batangas paved the way of sending students to a nearer institution which cater quality and relevant education. It began to open its doors to college students and had evolved into a more improved and full-pledged tertiary institution.
          With the present population of five hundred nine (514) students enrolled with 21 faculty members in the various degree programs (College of Teacher Education, College of Industrial Technology and College of Business, Economics, and International Hospitality Management), the University will always be true to its vision to be an institutional model for its culture and excellence in higher education as shown in its people and product. The University will remain steadfast in its mission as a premier institution of learning and continue to strengthen its curricular offerings to produce globally competitive graduates.
College of Teacher Education
The College of Teacher Education is designated by the Philippine government as a Center of Development in Teacher Education, offering nationally-accredited graduate and undergraduate programs. With over 100 faculty and support staff catering to more than 4,000 students, the college has been the largest producer of licensed teachers and education professionals in the region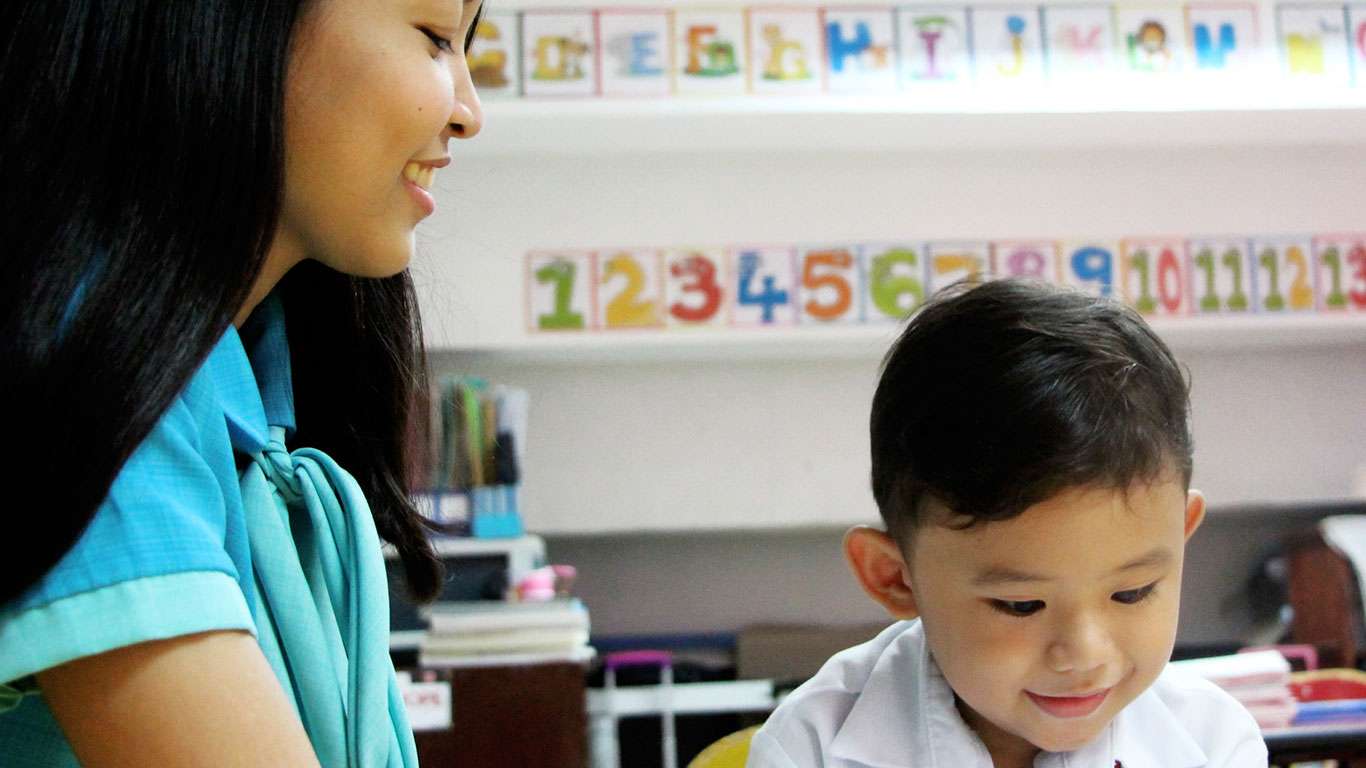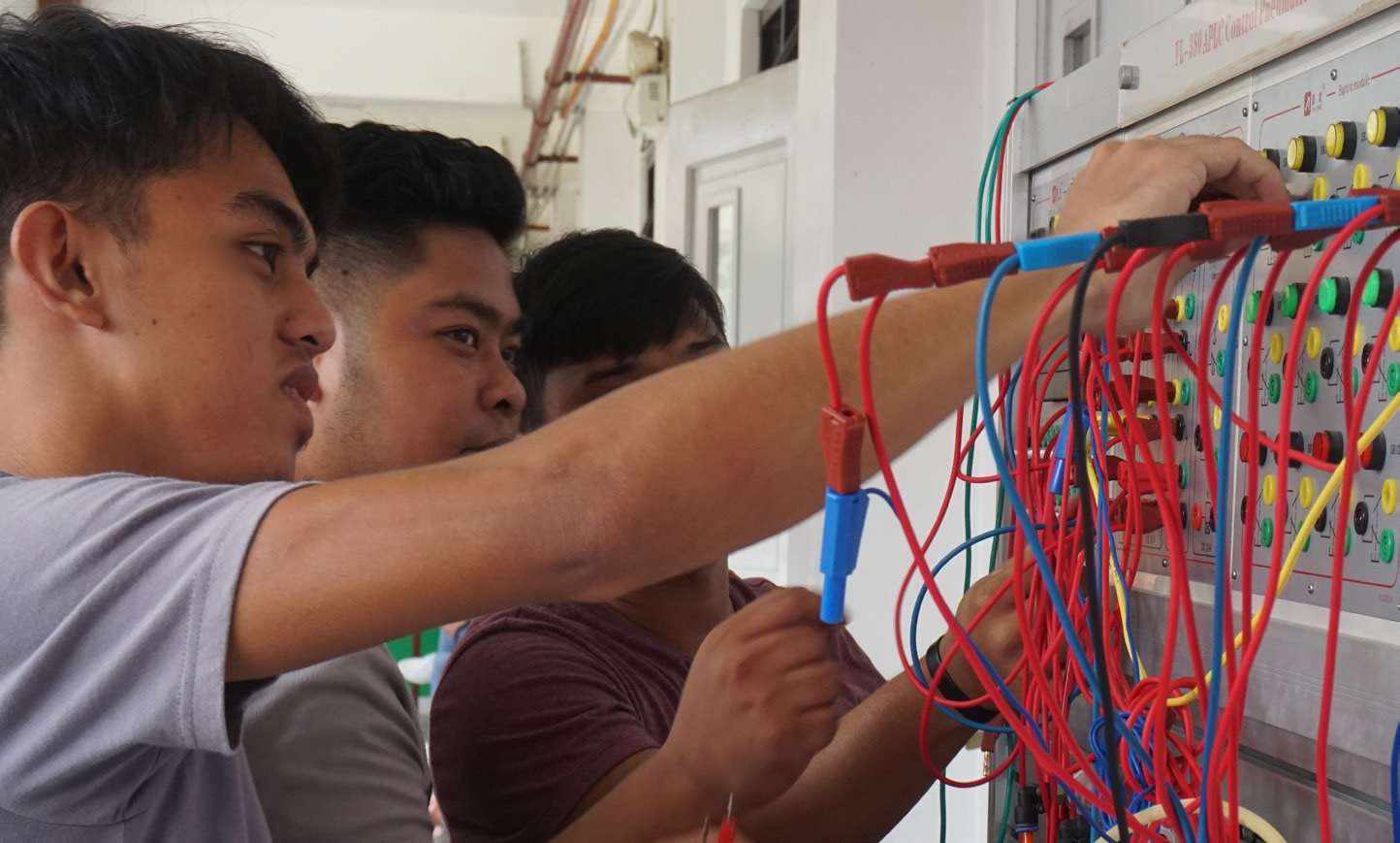 College of Industrial Technology
The College of Industrial Technology is the first college established in the university, and has since proven to be a premier producer of well-rounded and globally competitive professionals who meet local, national, and international demands for skilled workers who significantly contribute to the manpower resources in response to the rapid industrialization of the modern world.
College of Accountancy, Business, Economics and International Hospitality Management
The College of Accountancy, Business, Economics and International Hospitality Management is one of the university's largest colleges, comprised of highly skilled experts, faculty and support staff catering to more than 8,000 students. The college has been the prominent producer of licensed professionals in the fields of accountancy and customs administration, as well as world-class graduates in the fields of business, entrepreneurship, management accounting, hospitality and tourism management, public administration, and disaster risk management.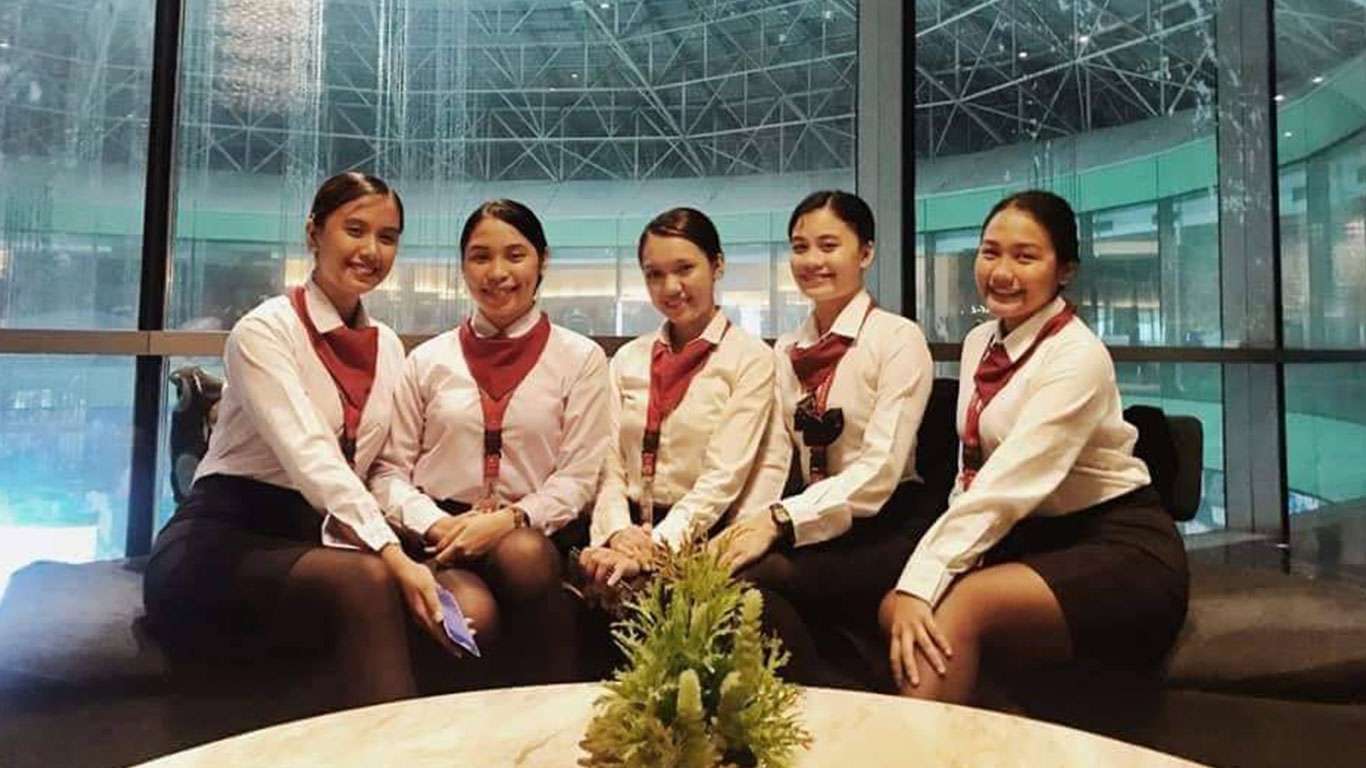 Talahiban II, San Juan, Batangas
(043) 575-5192