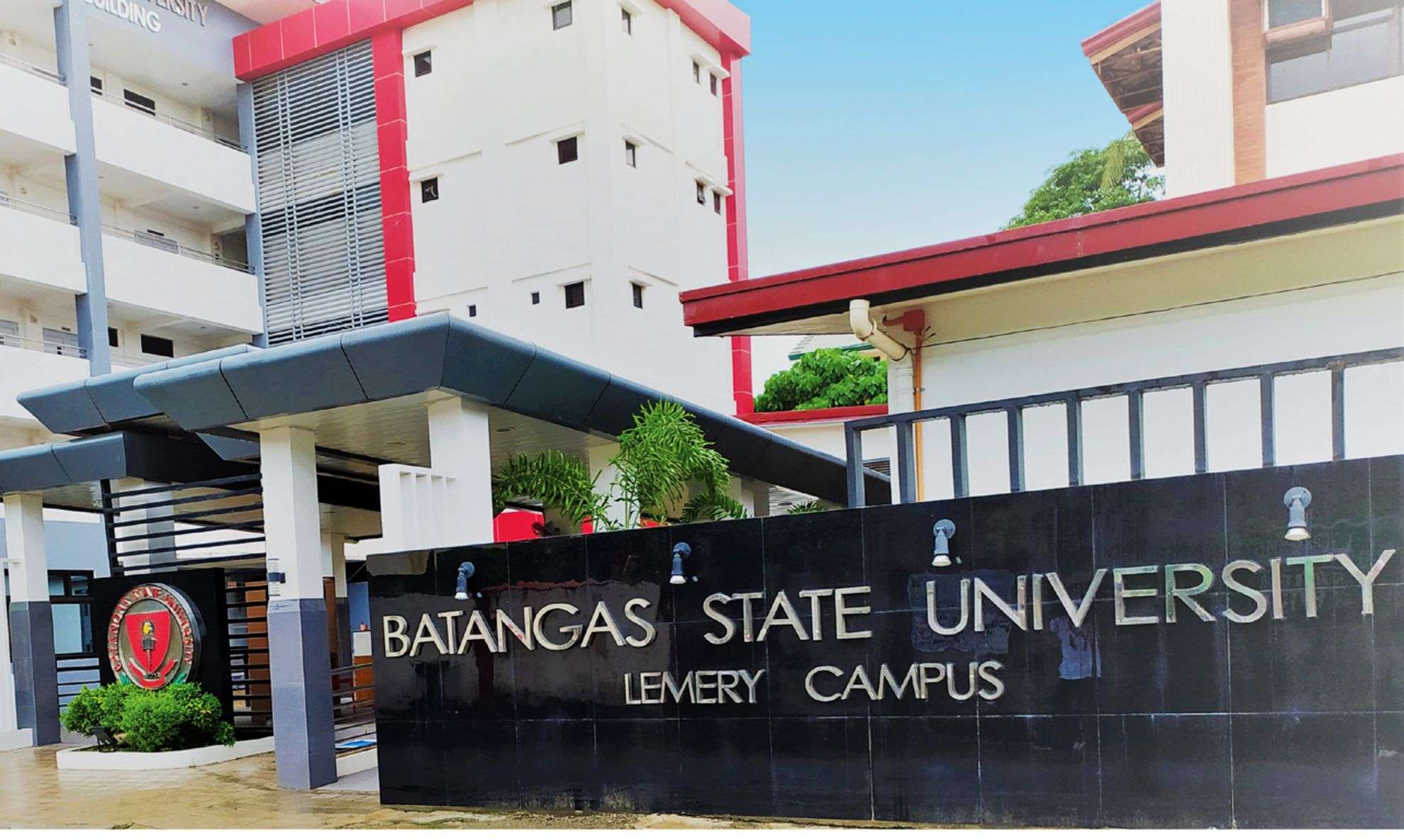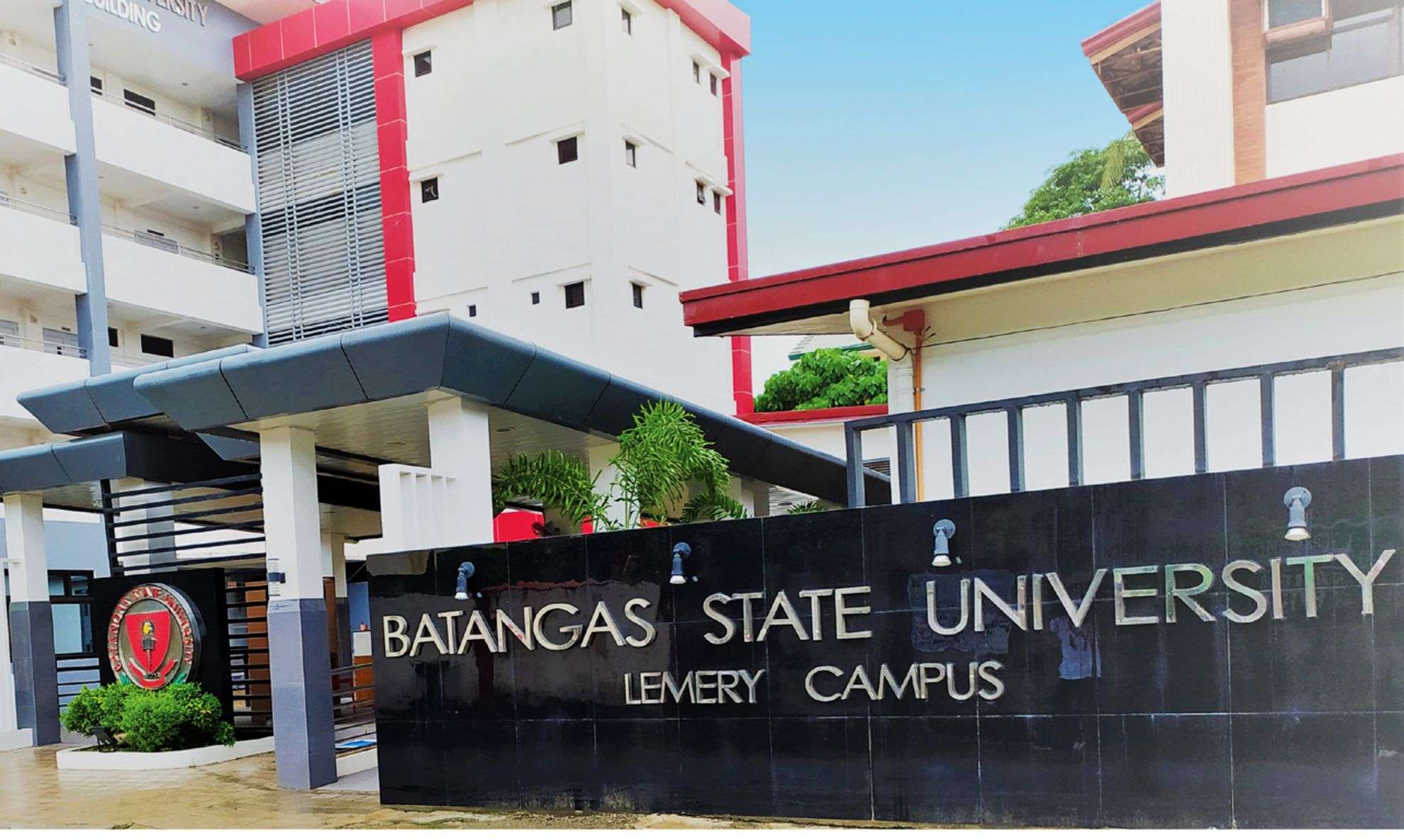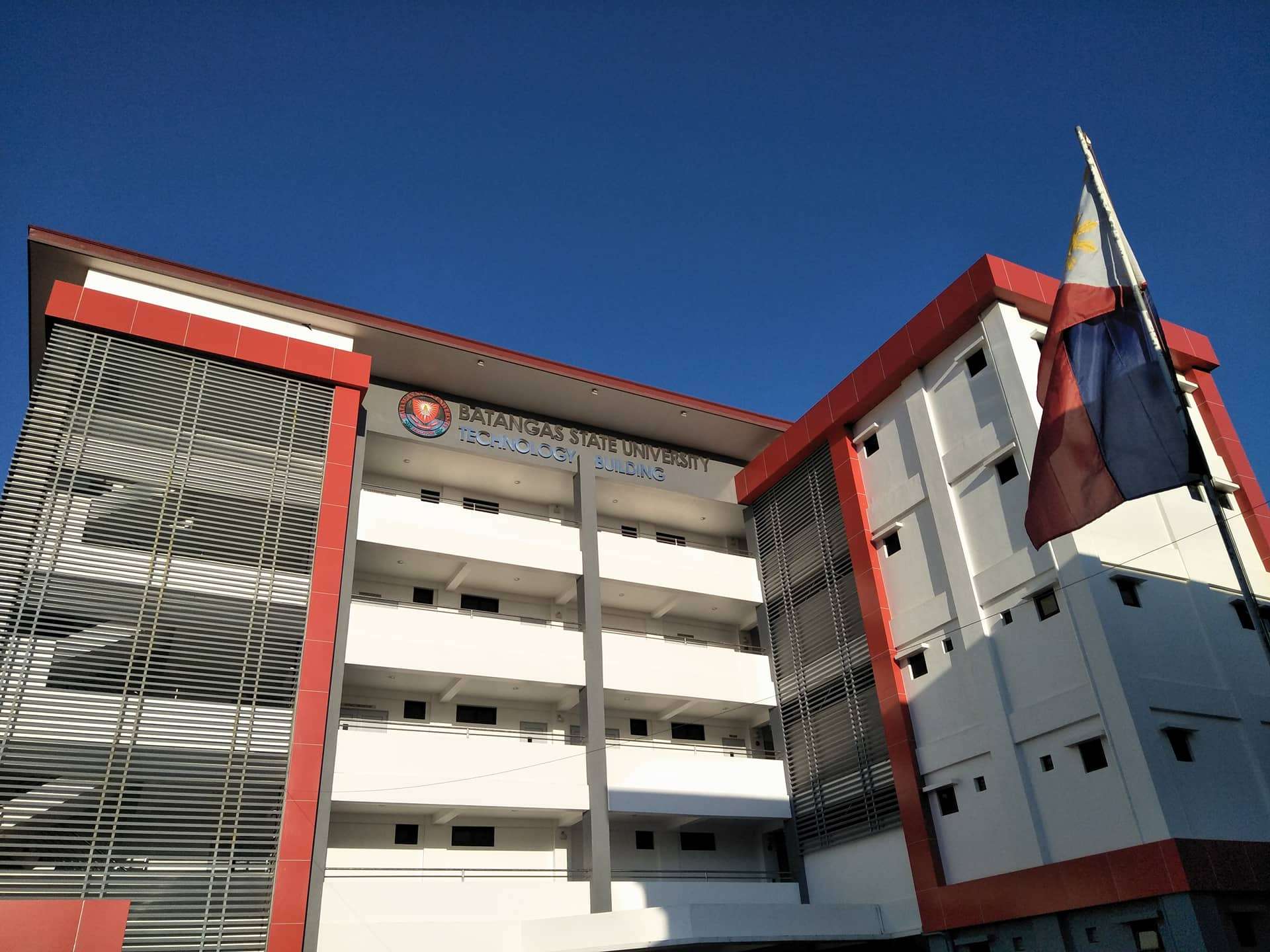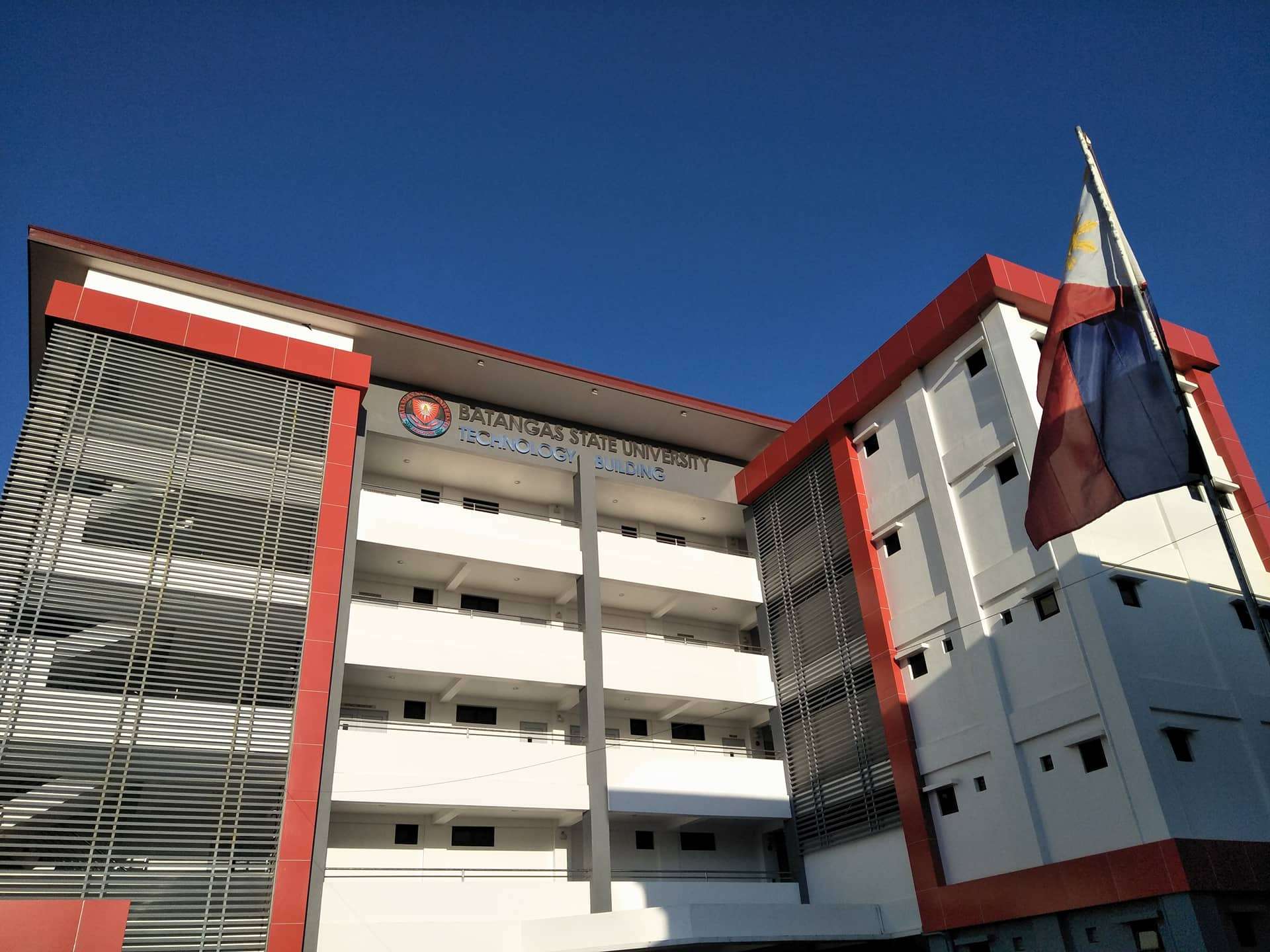 higher-education-building-pic
higher-education-building-pic
BatStateU Lemery is the second smallest campus in the university in terms of land area, located in Brgy. Bagong Sikat, Lemery, Batangas. Despite this, its program offerings, especially in education and business and management, remain strong and in demand. Lemery is a first class municipality that is a growing urban center in Western Batangas. It serves as a provincial urban center for its surrounding rural municipalities, which highlight the growth of businesses, along the establishment of two shopping malls in the area. It also hosts the largest public high school in the first legislative district of Batangas.
College Of Informatics and Computing Sciences
The College of Informatics and Computing Sciences offers ITE graduate and undergraduate programs, facilitated by highly competent faculty members catering to over 2,000 Information Technology and Computer Science students. The college focuses on the technical aspects and real-world applications of artificial intelligence, machine learning, deep learning, and security.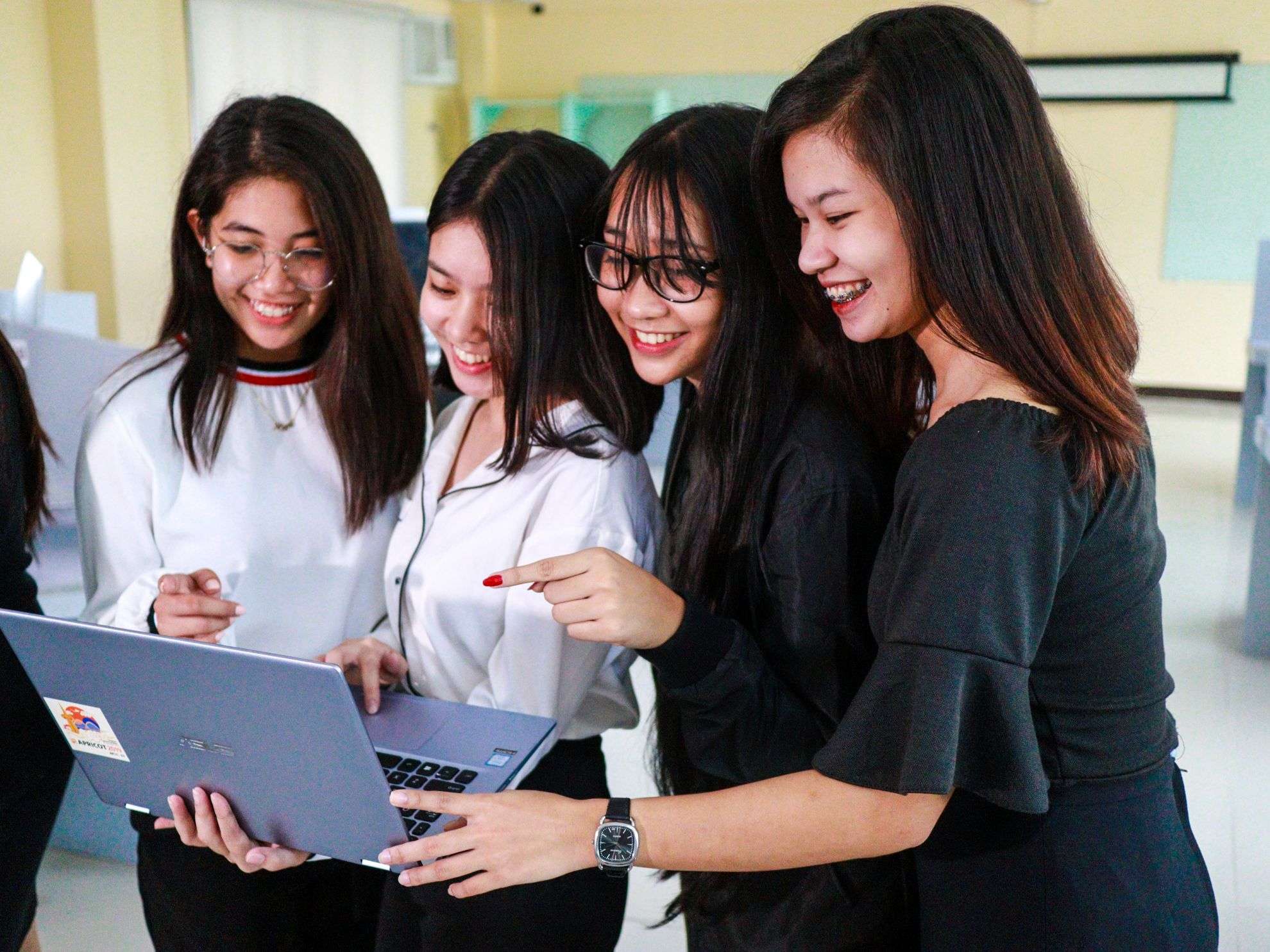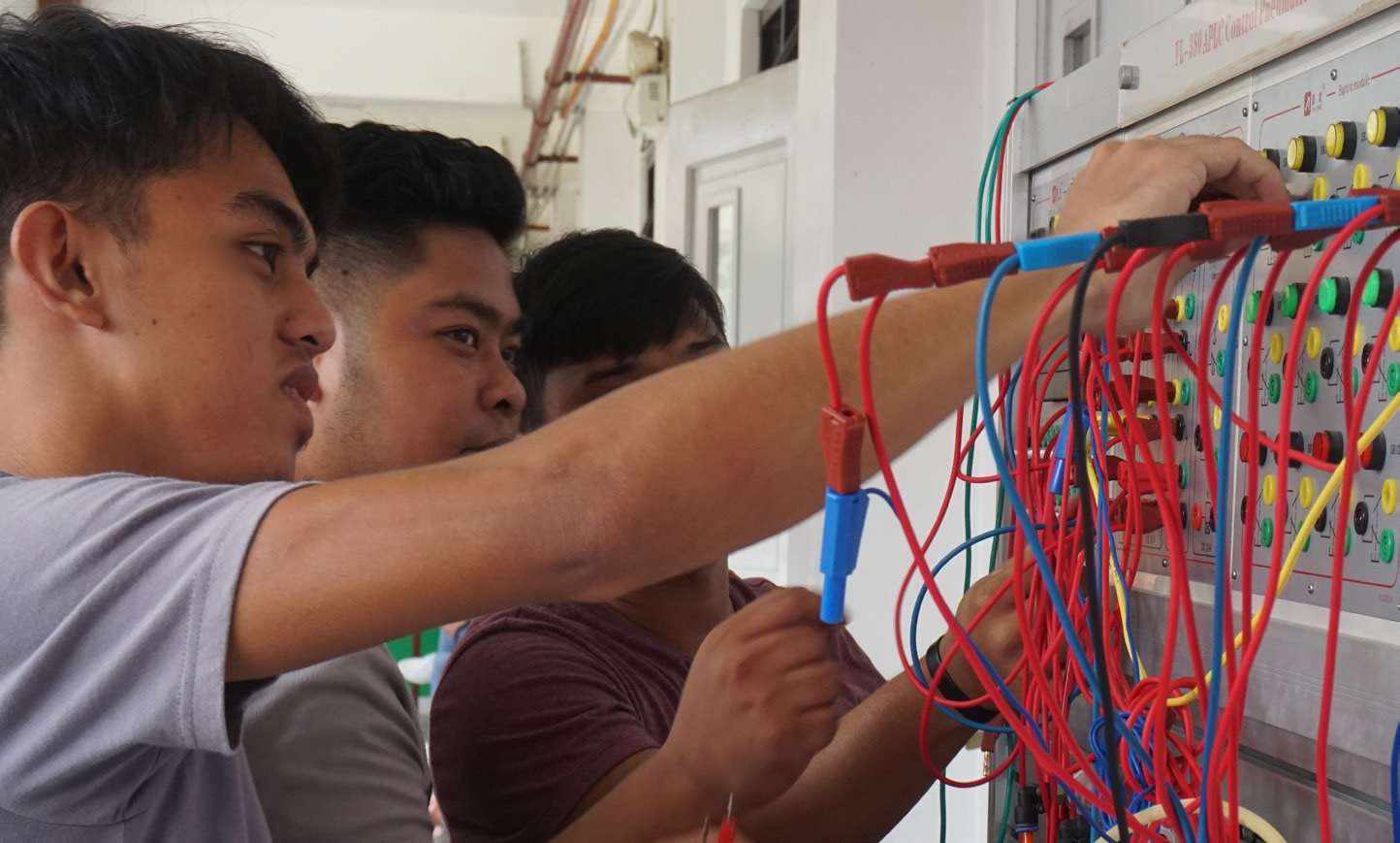 College of Industrial Technology
The College of Industrial Technology is the first college established in the university, and has since proven to be a premier producer of well-rounded and globally competitive professionals who meet local, national, and international demands for skilled workers who significantly contribute to the manpower resources in response to the rapid industrialization of the modern world.
College of Accountancy, Business and Economics
The College of Accountancy, Business and Economics aims to develop a well-rounded graduate attuned to the promotion of a national identity imbued with moral integrity, spiritual vigor, utmost concern for environmental protection and conservation, and credible and relevant ideals in the pursuit and furtherance of the chosen profession.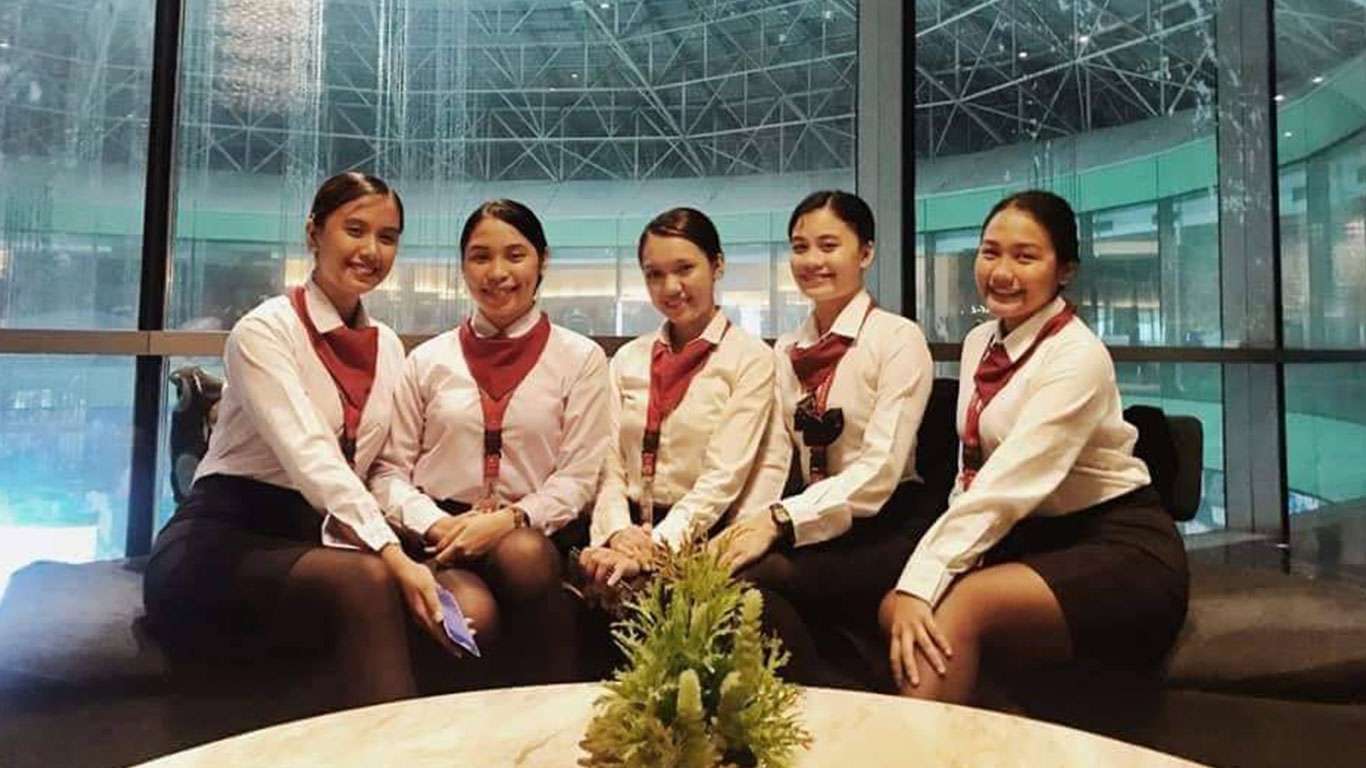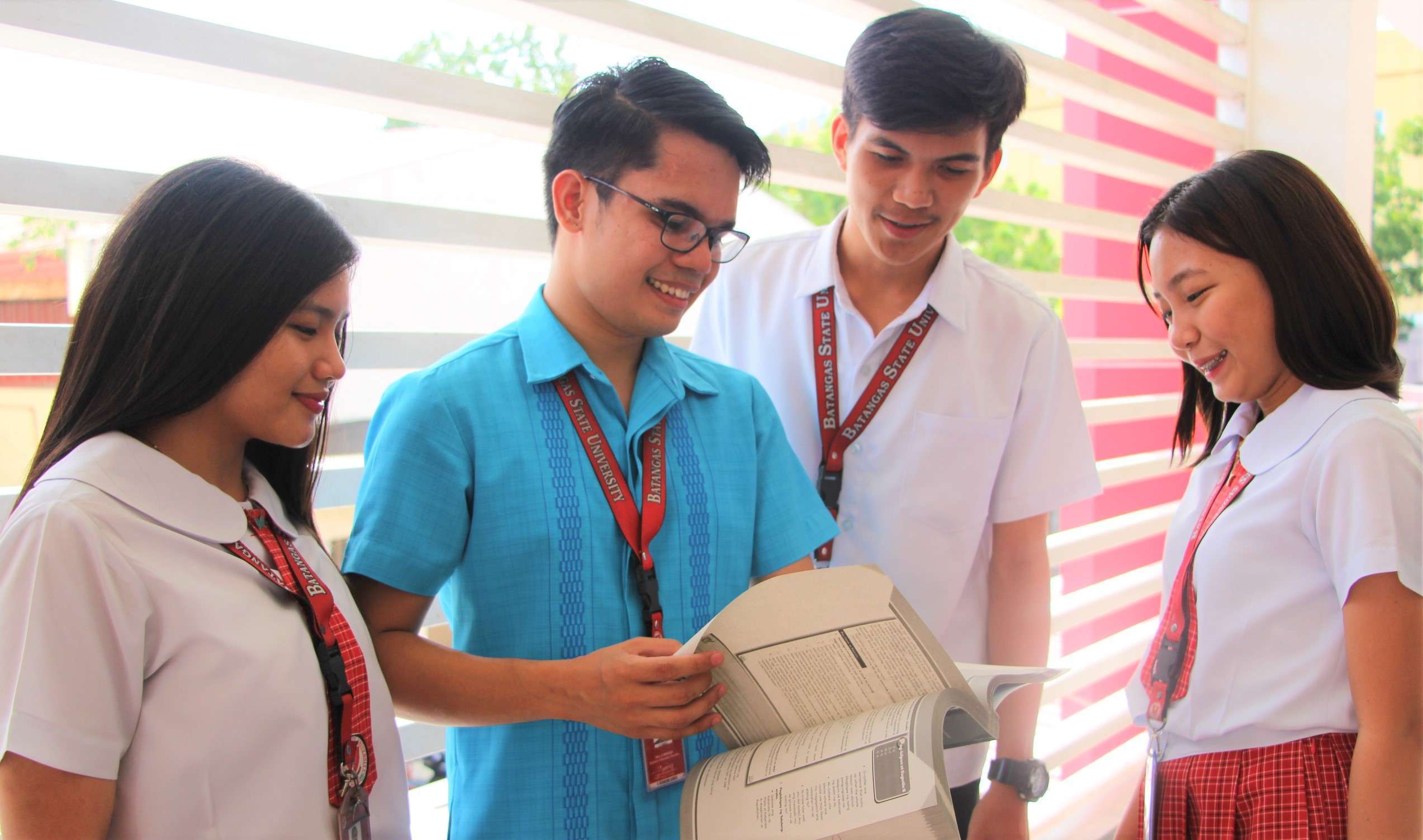 College of Teacher Education

The College of Teacher Education endeavors to produce well-rounded academicians who possess technical, pedagogical and research skills in order to address the challenges of diverse educational settings and engage in lifelong learning. It prepares competitive educators in the global academic environment, guided by high moral standards and equipped with 21st century skills so they become agents of positive social transformation.