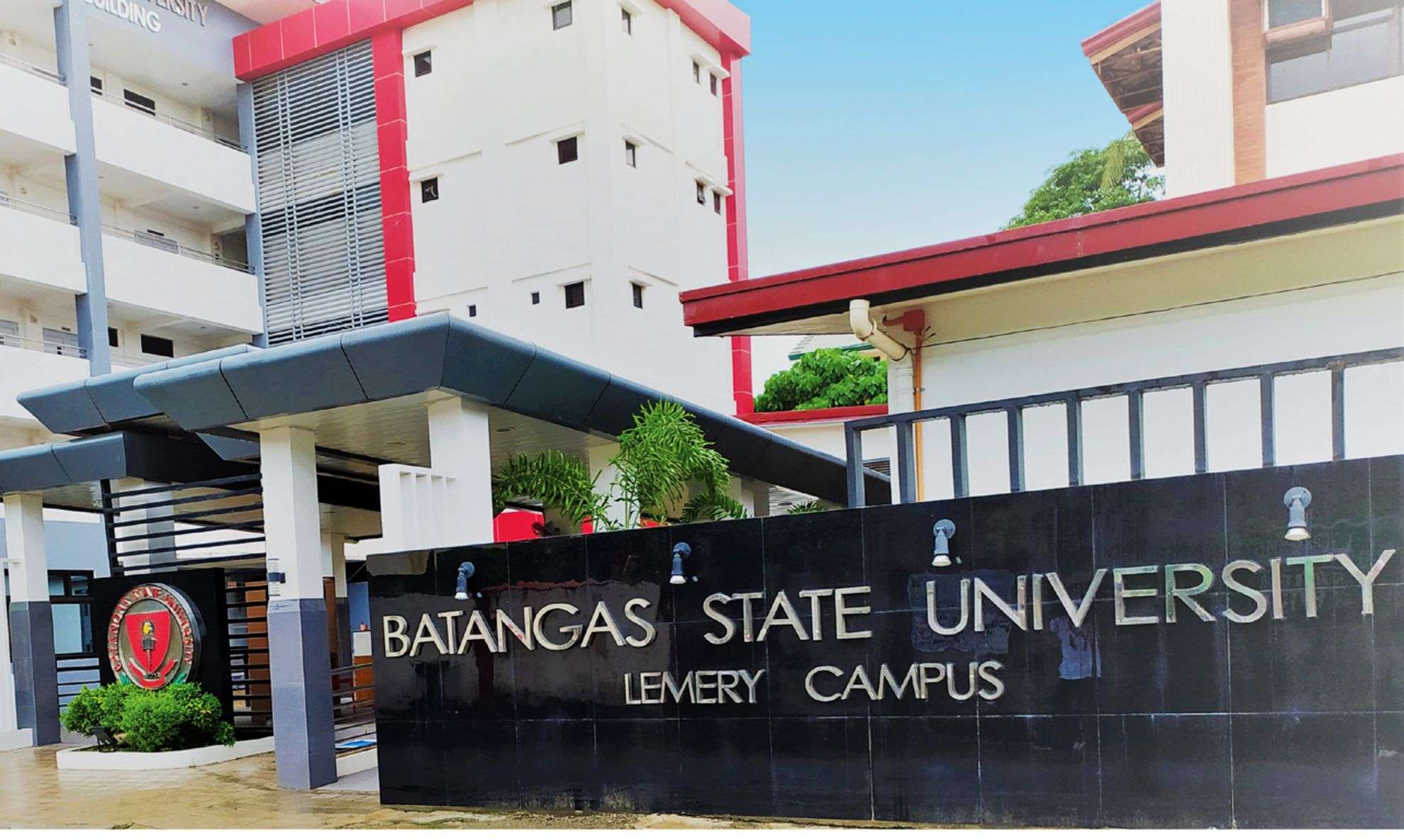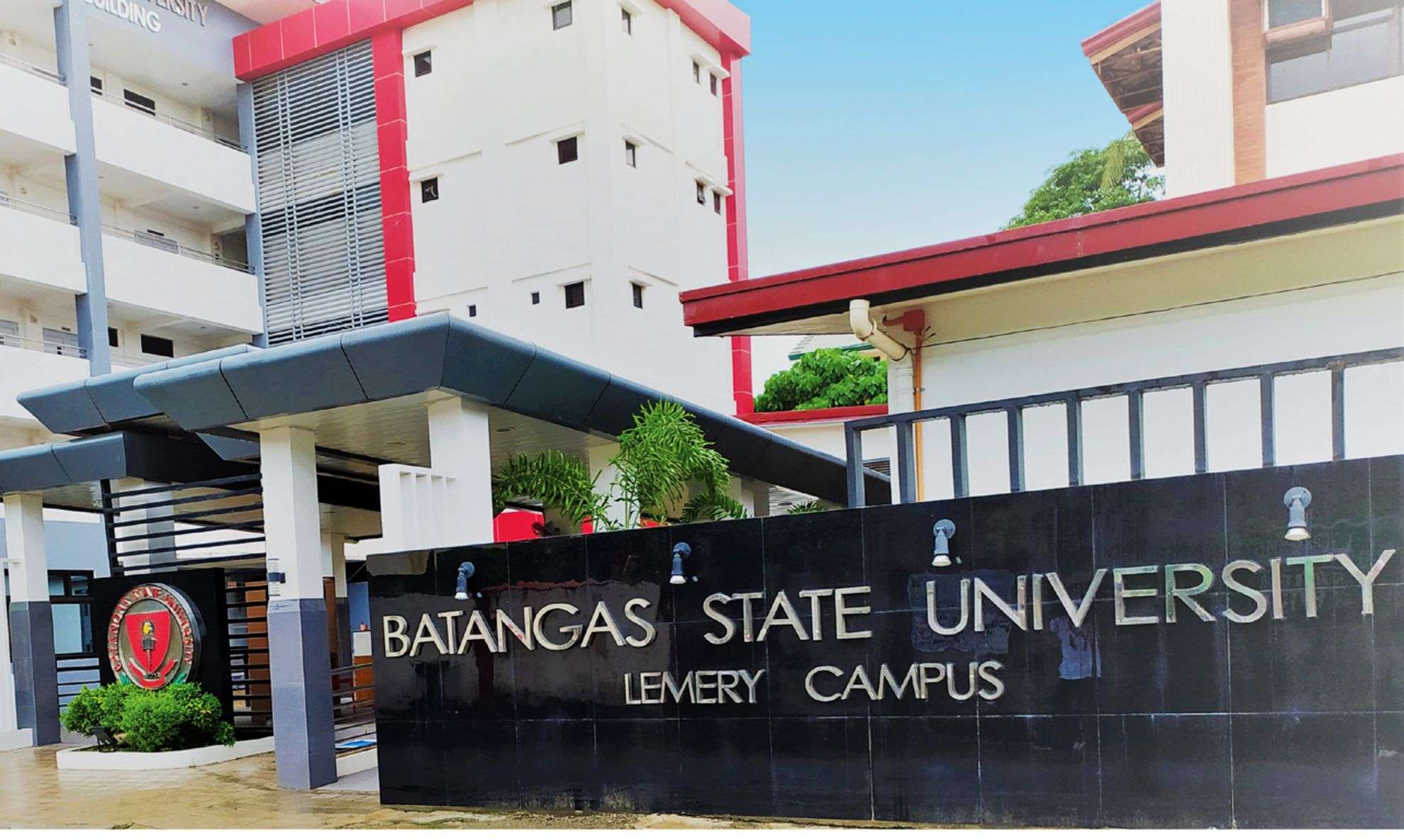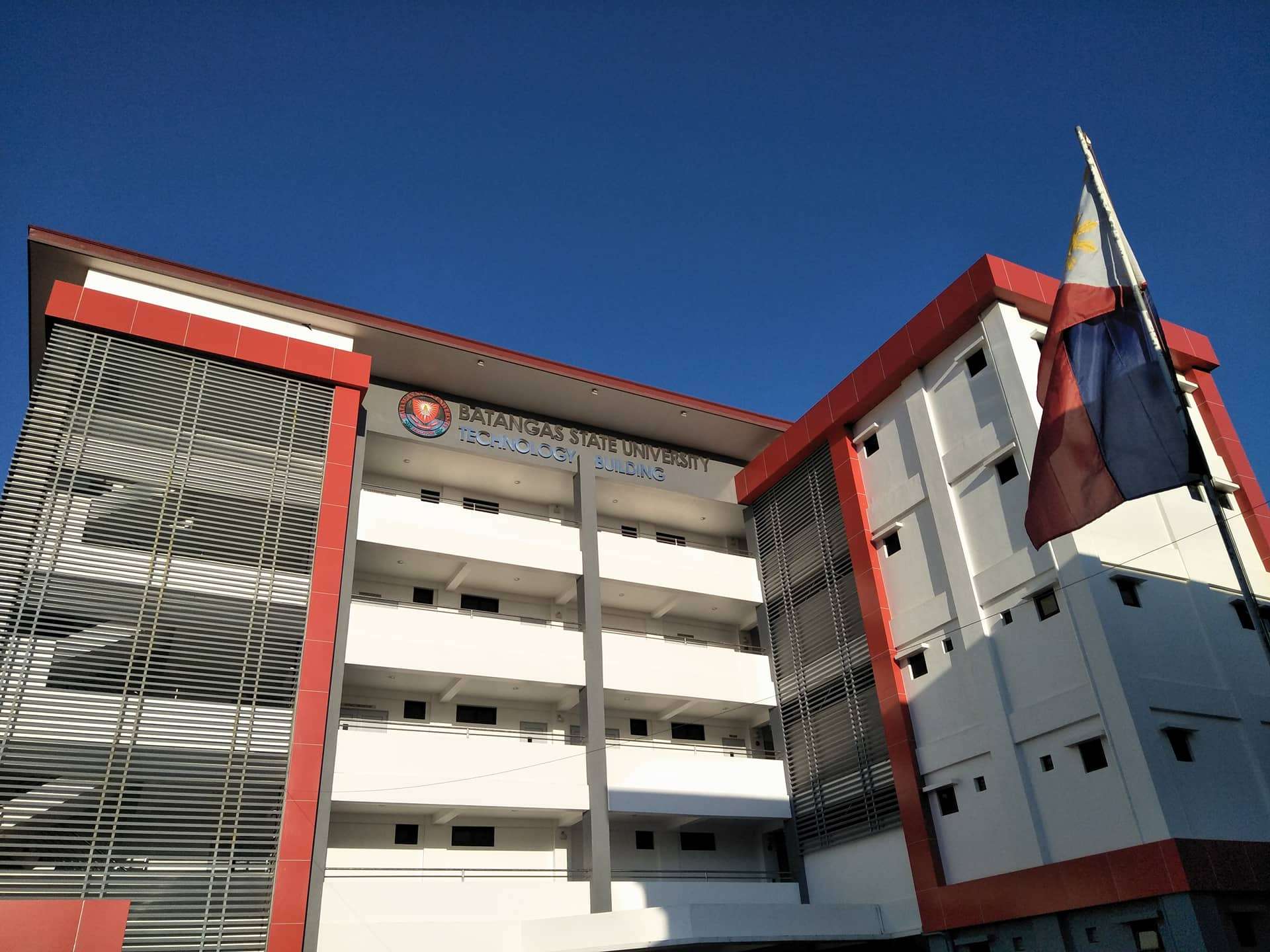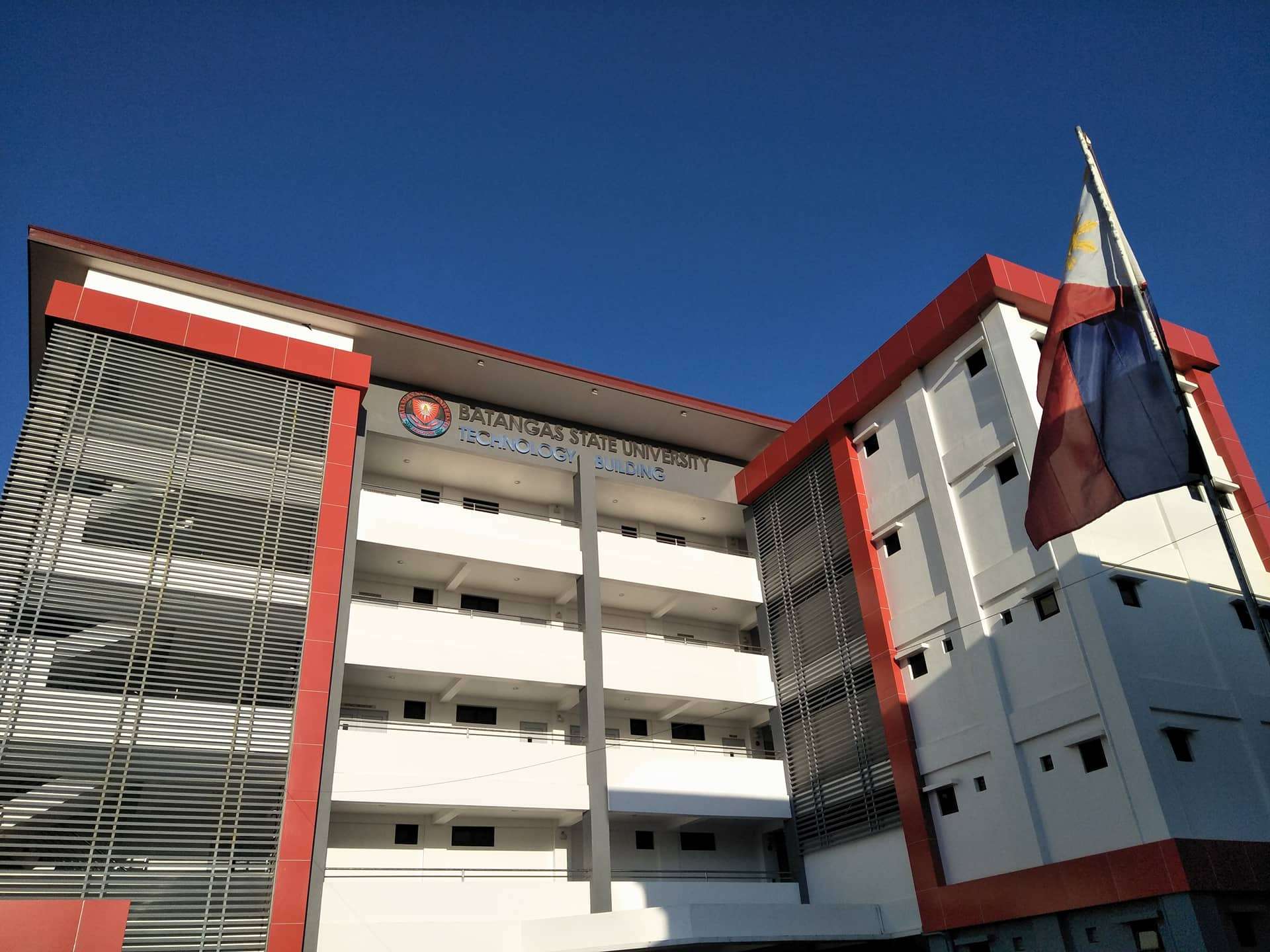 higher-education-building-pic
higher-education-building-pic
Supreme Student Council (SSC)
SSC aims to empower students for their holistic development, by providing worthwhile activities that are envisioned to strengthen their academics and curricular aspect.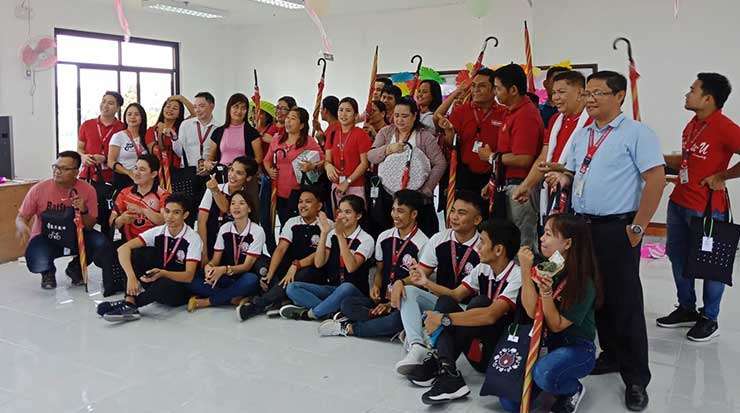 Multi-Faith Ministry
Multi-Faith Ministry is a school-based organization intended to integrate social and spiritual relations between diverse religions, to strengthen students' belief in God, and to educate students about how they will apply the words of God in real life situations.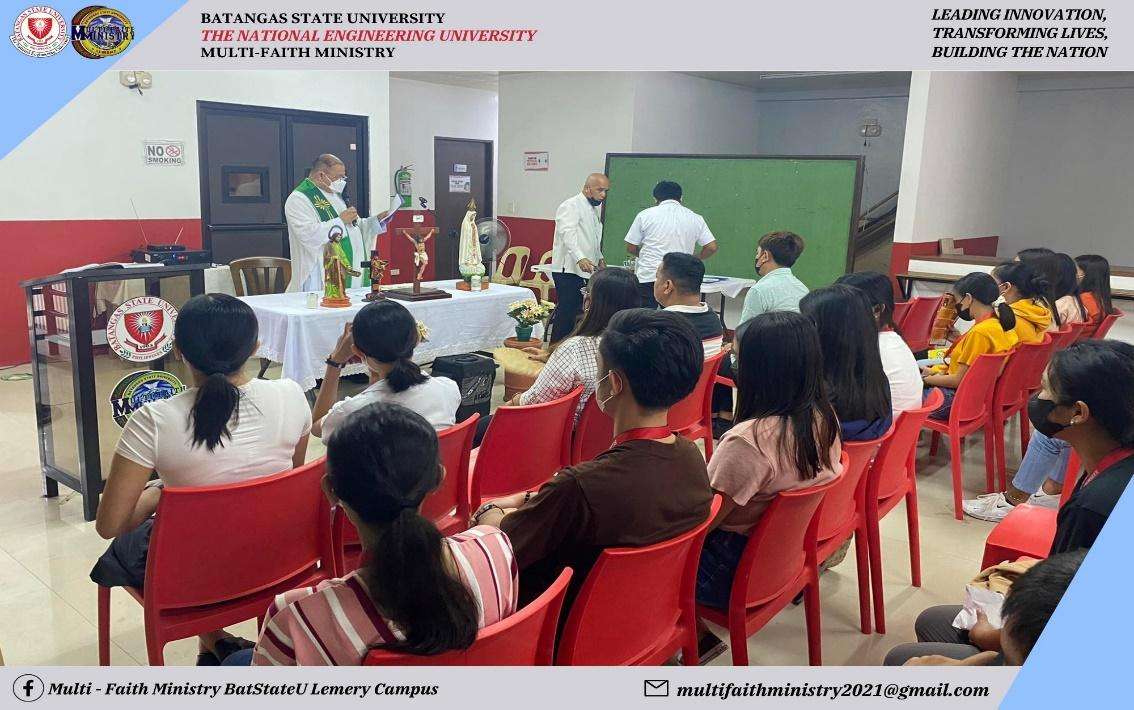 Sports and Cultural Club (SSC)
Sports and Cultural Club aims to develop productive and well-rounded individuals that shall lead sports and cultural field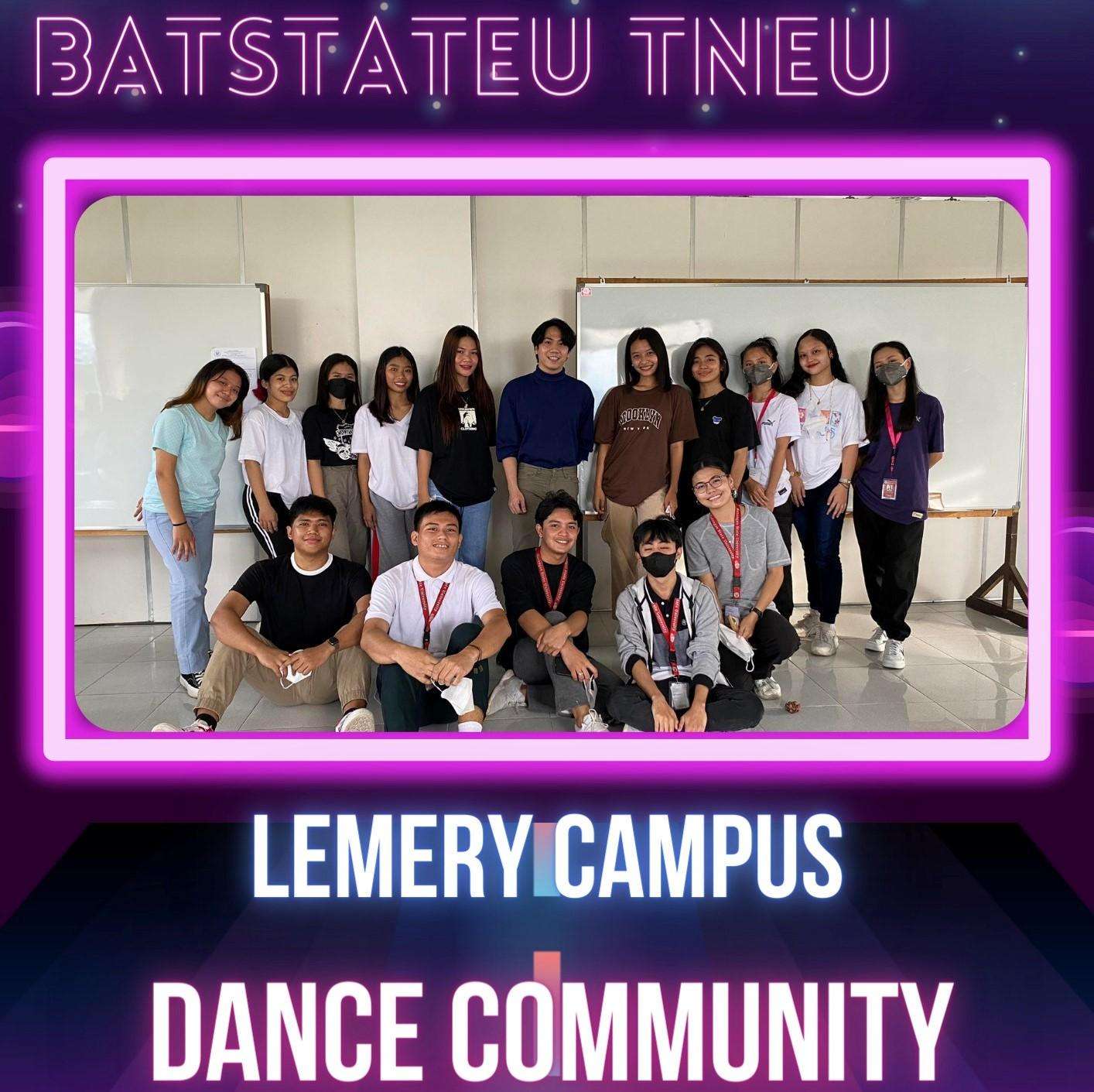 Future Educators' Society (FES)
Future Educators' Society (FES) is an organization that aims to develop among its members the real essence of being future educators who are not only competitive but also imbued with ethical values necessary to become instruments in molding the minds and characters of future learners.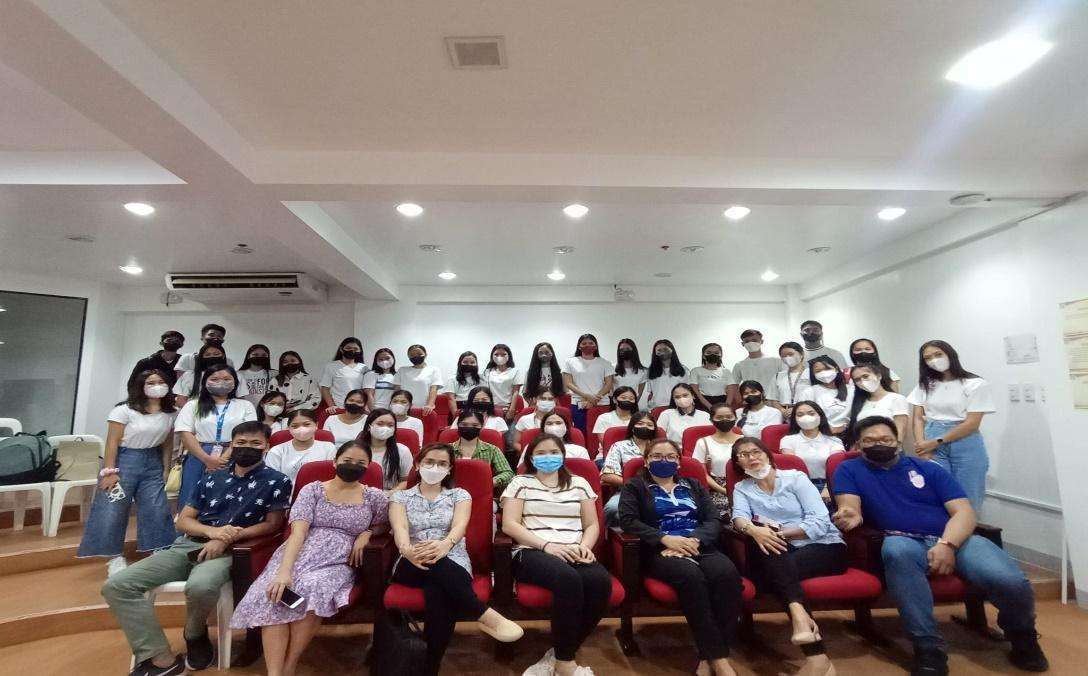 Organization of Bachelor of Industrial Technology Students (ORBITS)
ORBITS seeks to integrate service, moral values and good discipline among BIT students. Its name suggests 'lightning' which serves as the guiding light in the accomplishment of the noble mission of the organization.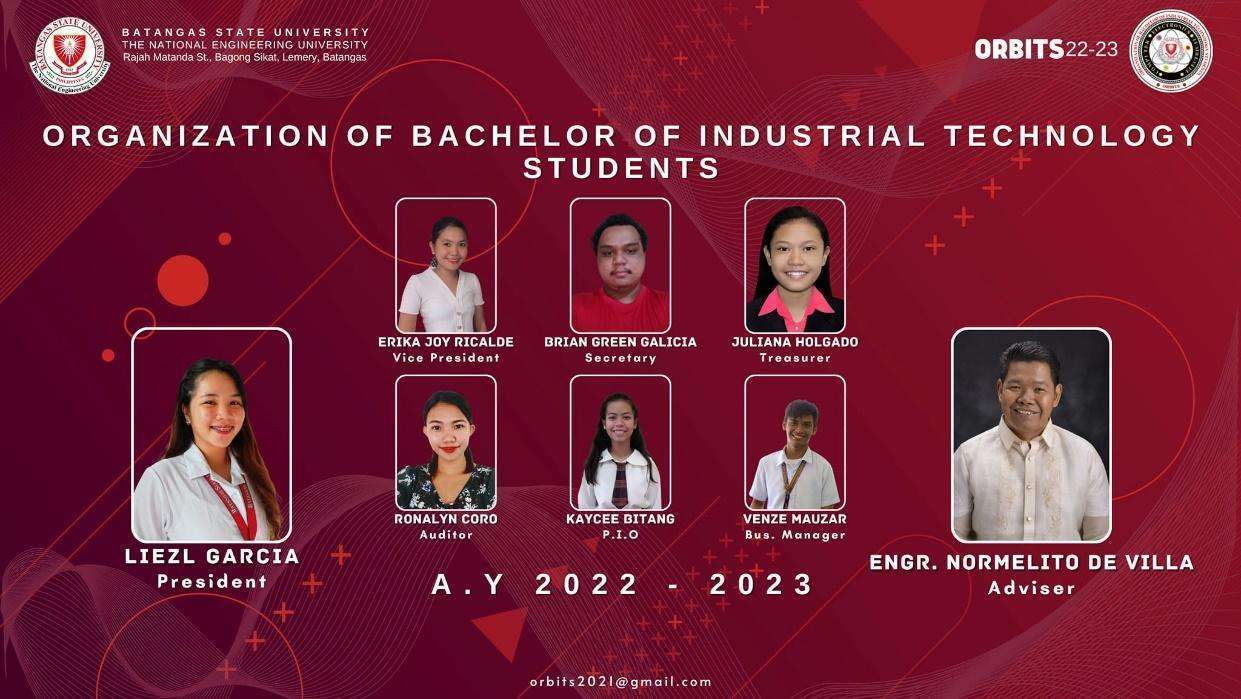 Invincible Council of Accountants and Managers (INCAM)
INCAM is an organization that develops the real essence of being an accounting and business student among its members. It shall help every member to become a well-rounded individual who shall lead the society in the future and become a role model for others.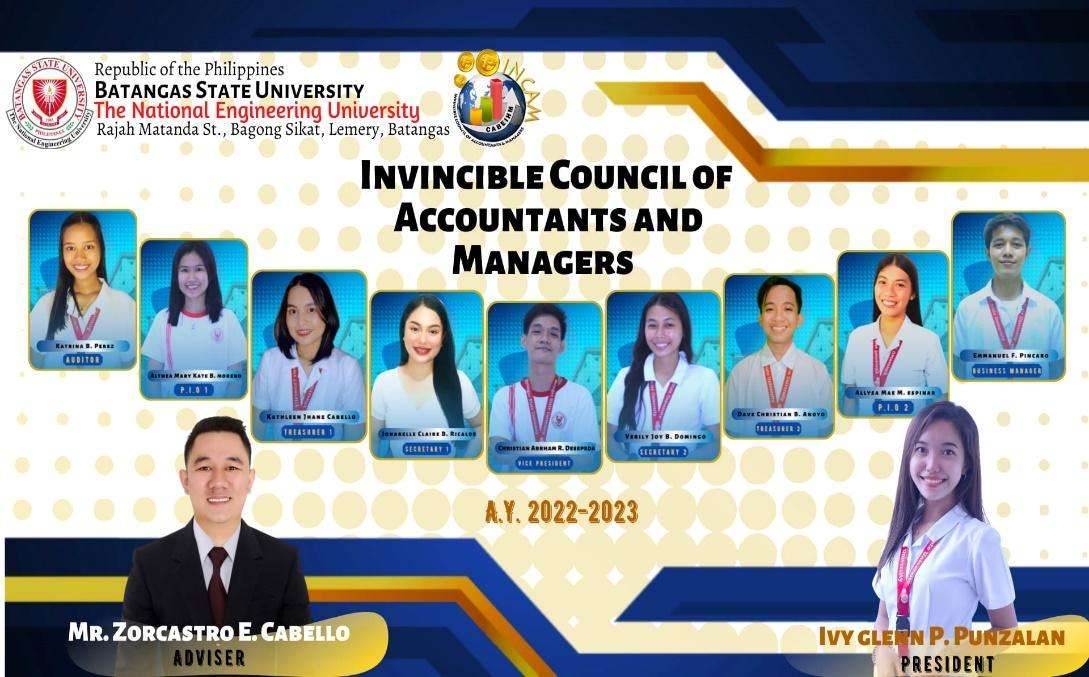 Association of Committed Computer Science Students (ACCESS)
ACCESS is an organization that spearheads different activities for the welfare of the students in line with the vision and mission of the university. The organization also aims to provide opportunities for its members to learn outside the classroom, meet new people, share interest, develop skills, and collaborate with other organizations in the campus to organize worthwhile projects.