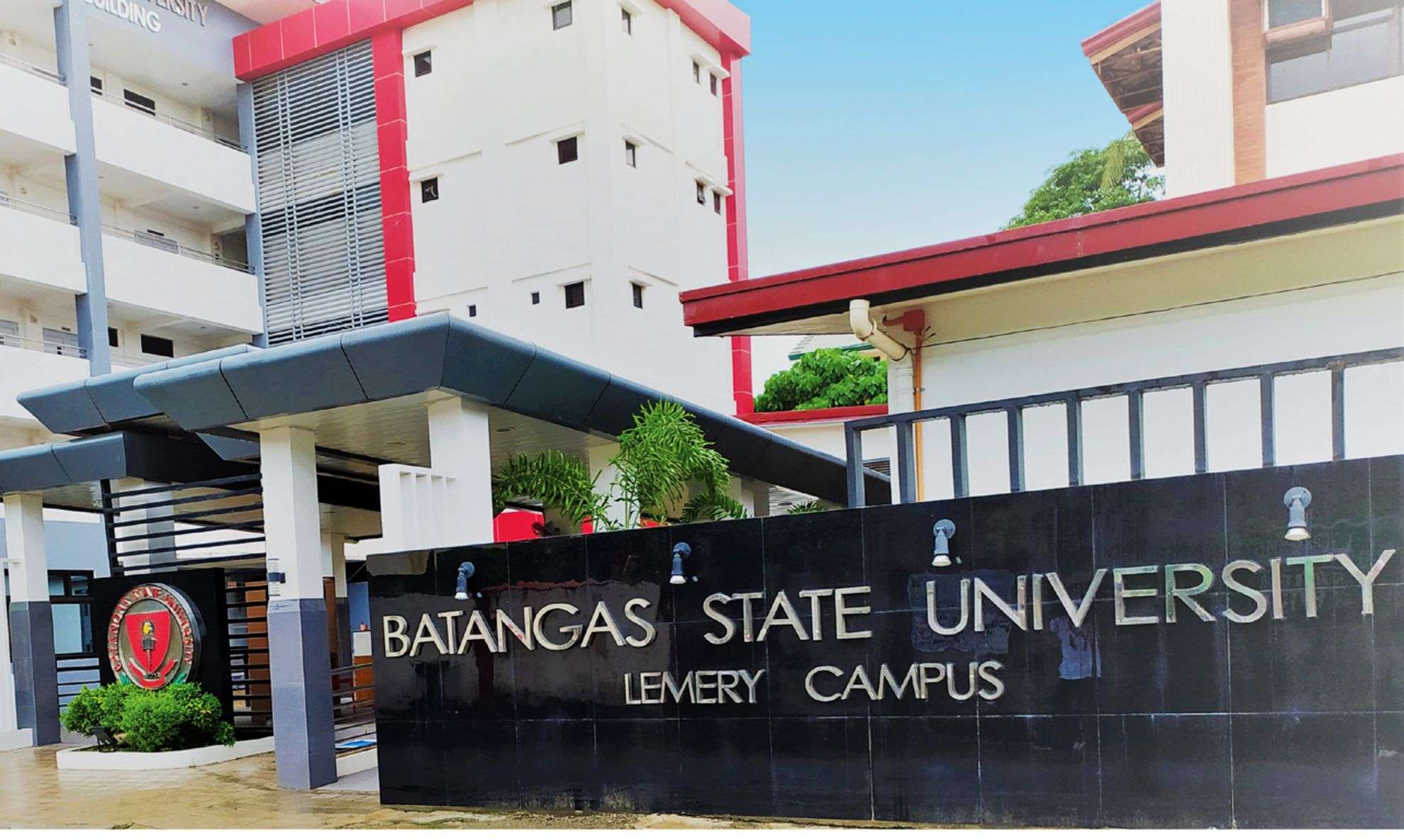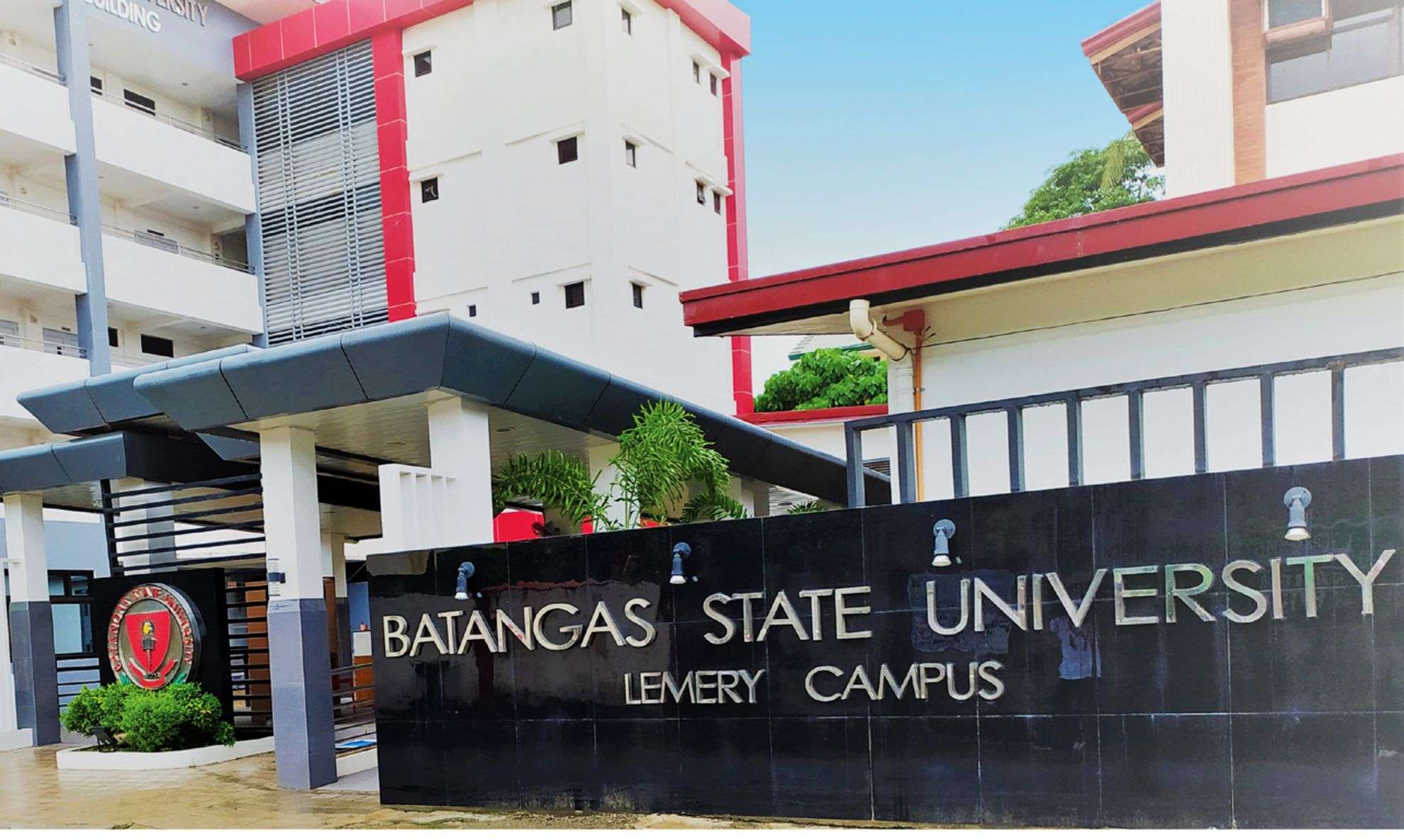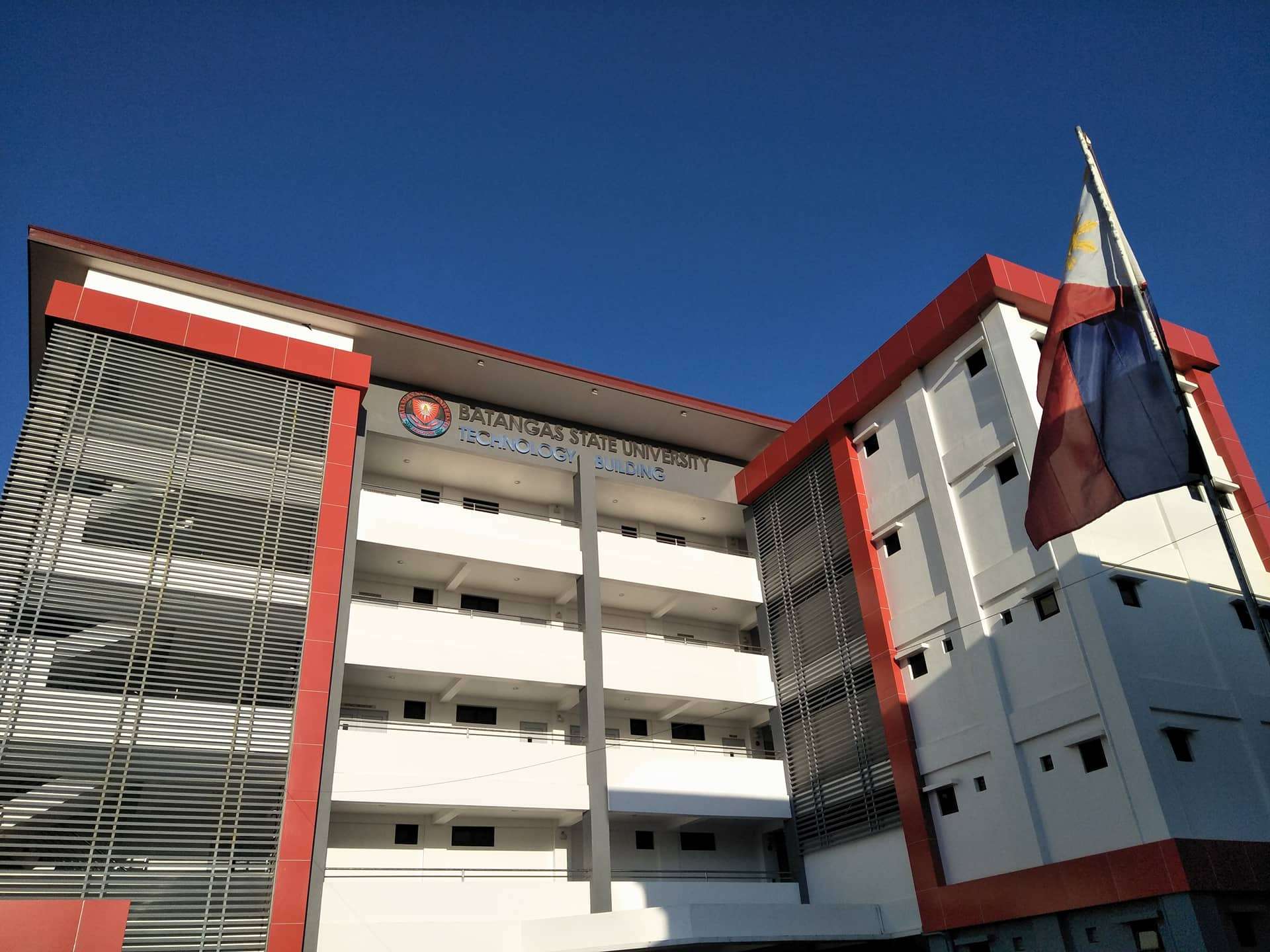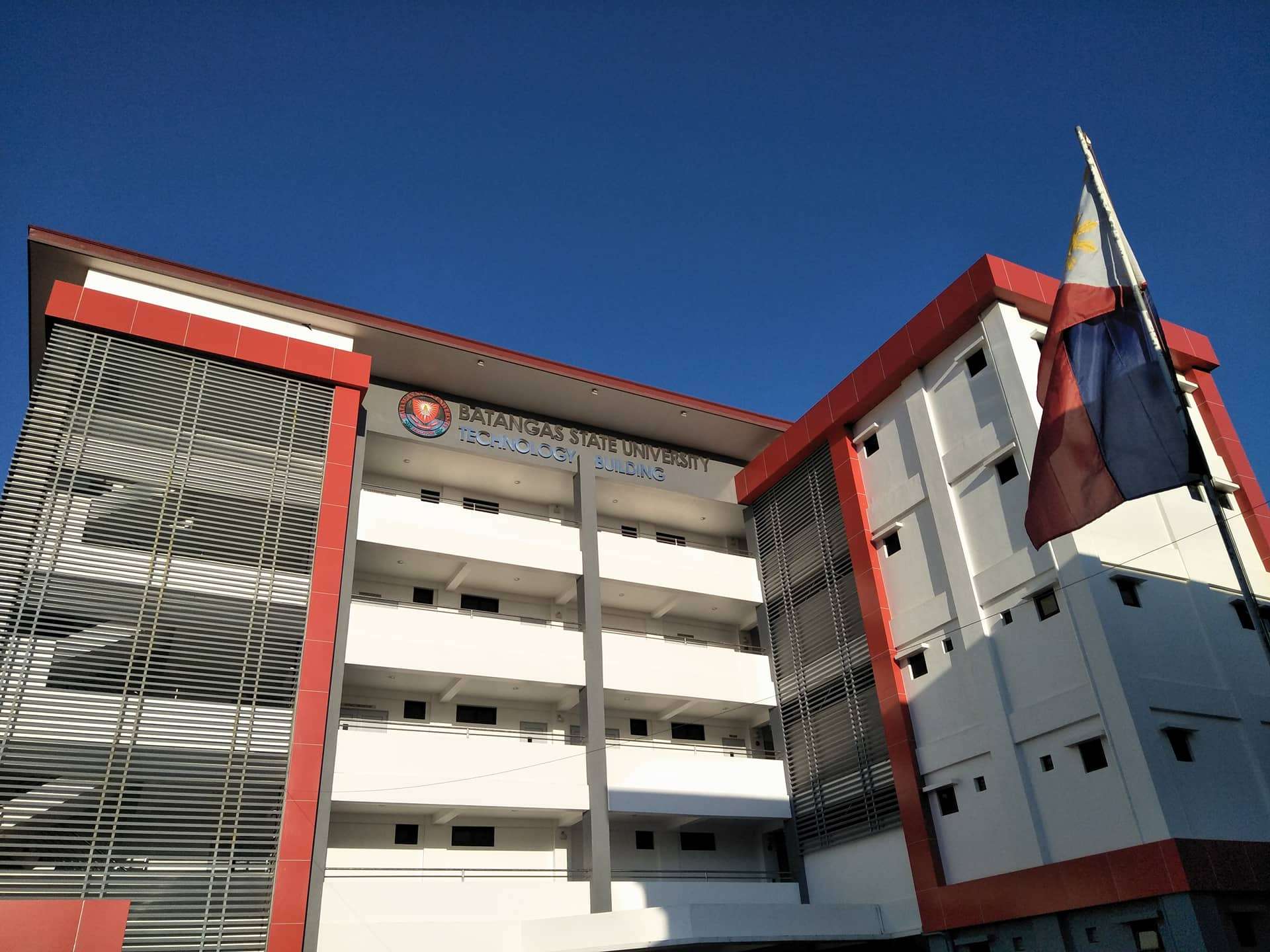 higher-education-building-pic
higher-education-building-pic
Universal Robina Corp.
Hacienda Villas Subdivision
Creative Gateway Incorporated
EQ Grant Lending Corp.
Bestdeal Marketing
Motor Ace Phils. Inc.
Motorcentral
Taal Polymedic Hospital and Medical Center
Grandcycle Inc.
Rural Bank of San Luis Inc.
First District Feedmill Corporation
Giardino Events Place
Our Lady of Caysasay Medical Center
South Asialink Finance Corporation
CDC Holdings Inc.
Phoenix Petroleum Philippines Inc.
St. Louis Golden Harvest Agro Industrial Corporation
Teletech Customer Care
Villas Del Pueblo
 7 Eleven Corporation
Taal Maranan's Farmville Inc
Xentro Mall, Department Store
Advance Technology CCTV
United Coconut Planters Life Assurance Corp.
Lemery Doctors Medical Center
Taal Water District
 Luzon Development Bank – Lemery
Municipality of Taal
Mt. Carmel Rural Bank Inc. - Sta Teresita
Bangko Kabayan
Paradores Del Castillo
 JTK Electronics Components Phils. Inc.
Lemery Water District
Steel Konstruct Master
Batelec - Lemery
Municipality of Lemery
URC - Sure Compoud
Municipality of Bauan
Grand Cycle Inc.
PNB – Lemery
Sahara Batching Plant Corp.
Rural Bank of Taal Inc.
New Nemar Dev Corp.
Municipality of Sta. Teresita
Municipality of San Luis
Clevergold Credit Company
 Mount Carmel Rural Bank Inc – Lemery
Batelec – Calaca
Sem Calaca Power Complex
Manor Bank A Rural Bank Corp.
EVB Bookkeeping Office – Batangas
Maptan Construction & Equipment Rental Inc.
Housing & Land Use Regulatory Board Expanded National Capital Region
Philippine National Bank – Bauan
HG 3 Construction & Development Corporation
Municipality of Agoncillo
Bestdeal Marketing
South Asialink Finance Corporation
Municipality of Calaca
Lockton Philippines Insurance and Reinsurance Brokers, Inc.
Wings Technology Inc.
Jamecyn Travel & Tours & General Services
Transcycle
Our Lady of Caysasay Medical Center
Radiowealth Finance Company
Philhealth Insurance Corporation
Philhealth Insurance Corporation – Lemery
Metro Lemery Medical Center
Municipality of Agoncillo
Tech 4ED Center
Southboud Computer System Inc. - Lemery
Southboud Computer System Inc. - Batangas
CBL Freight Forwarded and Courier Express Int'l, Inc.
Municipality of Taal
Advatech CCTV
Ionics EMS, Inc.
DPWH
Deltek Systems
PCI Tech Center
Knauf Gypsum Philippines, Inc.
Silverstreak Transport Corporation
TOG 10 Philippine Air Force, CDO
I Serve Business Process Inc.
V-The Villas Group of Companies
Philhealth - Lemery
EVB Bookkeeping Office
Rural Bank of Taal Inc.
Alido-De Leon Accounting Services
 Jabez Motor Corporation
R.B. Alvarez Accounting Office
Sahara Batching Plant
VMRT & Associates Law Firm
Landbank of the Philippines - Balayan
Our Lady of Caysasay Medical Center
DSWD
Makati Transforwarded Corp.
Batelec
Mount Carmel Rural Bank Inc. - Sta Teresita
Rural Bank of Lemery Inc.
Eugrace Accounting Service
Filinvest Land Inc.
Mount Carmel Rural Bank Inc. - Lemery
Emma A. Ramirez Accounting & Auditing Services
HG 3 Construction & Development Corporation
PNB - Lemery
Puyat Sports Group of Companies
Access Inc.
Perennial Back Officer Solutions
Harborstar Shipping Services Inc.
Medical Center Western Batangas
Shopmeds Corporation
A.P. Carton Box, Inc.
Ace Summit Life Insurance Agency
Adhika Multi-Purpose Cooperative
Alas Oplas & Co., CPAs
Anafara Corporation
Balayan Distillery, Inc.
Casedist Inc.
CitiGlobal Realty and Development, Inc.
Claire Cable Television
Coral Beach Club
Creotec Philippines Inc.
Eastwest Works and Industrial Services, Inc.
FWD Life Insurance Philippines
GURU Property Development and Management Corporation Victory Town Center Lemery
Joel Chavez Construction and Maintenance Inc.
Joel M. Raz & Associates CPAs
Laco Garachico Protacio & Co.
Municipality of San Luis, Batangas
Municipality of San Nicolas, Batangas
Municipality of Taal, Batangas
Pristine Ville Subdivision
Raya Virtual Assistance Services
Red Lion Summit Life Insurance Agency
Ri-an Commercial Inc.
Sorosoro Ibaba Development Cooperative
Task Wise VA BPO
The Farm at San Benito
Total Agricultural Assistance and Development
Wedding Suppliers Association of the Philippines, Inc.