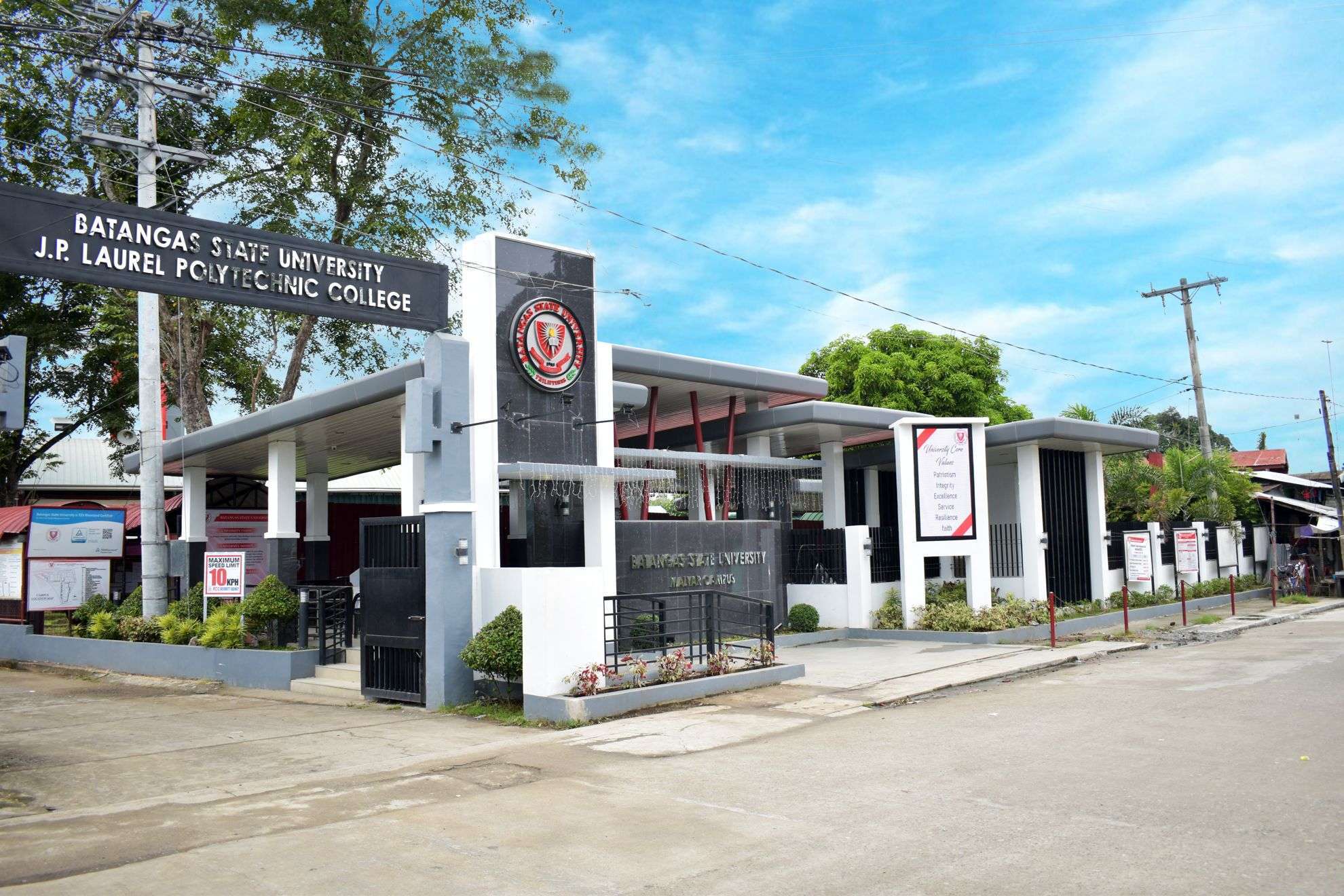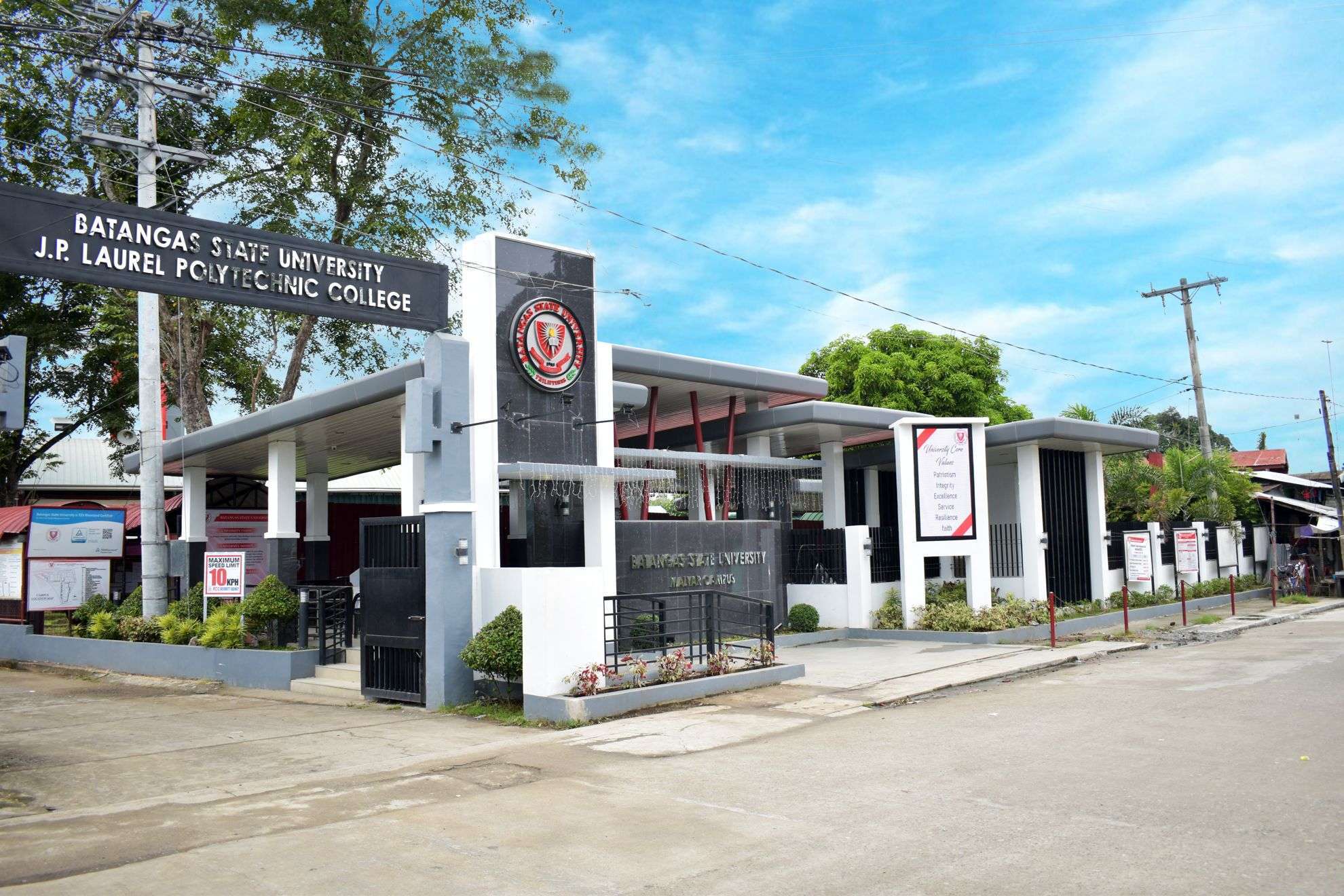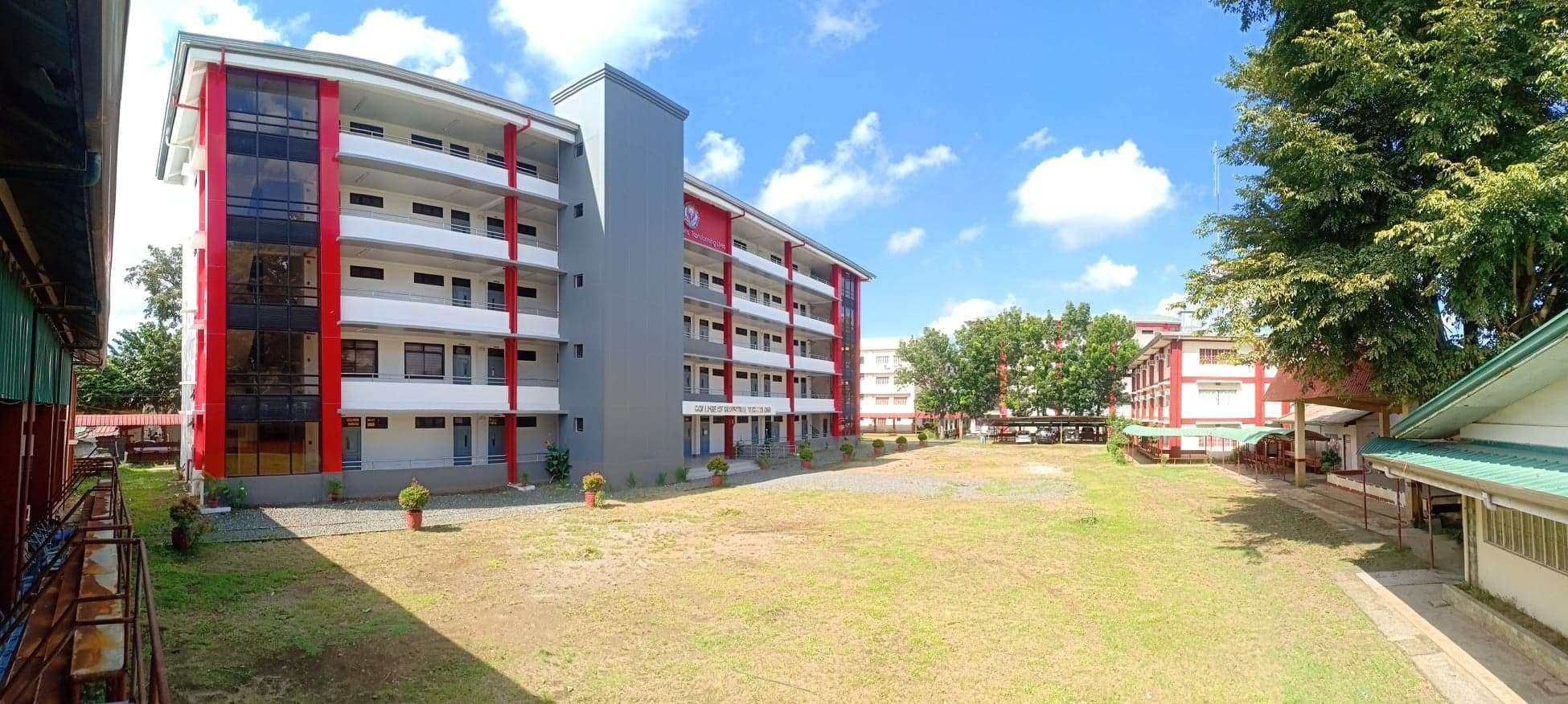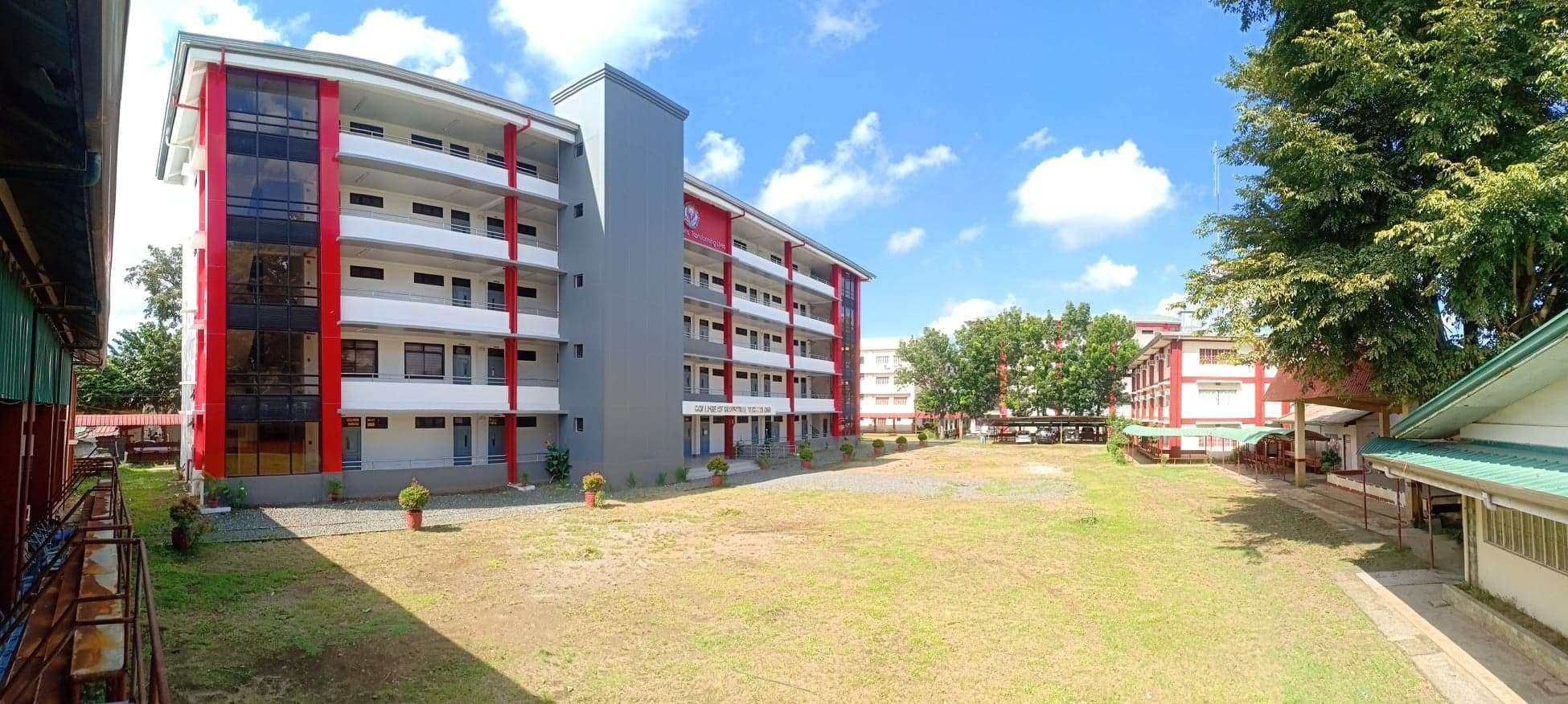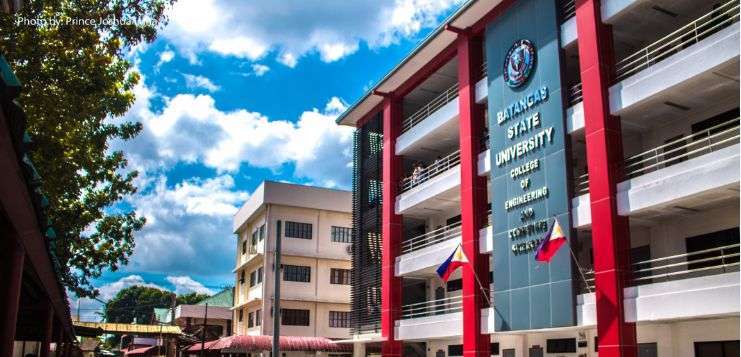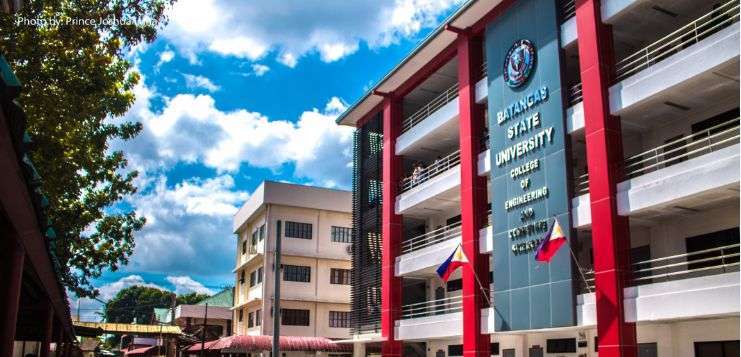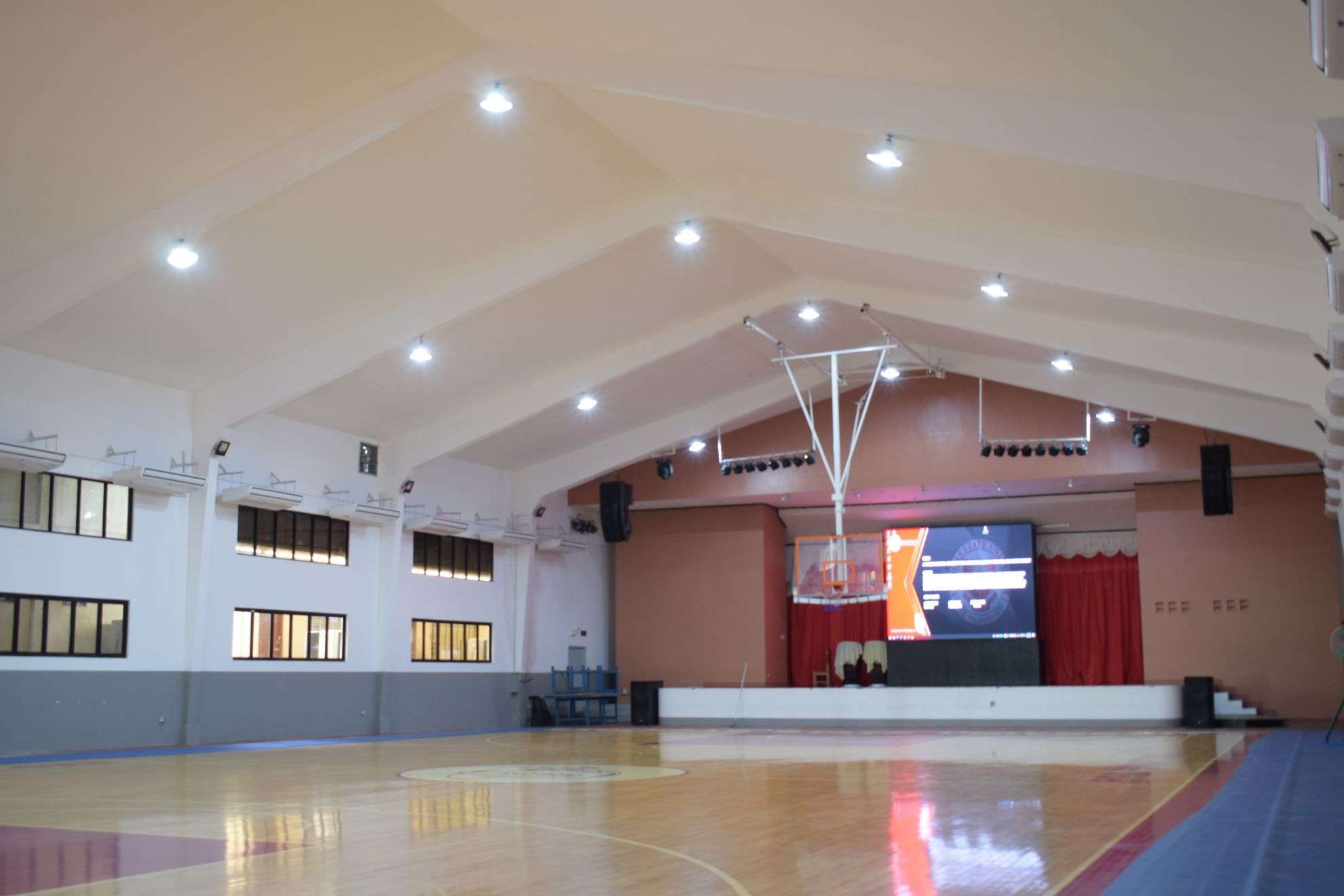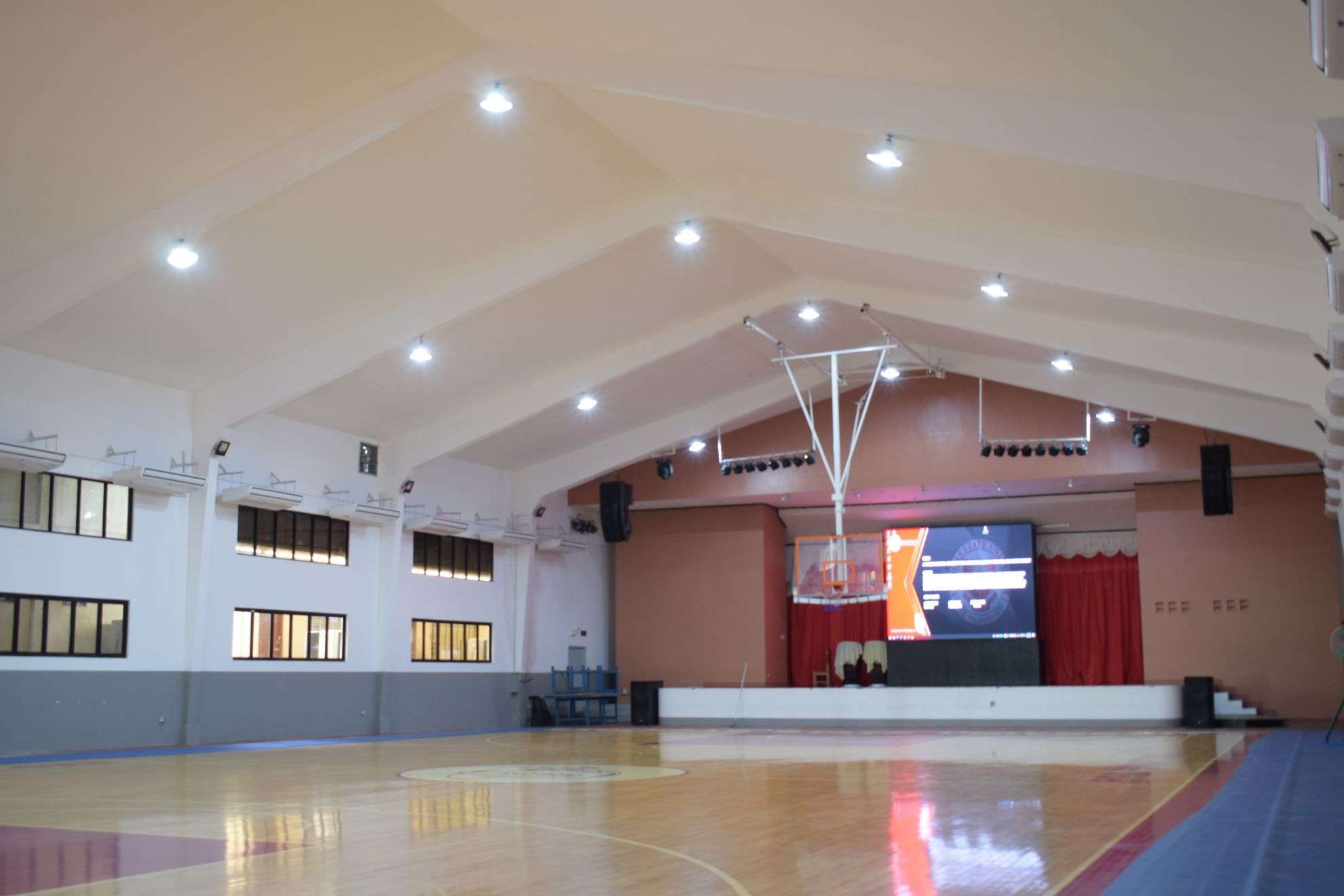 The former Jose P. Laurel Polytechnic College (JPLPC), a largely vocational school located in a 3.26 hectare property in Poblacion, Malvar, Batangas, was incorporated into Batangas State University by virtue of Republic Act 9045 in 2001. It is the third largest campus in the university. Since Malvar is just 68 km south of Manila and is conveniently accessible by STAR tollway, it is part of the Manila conurbation, making it prime for urbanization and shared industrial growth. The LIMA Technology Center is also located in Malvar; it is an industrial park and a potential world-class business hub and commercial destination owned by the real estate arm of the Aboitiz Group, one of the country's biggest business conglomerates.
College Of  Industrial Technology
The College of Industrial Technology produce well – rounded and globally competitive individuals who meet local, national and international demands for skilled workers.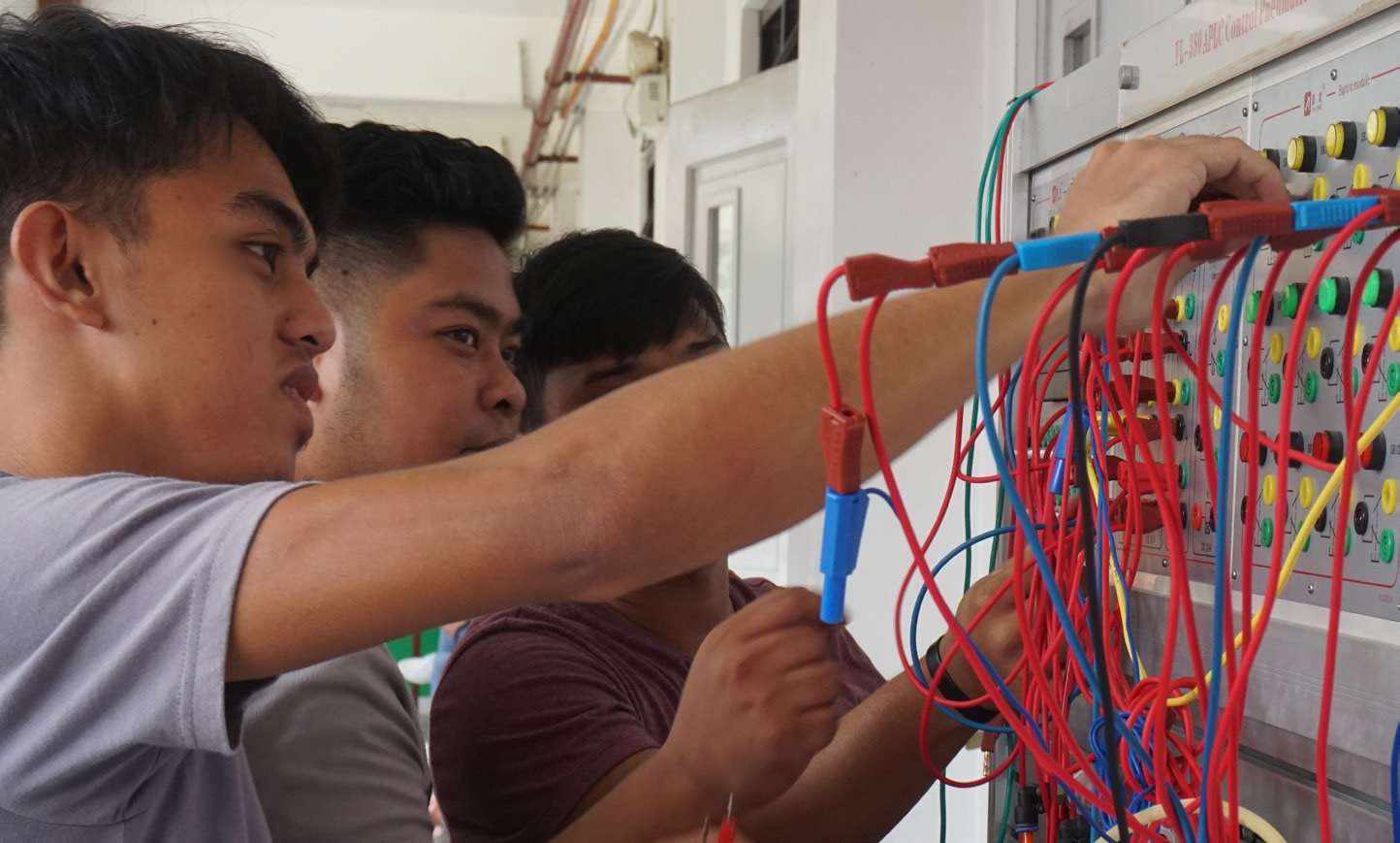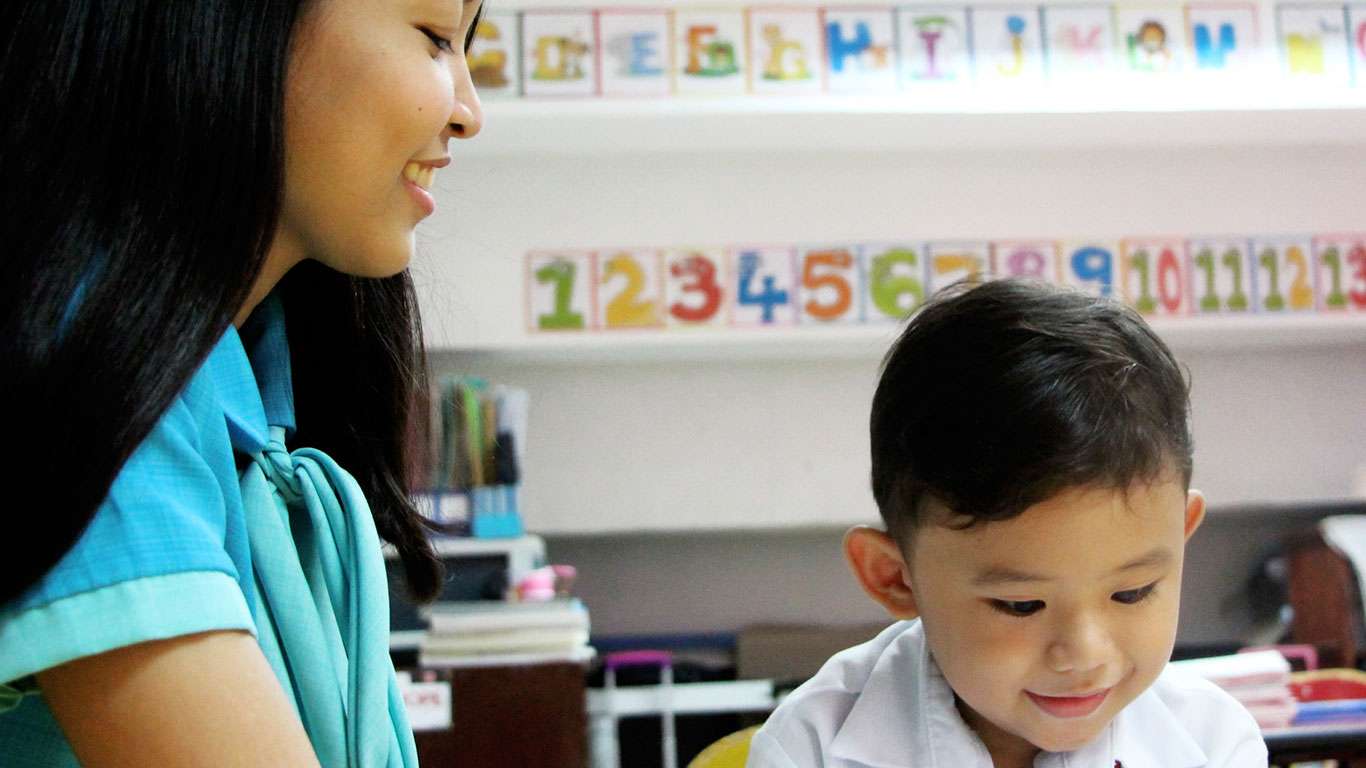 College Of Teacher Education
The College of Teacher Education aims to develop future elementary, secondary and technology school teachers who are imbued with ideals of humanist, with the sense of respect for the advancement of Philippine life and culture, and with a genuine desire to facilitate learning and be conveyors of knowledge and values in all disciplines with excellence and global competitiveness.
College Of  Engineering
The College of Engineering aims to develop a well-rounded graduate imbued with moral and ethical values, spiritual vigor, and utmost concern for the environment as integral parts of furtherance of a chosen profession.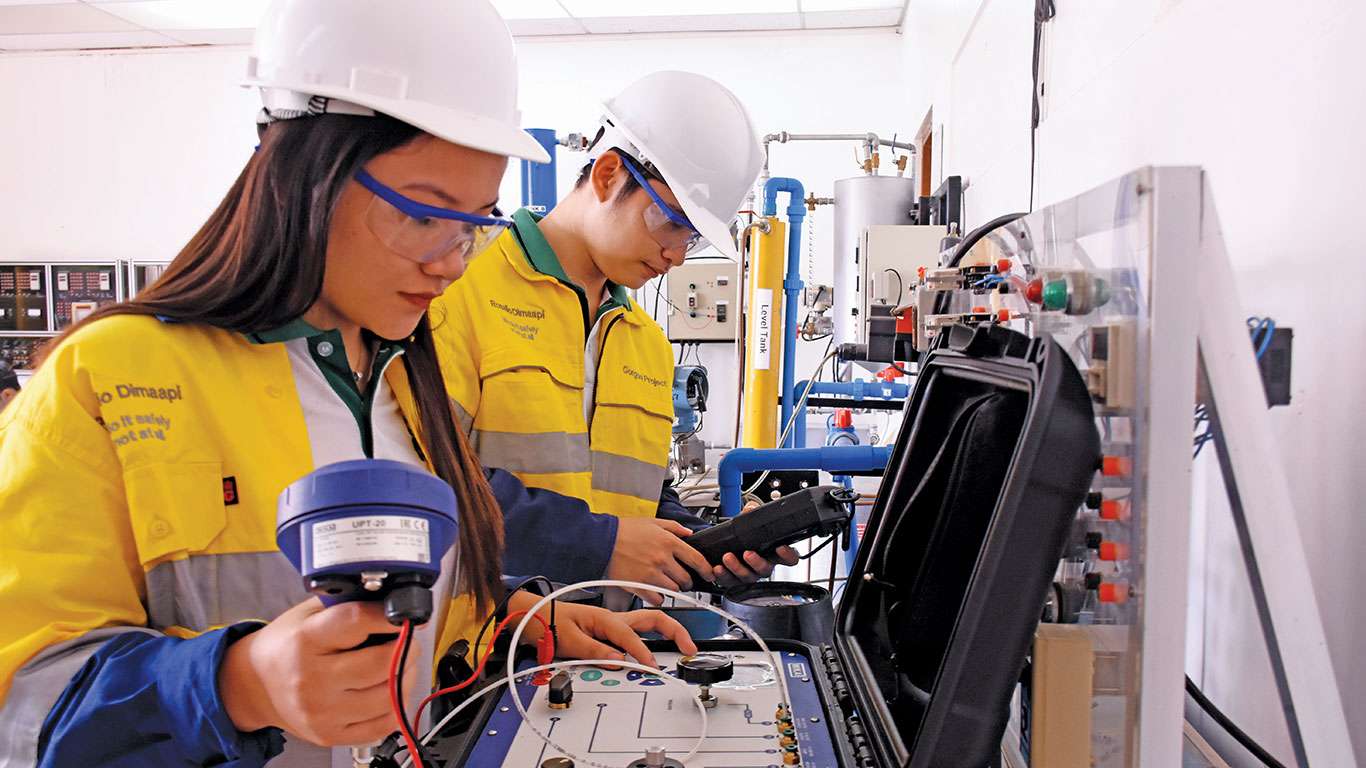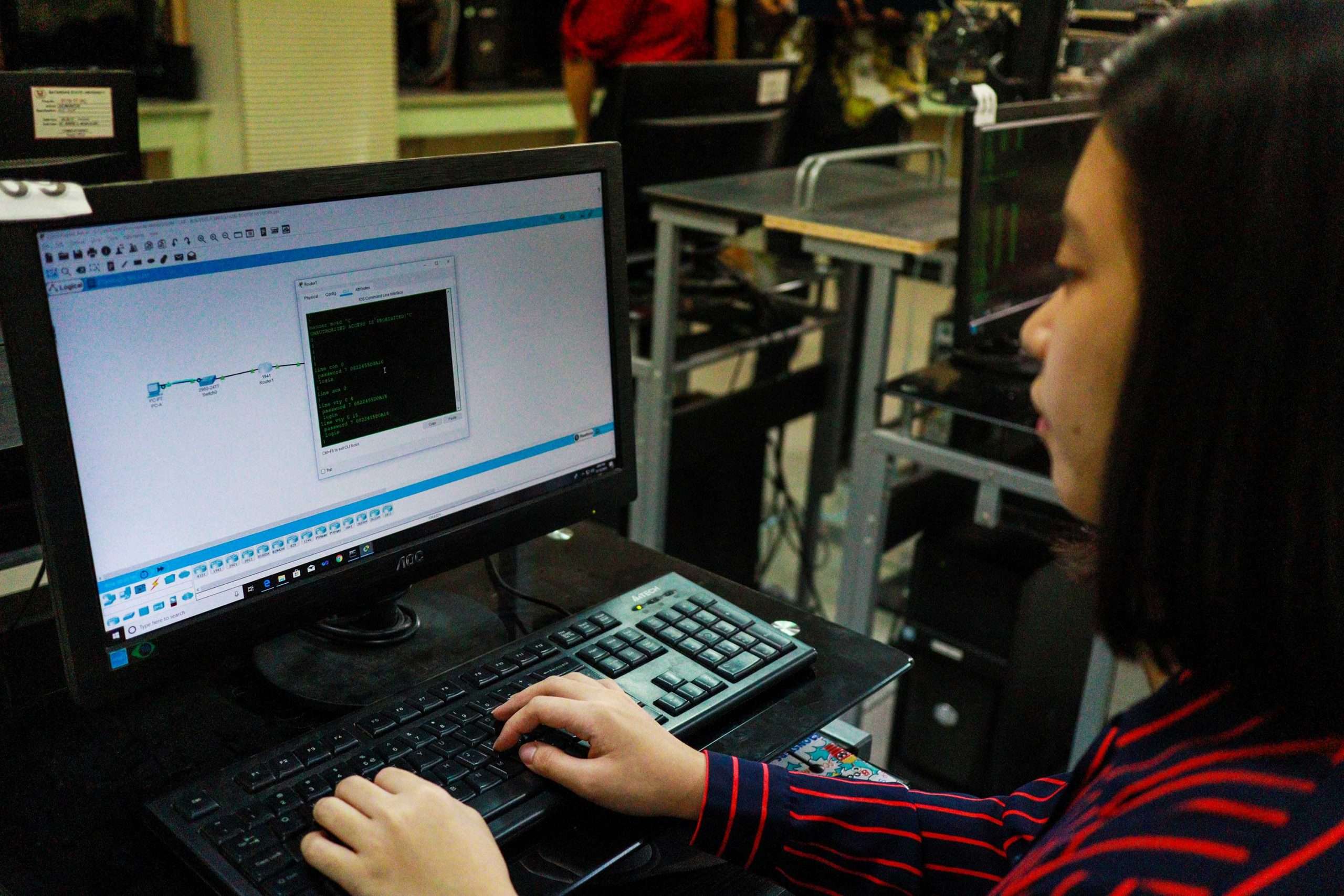 College of Informatics and Computing Sciences
College of Informatics and Computing Sciences aims to shape globally competitive computer magnates as they develop their professional identities and ethical values. It establishes equanimity, objectivity and wisdom, unselfishness and concern for the environment through their technological competencies, community partnerships and strong faith in the Supreme Being.
It promotes excellence in the pedagogy as it develops a well-rounded graduate who can assume dynamic leadership, meaningful participation and internalization initiatives in the field of Information Technology, and Computer Science.
College of Arts and Sciences
The College of Arts and Sciences aims to provide leadership in quality instruction, extension services and professional training in Arts and Sciences. It also aims to produce scientifically trained, economically stable and environmentally conscious citizens. Moreover, it is also anchored on the philosophy of providing students with humanistic education geared to enhance their commitment to personal growth and social transformation, thus making them professionals possessing love and faith in the Almighty God, country and fellowmen.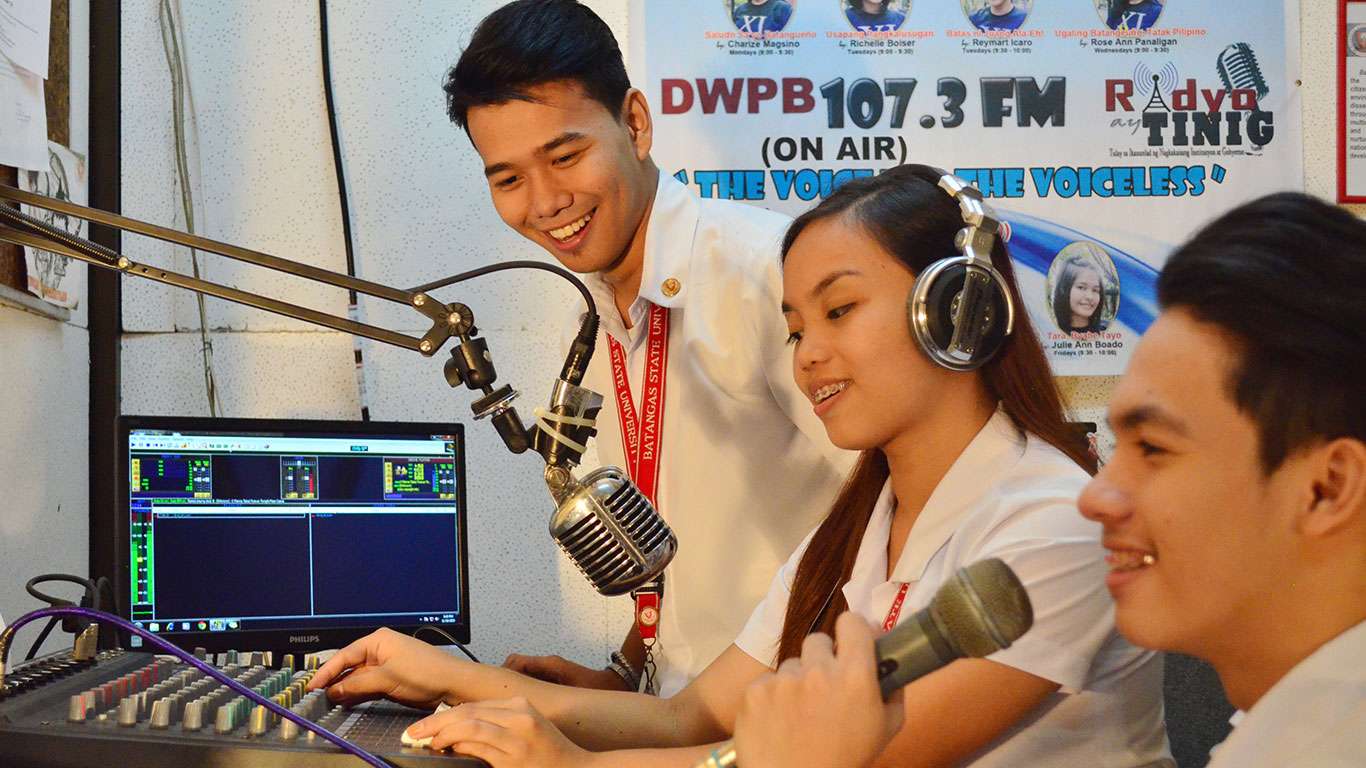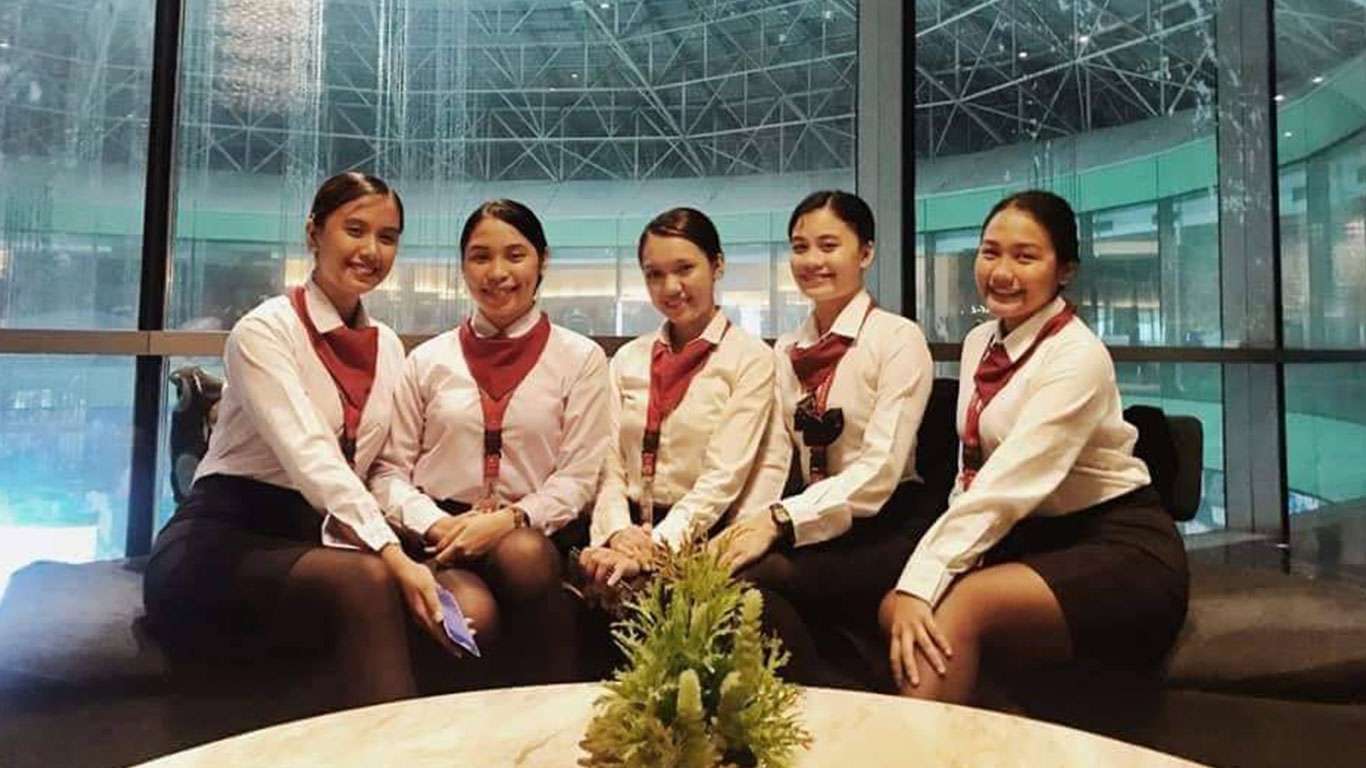 College of Accountancy, Business, Economics and International Hospitality Management
The College of Accountancy, Business, Economics and International Hospitality Management aims provide quality education to prepare students for a wide range of careers in accountancy, business, hotel and restaurant management, tourism management, customs and public administration, aspire for continuing education, enhance competencies in business and hone their leadership skills to enable them to participate actively in the global market through high quality instruction, research, extension and production which serve as fertile ground for the internalization of values that uplift self, society and the environment.
Location: G. Leviste St., Poblacion, Malvar Batangas
Official email address: bsujplpc.malvar@g.batstate-u.edu.ph, ed.malvar@g.batstate-u.edu.ph
Contact Information:
The Executive Director
Tel Nos. : (043) 778-2170 local 101
(043) 778-6633 local 101 
Dean of Colleges
Tel Nos. : (043) 778-2170 local 102
(043) 778-6633 local 102
The Director for Administrative and Financial Service Unit
Tel Nos. : (043) 778-2170 local 109
(043) 778-6633 local 109
The Associate Deans
Tel Nos. : (043) 778-2170 / (043) 778-6633
CTE Local 124
CECS Local 108
CABEIHM Local 116
CAS Local 122
CIT Local 112
Testing and Admission Office
Tel Nos. : (043) 778-2170 local 111
(043) 778-6633 local 111
Scholarship and Financial Assistance Office and Alumni Affairs
Tel Nos. : (043) 778-2170 local 111
(043) 778-6633 local 111
Accounting Office
Tel Nos. : (043) 778-2170 local 105
(043) 778-6633 local 105
The Registrar
Tel Nos. : (043) 778-2170 local 110
(043) 778-6633 local 110
HR Office Local 
Tel Nos. : (043) 778-2170 local 104
(043) 778-6633 local 104