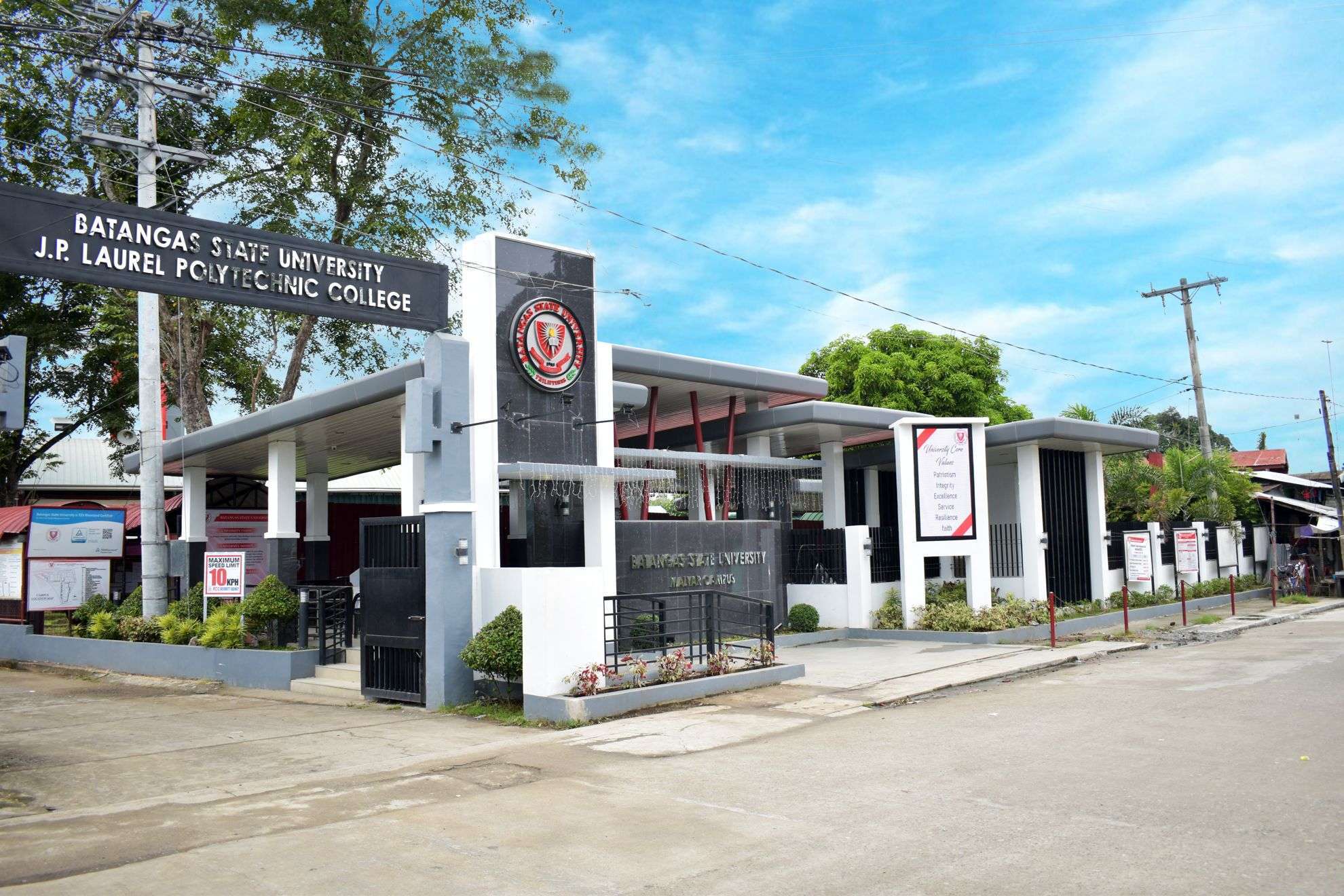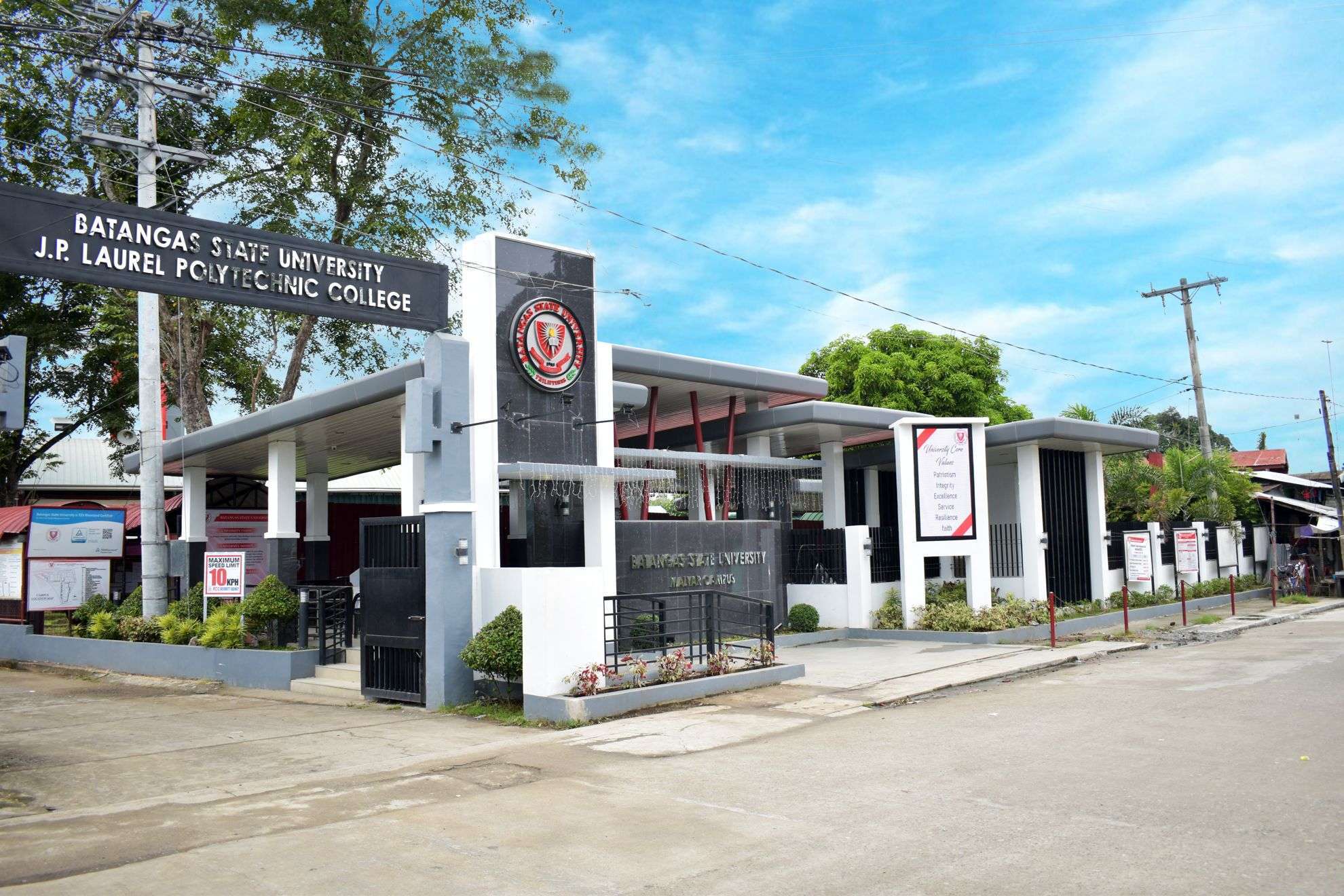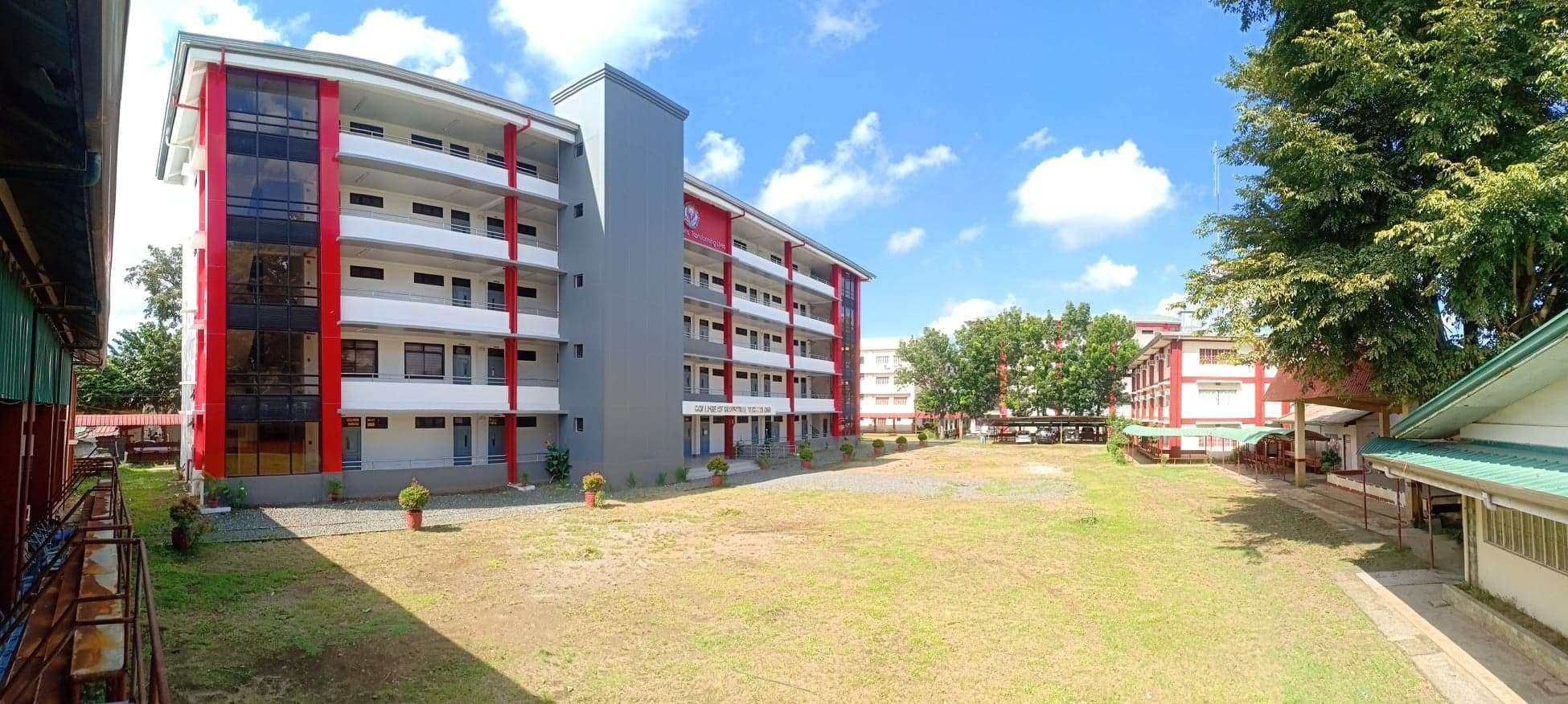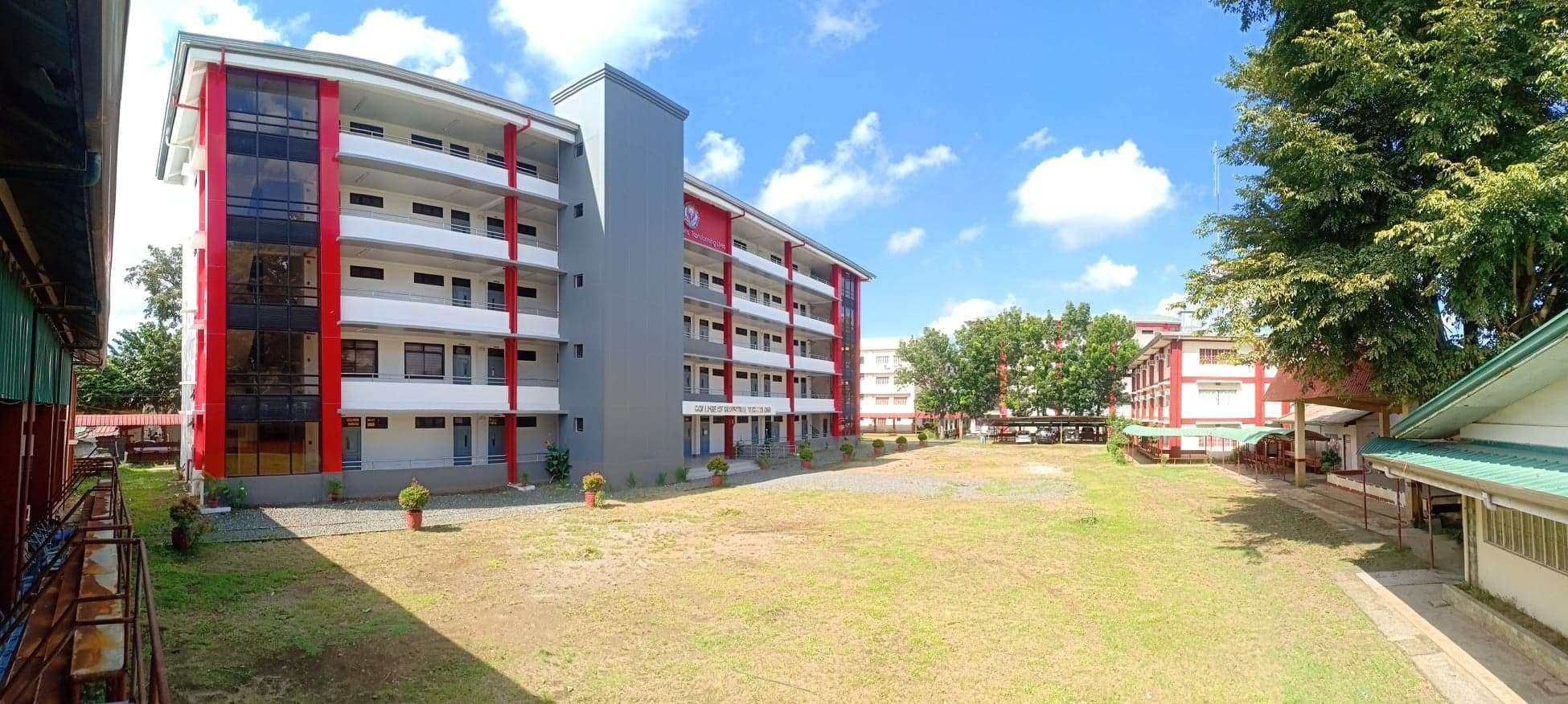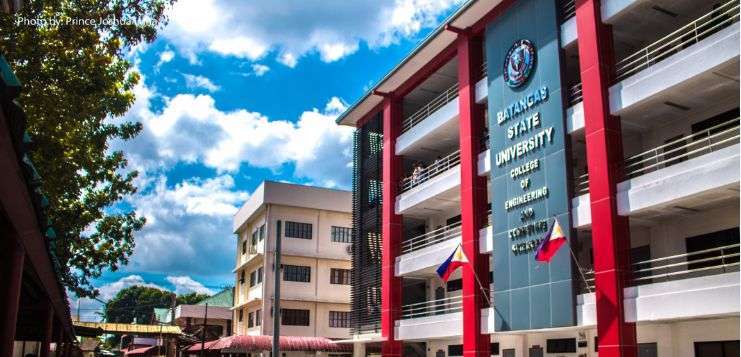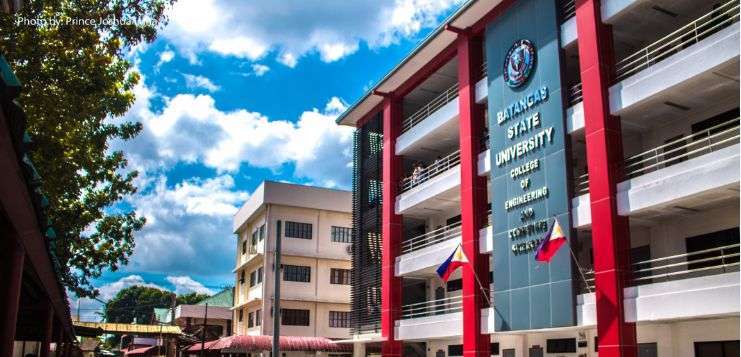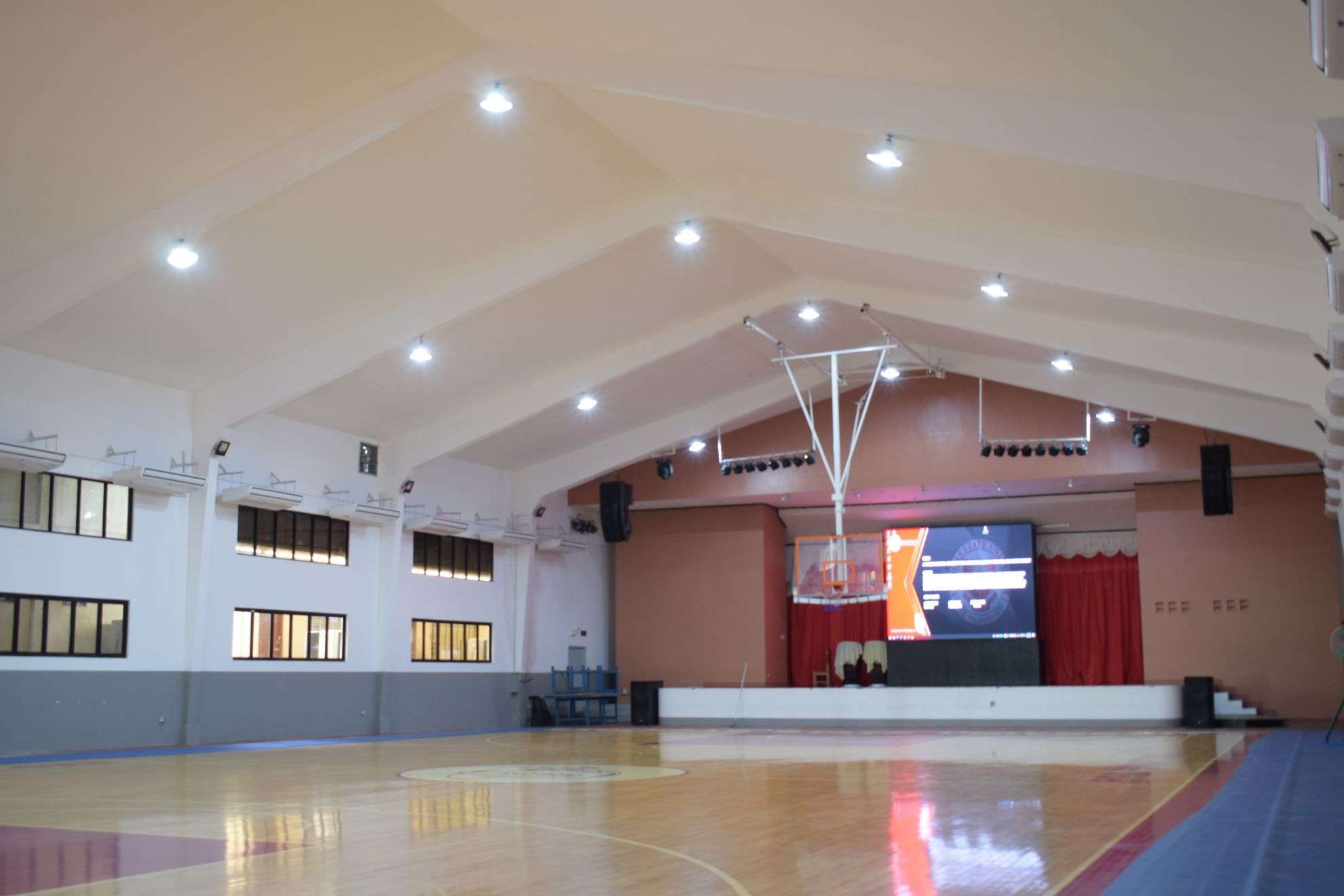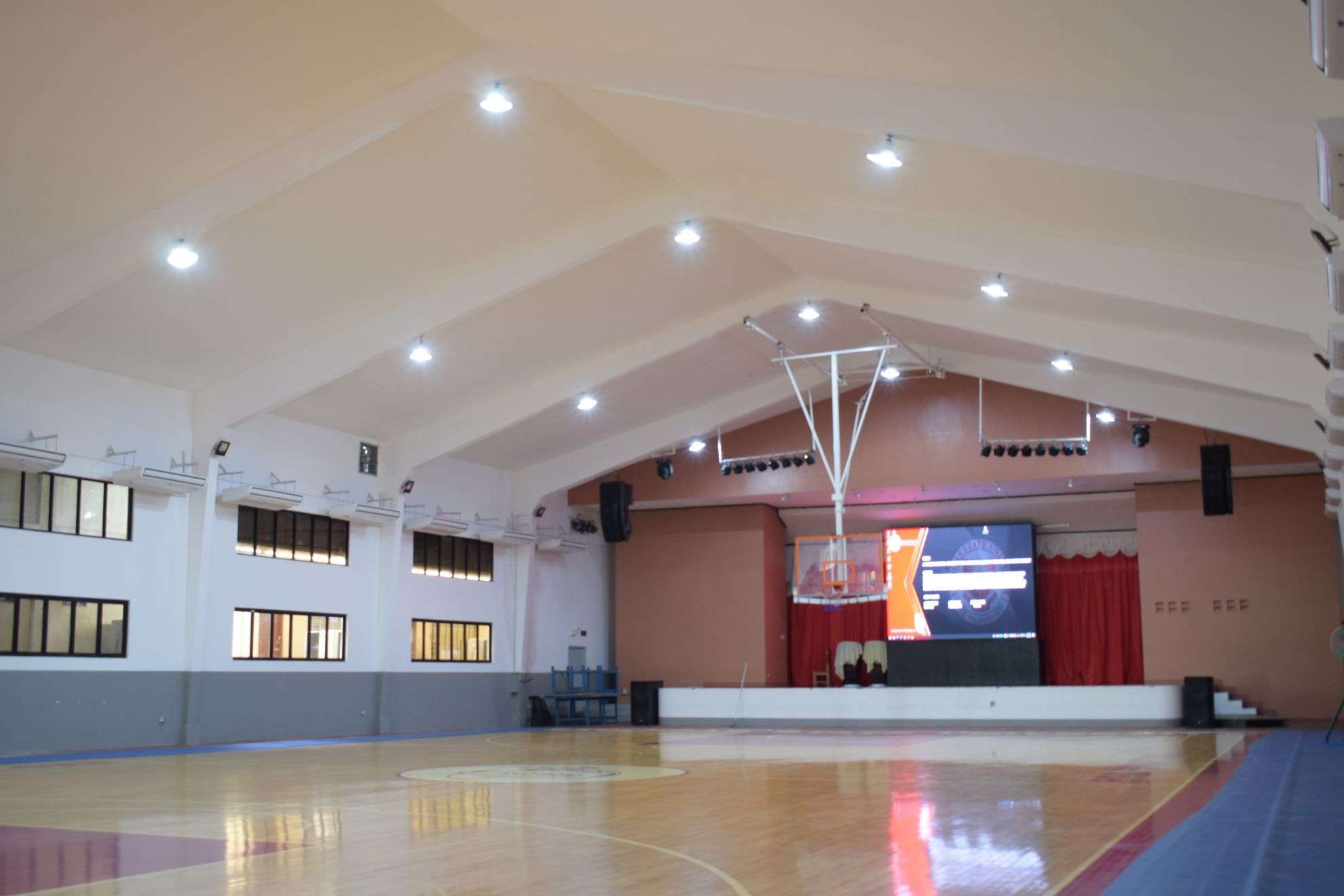 Supreme Student Council (SSC)
the highest governing body of the all the student organizations in the university and they intend to take an active participation in all schools and community activities and spearhead programs for the welfare of the students.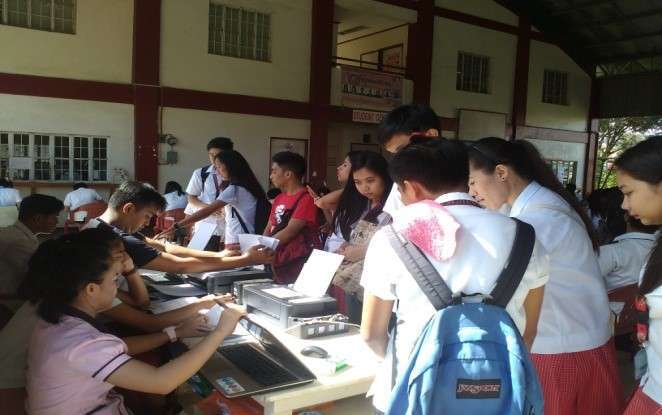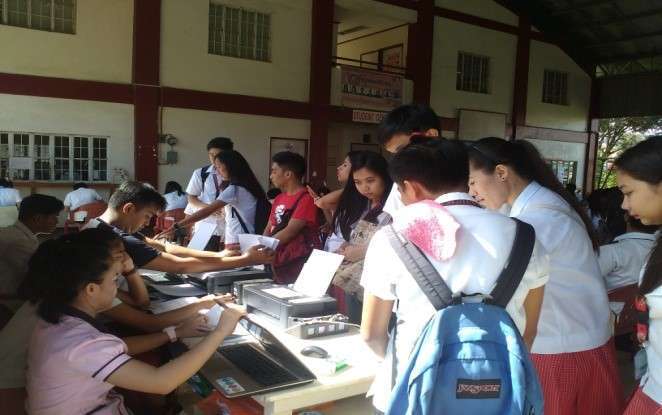 JUNIOR FINANCIAL EXECUTIVES (JFINEX)
an organization carrying out the development of moral, mental, physical and social growth of the JFINEX students, that has a neutral stand on issues between the students and the institution.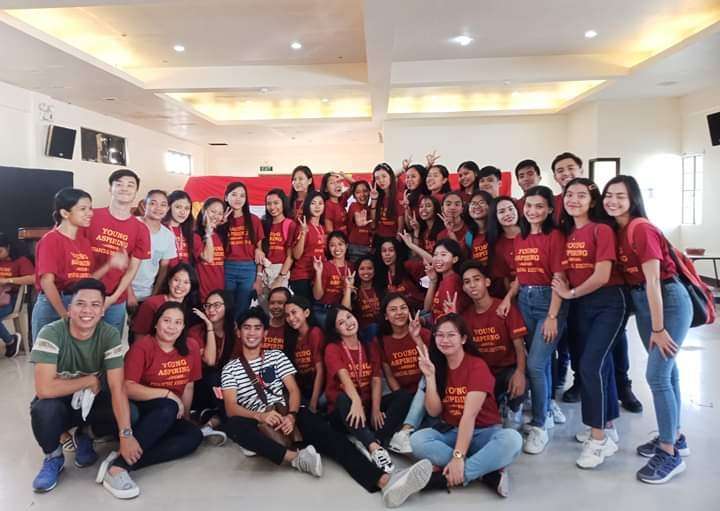 ALLIANCE OF FUTURE PSYCHOLOGISTS (AFP

)
the mother organization of Psychology students under the College of Arts and Sciences and they envision themselves to become dynamic and responsive center for excellence obstinate in developing globally competitive practitioner.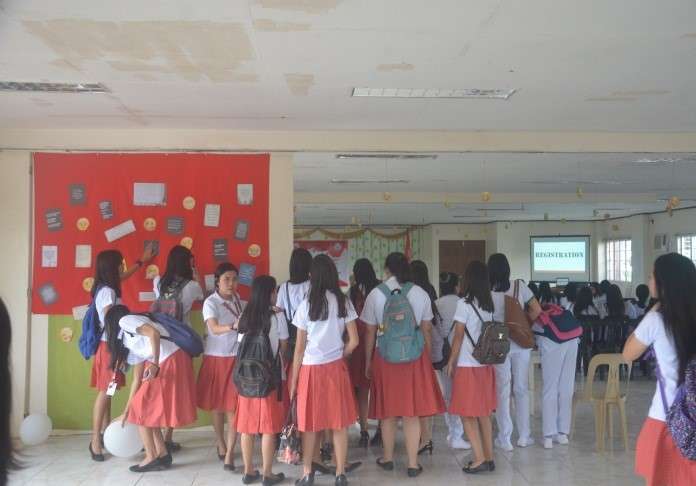 JUNIOR PHILIPPINE ASSOCIATION OF MANAGEMENT ACCOUNTANTS (JPAMA)
represents the BS Management Accounting students' populace in the university's Supreme Student Council.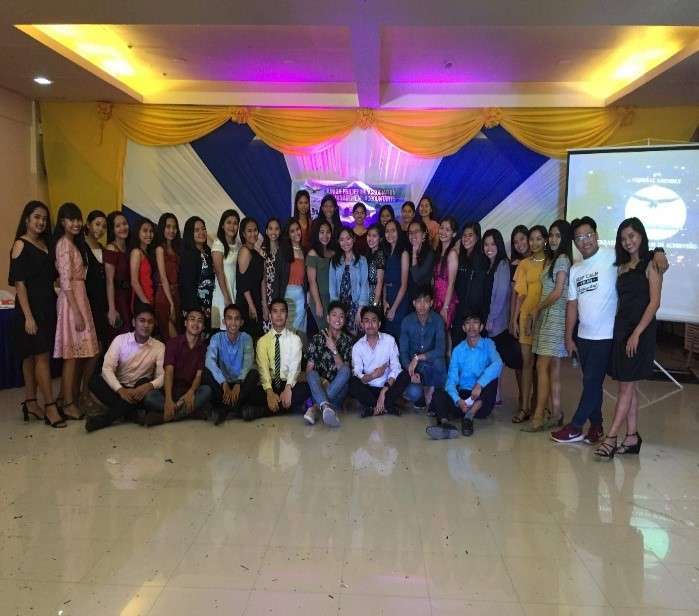 ASSOCIATION OF INFORMATION TECHNOLOGY AND COMPUTER SCIENCE STUDENTS (AITeCSS)
the mother organization of the College of Information and Computing Sciences carrying out the development of physical, mental and social growth among its members.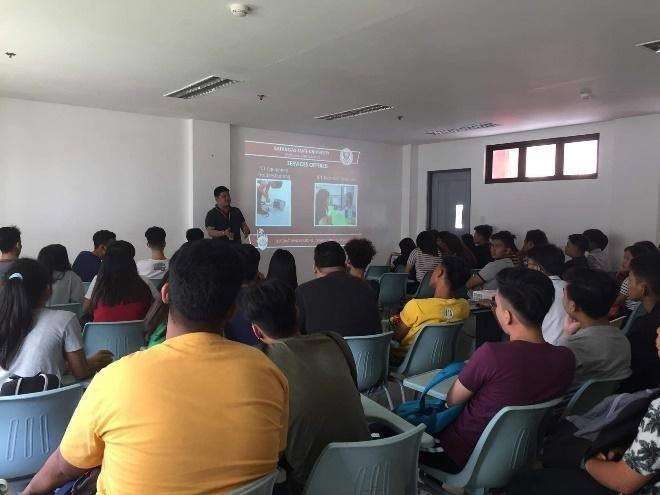 JUNIOR HOTELIERS AND RESTAURATEURS ASSOCIATION (JHRA)
This organization represents IHM students' populace in the Supreme Student Council and carrying out the total developmental growth of IHM students.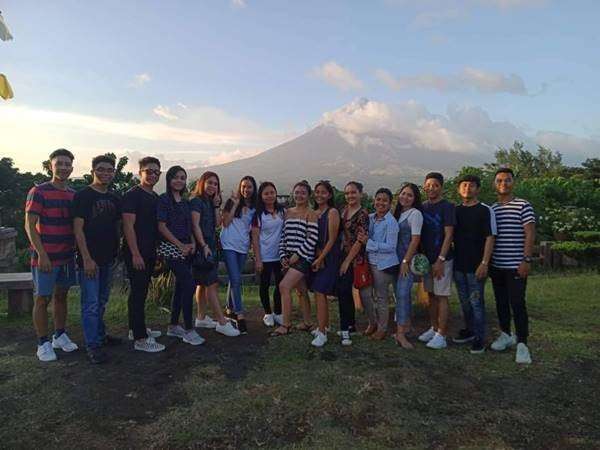 ALLIANCE OF CRIMINOLOGY STUDENTS (ACS)
The organization is anchored on the philosophy of establishing a sense of competence and moral righteousness in the minds of the members who would become actively and continually involved in effective and efficient law enforcement.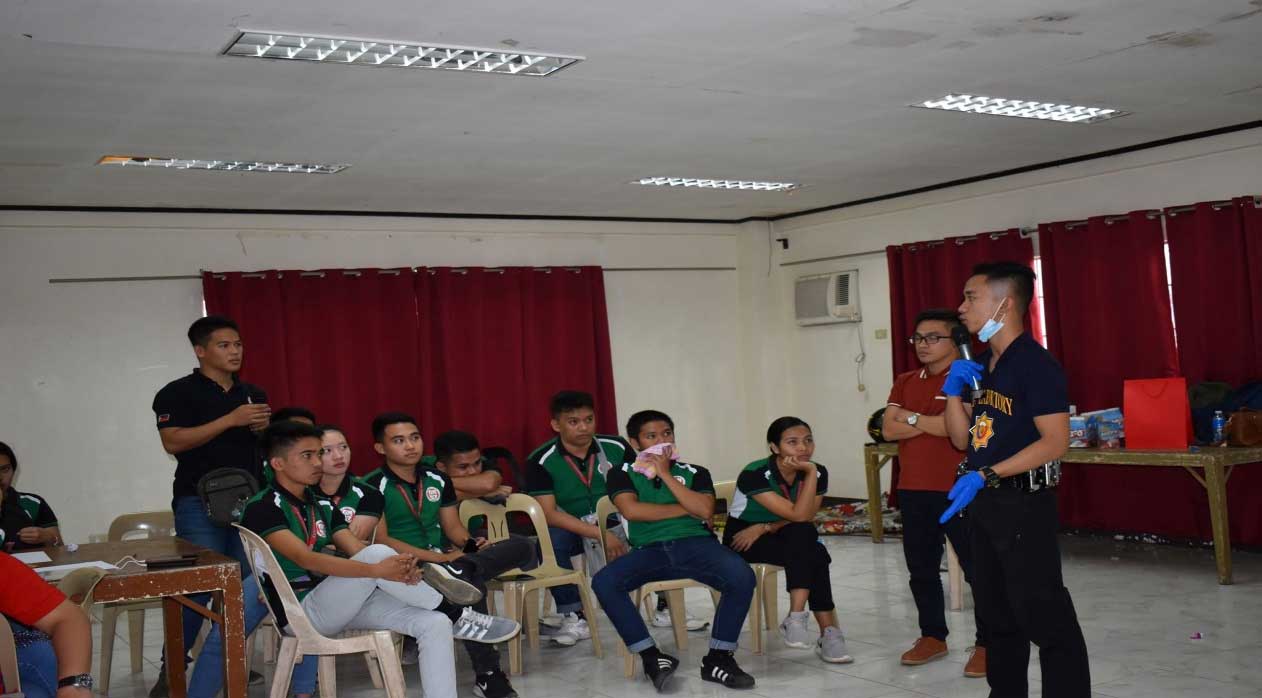 JUNIOR PHILIPPINE INSTITUTE OF INDUSTRIAL ENGINEERS (JPIIE)
This organization envisions the holistic development of the IE students which will be beneficial in their roles as responsible members of the society.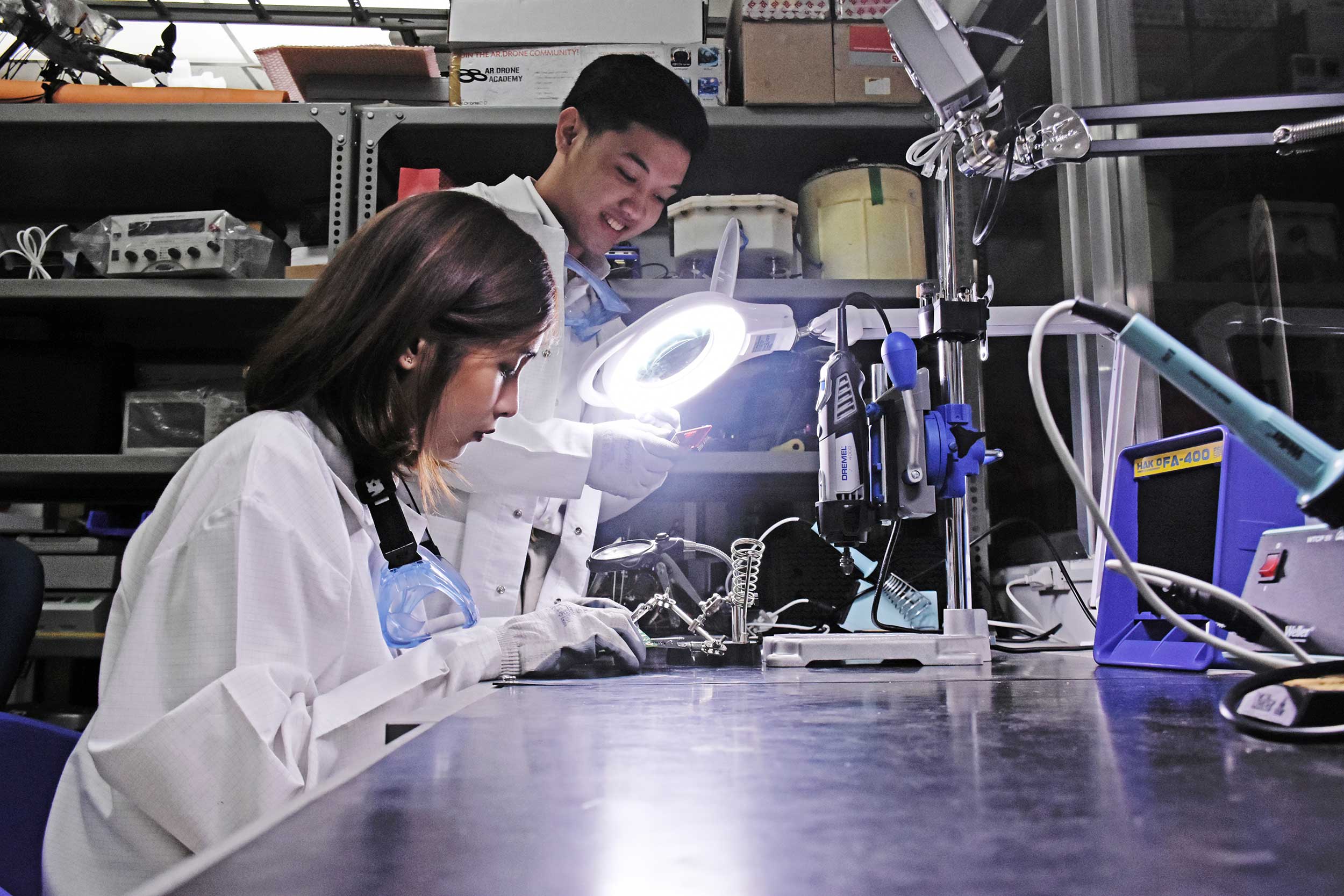 MECHATRONICS ENGINEERING STUDENTS' SOCIETY (MESSX)
This is the mother organization of the Mechatronics Engineering students and believe in the tagline "We don't want easier life; we just want to make life easier."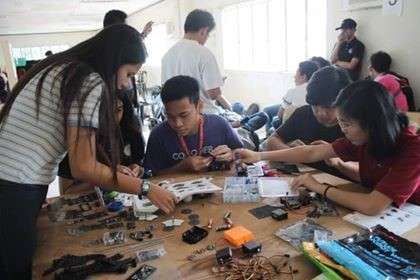 TEACHER EDUCATION STUDENT COUNCIL (TESC

)
upholds the dignity of human rights, brotherhood, freedom and democracy, and committed to develop future educators who are exemplars of leadership and academic excellence and with high standard of personal conduct.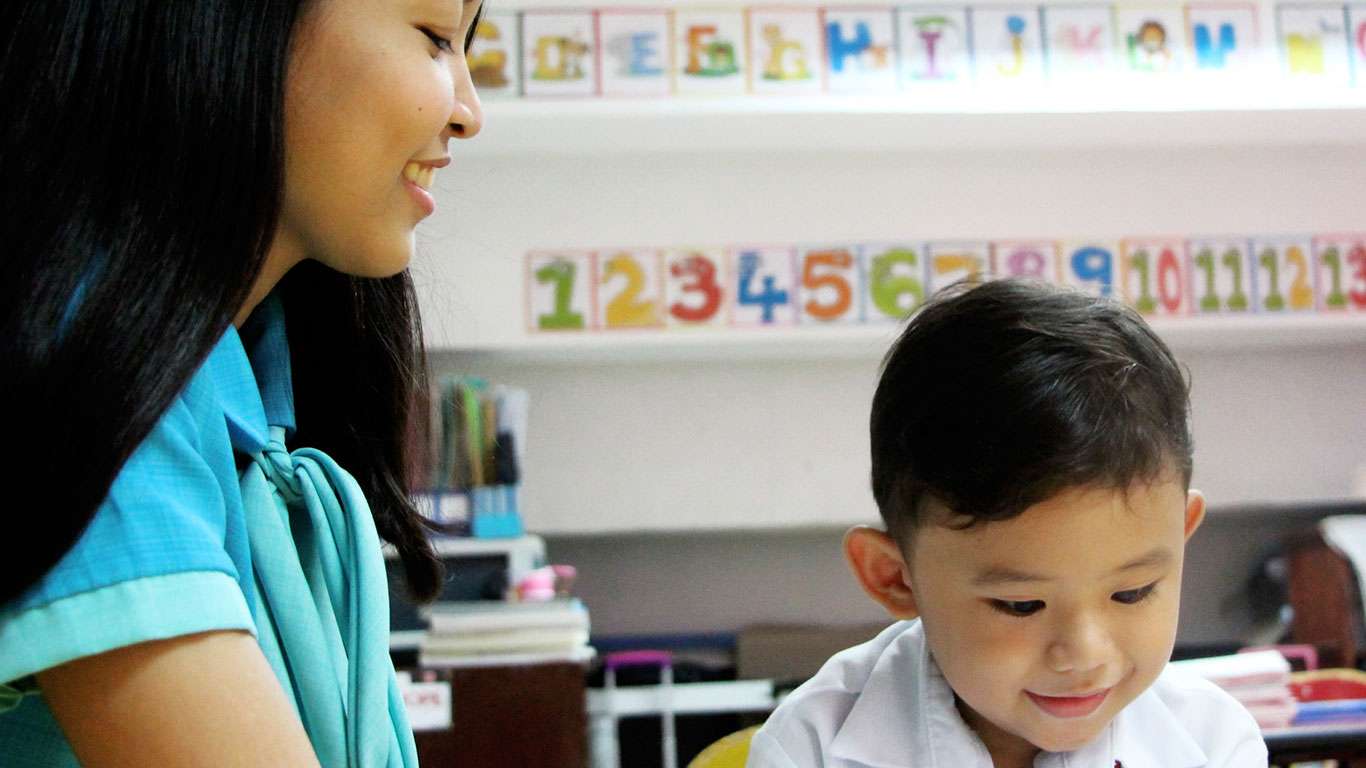 CABEIHM STUDENT COUNCIL (CSC)
an organization that represents the CABEIHM student's populace in the Supreme Student Council and stands neutral for the benefit of the CABEIHM students and the Institution.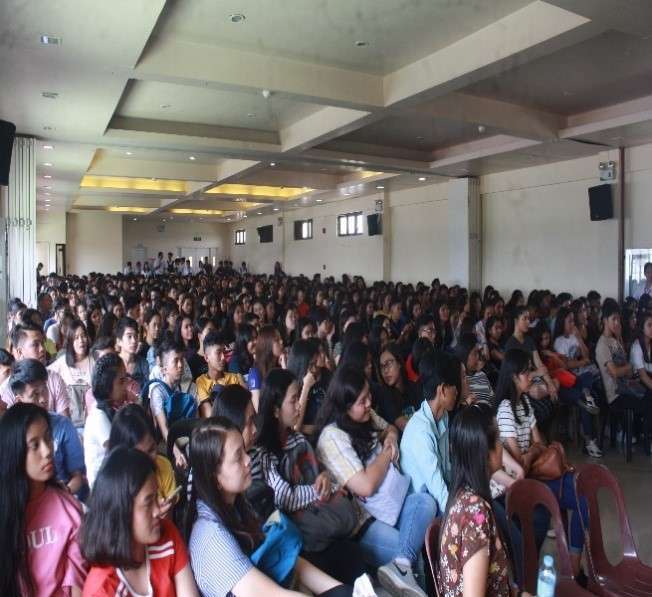 BSU-JPLPC PEER FACILITATORS' SOCIETY (PFS)
the support system of the university's guidance office and it's member was trained to nurture student's ability to cope with life challenging problem and difficulty.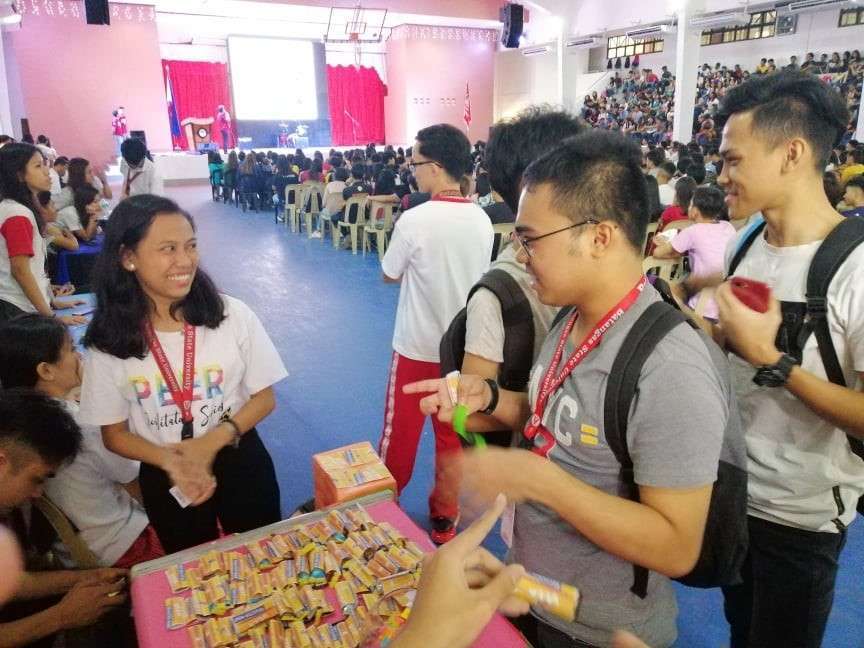 CAMPUS CONNECT
This organization is deeply committed to implement the planned projects and activities for the comprehension of the organization's objectives and goals which is  to lead this nation for a greater cause , and  to transform  people and students who  fear God and love this nation.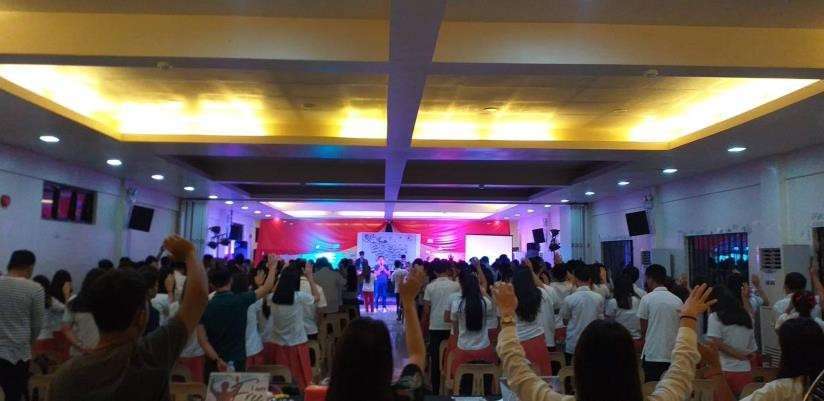 JUNIOR MARKETING ASSOCIATION (JMA)
an organization of the Marketing student spearheading the development of social, moral, and business related competencies of all students in the department.