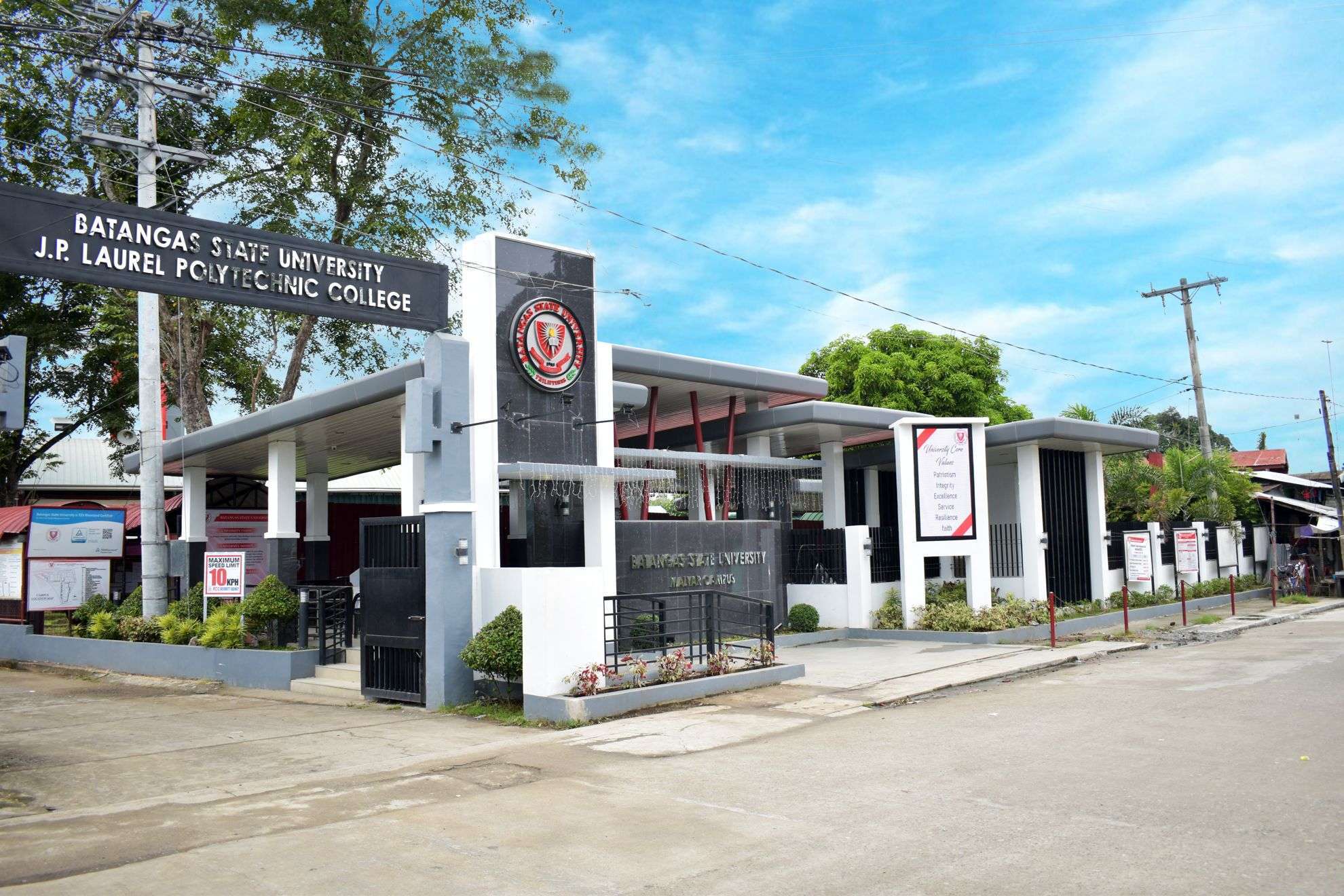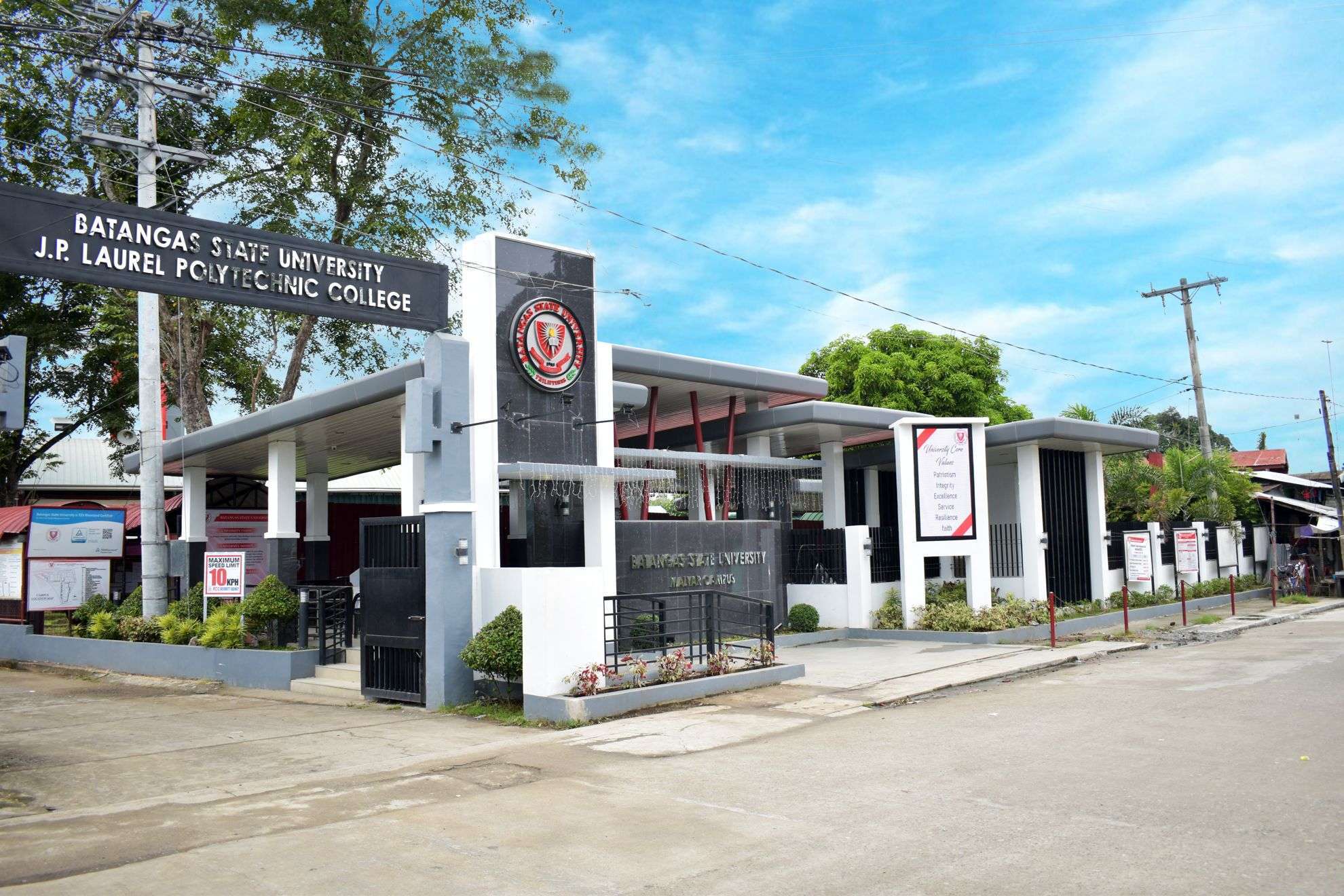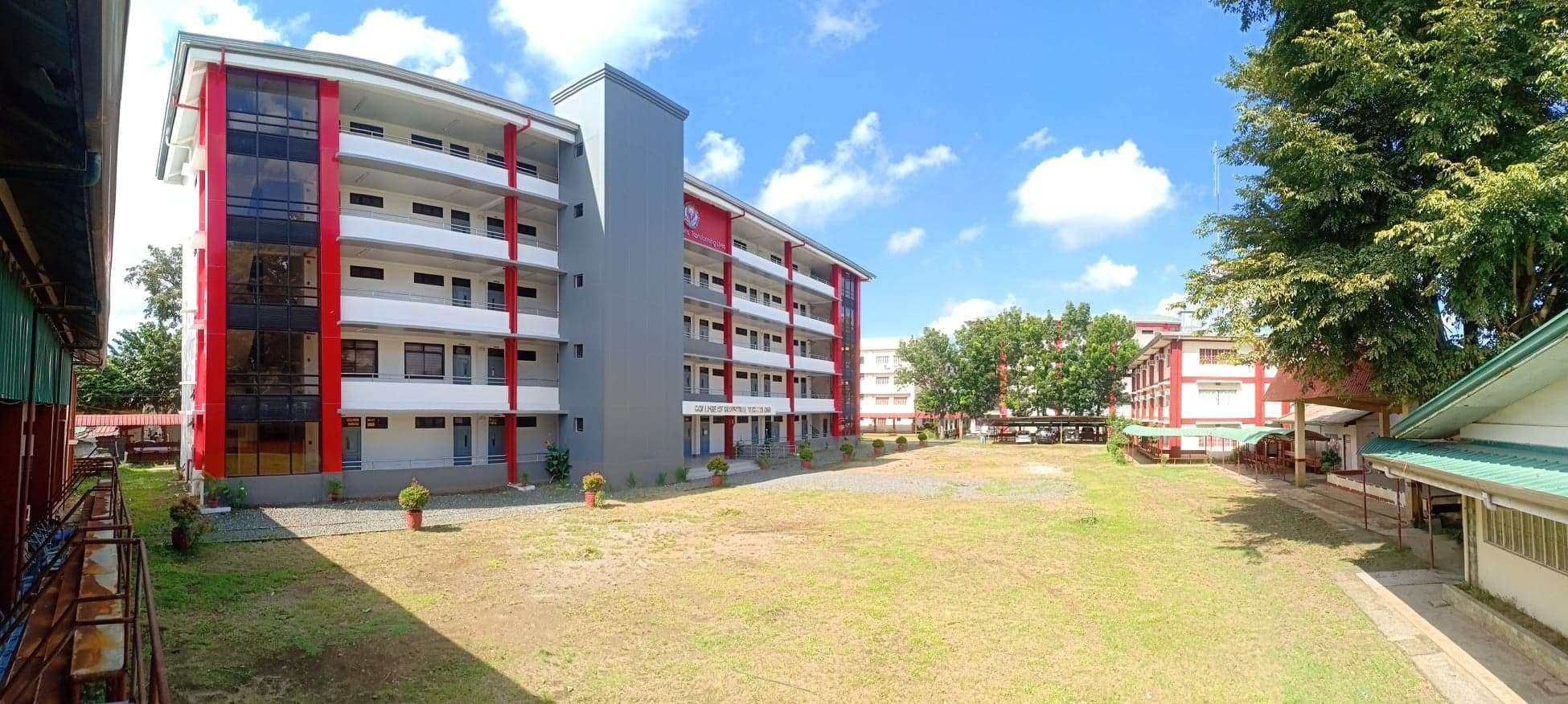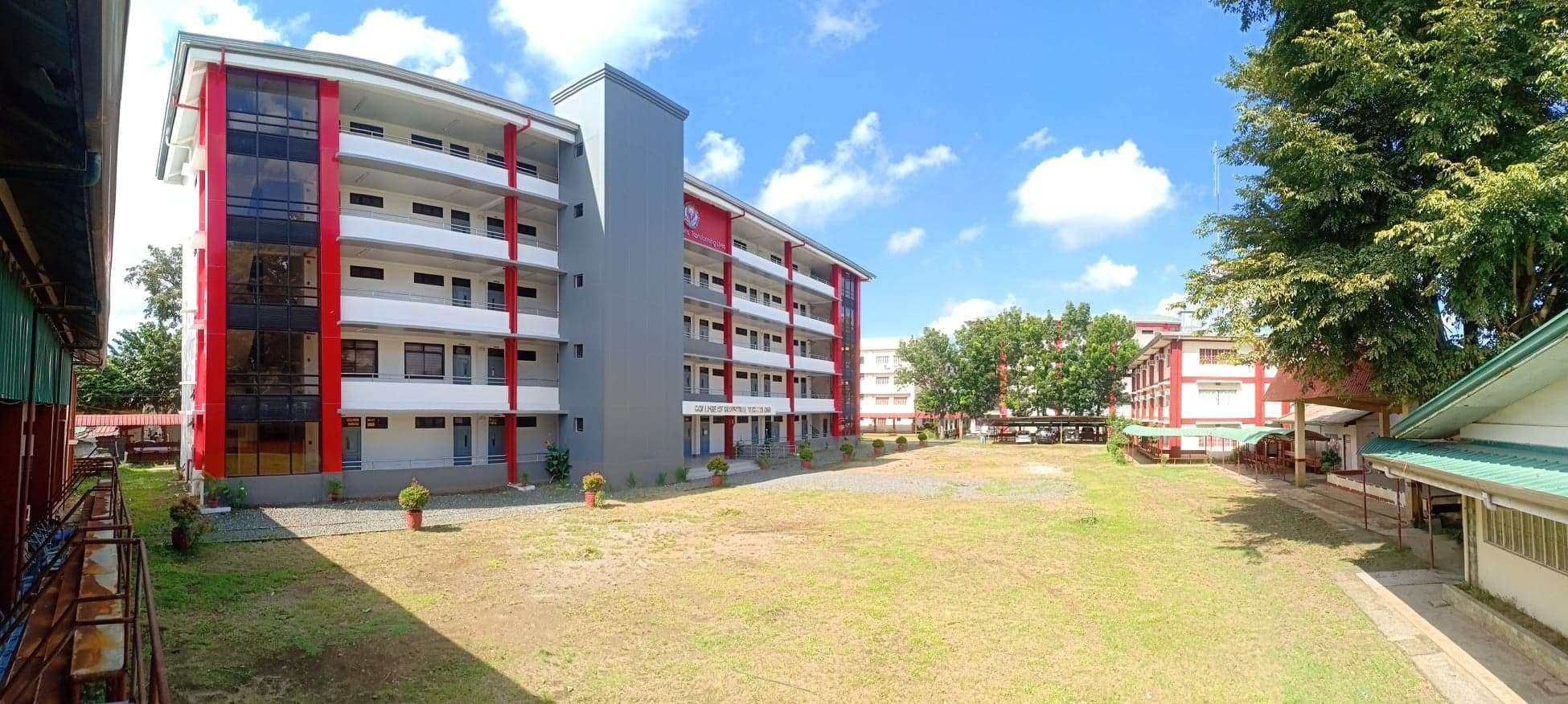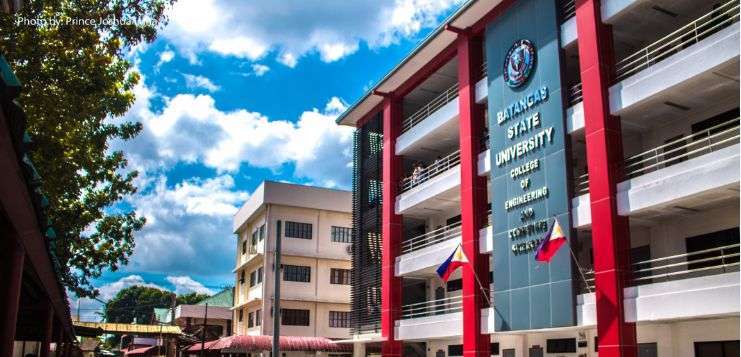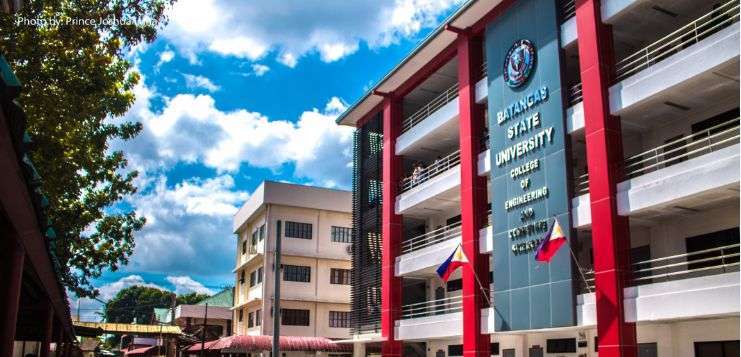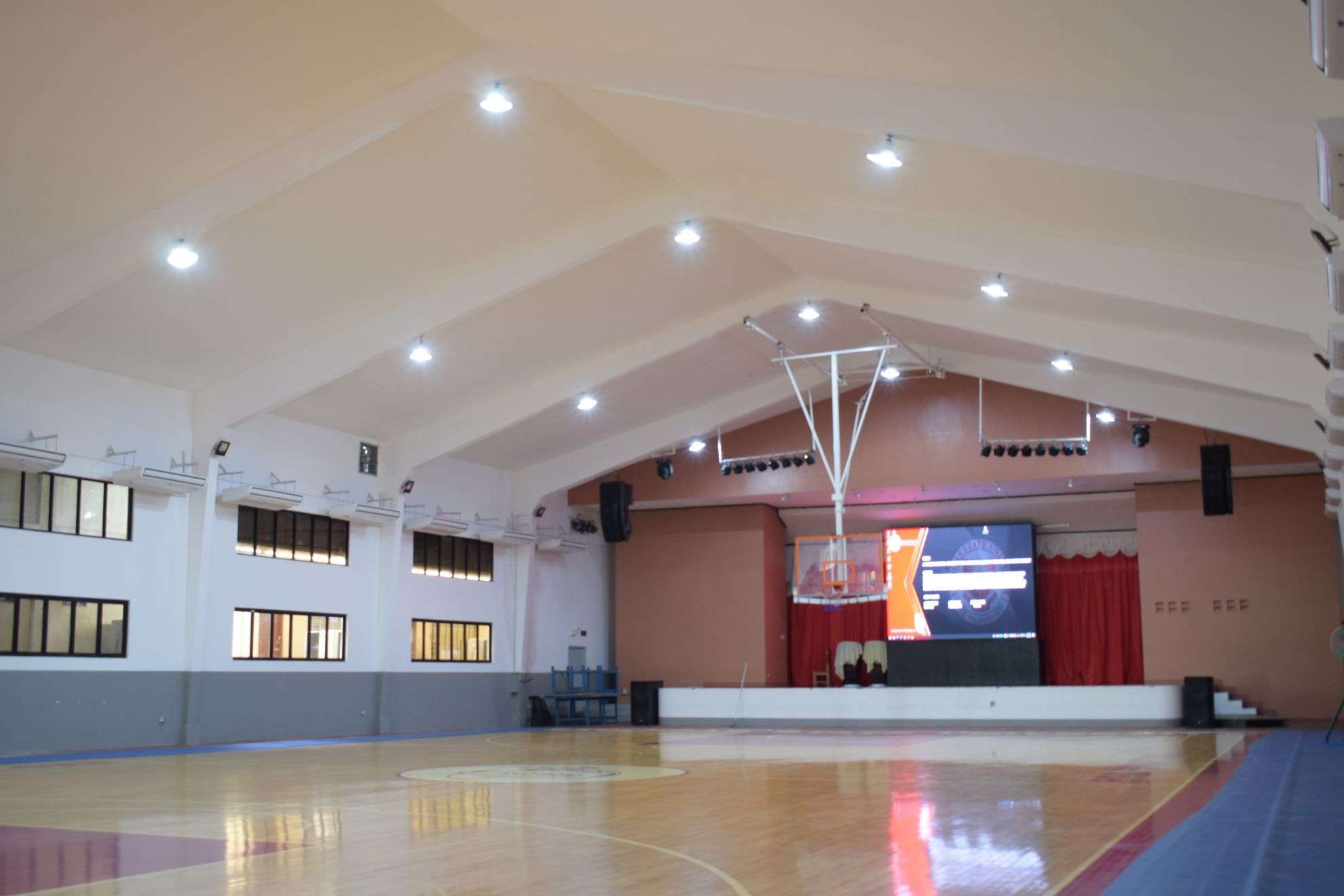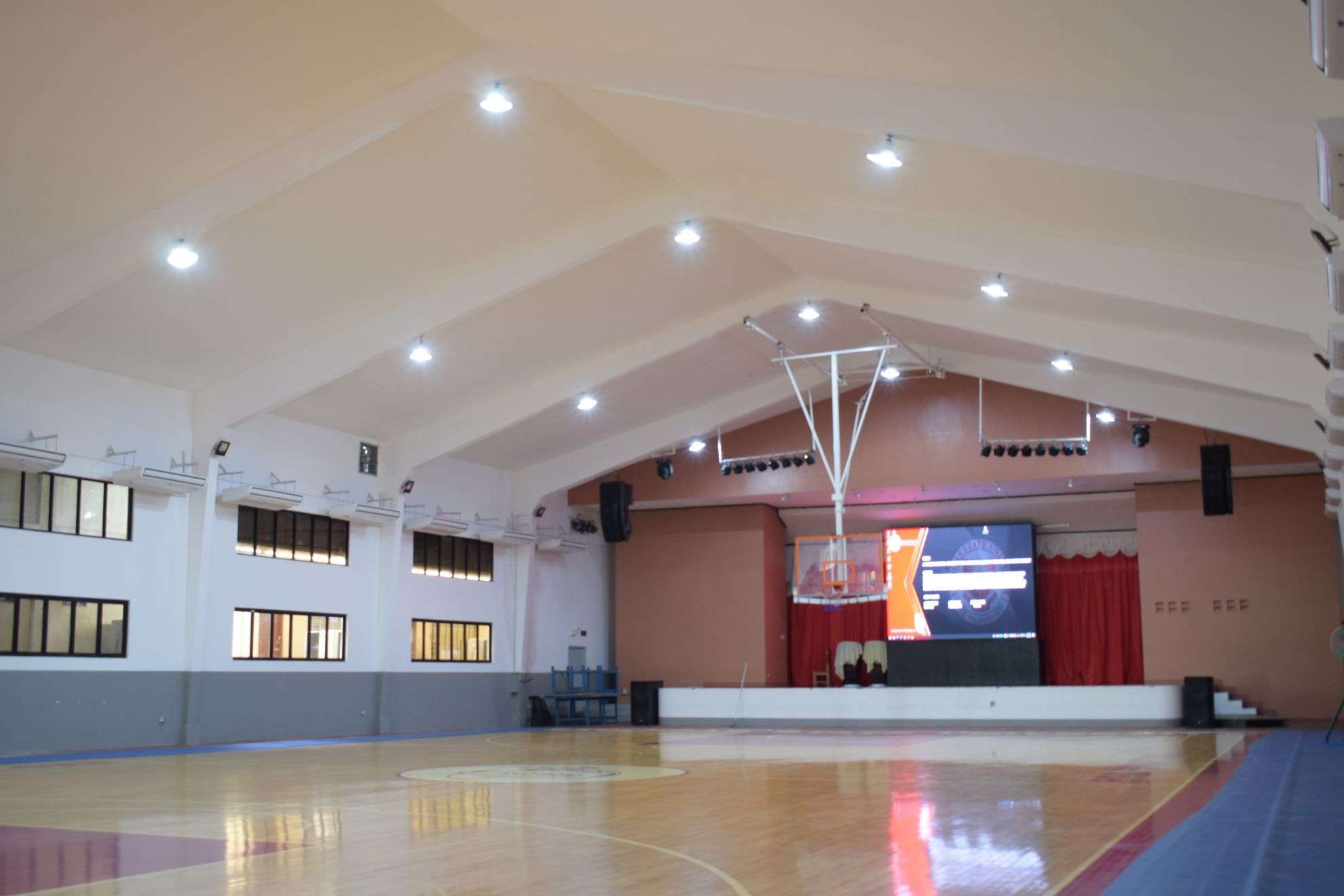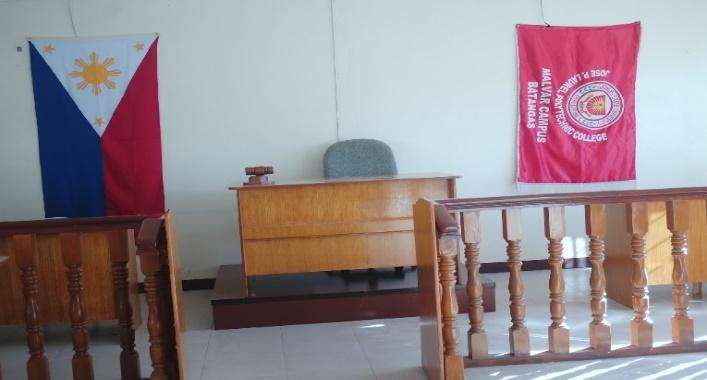 MOOT COURT
The Moot Court is where students practice and are trained for the future, as well as develop the necessary skills
CRIMINOLOGY
Physical, chemical, biological, and digital evidence are all examined in the Criminology Laboratory. This enables students to specialize in areas such as behavioral forensic science, forensic pathology, forensic anthropology, crime-scene investigation, and ballistics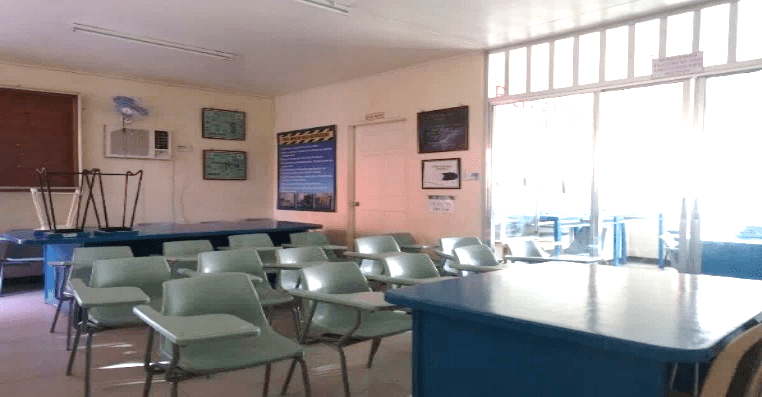 CRIME SCENE ROOM
The Crime Scene room is a simulation room for examining possible crime scene. It allows the development of the students' ability to analyze and determine the case
PSYCHOLOGY LABORATORY
The Psychology Laboratory is a work unit whose primary responsibility is to facilitate all lecture activities such as psychological assessment, experimental psychology, and counseling practicums, and data collection for psychological research.
COLLEGE OF INFORMATICS AND COMPUTING SCIENCES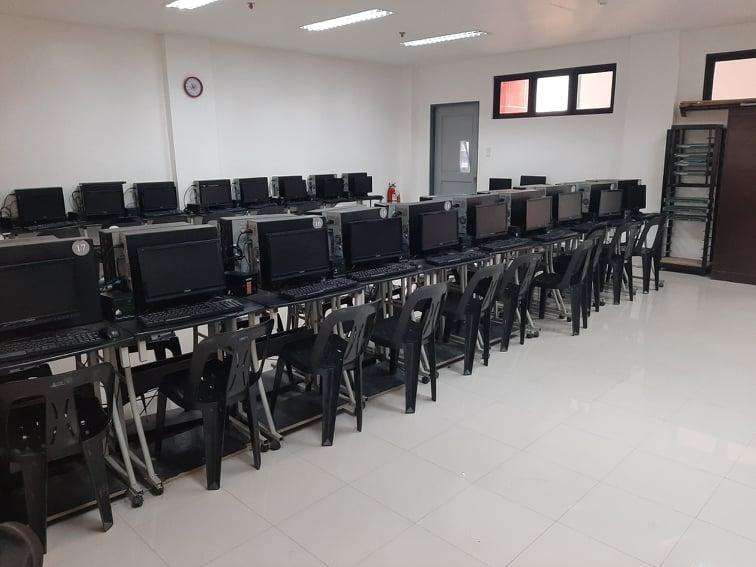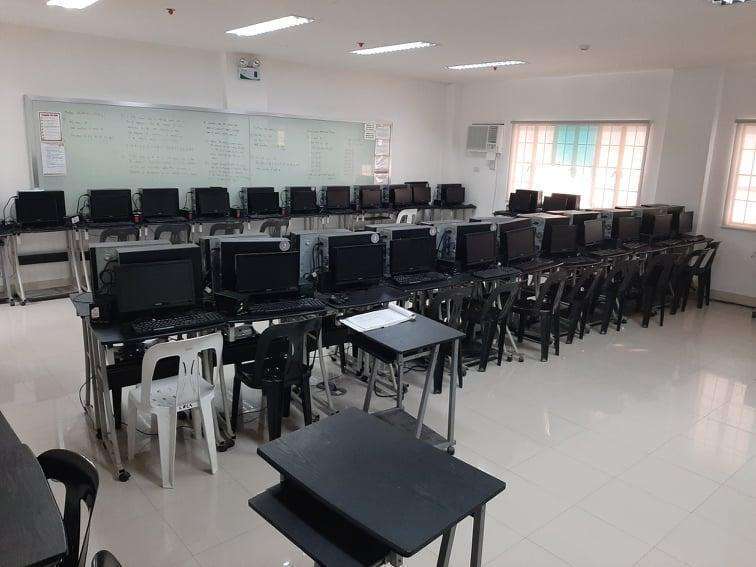 CISCO LABORATORY
The CISCO Laboratory serves as one of the three (3) major computer laboratories for the Information Technology program of the college. It provides the facility in which the students can learn, train and demonstrate their skills in computer networking and managing different routers and switches integrated in their course curriculum. The laboratory currently holds forty-nine (49) Desktop computers, a server/switch rack, s set of CICSO routers, network cables used for splicing, a standard glass board for lectures, and a set of chairs for student use. Aside from being used as a CICSO laboratory it can also handle some of the other major courses of the program including programming.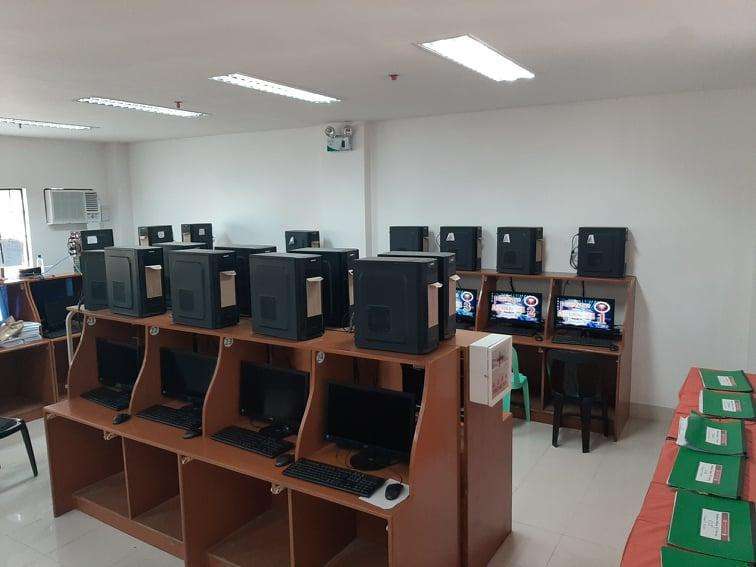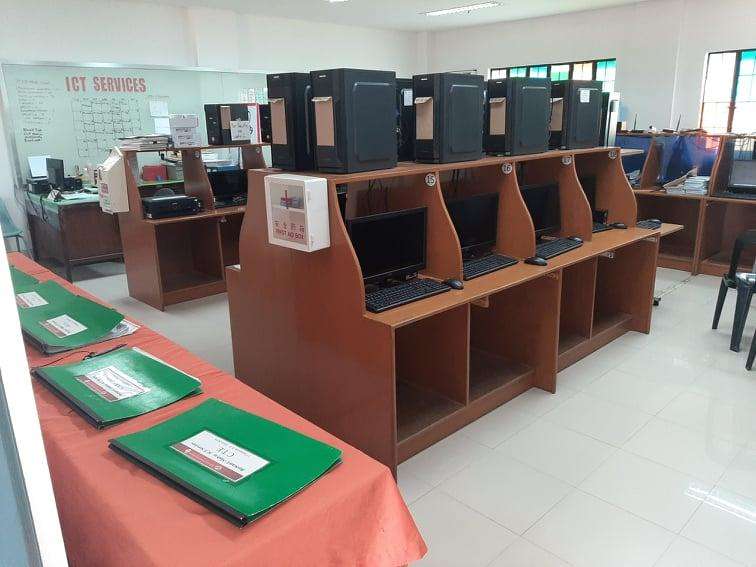 INTERNET LABORATORY
The Internet Laboratory is one of the facilities provided to the students of the university. It allows the students to utilize and access the internet with desktop computers provided by the university. Each student has an allotted number of hours in using the computer for internet access. This provides the students with enough time to do their class homework and researches. There are twenty-five (25) Desktop Computer available for the students to use during the semester.
COLLEGE OF INDUSTRIAL TECHNOLOGY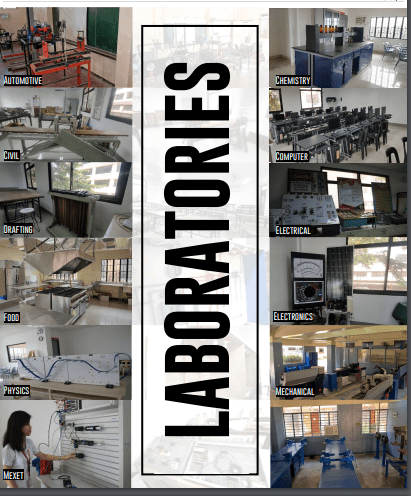 COLLEGE OF TEACHER EDUCATION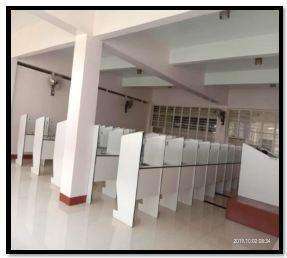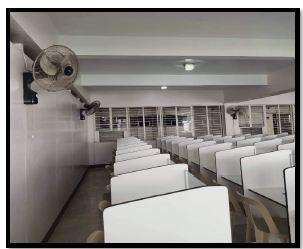 The Speech Laboratory as show in the picture below was envisioned as a communication and research center in which education students, particularly English majors, could use the facilities for self- improvement and supervised practice and analytical listening and oral communication-related activities.
COLLEGE OF ACCOUNTANCY, BUSINESS, ECONOMICS AND INTERNATIONAL HOSPITALITY MANAGEMENT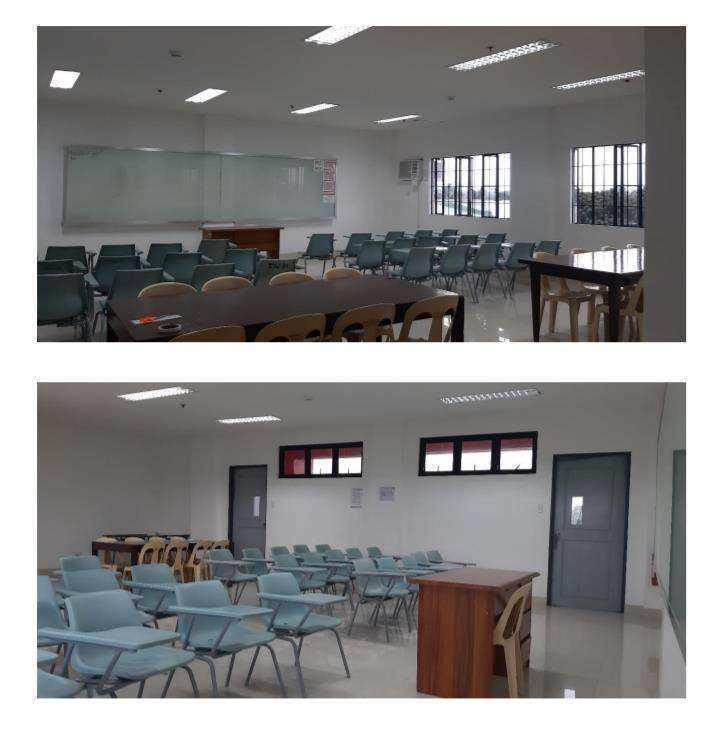 Physics Laboratory Room
Physics Laboratory Room. This laboratory room is intended for laboratory exercises in Physics. Students who are enrolled in Physics courses may use this room and the equipment here to perform their laboratory experiments. This room has chairs for pre-laboratory lectures and working tables for the actual experiments.
Mechatronics Laboratory
Mechatronics Laboratory. The Mechatronics Laboratory has adequate space for a class of 24 – 30 students. Robotic kits are appropriately kept and labeled inside the cabinet. With the help of the modules, students will be able to design, construct and program various kinds of robots by themselves.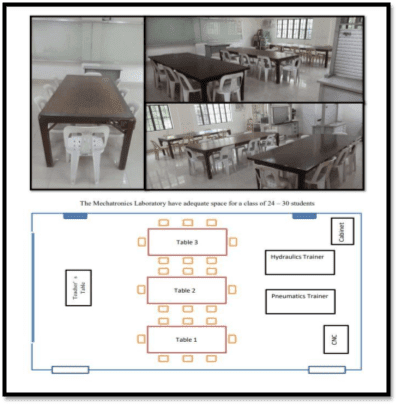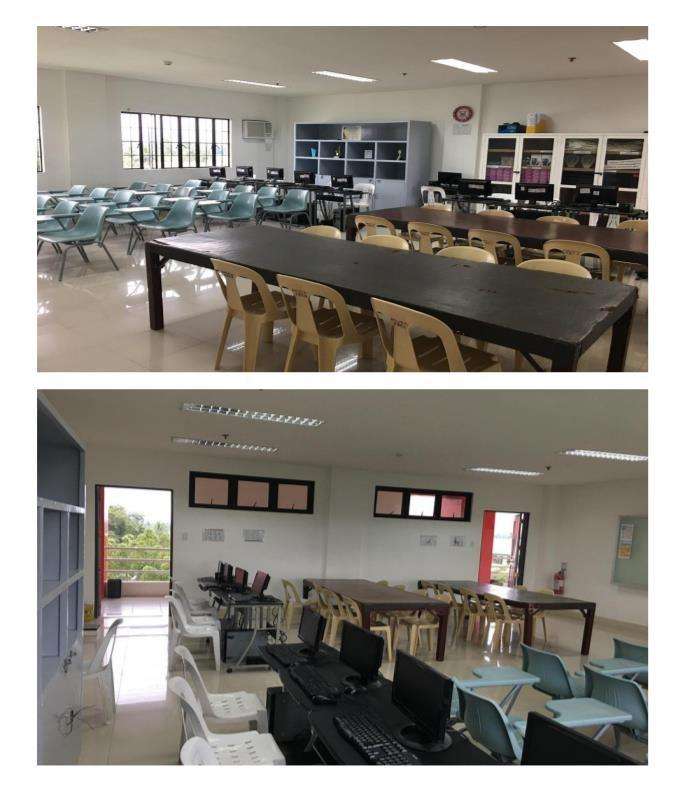 Industrial Engineering Laboratory
Industrial Engineering Laboratory. Industrial Engineering Laboratory is designed to cater 15-25 students to do their experiments in various Industrial Engineering subjects. The IE Lab is composed of Ergonomics Lab, Methods Engineering Lab and Work Measurement Lab, wherein it houses different tools and equipment used in different experiments.
Chemistry Laboratory
Chemistry Laboratory. Chemistry Laboratory is located in the 5th floor of the building. It caters 15-25 students, doing their experiments on the subject.