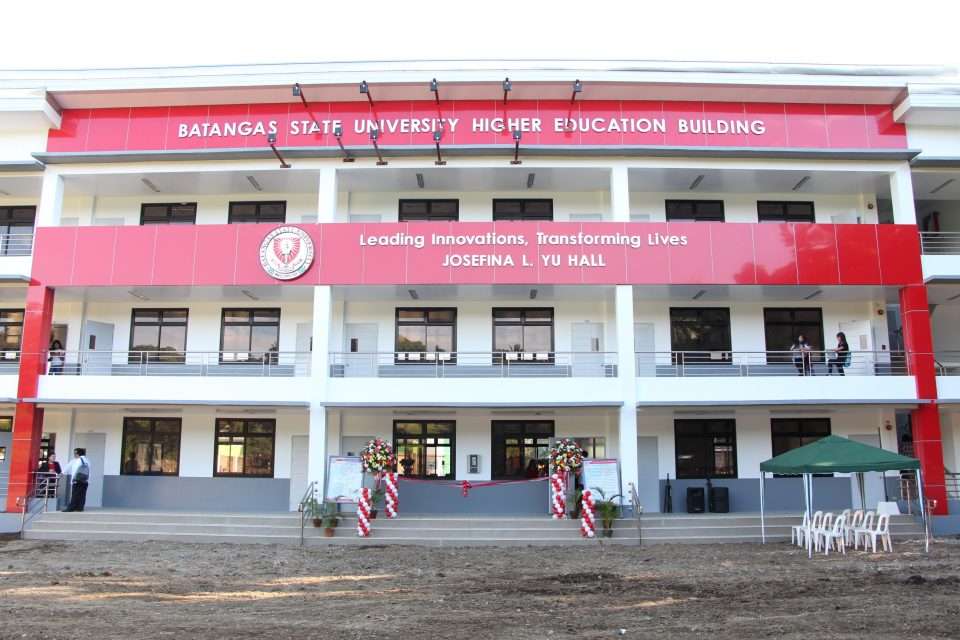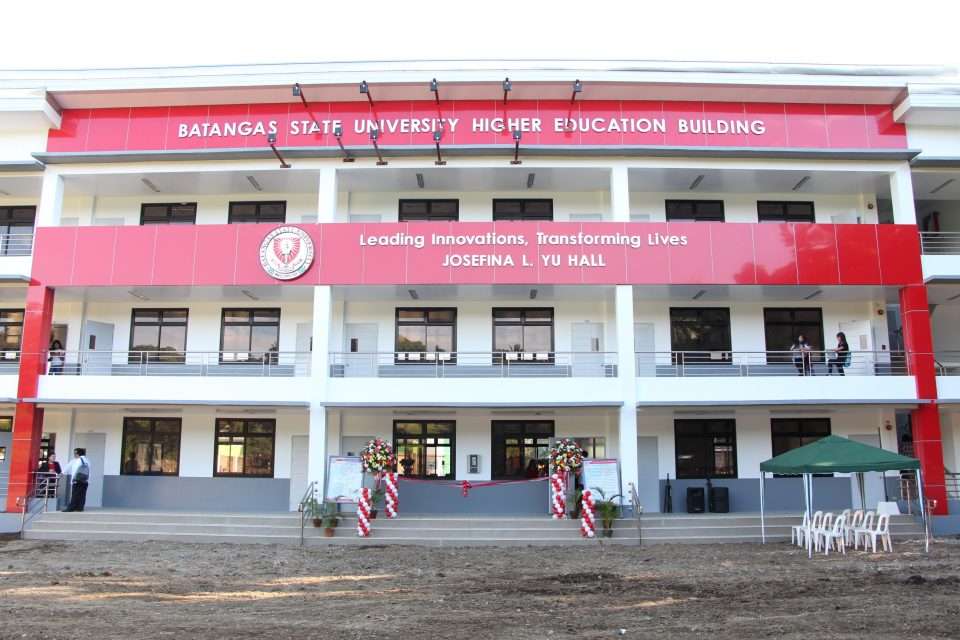 The Campus was able to forge local linkages via ite research activities, extension service undertakings and academic development endeavors.
Under research, the Municipal Government of Mabini specifically tapped  the MDRRM Office through the research project entitled Community Based Mapping and Monitoring System (CBMMS): Tools for Disaster Management Planning and Data Consolidation.
For its extension service endeavor, the Mabini LGU and the Mabini DepEd Schools were offered extension activities via the project Connecting Communities Together: A BatStateU Mabini Extension Project which will run from January 2021 - 2023 and January 2022 - December 2024 respectively.
Via the campus' academic endeavors, BatStateU Mabini was able to forge a linkage with Barangay P. Niogan allowing the students of the campus to use their barangay multi-purpose hall for the conduct of activities relative to student development. In the meantime, the OJT activities of the campus are being managed by the OJT Office of Alangilan which also is able to create partnerships with several local companies for the students' on the job activities and requirements.