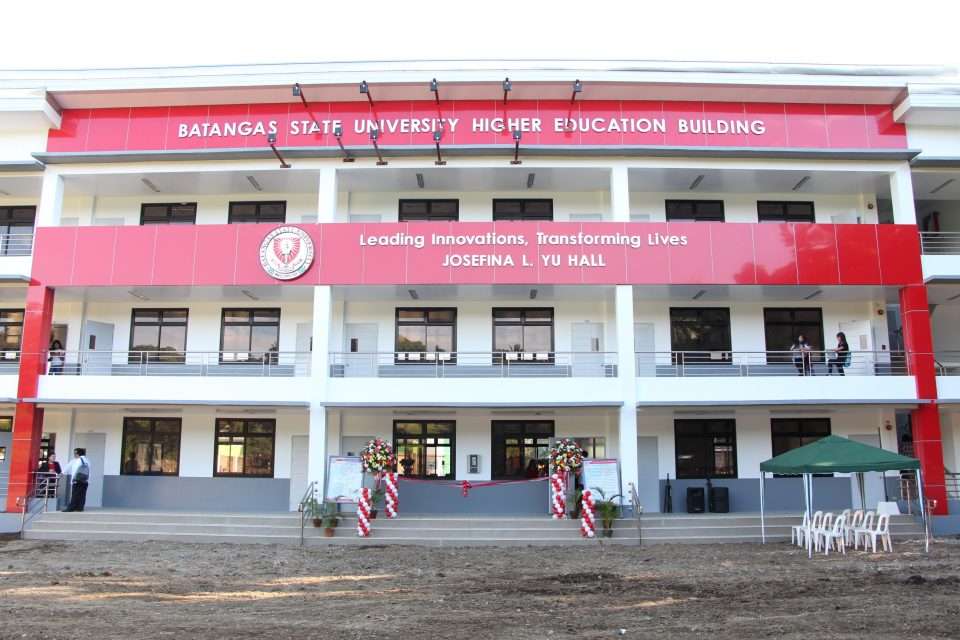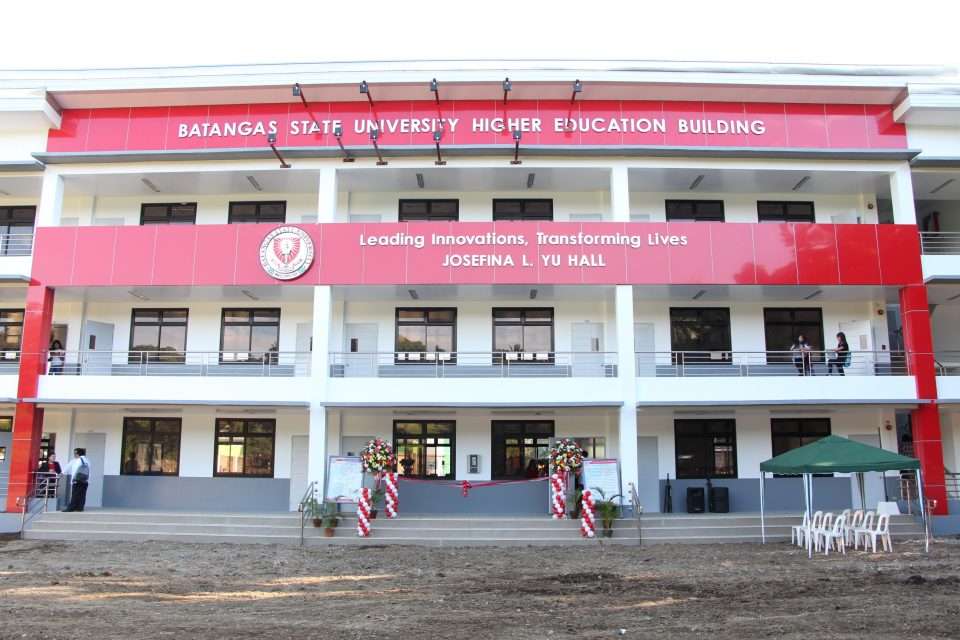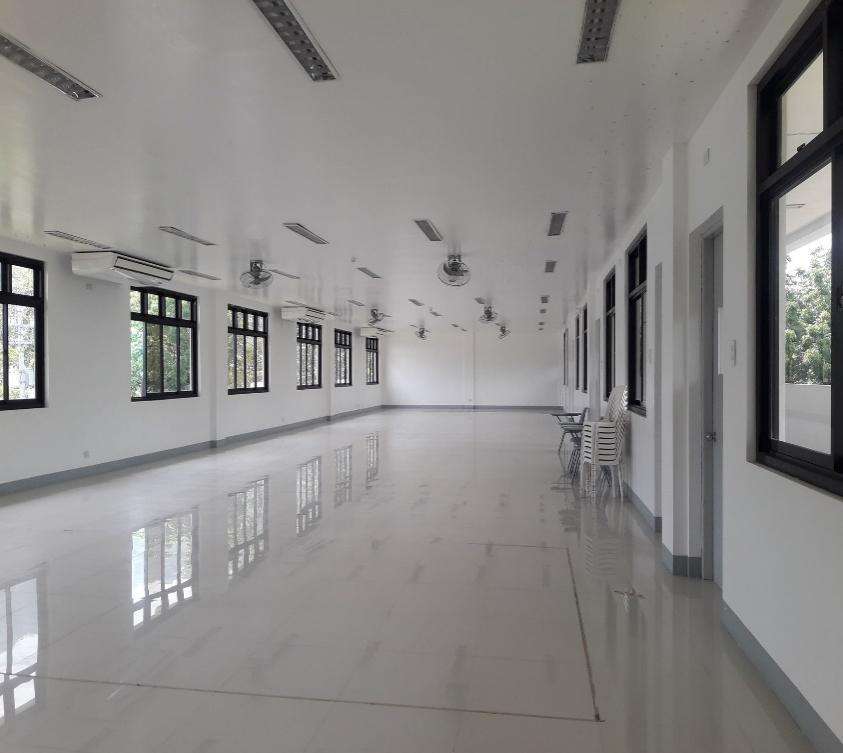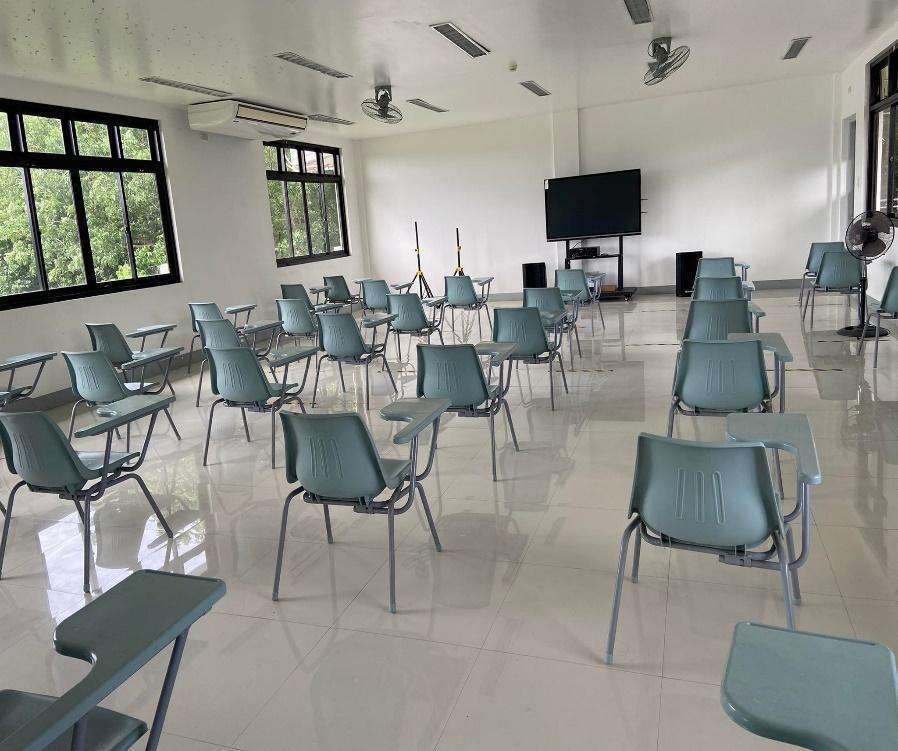 Multi-Purpose Hall used frequently for educational purposes and recreational activities.
LIBRARY
Batangas State University Mabini Library is strategically located at the Ground Floor of Josefina L. Yu Hall and is accessible to clients. It has a provision of good lighting and conducive ventilation making it a viable venue for learning. The library can accommodate thirty (30) clients at a time which is roughly  four percent of its total population.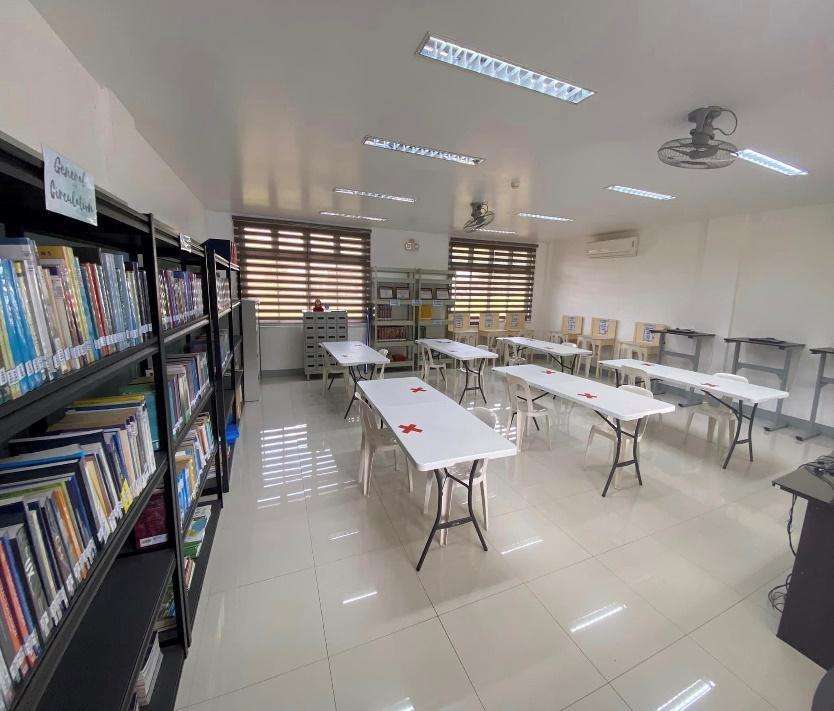 Reading/Study Area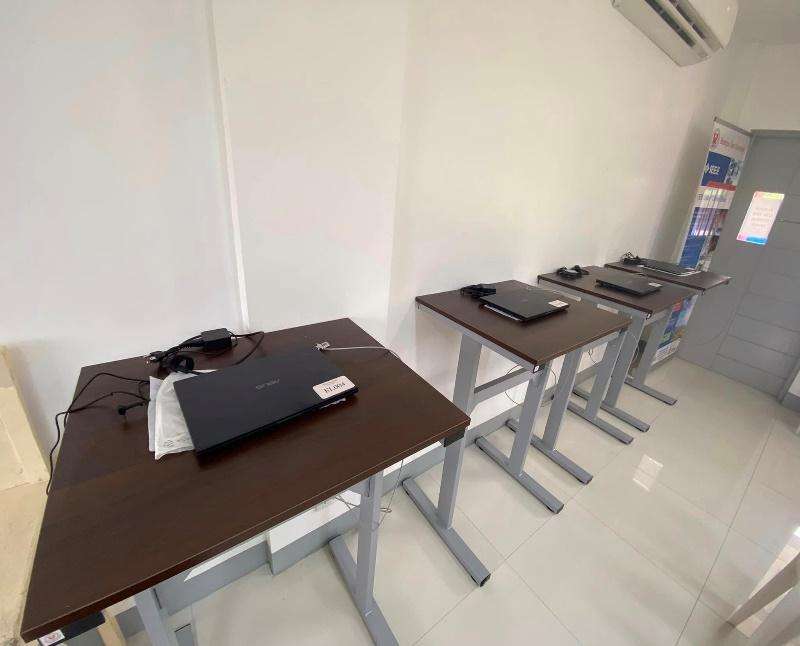 E-Learning Area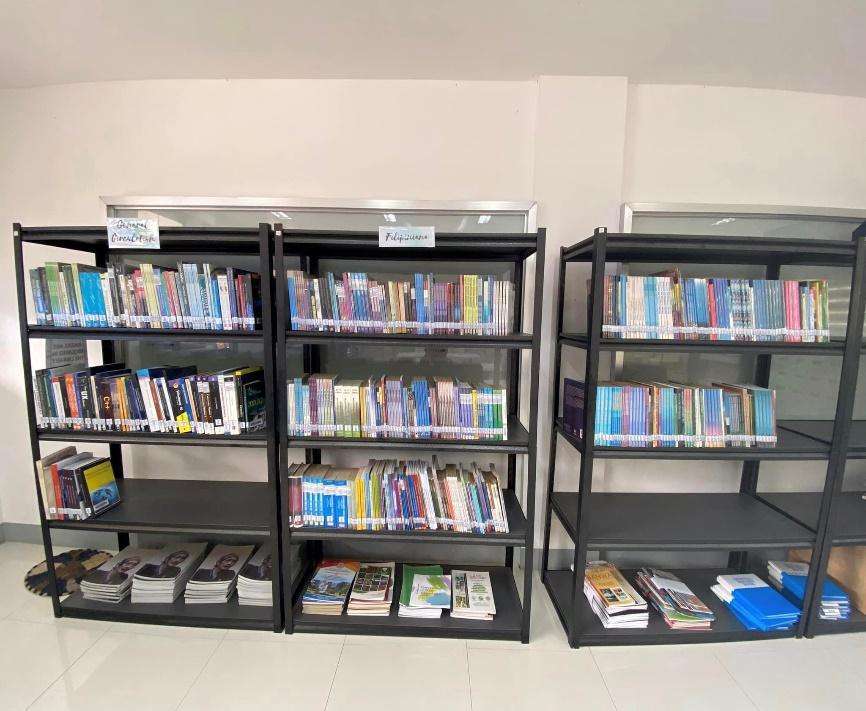 General Circulation/Filipiniana Books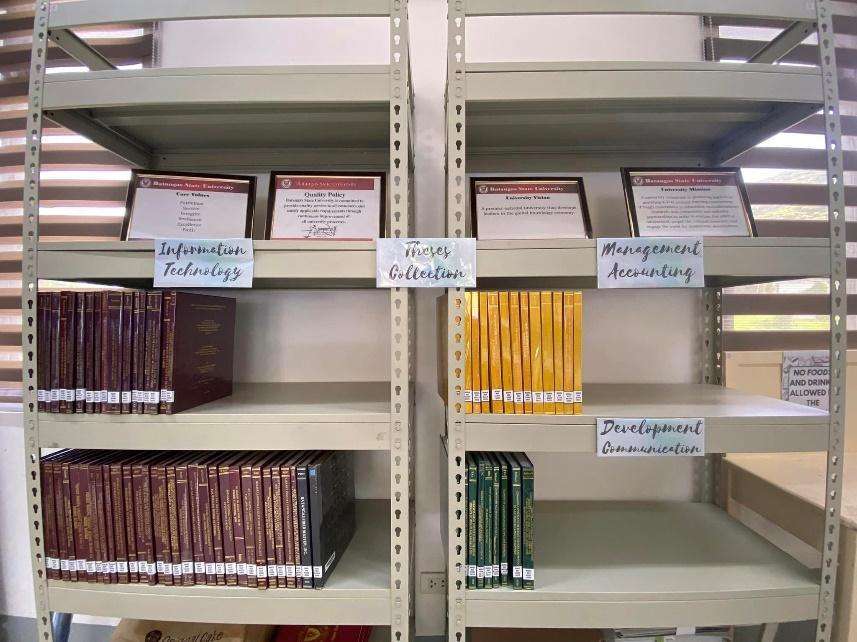 Theses and Dissertation Collection
COMPUTER LABORATORY
Accessible and conducive computer laboratories of the Campus support teaching and learning via the provision of rows of computers in a lecture-style classroom set-up. Lab computers and software allow students of the campus to complete with ease their course assignments and learn new discoveries while enjoying the perks of state of the art technologies of the Mabini Campus.