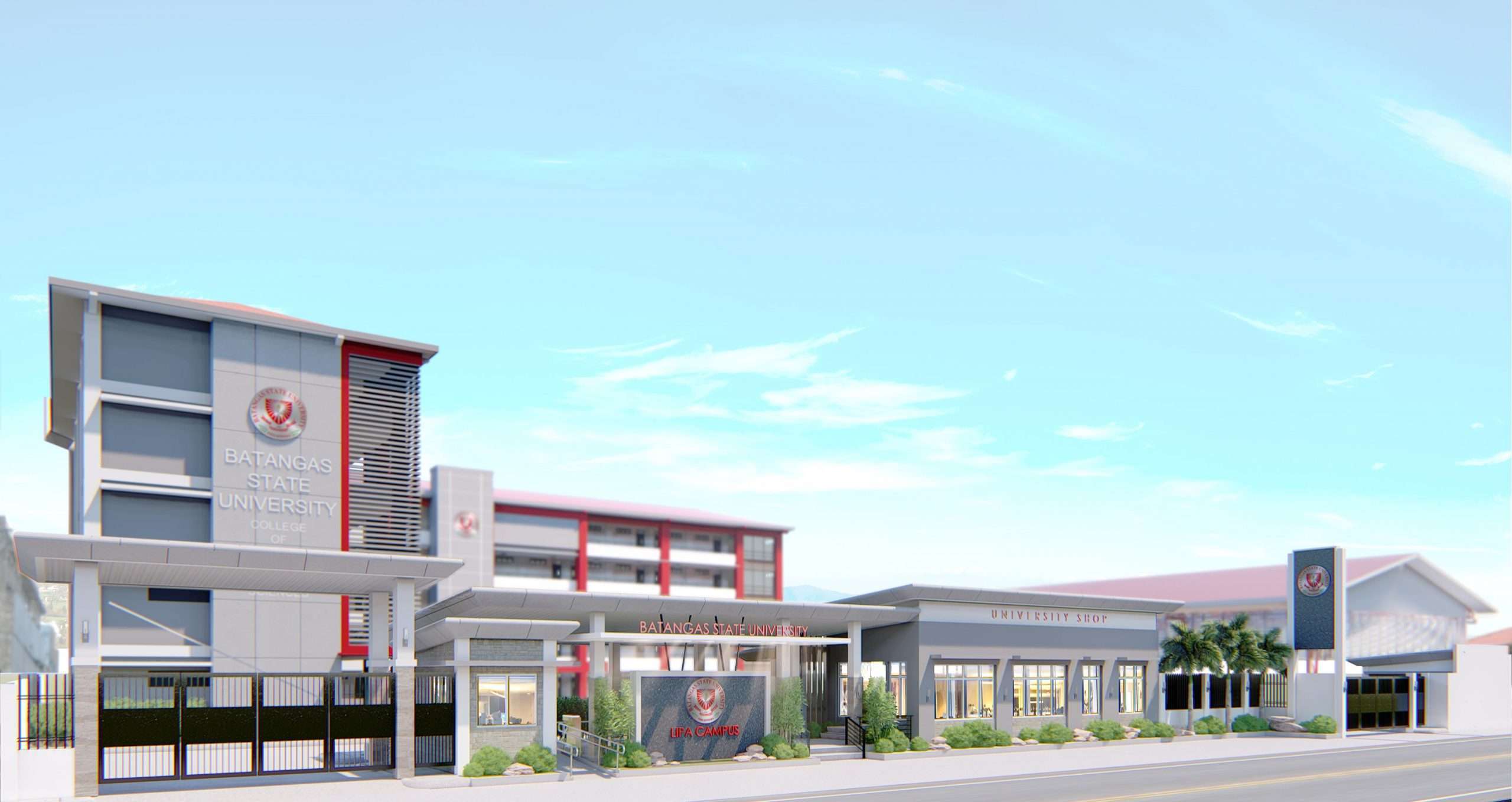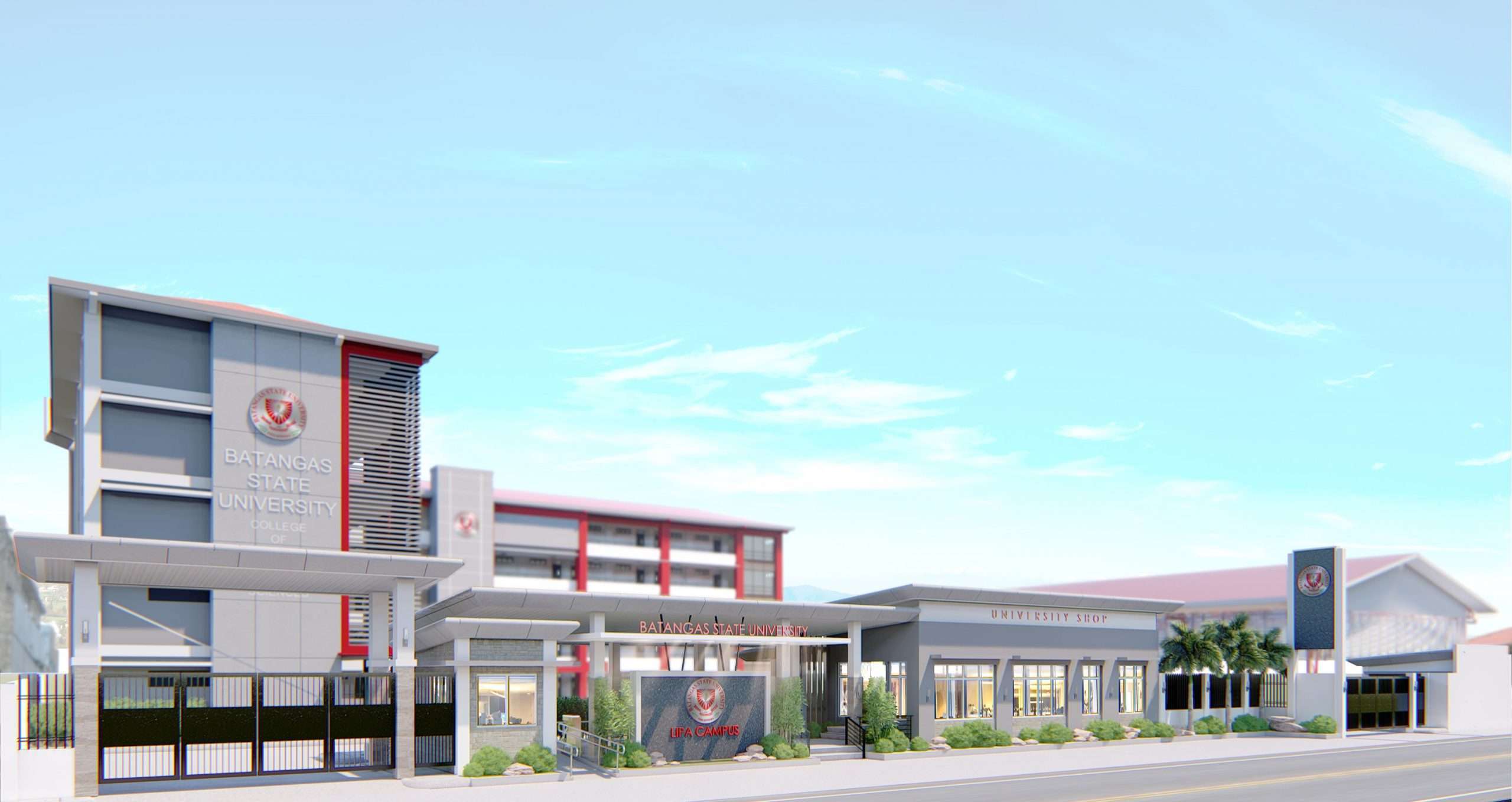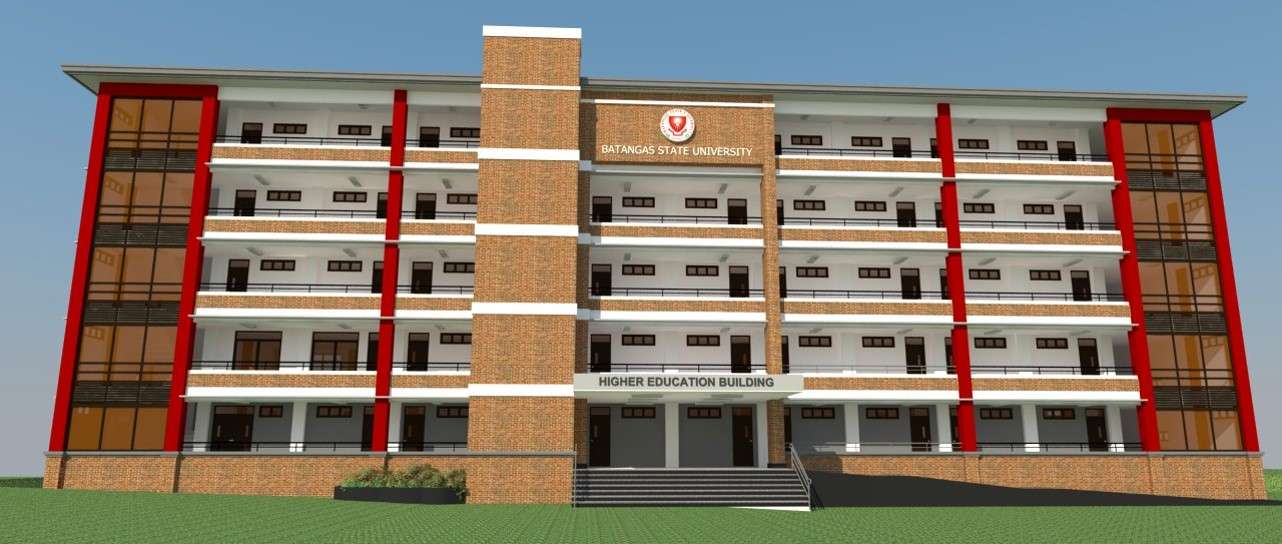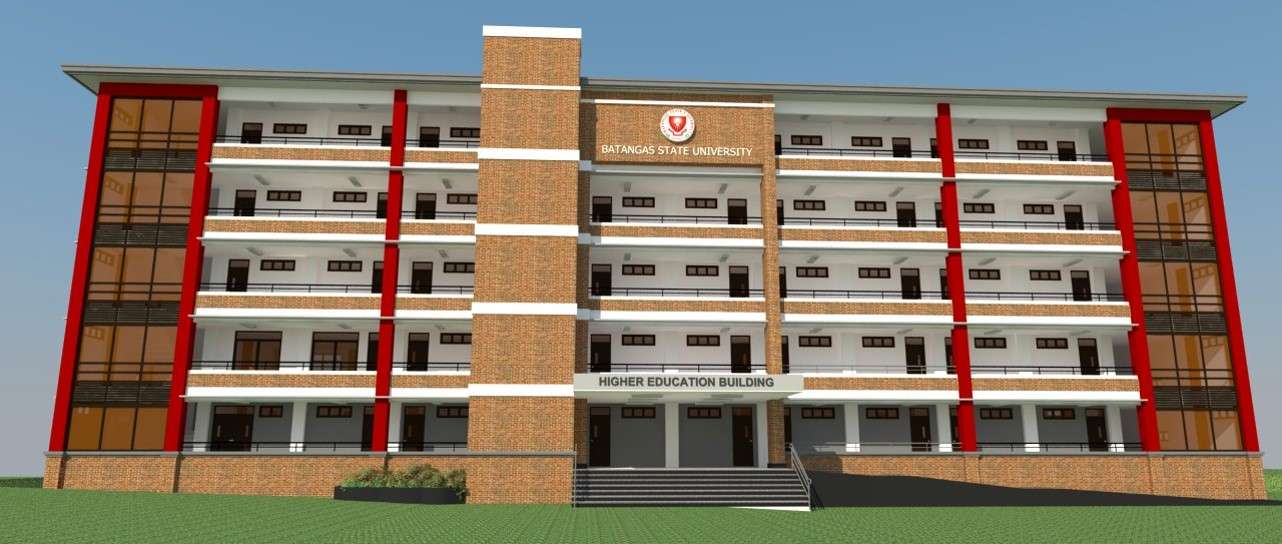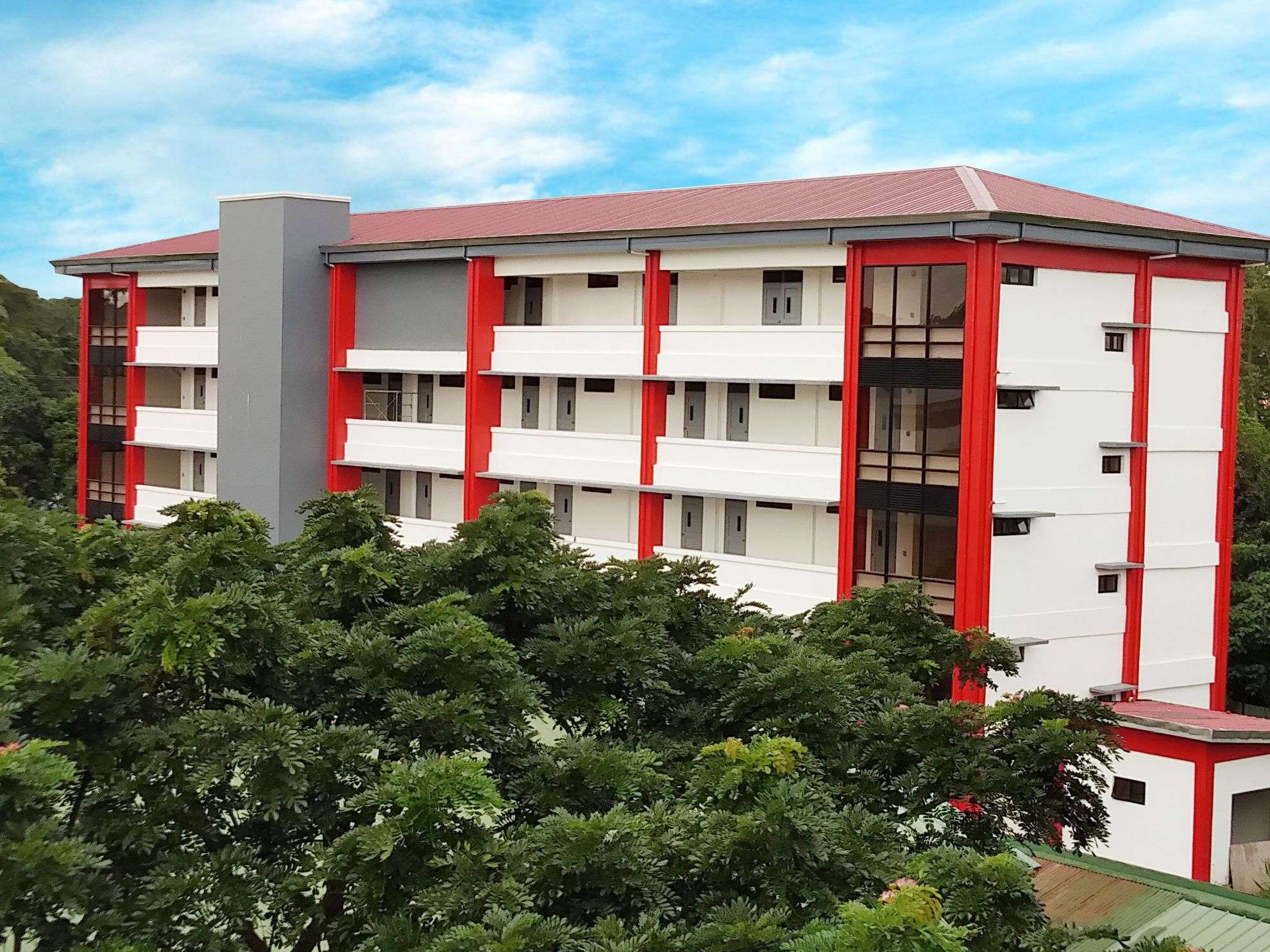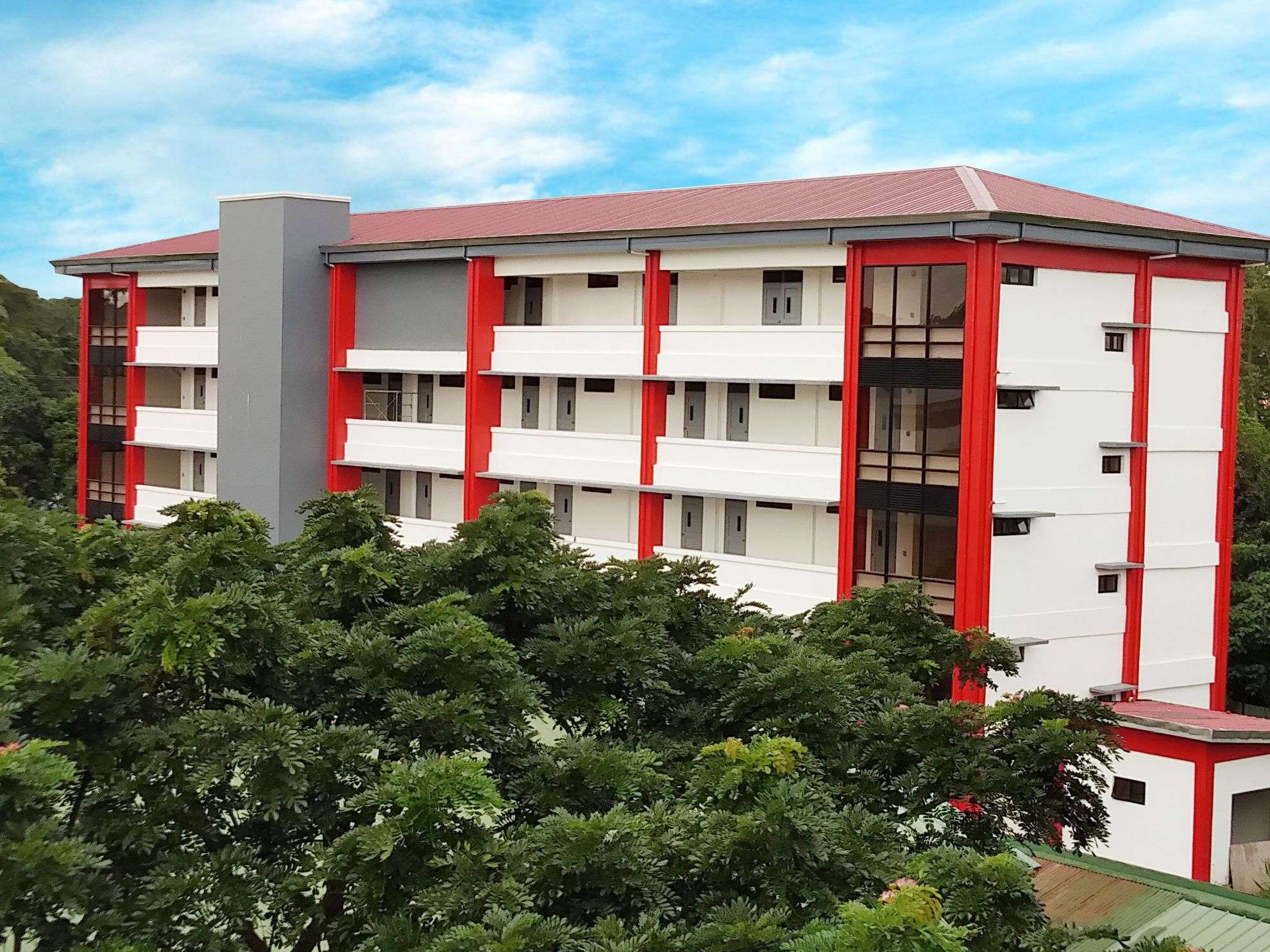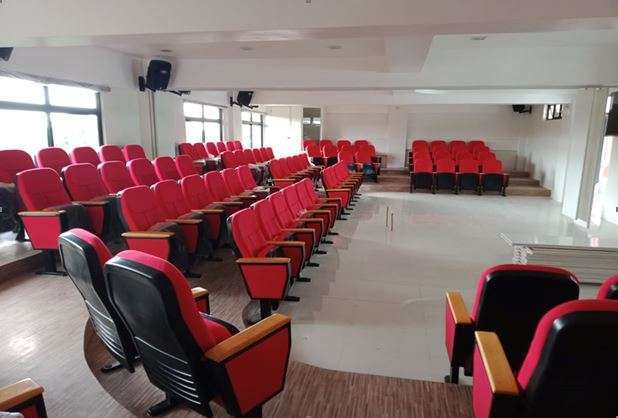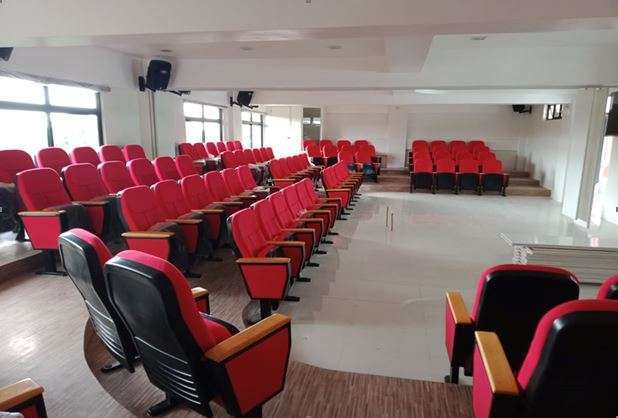 JUNIOR PHILIPPINE INSTITUTE OF INDUSTRIAL ENGINEERS
JPIIE was successfully established as the sole organization of Industrial Engineering students in Batangas State University – Lipa Campus, which aims to unify its members through various activities and academic competitions and further enhance their knowledge and distinct competencies. In addition, JPIIE Lipa also works to strengthen the amity among members and extend its service to the university and the community through benevolent acts and endeavors.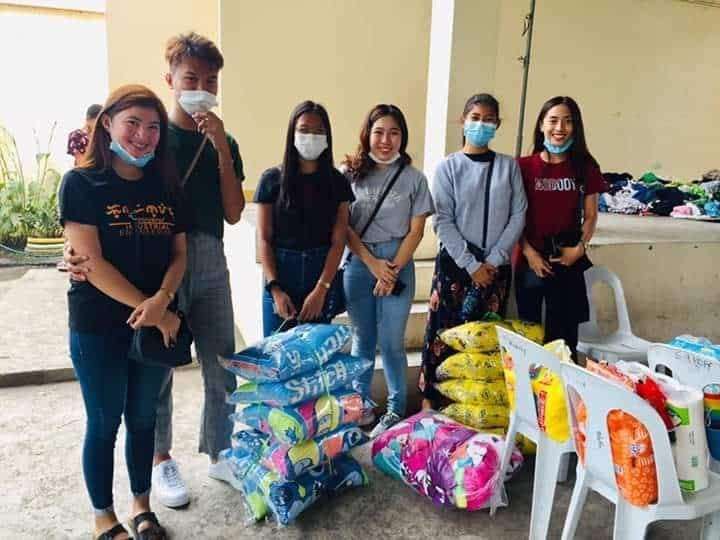 JUNIOR PHILIPPINE ASSOCIATION OF MANAGEMENT ACCOUNTANTS
JPAMA is a student organization in Batangas State University – Lipa City Campus which is committed in promoting both academic and non-academic excellence among its members. In the spirit of service and unity, the organization conducts engaging activities that helps future accounting professionals to realize their potentials and value the essence of camaraderie, solidarity, and perseverance to achieve their goals.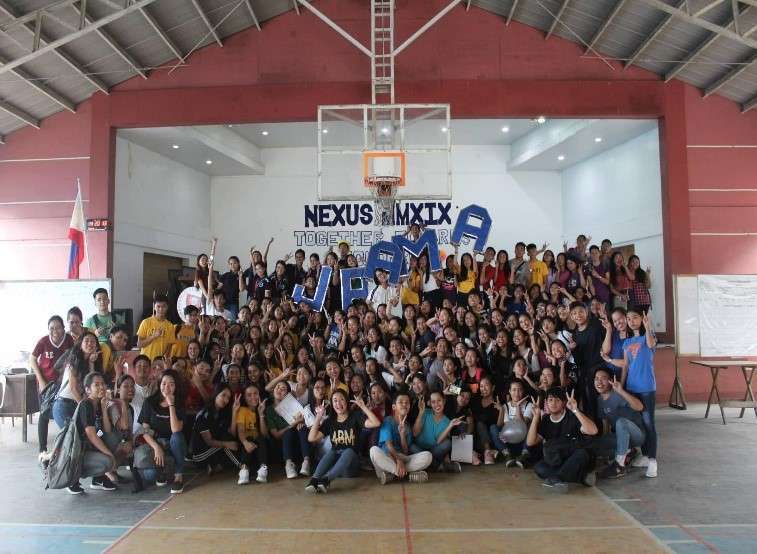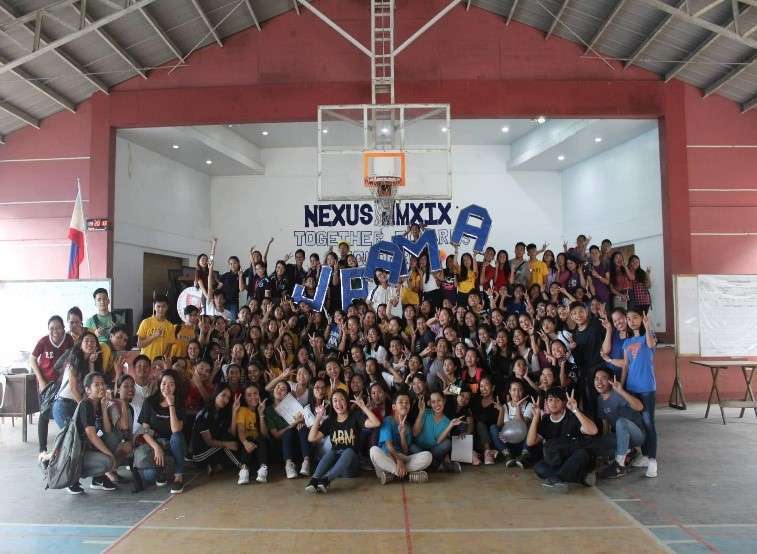 PODEROSO COMMUNICADOR SOCIEDAD
the official student organization of BA Communication students in Batangas State University Lipa City. It functions to voice out truth and act through it in excellence for human liberation.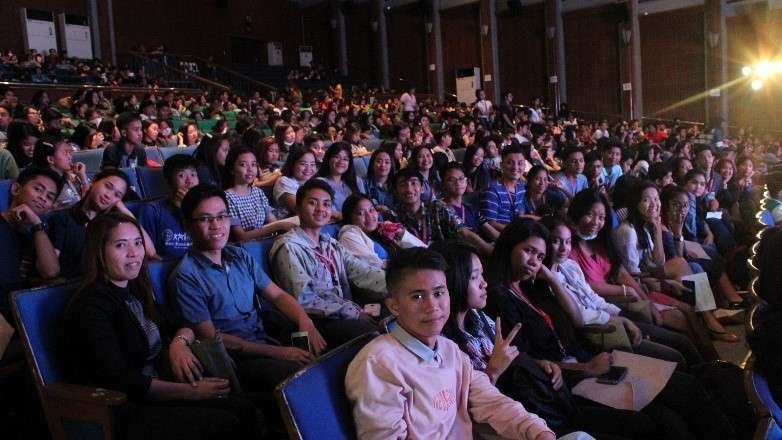 CABE COUNCIL
The CABE Council officers and the Council of Class Coordinators engaged themselves in the Leadership Development Assembly. Student leaders or organization officers formed into small groups and talked about their tactics and plans to win the amazing race event.