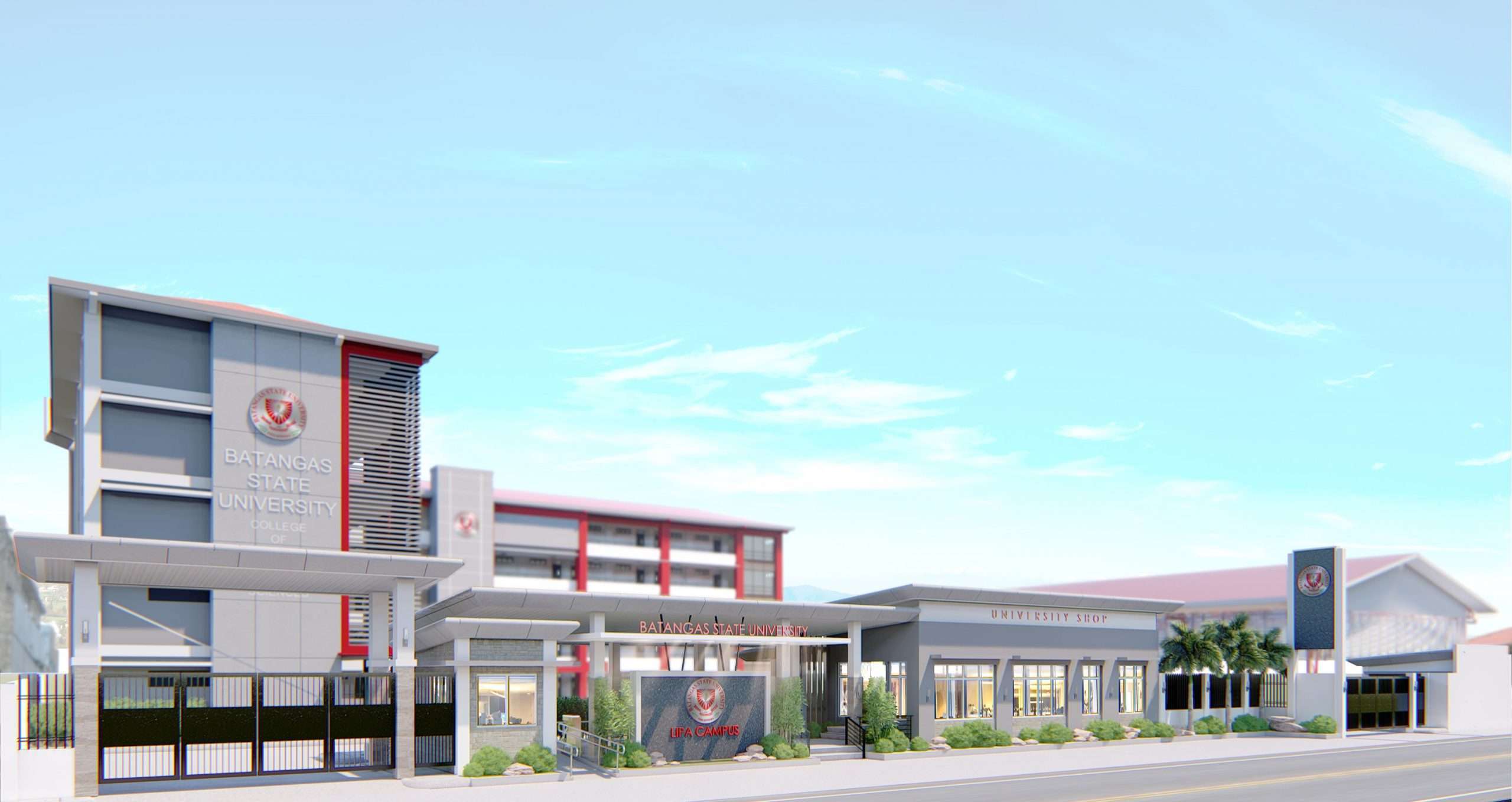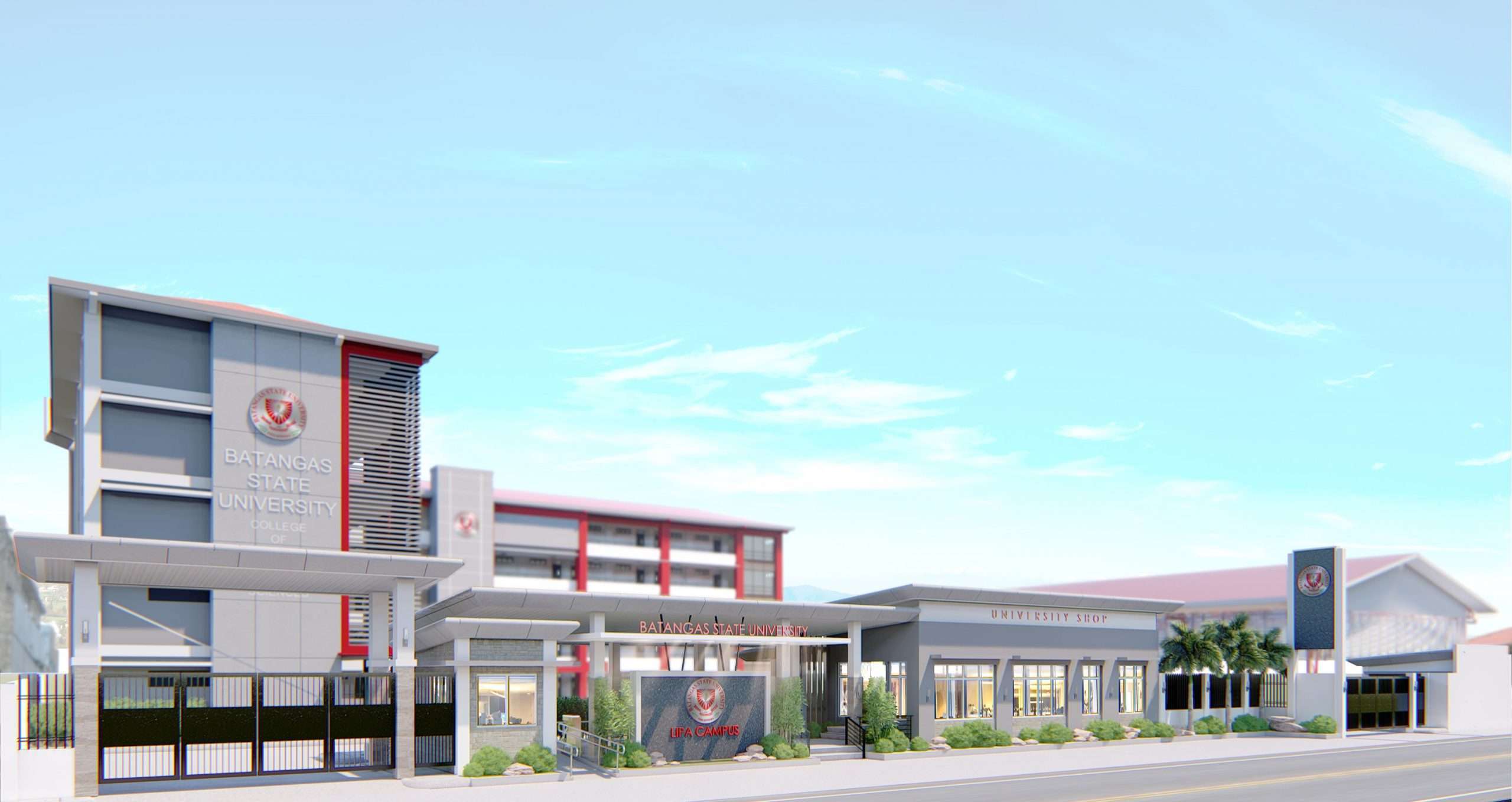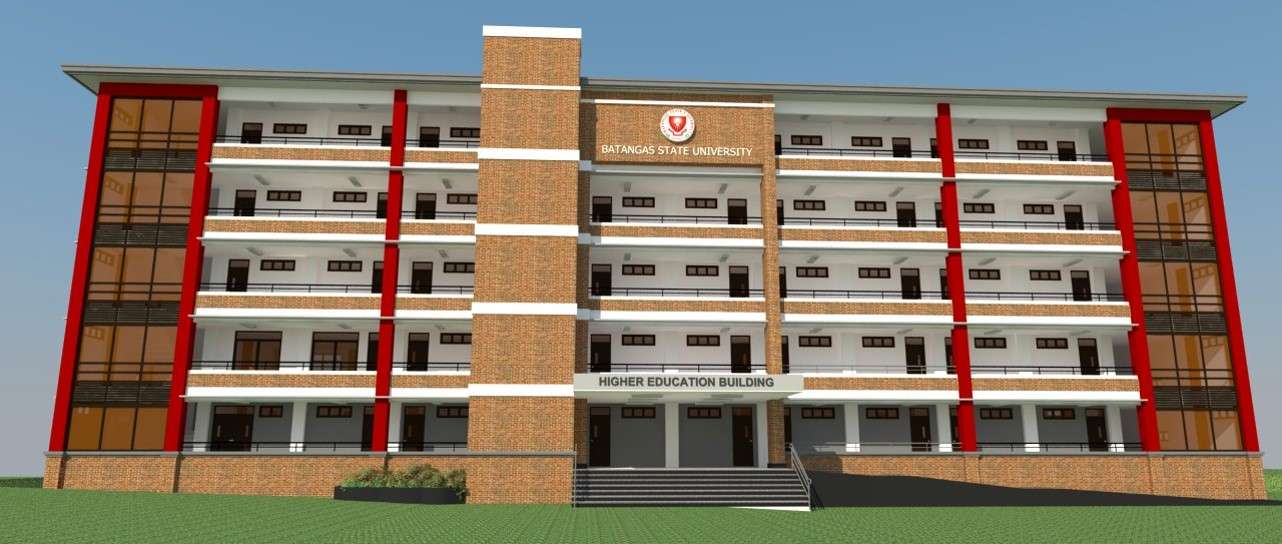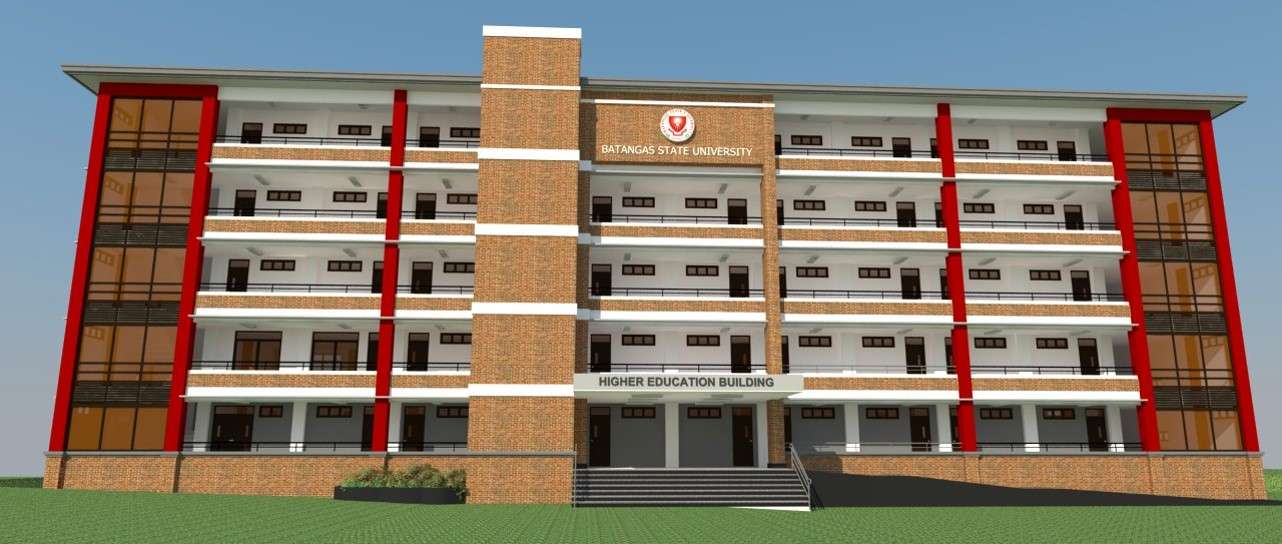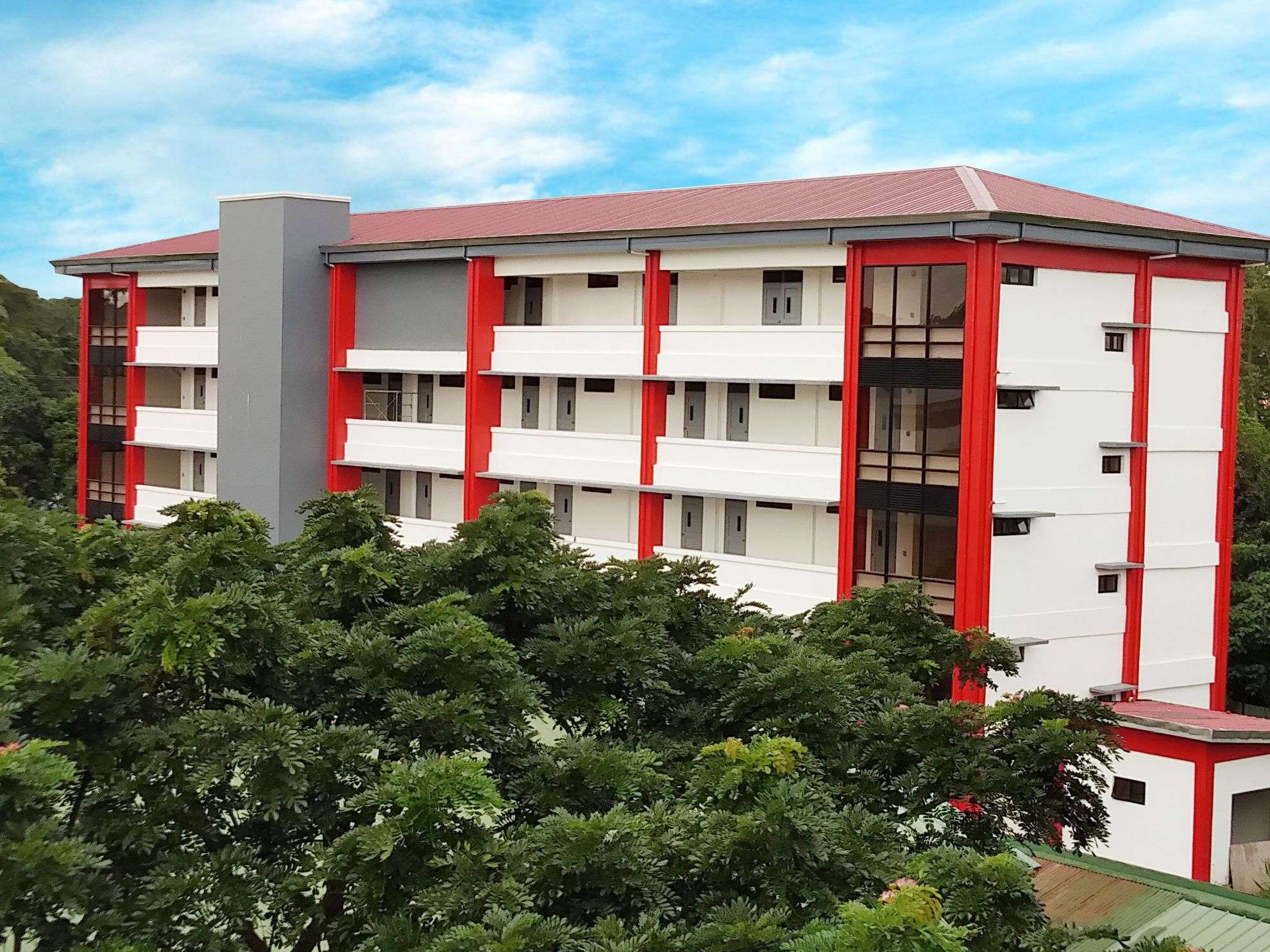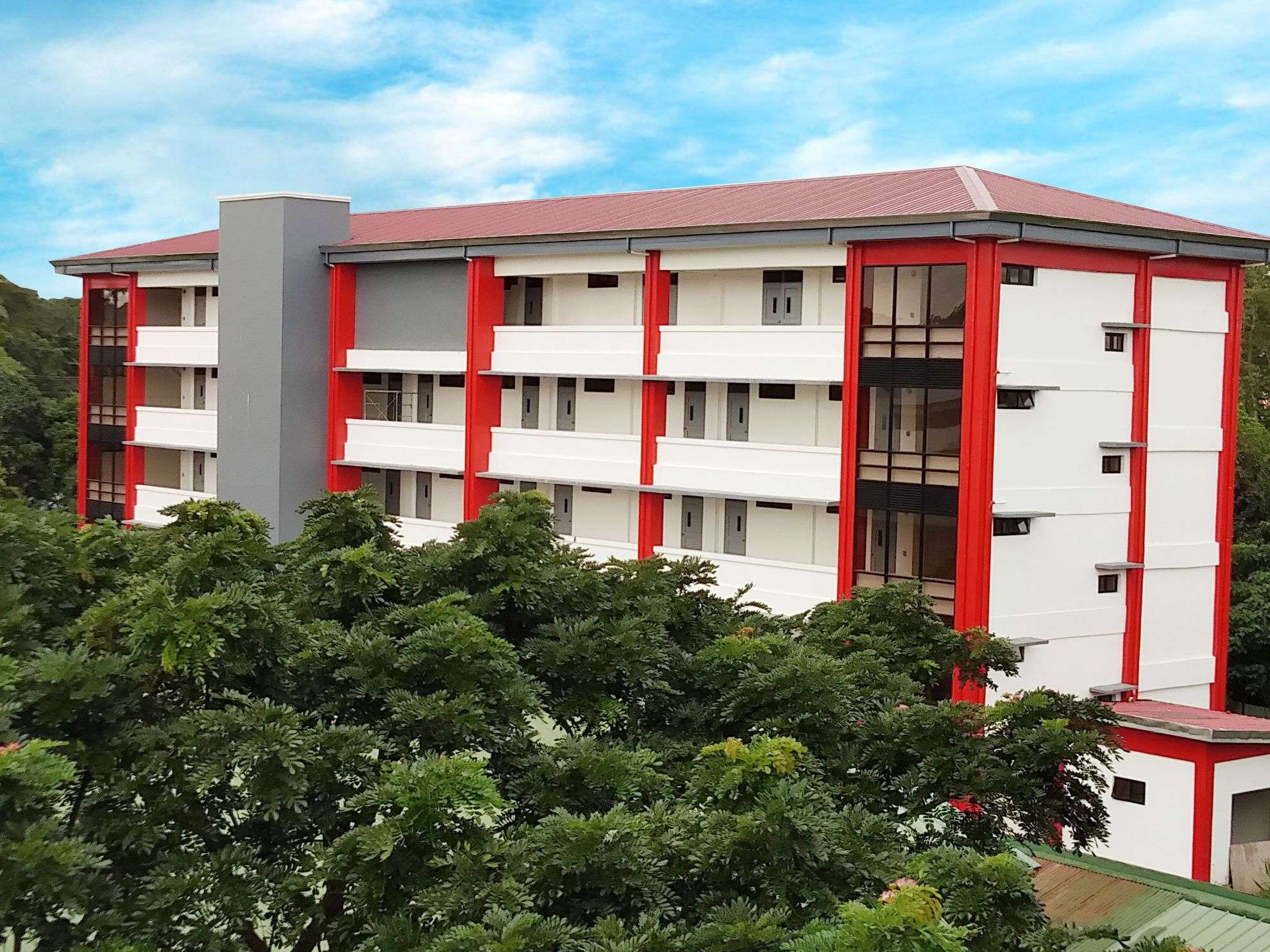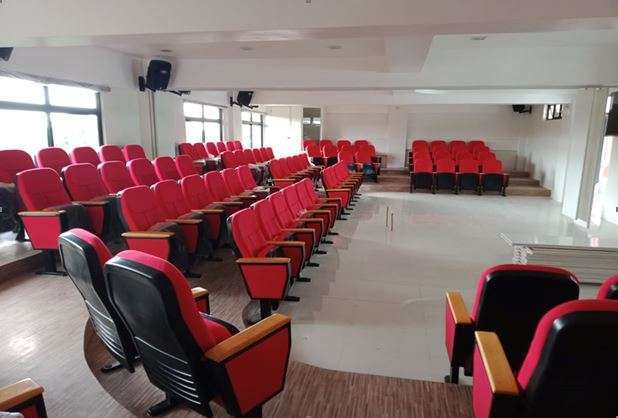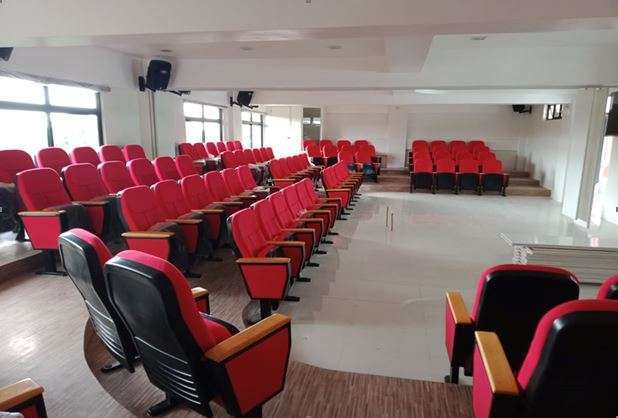 Extension & Community Services
Most Significant and/or sustainable PAPs of Lipa Campus
Project CIKAT
Community Involvement through Knowledge and Amazing Transformation
Adopt-A-Brgy Program
Lipa is one among the three cities in the province of Batangas, Philippines (the others being Batangas City and the City of Tanauan). It is situated 80 kilometers south of Manila. The city is considered a religious center due to the numerous magnificent churches, convents, retreat facilities and seminaries. Tourists usually flock the city especially during Lenten Season. It is also the seat of the Archdiocese of Lipa. Moreover, being in the forefront of economic activities in the province and in the region, Lipa City is an ideal place for investments due to its business friendly environment. It provides great opportunities for light industries such as the LIMA Industrial Estate, Nestle Philippines and other multi-national companies. (DILG, 2016)
Despite being the forefront of economic activities still 3 Barangays (Baraggay Halang, Dagatan and Malilit) out of 72 were identified by the City Link Office of Lipa with the most number of indigent that needs intervention from the partner agencies to extend help in uplifting their socio economic status. Being in the west of the city and is actually a portion of Taal Lake, Brgy. Halang was considered as one of the most disaster prone community that needs attention. Furthermore, as a remote area the community should be given special attention specially in terms of community outreach, disaster preparedness and livelihood program that will uplift the way of life in the community. Consequently, Barangay Halang was considered as agricultural area and the primary source of income was from farming and fishing. With a population of 1,993 the local government of Halang may develop other means of livelihood to address the needs of their growing population.
In its continuing commitment to be of service, BatStateU-Lipa Extension Office may propose to help the community in developing a rural recreation area that will add up to the quality of life and hopefully provide livelihood opportunities for the residents.
Components of the Project - The project will focus on the following:
Community Outreach
Title: "Give the Gift of Love" Extension Services-Gift Giving Activity for BatStateU Lipa Adopted Barangay
In the continuous goal of extending help to the community, BatStateU Lipa City, through the Office of Extension Services, conducted gift giving activity on its adopted barangay, Brgy. Halang, Lipa City, December 6, 2019.
Location: Brgy. Halang, Lipa City
Date Implemented: December 6,2019
Beneficiaries: 50 selected families of Brgy. Halang. Lipa City
Community Transformation
II.1. Social Development
Title: PROJECT CIKAT: Online Information Dissemination and Marketing of the Peace
and Faith Park
Extension Services Office Lipa City together with the College of Accountancy, Business and Economics and College of Arts and Sciences will be making an online caravan of promoting the Ecotourism of Brgy. Halang. Specifically, this activity will advertise and market the approve extension activity which is the Peace and Faith Park.
This online caravan will encourage and allow people in Lipa City and neighboring municipalities and cities to see the picturesque lakeside of Sitio Tagbakin. Also, this promotion, through social medias like facebook, instagram and twitter, will help one way or another approved extension activity such as the "Cikat Candles" to be known to the market and will give income to the women and 4P's member of the community.
With the introduction of the Peace and Faith Park, Barangay Halang will be able to catch the attention of the people to visit and explore the charming scenery of their locale. This promotion will also boost different trade programs and income generating activity can be built by its residents with the guidance of their LGU. This will be an arena of possibilities not just for Sitio Tagbakin but for the entire Barangay Halang community boosting not just their livelihood but their ecotourism as well.
Location: Sitio Tagbakin, Barangay Halang, Lipa City
Date Implemented: April 15-17, 2019
Beneficiaries: The community of Brgy. Halang, specifically the SK officials and
Brgy. officials
II.2. Livelihood
Title: CIKAT: Candle Making for Women's and 4Ps Members of Brgy. Halang, Lipa City
This Skill Enhancement Project is a job-generating livelihood activity in Baranagay Halang, Lipa City. This is an income generating program which helps the participants to develop their training skills in this project help them earn additional income for their daily needs. This is a version of service learning that is integrated with the participants' passion and interest in long-term and is related to the on-going development of their community. The Extension Services Office in cooperation with the College of Accountancy, Business and Economics Department (CABE Department) developed this program that focused on the skill enhancement training that would enhance the welfare and economic status of our women and the participants. And candle making is one of those skills enhancement trainings requested by most of the housewives who wanted to have a source of income that they can share with their family.
This activity has been carefully planned through constant coordination with the barangay officials, Women's Association President and 4Ps Coordinator of Brgy. Halang. Documents and permits were secured from the university administrators and proper communication with the resource speaker form the Department of Science and Technology was ensured.
Location: Brgy. Halang, Lipa City
Date Implemented: April 14, 2019
Beneficiaries: 50 Women's and 4P's Member of Bry. Halang.
Gender and Development/ Adopt-A-Brgy. Program
Title: STRESS MANAGEMENT CARAVAN: Creating A Stress-Free Environment
The Stress Management Caravan was conceptualized basically to create a stress-free environment for the Sangguniang Kabataan Officials by knowing what the common stressors that they are experiencing and lessening their vulnerability to its effects by helping them manage and combat stress through effective ways and techniques. On May 25, 2019, an activity with the theme Creating a Stress Free Environment was held at Batangas State University-Lipa City.
Location: Batangas State University-Lipa City
Date Implemented: May 25, 2019
Beneficiaries: 72 Lipa City SK officials