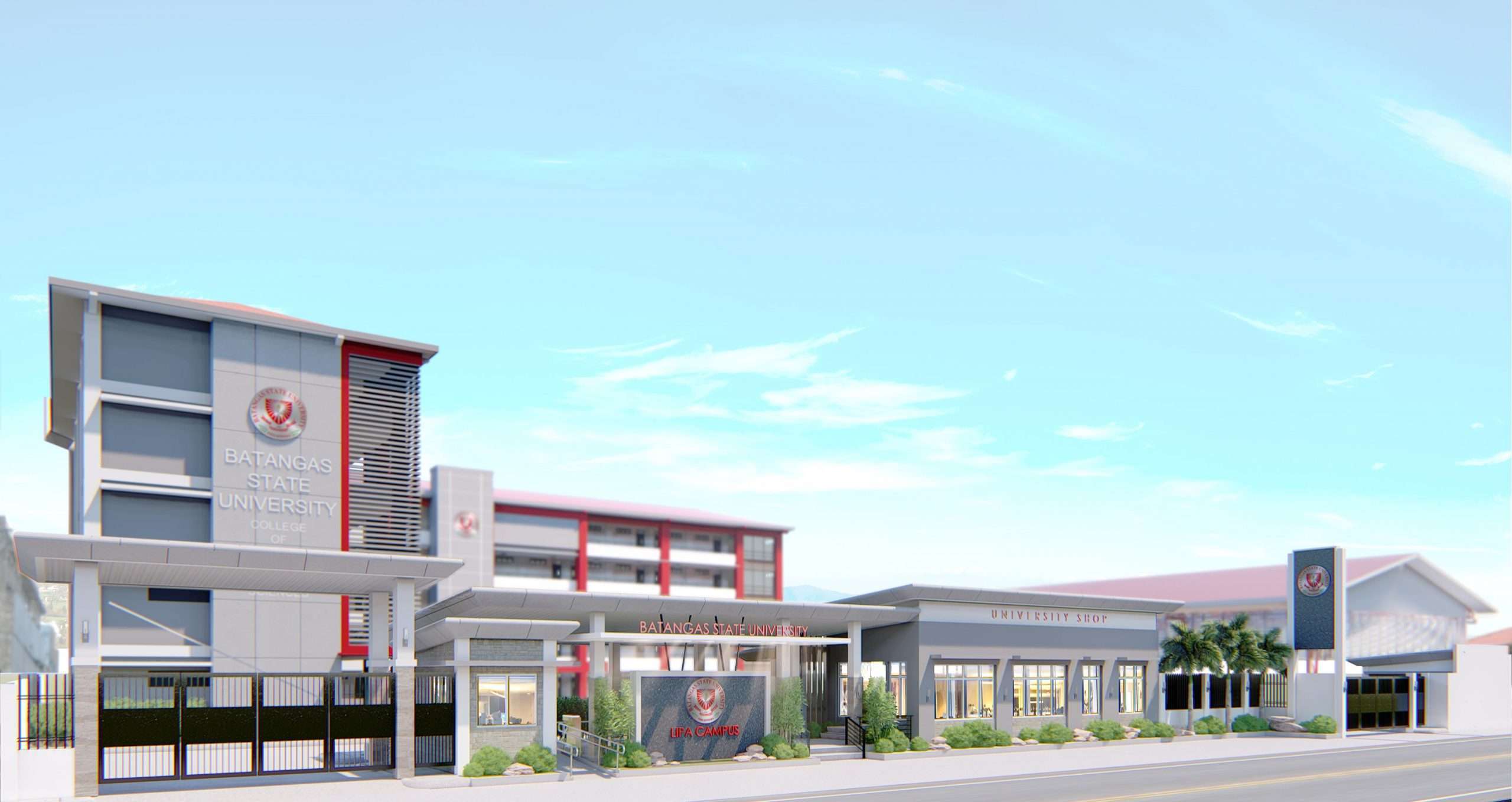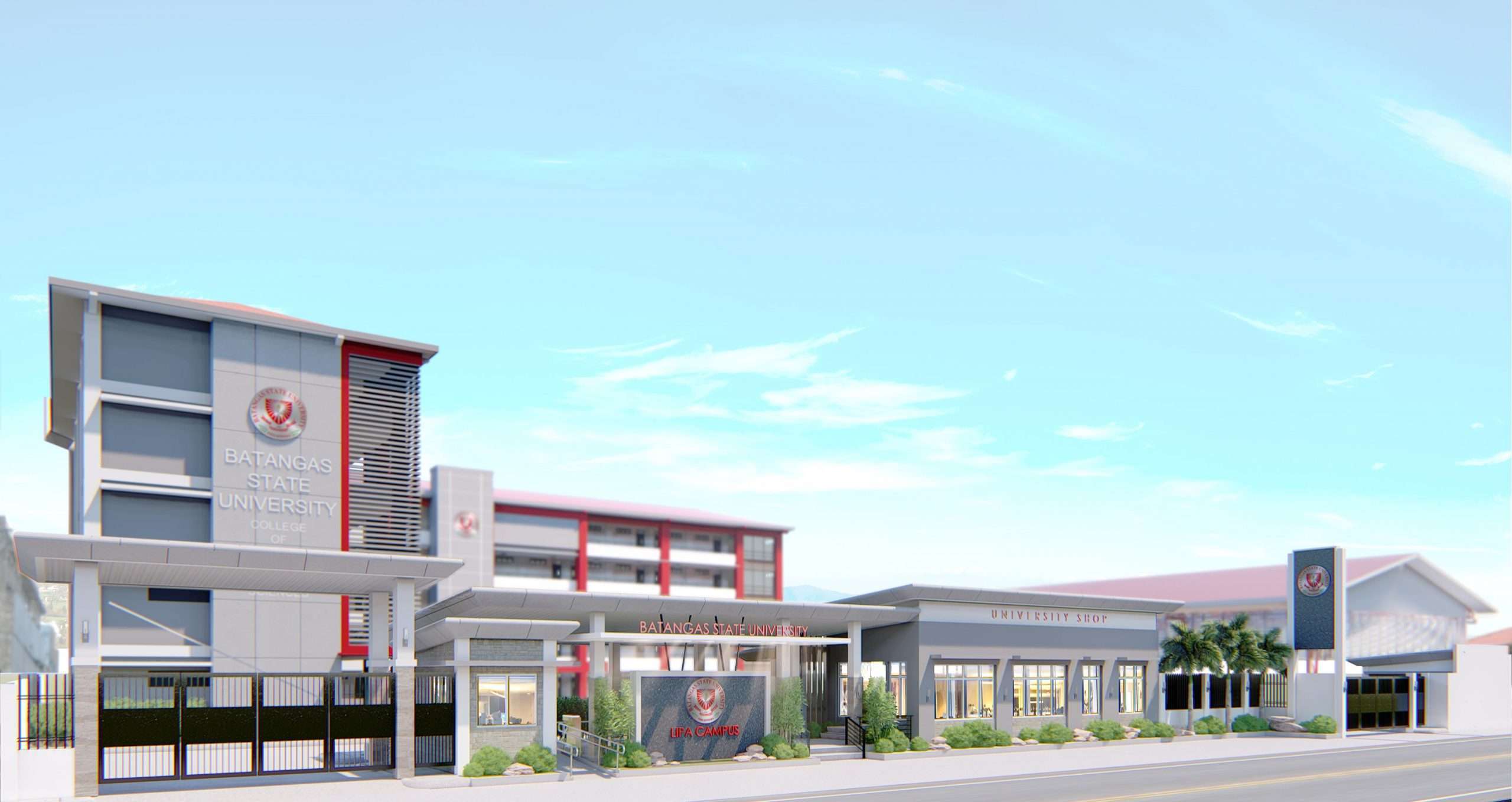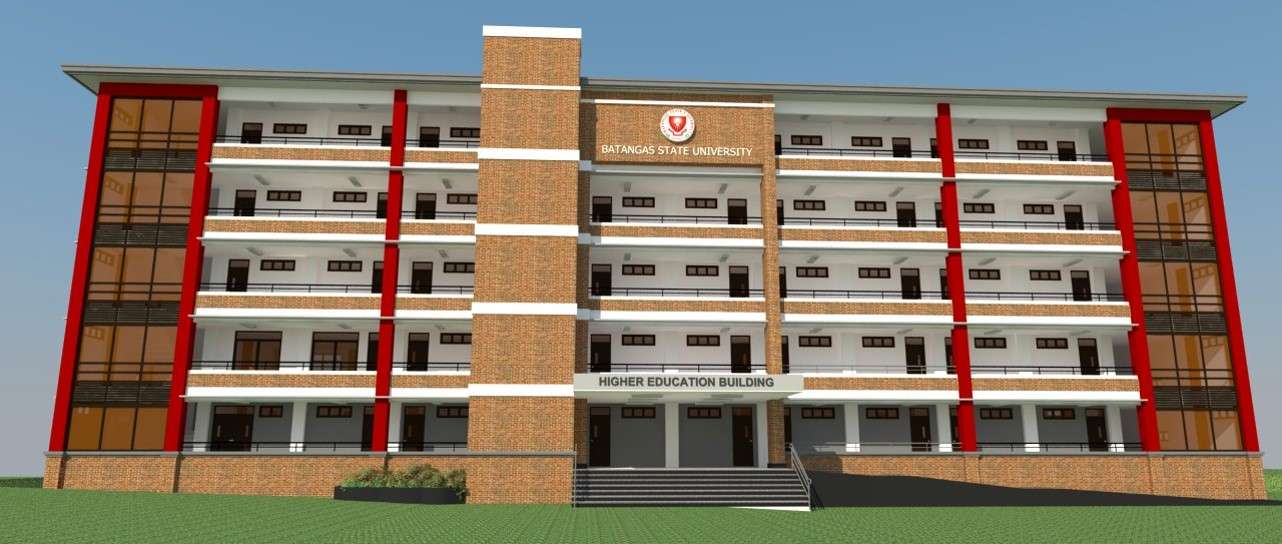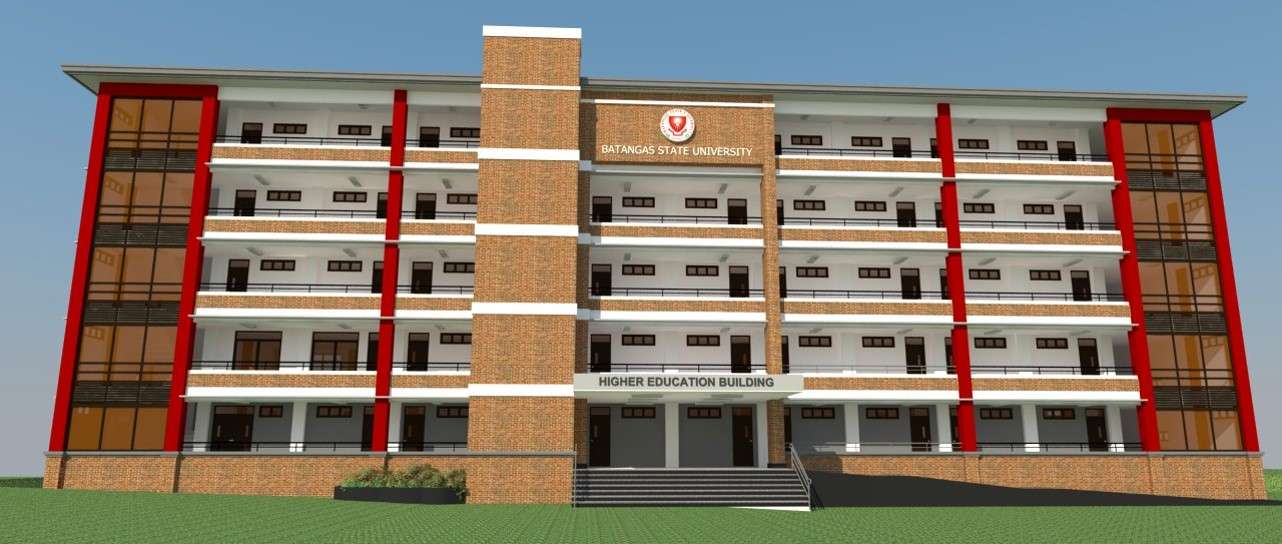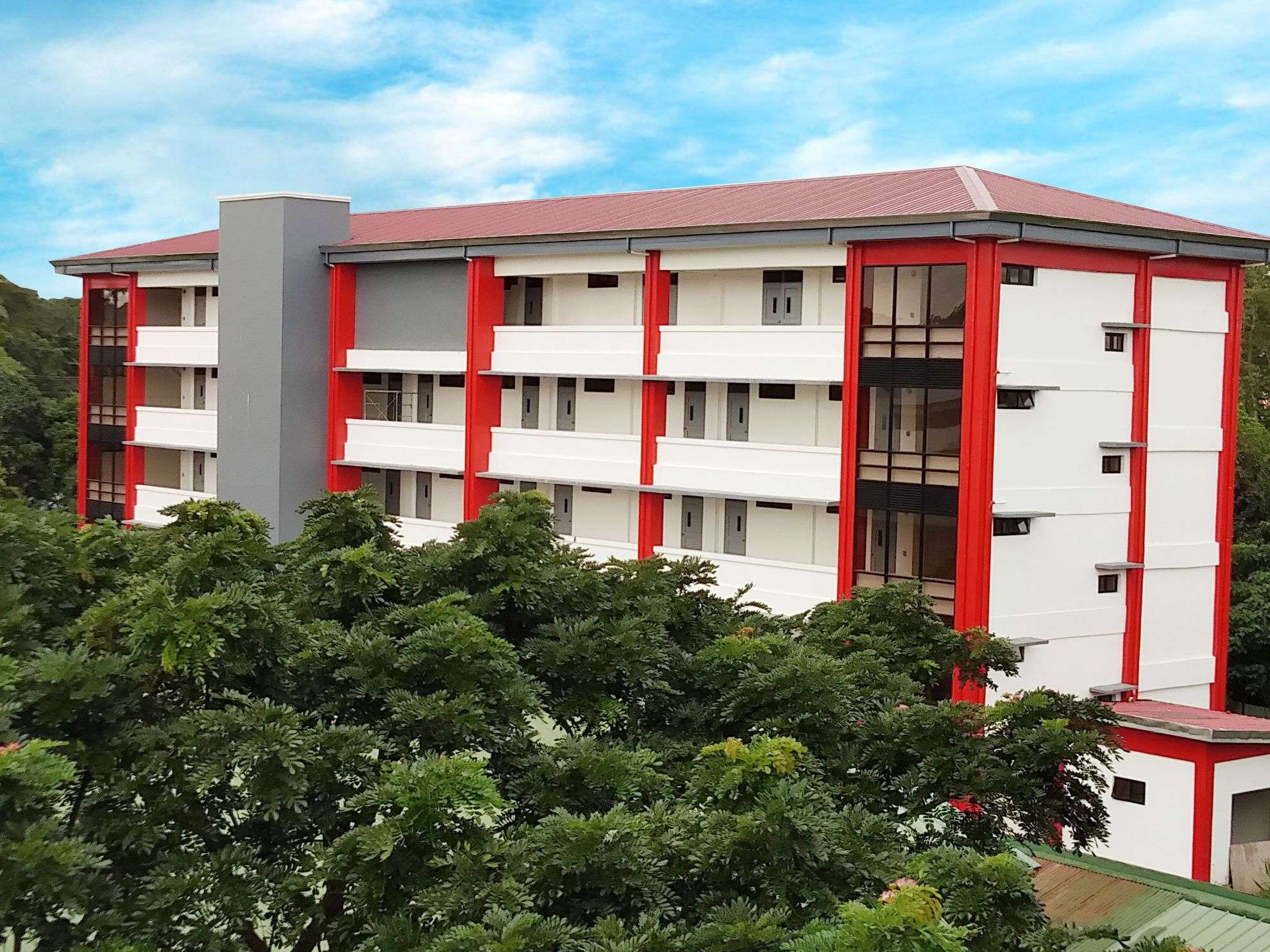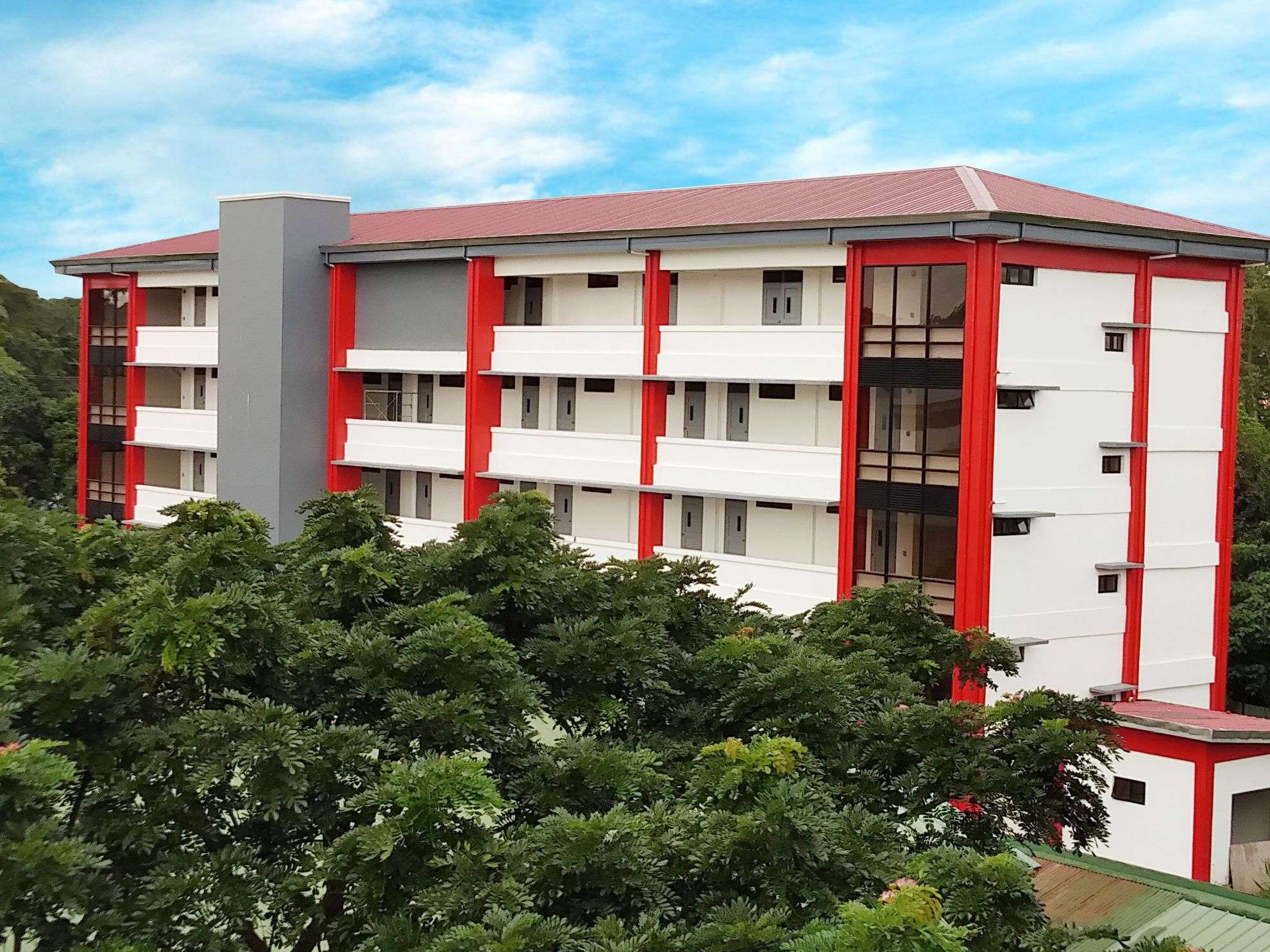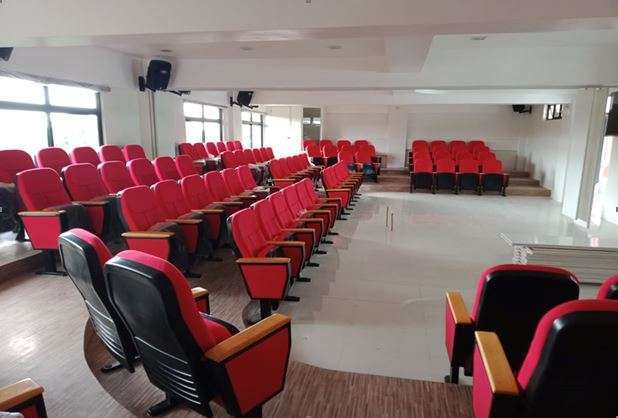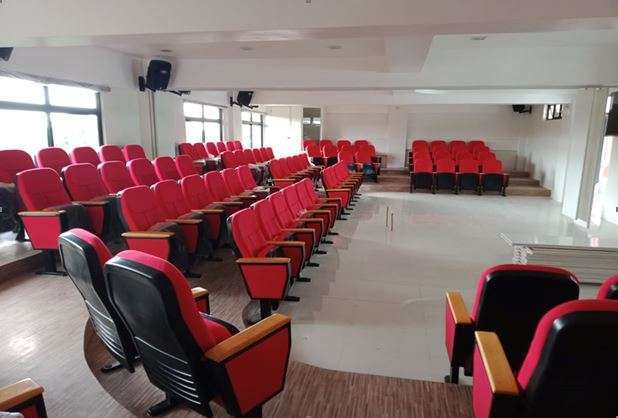 College of Accountancy, Business and Economics
About CABE
College of Accountancy, Business and Economics is developing students into innovators, entrepreneurs, and leaders capable of succeeding in the global marketplace of ideas. Our students become proven, market-ready leaders poised to shape the future through an immersive educational experience both in and out of the classroom.
Through high levels of interaction and collaboration among students, faculty, business and industry, nonprofit centers, and civic and governmental agencies, the college fosters individual development, boosts entrepreneurial thinking, promotes social and economic prosperity, provides customized professional education, and sparks a lifelong desire for learning. From the classroom to the community, we develop bold
leaders who will make a positive and lasting impact on society.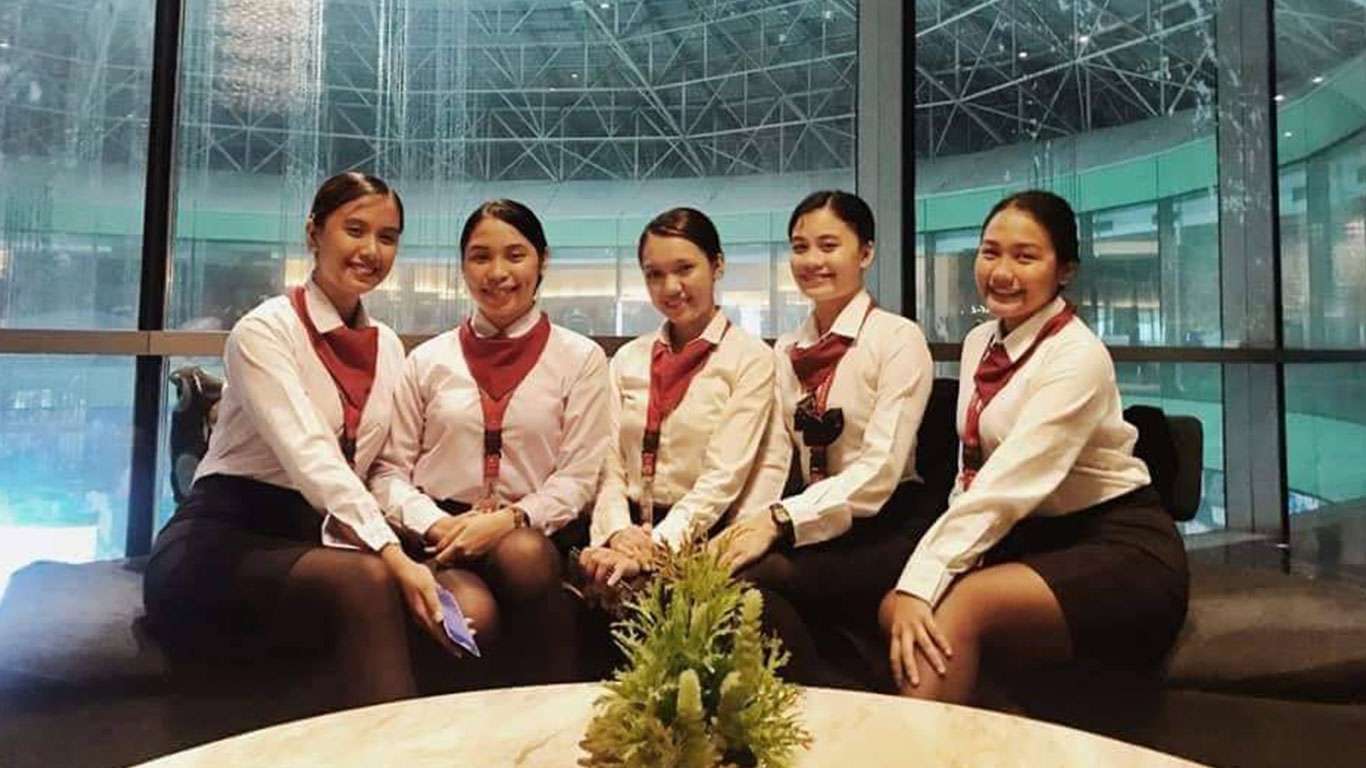 The College is a think tank environment, bringing students, faculty, and industry together in a collaborative, inspiring space that is forward-thinking in its design and daily application. Business students have the kind of attractive environment that compels them to work, engage, study, ask hard questions, challenge themselves and work together.
With the College embracing the University mission in providing 21st century learning environment through innovations in education, the College has been offering 3 Programs (BS Business Administration, BS Management Accounting, and Bachelor of Public Administration), with 3 majors under Business Administration: Marketing Management, Human Resource Management, and Operations Management. The College is composed of nine (9) full time faculty members, (1) temporary faculty member and thirty five (35) guest lectures.
| | |
| --- | --- |
| Program Offerings | Description & Curriculum |
| Bachelor of Science Business Administration Major in Human Resource Management | |
| Bachelor of Science Business Administration Major in Marketing Management | |
| Bachelor of Science Business Administration Major in Operations Management | |
| Bachelor of Science in Management Accounting | |