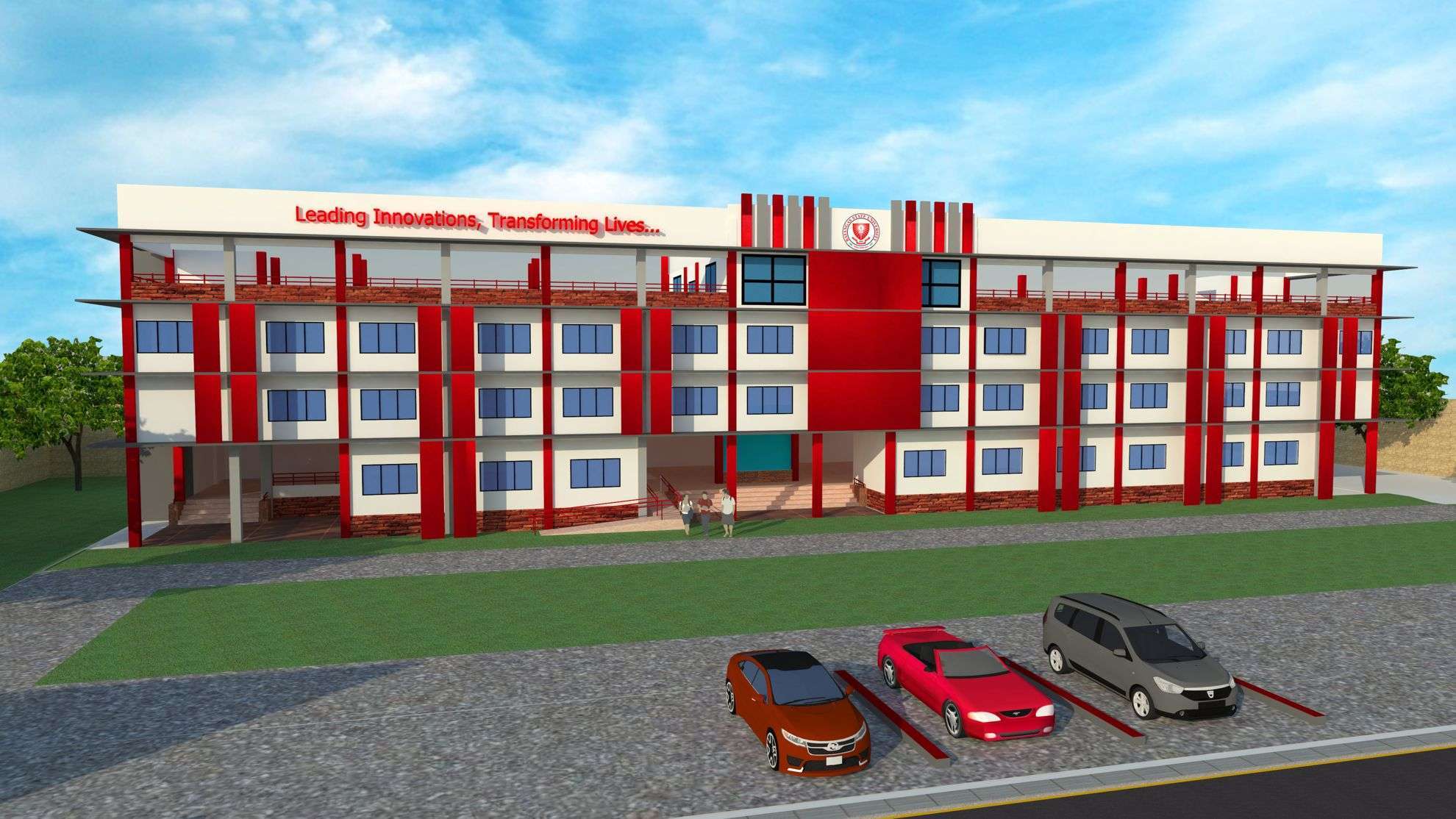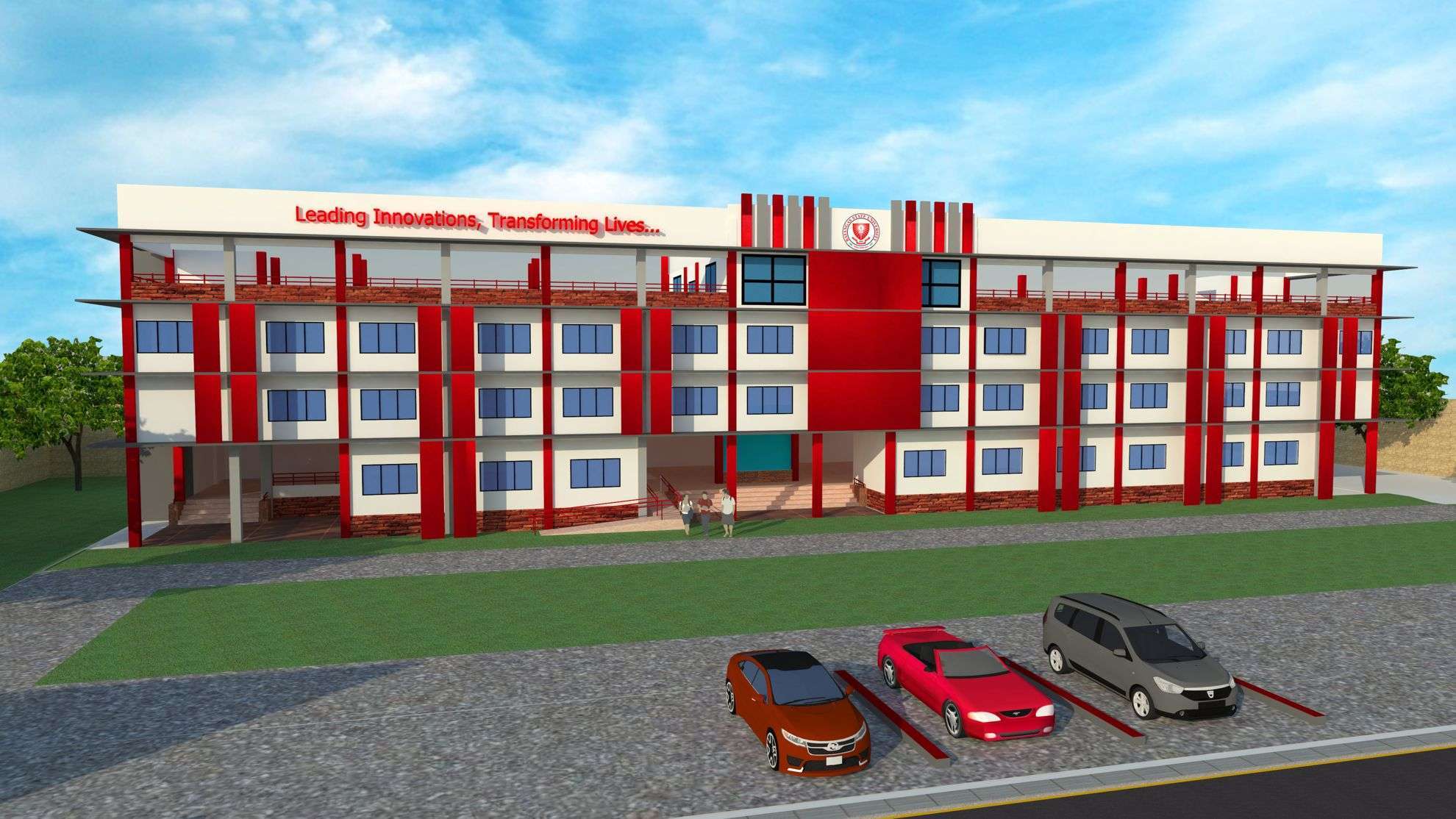 higher-education-building-pic
higher-education-building-pic
SUPREME STUDENT COUNCIL ALANGILAN – BALAYAN CAMPUS (SSC ALANGILAN – BALAYAN CAMPUS)
It is the highest governing student body of BatStateU Alangilan and its extension campuses who serves the studentry of the campus and initiates various activities for the holistic development of the students.
Recent Activities:
Good Motivational Monday: Weekly Inspirational Quotes Sharing
The activity aims to serve as a ground for students to share their reflection or motivation through inspirational quotes sharing in an online medium. By using an online platform it will create a more open venue for interacting and motivating students in their studies and in life.
National Teachers' Month and World Teachers' Day
The project aims to extend appreciation to the educators of Batangas State University Balayan. This program is in line with the annual celebration of the National Teachers' Month every October as stipulated in Presidential Proclamation 242 declaring September 5 – October 5 as the National Teachers' Day.
COLLEGE OF INFORMATICS and COMPUTING SCIENCES STUDENT COUNCIL – BALAYAN
(CICSSC – BALAYAN)
It is a new campus-based organization for students under the College of Informatics and Computing Sciences in BatStateU Balayan. Their mission focuses on empowering the students to make the best of their works and get the rewards that they deserve.
COLLEGE OF INDUSTRIAL TECHNOLOGY STUDENT COUNCIL- BALAYAN
(CITSC-Balayan)
It is a new campus-based organization for  students under the College of Industrial Technology in Batangas State University Balayan. The organization intends to develop the academic performance of the students which are directed on love, improvement, and appreciation on moral, spiritual, social, and mental aspects of every student toward globalization.
(FEA) FUTURE EDUCATORS' ASSOCIATION
It is a campus-based organization for the students under the College of Teacher Education in BatStateU Balayan with the mission of developing future teachers the values of self-awareness, spirit of cooperation and feeling of true and genuine characters among students.