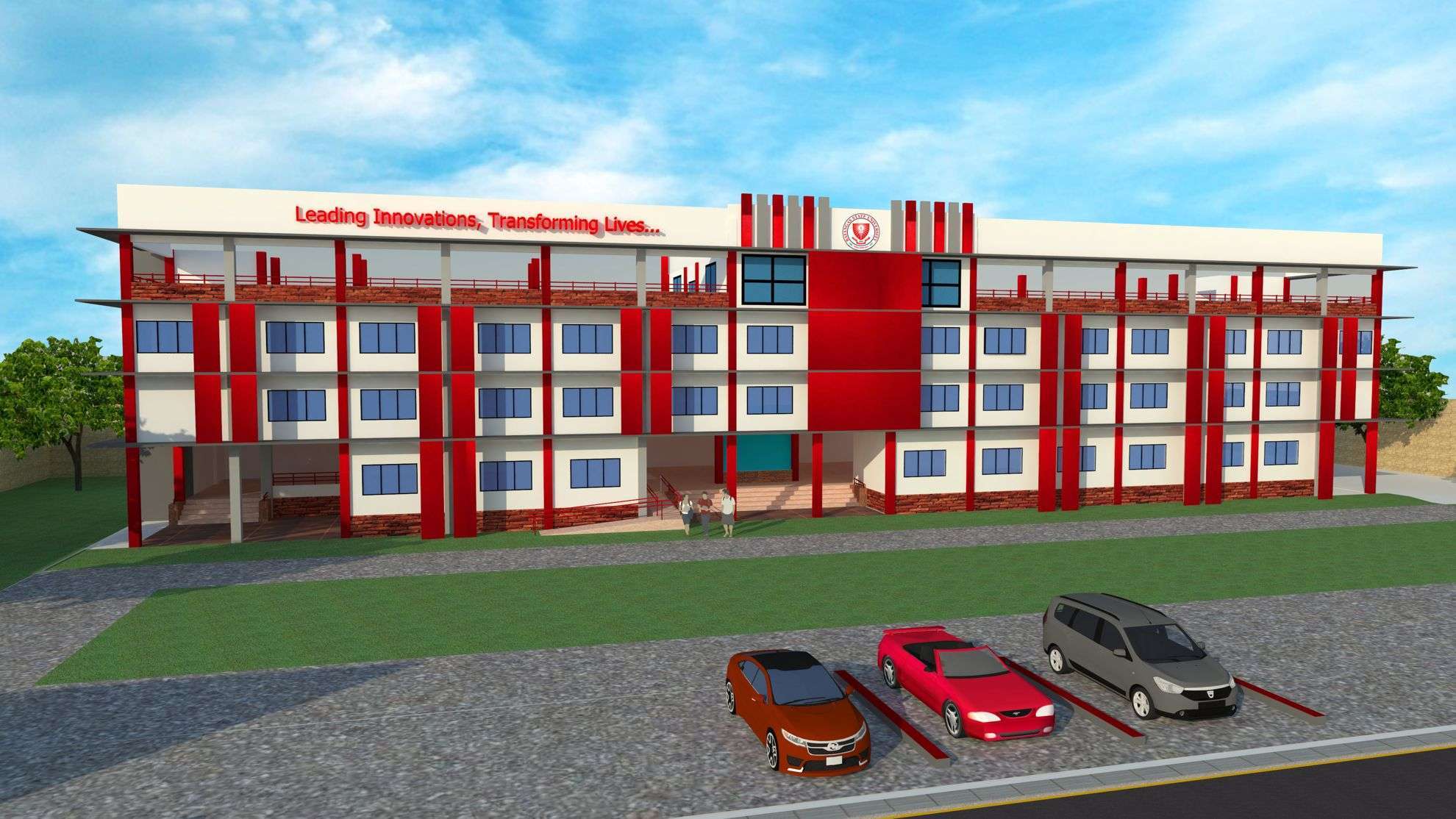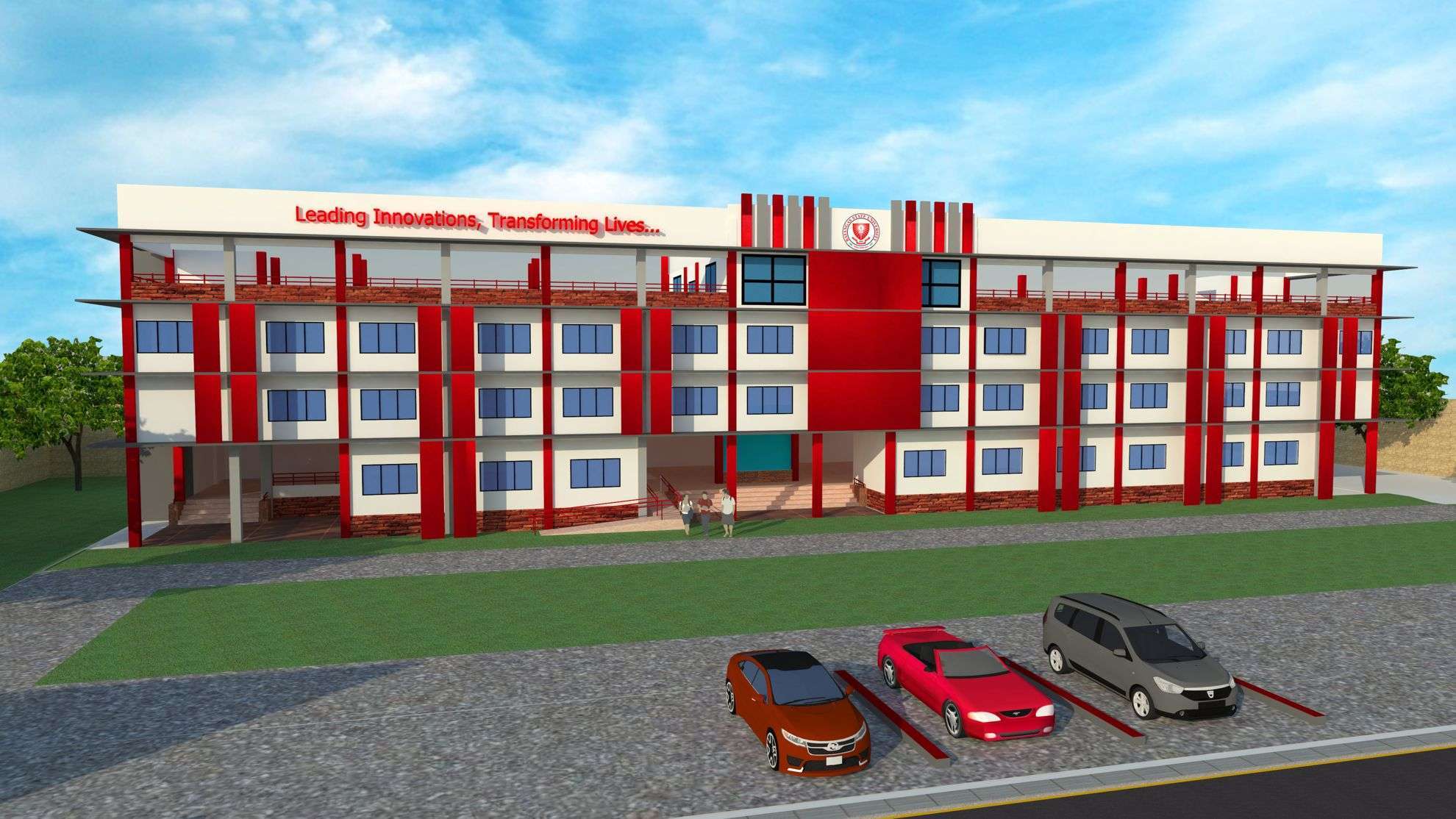 higher-education-building-pic
higher-education-building-pic
Supreme Student Council (SSC)
It is the highest governing student body of BatStateU Balayan who serves the studentry of the campus and initiates various activities for the holistic development  of the students. 
Association of Languages and Social Science Students (ALASSS)
It organizes different programs to boost the interest and deep appreciation of the students towards the language and social science subjects.
Honor Society Club (HSC)
HSC represents all the scholar students of different scholarship programs in BatStateU Balayan focused on promoting the welfare of scholar students towards cooperation in all organizations. 
Organization of Bachelor of Industrial Technology Students (ORBITS)
Helps enhance the student's knowledge and skills through innovative activities parallel to their field of specialization.
Future Educators Association (FEA)
FEA is an organization consisting of all students who are taking up Bachelor of Industrial Education that has a 25.00 membership fee per semester and collected during the enrollment, the said organization was responsible for the celebration of Teachers' Day and CTE Day.
Multi-Faith
Multi-Faith is an article of faith.