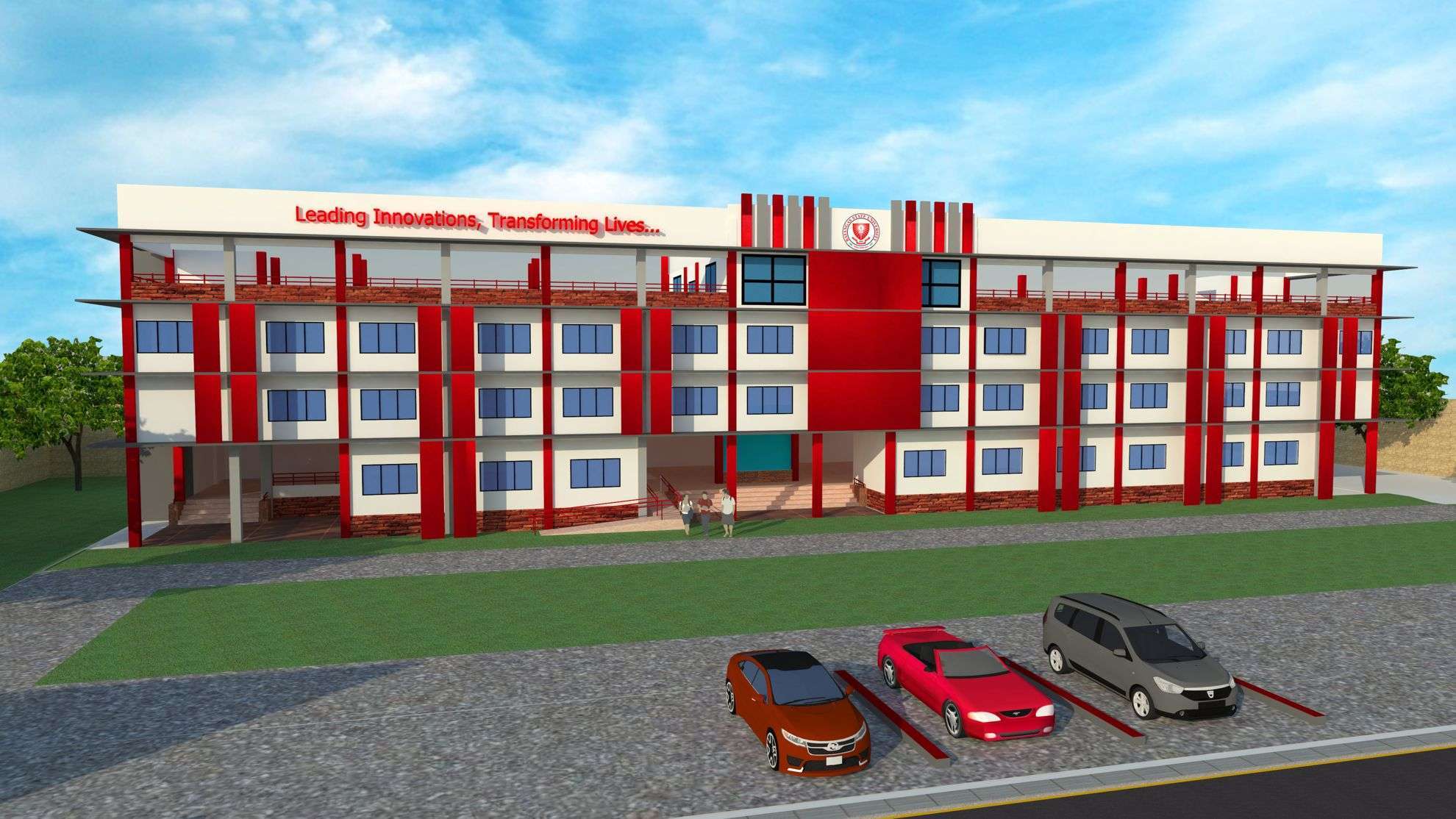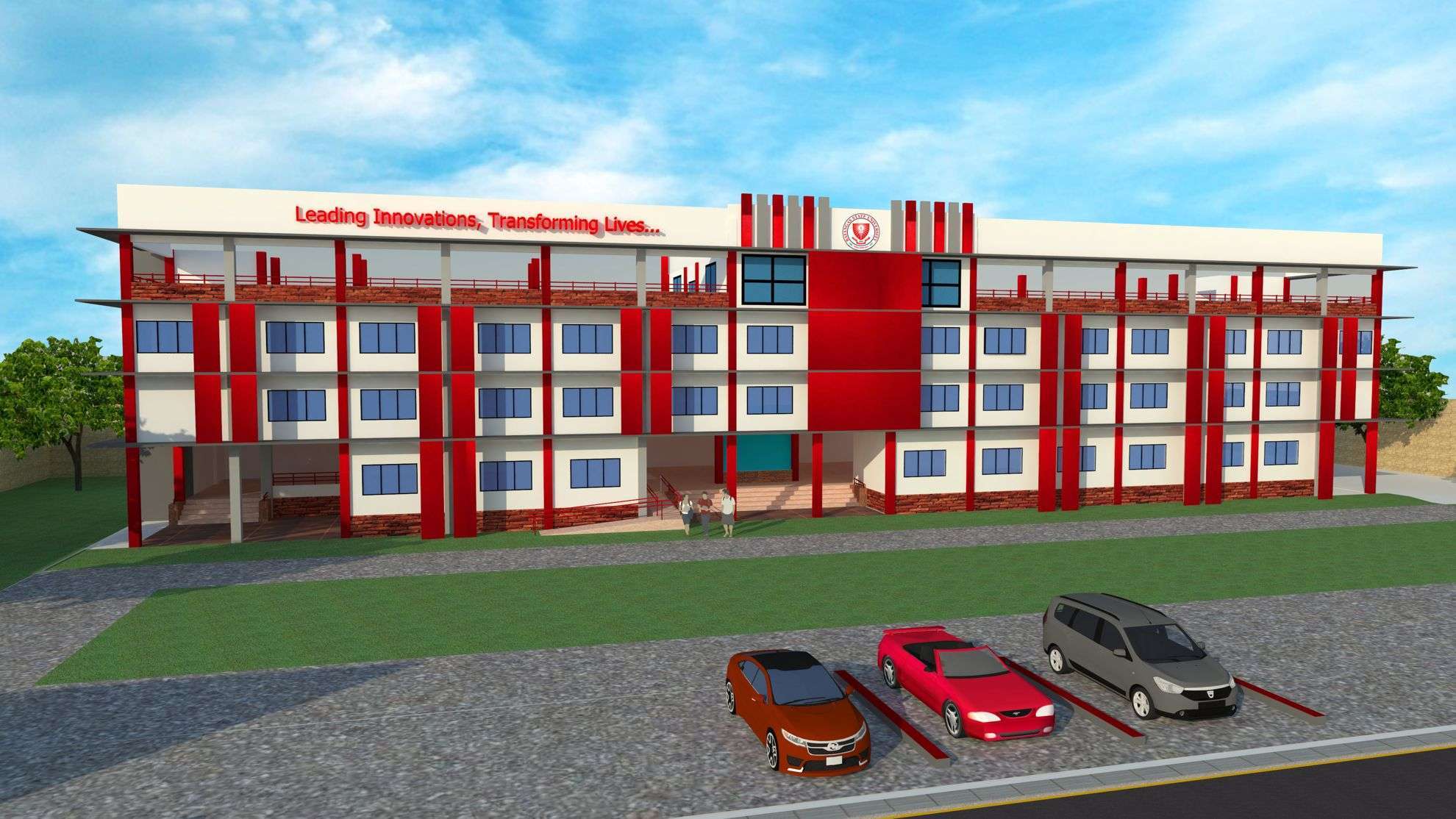 higher-education-building-pic
higher-education-building-pic
About Batangas State University Balayan
Batangas State University Balayan is one of the university's oldest extension campuses located in Brgy. Caloocan, Balayan. Established in 1994, BatStateU Balayan has since been offering technology and technical-vocational education programs to the youth of the community. Balayan is a first-class municipality that hosts a number of industries and small and medium-scale enterprises.
Brief History of Batangas State University Balayan
Batangas State University was established on July 6, 1994 through a Memorandum of Agreement between PBMIT represented by its President, Dr. Ernesto M. De Chavez and the Municipality of Balayan represented by Hon. Mayor Benjamin J. Martinez. It offered non-degree training courses in Technical – Vocational Education Program (TVEP) and two-year technical courses in welding fabrication, electronics, automotive and electricity. The campus, with an initial enrolment of eighty (80) students across all courses, three (3) faculty members and two (2) employees, were placed under the headship of Prof. Maximo Panganiban as campus administrator.
In 1995, a trimester program for all the programs was launched. The Technical-Vocational Education course was converted to Dual Training Course System. In this academic year, the enrollment increased to 120 in the 2nd Semester. Drafting and Computer Technology programs were also added to the course offerings.
In 1996, PBMIT Balayan transferred to Brgy. Caloocan to occupy the parcel of land donated by Mrs. Rosario F. Padua. In the same year, the ladderized program for the Bachelor of Industrial Technology was introduced. This new scheme included technology courses such as Automotive, Computer, Electrical, Electronics, Welding and Fabrication. In 1998, Drafting Engineering Technology and Food Engineering Technology were added to the curricular offerings.
On February 12, 1999, PBMIT Balayan was officially inaugurated in conjunction with the blessing of Industrial Technology. It was in the same year when the campus administrator, Prof. Maximo Panganiban, was appointed as Vice-President for the Extension Campus Operations.
In 2000, the campus offered general engineering programs which resulted in an increase in enrollment registered at 26.69%. In March 2001, it was integrated into the university system and named as Batangas State University Balayan.
Every year, since 2000, the student population has increased which required the hiring of additional faculty members and staff. This enabled the campus to accommodate the varied needs of the students and other stakeholders.
Infrastructure development was started in July 2014, to promote the 21st century learning environment. Quality assurance of program offerings also became a priority of the institution. Since then, the College of Teacher Education, College of Industrial Technology and College of International Hospitality Management underwent accreditation survey visits to have their curricular offerings evaluated by the AACCUP.
In 2021, the university system was restructured and extension campuses' curricular offerings were aligned with the flagship programs of the constituent campuses. Since BatStateU Balayan's stronghold is Industrial Technology, it is placed under Alangilan as the parent campus and thus expected to offer technology-related academic programs only. Relative to this, it ceased to accept first year enrollees to its the Bachelor of Technical-Vocational Teacher Education for the AY 2021-2022 and offered Bachelor of Science in Information Technology and four (4) additional specializations for the Bachelor of Industrial Technology (i.e. Civil Technology, Drafting Technology, Electronics Technology, and Drafting Technology) in lieu of the displaced courses.
College of Industrial Technology
The College of Industrial Technology is the first college established in the university, and has since proven to be a premier producer of well-rounded and globally competitive professionals who meet local, national, and international demands for skilled workers who significantly contribute to the manpower resources in response to the rapid industrialization of the modern world.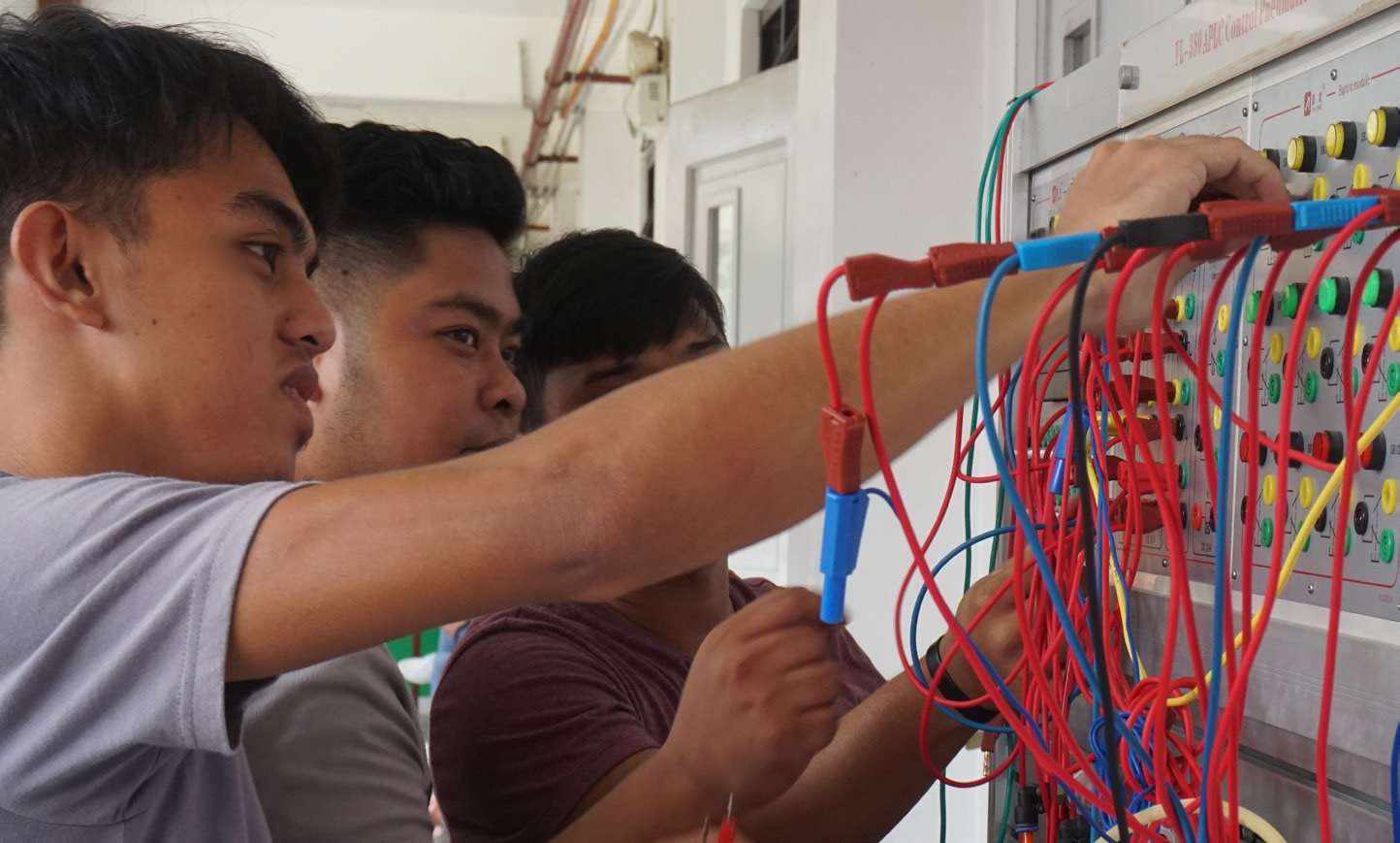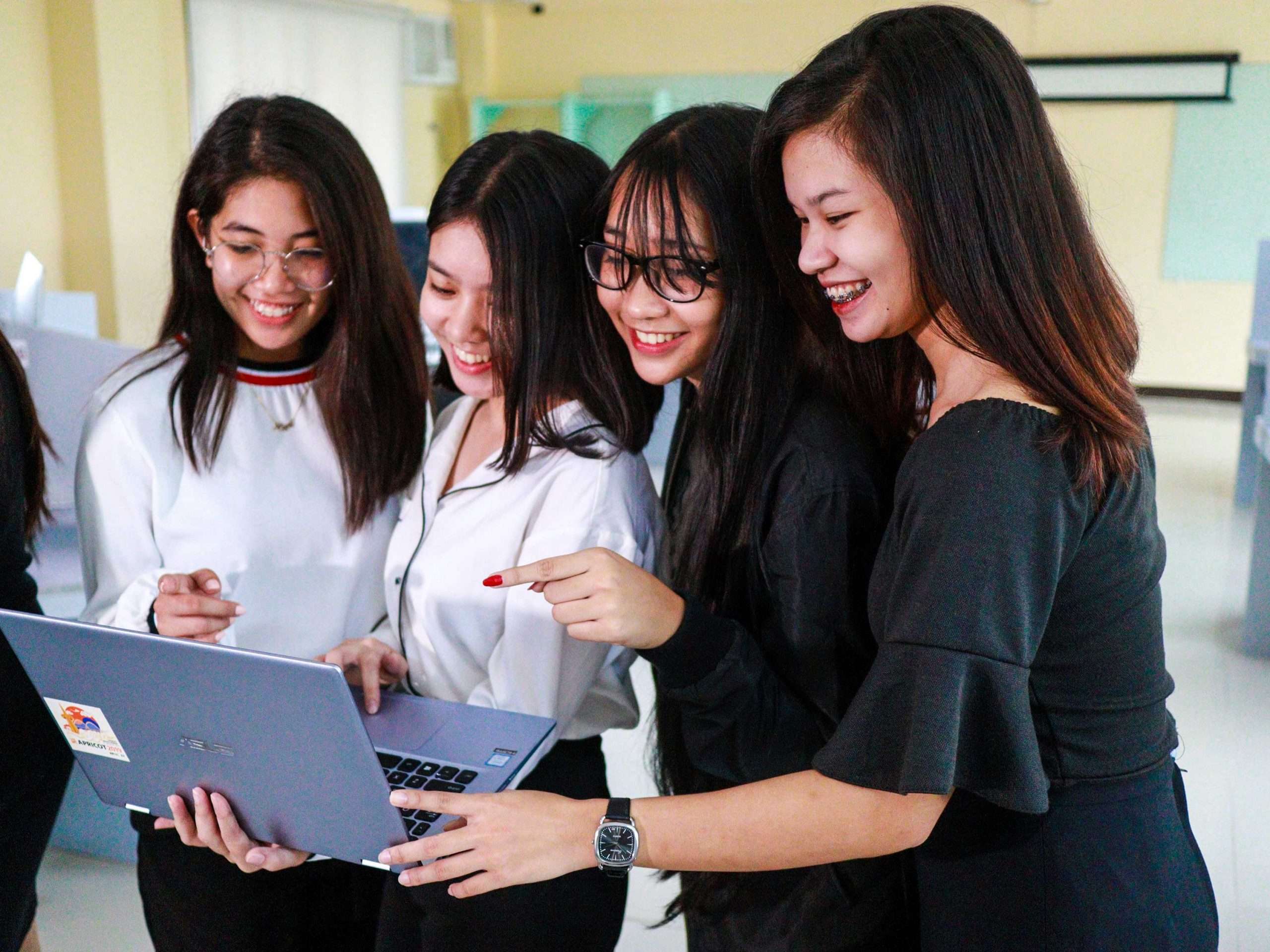 College of Informatics and Computing Sciences
The College of Informatics and Computing Sciences offers ITE graduate and undergraduate programs, facilitated by highly competent faculty members catering to over 2,000 Information Technology and Computer Science students. The college focuses on the technical aspects and real-world applications of artificial intelligence, machine learning, deep learning, and security.
Barangay Caloocan, Balayan, Batangas
980-0385; 980-0387; 980-0392; 980-0393; 980-0394, Local 6101