One of the university's oldest extension campuses is located in Brgy. Caloocan, Balayan. Established in 1994, BatStateU Balayan has since been offering technology and technical-vocational education programs to the youth of the community. Balayan is a first class municipality that hosts a number of industries and small-and-medium-scale enterprises.
College of Teacher Education
The College of Teacher Education endeavors to produce well-rounded academicians who possess technical, pedagogical and research skills in order to address the challenges of diverse educational settings and engage in lifelong learning.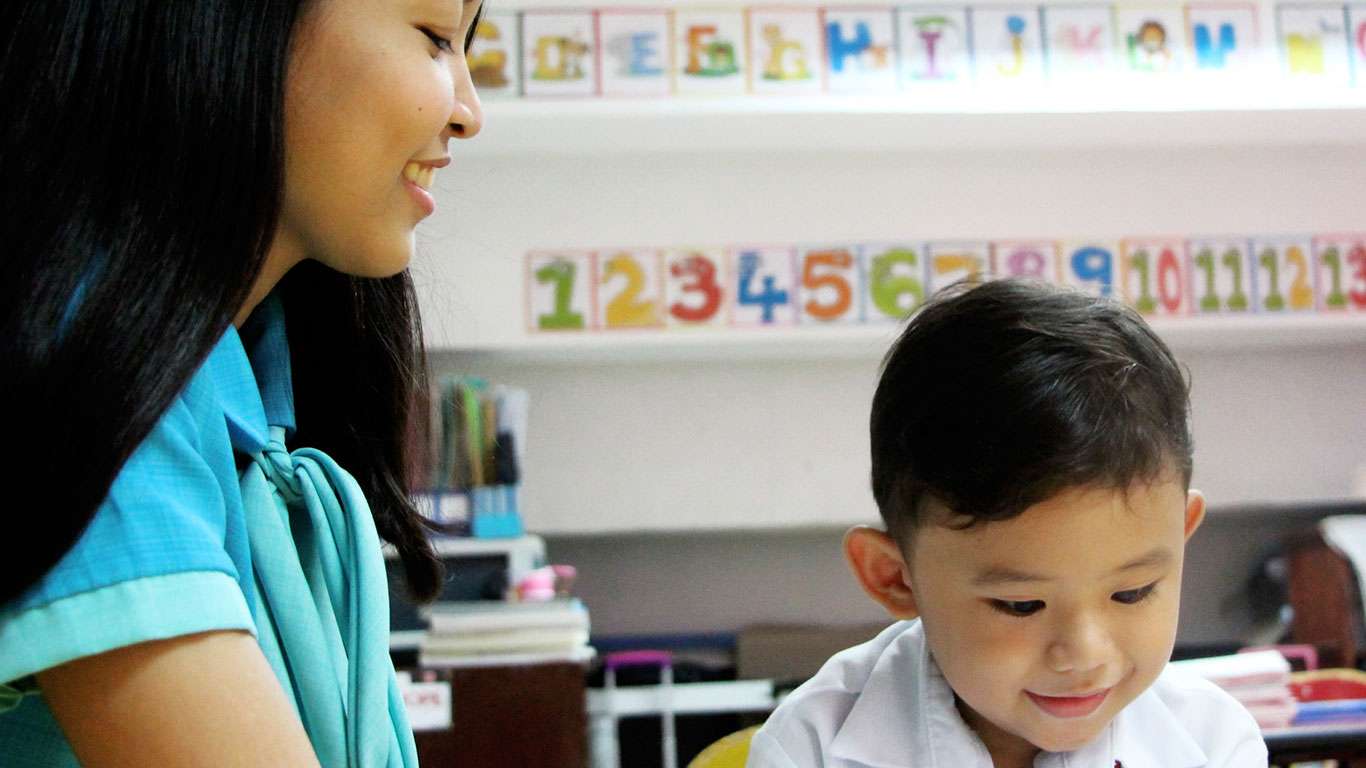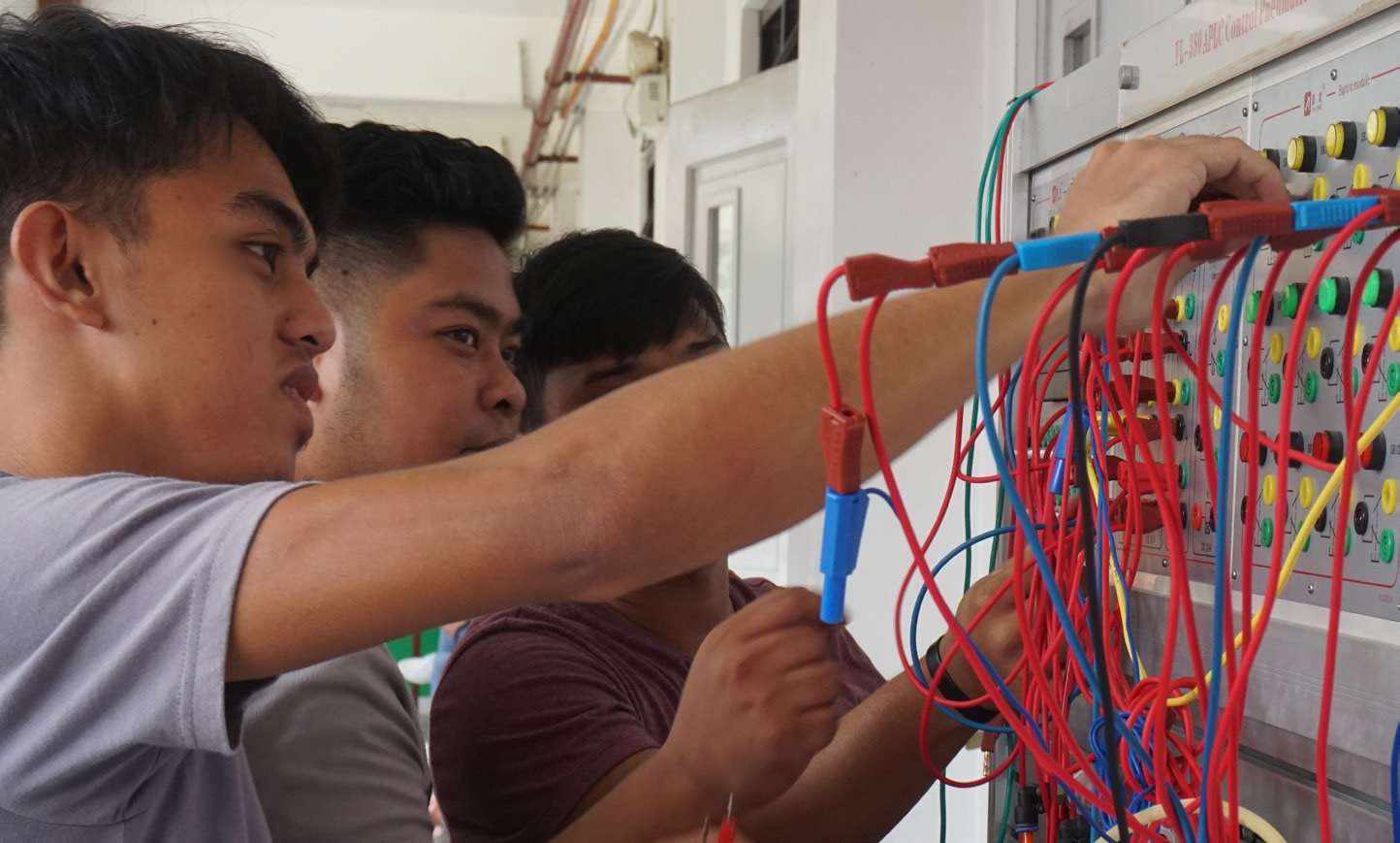 College of Industrial Technology
The College of Industrial Technology is the first college established in the university, and has since proven to be a premier producer of well-rounded and globally competitive professionals who meet local, national, and international demands for skilled workers who significantly contribute to the manpower resources in response to the rapid industrialization of the modern world.
College of Accountancy, Business, Economics and International Hospitality Management
The College of Accountancy, Business, Economics and International Hospitality Management is an institution offering nationally-accredited graduate and undergraduate programs in Business and Hospitality Managements, Customs and Public administrations, and Disaster Risk Management. Comprised of more than 100 faculty and support staff catering to more than 3,500 students, the college has been the prominent producer of license professionals in the field of Accountancy and Customs Administration; competent graduates in the wide array of business, entrepreneurship, management accounting, hospitality and tourism management, public administration and disaster risk management in the region and the country.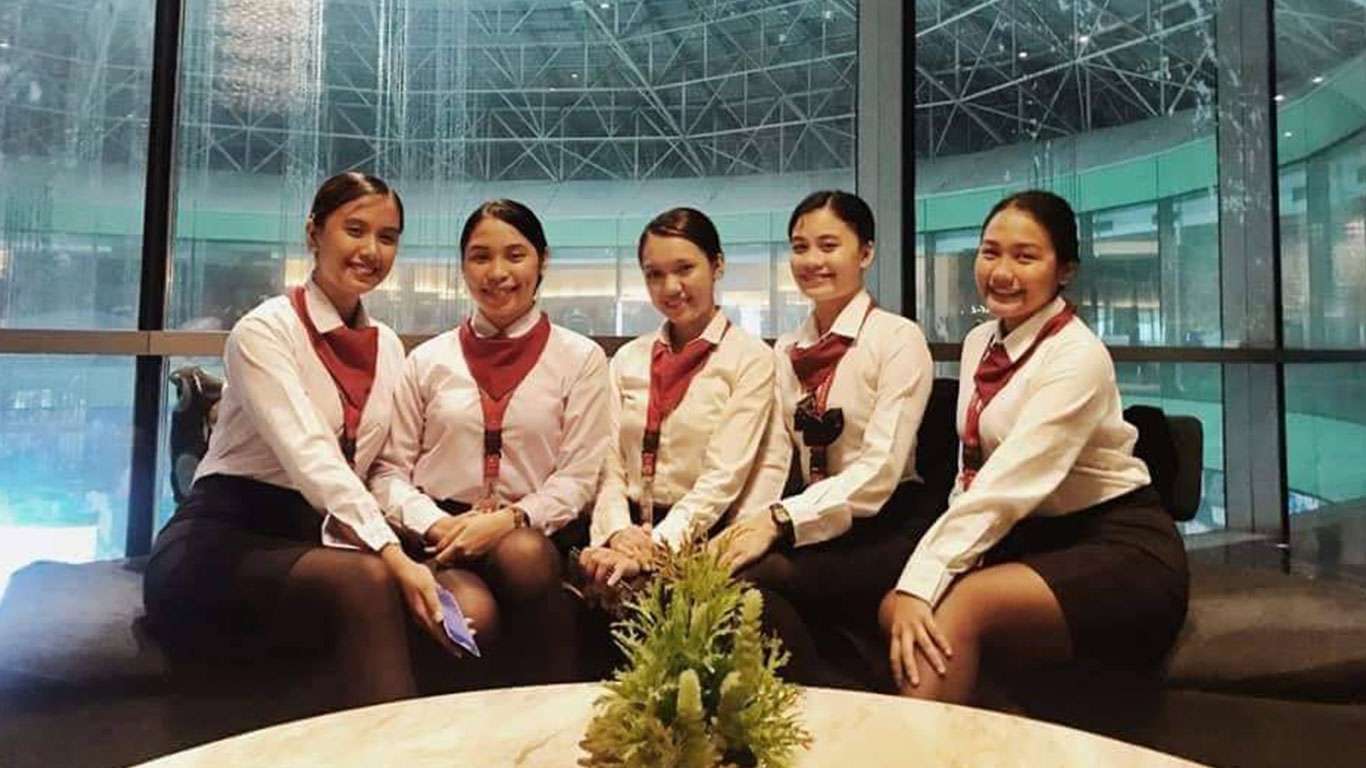 Barangay Caloocan, Balayan, Batangas
980-0385; 980-0387; 980-0392; 980-0393; 980-0394, Local 6101