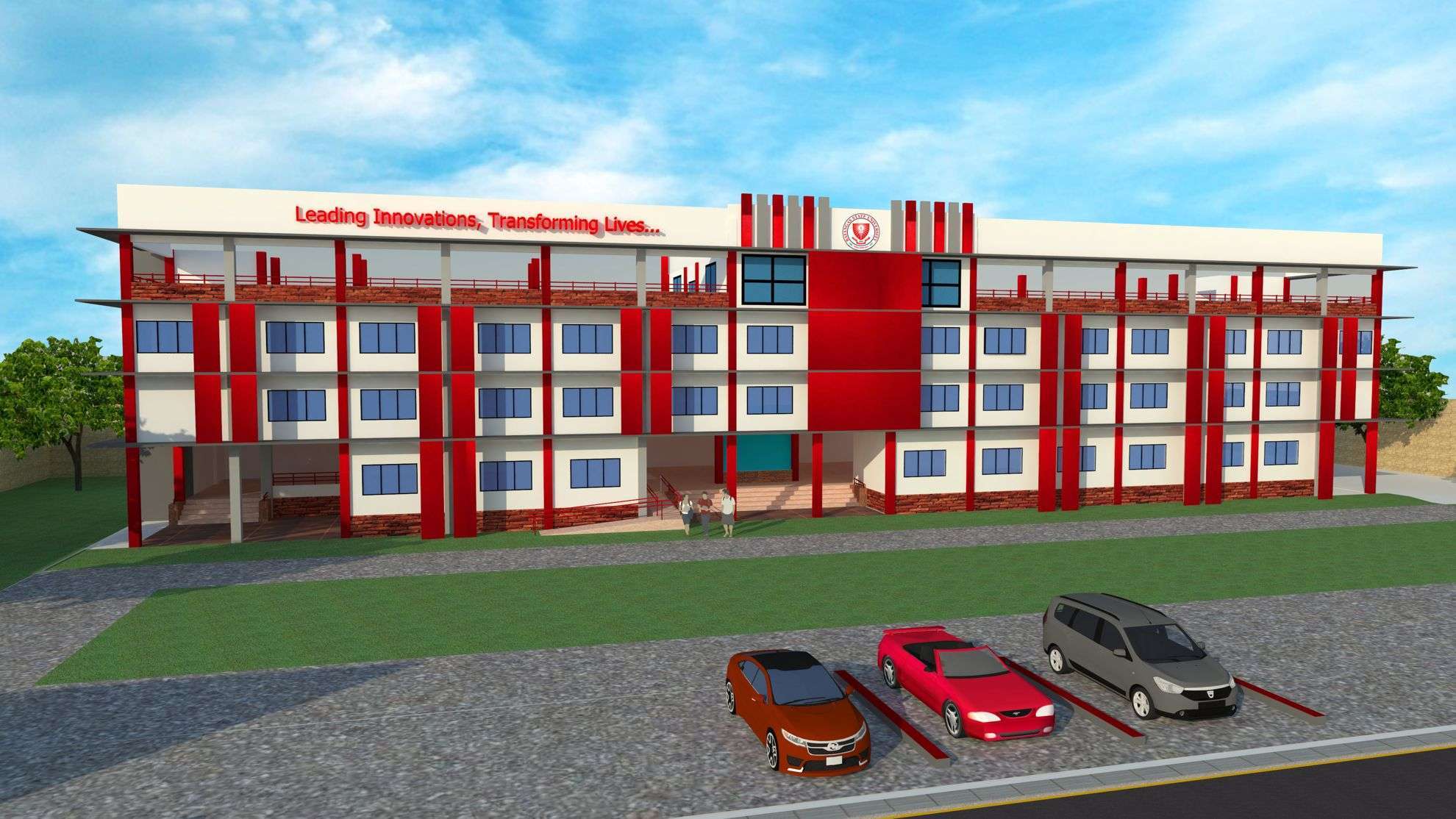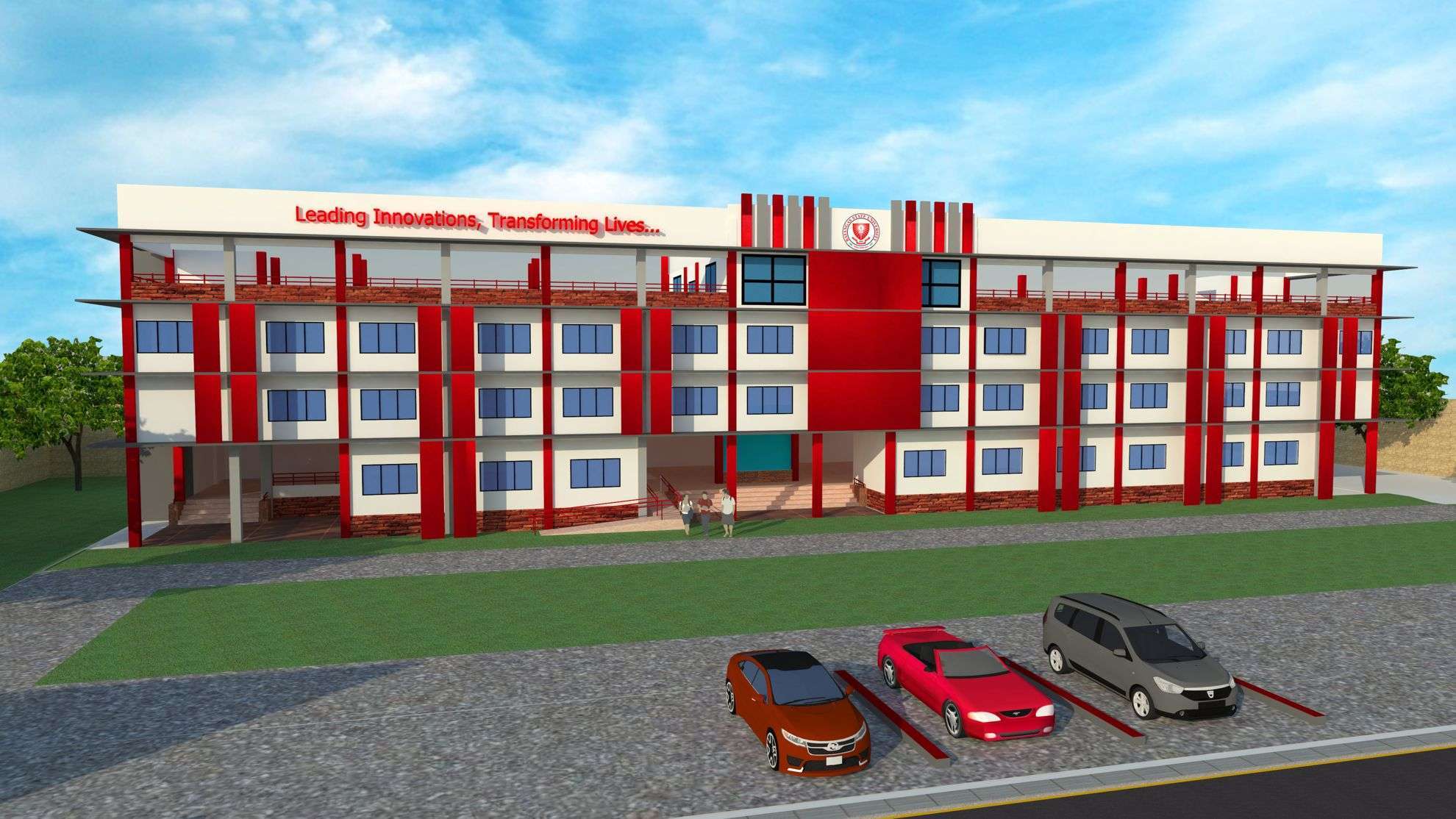 higher-education-building-pic
higher-education-building-pic
About Batangas State University Balayan
Batangas State University Balayan is one of the university's oldest extension campuses located in Brgy. Caloocan, Balayan. Established in 1994, BatStateU Balayan has since been offering technology and technical-vocational education programs to the youth of the community. Balayan is a first-class municipality that hosts a number of industries and small and medium-scale enterprises.
College of Industrial Technology
The College of Industrial Technology is the first college established in the university, and has since proven to be a premier producer of well-rounded and globally competitive professionals who meet local, national, and international demands for skilled workers who significantly contribute to the manpower resources in response to the rapid industrialization of the modern world.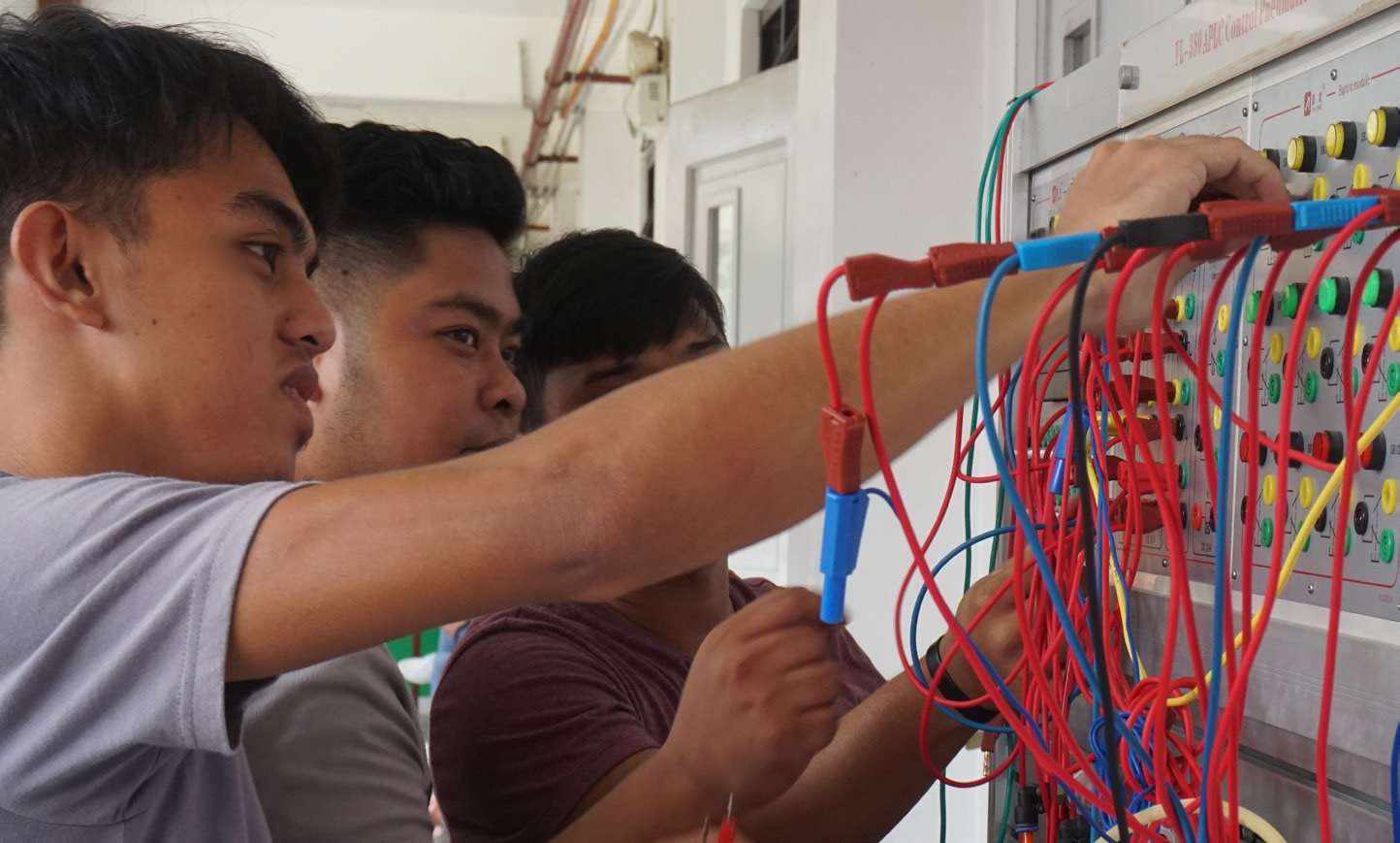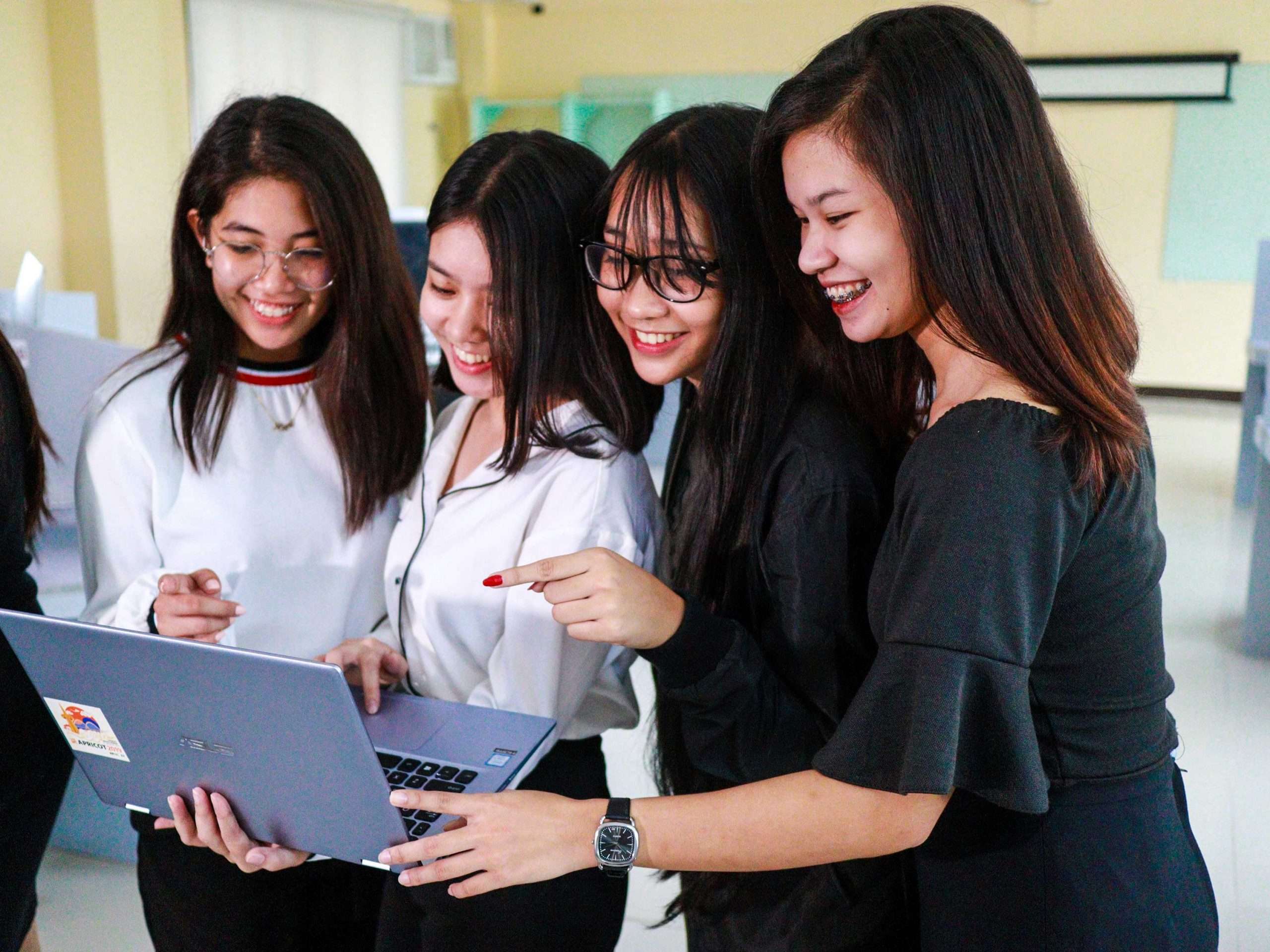 College of Informatics and Computing Sciences
The College of Informatics and Computing Sciences offers ITE graduate and undergraduate programs, facilitated by highly competent faculty members catering to over 2,000 Information Technology and Computer Science students. The college focuses on the technical aspects and real-world applications of artificial intelligence, machine learning, deep learning, and security.
Barangay Caloocan, Balayan, Batangas
980-0385; 980-0387; 980-0392; 980-0393; 980-0394, Local 6101