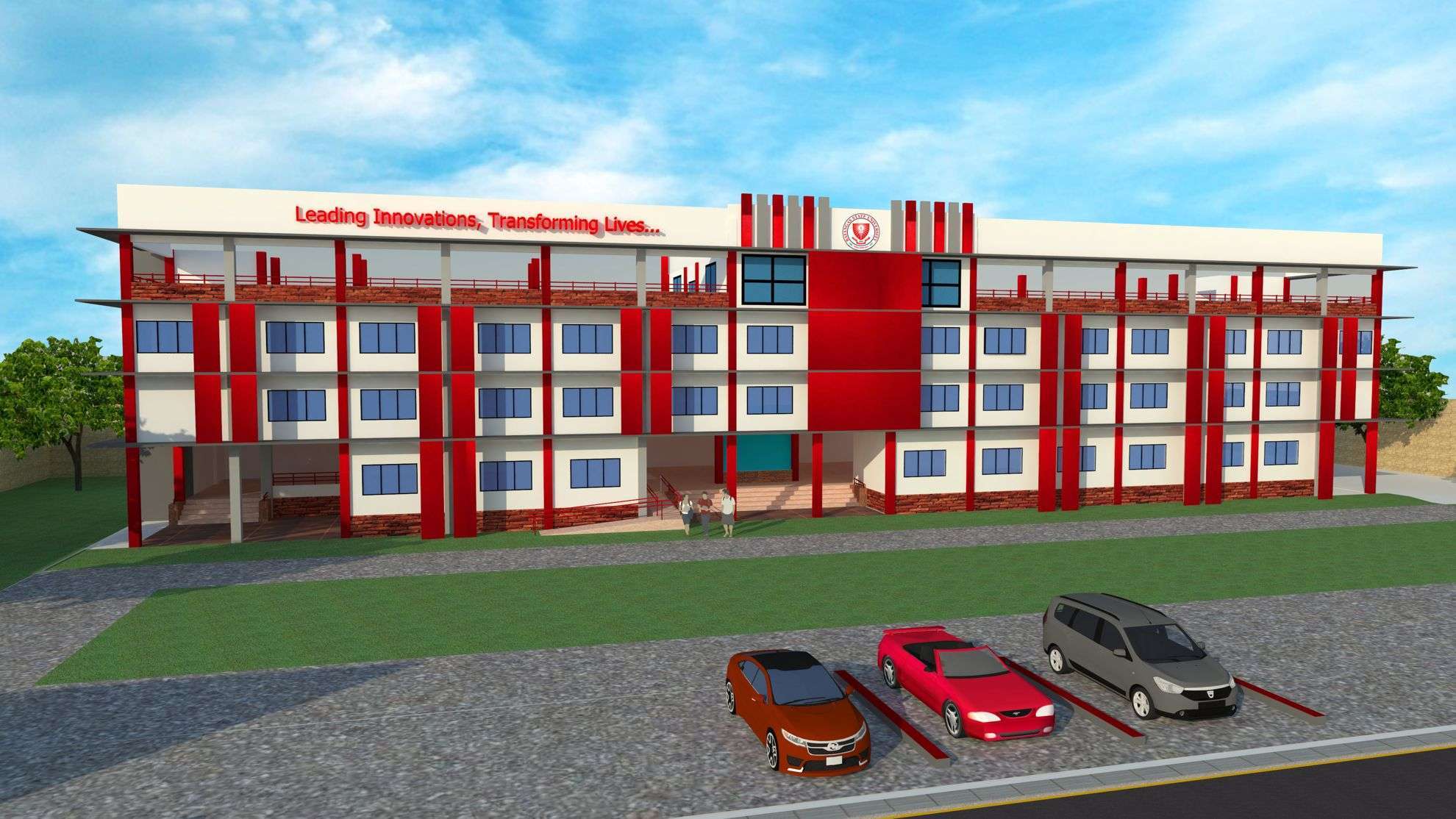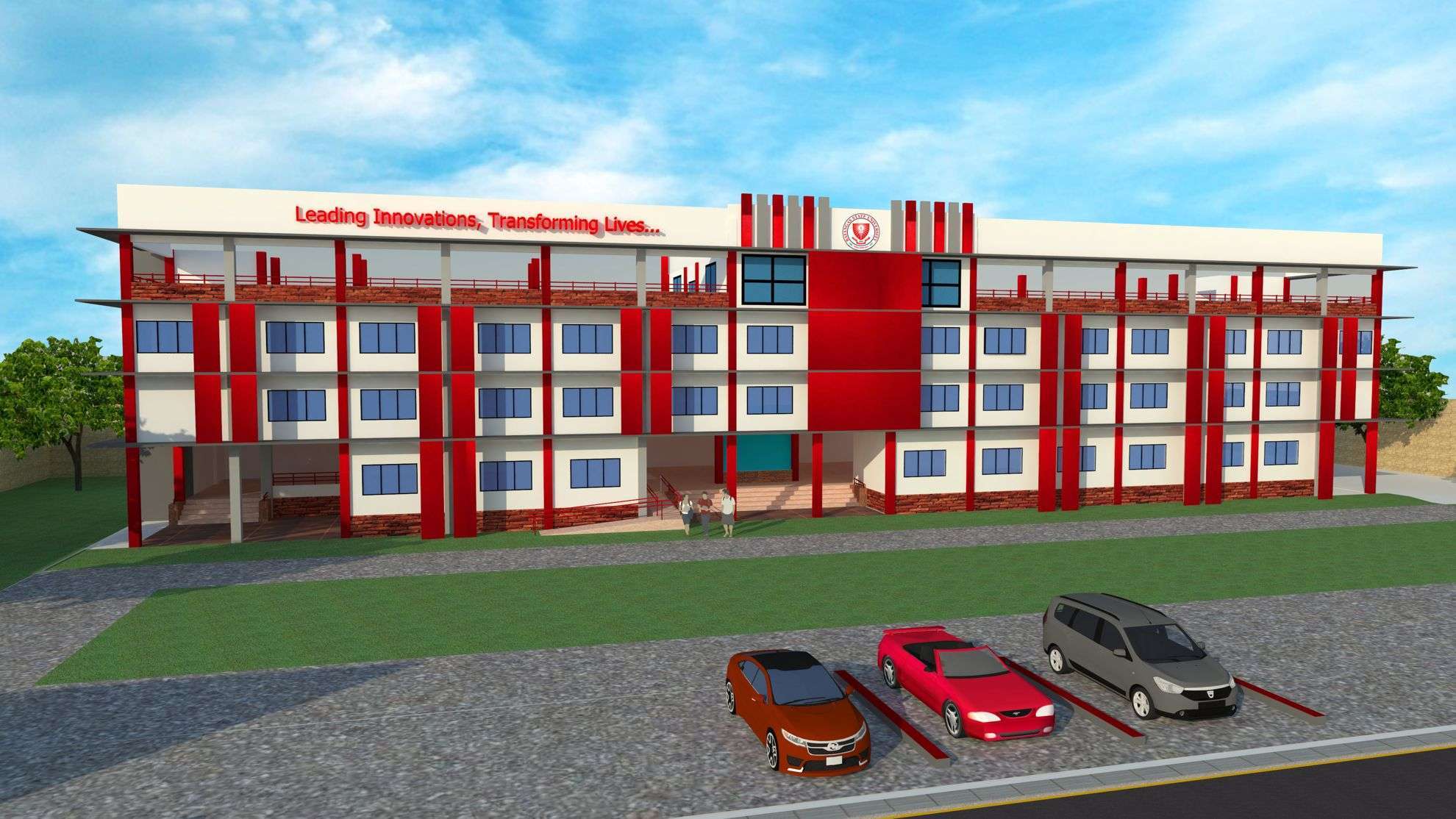 higher-education-building-pic
higher-education-building-pic
LOCAL
AG&P SPECIAL ECONOMIC ZONE
ALLYSSA PEARL TRADING
ARDCI NGO Group Inc.
BALAYAN DISTILLERY INC.
BANGKO KABAYAN (A RURAL BANK) INC. – CALACA BRANCH
BATANGAS ELECTRIC COOPERATIV (BATELEC 1)
BATANGAS SUGAR PLANTERS' COOPERATIVE MARKETING ASSOCIATION INC.
BSP AND COMPANY
BUILD ERECT EMPERADOR DISTILLERS INC.
CANYON COVE
CENTRAL AZUCARERA DON PEDRO INC.
DMCI SEM-CAL POWER CORPORATION
DRENCH AUTO WORKS CORP. - SILANG, CAVITE
DYNAMIC AUTO SUPPLY AND AUTO REPAIR SHOP
EAST WEST WORKS AND INDUSTRIAL SERVICES
ECOTEQ BUSINESS SOLUTIONS
F.F. CRUZ and Co., INC
FJJC AUTO REPAIR SHOP
FORTIS TUGS CORPORATION
GOLDEN ARCHES DEVELOPMENT CORP.
GOLDEN ERA STEEL MILL INC.
H.S. POW CONSTRUCTION AND DEVELOPMENT CORPORATION
HOLCIM (HMPC)
HONDA CARS CALAMBA
HONDA CARS STA. ROSA
HYUNDAI DASMARIÑAS, CAVITE BARANCH
HYUNDAI LIPA CITY BRANCH
I CABL
JAC MOTORS
JOE SERVICING
JOHN ERWIN TRAIDING AND MOTOR WORKS
KRYSTOPH LAZAGA AUTO REPAIR SHOP
LAND TRANSPORTATION OFFICE
LAND BANK BALAYAN BRANCH
LUCBAN MULTI-PURPOSE COOPERATIVE
MCDONALD'S BALAYAN Branch
MEDICAL CENTER WESTERN BATANGAS
MIND BURST
MITSUBUSHI PHILIPPINES CORP.
MOTORPOOL SERVICES - Municipality of Calaca
MOTORPOOL SERVICES Municipality of Balayan
MOUNT CARMEL RURAL BANK
MUNICIPALITY OF BALAYAN
MUNICIPALITY OF CALACA
MUNICIPALITY OF CALATAGAN
MUNIPALITY OF TUY
PAMINTUAN MOTOR WORKS
PHOENIX PETROTERMINALS AND INDUSTRIAL PARK CORP.
R. SQUARE CONSOLIDATED SERVICE CORPORATION
RADIOWEALTH FINANCE COMPANY - BALAYAN BRANCH
SKY CABLE BALAYAN - BALAYAN
SOUTH PACIFIC INC.-Phoenix Petroterminal and Industrial Park
SPLENDIDO TAAL GOLF AND COUNTRY CLUB HOTEL
STEEL ASIA MANUFACTURING CORP.
STEEL CORPORATION OF THE PHILIPPINES
STILTS CALATAGAN
THE PHILIPPINE AMERICAN LIFE AND GENERAL INSURANCE COMPANY
TUY MARKET VENDORS COOPERATIVE
UNIVERSAL ROBINA CORPORATION - SUGAR AND RENEWABLES (Balayan)
WESTERN BATANGAS TELECOM SYSTEM