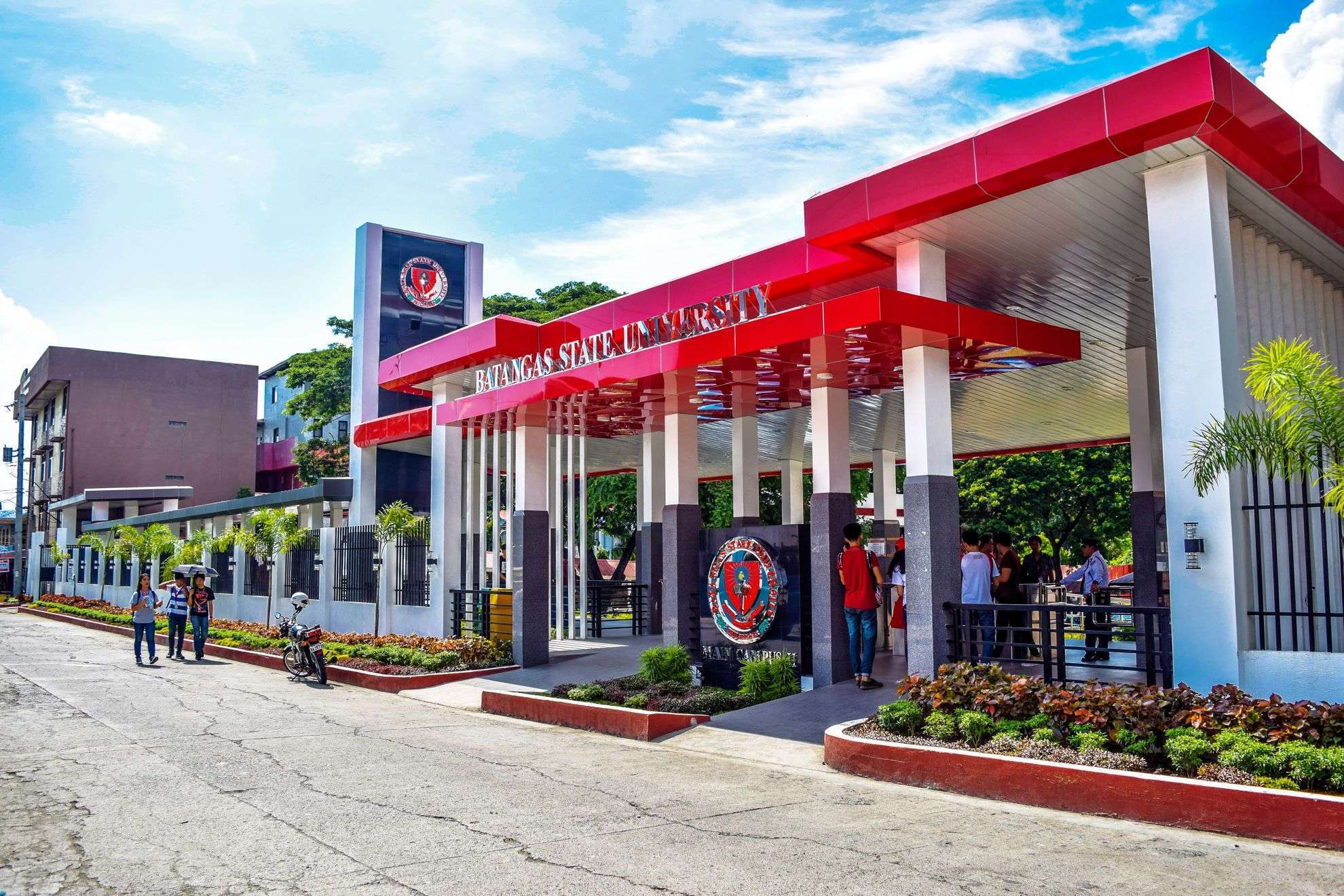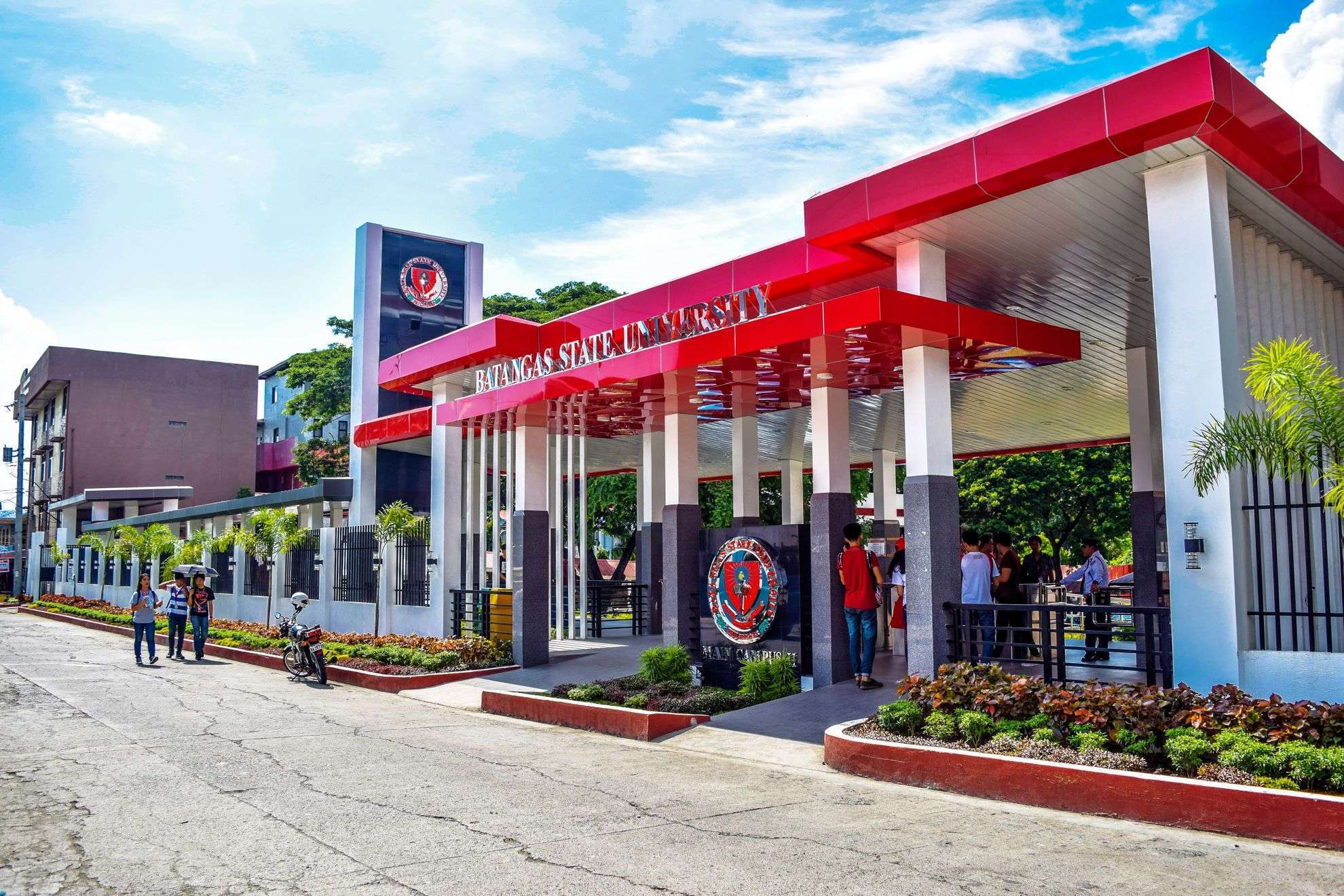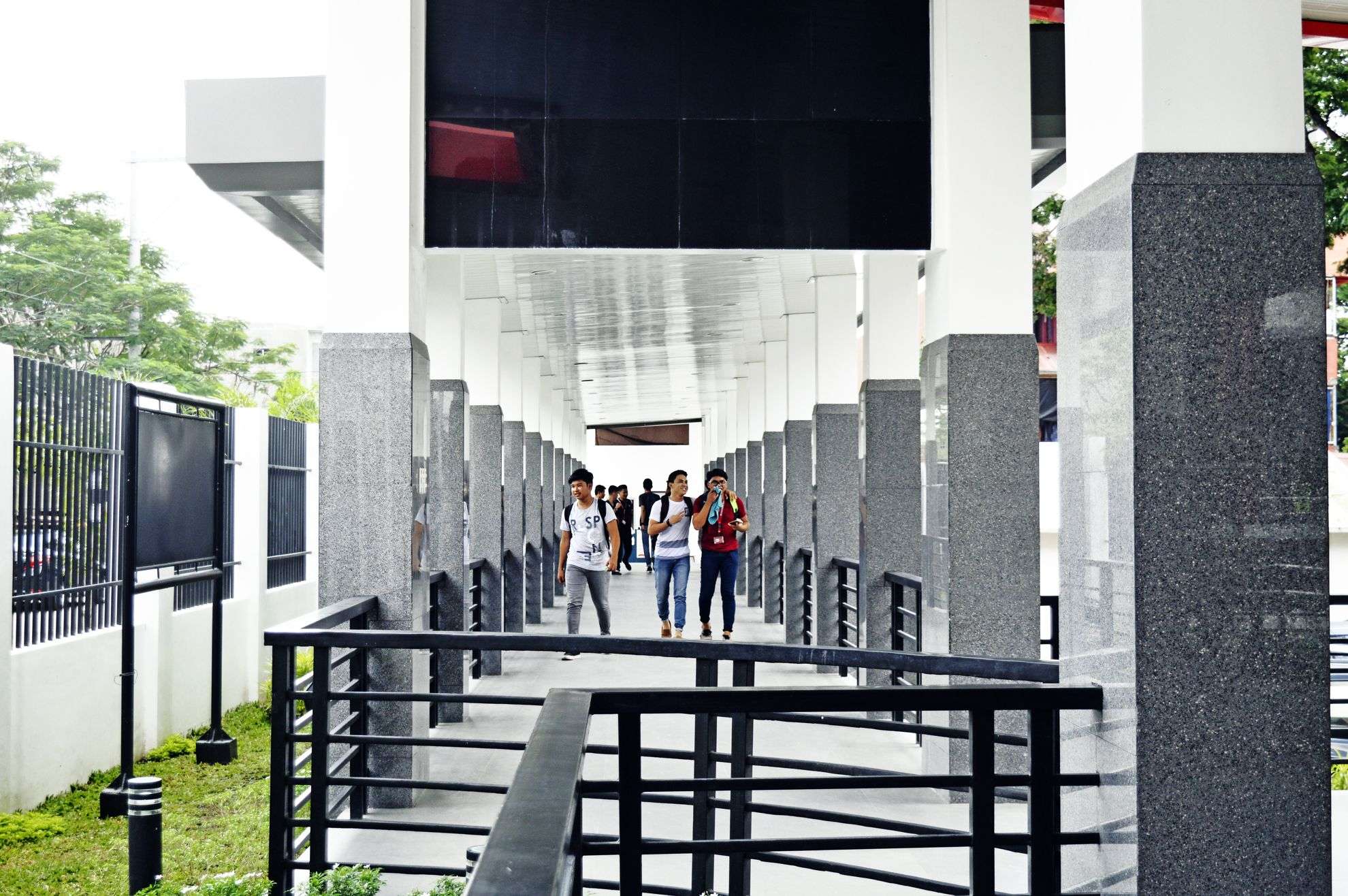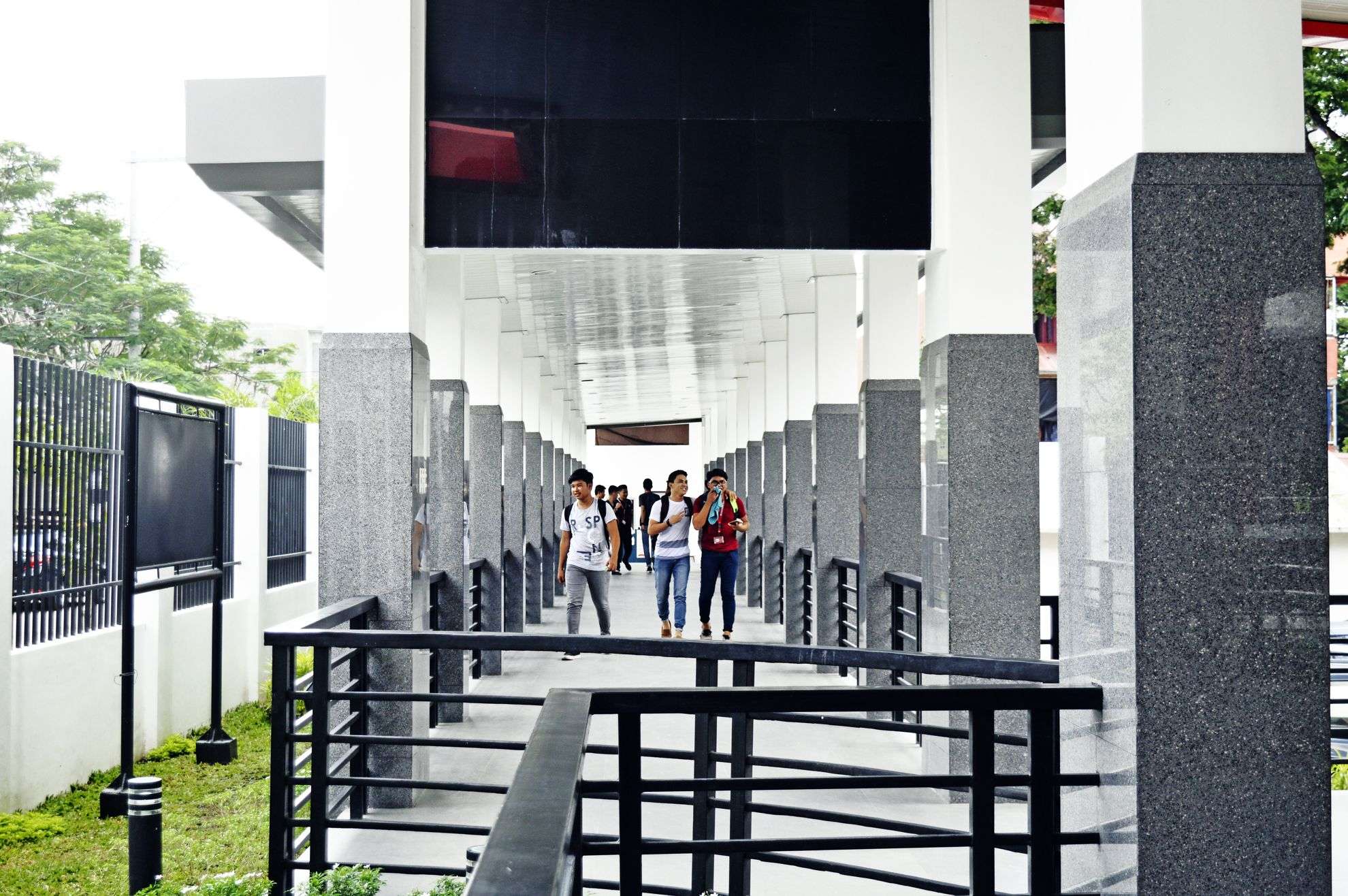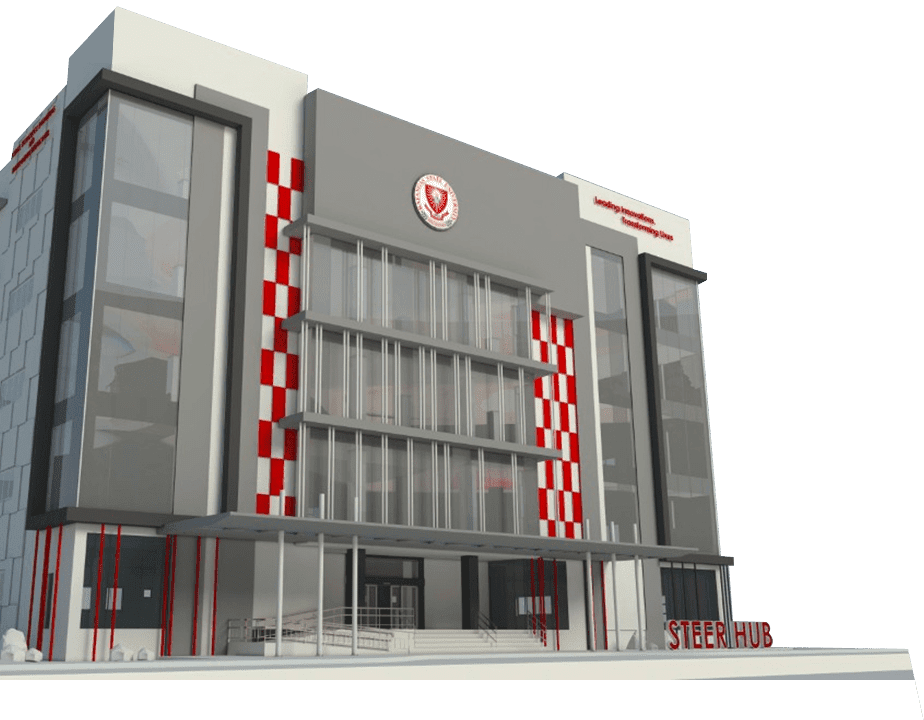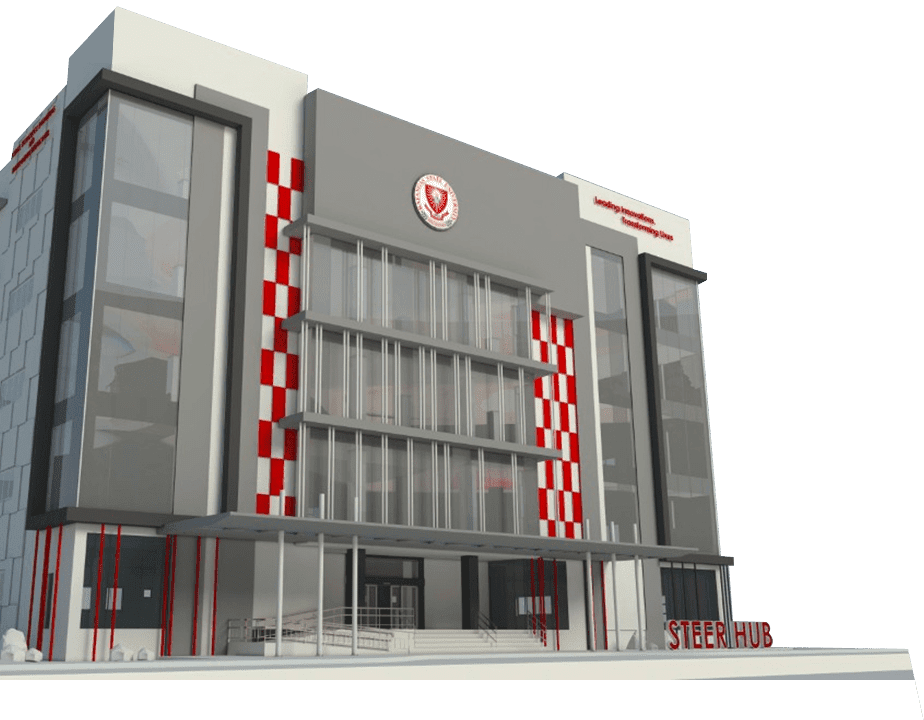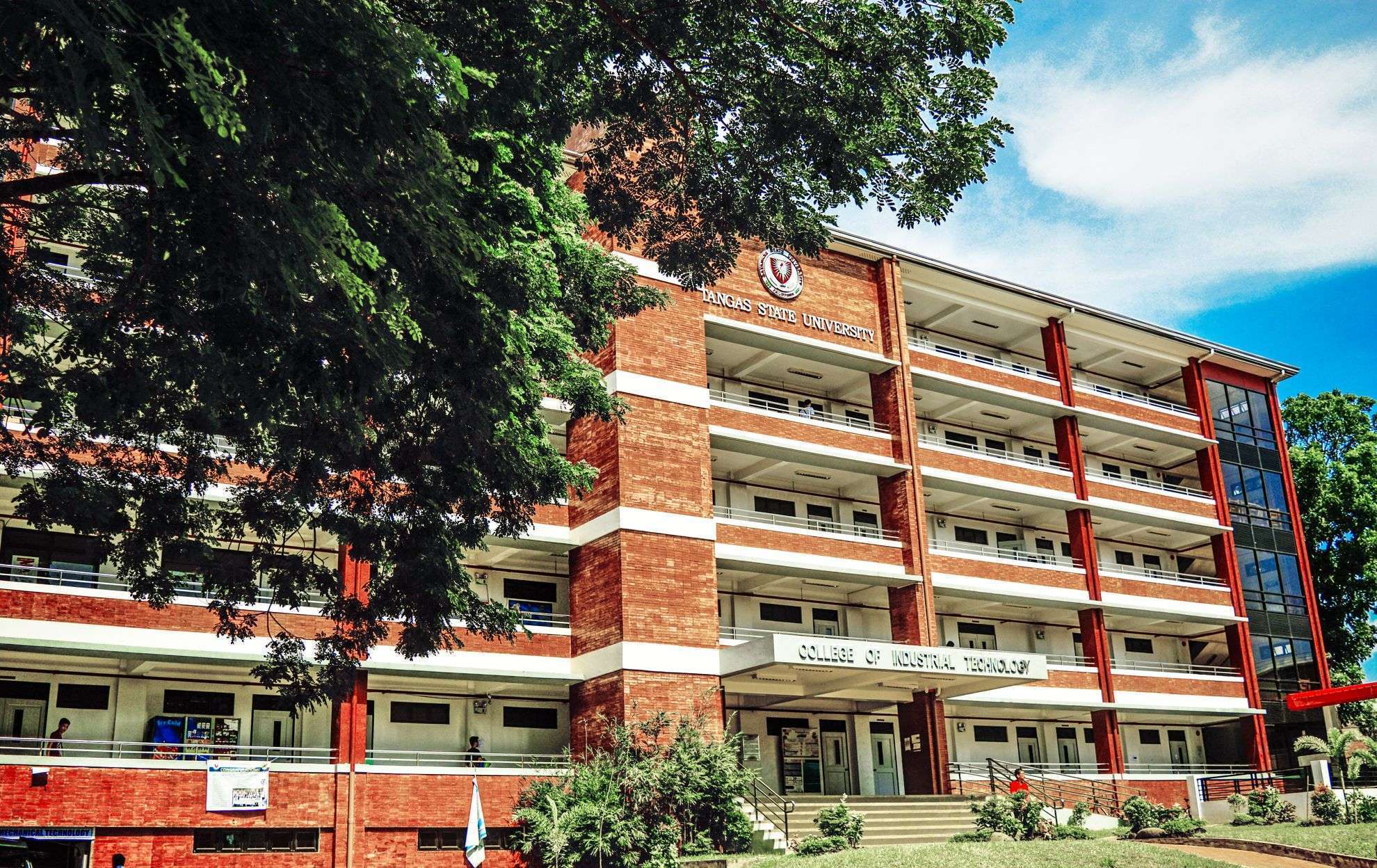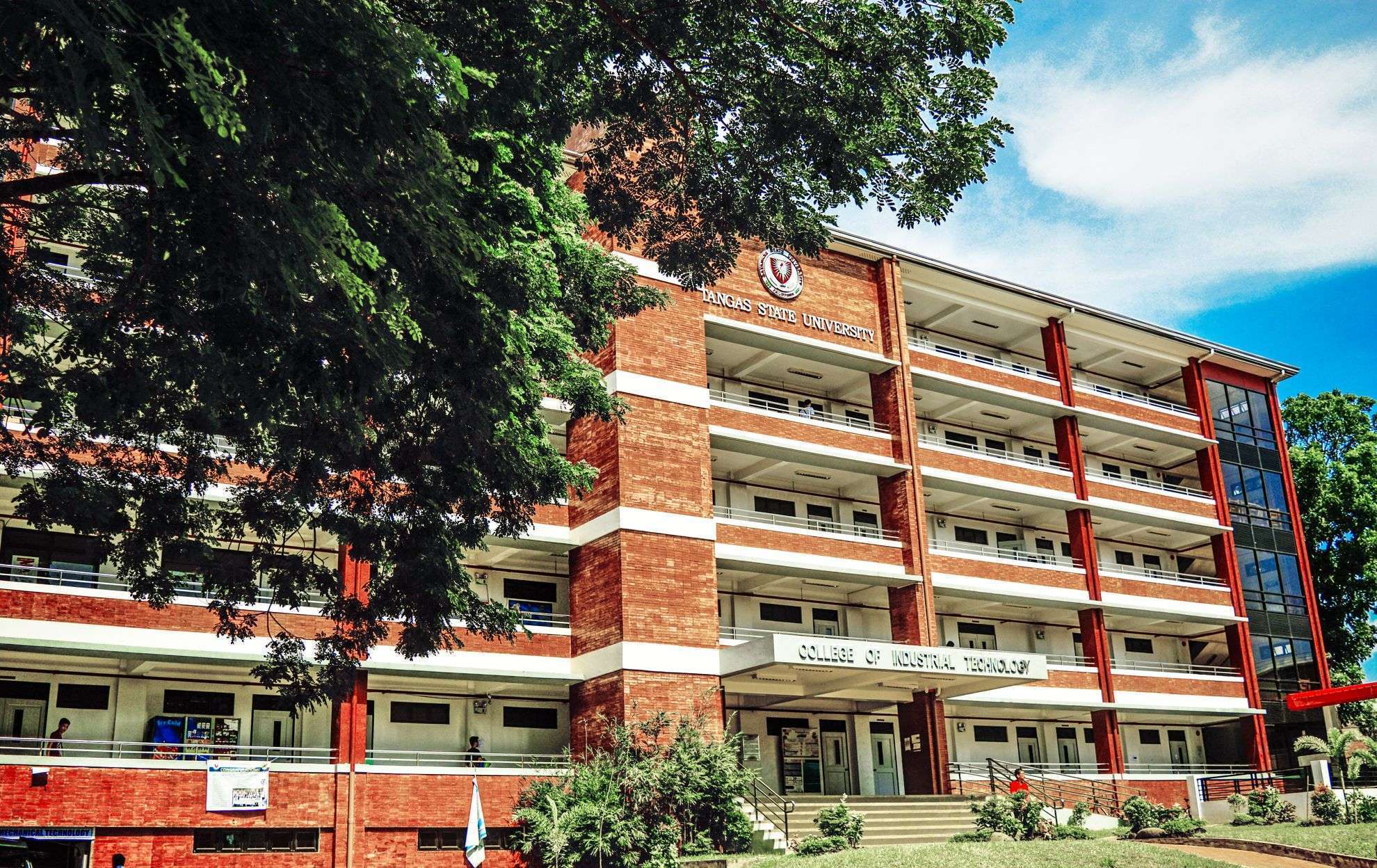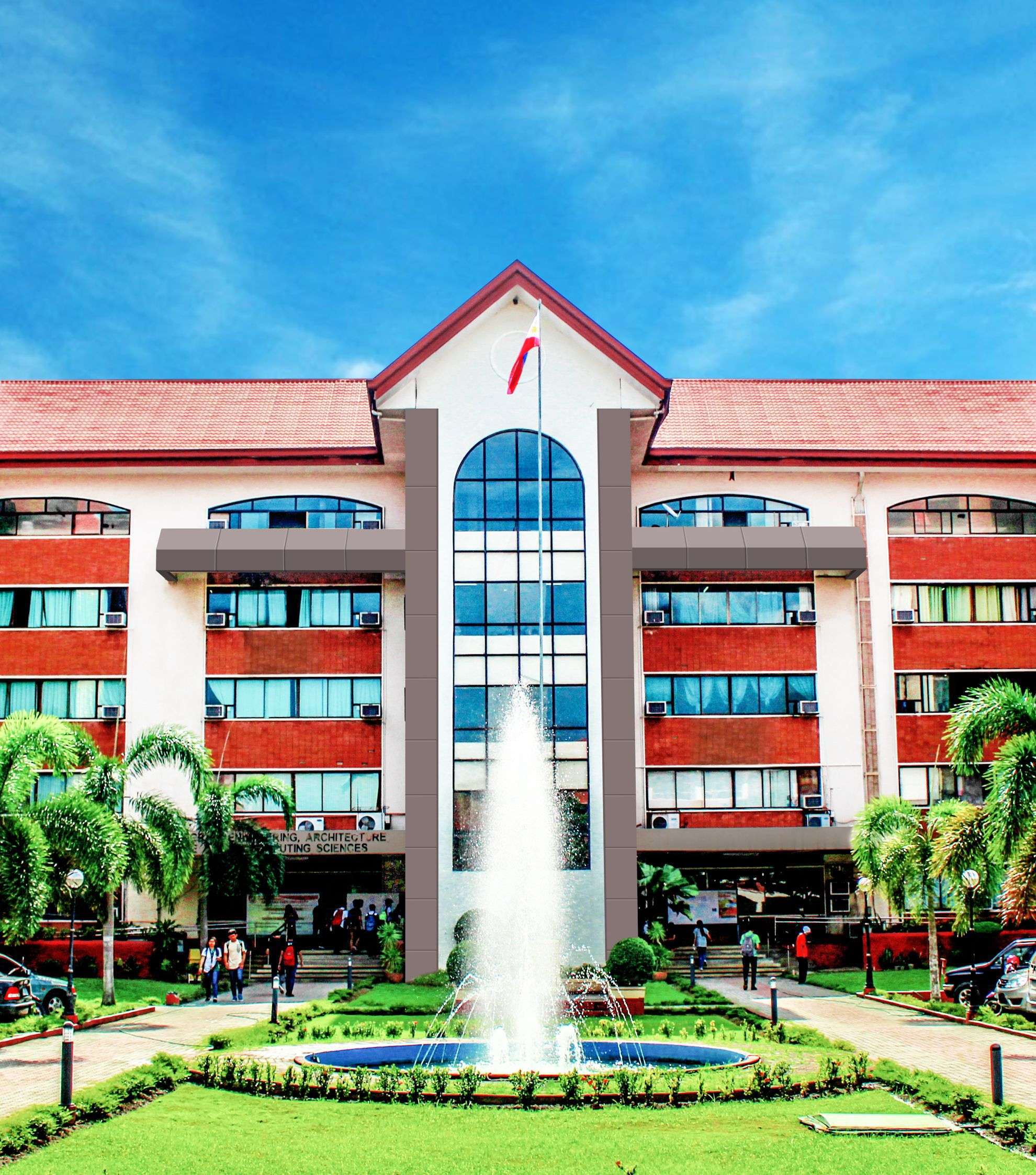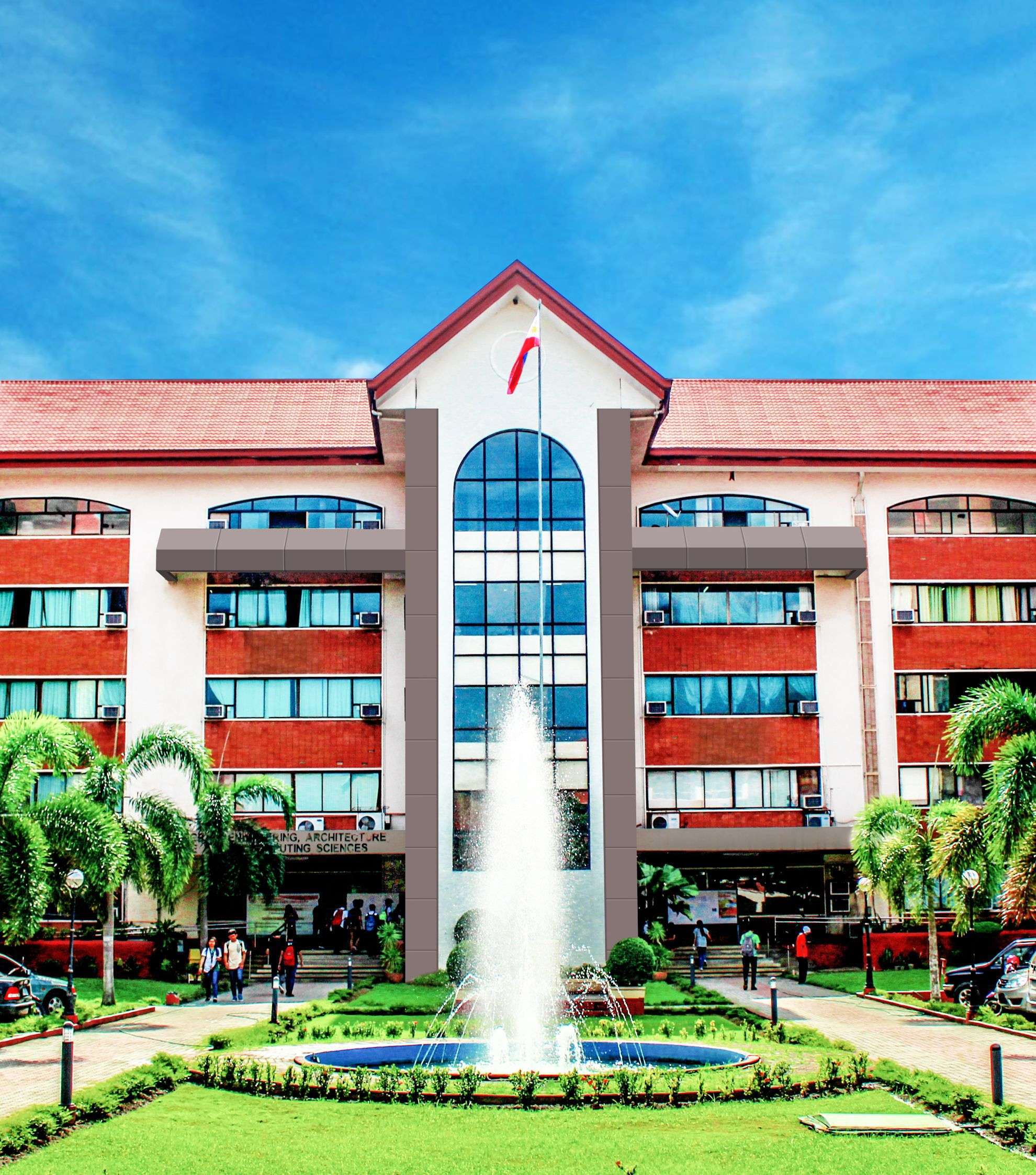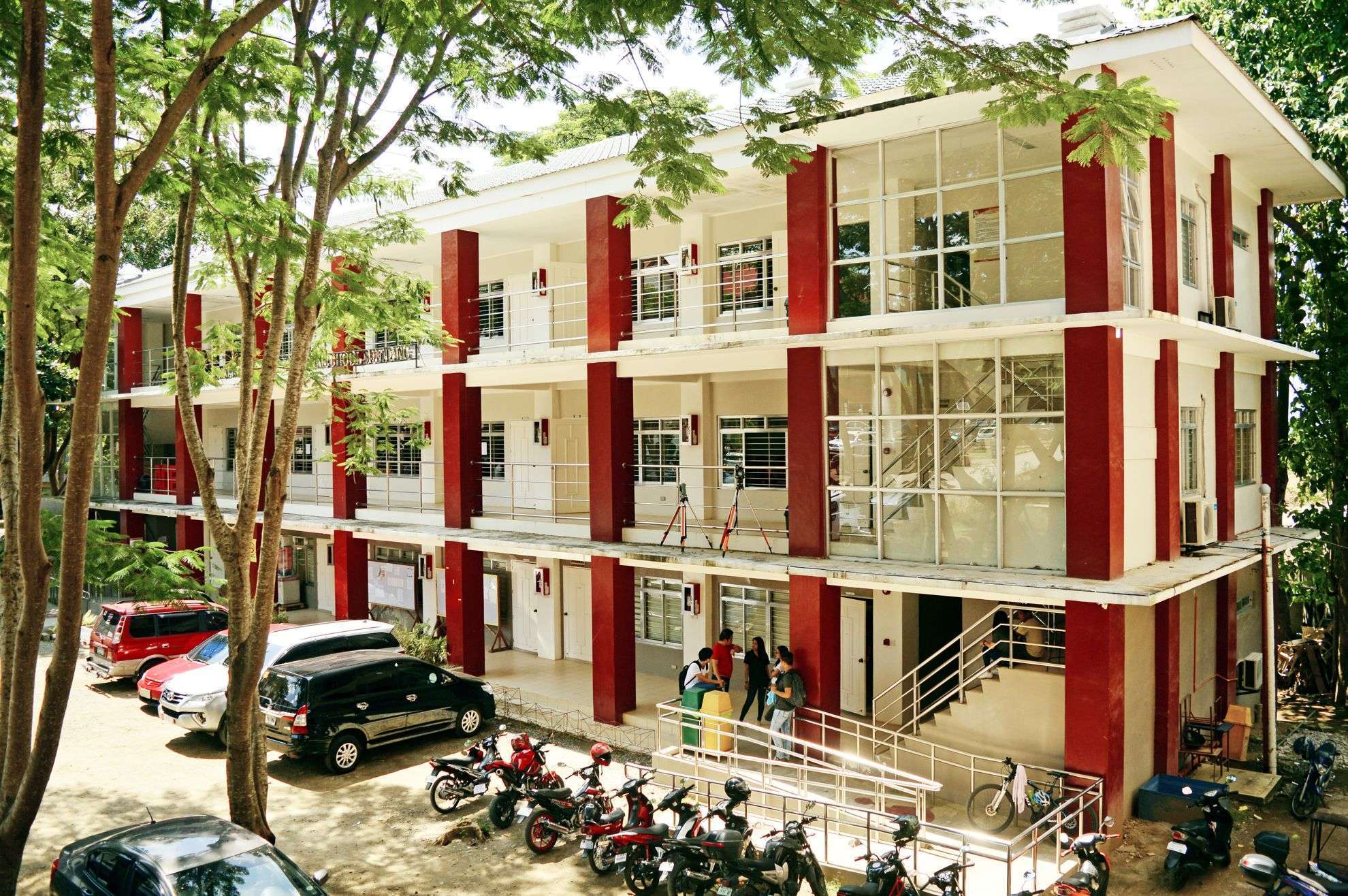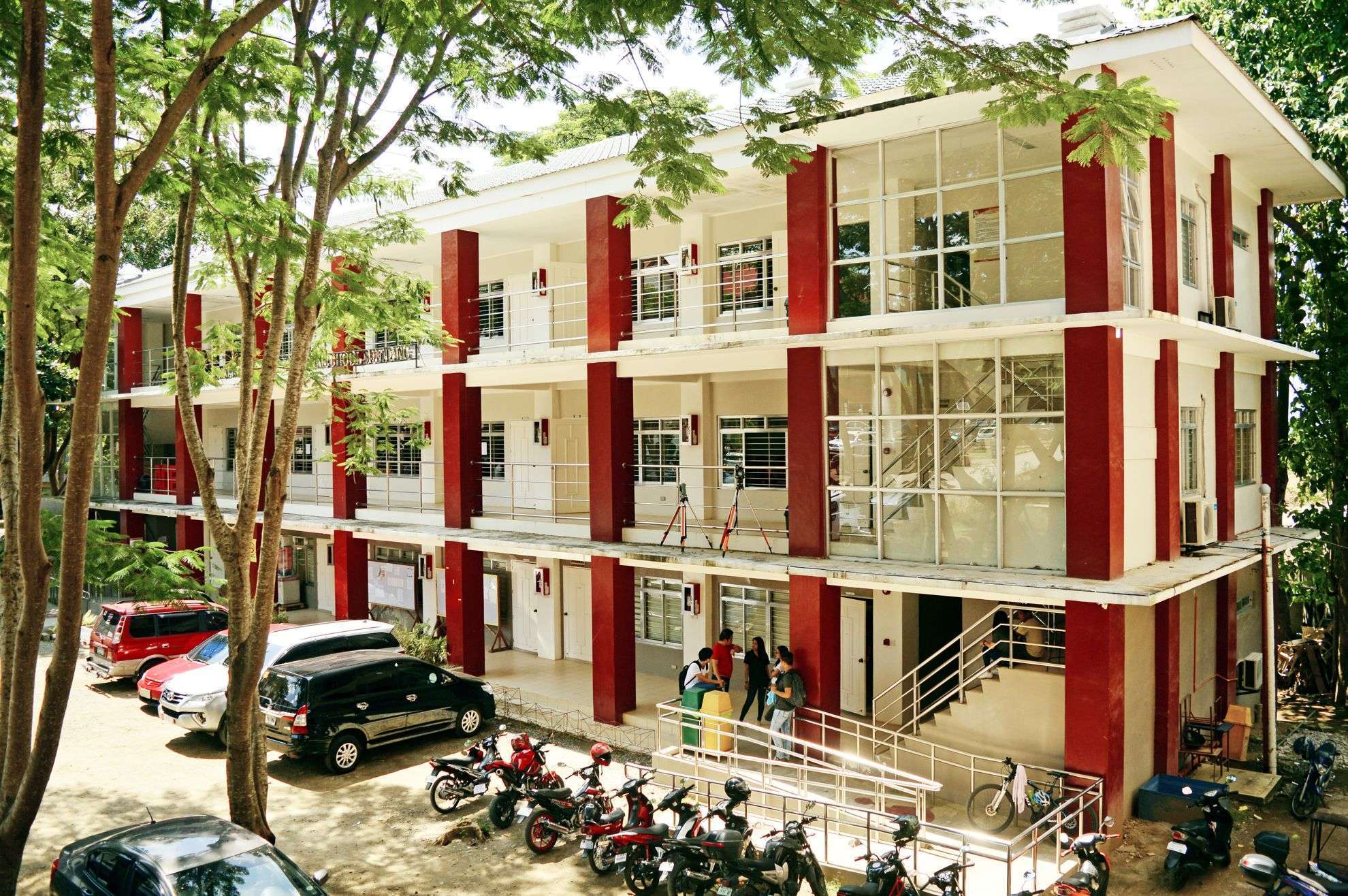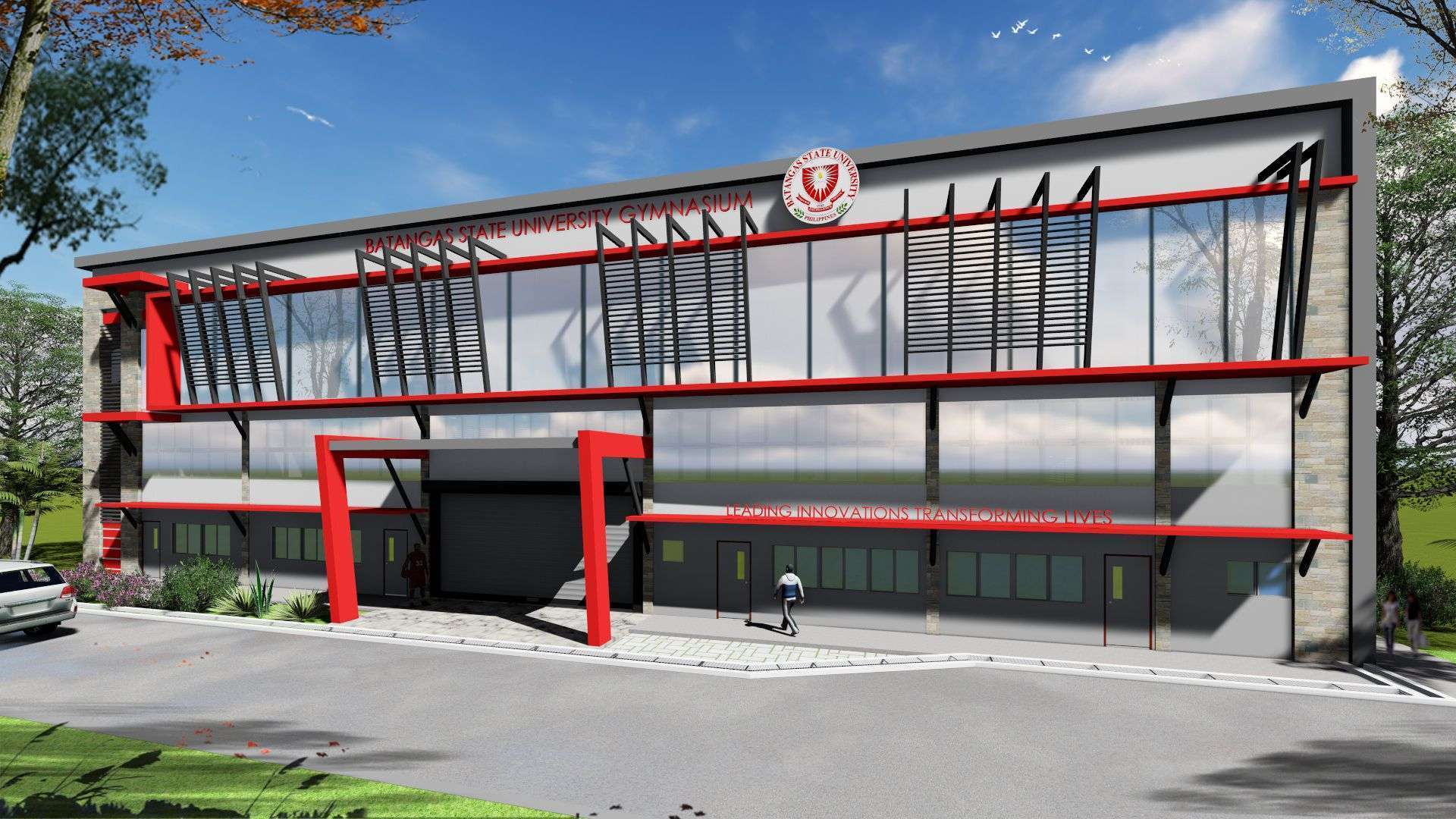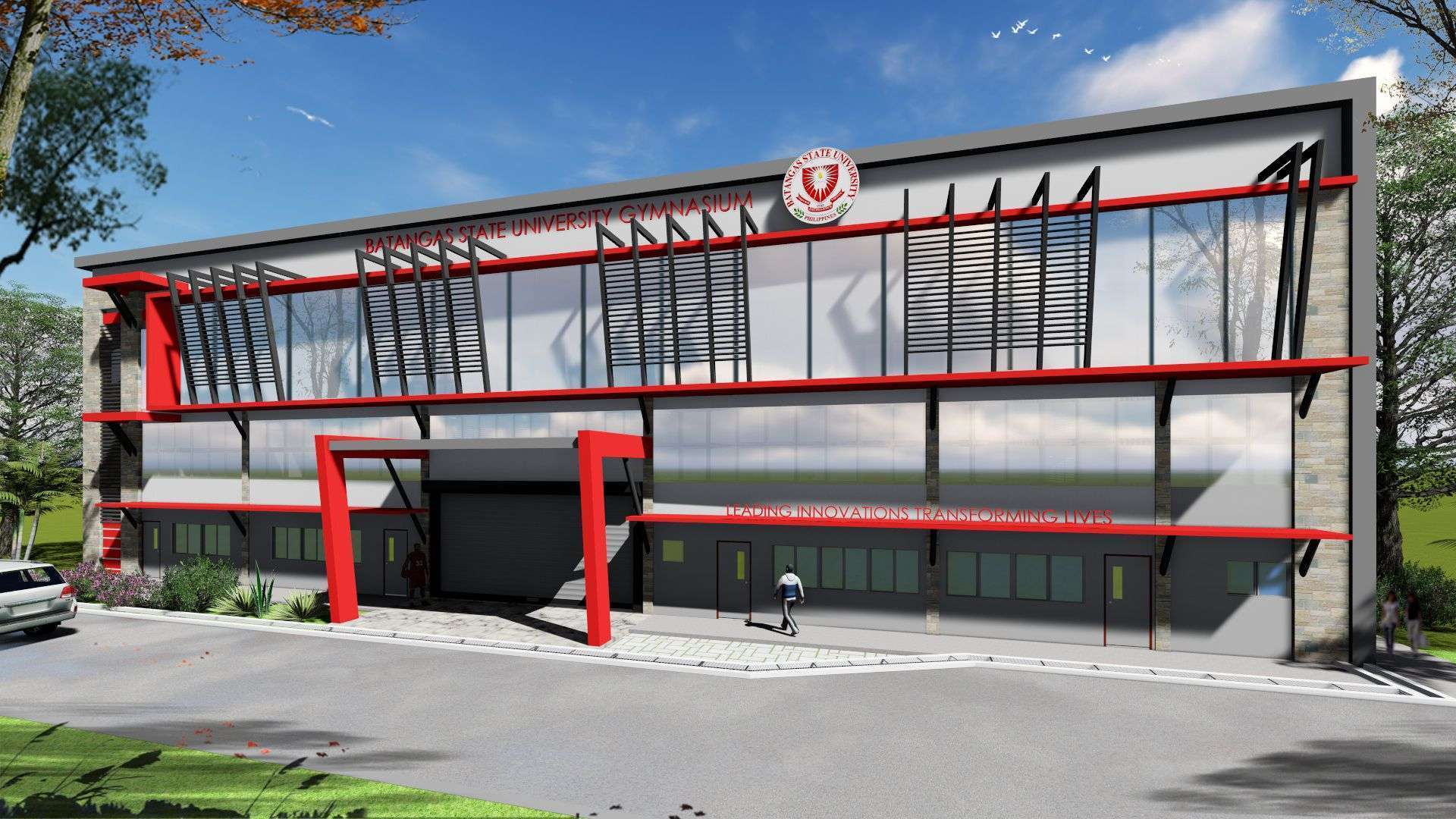 Alangilan entrance facade
Alangilan Research STEER Hub
Acquired by the university in 1984, Alangilan is the second oldest campus in the university. Located in Golden Country Homes, Brgy. Alangilan, Batangas City, it has total land area of 5.62 hectares; the three colleges and research hubs in the campus occupy 2.89 hectares, while 2.73 hectares were recently acquired for the Knowledge, Innovation, and Science Technology (KIST) Park, the first KIST Park registered under the Philippine Economic Zone Authority in the country.
College of Engineering, Architecture and Fine Arts
The College of Engineering, Architecture and Fine Arts is the premier college that offers the flagship programs of the university. It is a pioneer in the full implementation of outcomes-based teaching and learning and the integration of Technopreneurship in its curricula, with three centers of excellence and development and a number of graduates topping national licensure and certification examinations.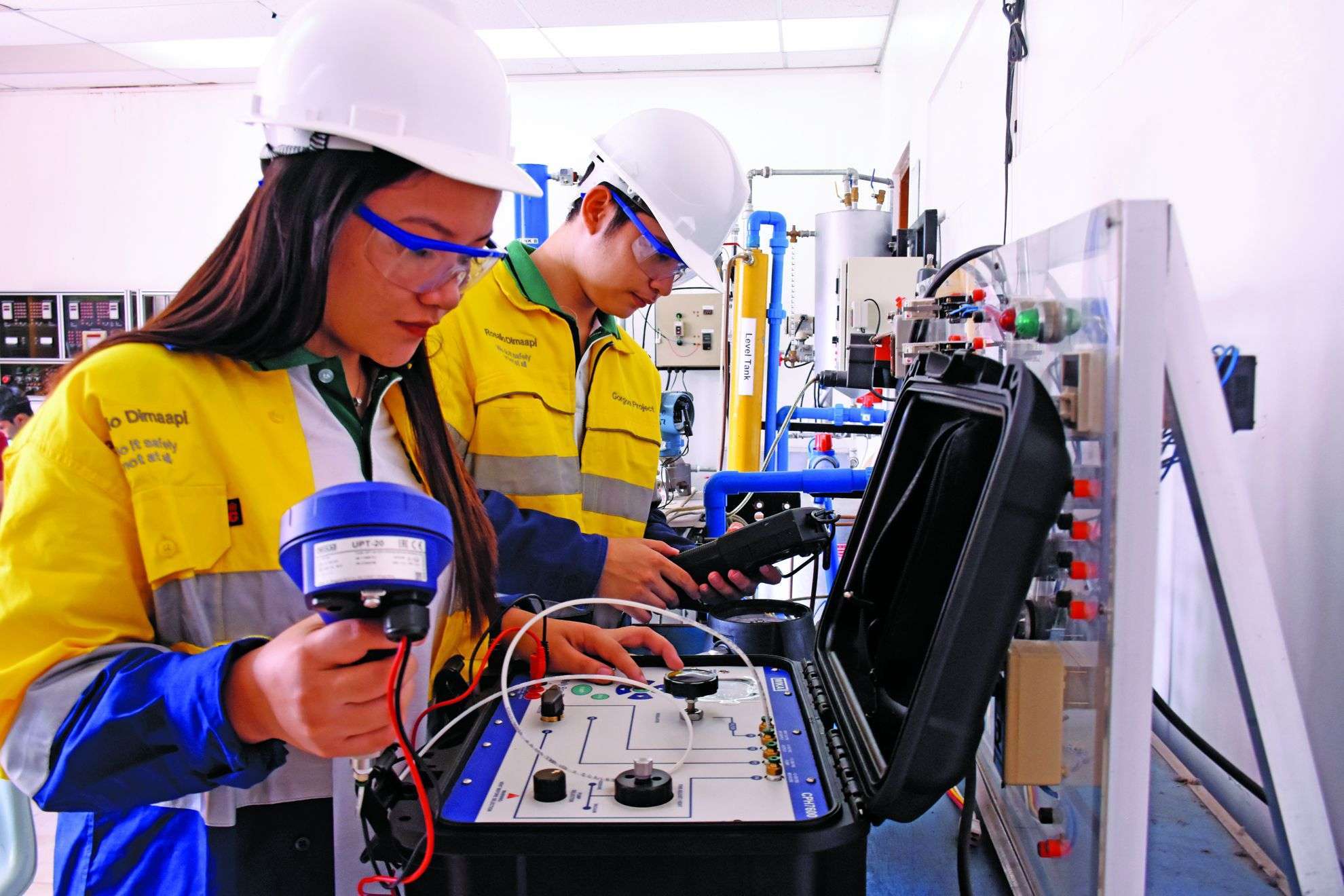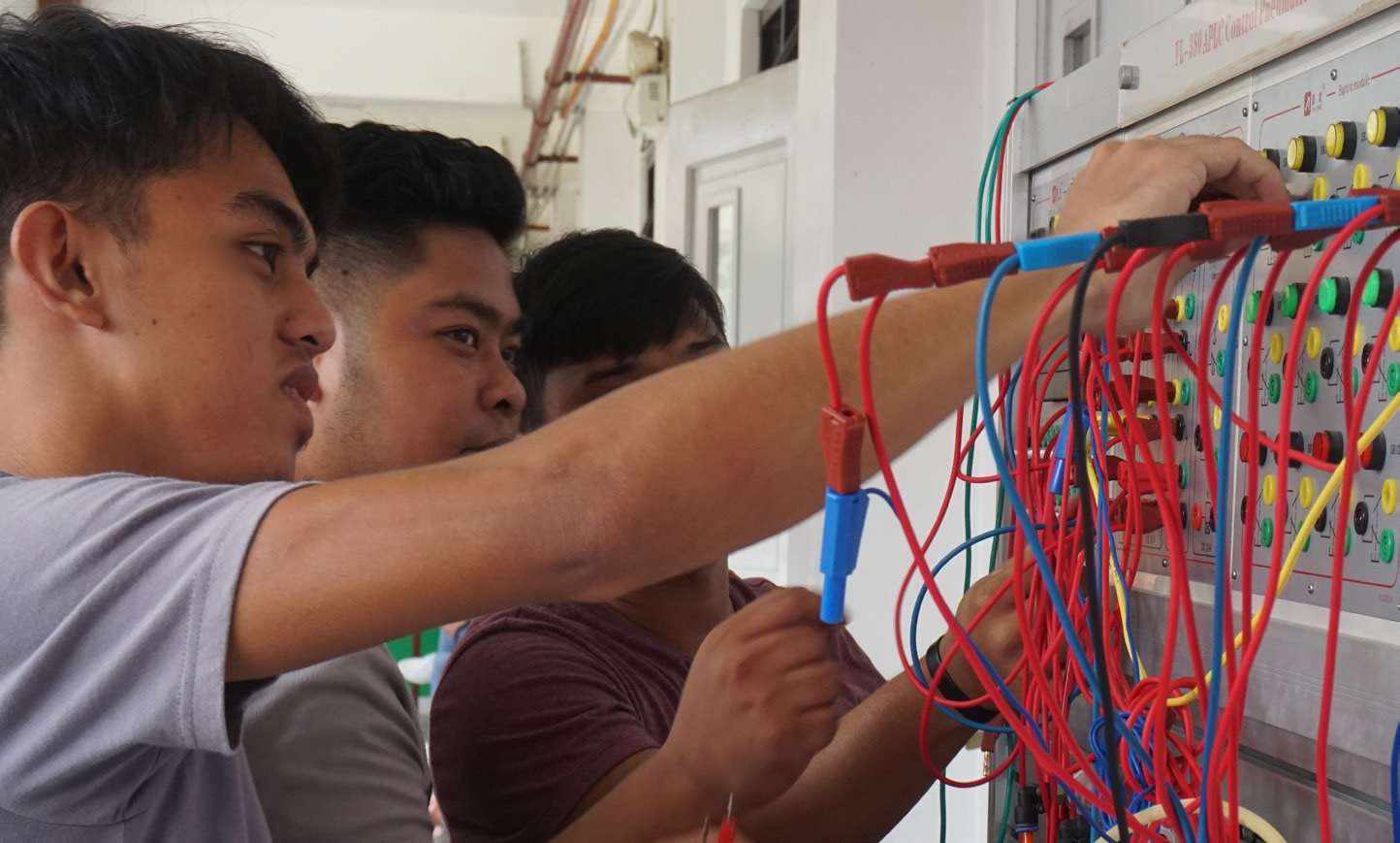 College of Industrial Technology
The College of Industrial Technology is the first college established in the university, and has since proven to be a premier producer of well-rounded and globally competitive professionals who meet local, national, and international demands for skilled workers who significantly contribute to the manpower resources in response to the rapid industrialization of the modern world.
College of Informatics and Computing Sciences
The College of Informatics and Computing Sciences offers ITE graduate and undergraduate programs, facilitated by highly competent faculty members catering to over 2,000 Information Technology and Computer Science students. The college focuses on the technical aspects and real-world applications of artificial intelligence, machine learning, deep learning, and security.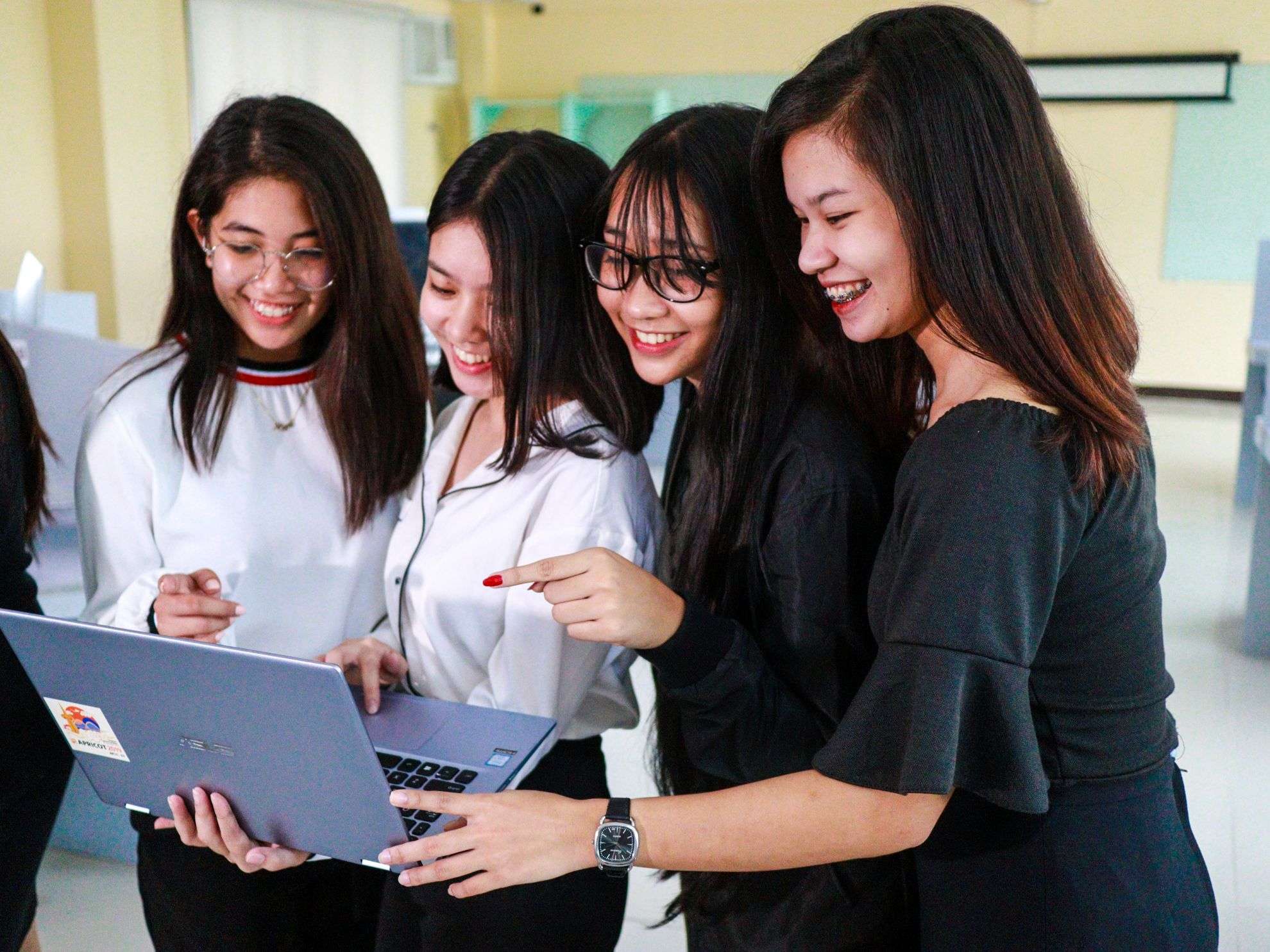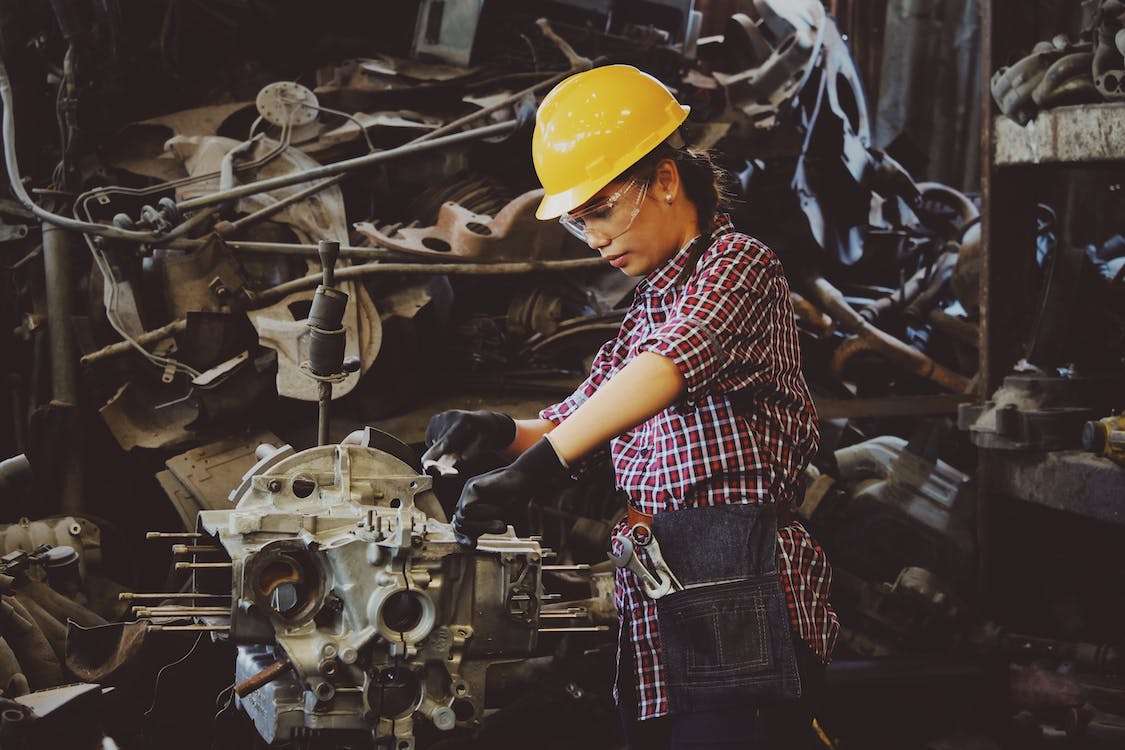 ETEEAP
The ETEEAP is an alternative education that promotes access to continuing quality higher education. It is an effective system of academic equivalency and accreditation of prior learning from relevant work experiences and formal/non-formal educational training.