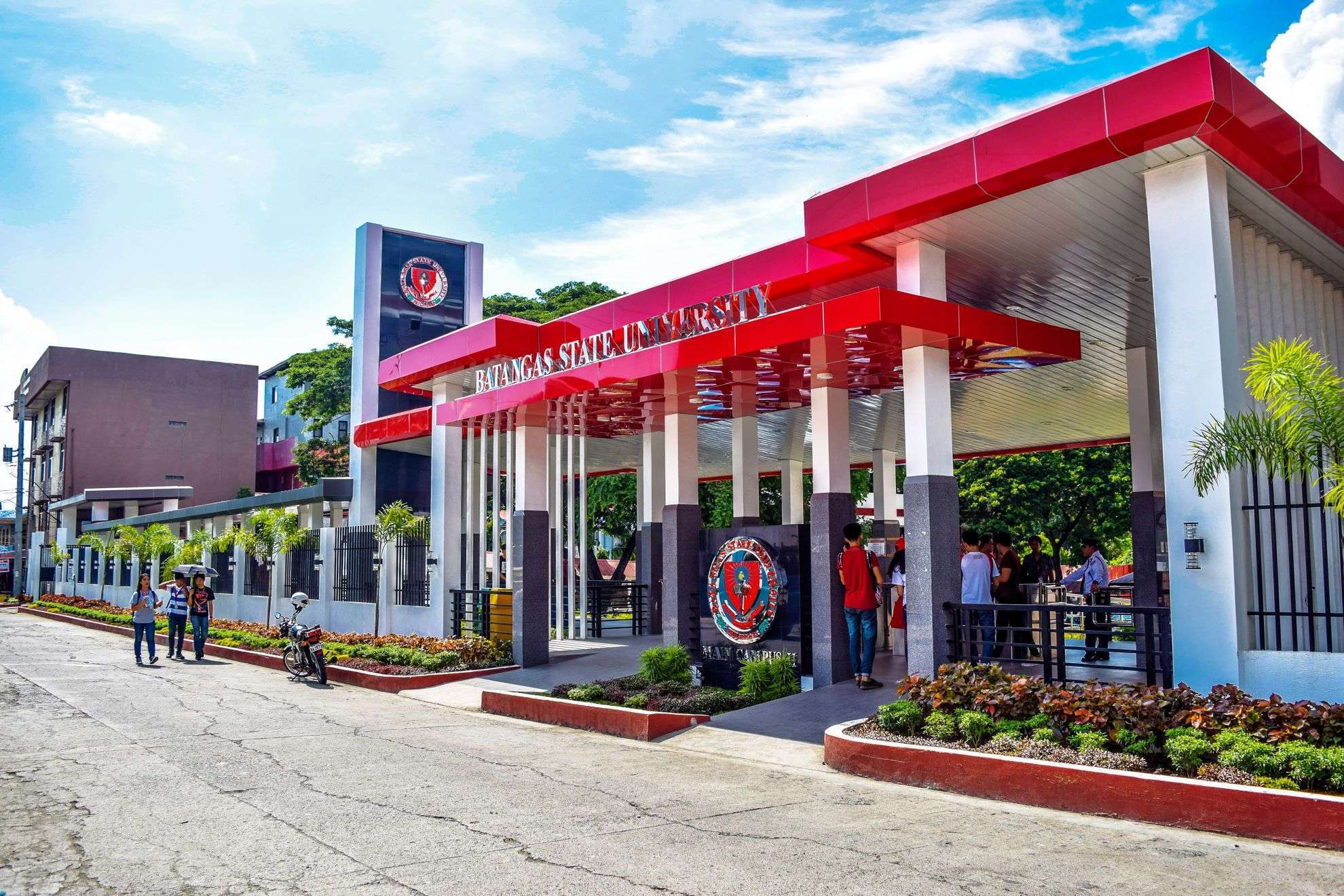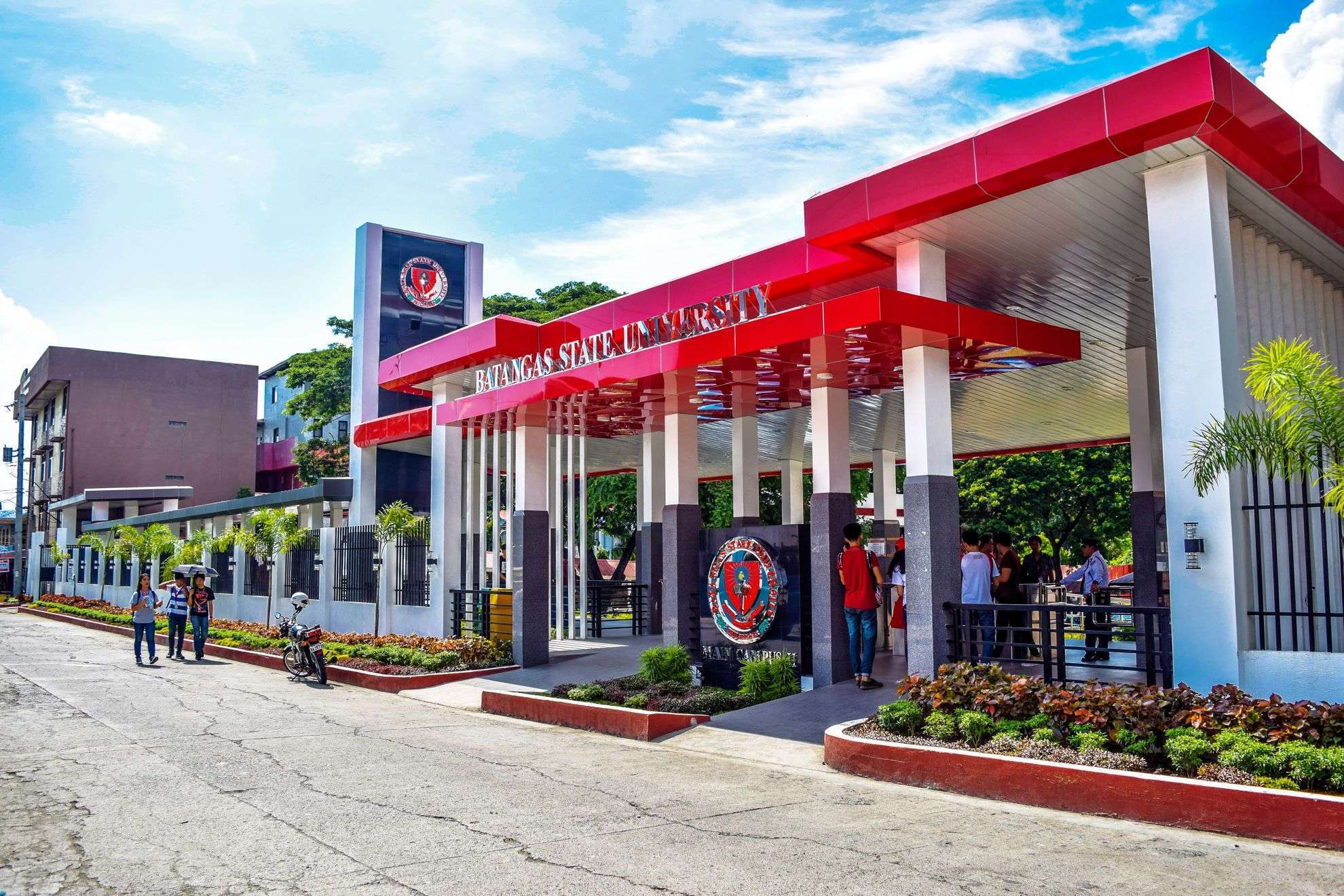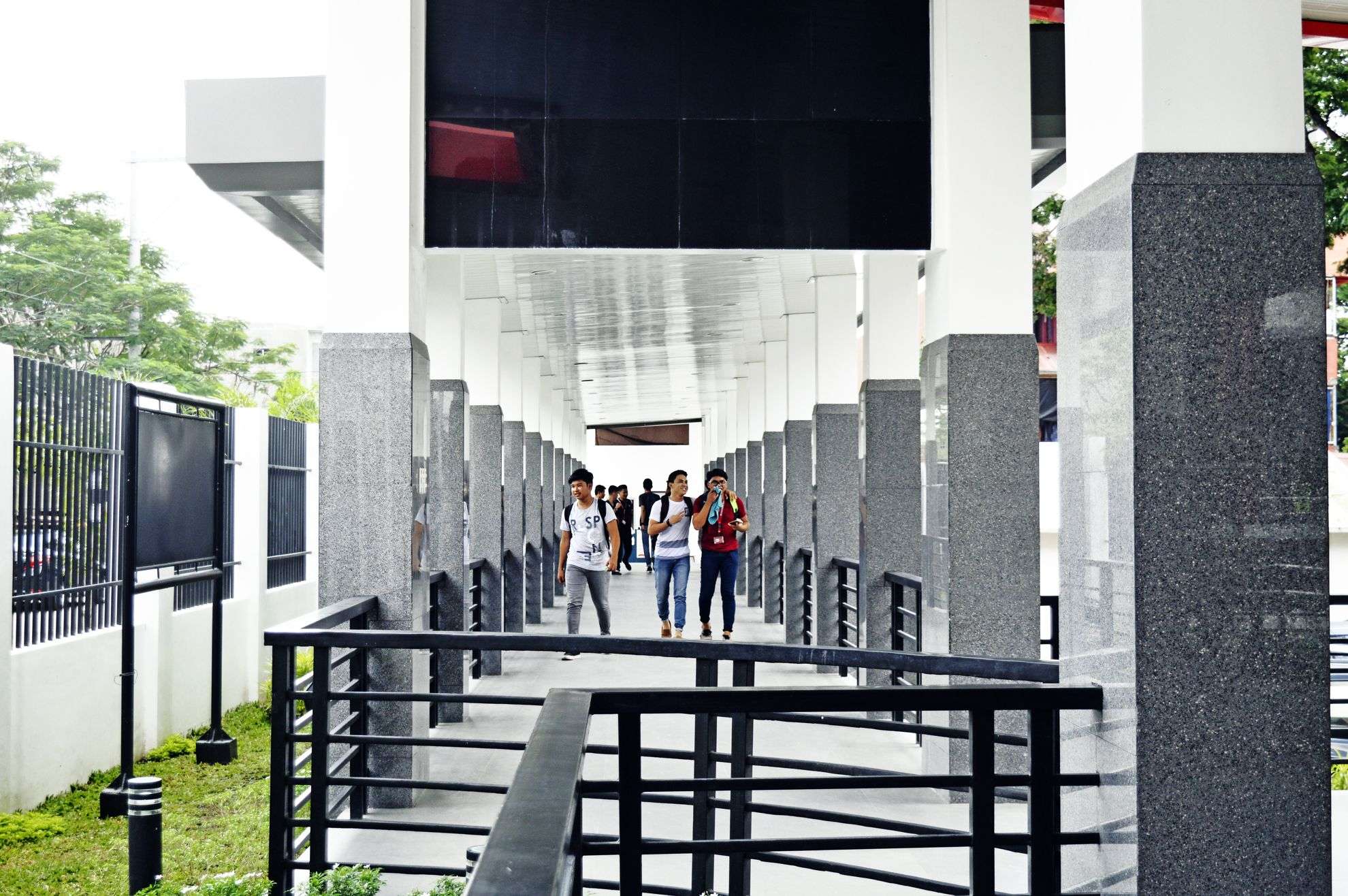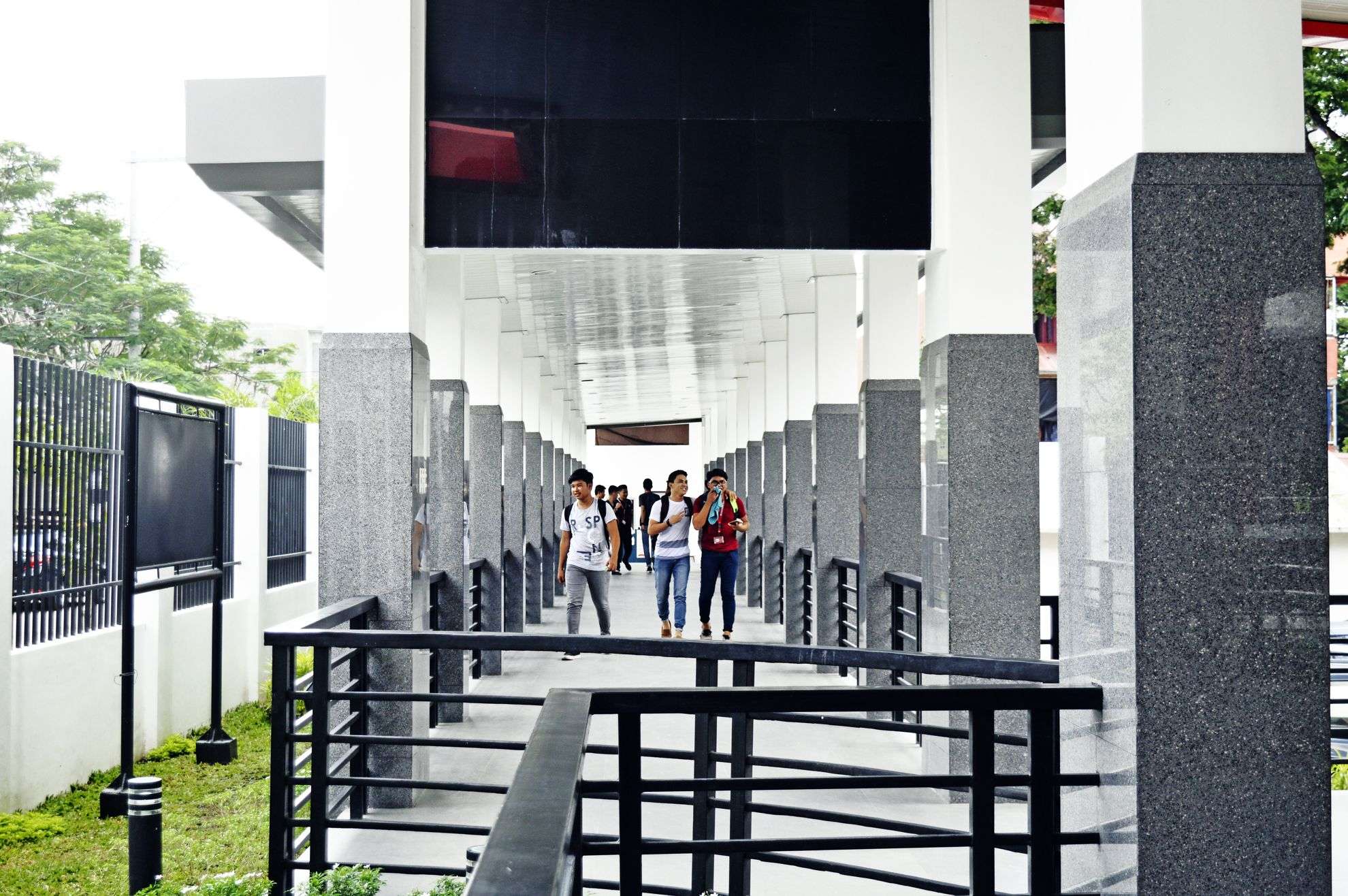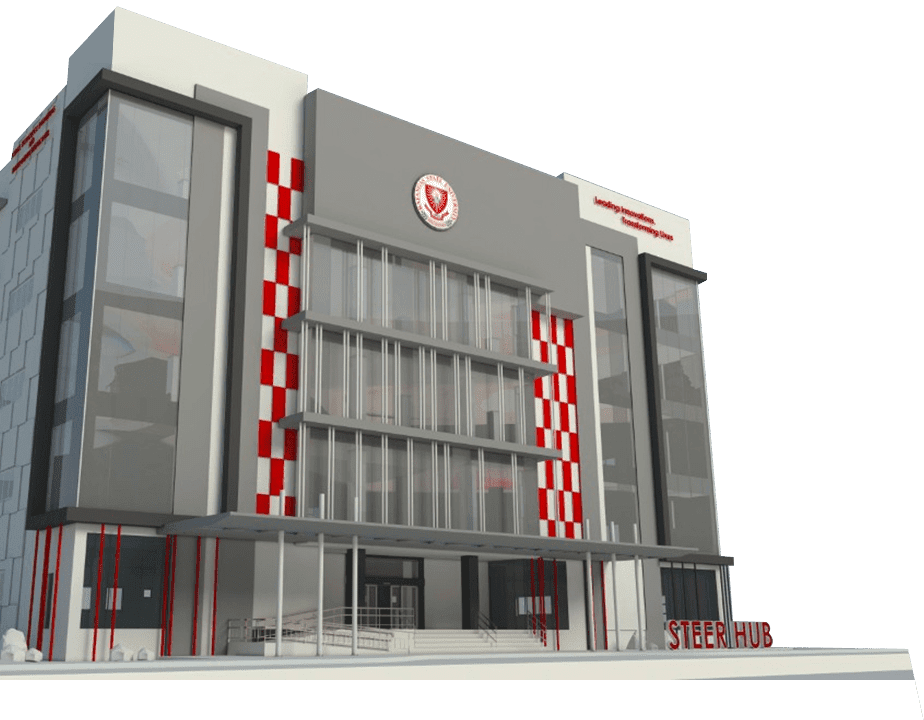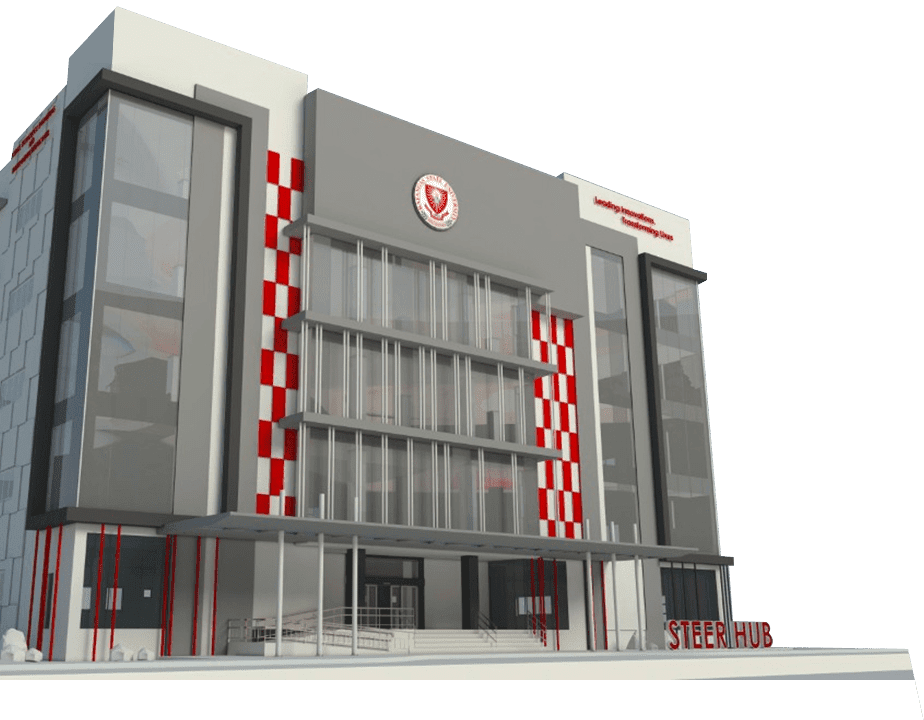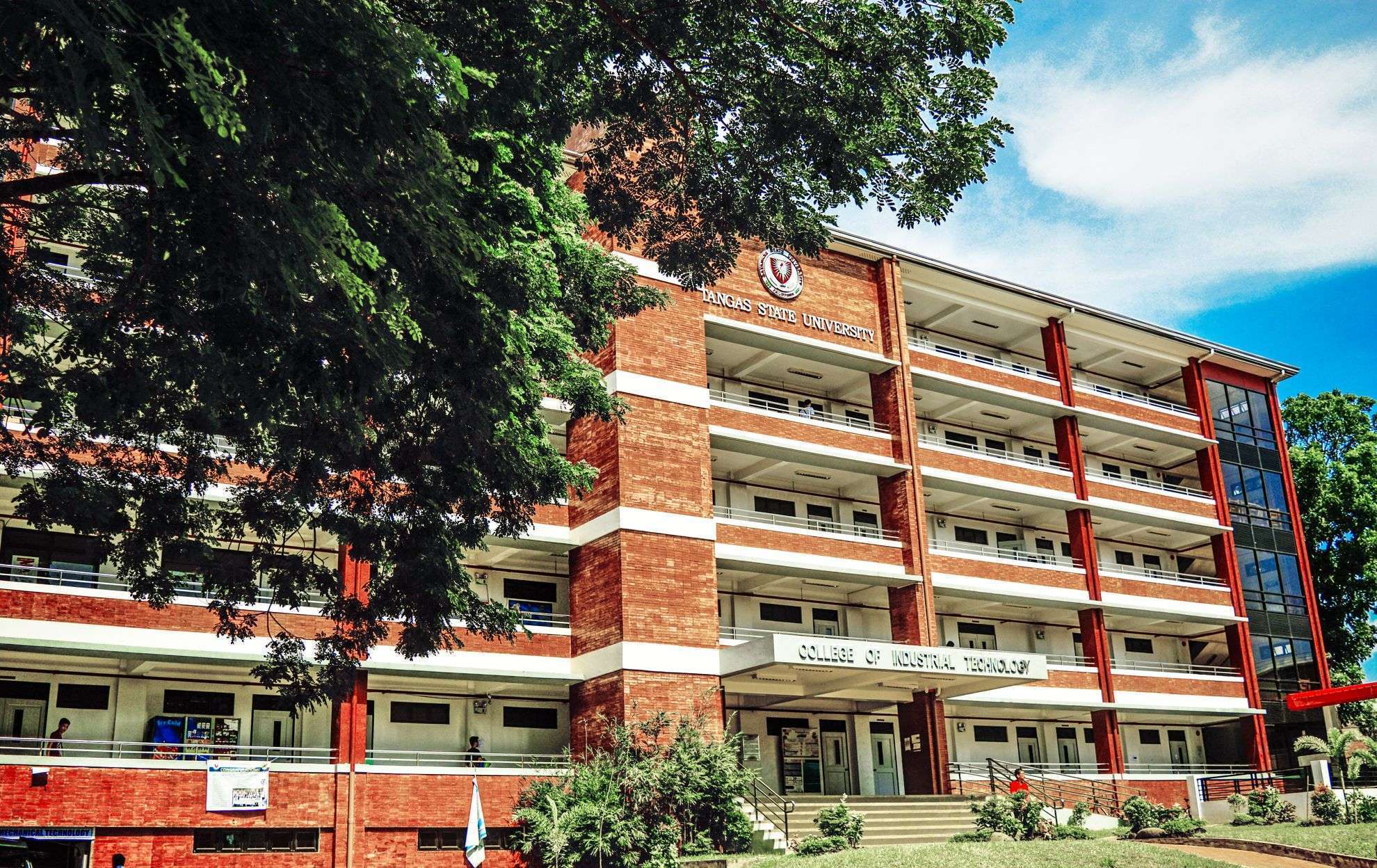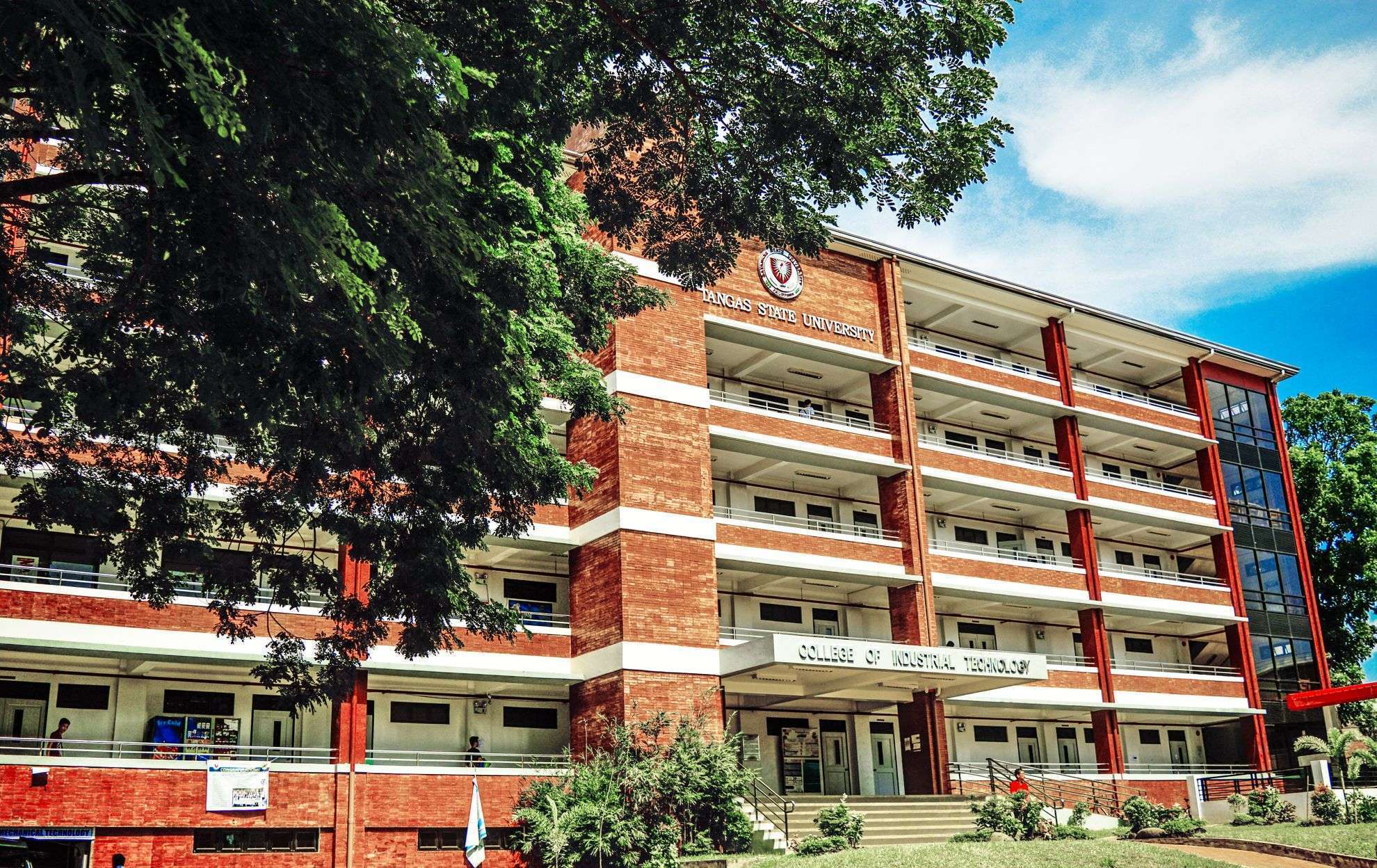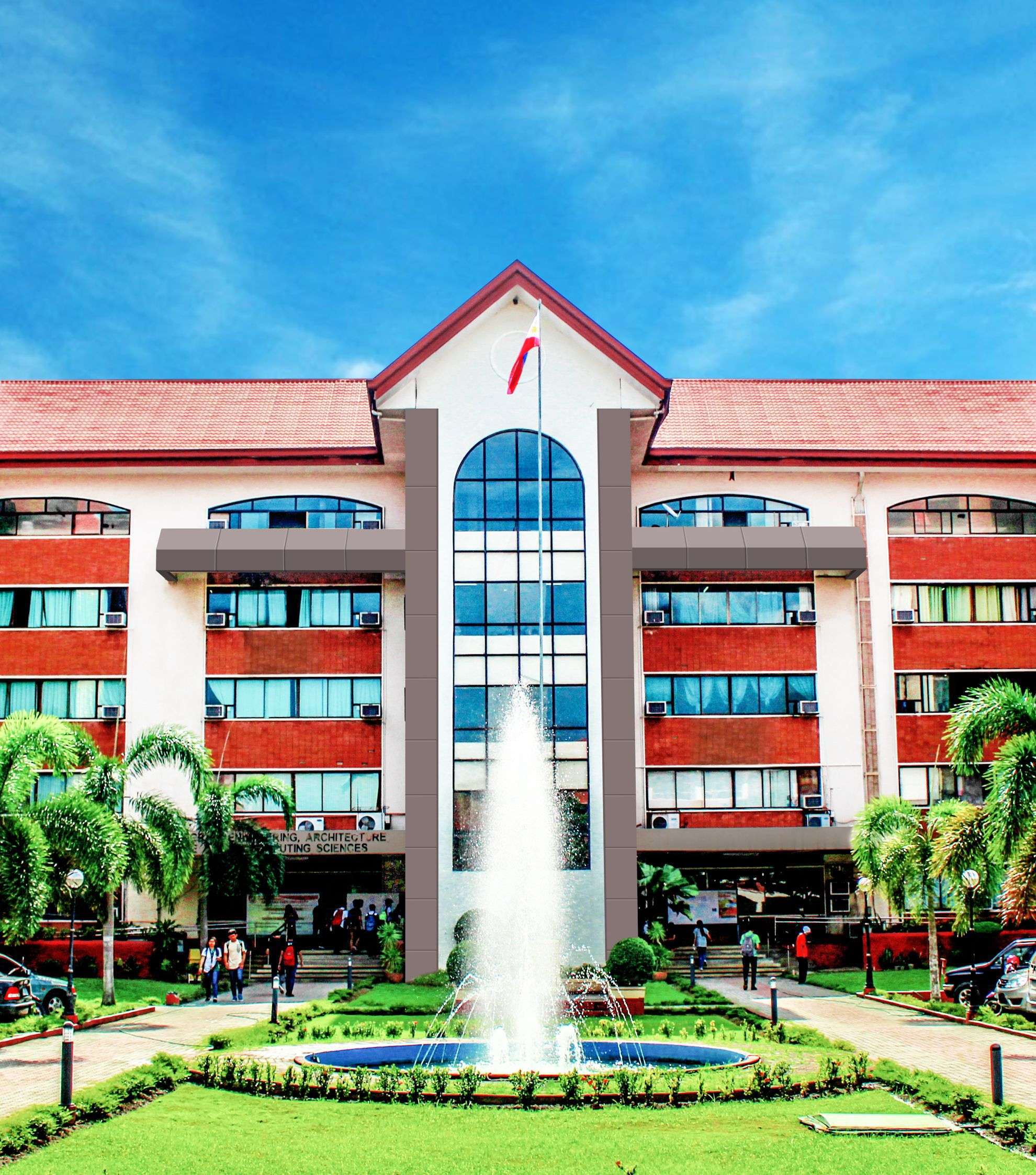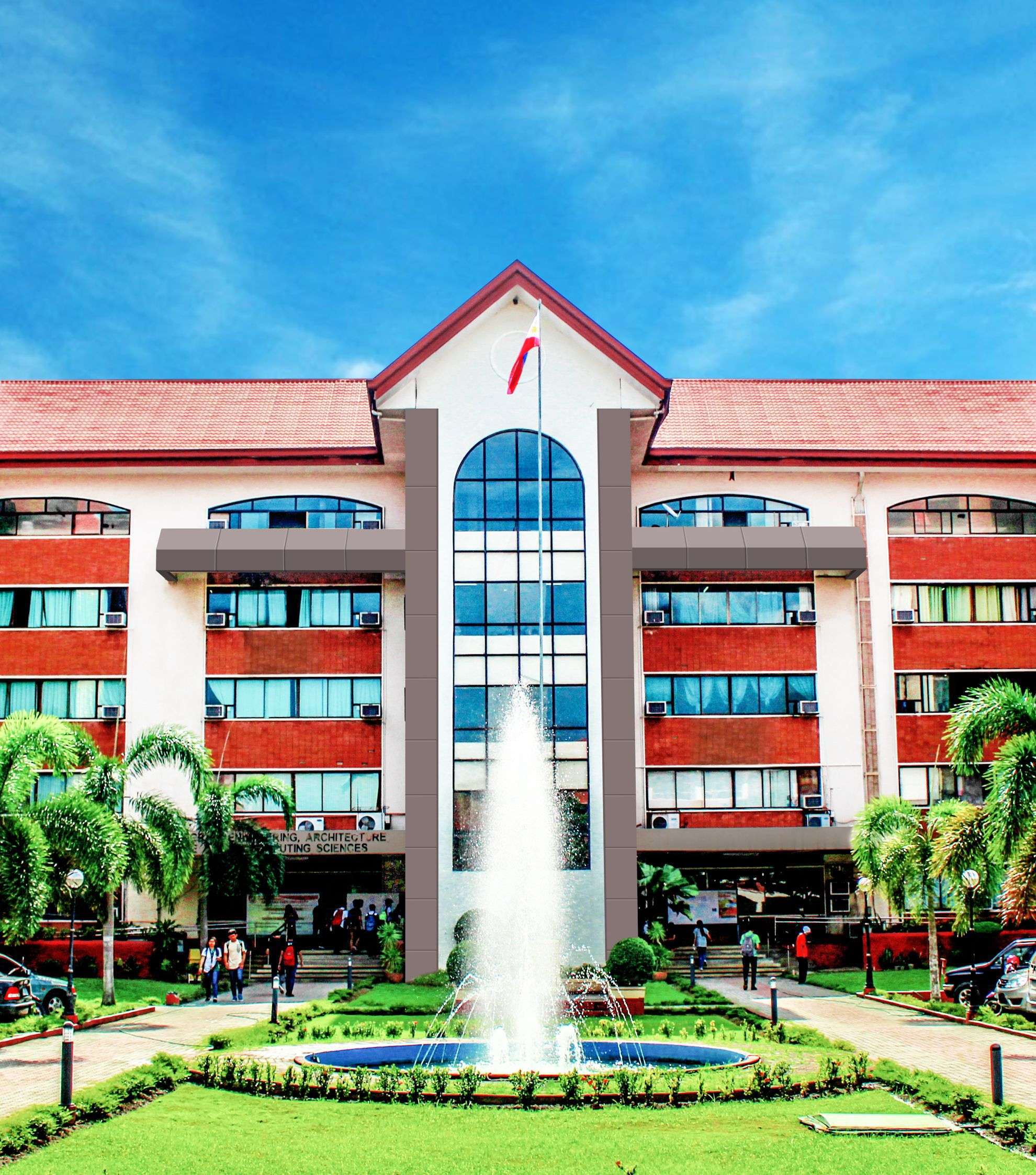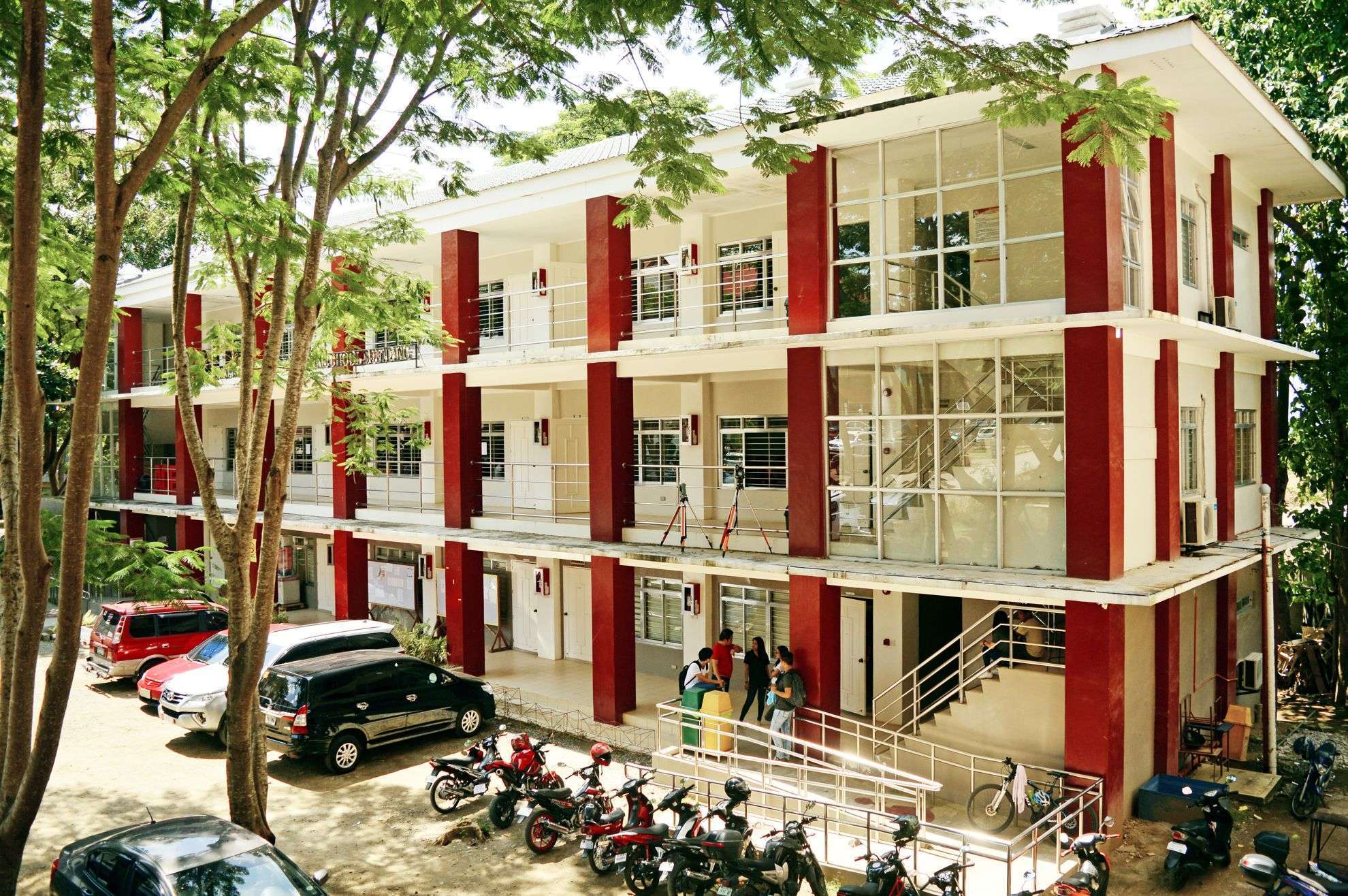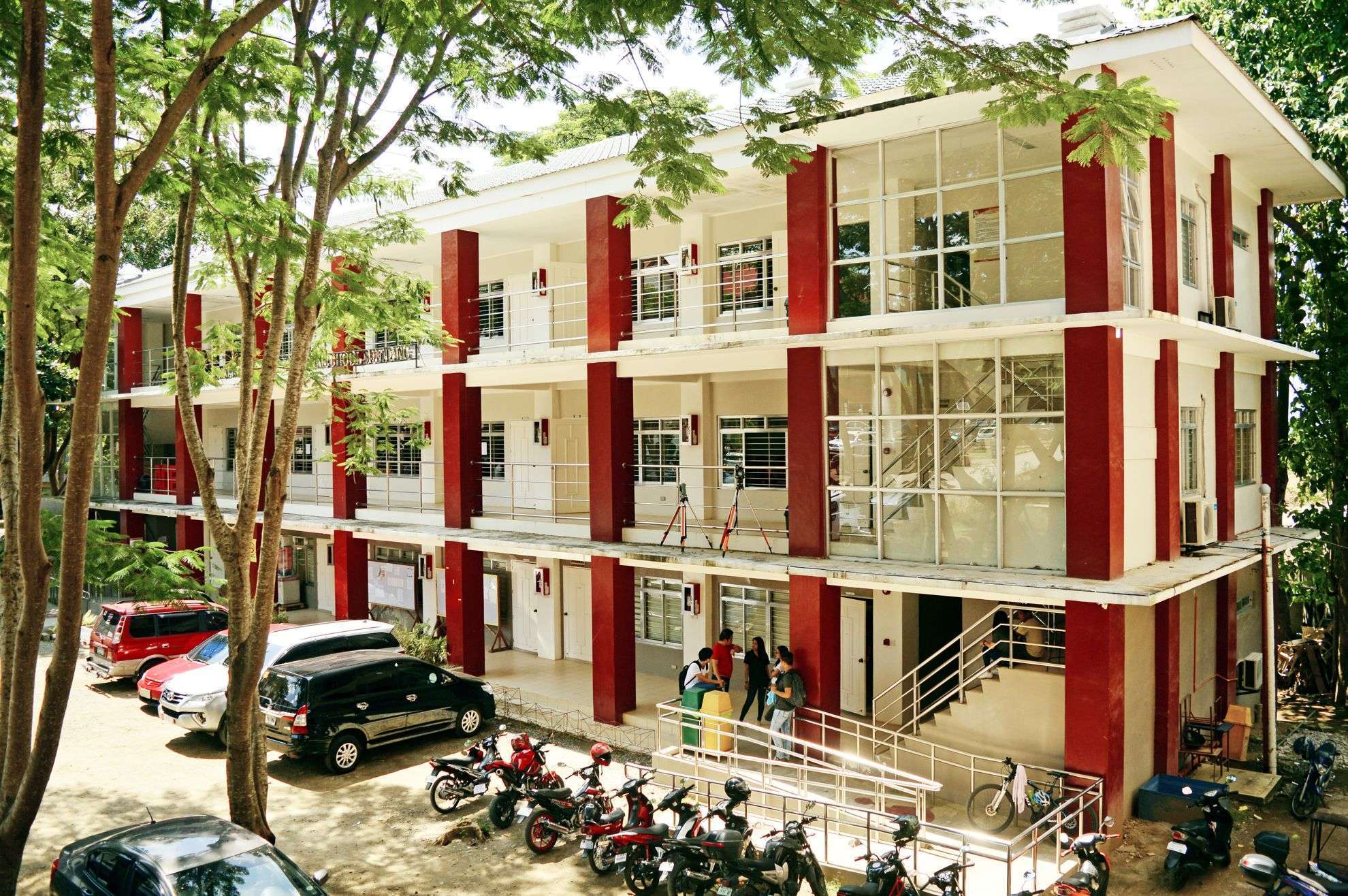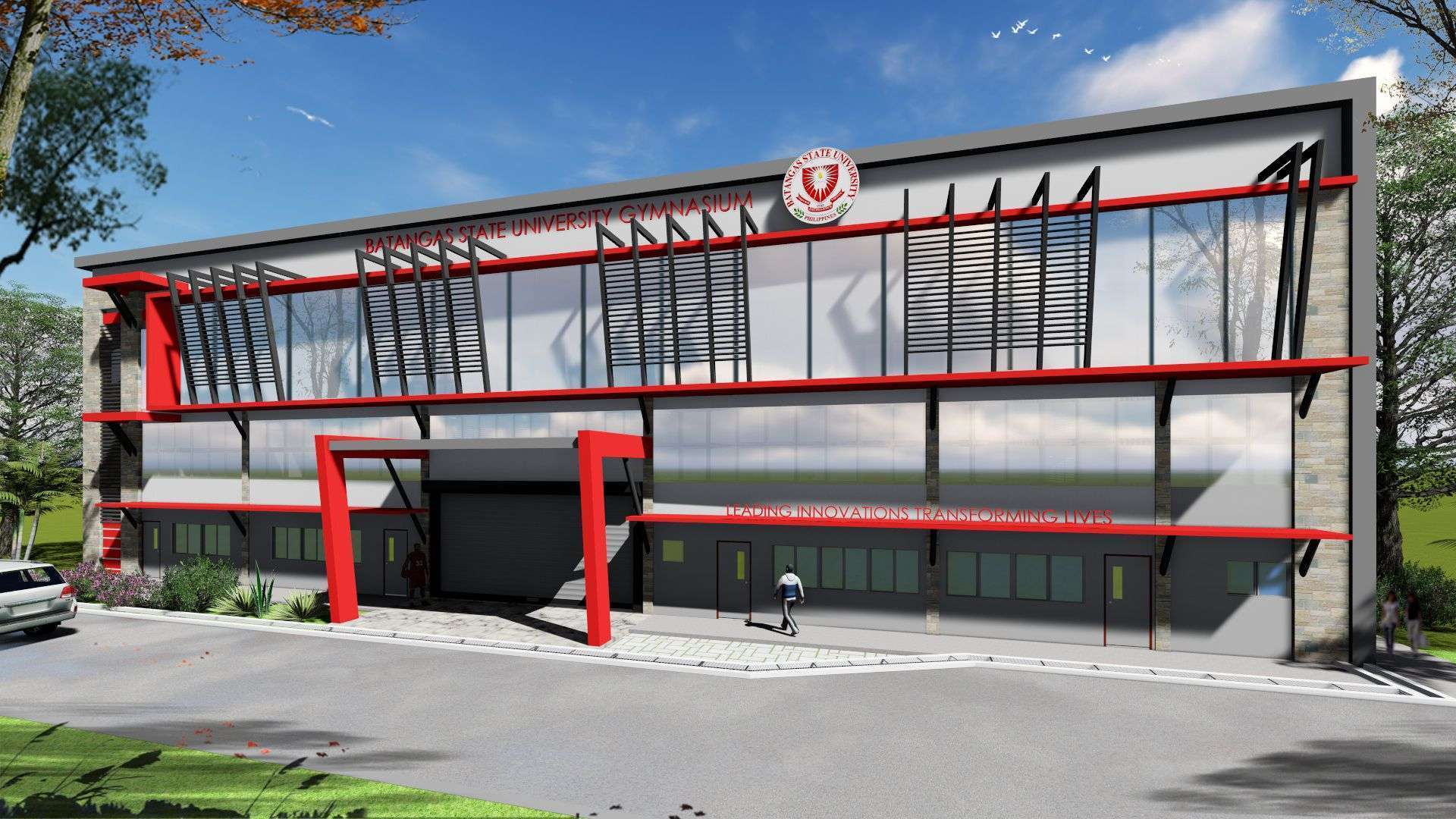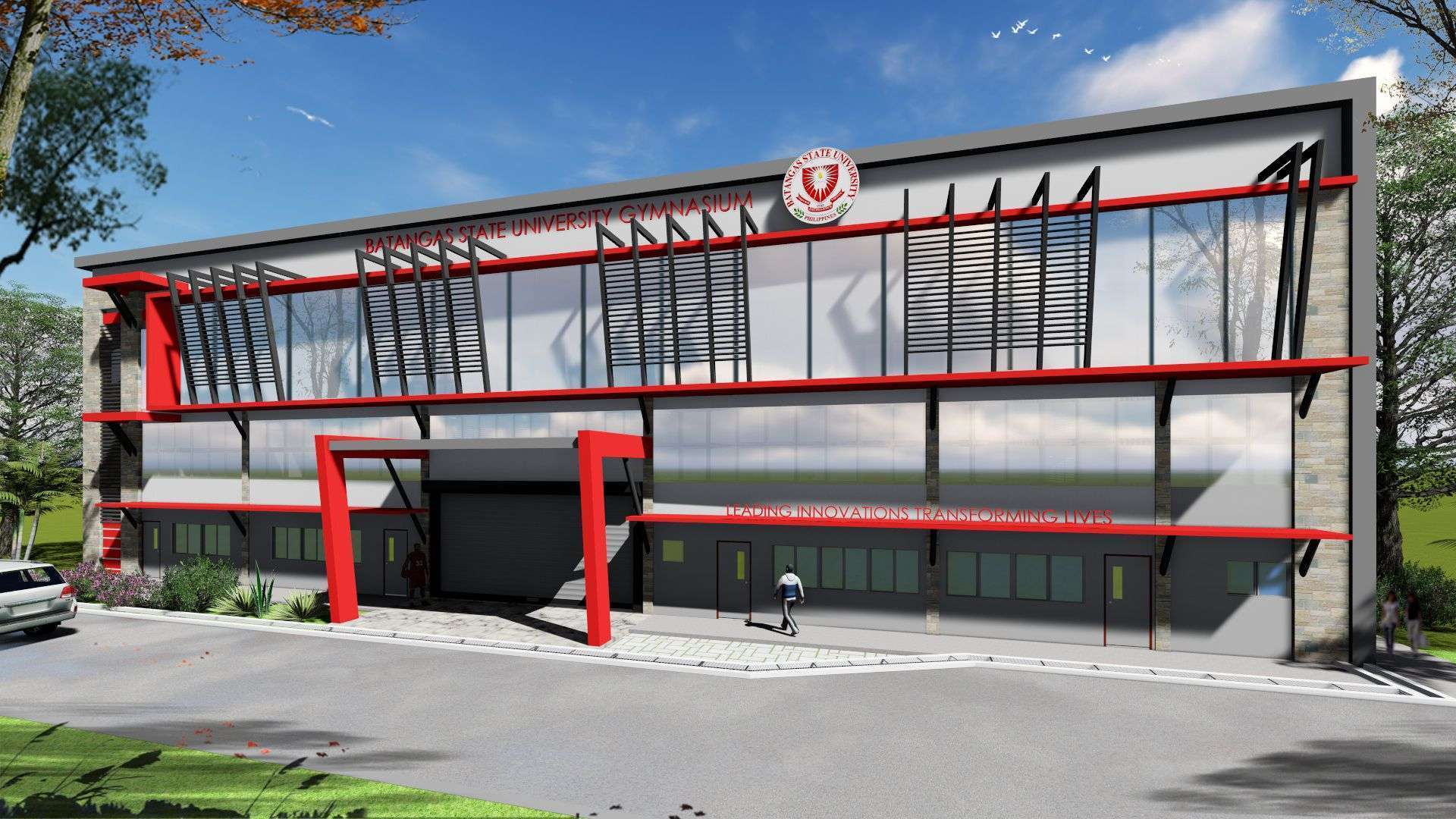 Alangilan entrance facade
Alangilan Research STEER Hub
College of Informatics and Computing Sciences
College Goals and Objectives
College of Informatics and Computing Sciences aims to shape globally competitive computer magnates as they develop their professional identities and ethical values. It establishes equanimity, objectivity and wisdom, unselfishness and concern for the environment through their technological competencies, community partnerships and strong faith in the Supreme Being.
It promotes excellence in the pedagogy as it develops a well-rounded graduate who can assume dynamic leadership, meaningful participation and internalization initiatives in the field of Information Technology and Computing Sciences.
The College of Informatics and Computing Science is committed to:
Provide curricular programs for the development of a well-trained IT professionals, and Computer scientists.
Advance ideals of national identity devoid of cultural biases, but enriched with moral integrity, spiritual vigor, and credible pursuit for professional excellence;
Develop professional graduates ready for entry as active participants and/or competent leaders in the industrialized world who are:

Well-educated in the principles of a particular discipline;
Well-trained in the art and science of computer applications such as: productivity tools, authoring software and software development applications.
Well-oriented in advocating national consciousness on the promotion of our history, culture and traditions.
The College of Informatics and Computing Science shall:
Inculcate the students the tent of ethical values that show traits of humility and compassion required of a well-rounded magnate fully equipped with critical thinking and sound moral judgment;
Produce competitive graduates exercising academic freedom for life-long learning which is productive and value laden.
Supply professional expertise in the application of a particular field suited to the needs of the nation in general, and the community and region in particular;
Provide necessary solutions to the IT/CS problems related to the new ideas or existing ones like product development, service enhancement and environmental conservation and protection;
Train students as leaders who would be specialists in the various fields of computer and information technology and inclined to provide the highest standards of research, extension service and production.
Teach and encourage students to apply every principle to the notion of entrepreneurship that would promote the development of products, services and viable technology to tap the existing and unrealized potentials of the resources of the community, region and country.