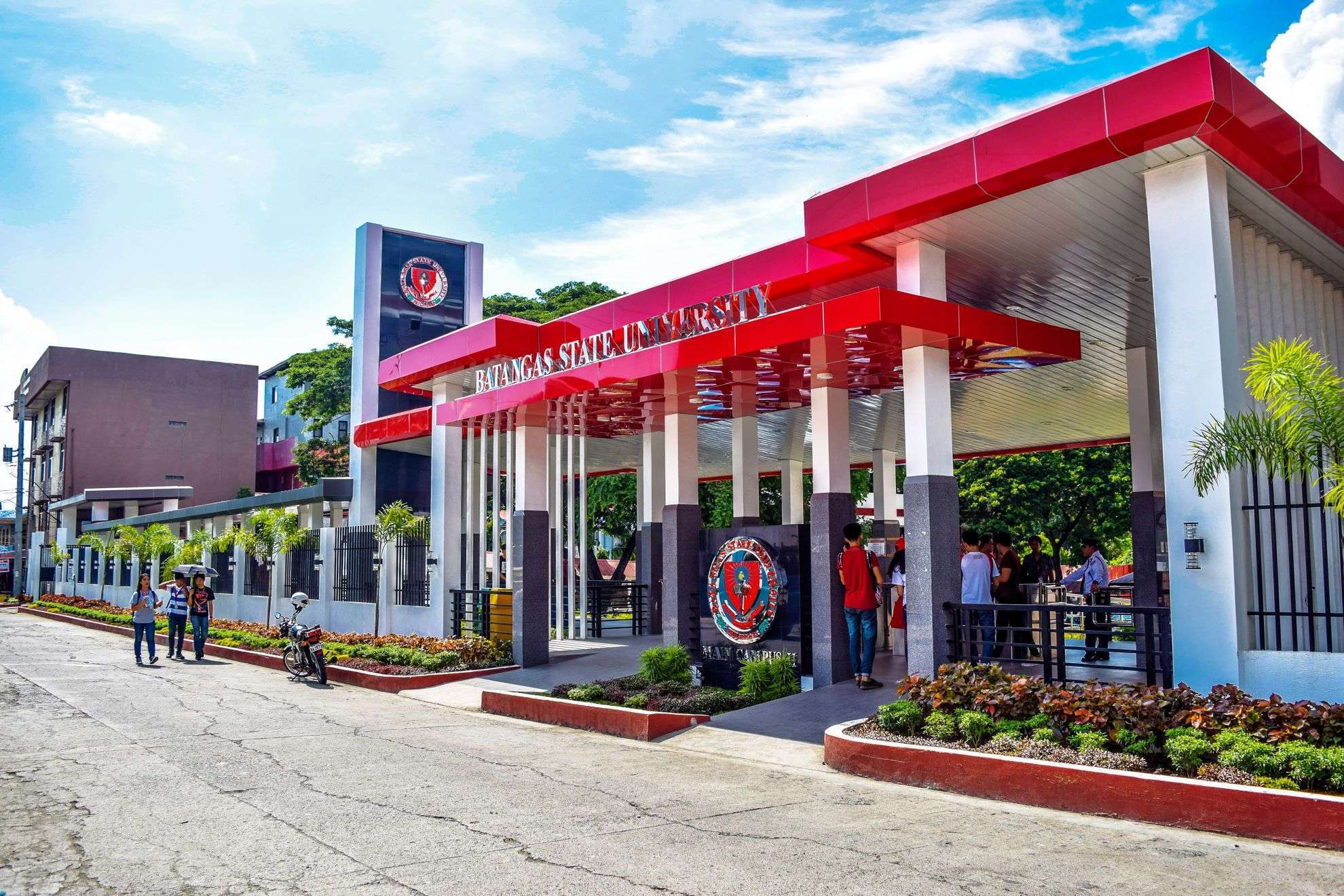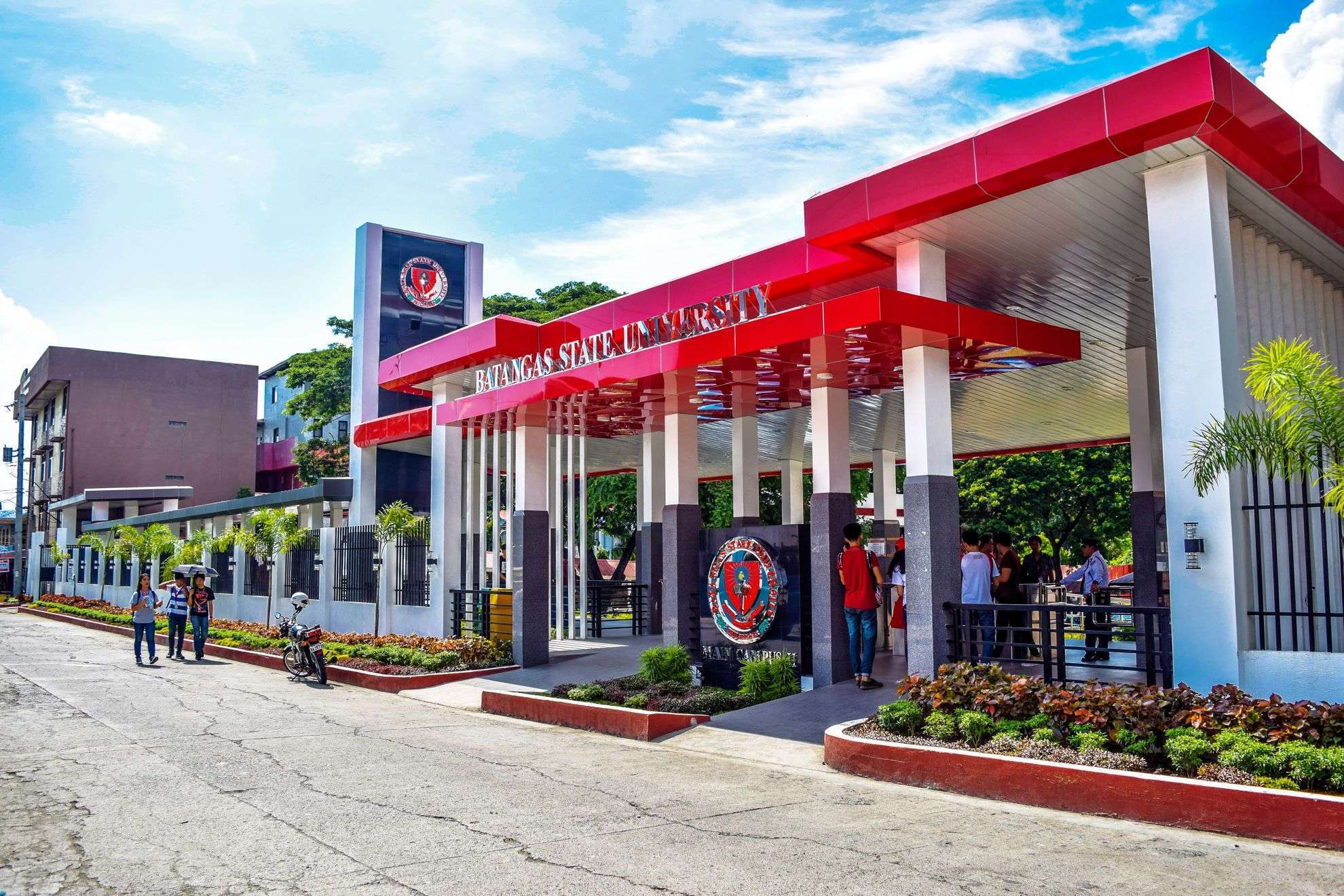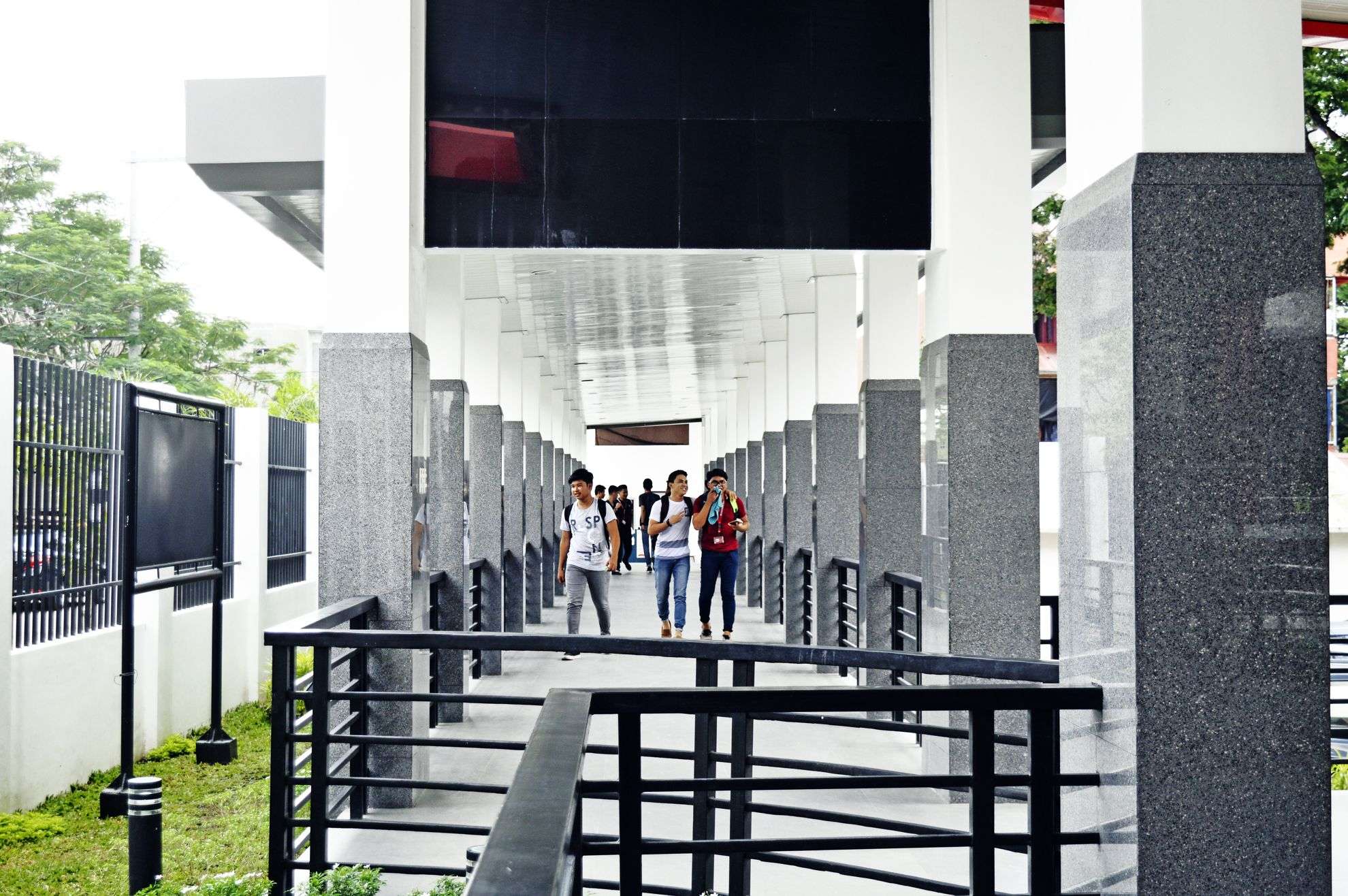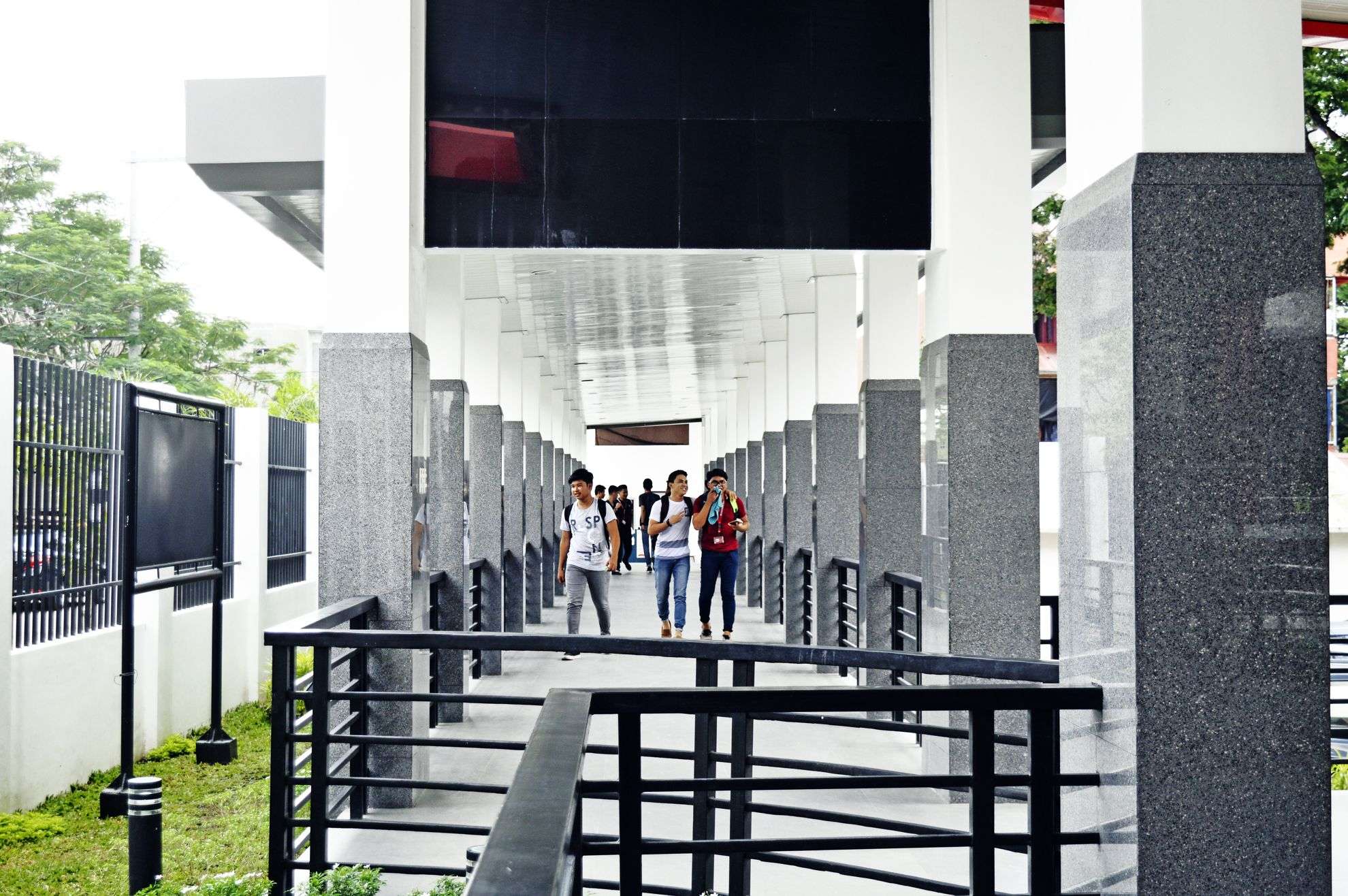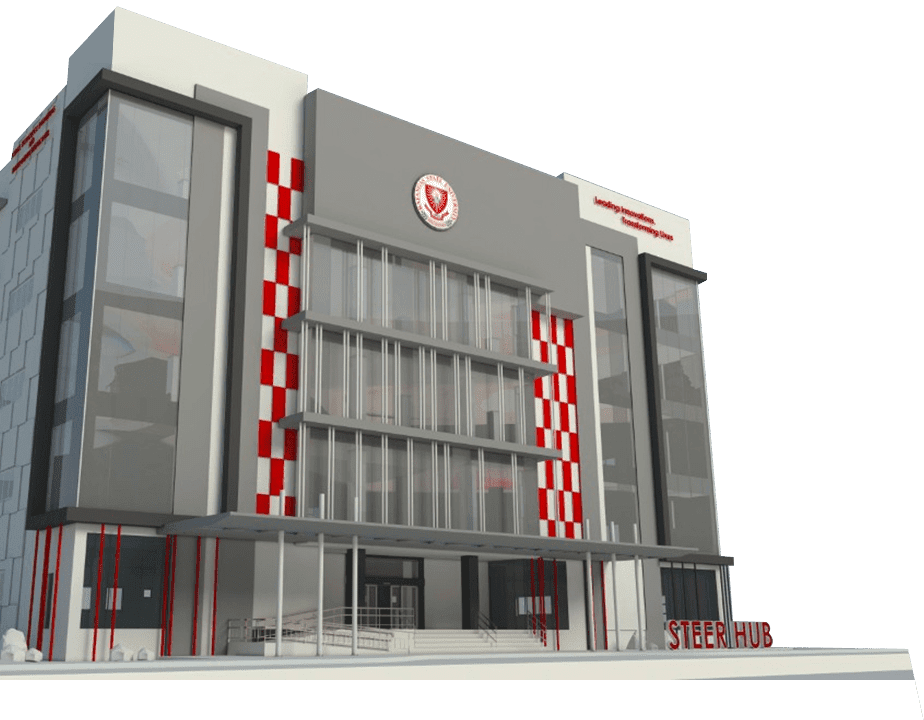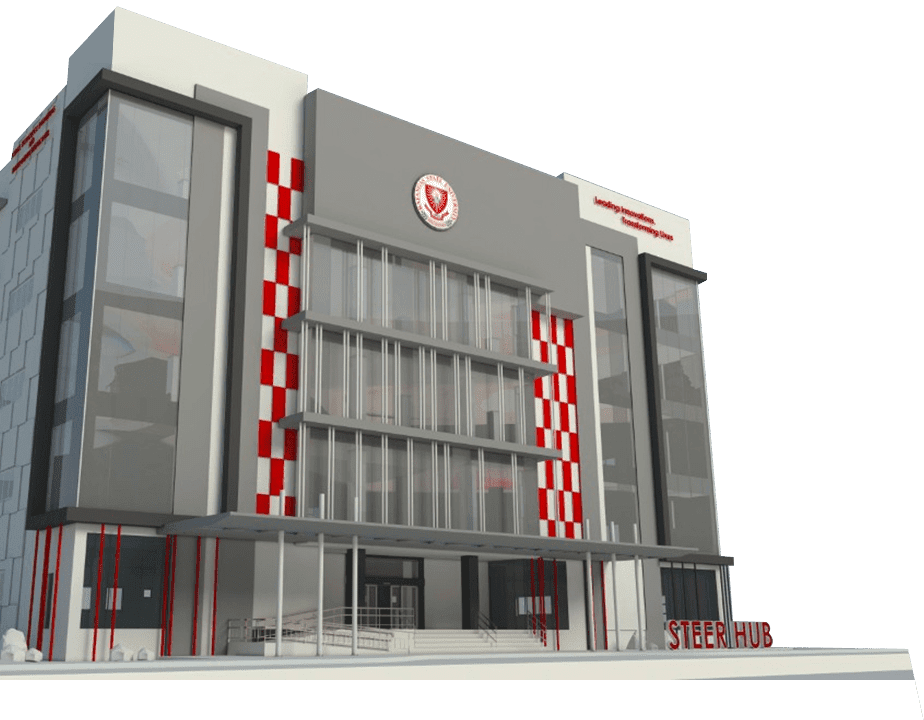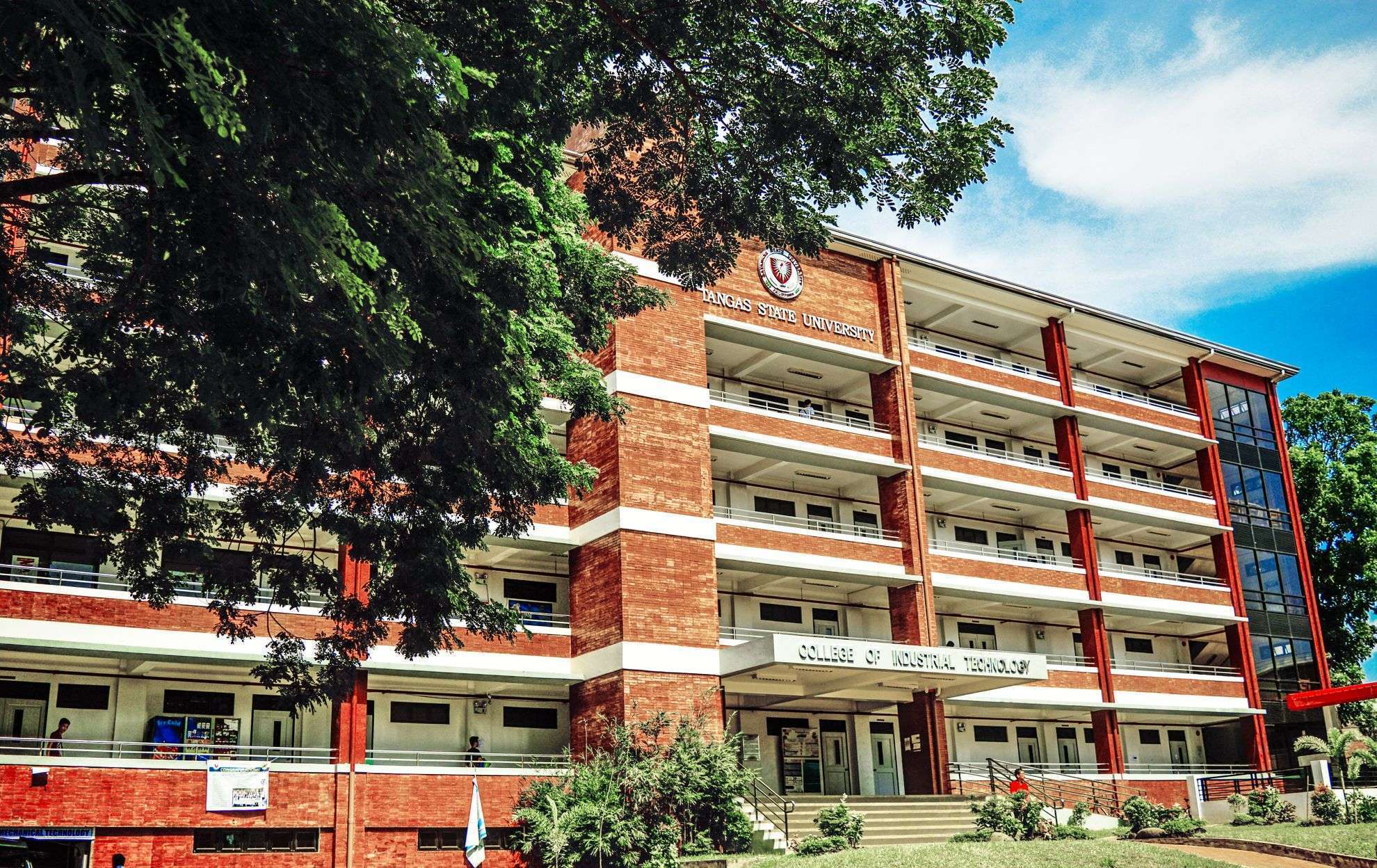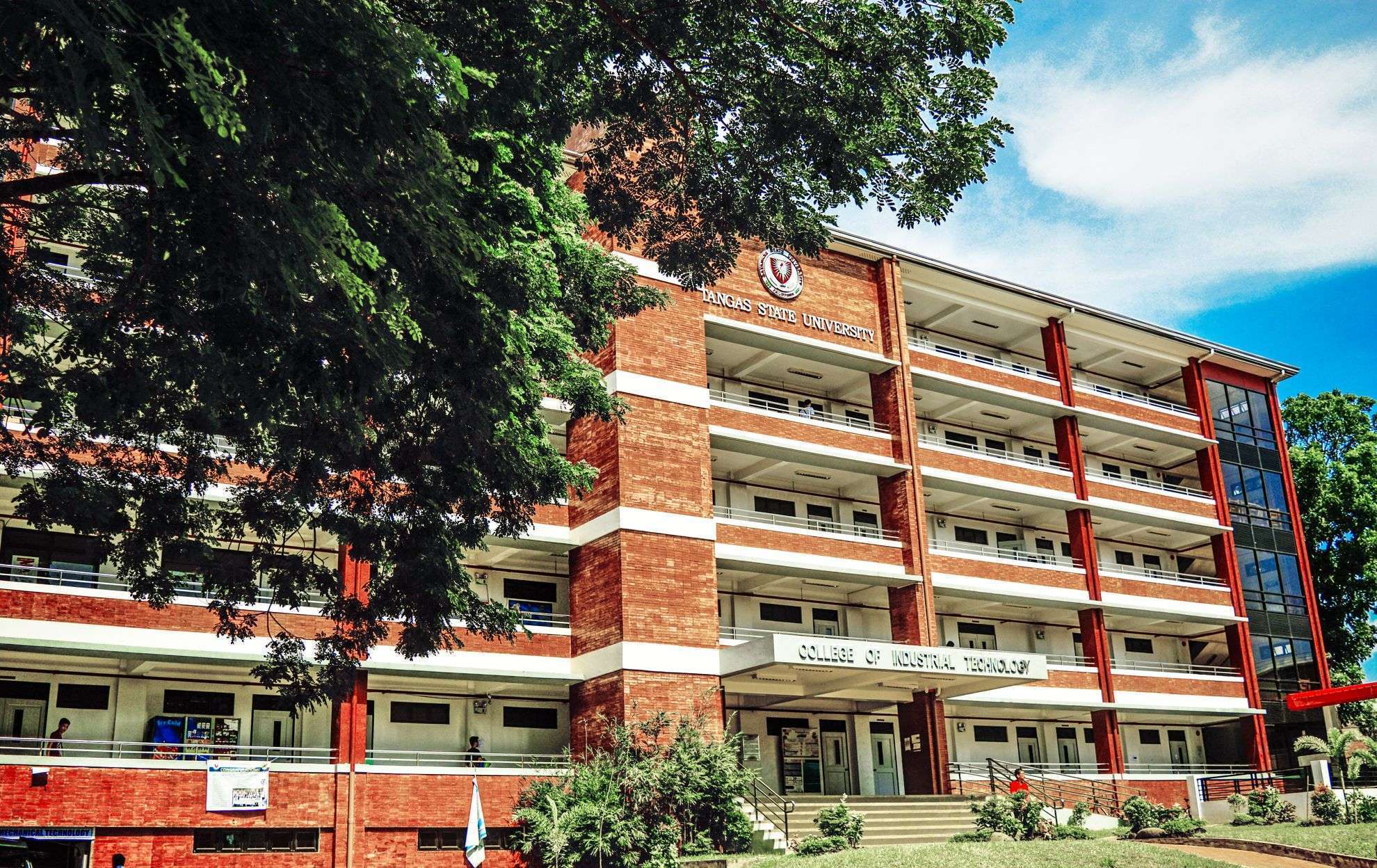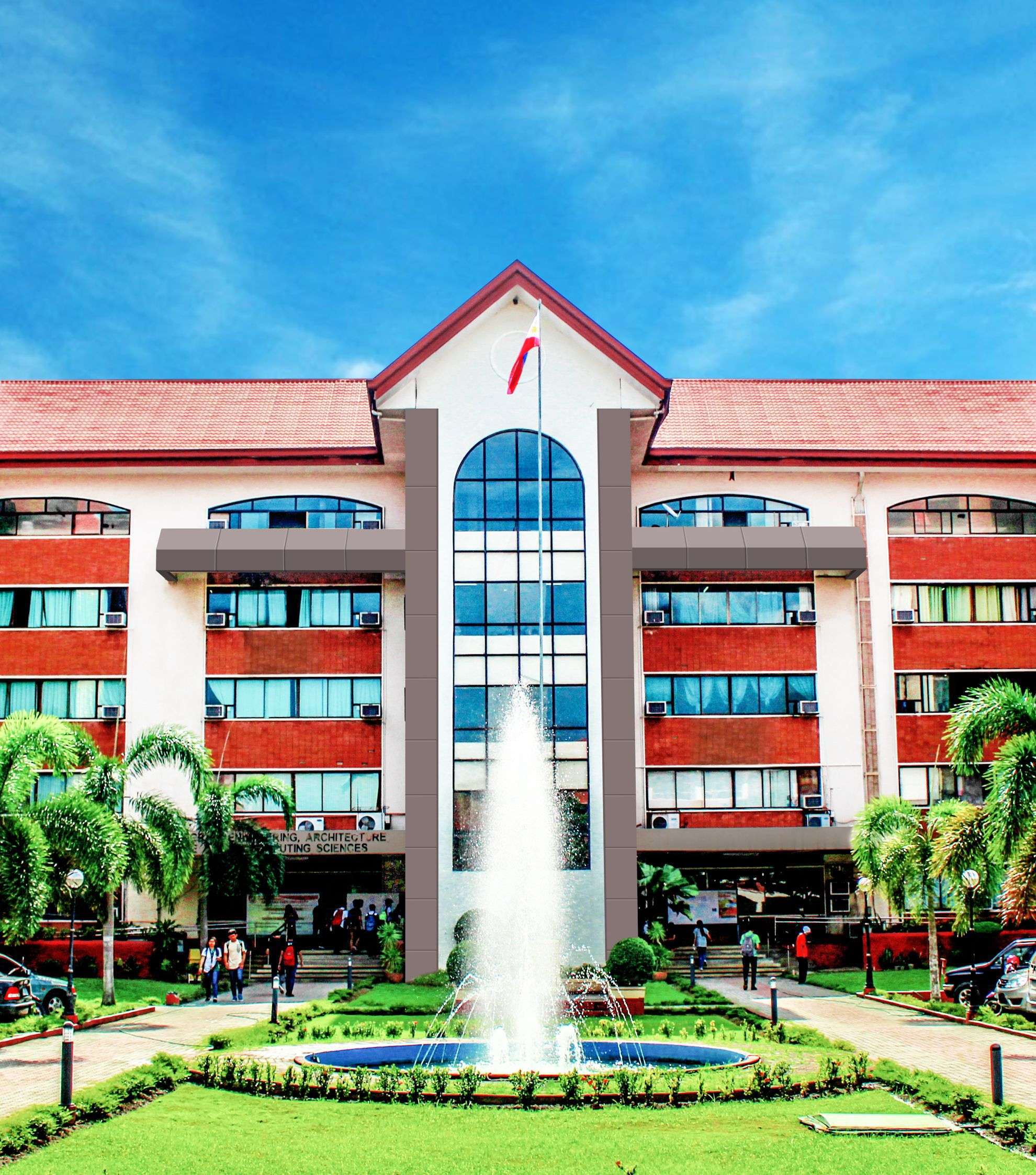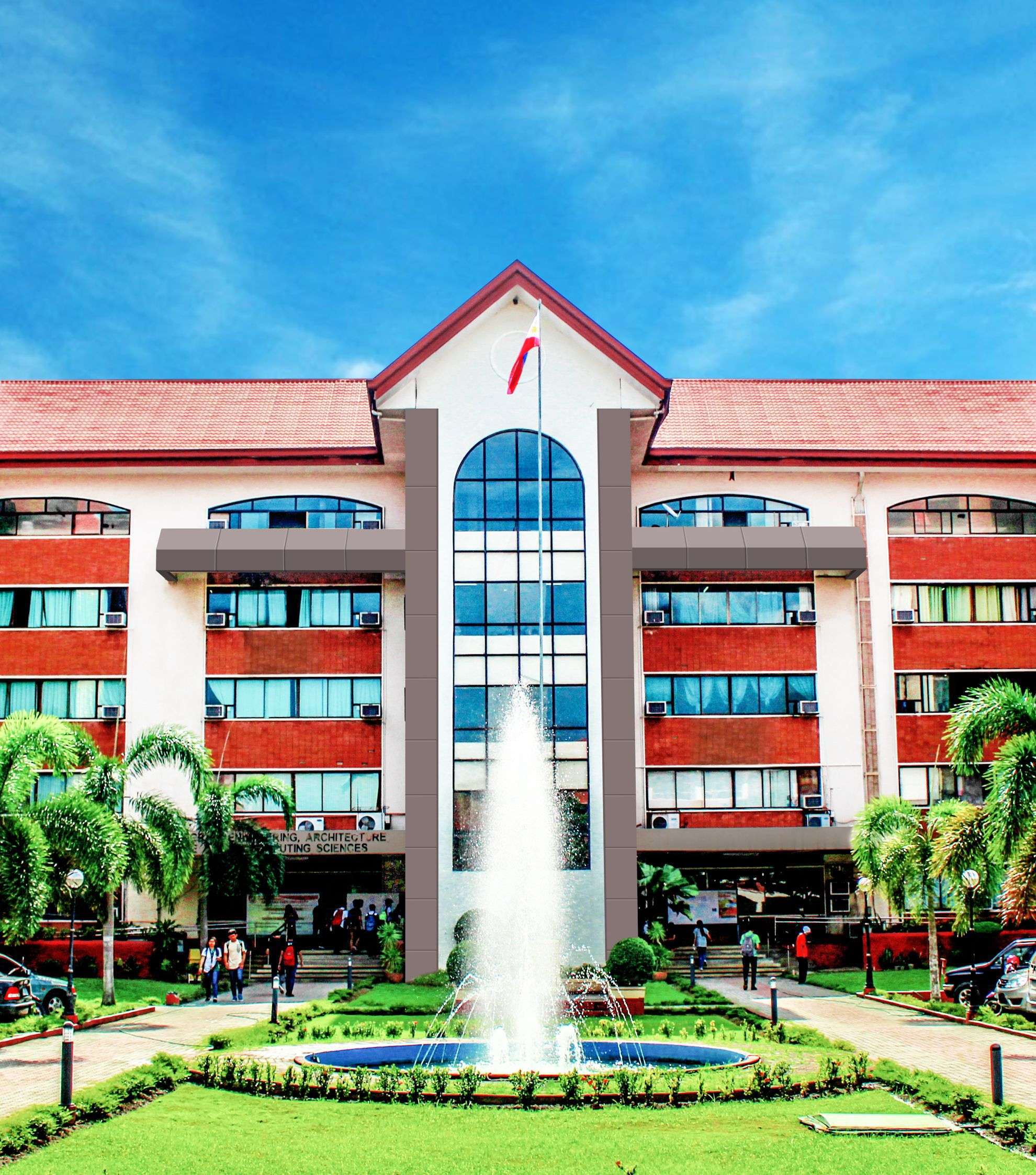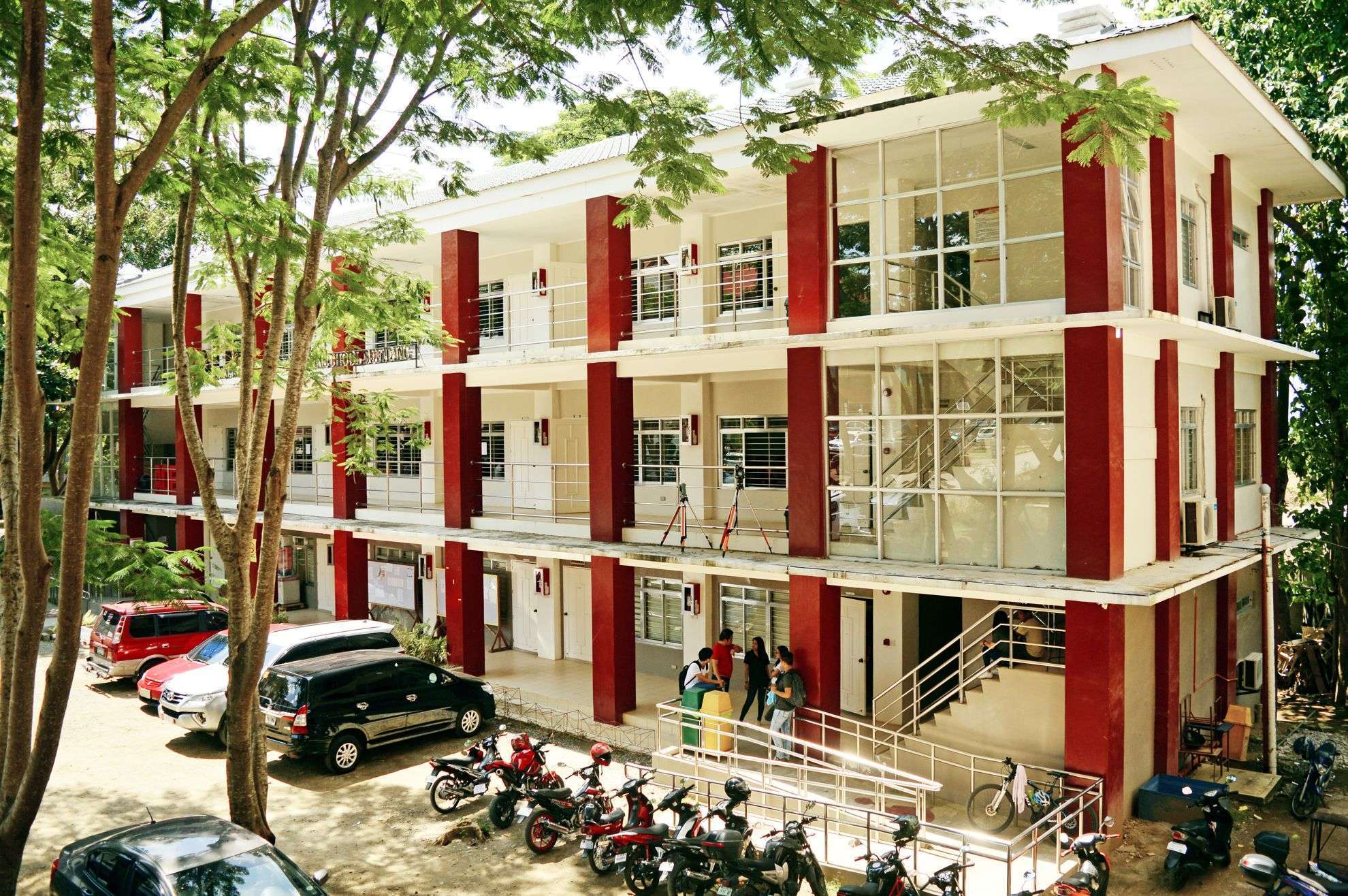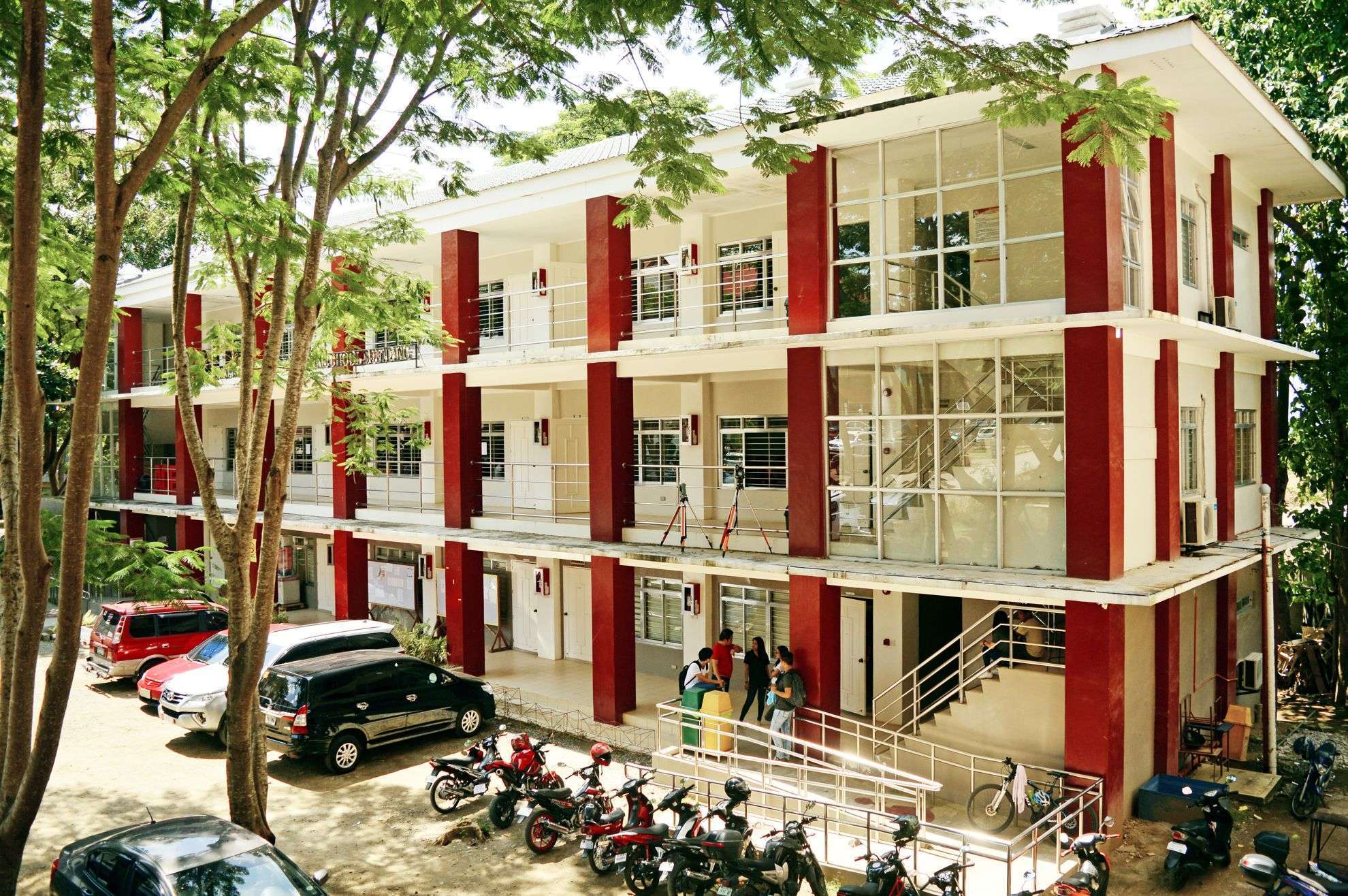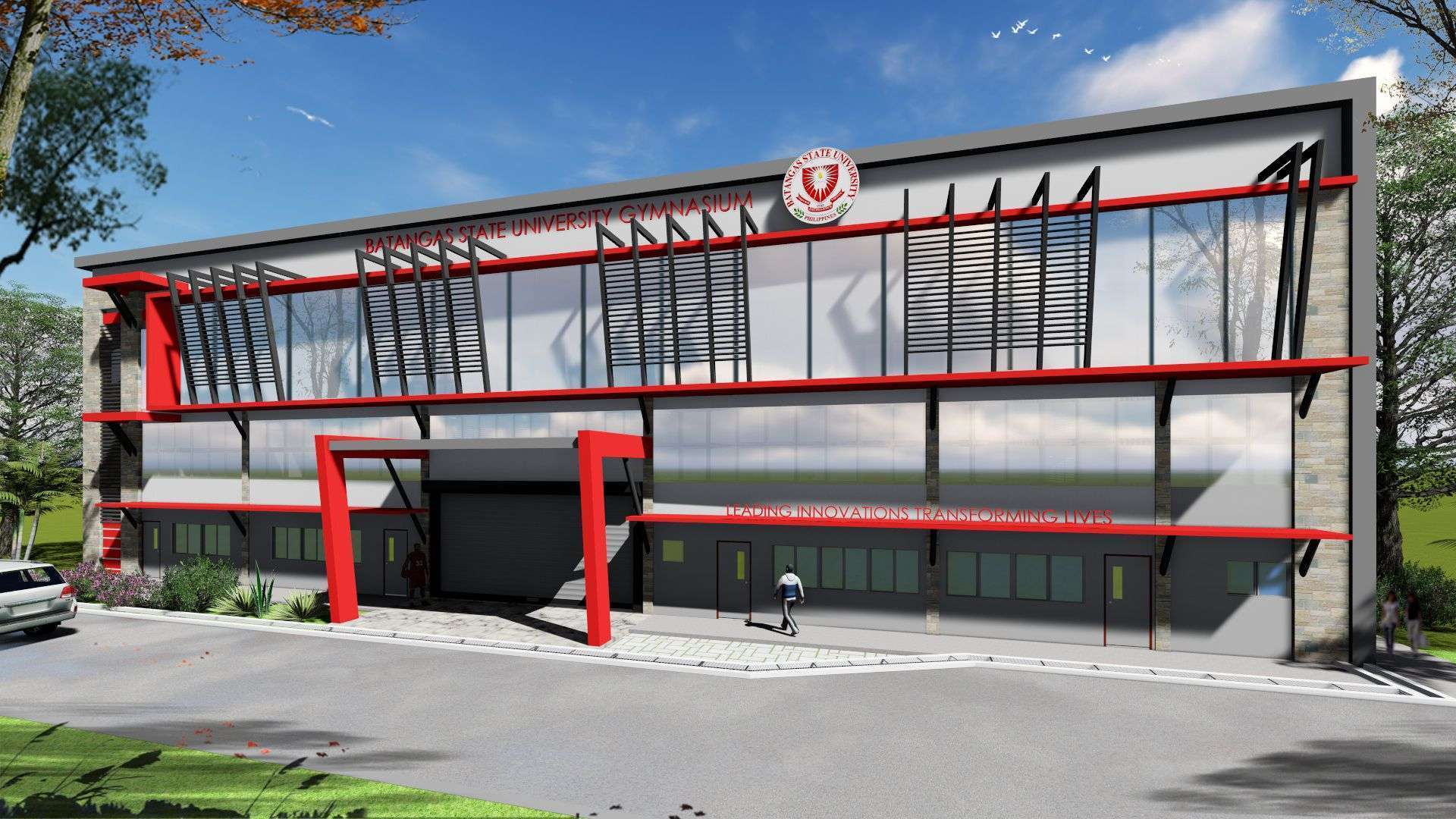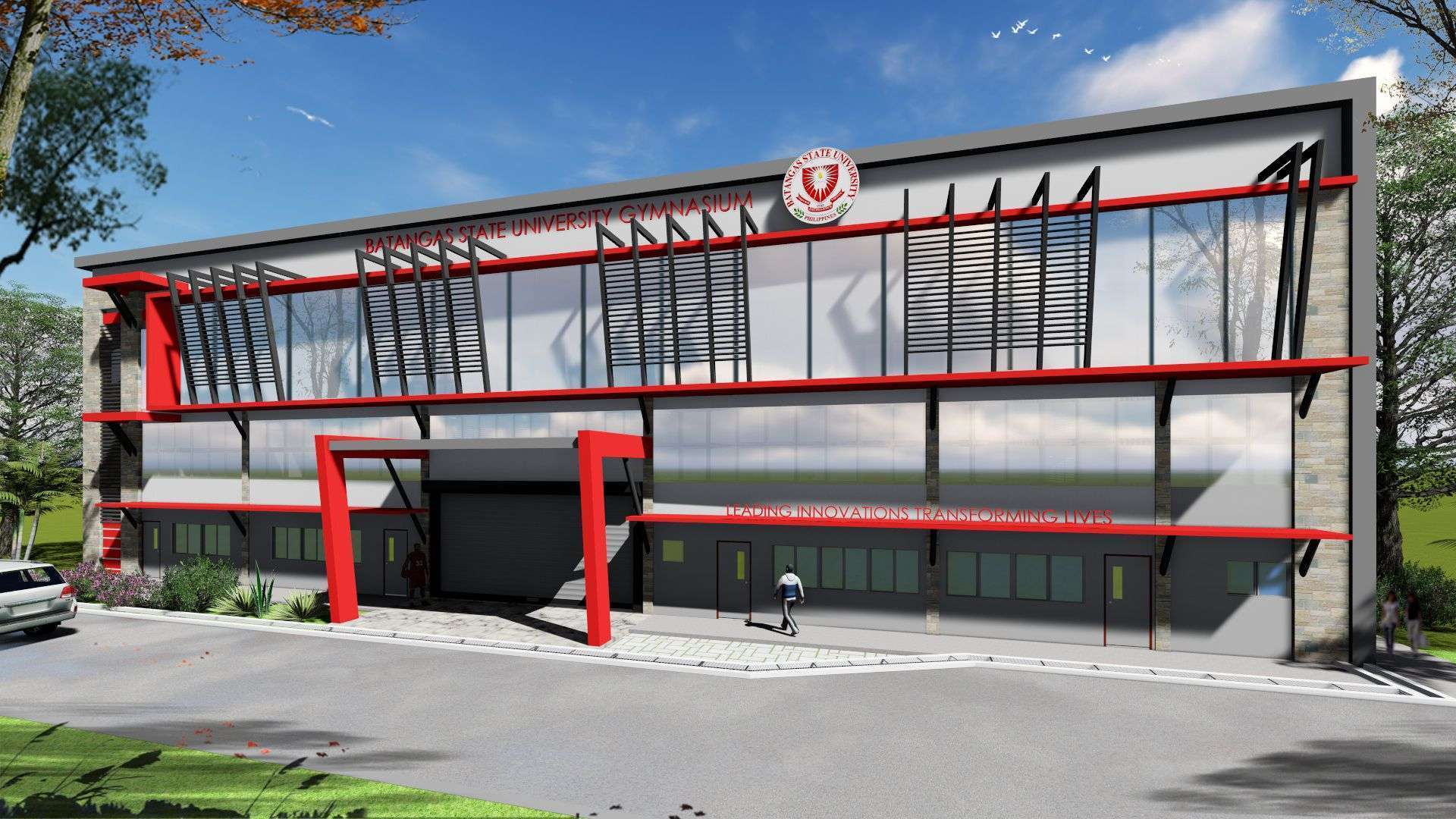 Alangilan entrance facade
Alangilan Research STEER Hub
Local Partners for Internship
AG&P
Alaska Milk Corporation
Amkor Technology Phils. Inc.
Asian Terminals Inc. Port of Batangas
Atlantic Gulf & Pacific Company
Big Philippines Corporation
Calaca Power Complex
Calapan Depot Phoenix
CJI General Services, Inc.
Colliers International
DM Consunji Inc.
Eaton Industrial Corporation, LLC
Famous Secret Precision Machining Inc.
Fluor Daniel Inc. - Philippines
Hitachi Cable Philippines Inc.
Holcim Cement Phil Inc.
Integrate Micro-Electronics Inc.
JG Summit Petrochemical Corporation
JGC Techinical Assistance Services Philippines, Inc.
Joel Chavez Construction & Maintenance Inc.
Kepco KPS Philippines Corporation
Keppel Batangas Shipyard
MHPS (Philippines) Inc.
Philippine National Oil Company
Phoenix Petroleum Philippines
Phoenix Petroterminal - Calaca
Pilipinas Shell Petroleum Corp.
Shell Pilipinas Exploration (SPEX)
Siemens Power Operations Inc.
Stepan Philippines Quaternaries Inc.
Supply Oilfield Services Inc.
Local Partners for Institution's Extension Program
Banaba Center Elementary School
Demopower
Philippines, Inc.
Atlantic Gulf & Pacific Bauan
Atlantic Gulf & Pacific Bauan & Alabang
LPU Batangas
San Pascual School
Vigor Feed Mills Corporation
D' Candy Station
Beth's Special Sweet Peanut, Taal Batangas
Yumark Pacific Philippines Inc.,
Ms. Cathy Dy
Laguna Southwoods Product Inc.
Philippine Belt Manufacturing Corp.
Municipality of Taal, Batangas
Batangas Dairy and Multi-Purpose Cooperative
DN Steel (Roofing) Batangas Branch
Republic Cement and Building Materials Inc. (RCBMI)
Super Fresh Agrifarm
Hitachi Cable Philippines Inc
Mofel's Food International Corporation
Office of the City Veterinary and Agricultural Services
Members of Talumpok Silangan Multi-Purpose Cooperative
BatstateU Main II
JPIIE Organization
Barangay Resplendor
Banaba Center Elementary School
Banaba Center, Batangas City
List of Local Partners for Research Studies
Ruben @ Arlene Adame Special Tablea
Municipality of San Juan
Lobo Irrigators Service Association (LISA)
Mrs. Carlota Casil
Municipality of San Jose Batangas
Municipal Health Office of Ibaan Batangas
Municipality of Lemery (Tourism Office)
Milea Bee Farm
Municipality of Mabini
RPD Construction Inc.
Keppel-Gk (Gawad Kalinga) Eco Village
Jimmy's Lambanog
Ilagan Quail Farm
Cristie Food Seasonings
Heaven's Chicken
Sugar AP Integrated Farm
EATON
Lobo Municipal Hospital
Samahan ng Magkukuyog
Municipal Office of Rosario, Batangas
Tanauan Packaging and Service Center
Taliba Soap Manufacturing Corporation
Basilica of st martin de tours taal
J Bagsit Bakery
Total Bulk Corporation
Batangas Seaweed Farmers Association
Angeline's Pottery
Tsuchiya Kogyo (Phils.) Inc.
Municipality of San Jose / Arch. Edson Robles
Buklod Unlad Cooperative
J.W. Distribution Co., Inc. / James Patrick Rivada (VP Operations)
Bauan Public Market / Randy Bacong ( Market Administrator)
Municipality of San Pascual Batangas
Mating' Fermented Fish Products/ Remedios Bagay (Owner)
Erwin Egg Dealer
Psi Technologiies/IMI
Jay Can's Mushroom Farm
Municipality of Mabini, Batangas
Milea Bee Farm
Katy's Farm
TDRO Batangas City
Mr. Renato Igle