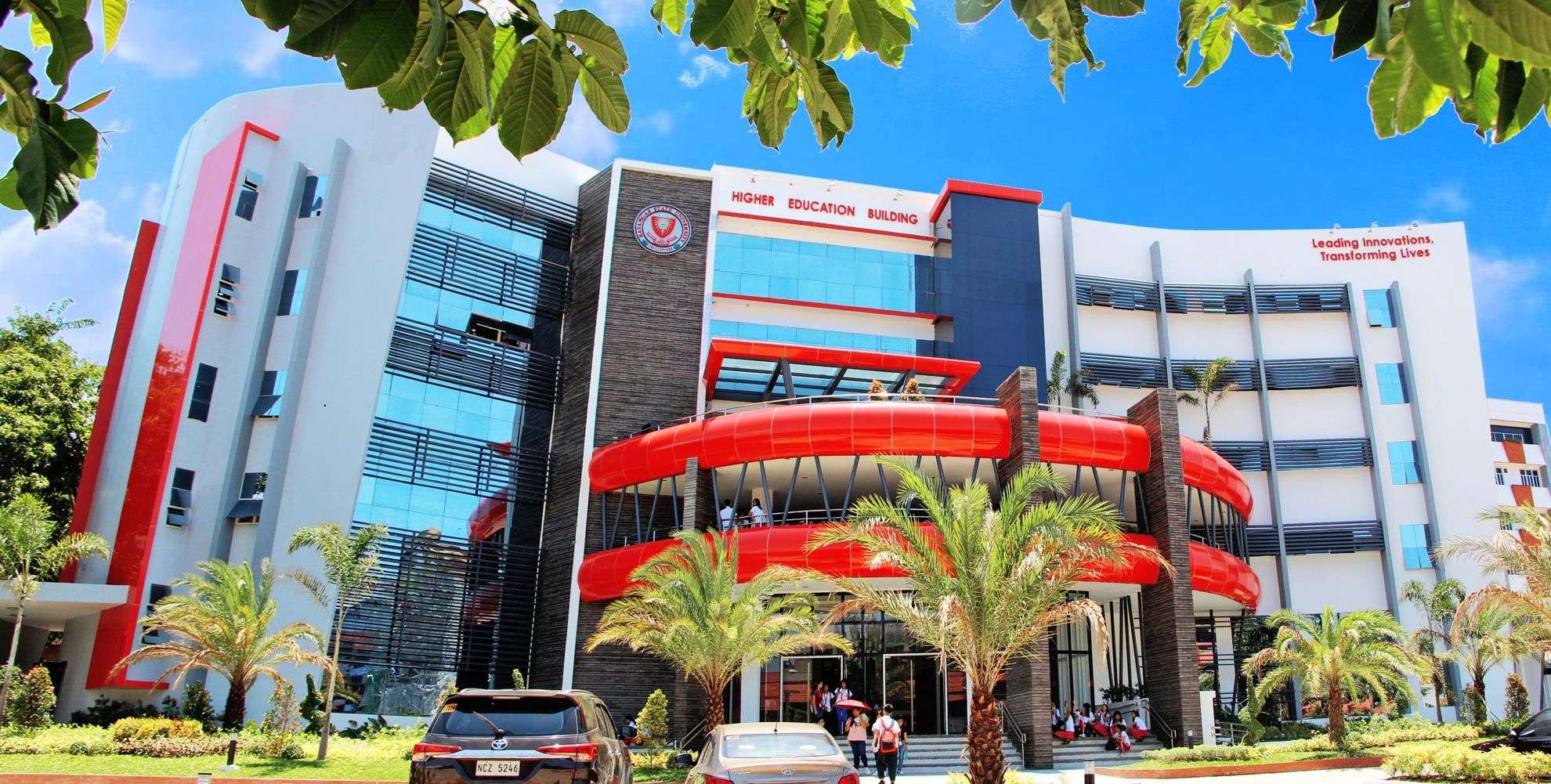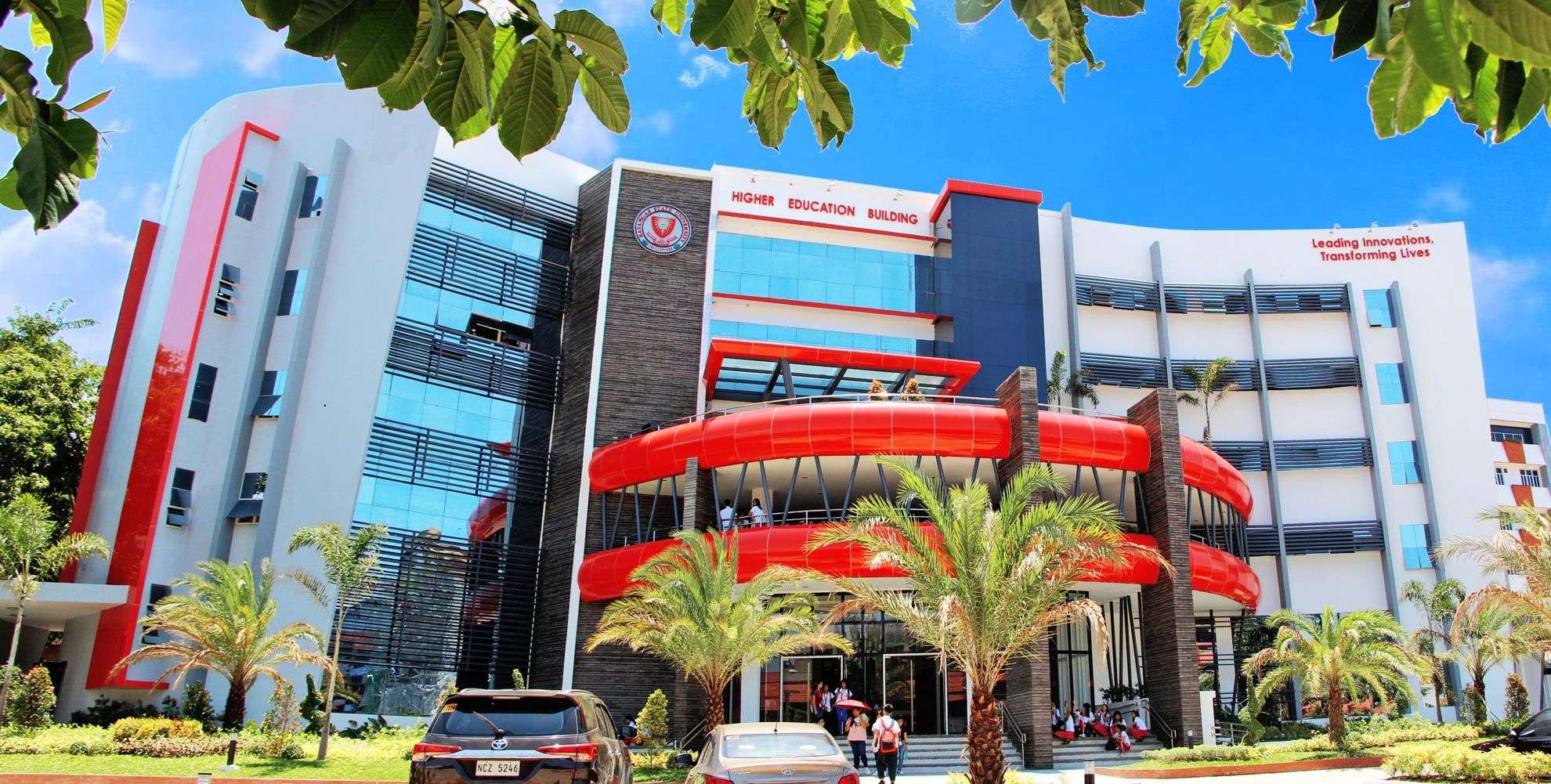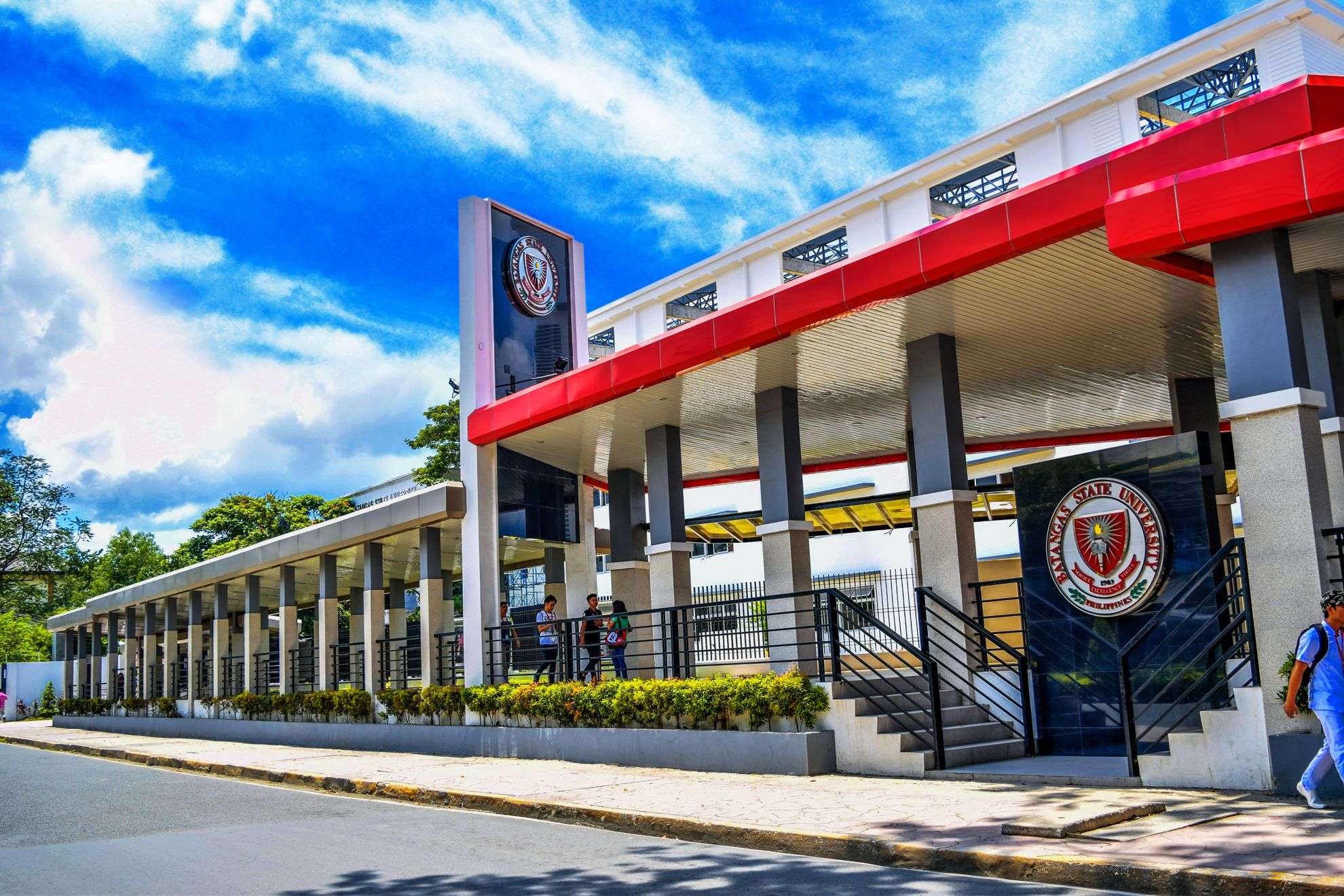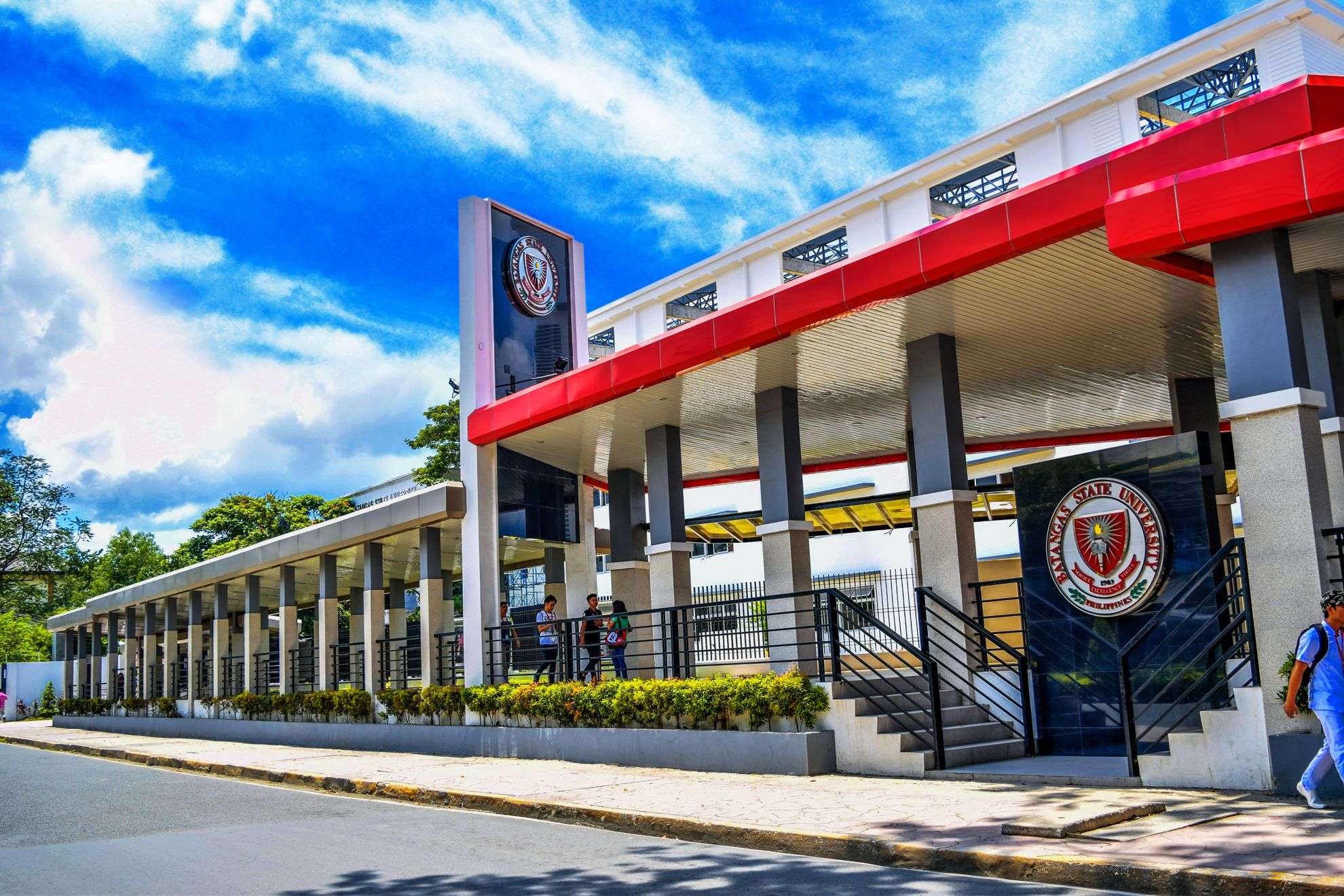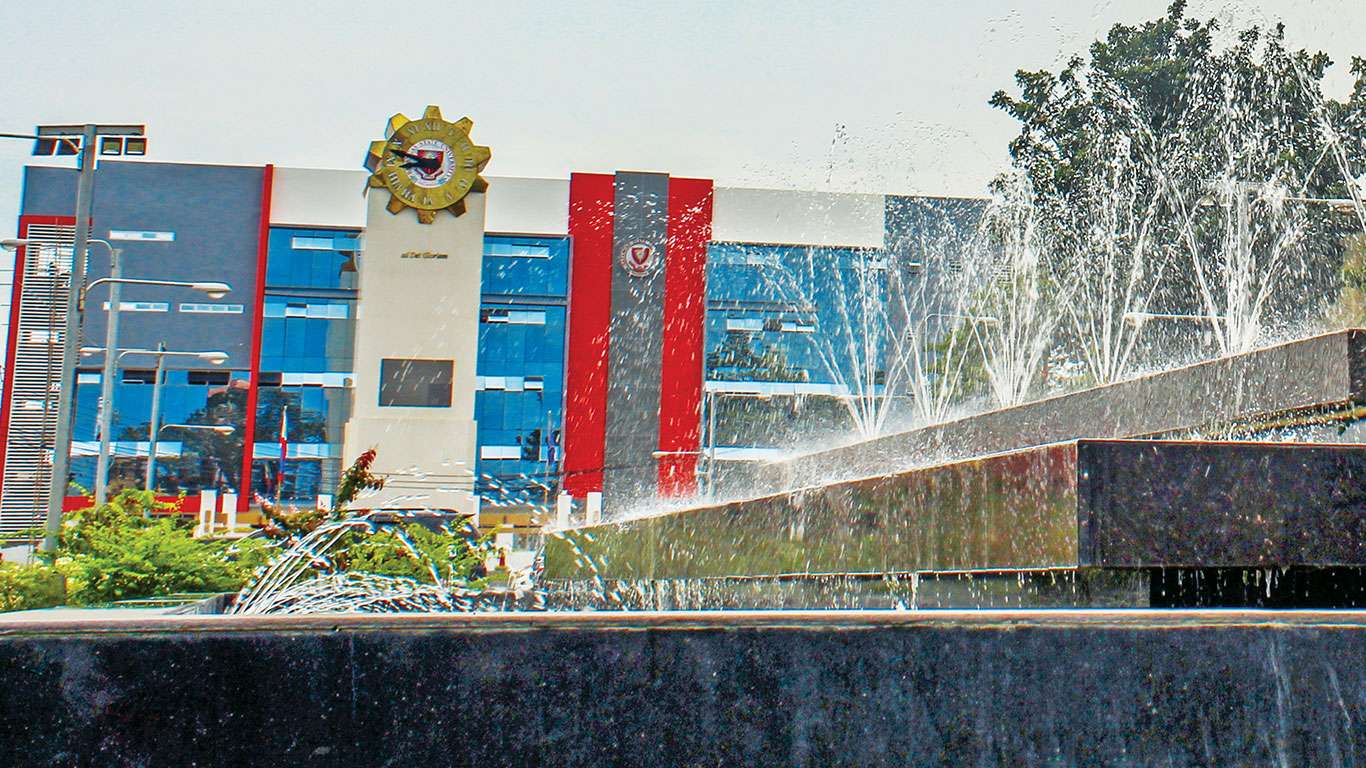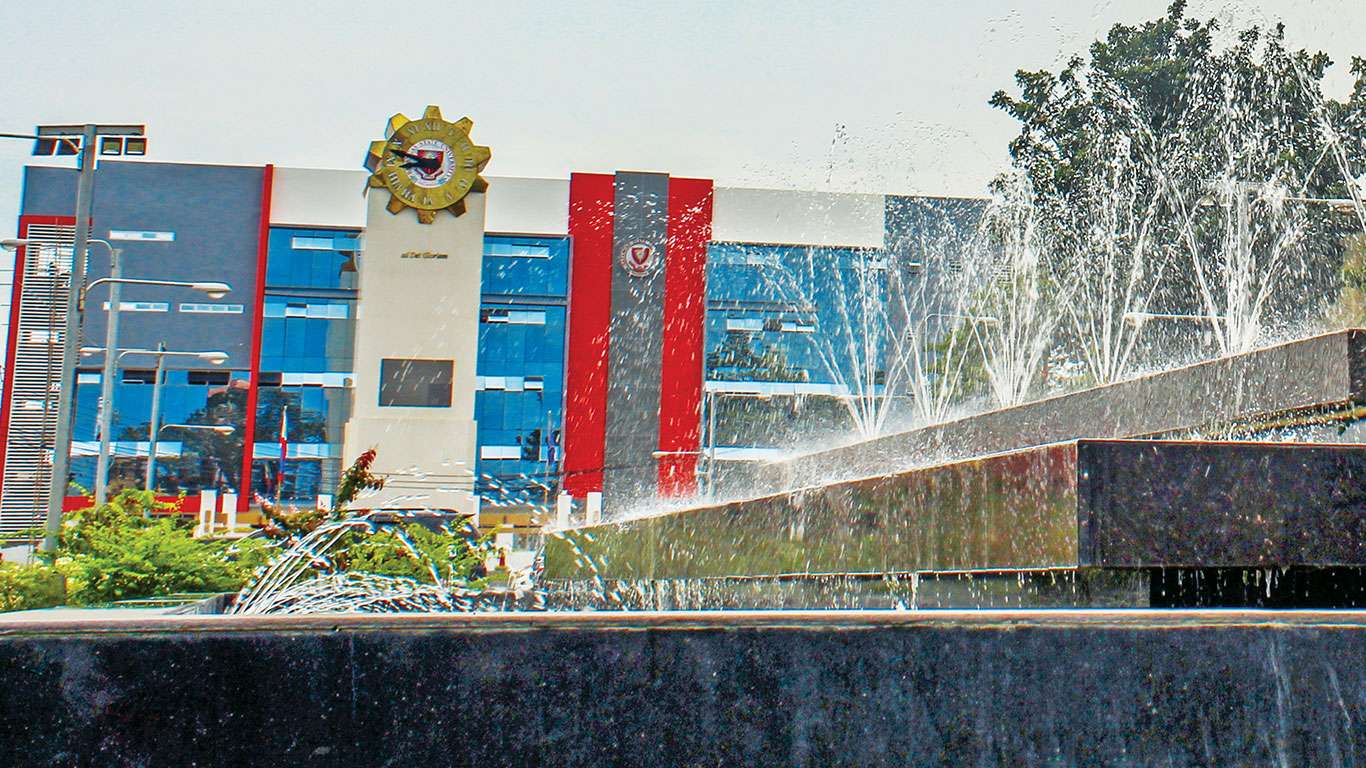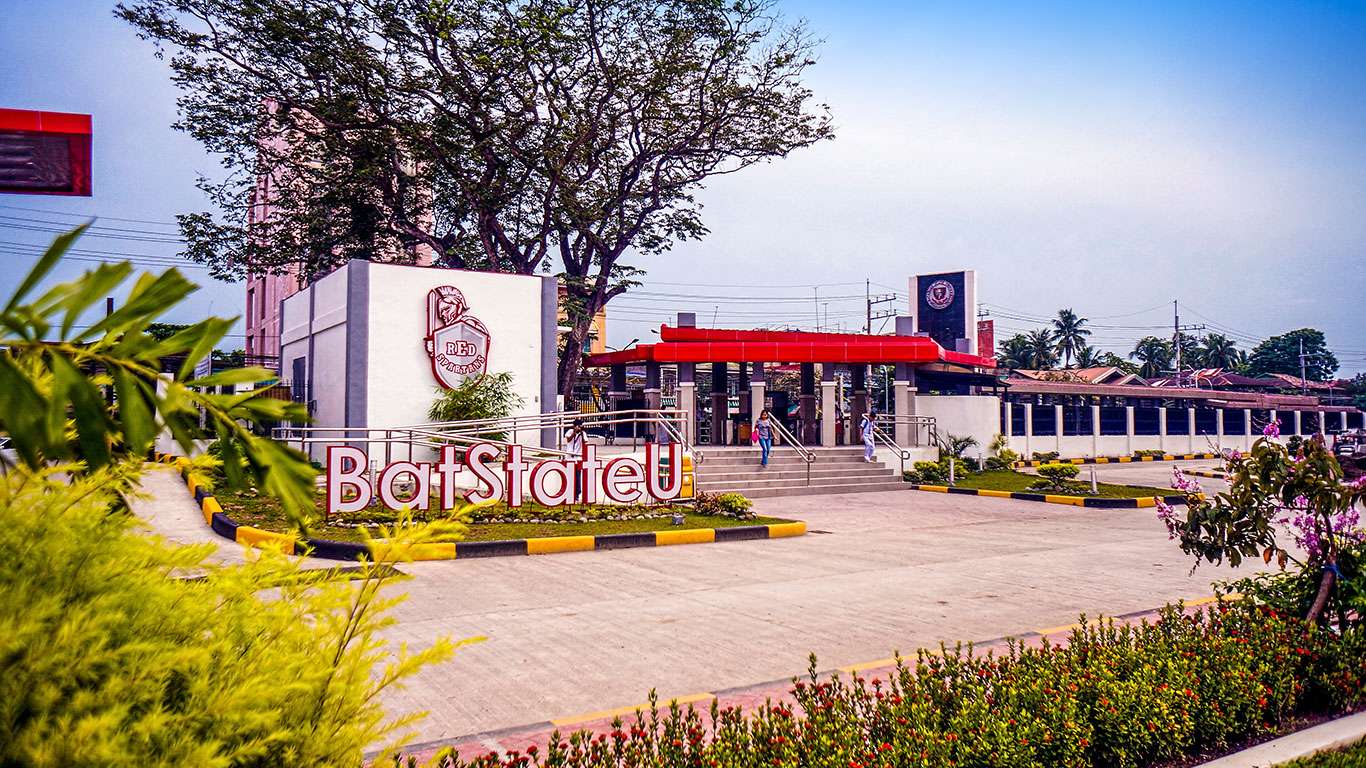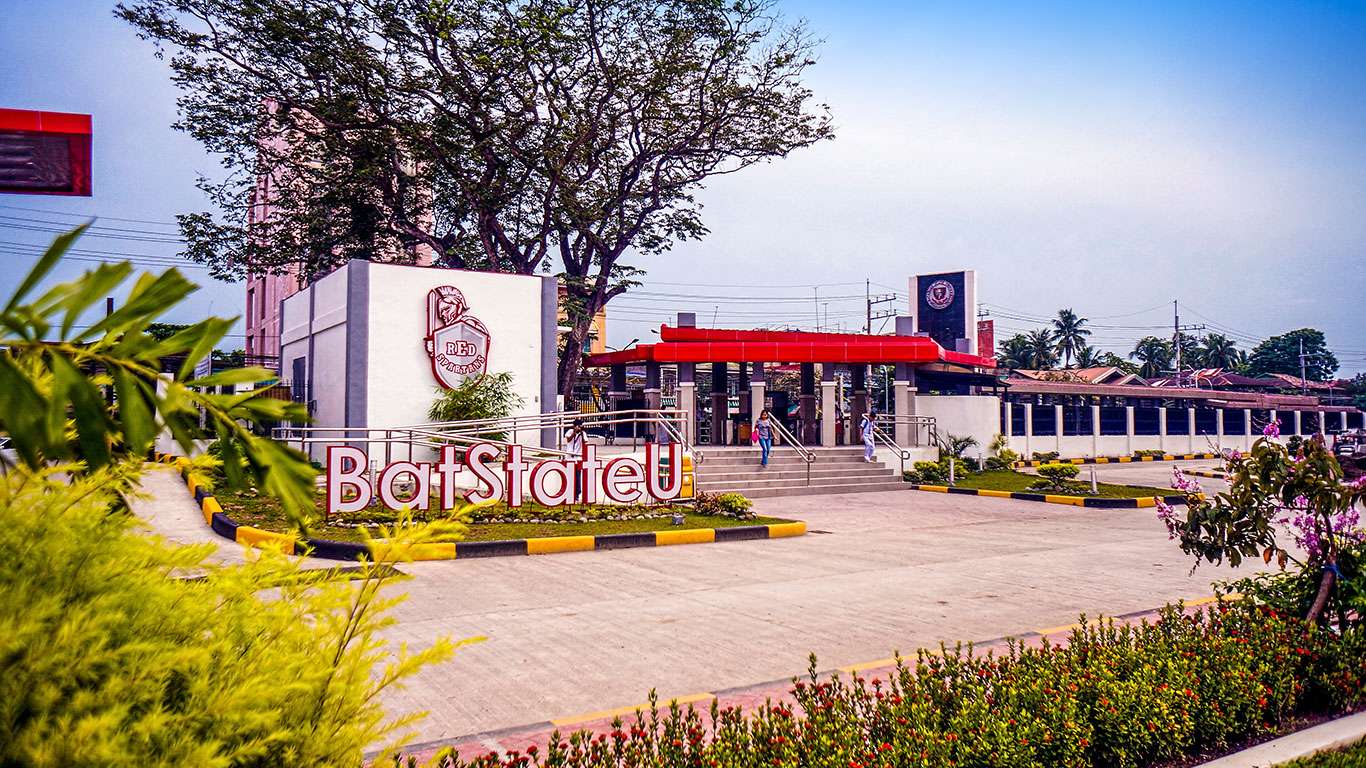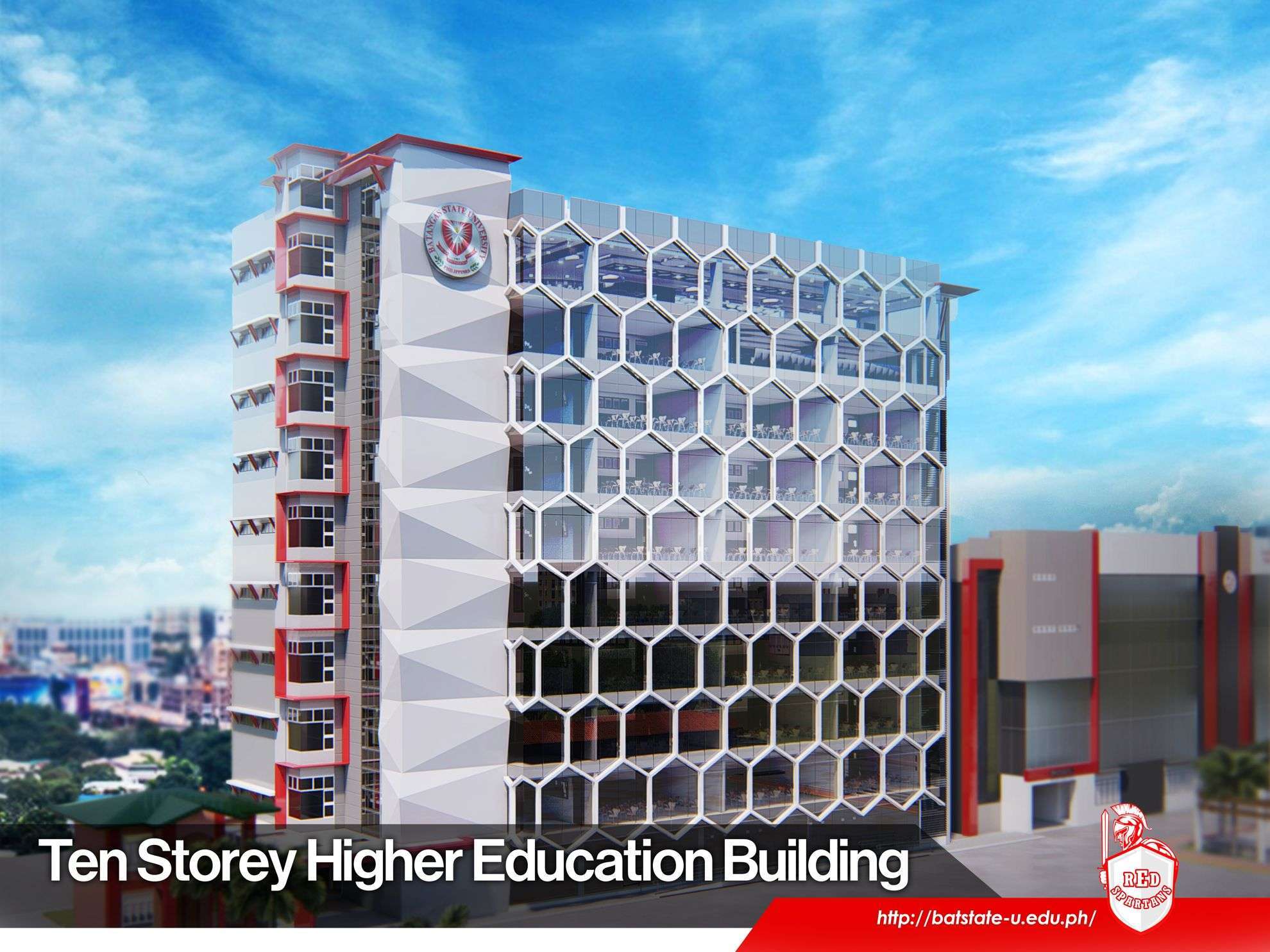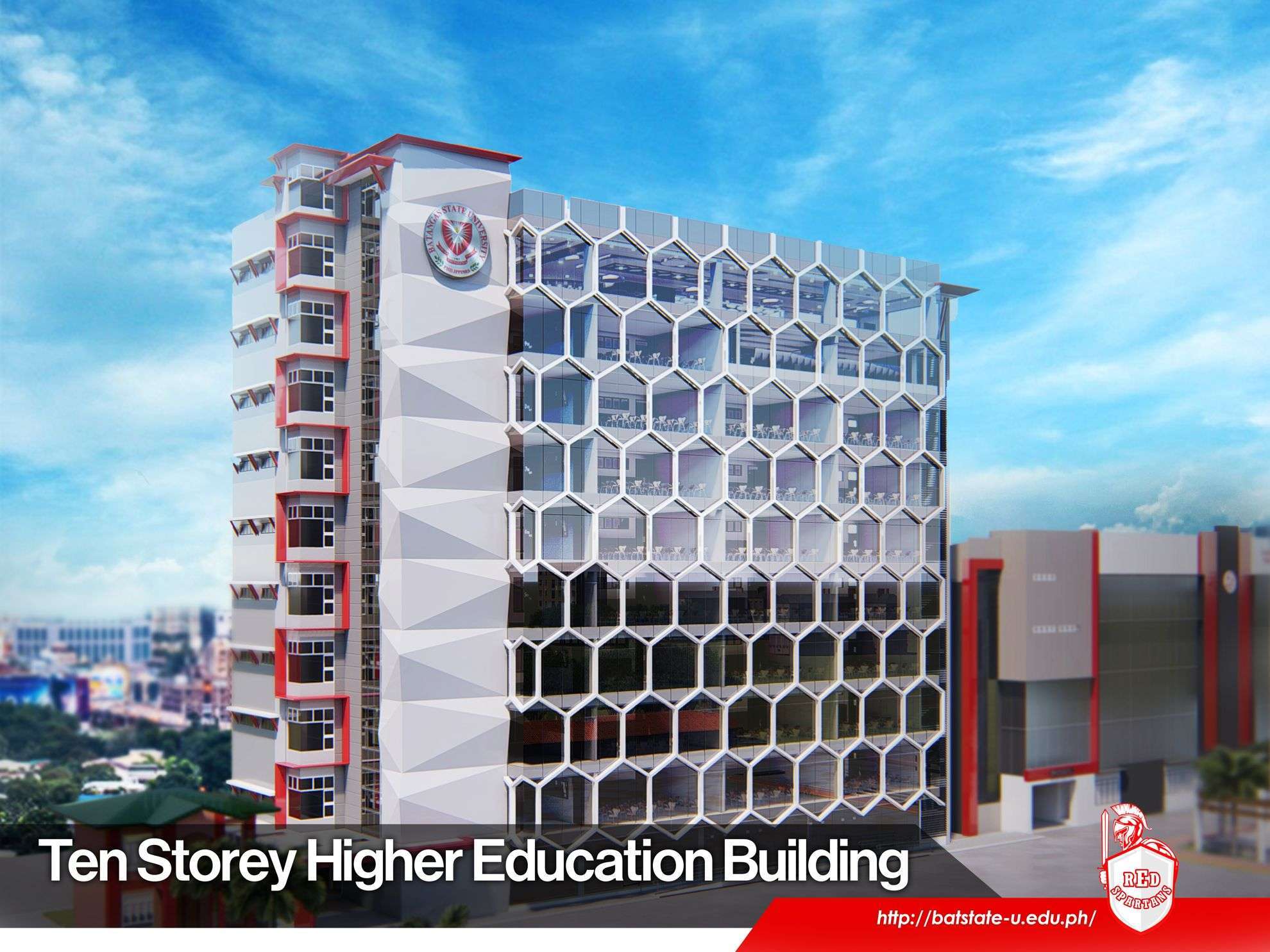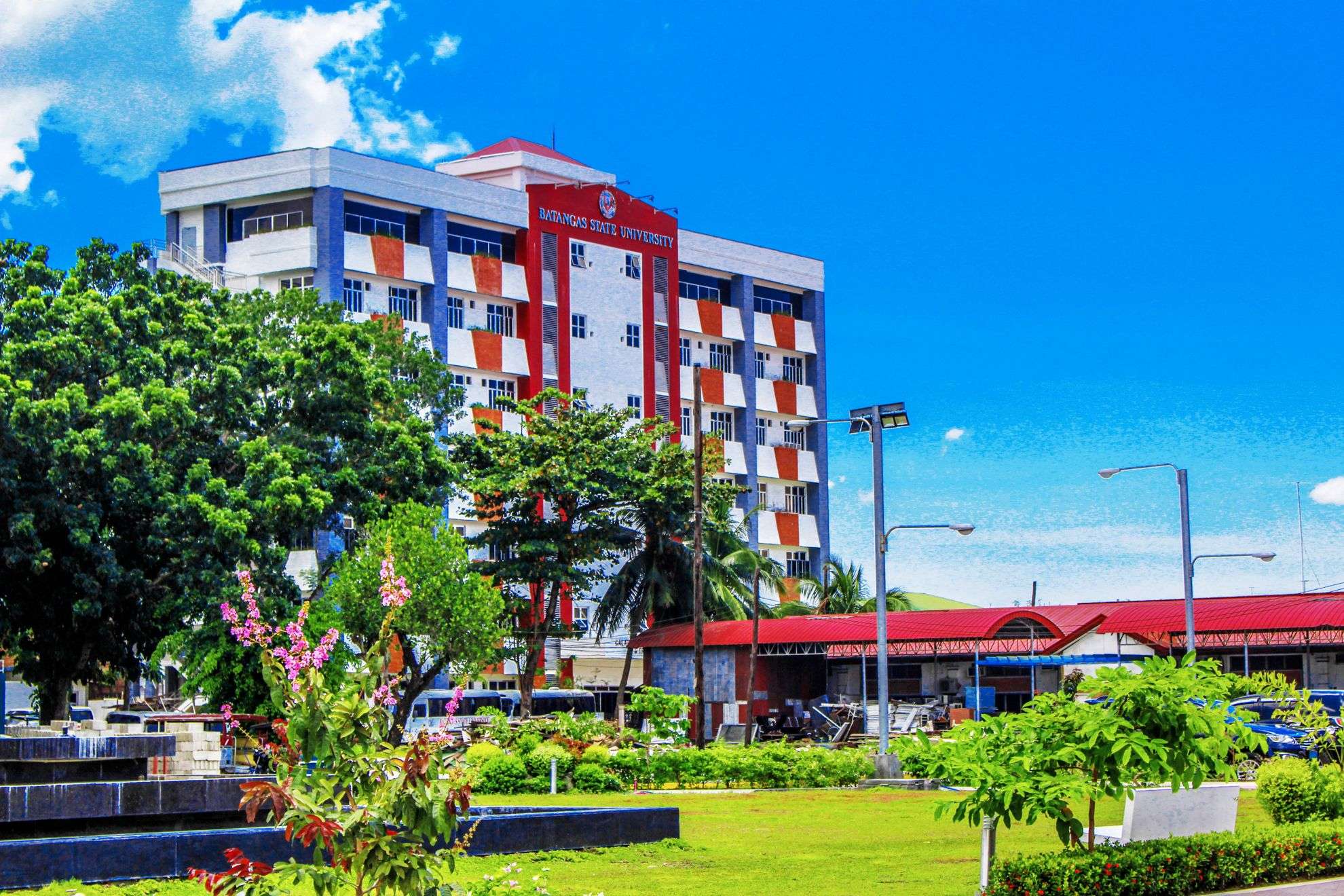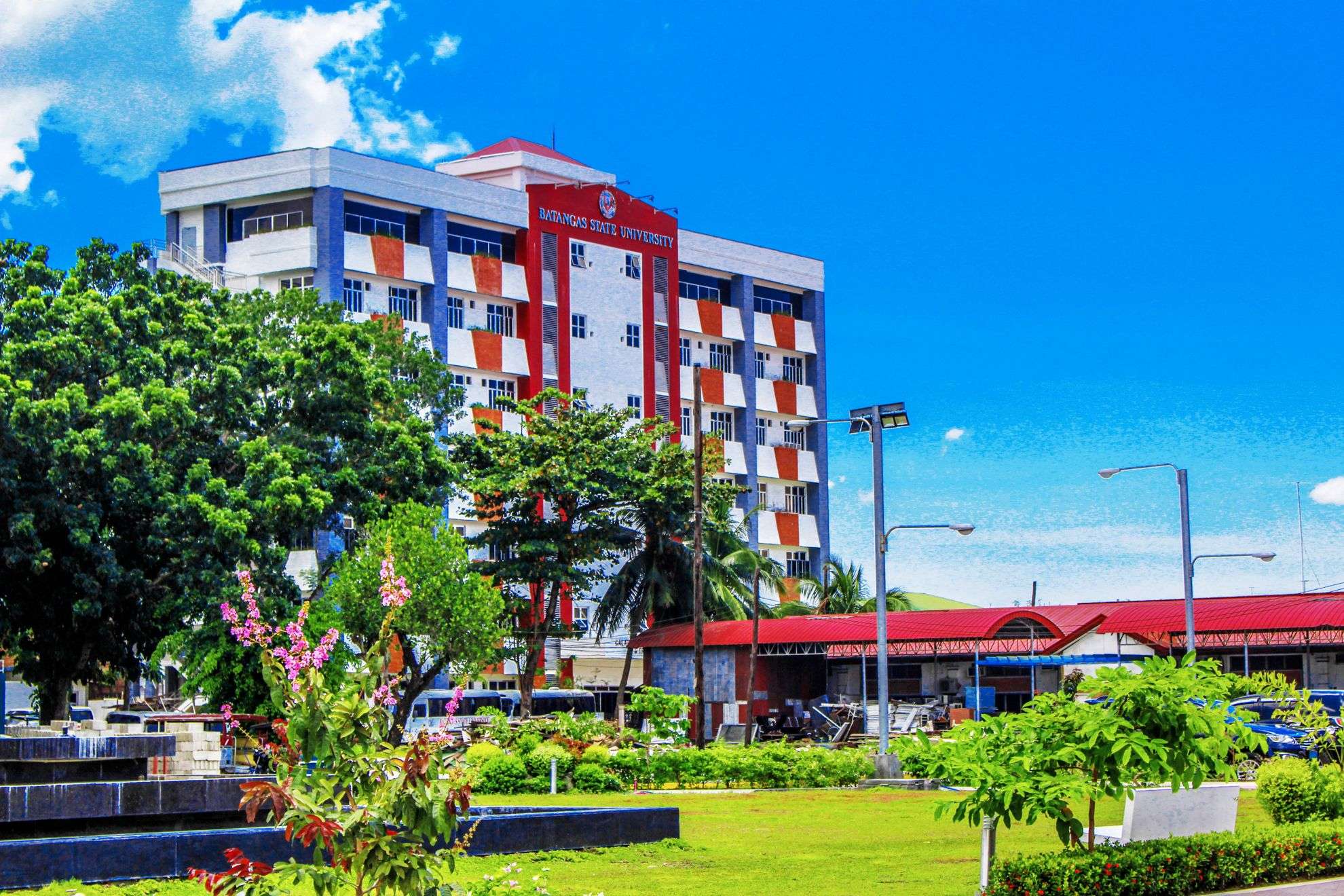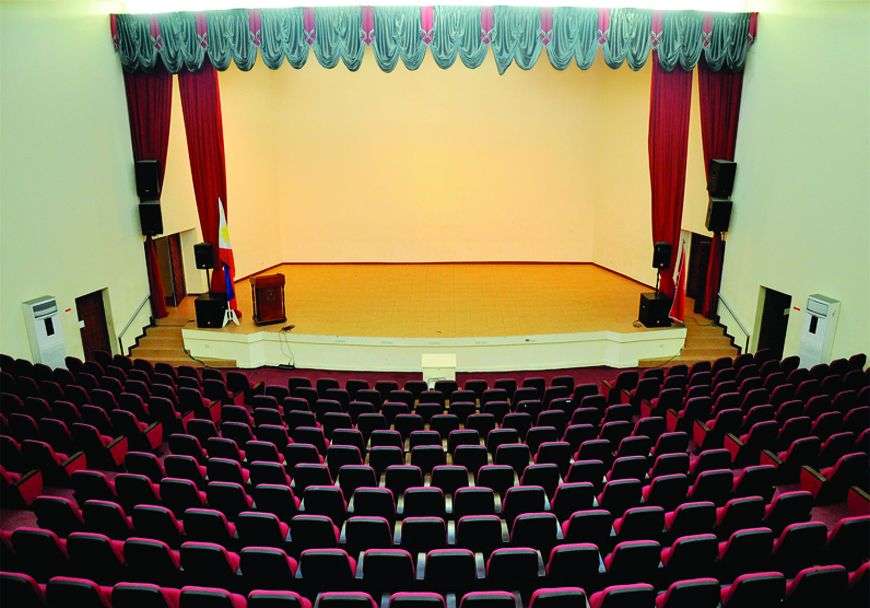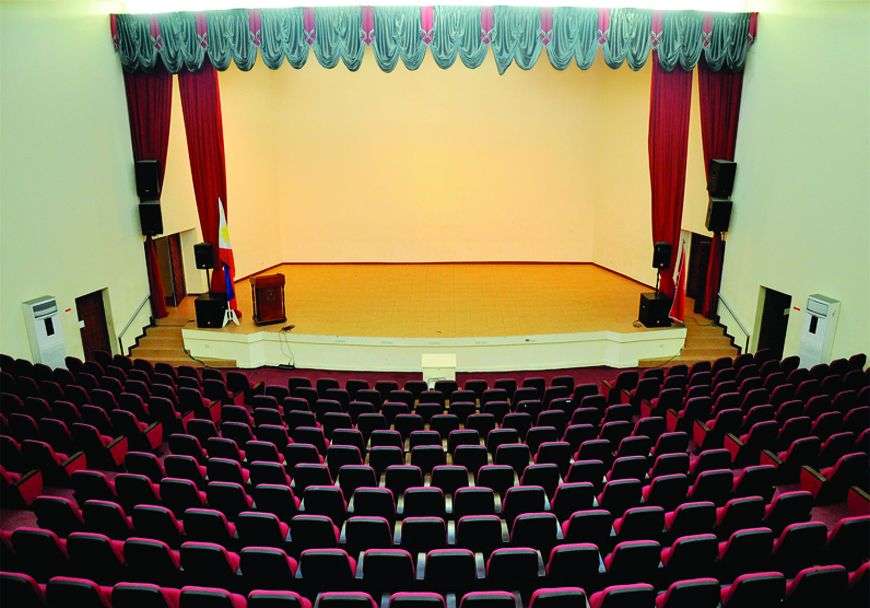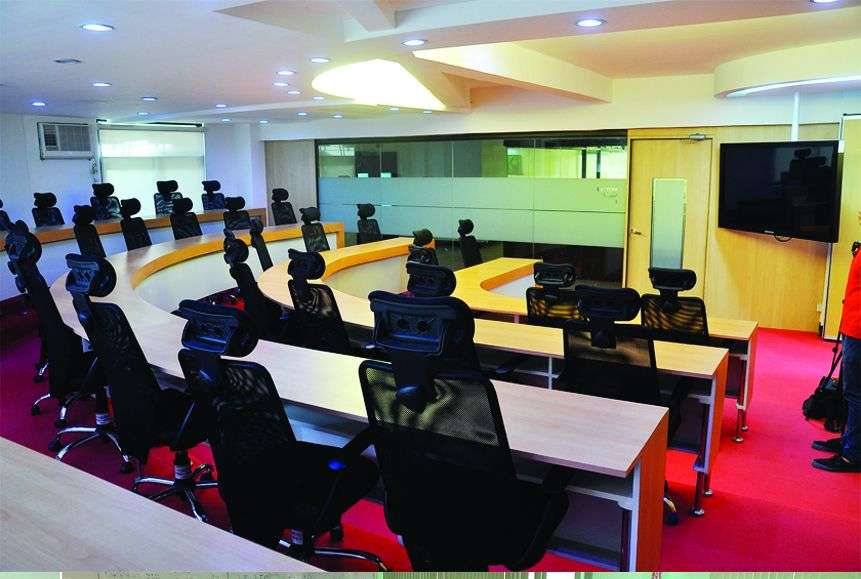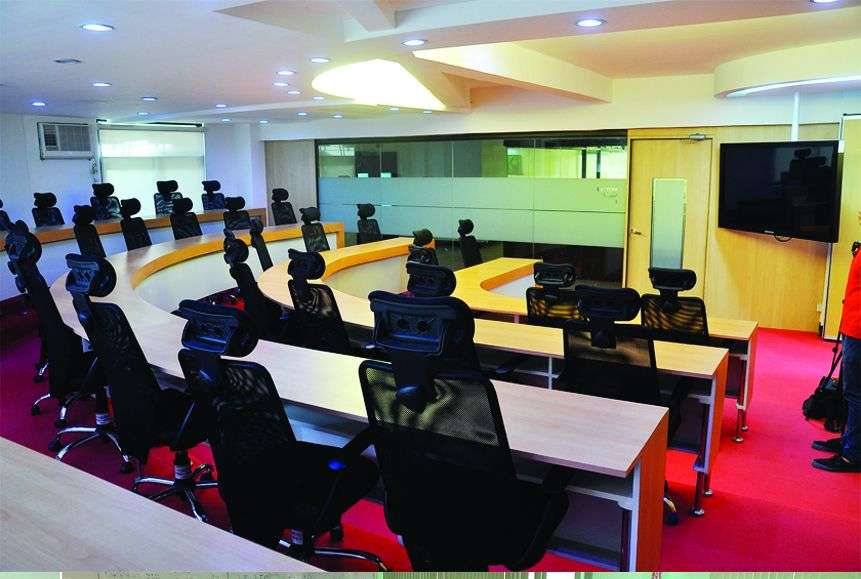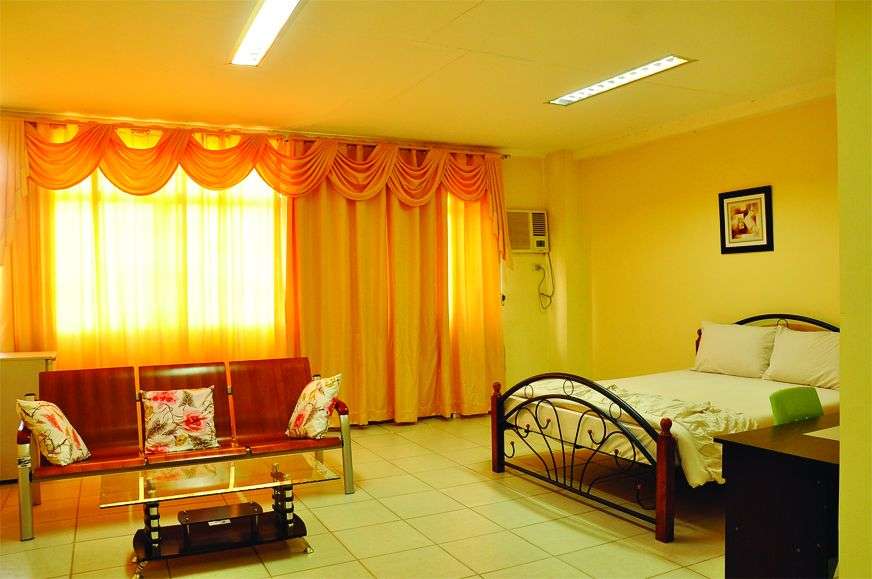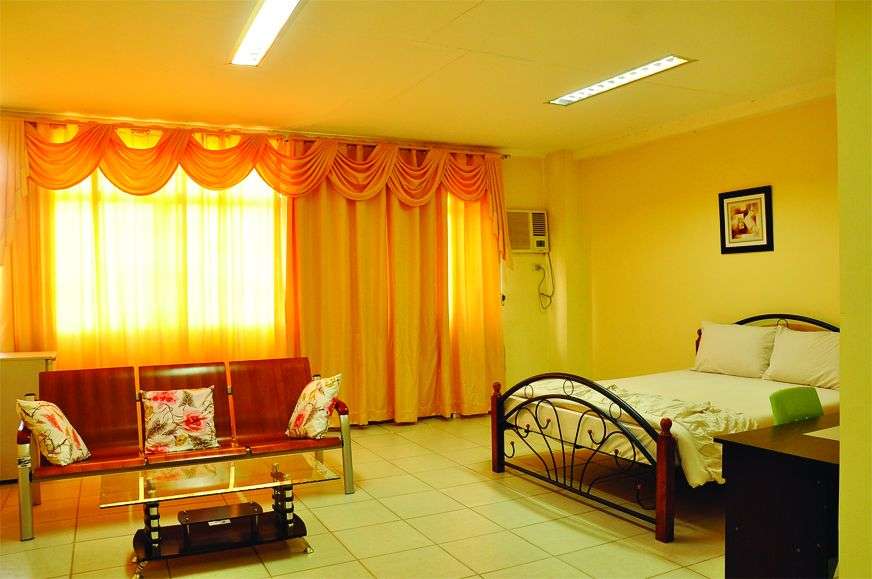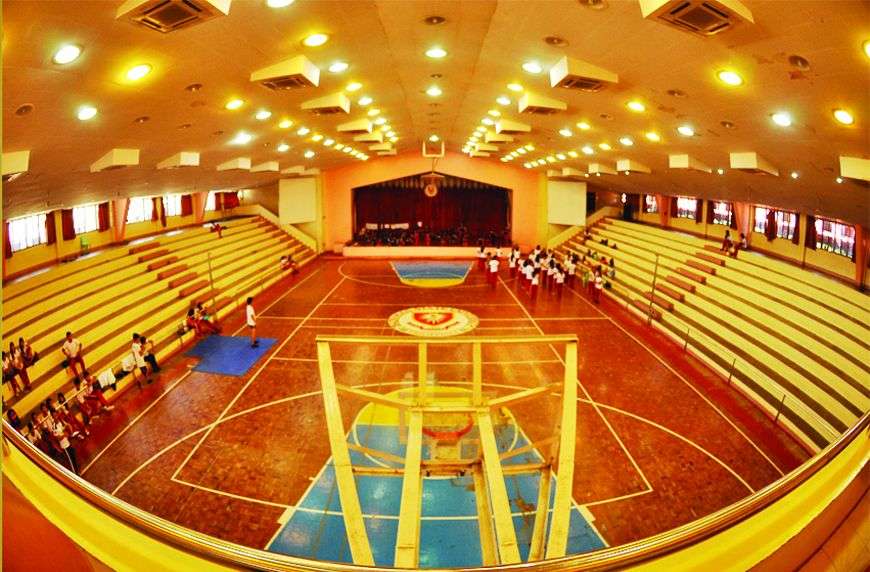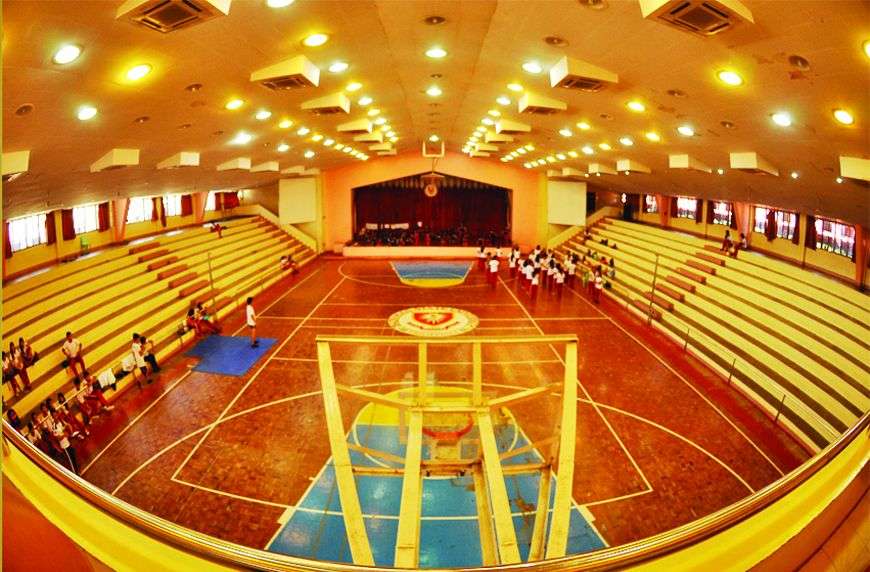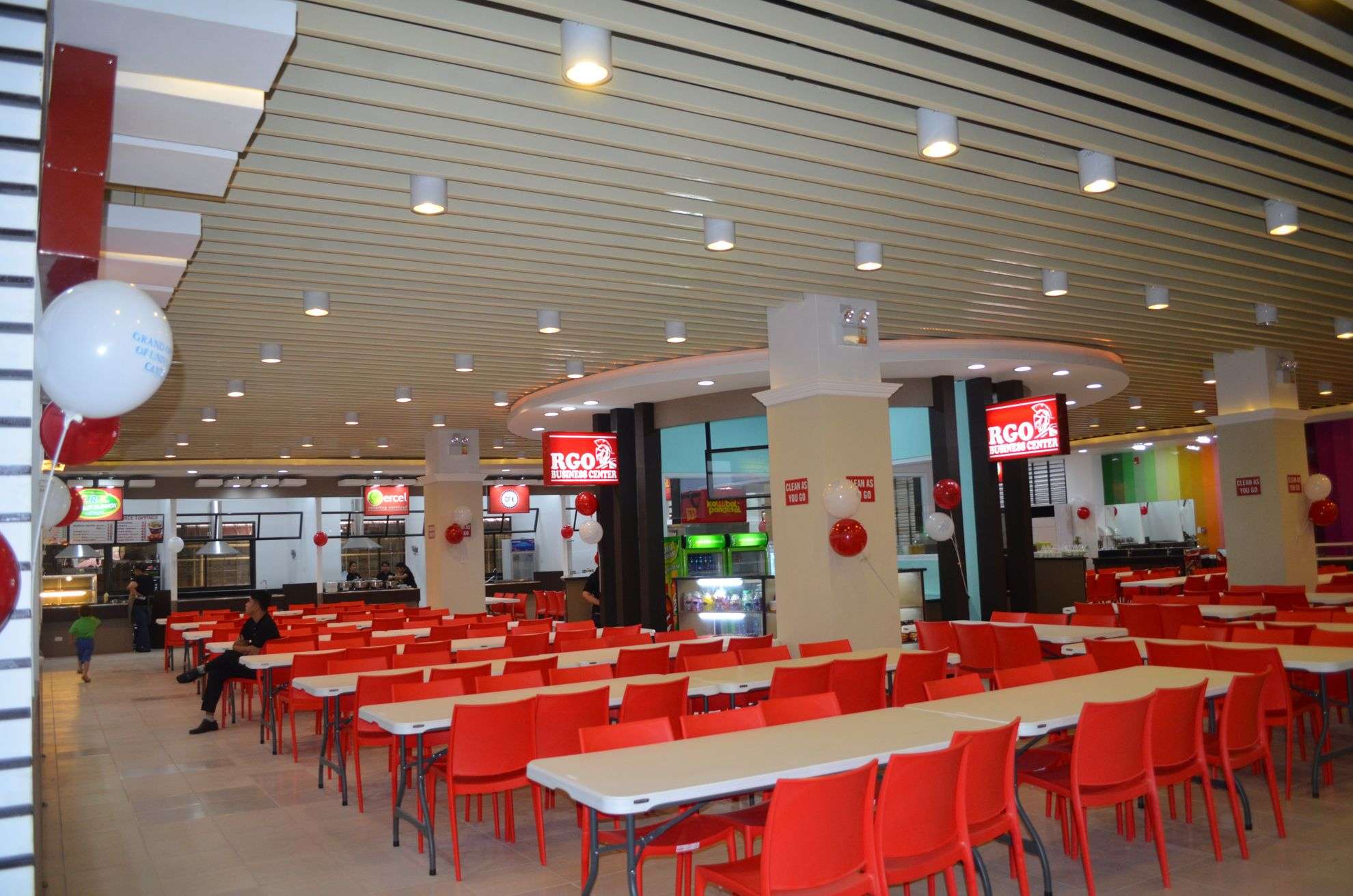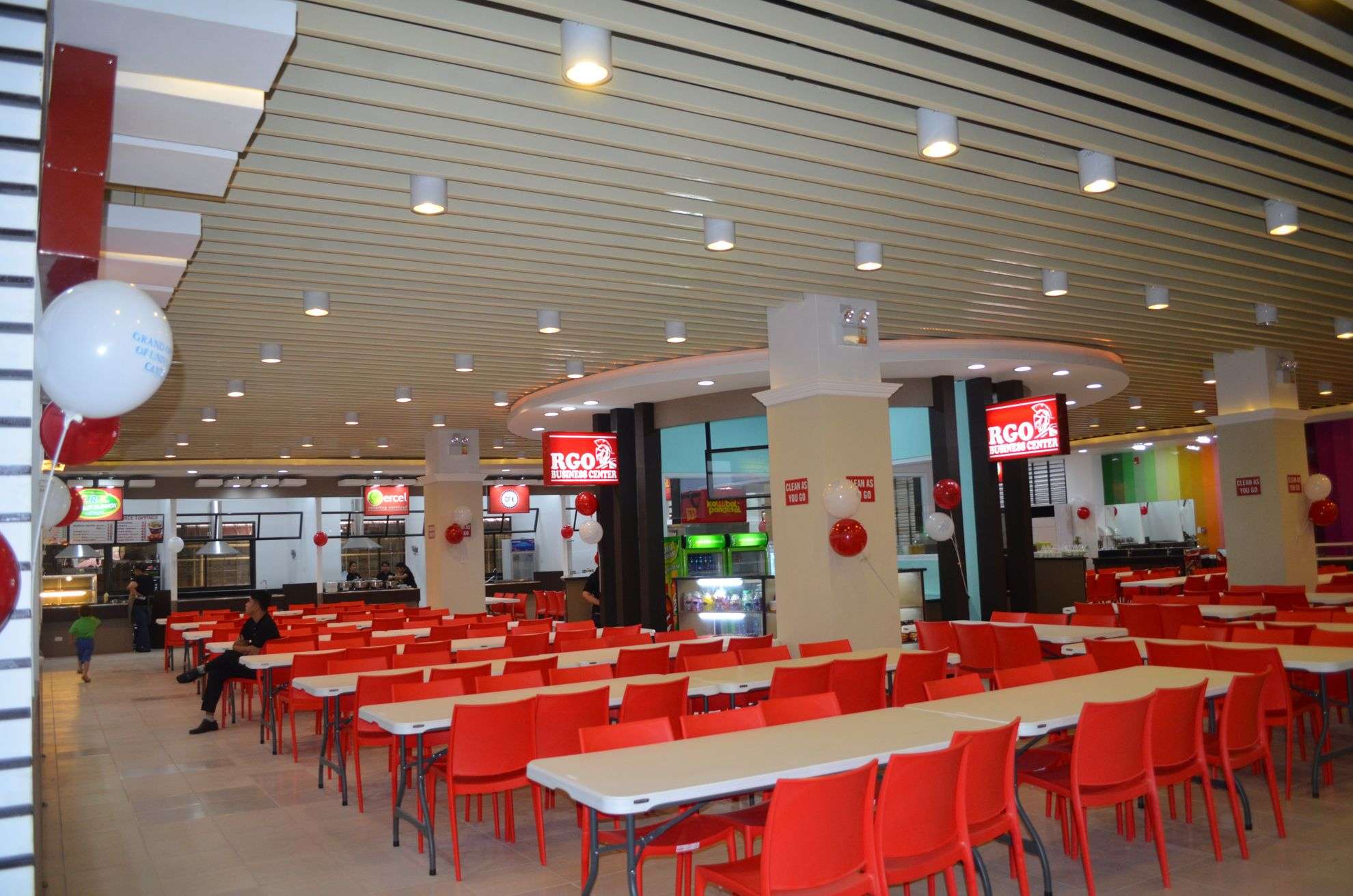 main-1-higher-educucation
Amphitheater
It is located at the 3rd floor of the CITE Building. It can accommodate from 600-800 participants per event. It is usually used for events like seminars and competitions of the university and other stakeholders.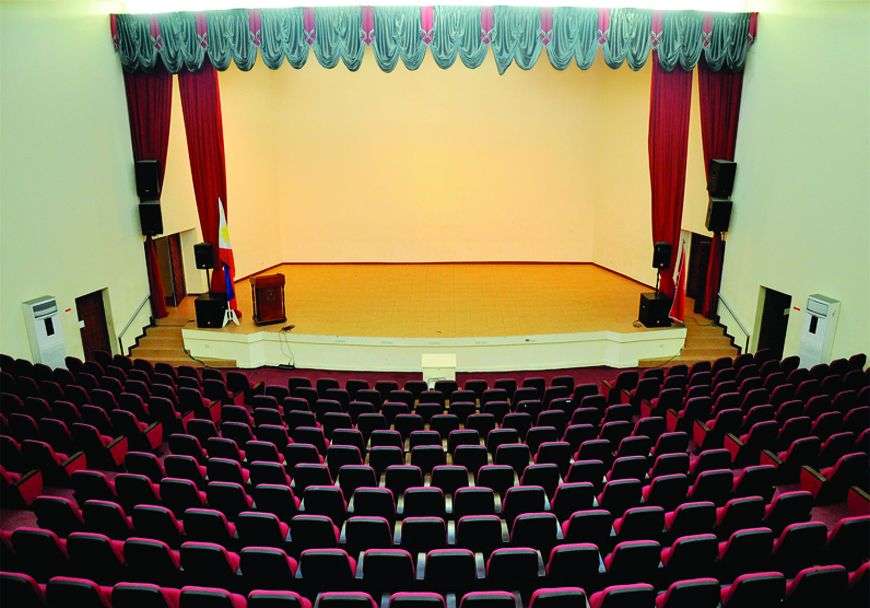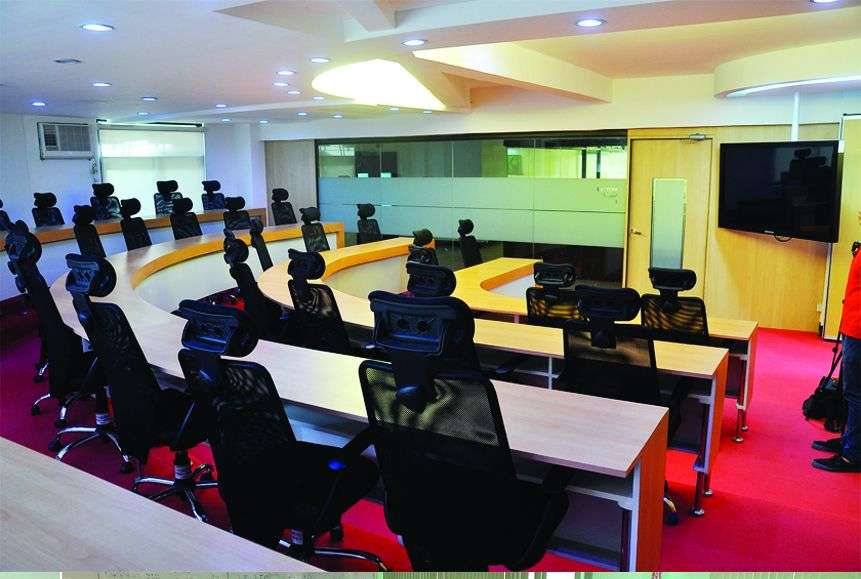 CITE Training Room
It is used for seminars and workshops of both internal and external groups. It can accommodate up to 100-150 participants. Dividers are installed in order to maximize the space of the area.
Computer Laboratory
Located at the 3rd floor of the CABEIHM. It is used for the computer subjects and activities of the department. It can accommodate up to 25-50 students per class.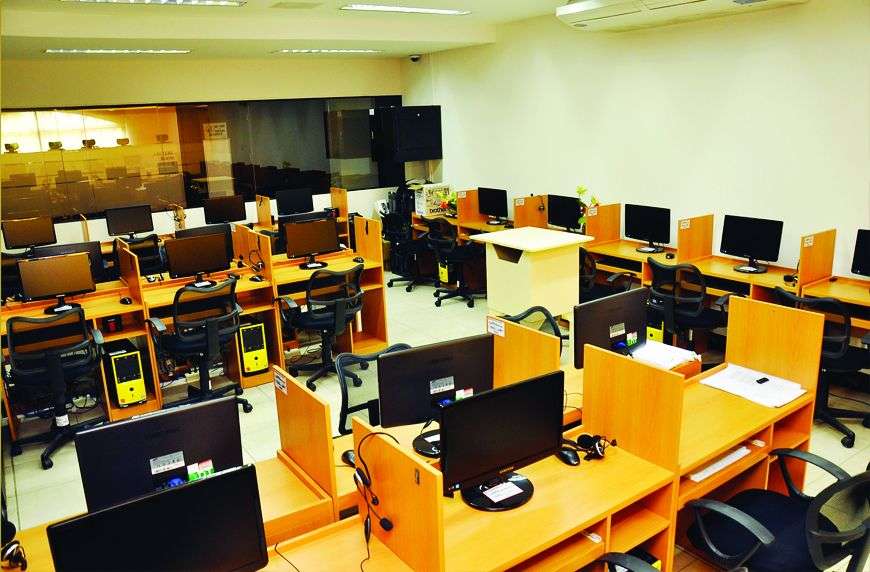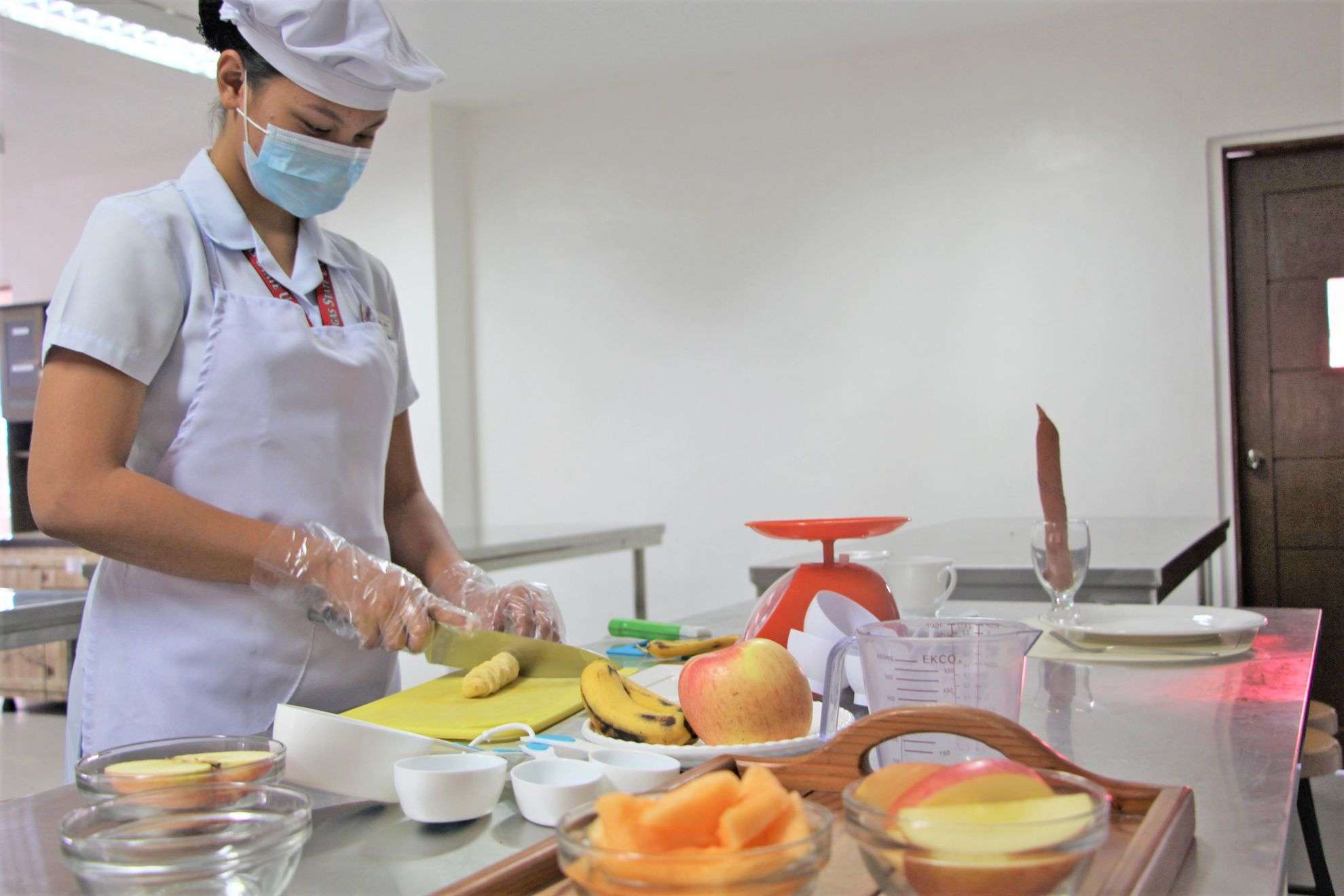 Kitchen Laboratory
It is located at the ground floor of the CITE building. It can accommodate 25 students per subject as stated in the CMO. It is being utilized by IHM students for their subjects and it is sometimes being used by other stakeholders for their events.
Science Laboratories
To be able to fully enrich the students' knowledge in Science-based programs offered in the College, the university provides various science laboratories with complete laboratory equipment for conducting experiments through the supervision of licensed laboratory technicians. These laboratories are all adherent to the safety laboratory measures implemented in the university.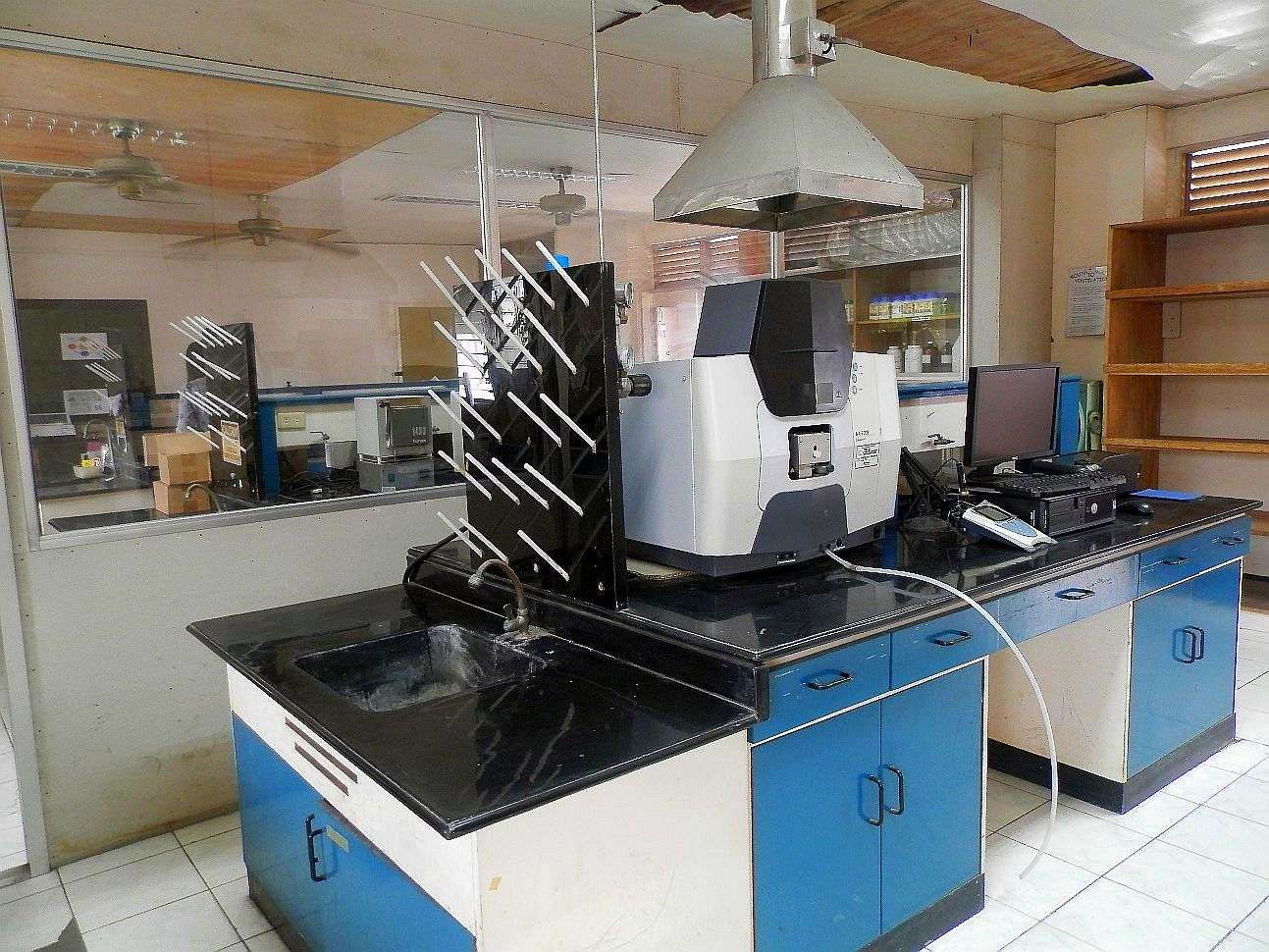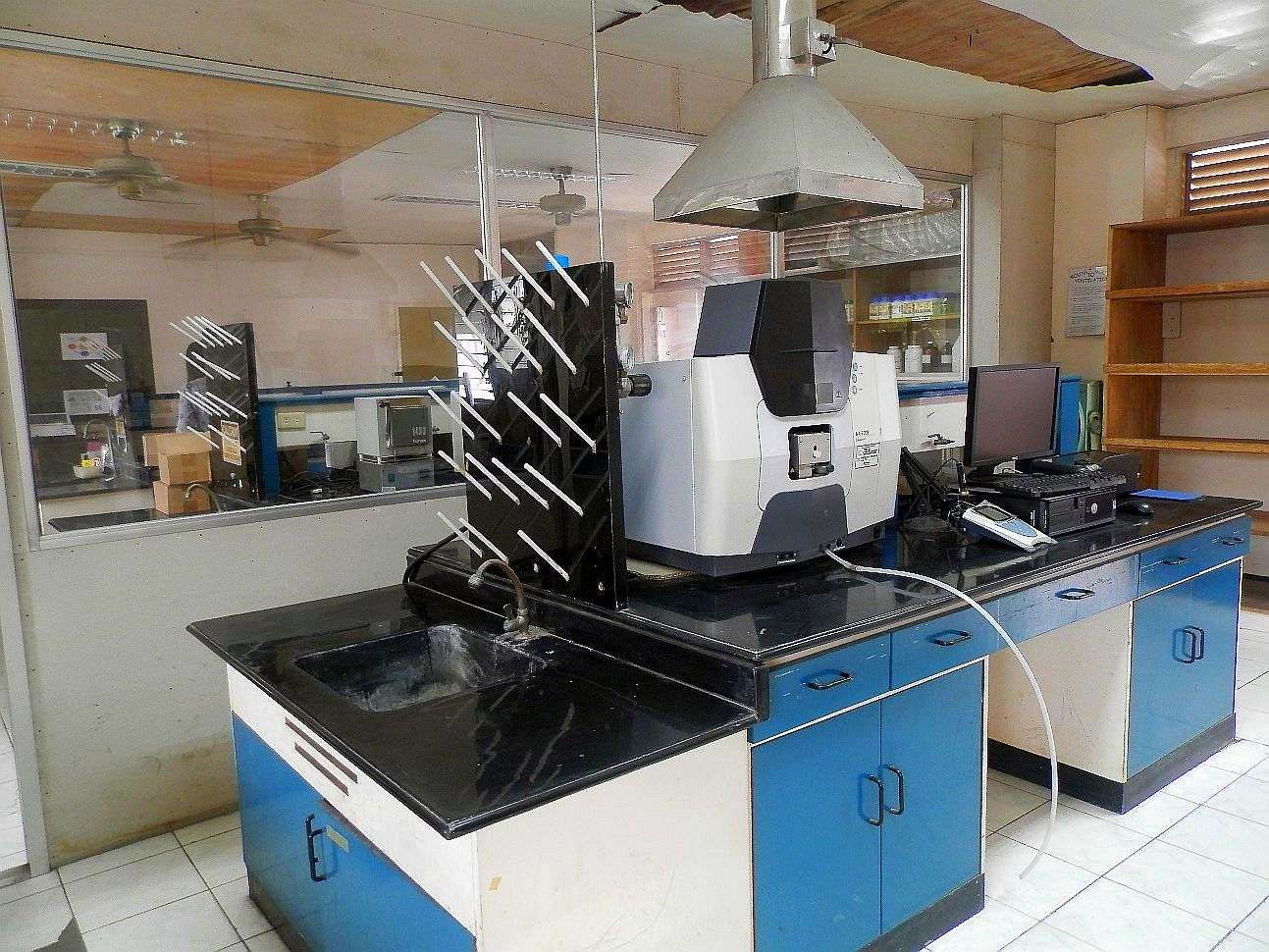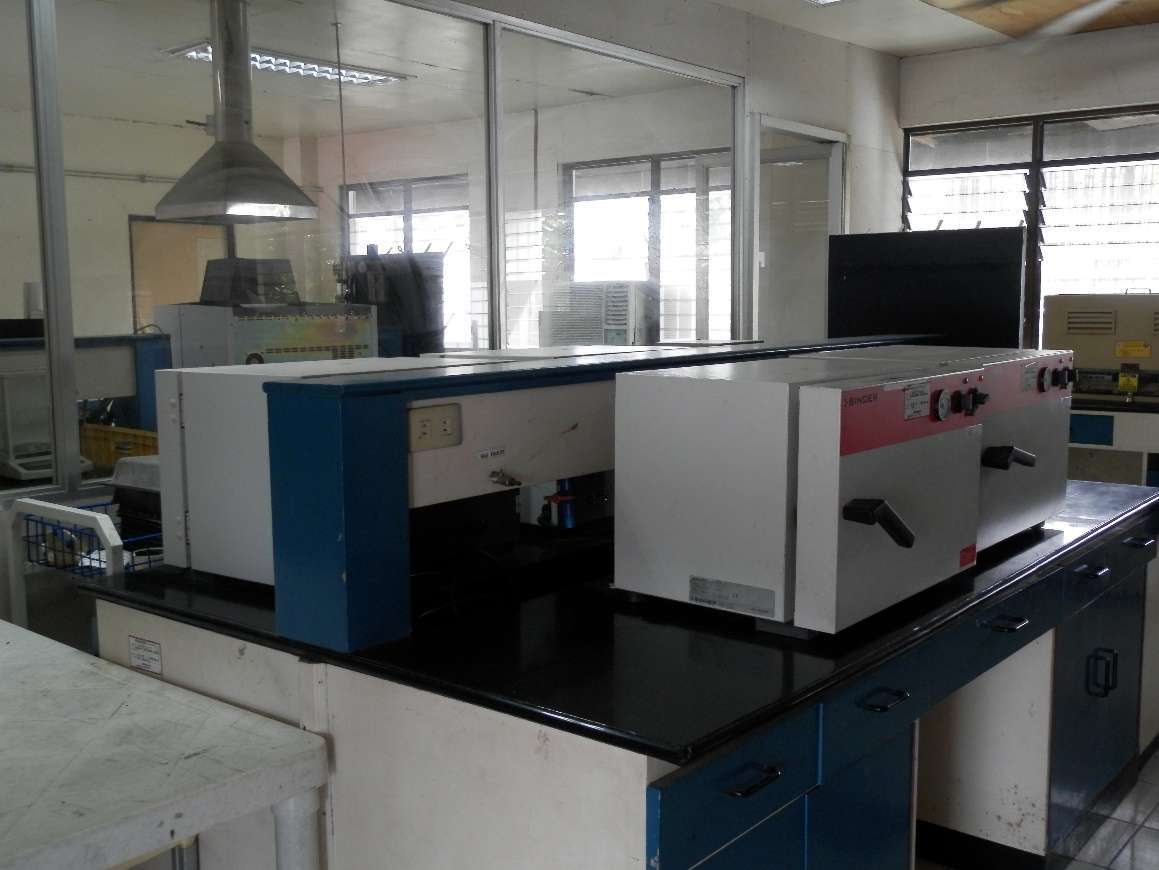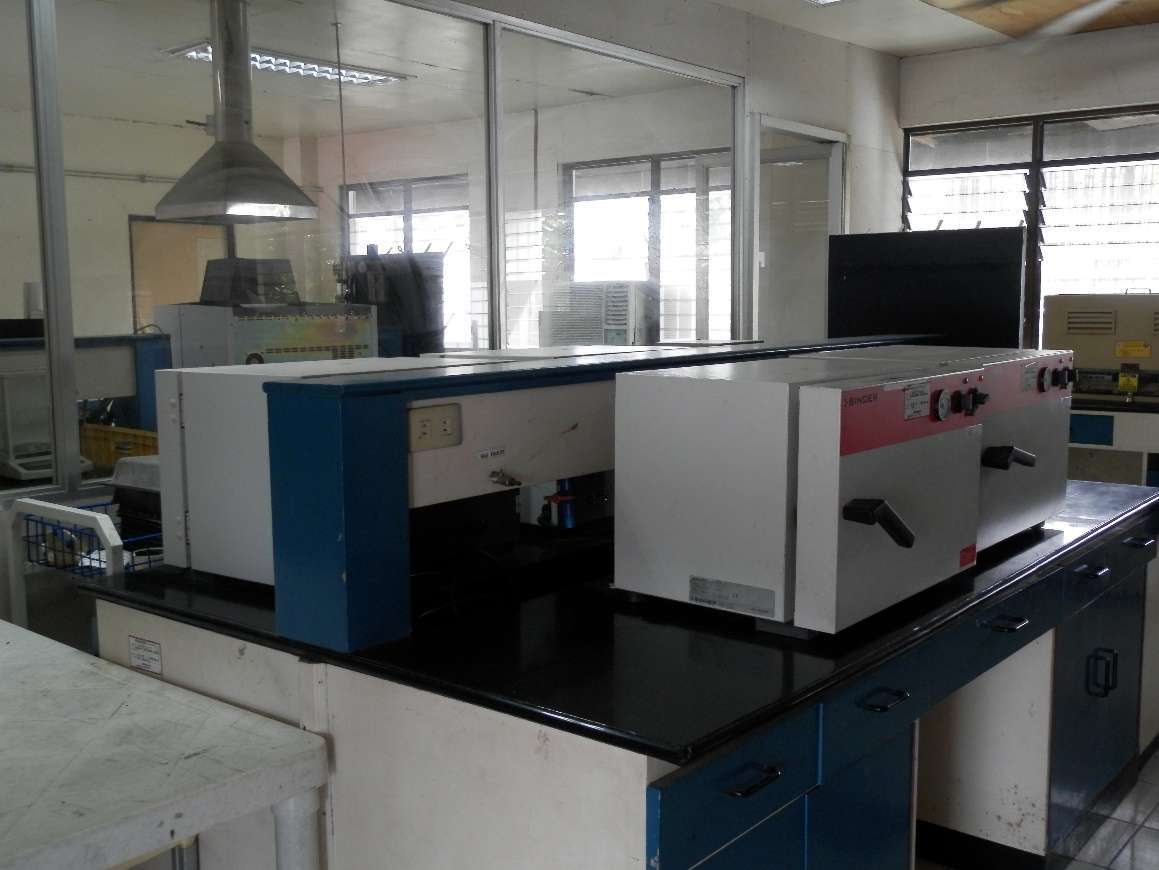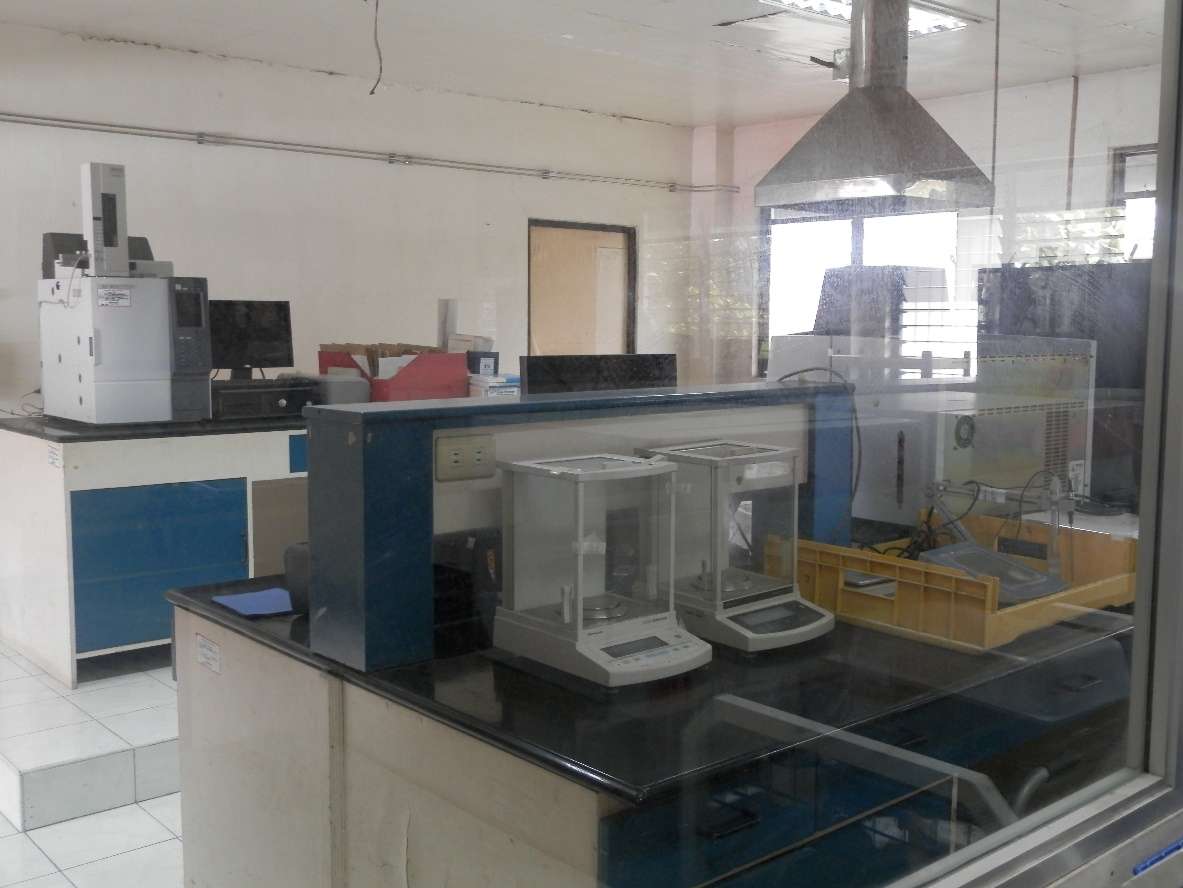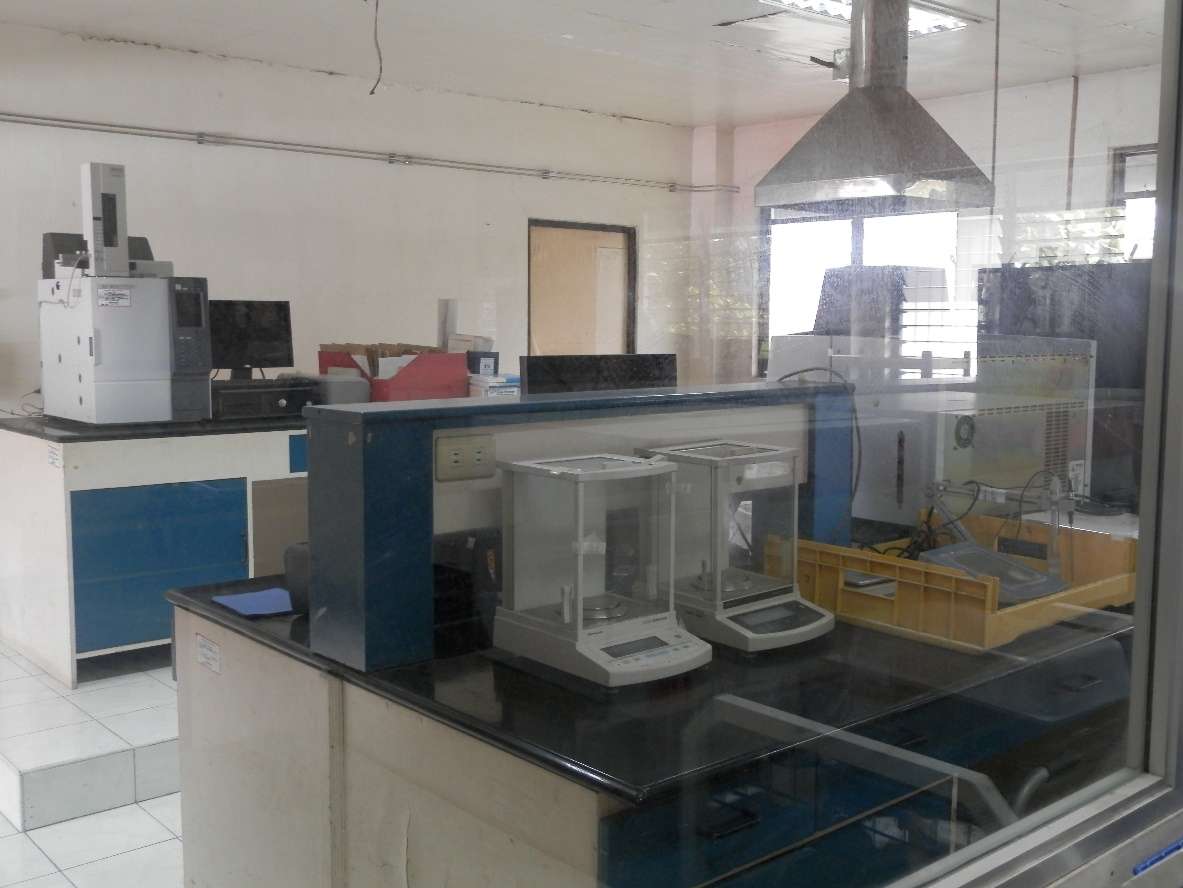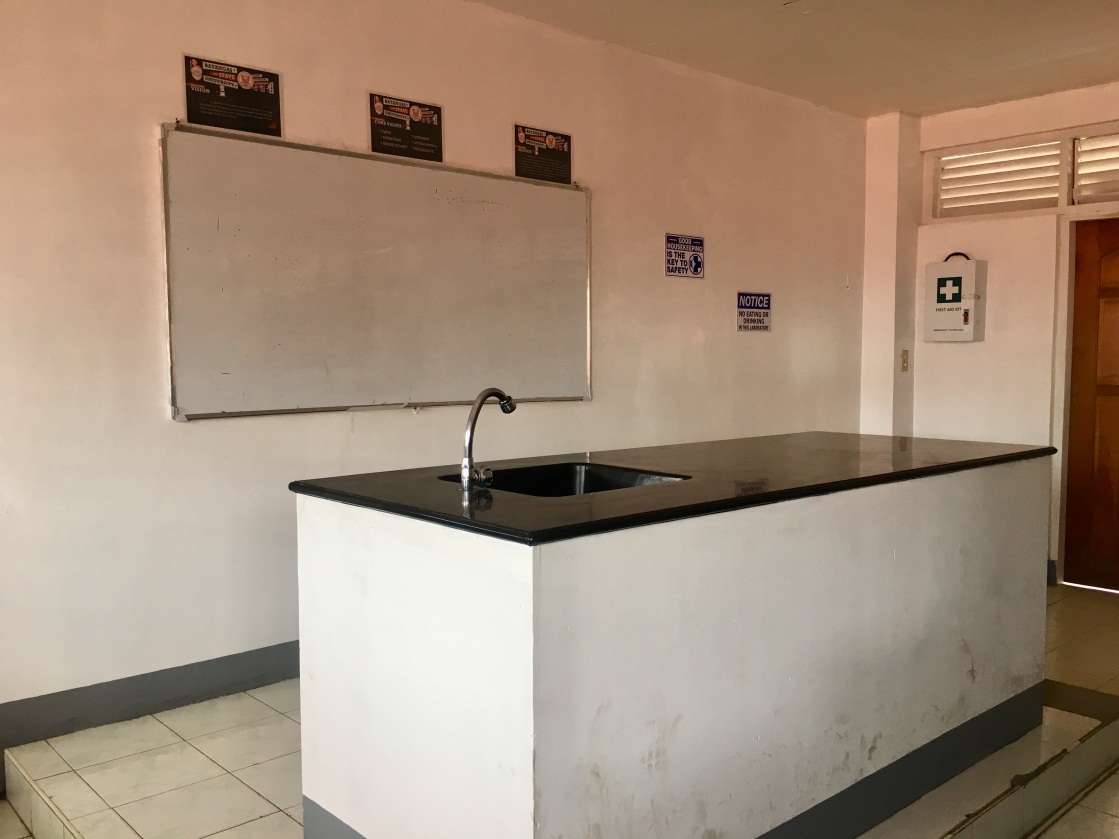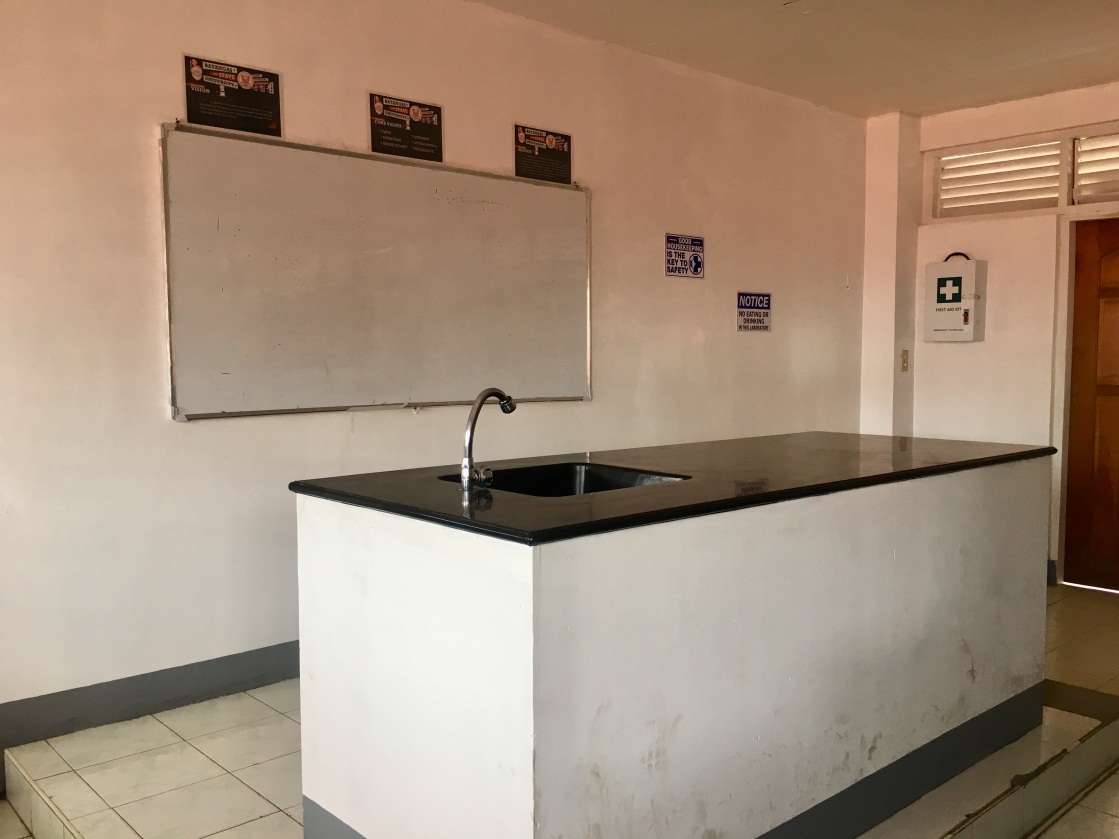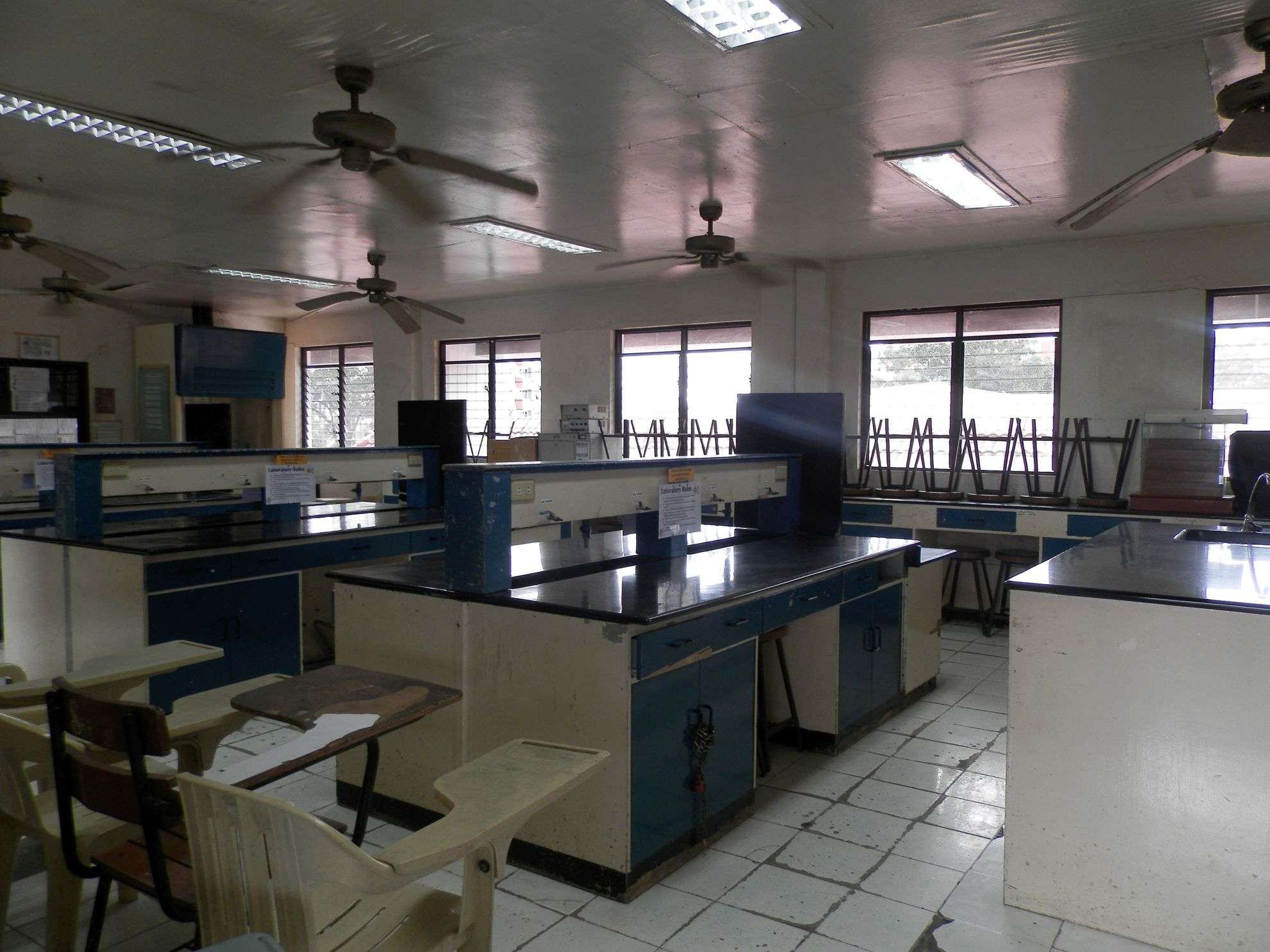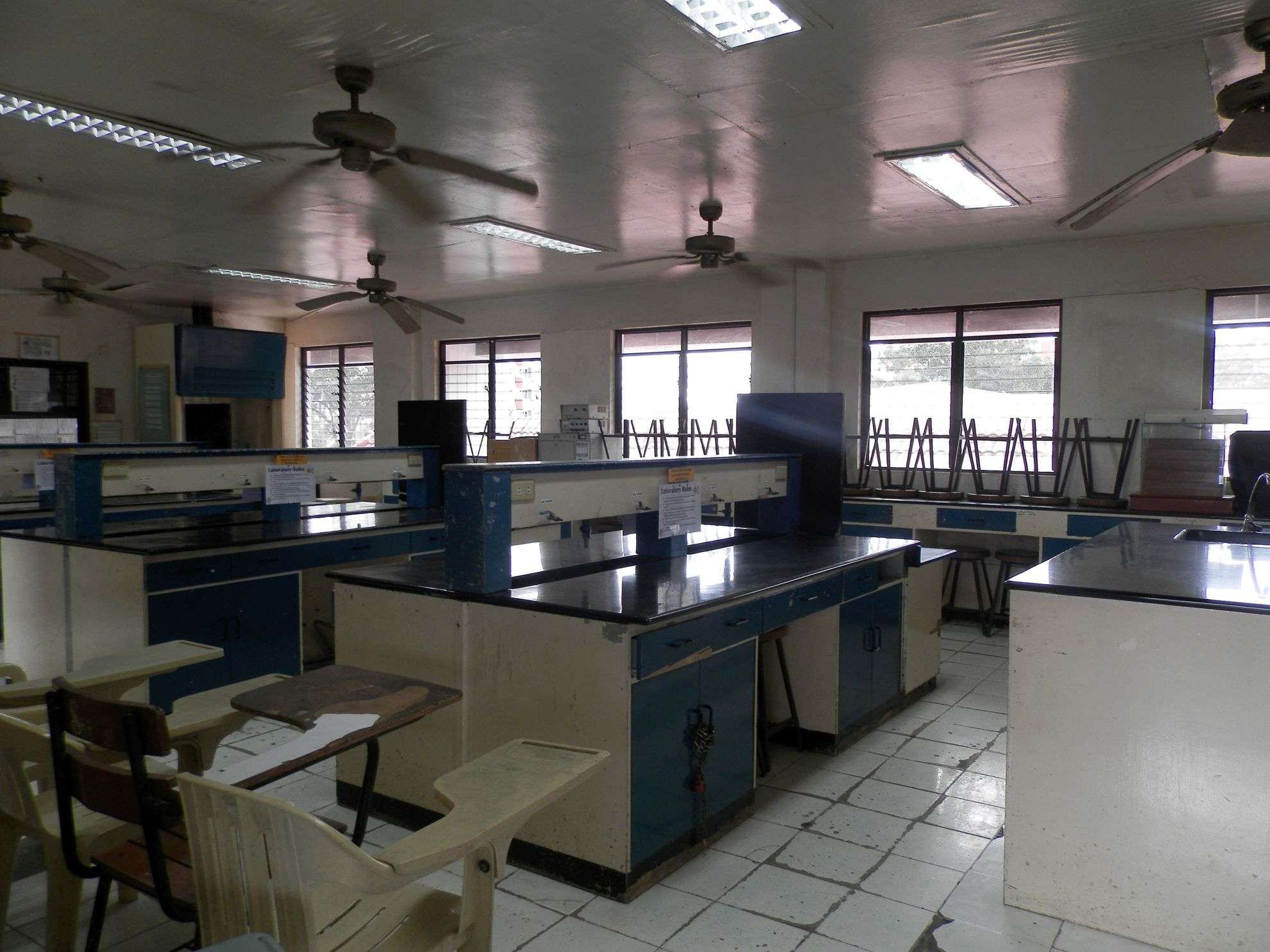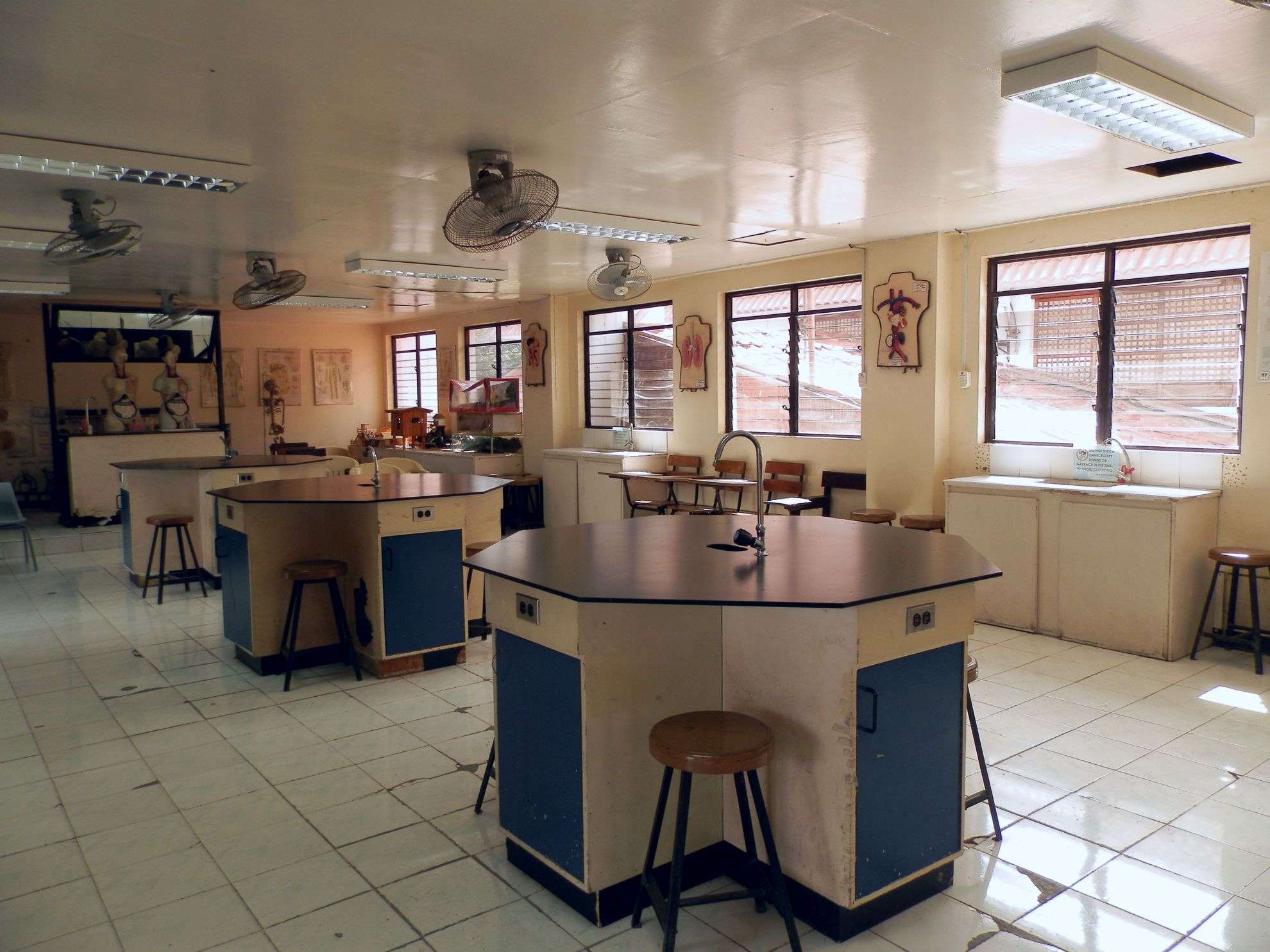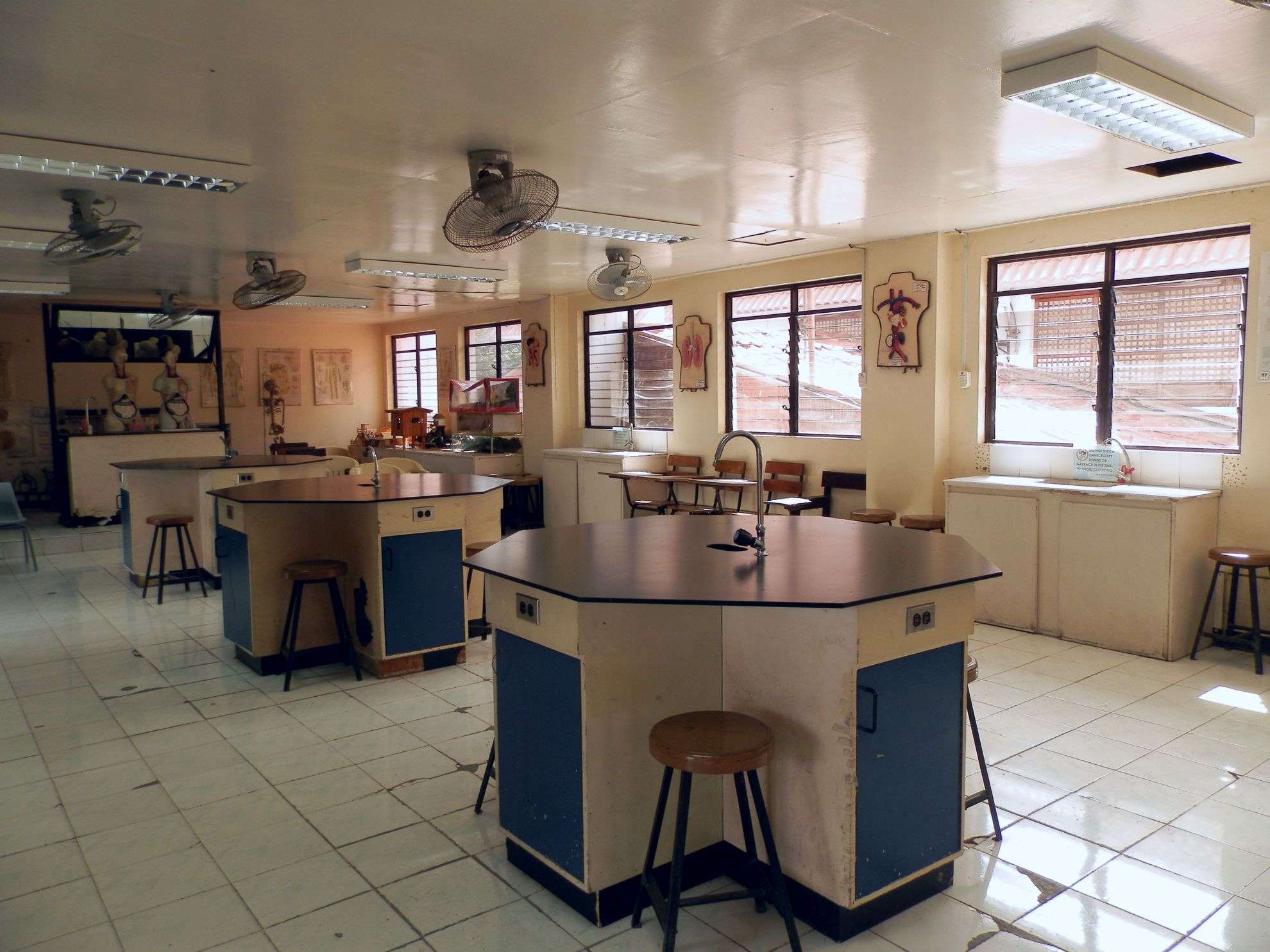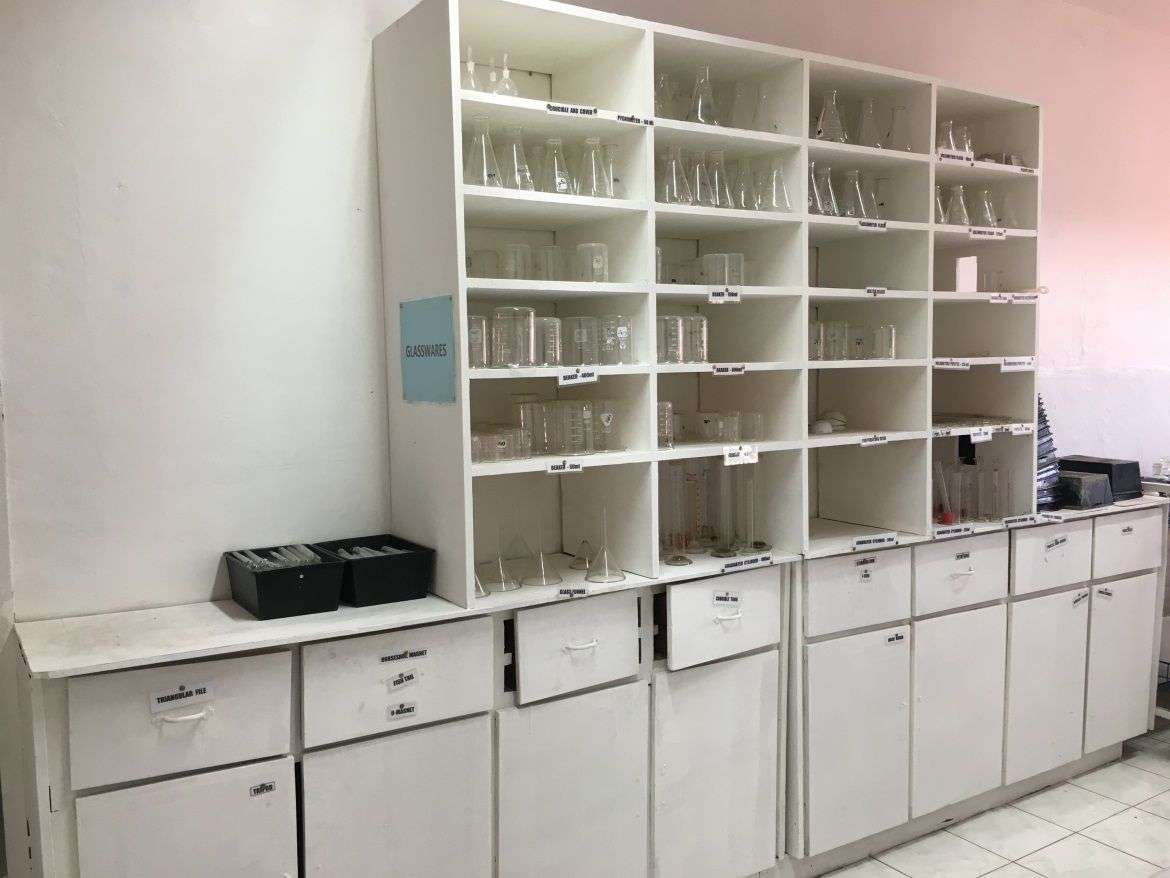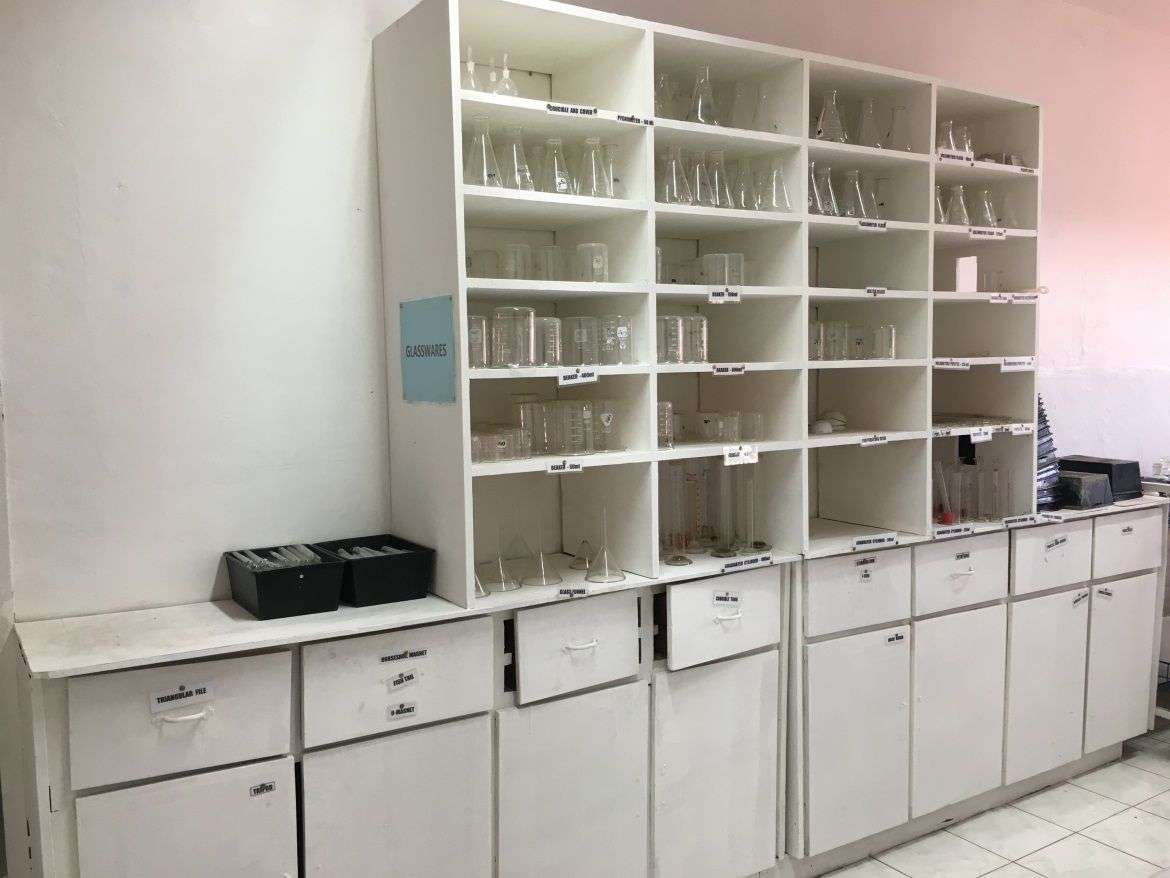 Main 1 - Facilities - Cas - 10
Main 1 - Facilities - Cas - 9
Main 1 - Facilities - Cas - 8
Main 1 - Facilities - Cas - 7
Audio - Visual Room
The audio - visual room (AVR) holds most of the CAS events in the past years due to its cinematic and presentable set-up for audiences. It has a seating capacity of 50, fully-air conditioned and complete with technical equipment used in events such as rostrums, microphones, audio regulators and speakers, projectors, and a stage for presentations. Some of the events held in the AVR are: Industry Advisory Council (IAC) Meetings, culmination activities of CAS programs, awarding ceremony for CAS Dean's Listers and college-based orientations and seminars. A radio technician is also assigned for the supervision of the equipment of the said event area.
TV and Radio Station
As part of the university's aim to enhance the quality of education of students taking up BS Development Communication, a TV and radio station were established. DWPB 107.3 FM or more commonly known as, "Radyo ng Bayan Para sa Kaunlaran" , is the university's community radio station which has been serving the students and the community by giving exemplary school-on-the-air and developmental programs hosted by students and professors from the same program.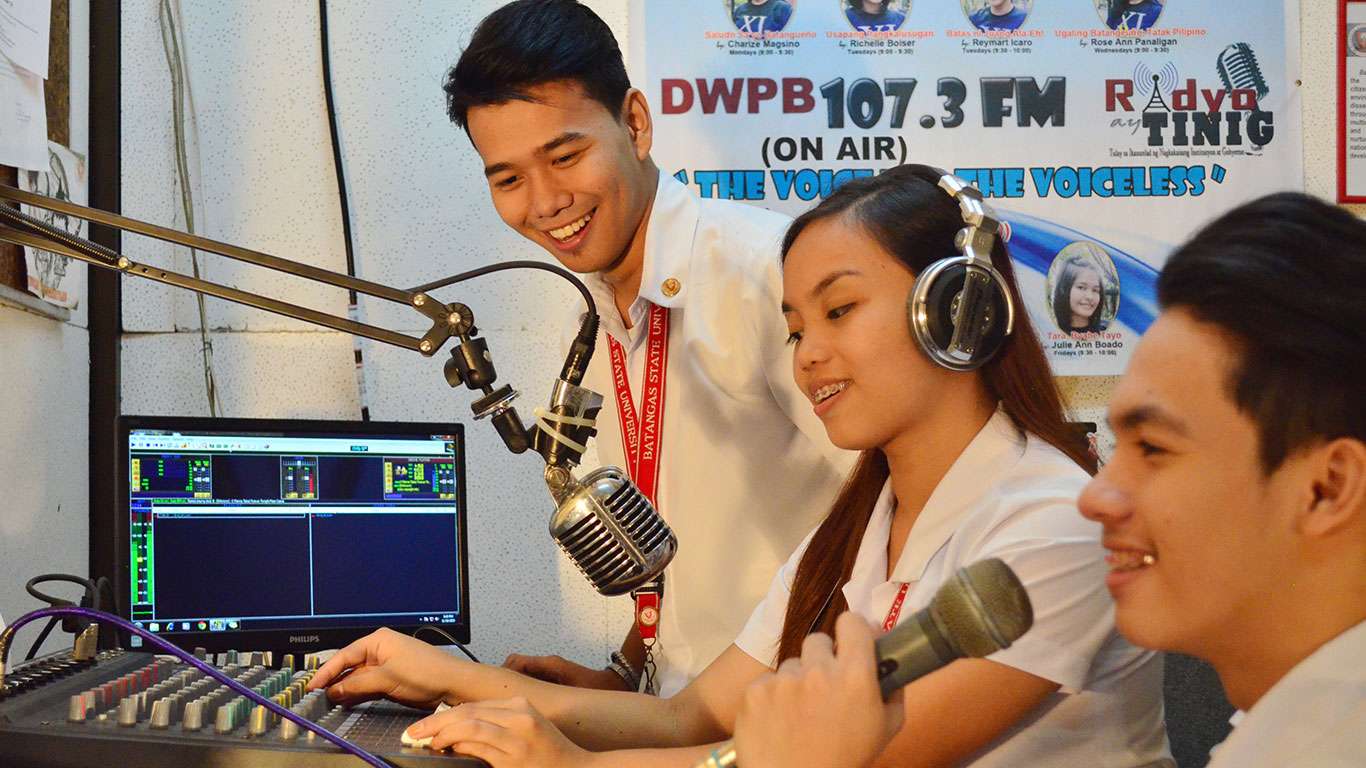 CAS Classrooms
As one of the service colleges in the university catering to seven (7) programs, the College ensures to provide conducive learning areas for their students. With over 20 classrooms, its maintenance are well-supervised for students and teachers to conduct classes effectively. These rooms have seating capacities ranging from 30 - 50 allocated to each section depending on the number of students.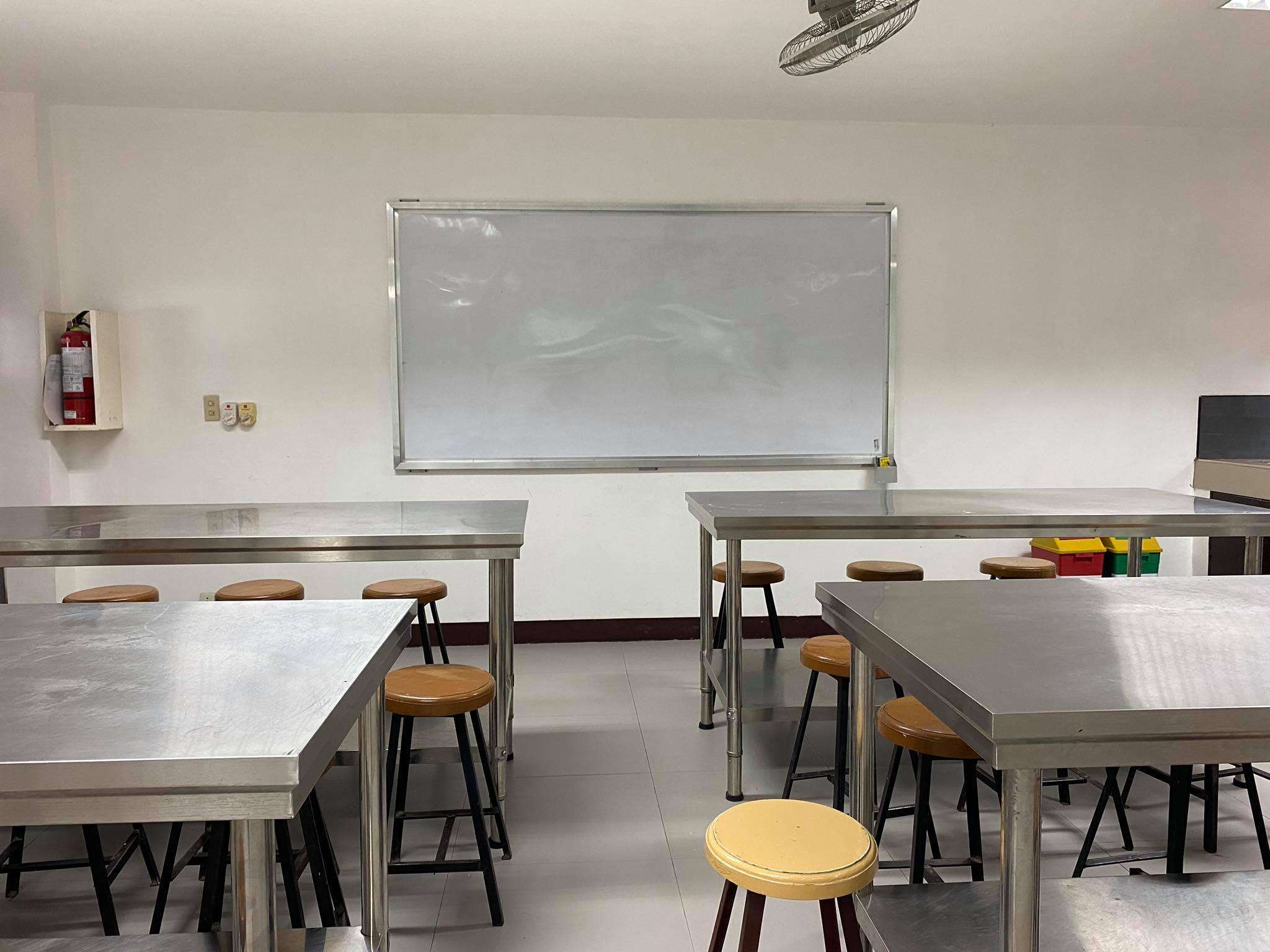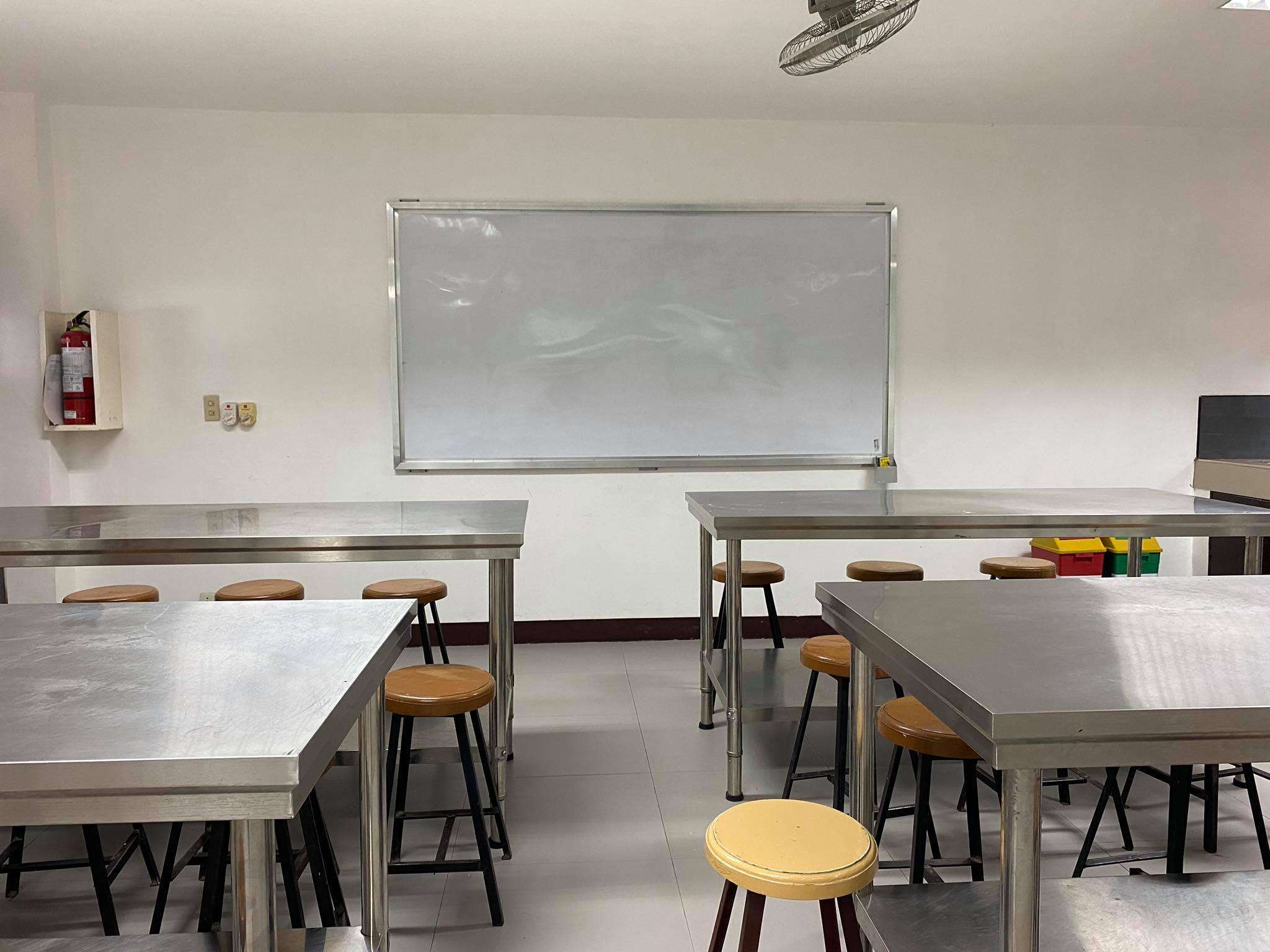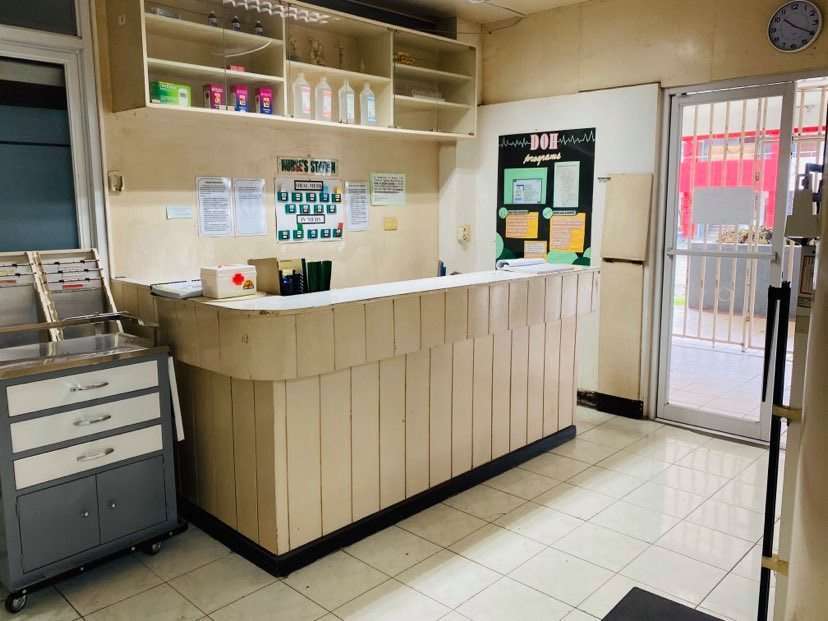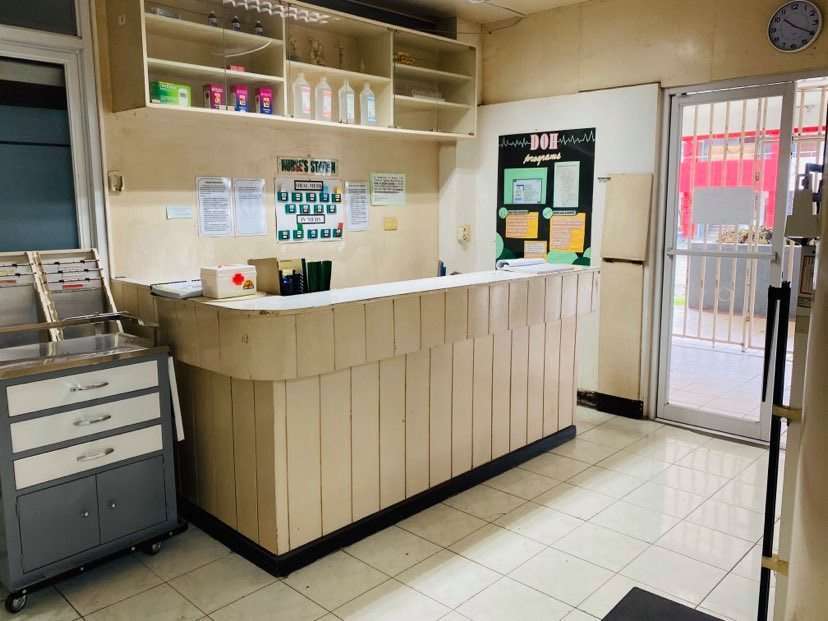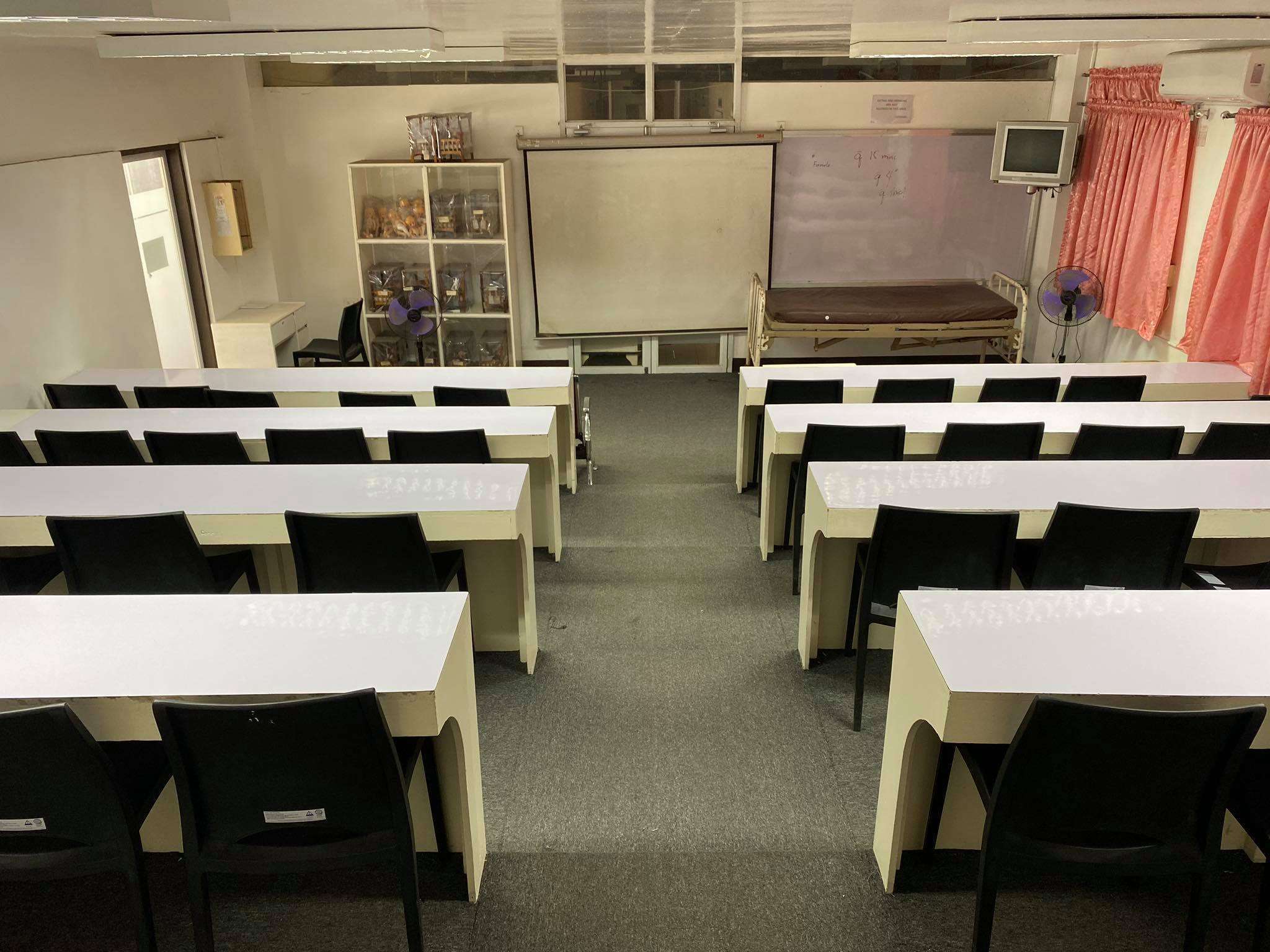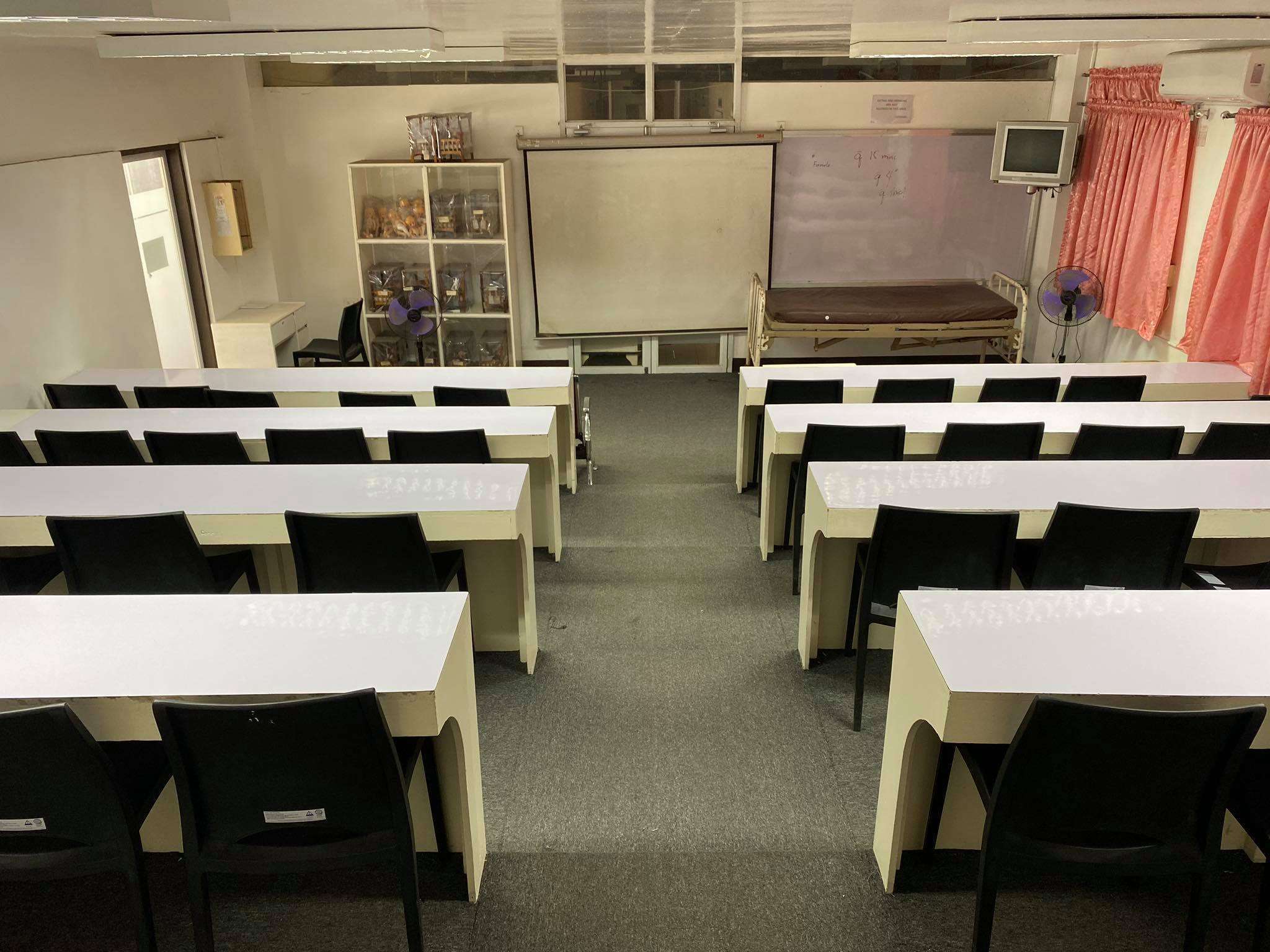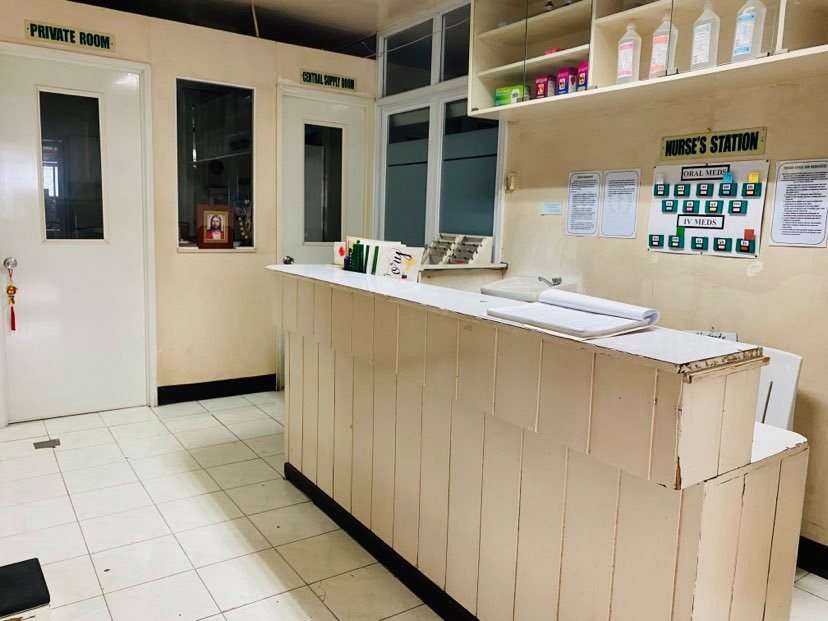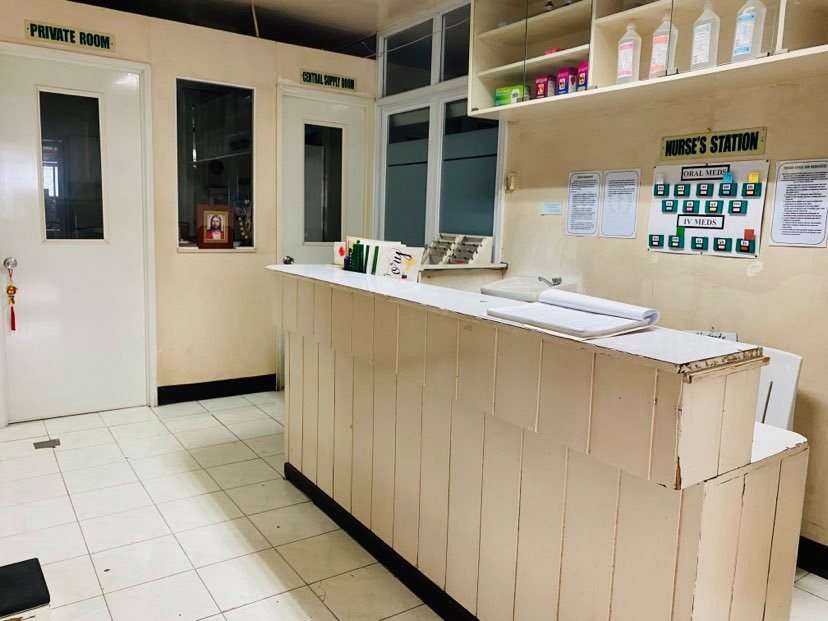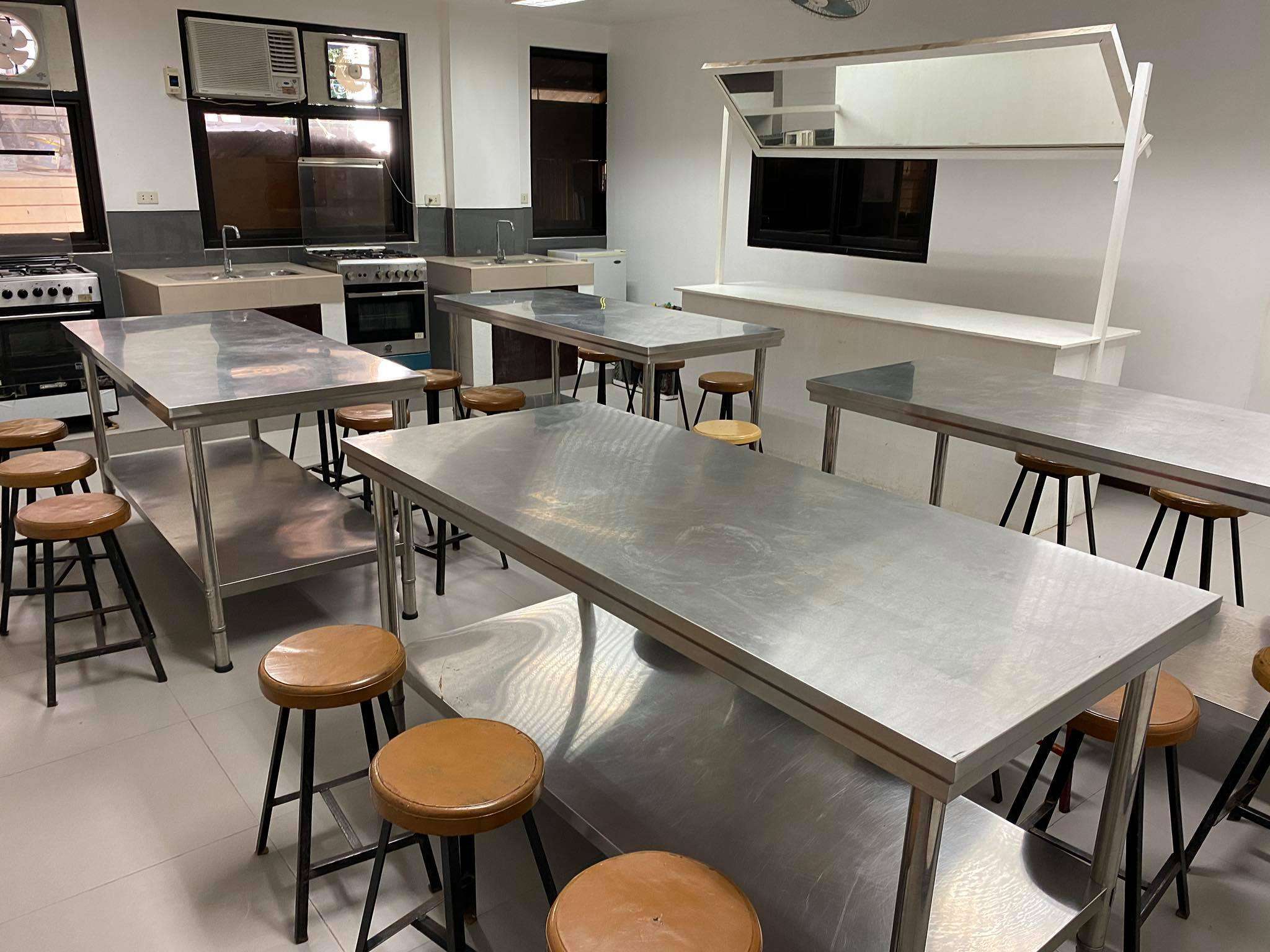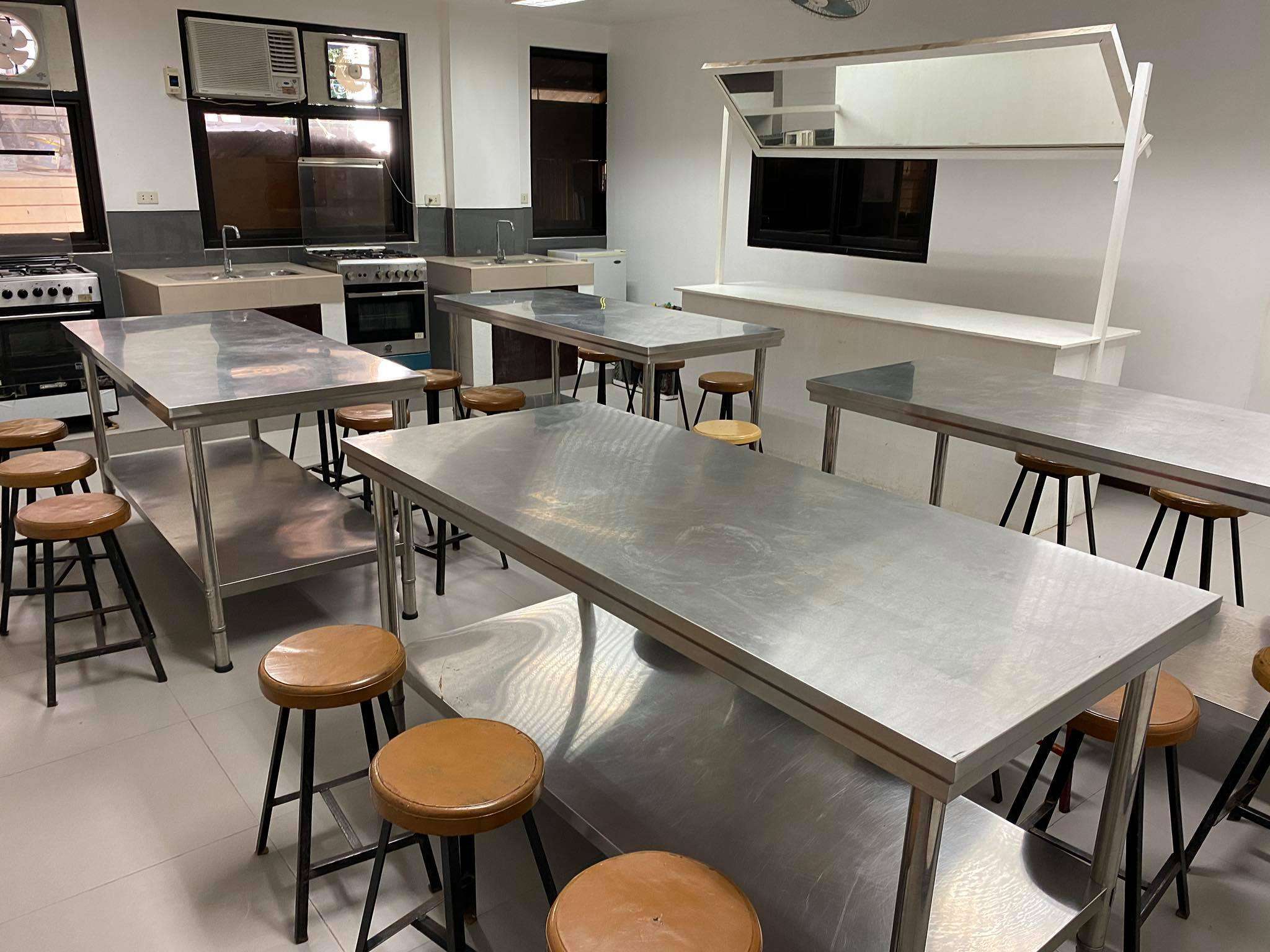 118586045_325966208460517_3934448668447984065_n
Main 1 - Facilities - Conahs - 1
Main 1 - Facilities - Conahs - 2
Main 1 - Facilities - Conahs - 3
Main 1 - Facilities - Conahs - 4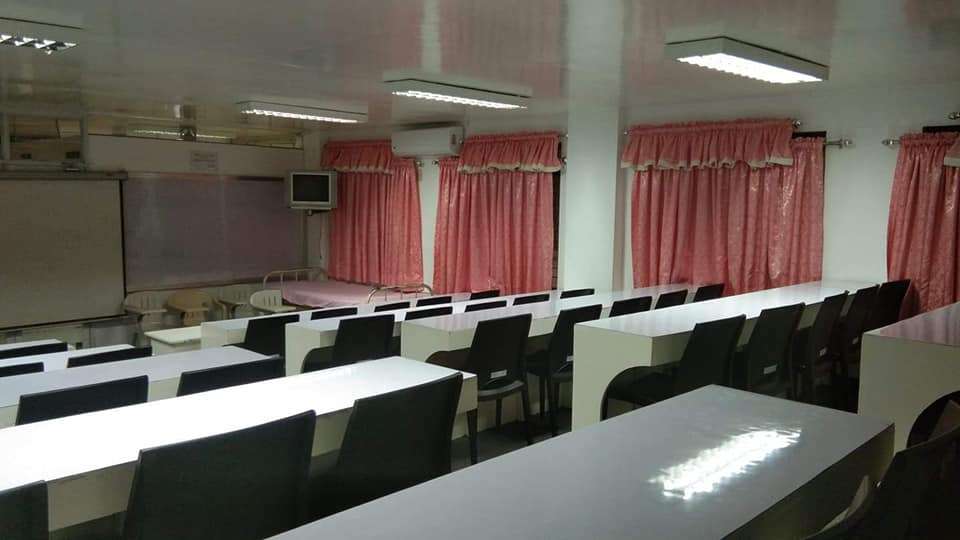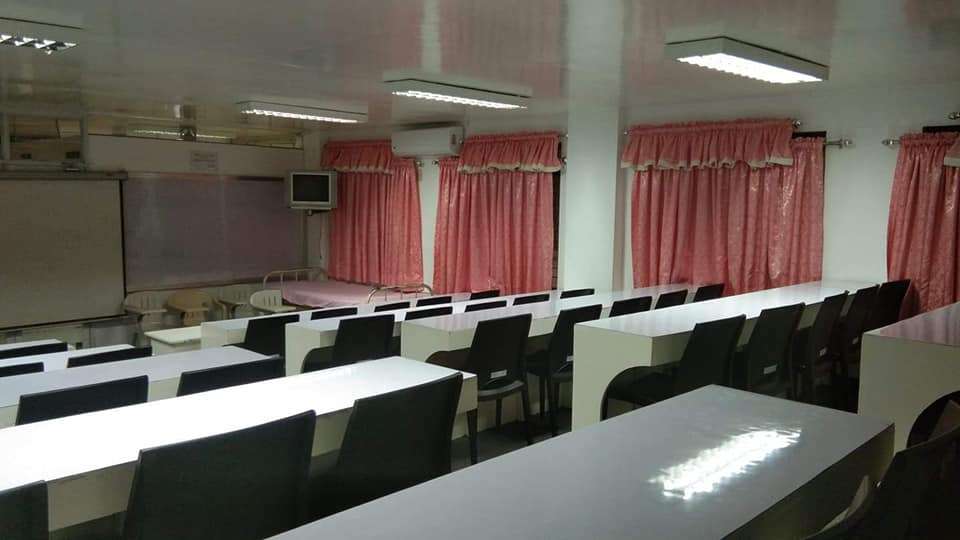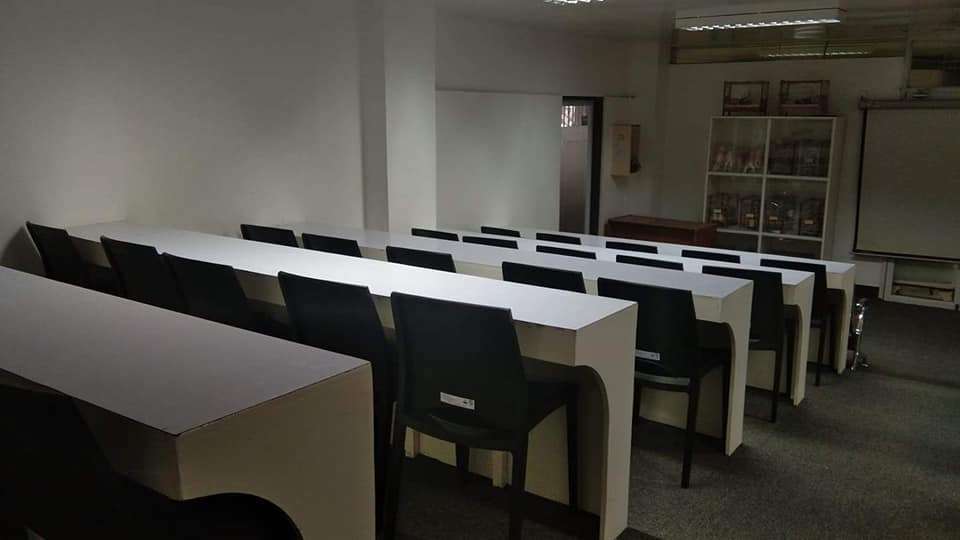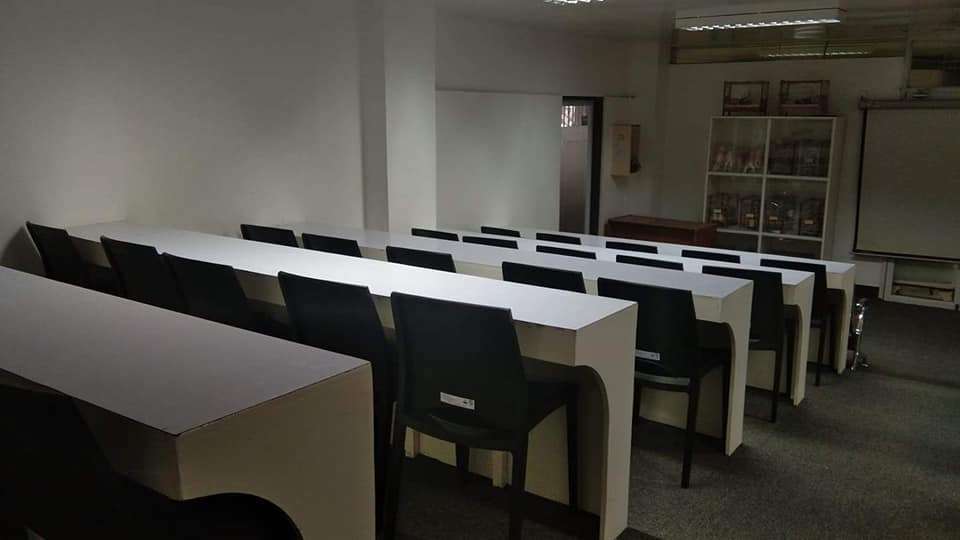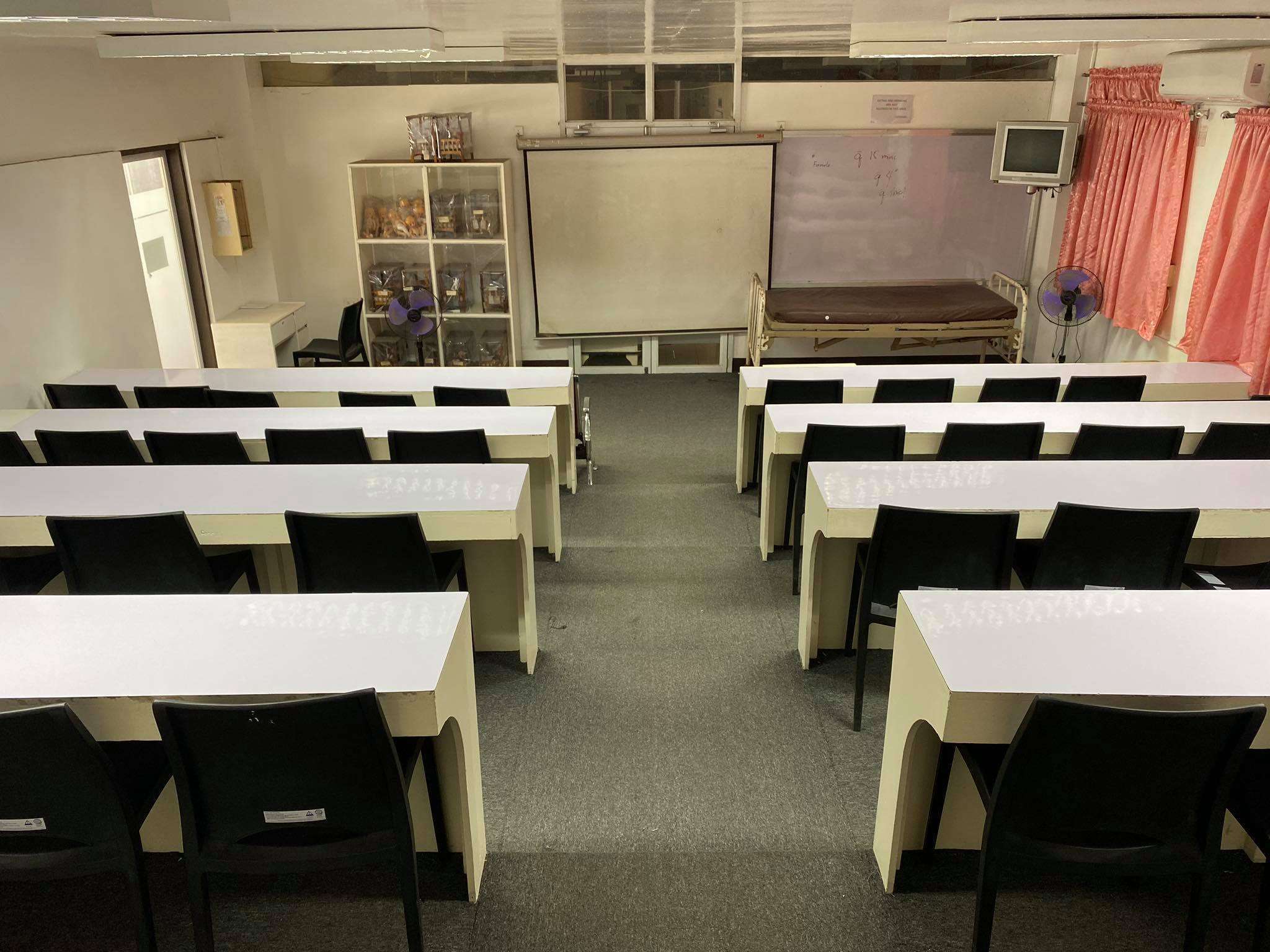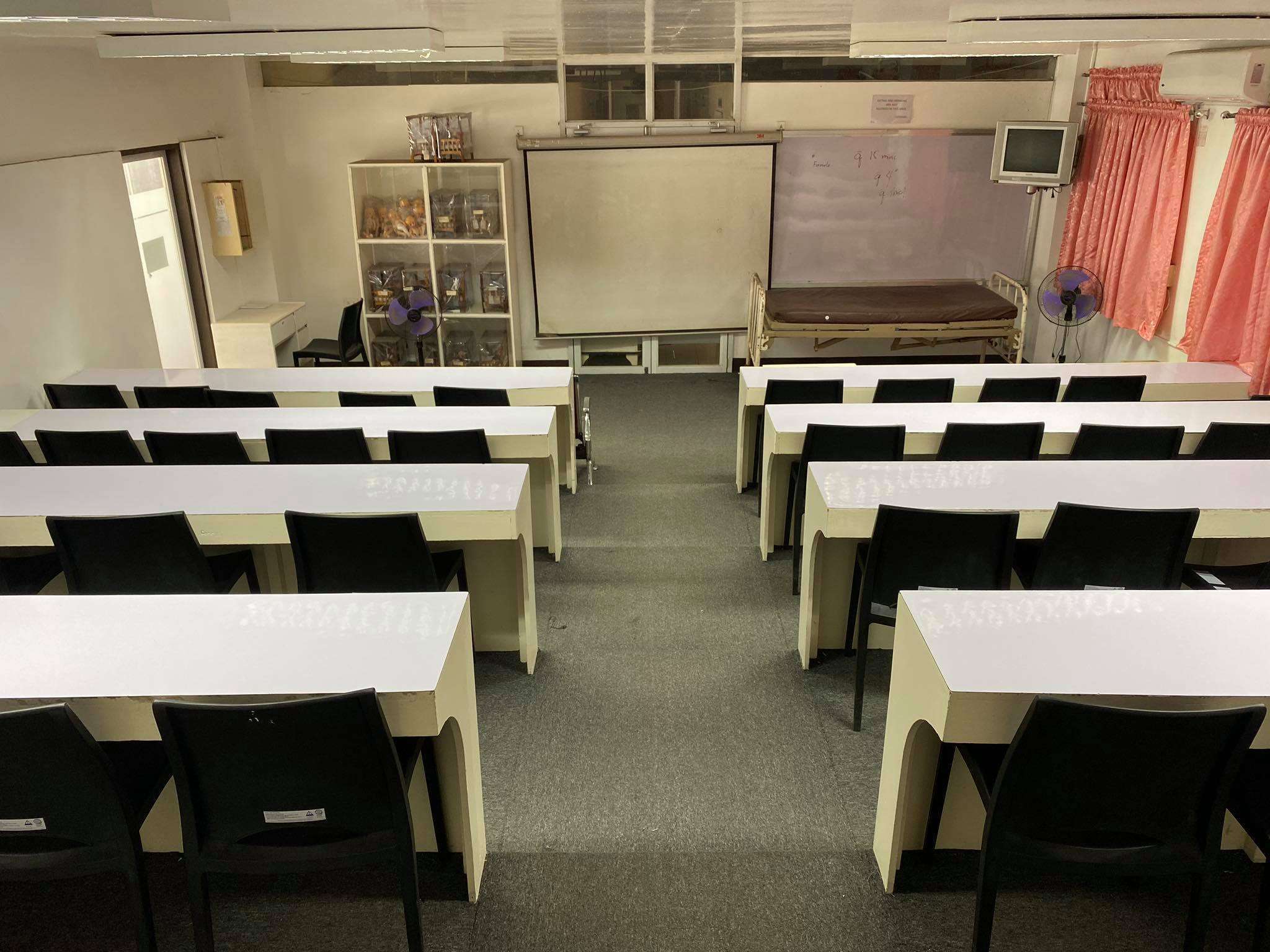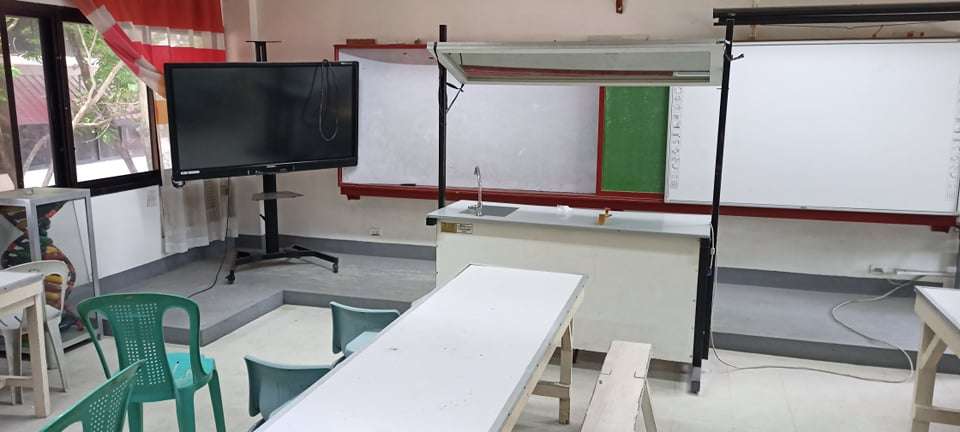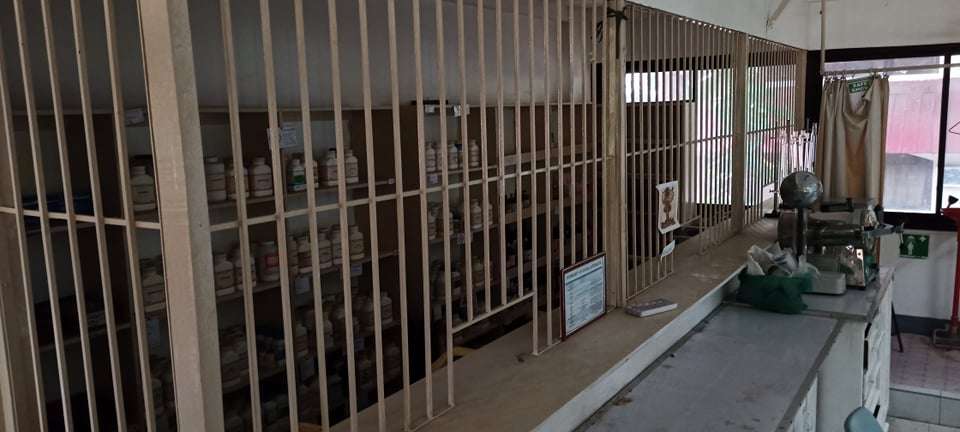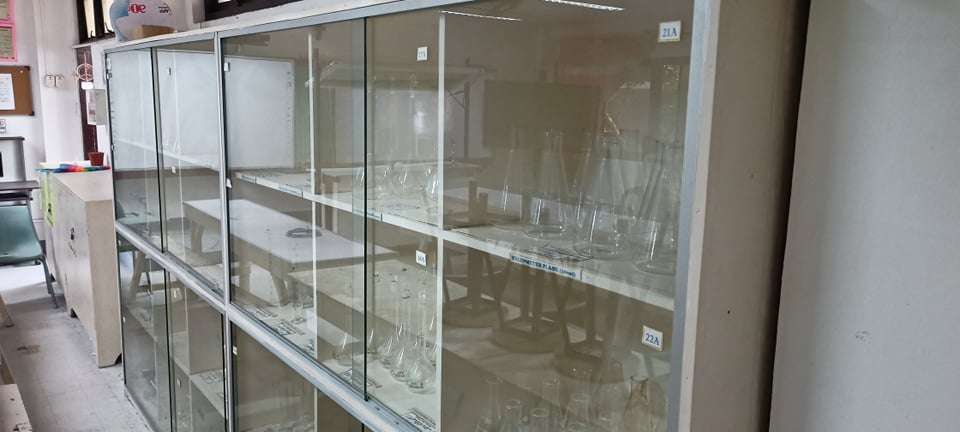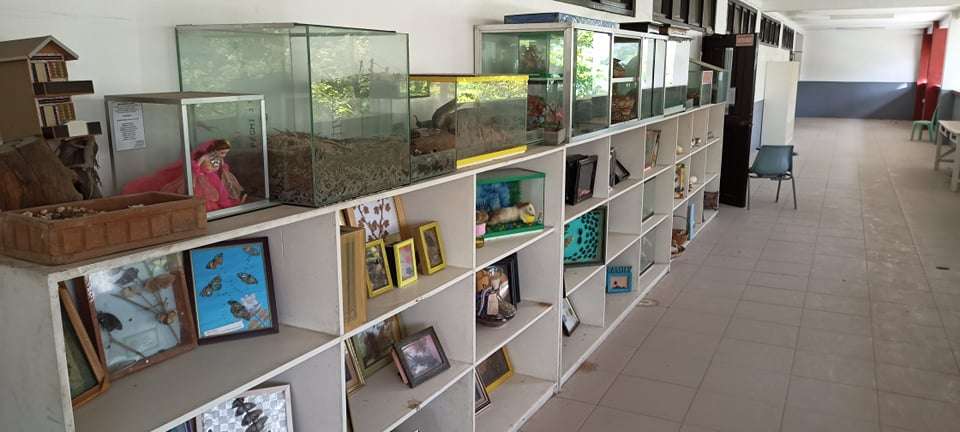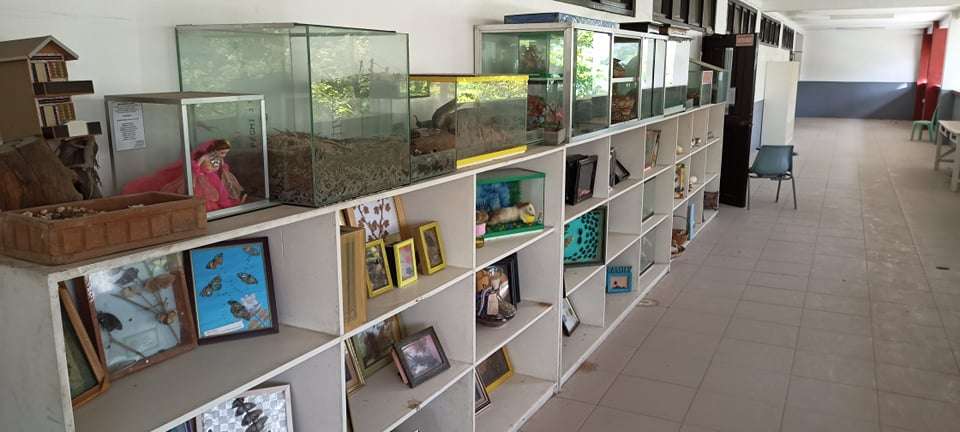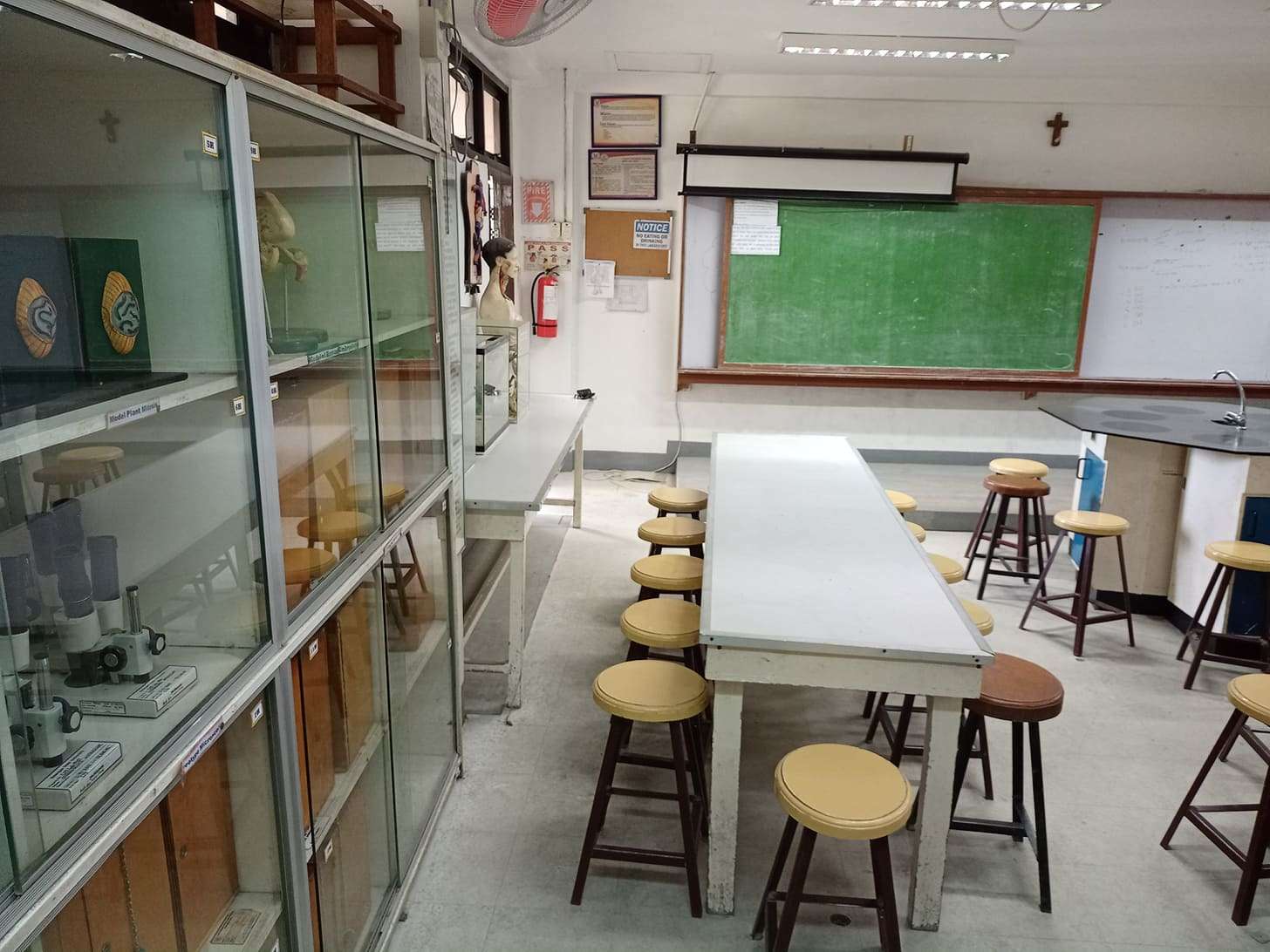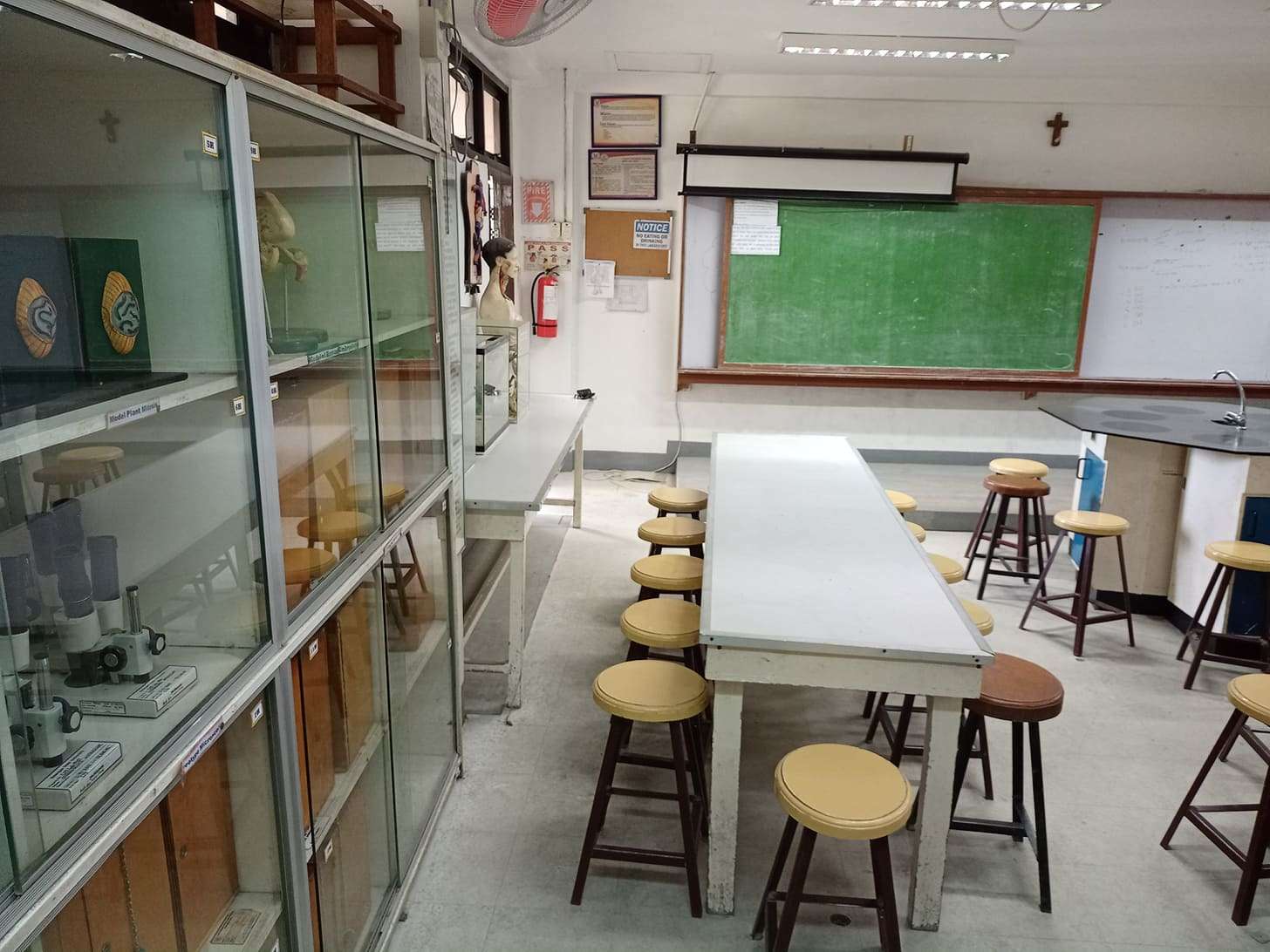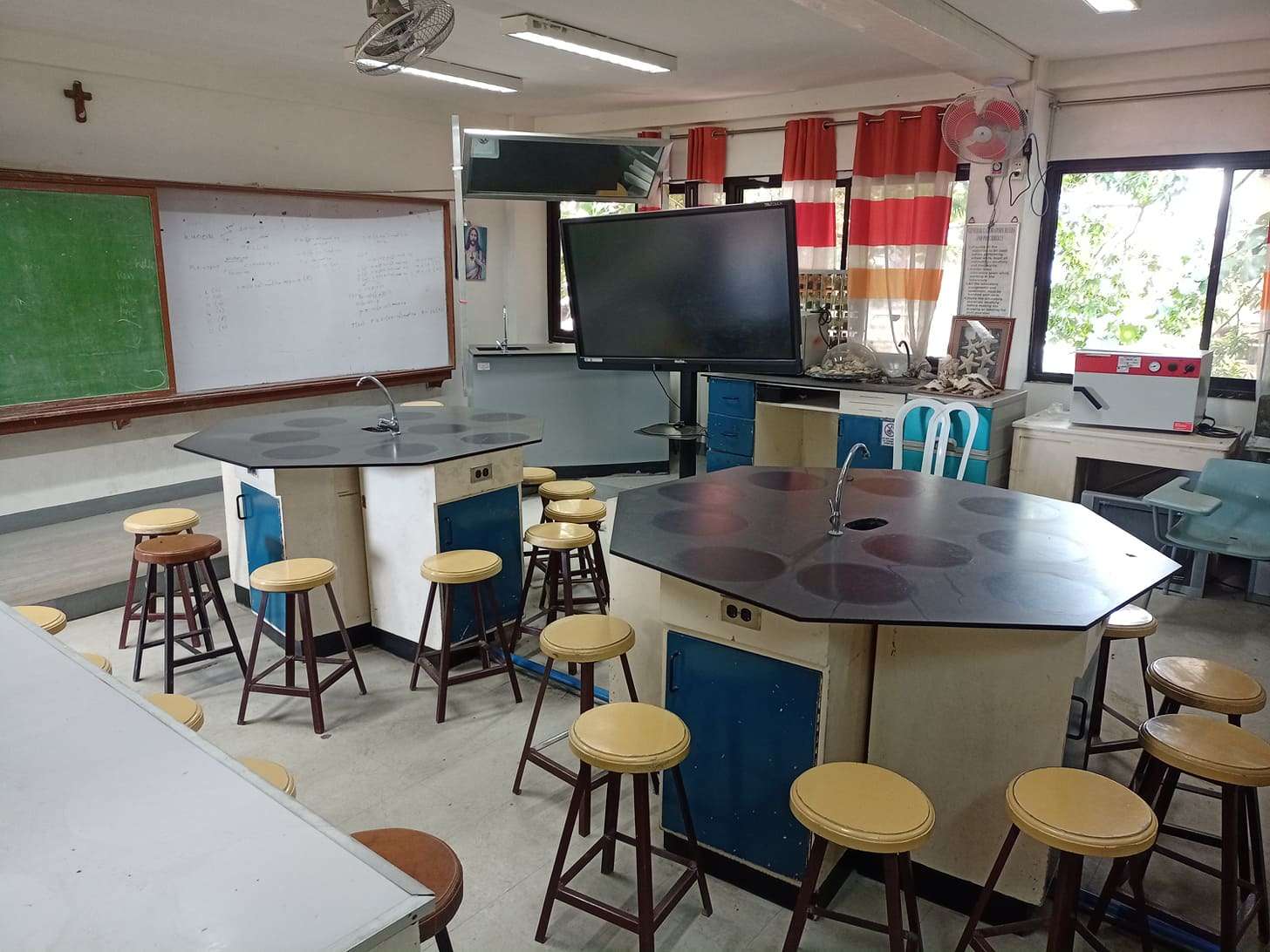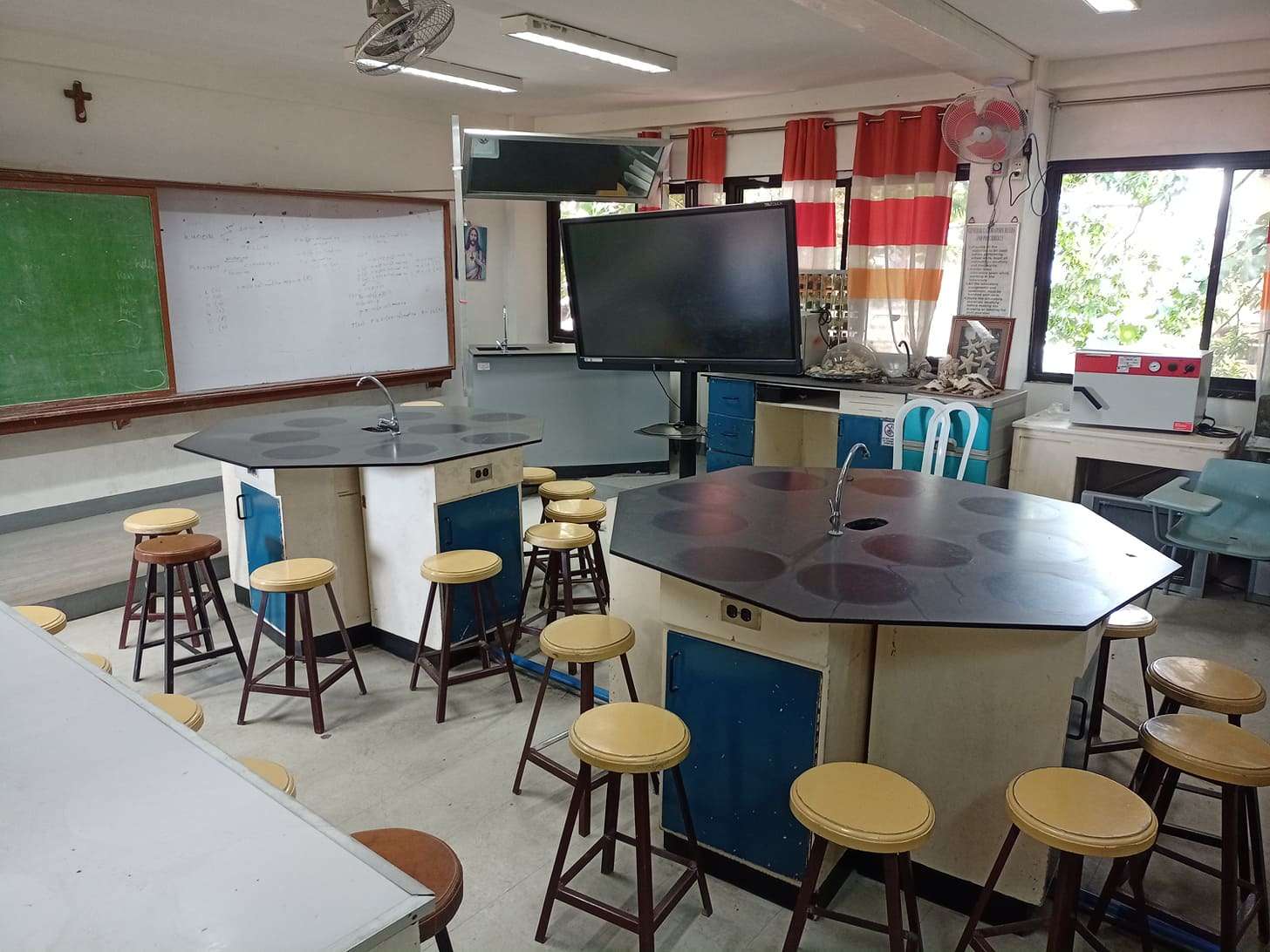 Main 1 - Facilities - CTE Biology- 1
Main 1 - Facilities - CTE Biology- 2
Main 1 - Facilities - CTE Biology 3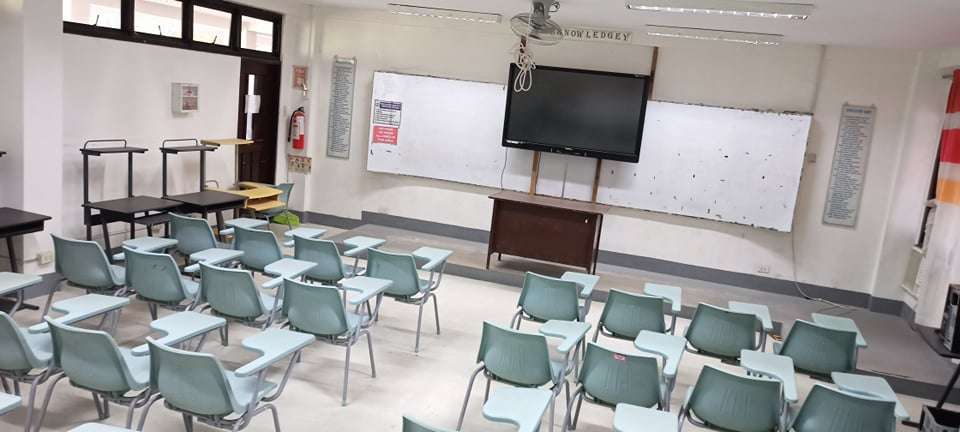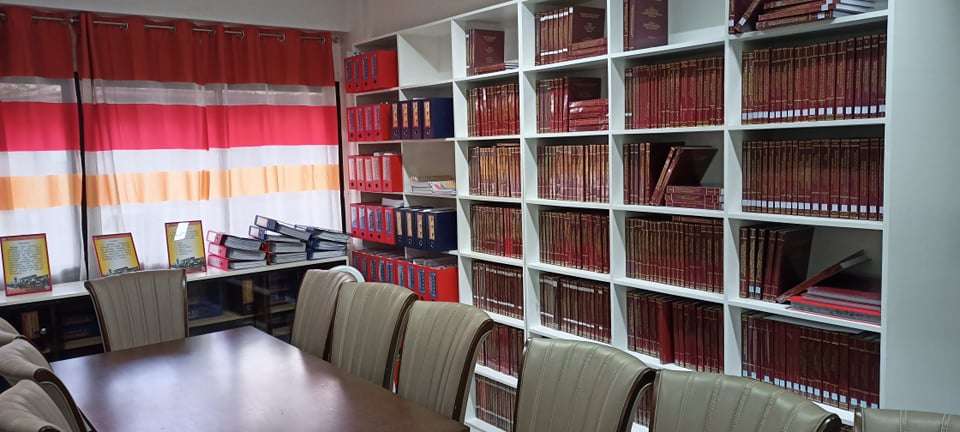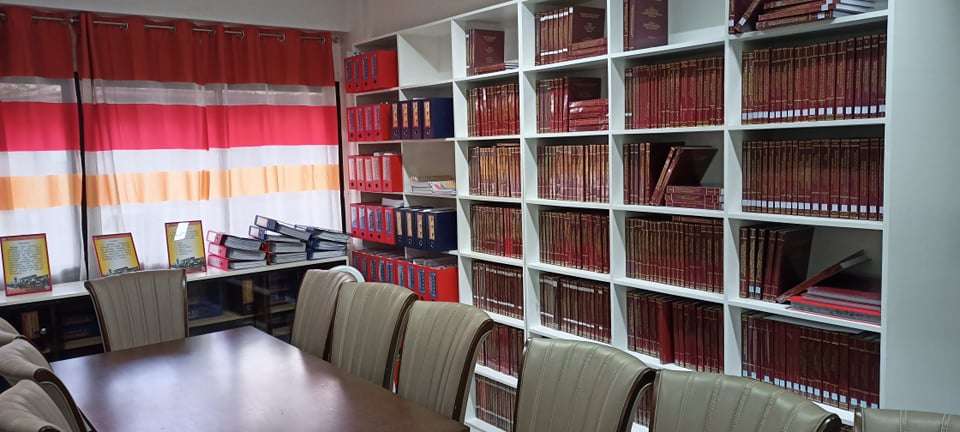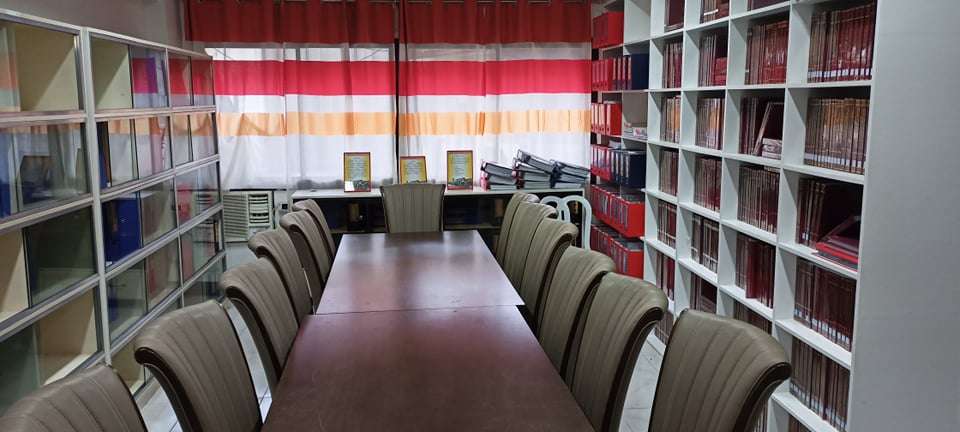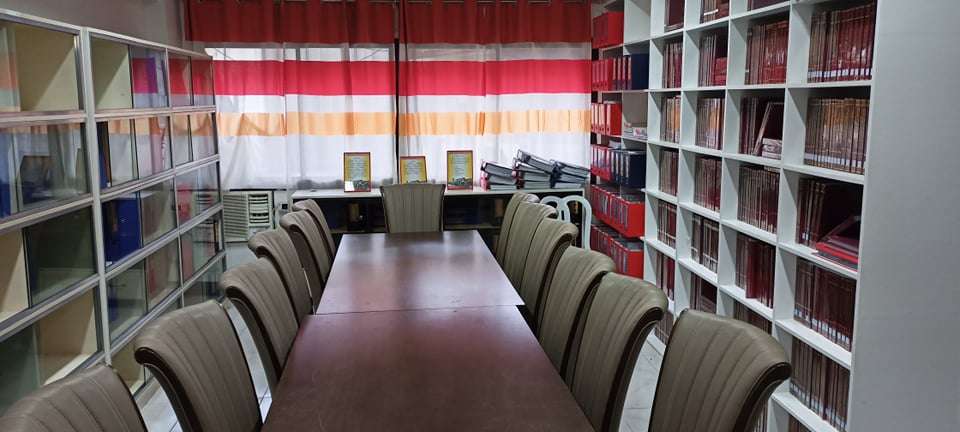 Main 1 - Facilities - CAS Accreditation - 1
Main 1 - Facilities - CAS Accreditation - 2