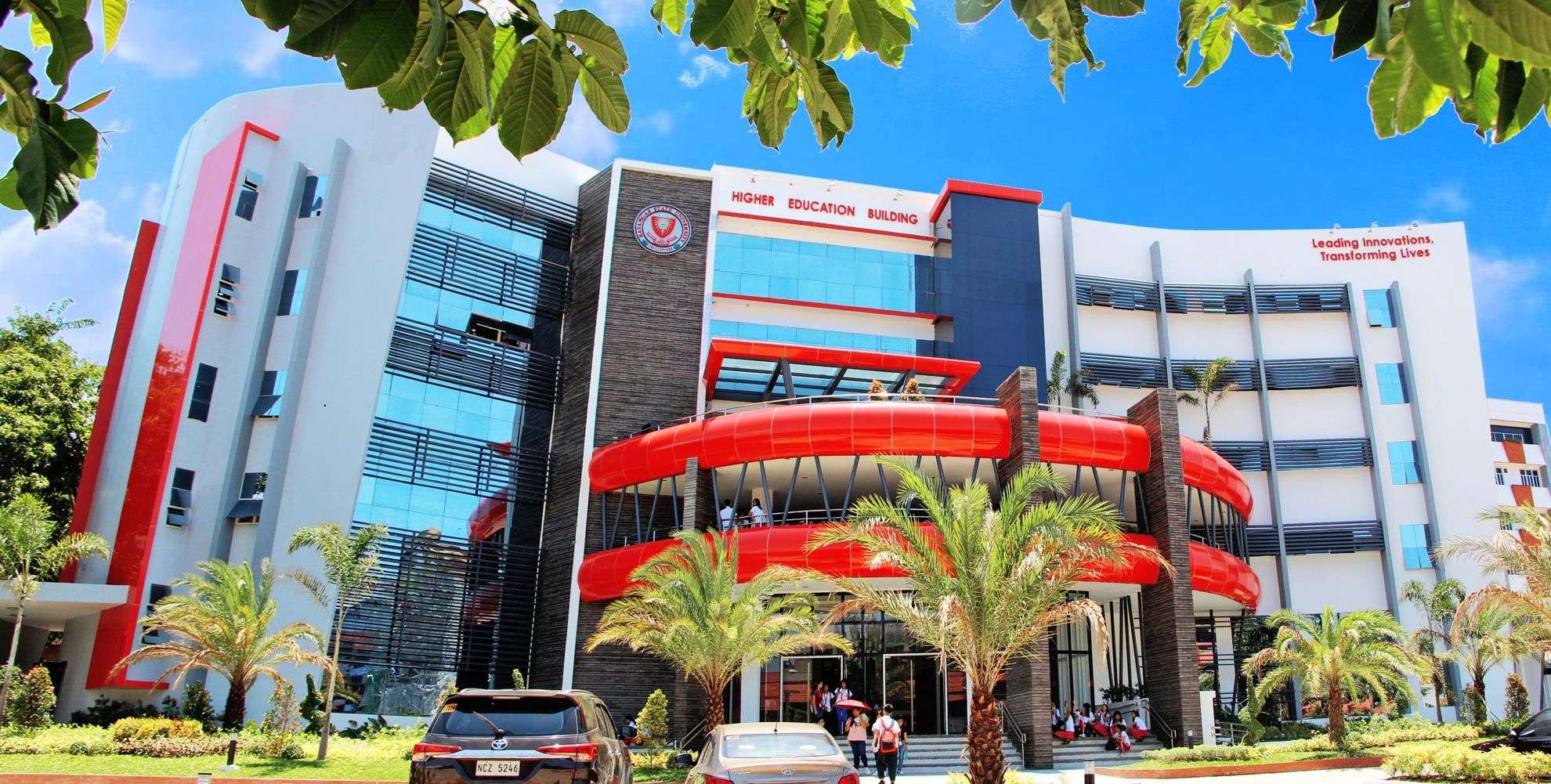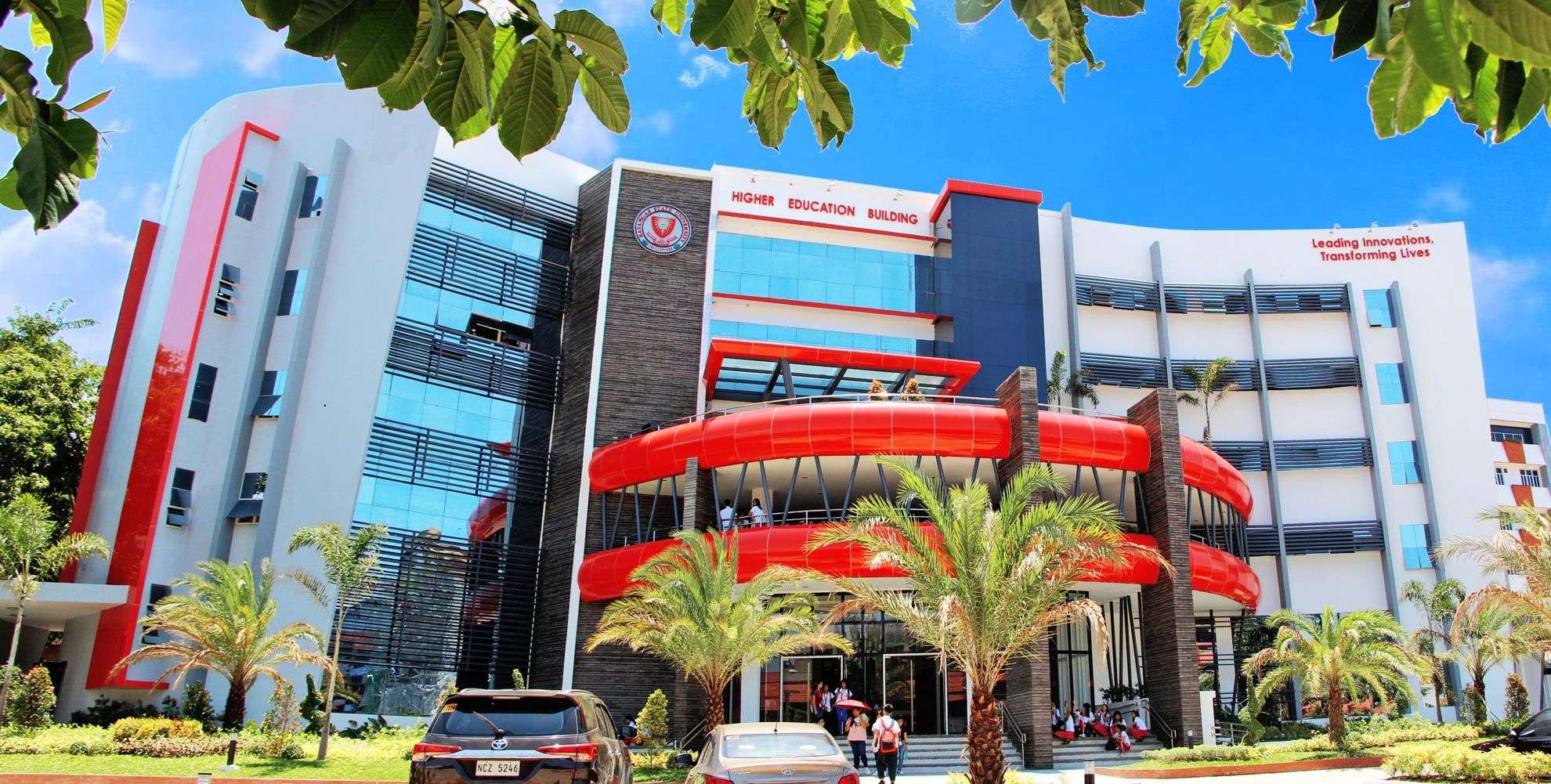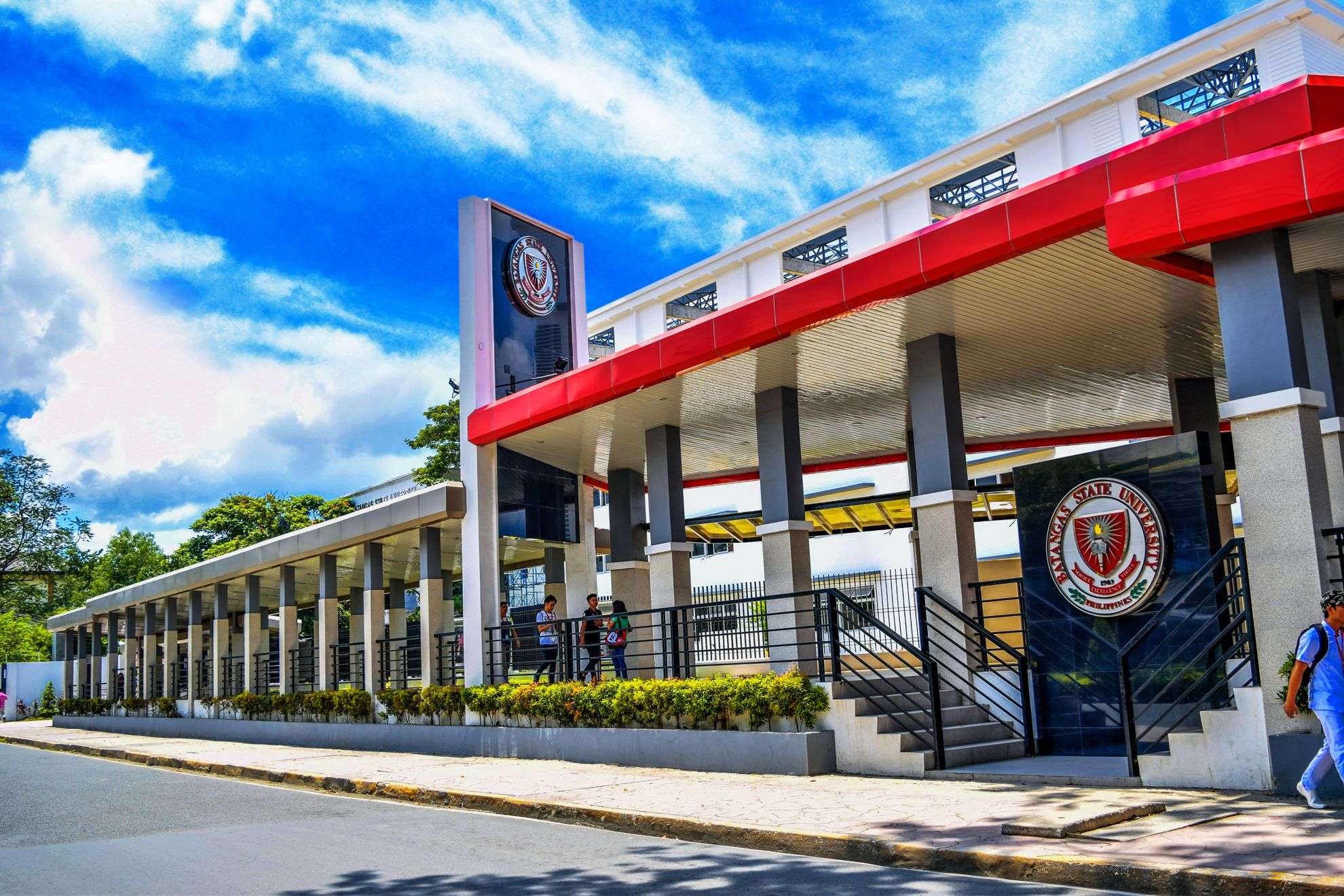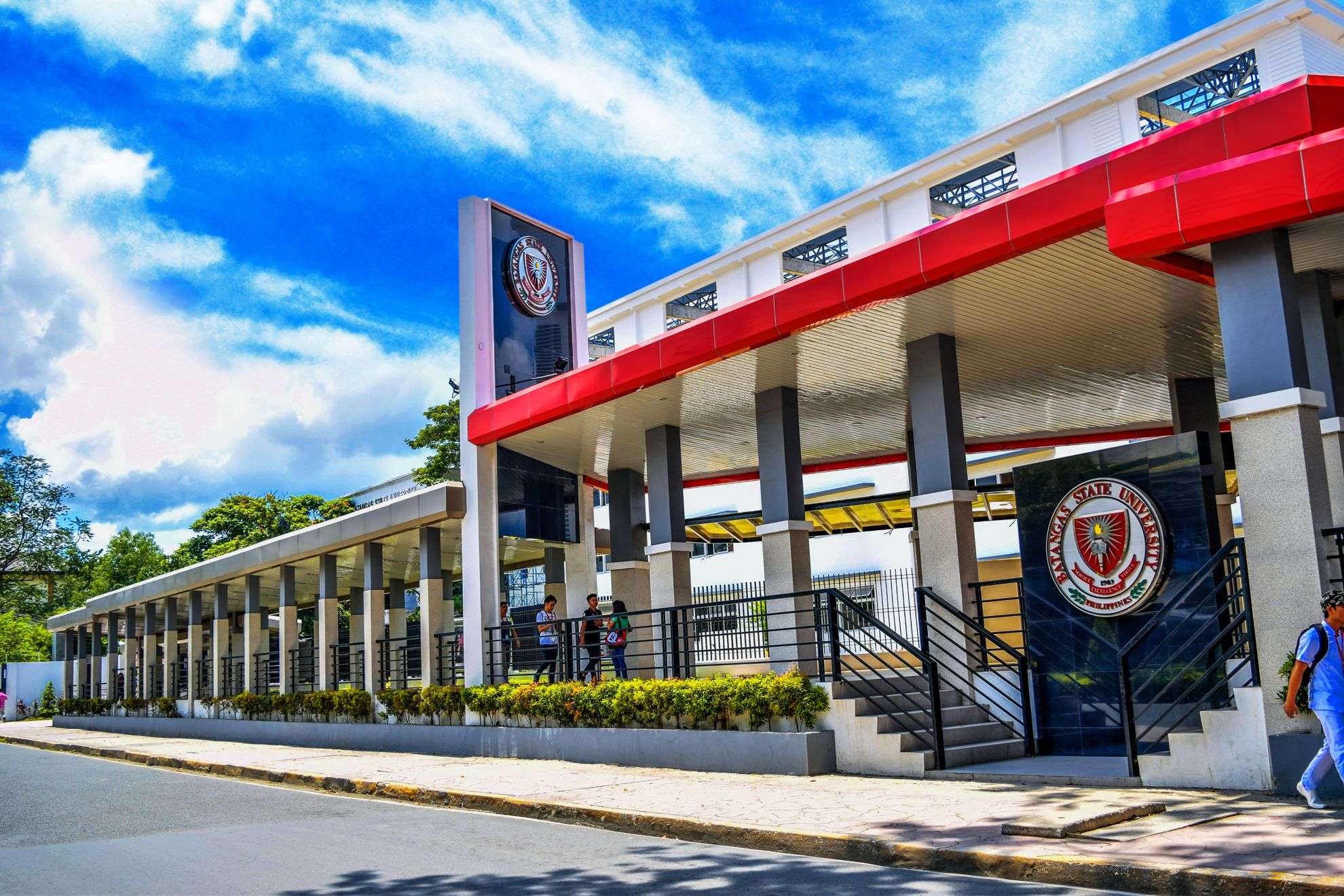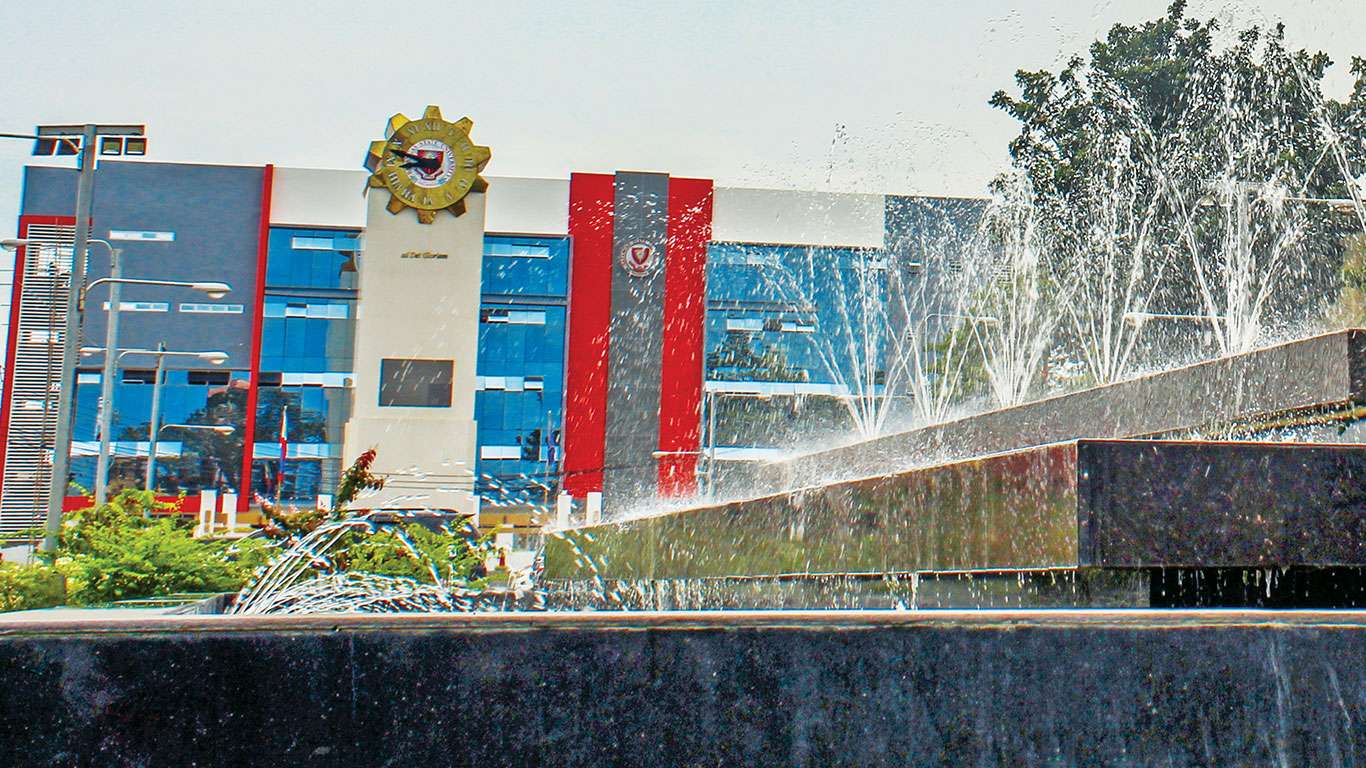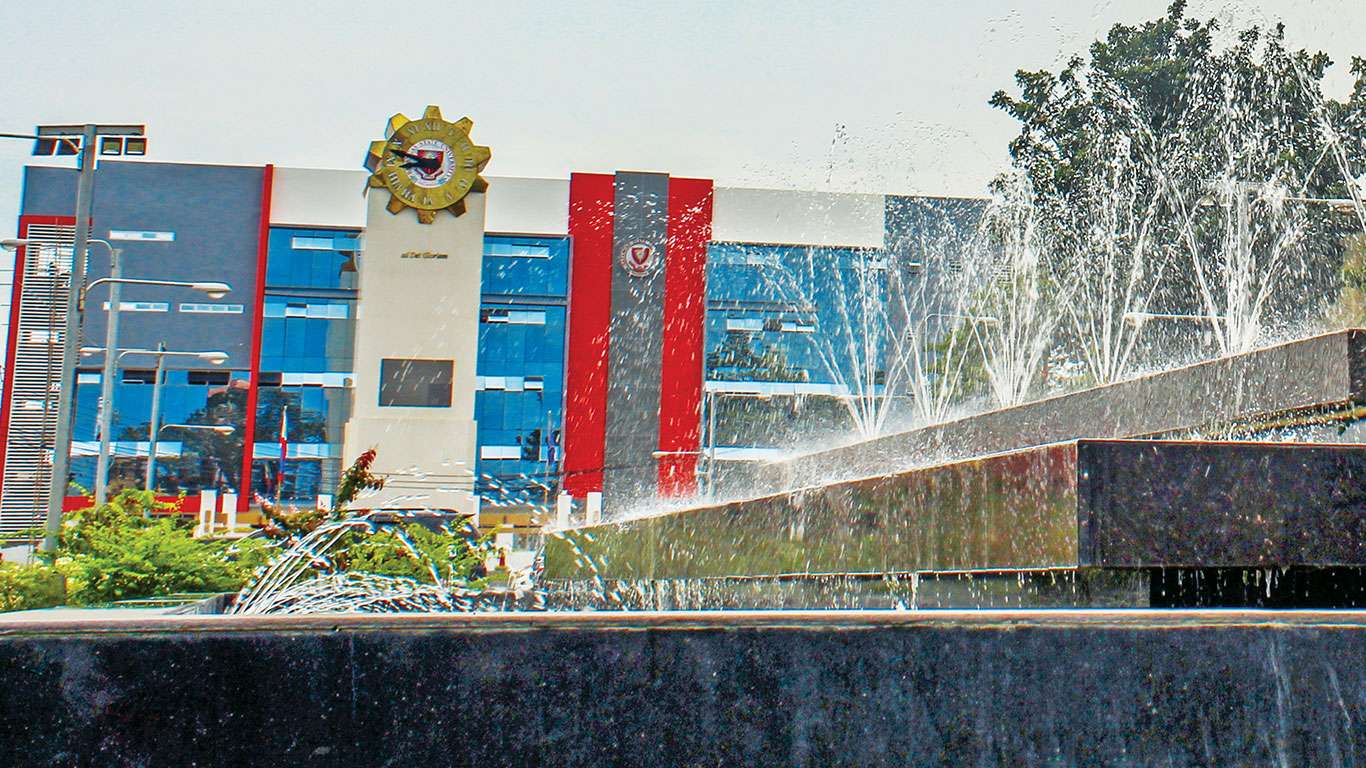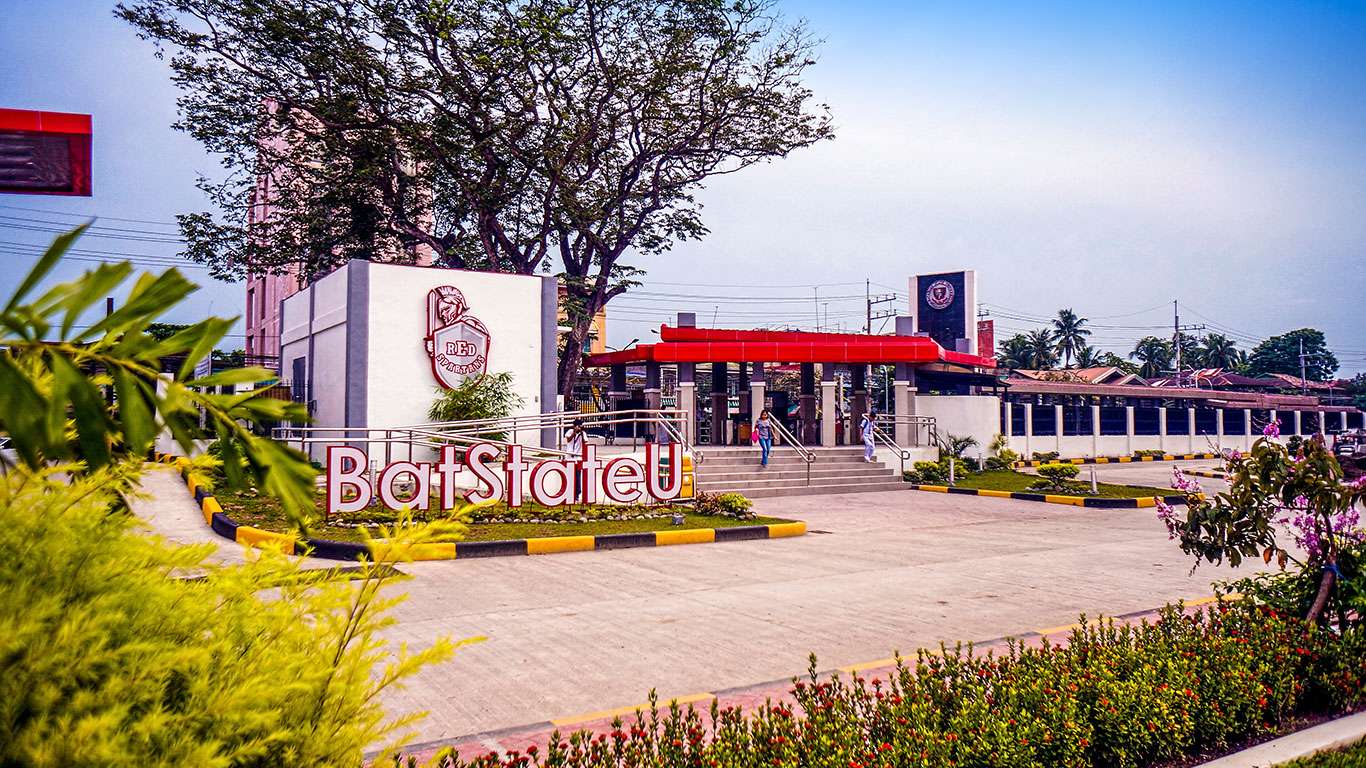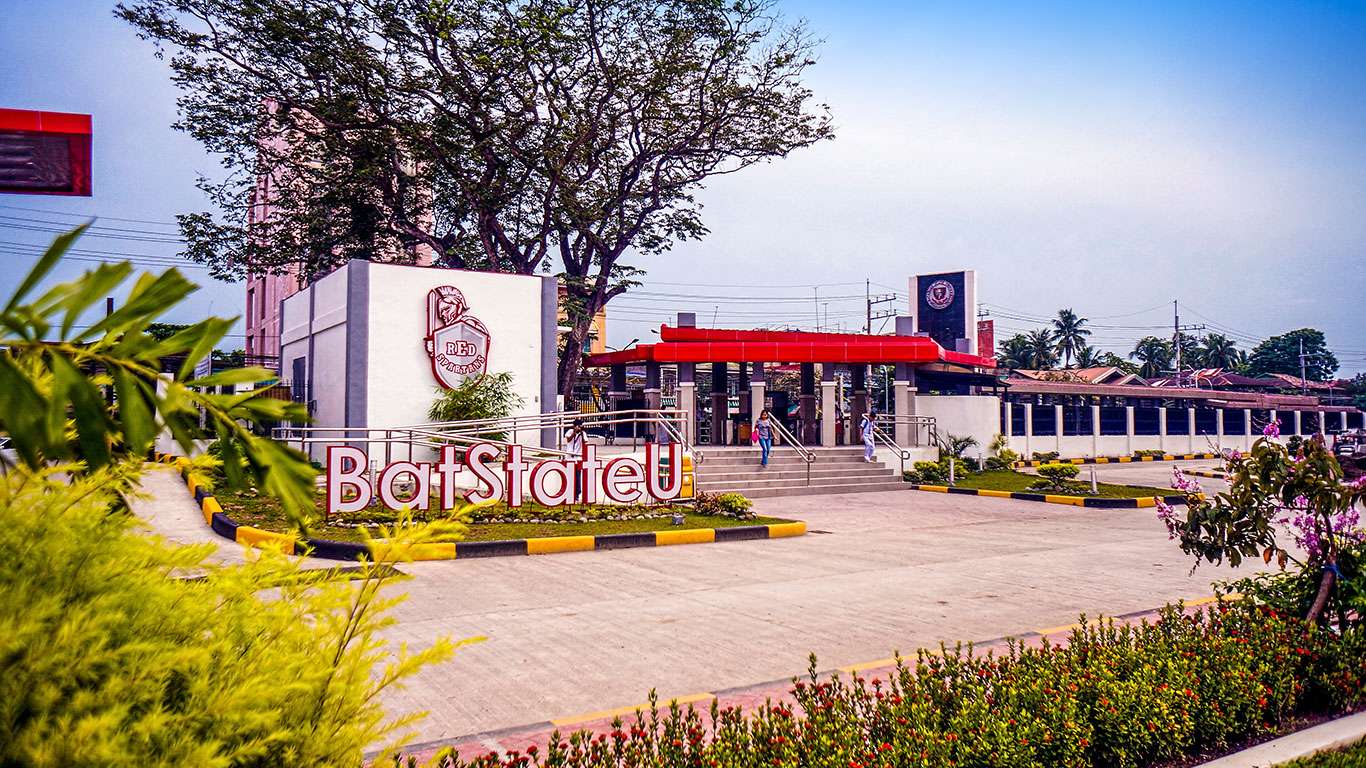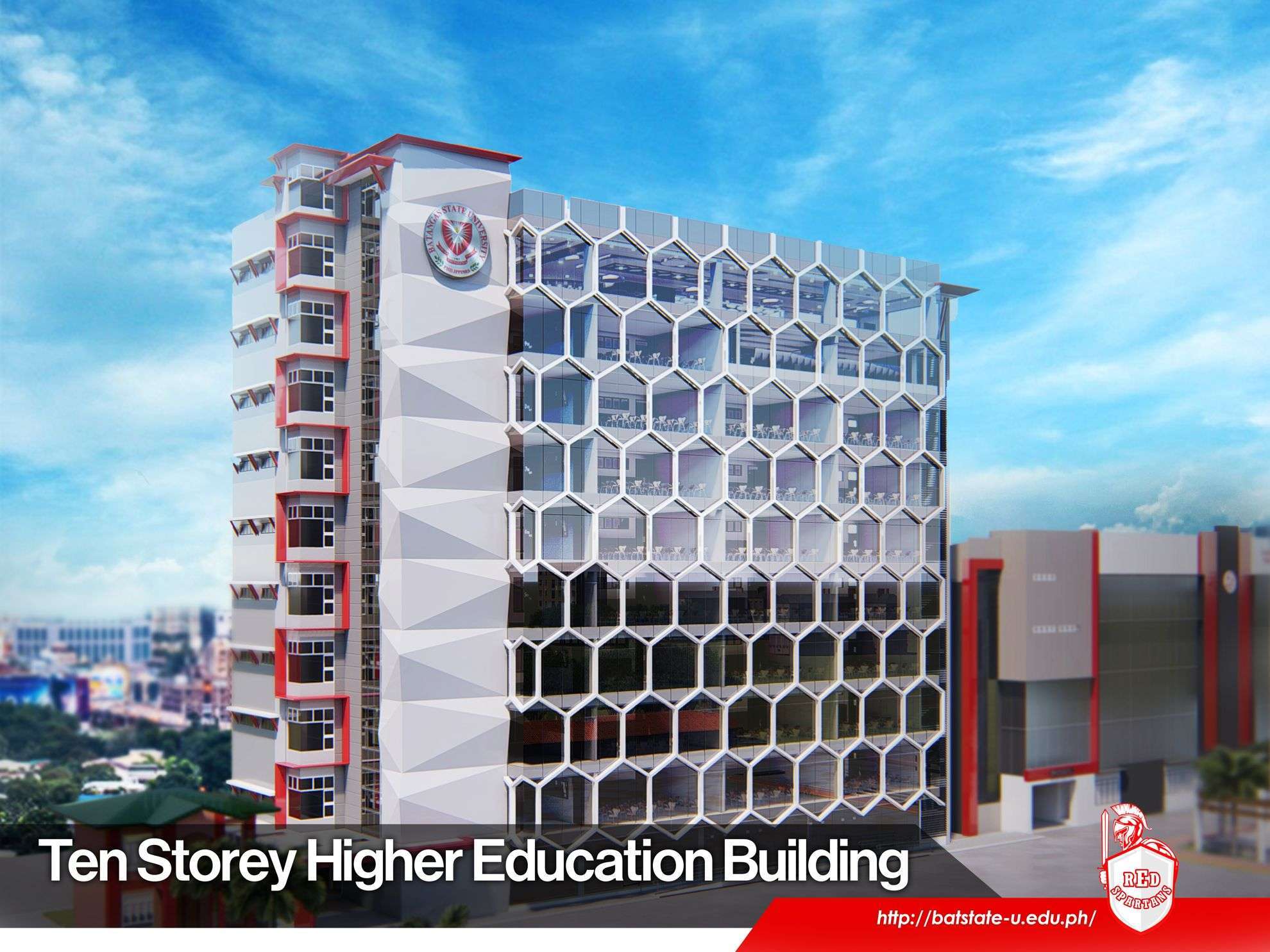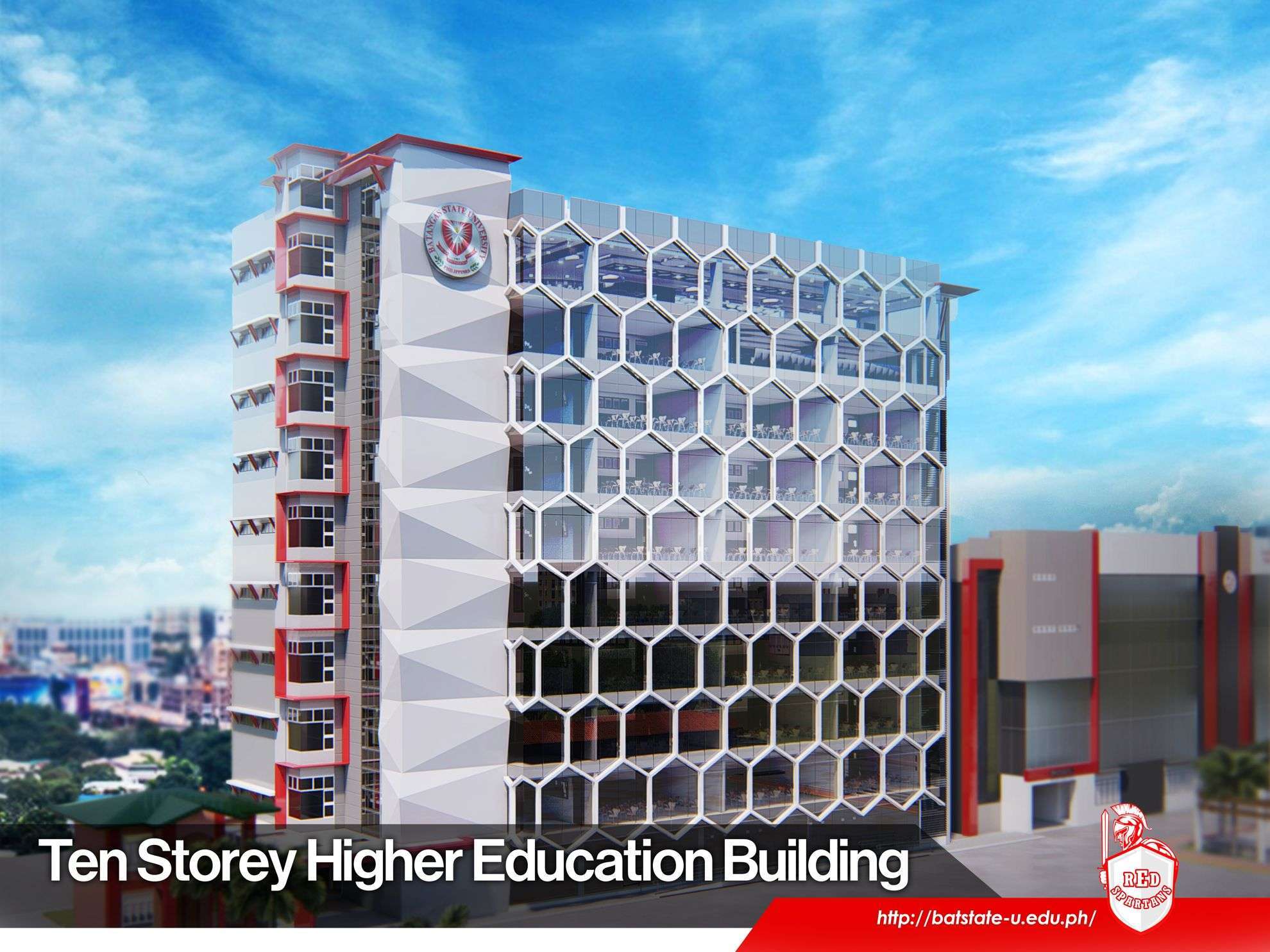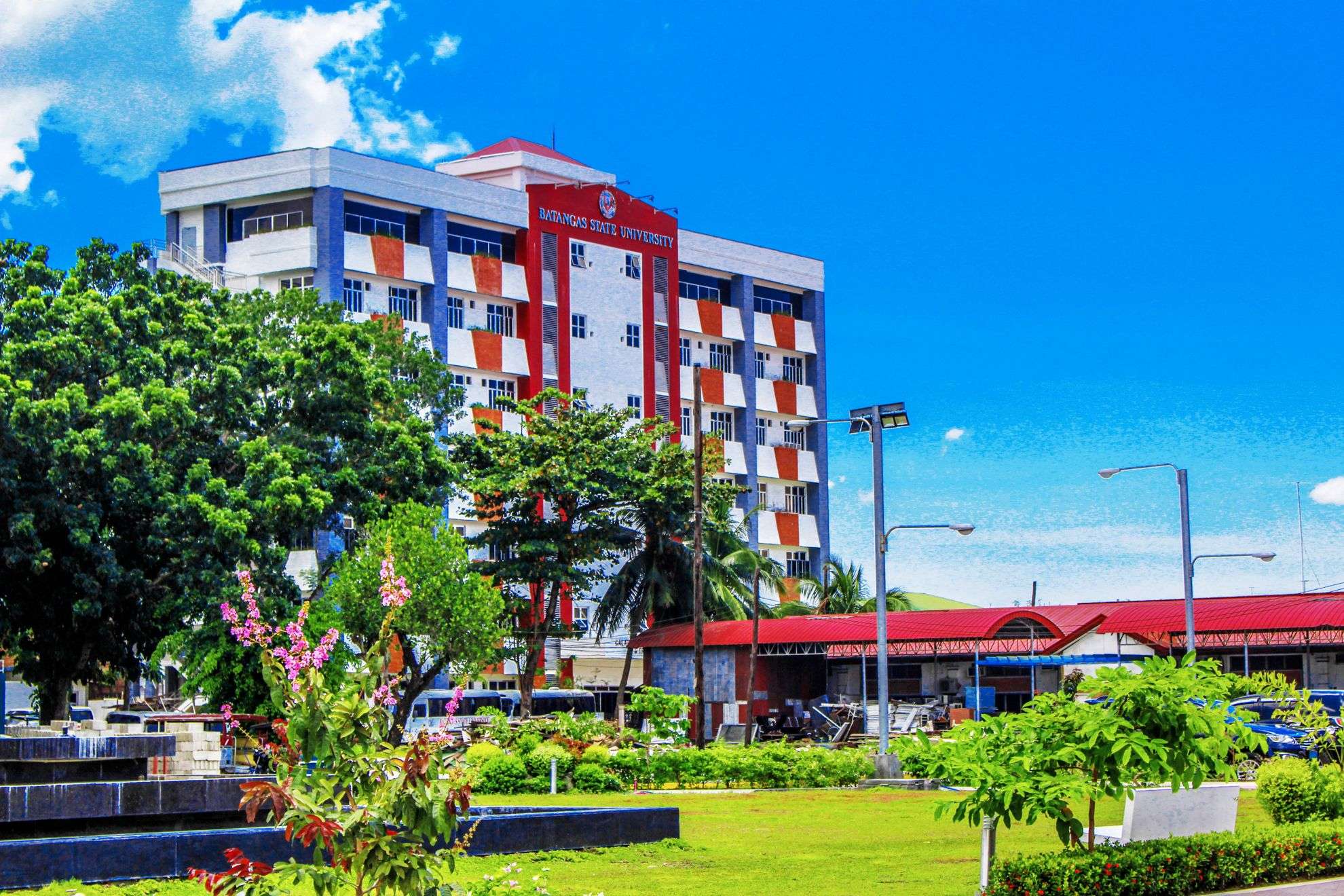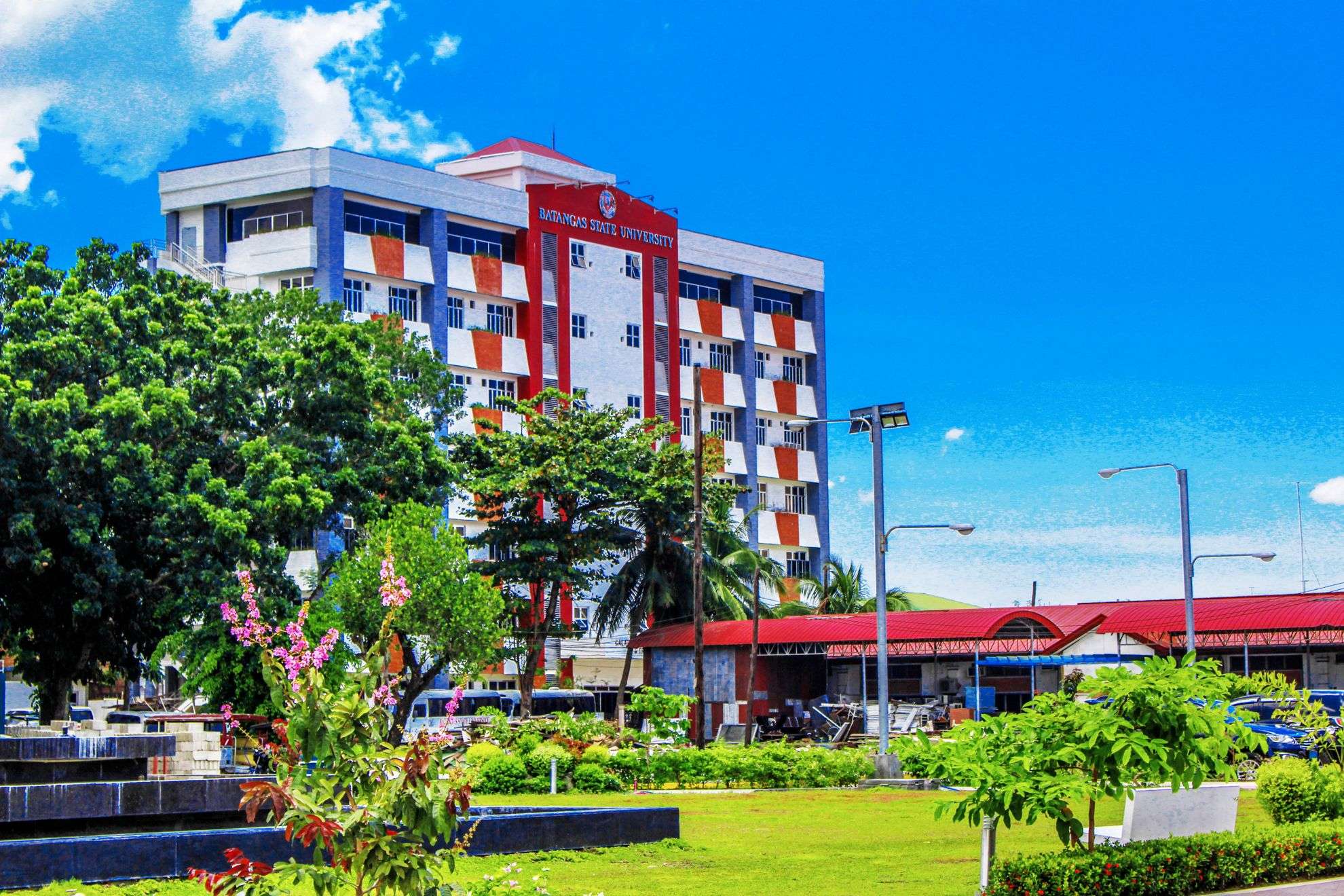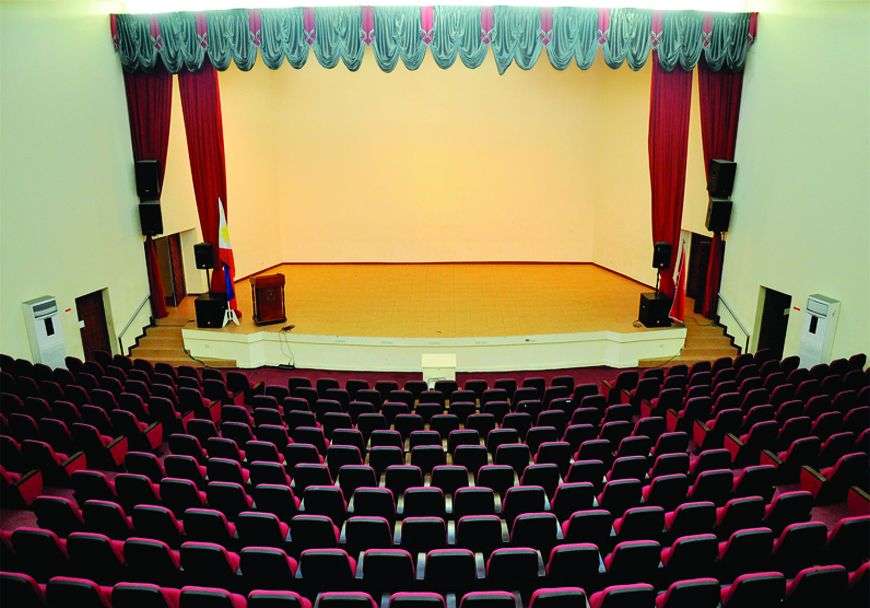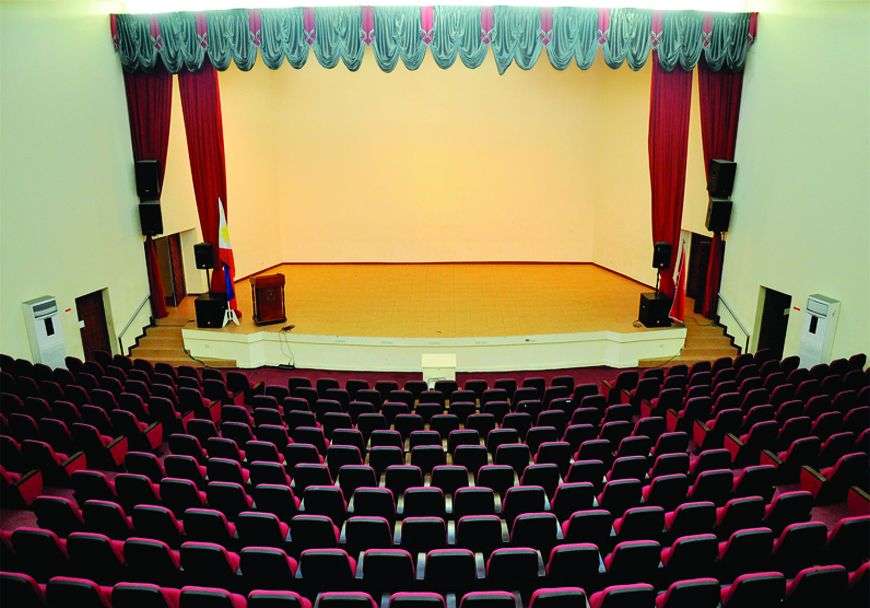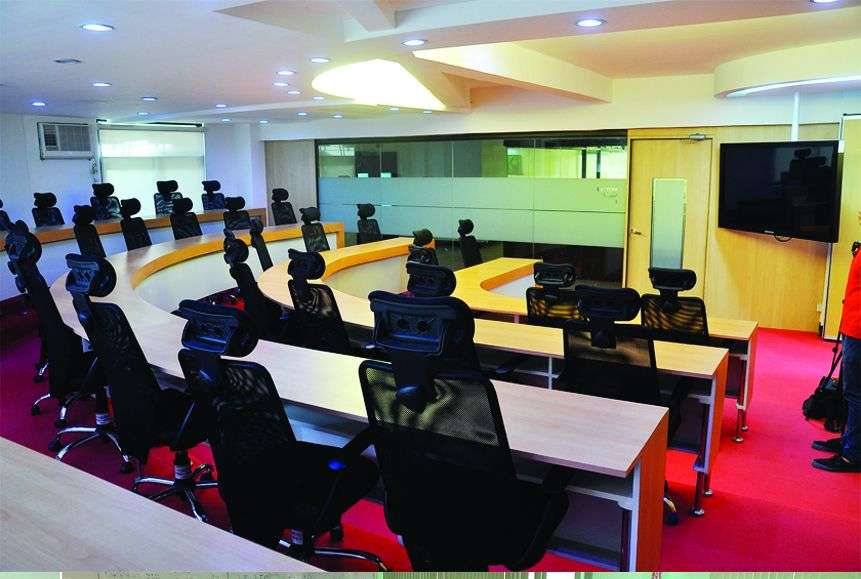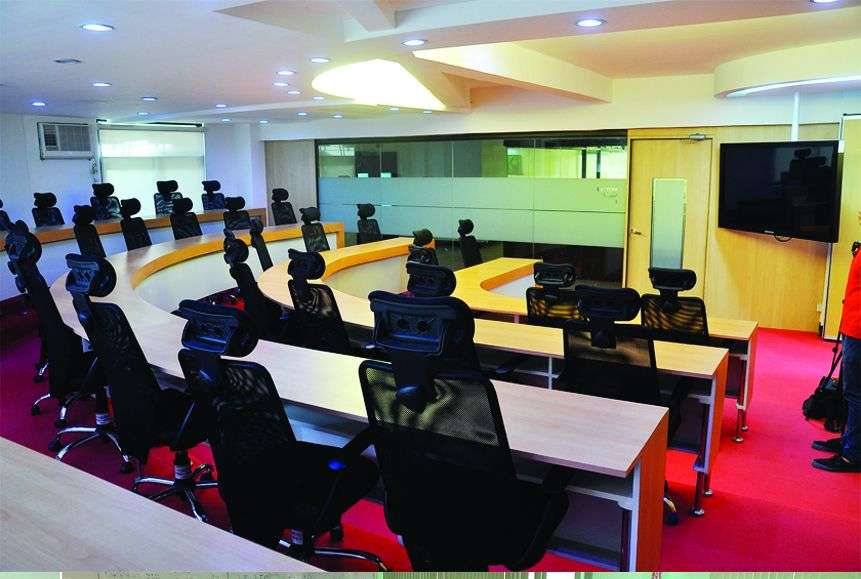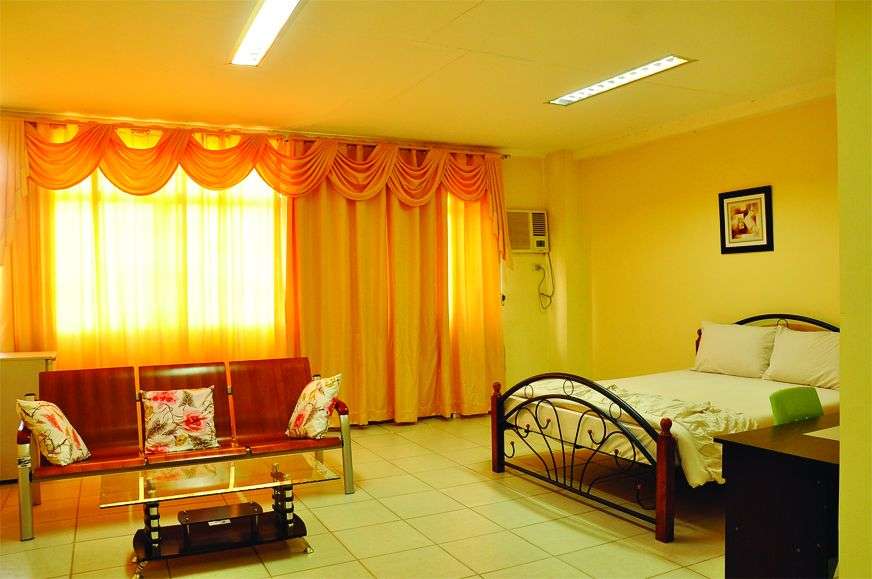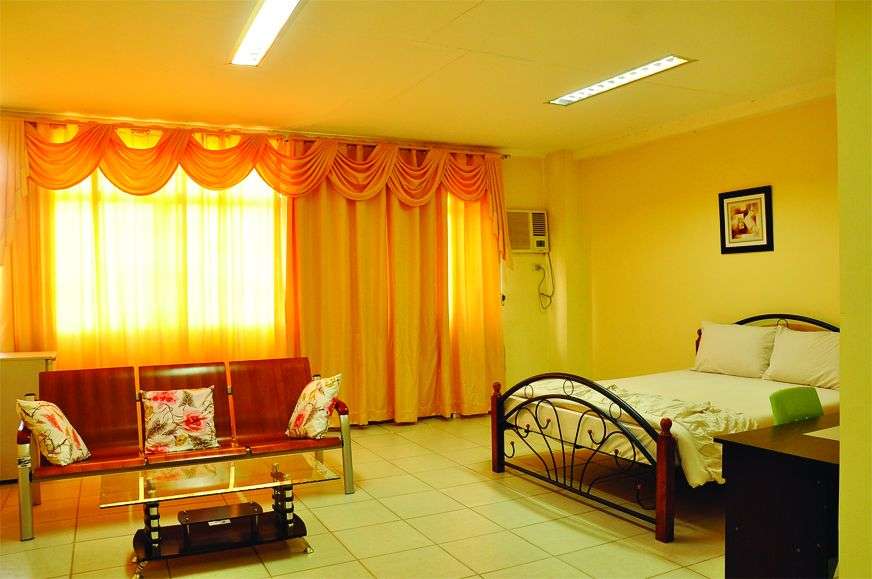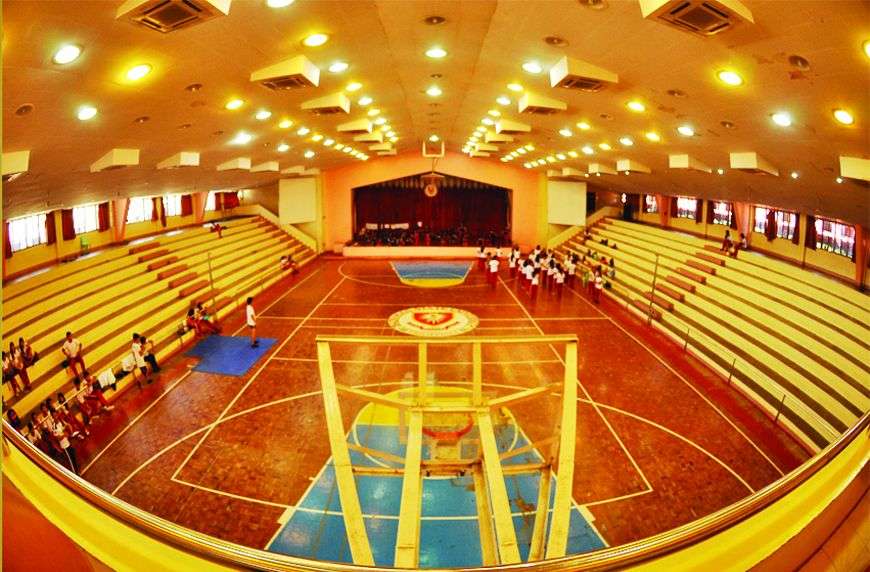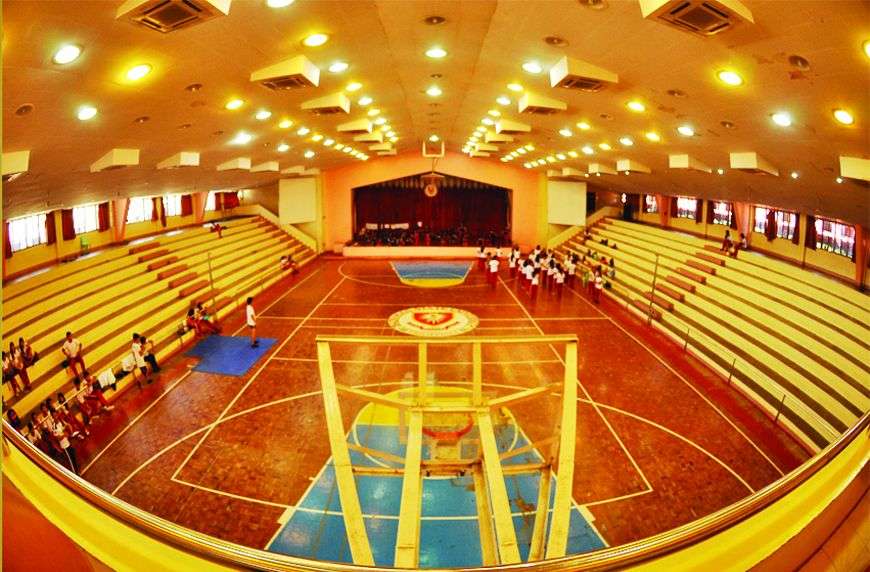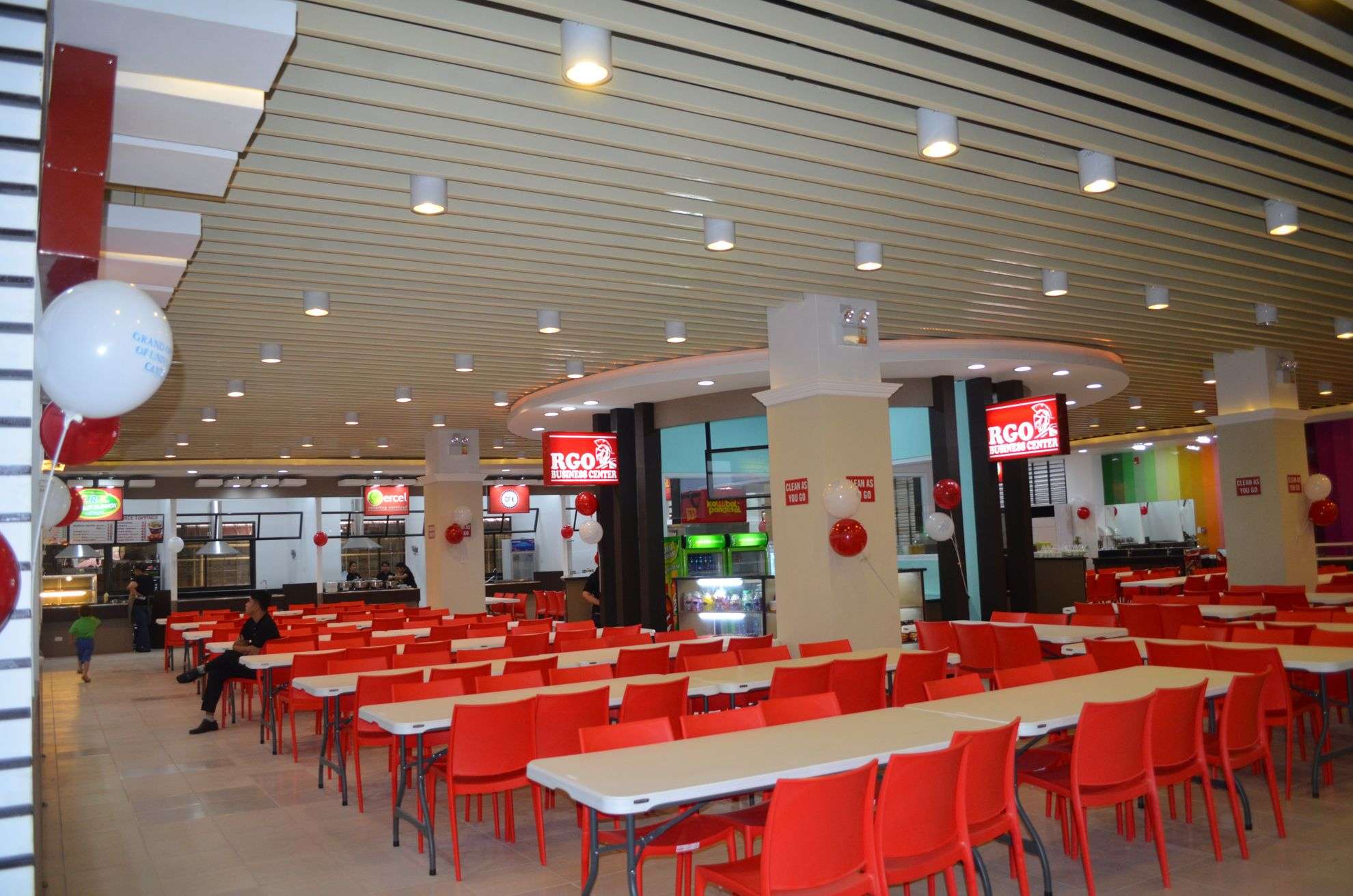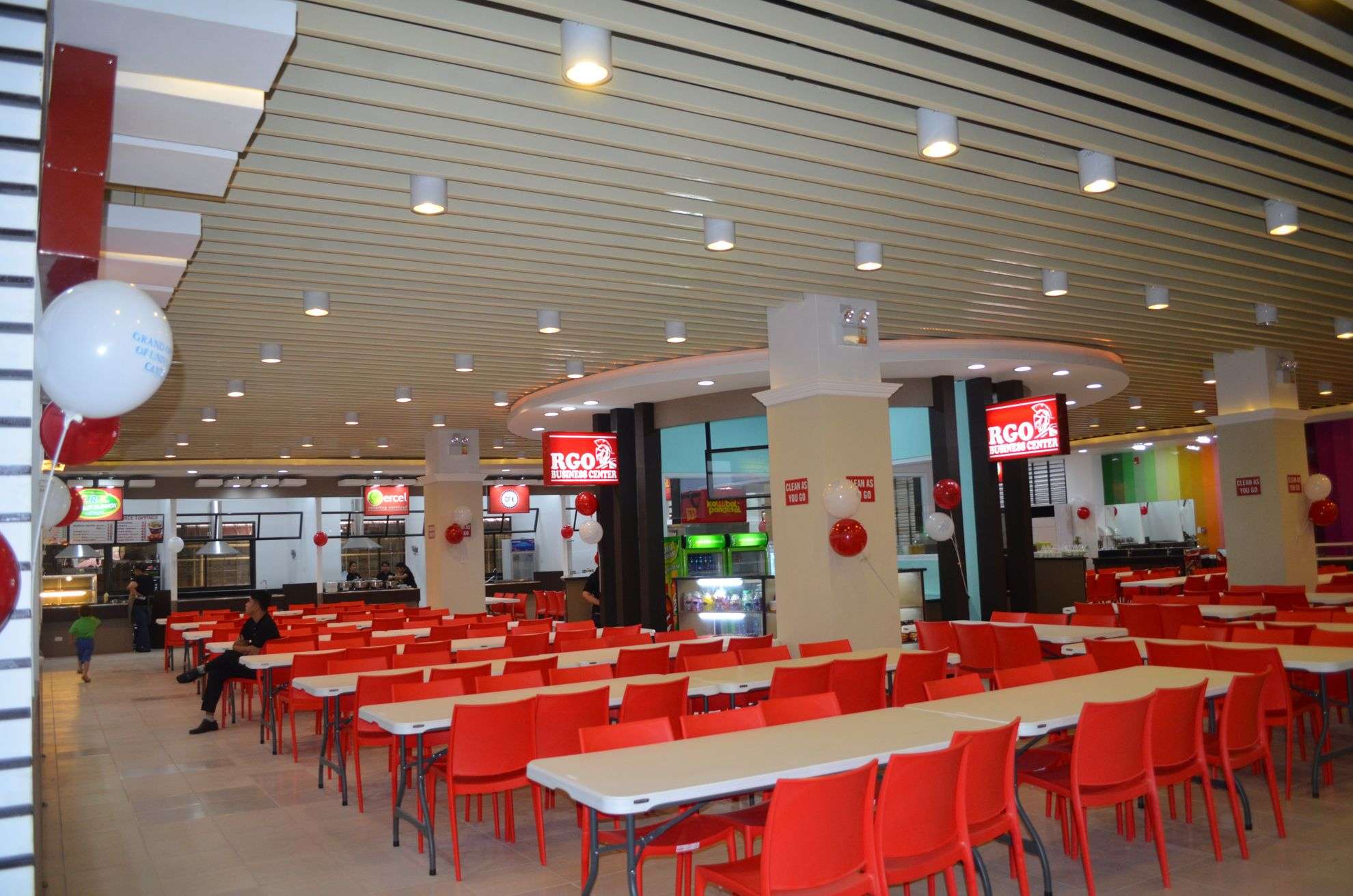 main-1-higher-educucation
College of Nursing and Allied Health Sciences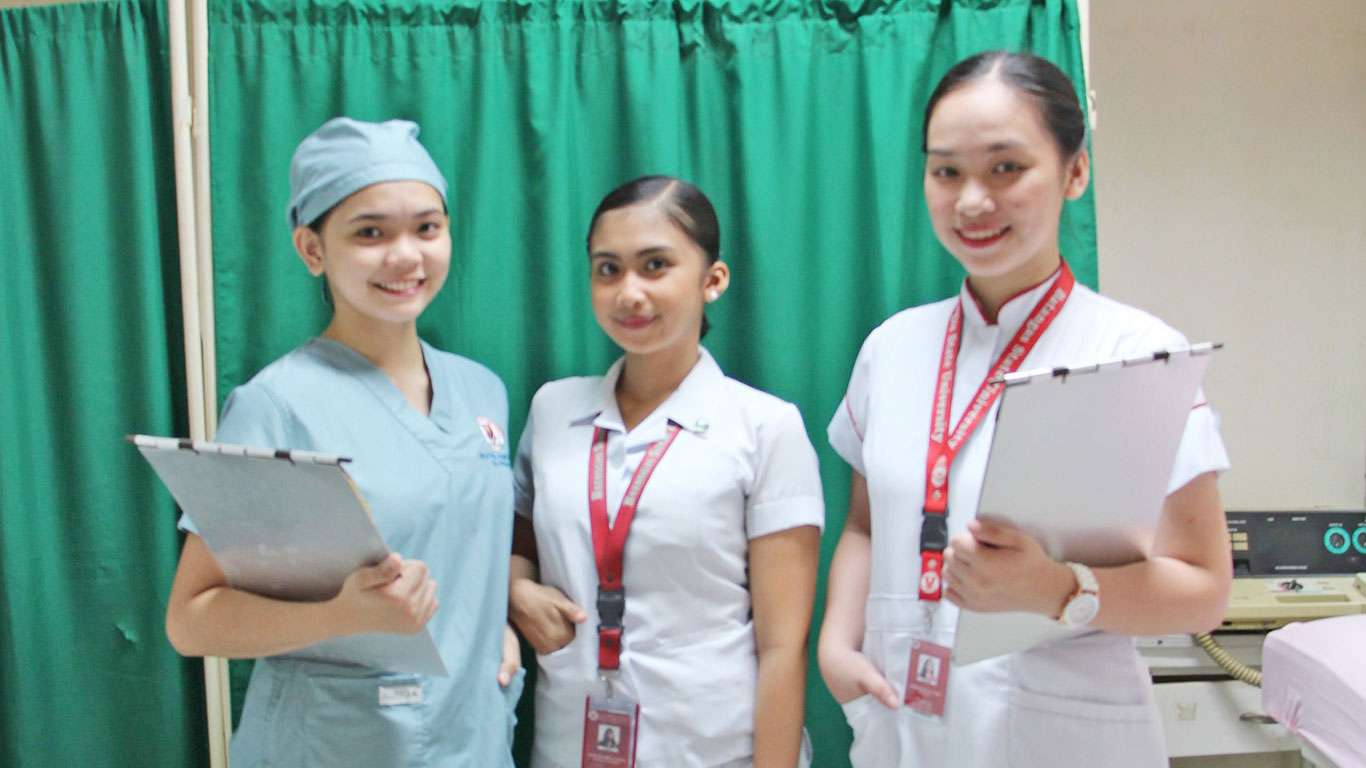 On June 2005, after the separation of AHSE (Associate in Health Science Education) from School of Science and Public Health, the College of Nursing emerged; and with it, was the introduction of new program, entitled Bachelor of Science in Nursing; which was granted with CHED recognition dated October 23, 2007. In the year 2009, the college finds itself expanding with more students, as it adopted a new program: Bachelor of Science in Nutrition and Dietetics.
On October 10, 2011, the University Board Regents approved a proposal which changed the name of the college from "College of Nursing" to "College of Nursing and Allied Health Sciences. From its humble beginnings, the College was transformed into a well-equipped and organized department that remains accessible to the poor and marginalized; while continuing to provide with quality and affordable education.
Both programs, currently recognized as Level II by the AACCUP; have been performing well in licensure examinations for the past years, thereby reflecting quality education services. The BS Nursing and BS Nutrition and Dietetics have built its strength in instruction through excellent classroom education and clinical practice, extension services and research; by catalyzing the interplay of concepts among these realms to develop the next generation of leaders engaging in the practice of Nursing and Nutrition and Dietetics as a profession.
In 2020, after realizing the threat of global concerns that paralyzes health and economic mobility, the College of Nursing and Allied Health Sciences, through the stewardship of the University, have offered Bachelor of Science in Public Health (Major in Disaster Response); with the goal of helping the community through molding of students to be change agents in improving population health and reducing health care costs through transformative outcomes-based education (OBE).
Goals and Objectives
To provide high-quality education that will prepare and equip students of health care professions with adequate theoretical and clinical experience according to the norms and standards of professional practice
To develop health care professionals imbued with moral, cultural and legal principles, and value the dignity and worth of each person
To provide and use facilities and resources beneficial to the achievement of the objectives of the College
To foster faculty participation in research and scholarly activities which will add to the body of knowledge which is both essential and beneficial to the College
To utilize leadership and management skills through the involvement of others in meeting the health needs and goals
To practice innovative health care and partnership with the communities in the province
To collaborate with colleagues and other interdisciplinary health teams to promote the health and well-being of the clients/patients
To deliver health care system and policies through professional leadership and modify professional roles and functions to meet the health needs of the society