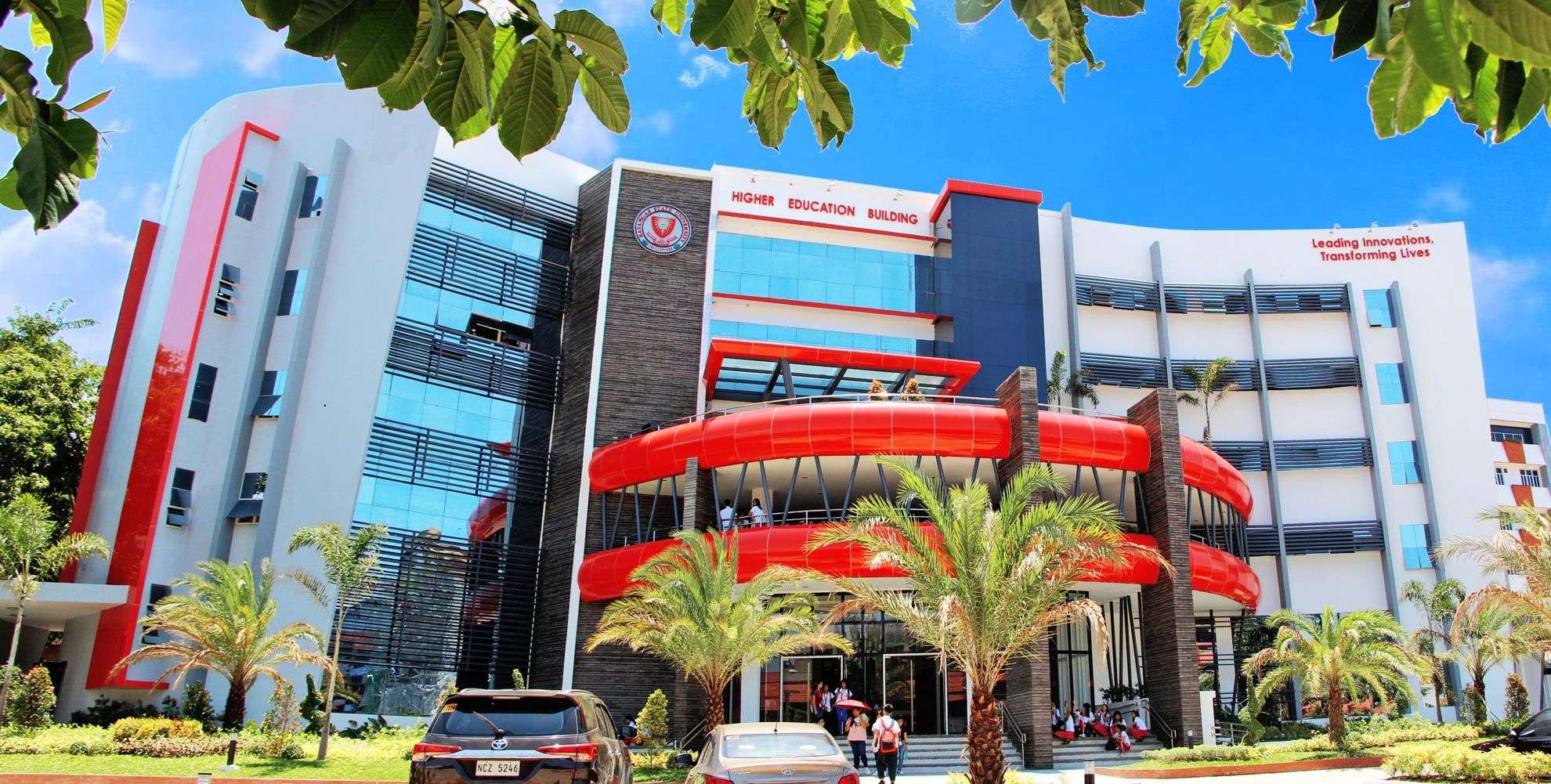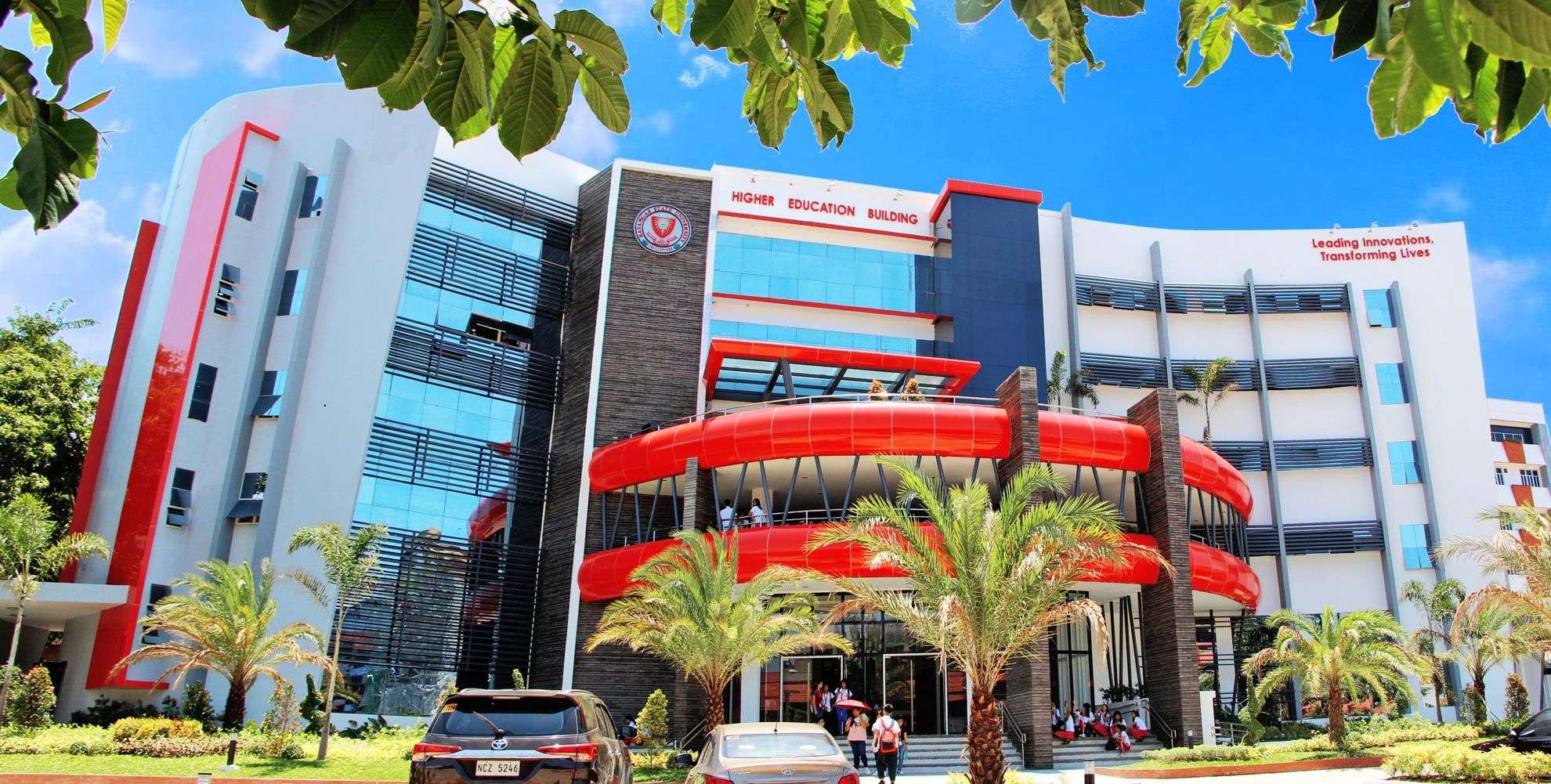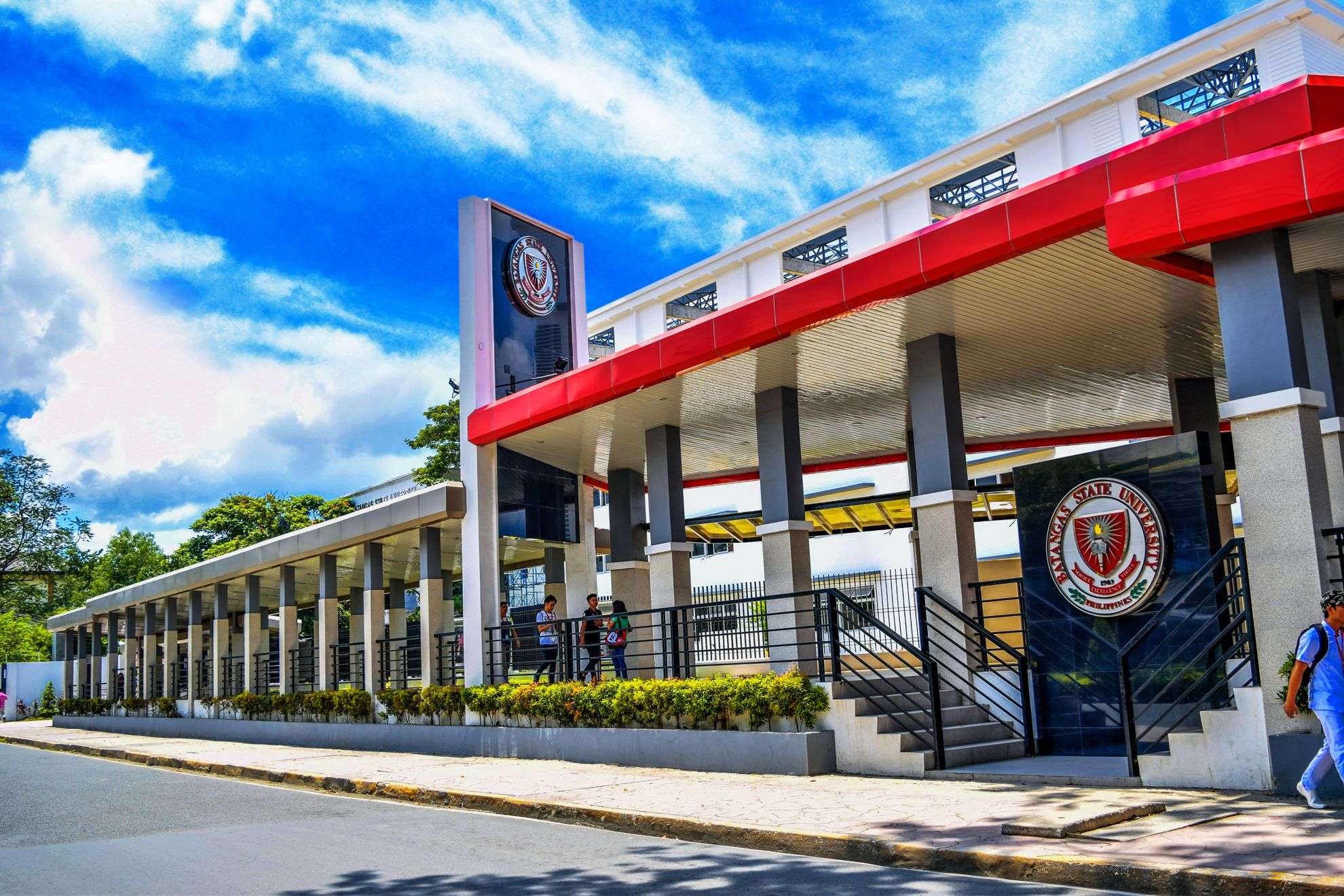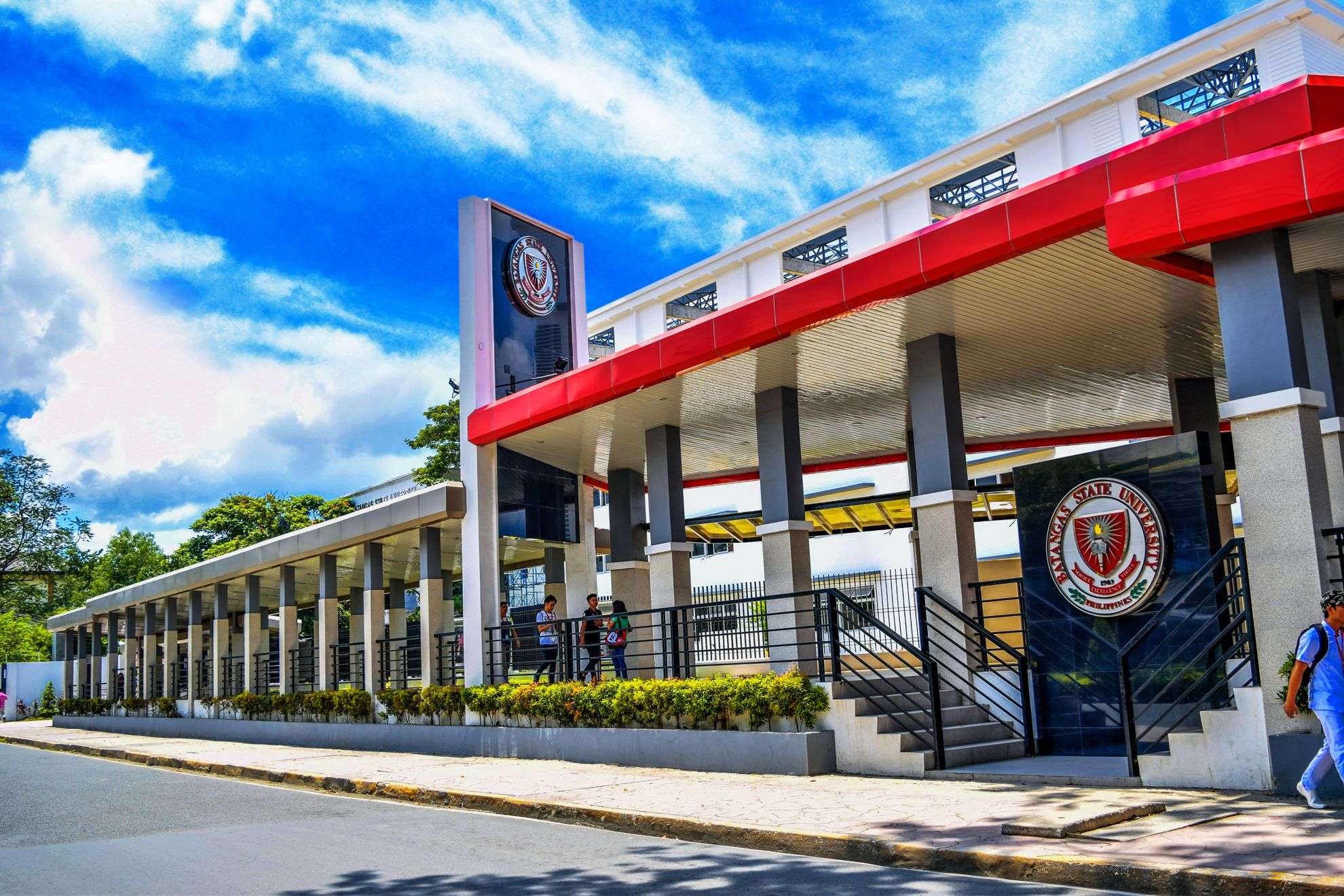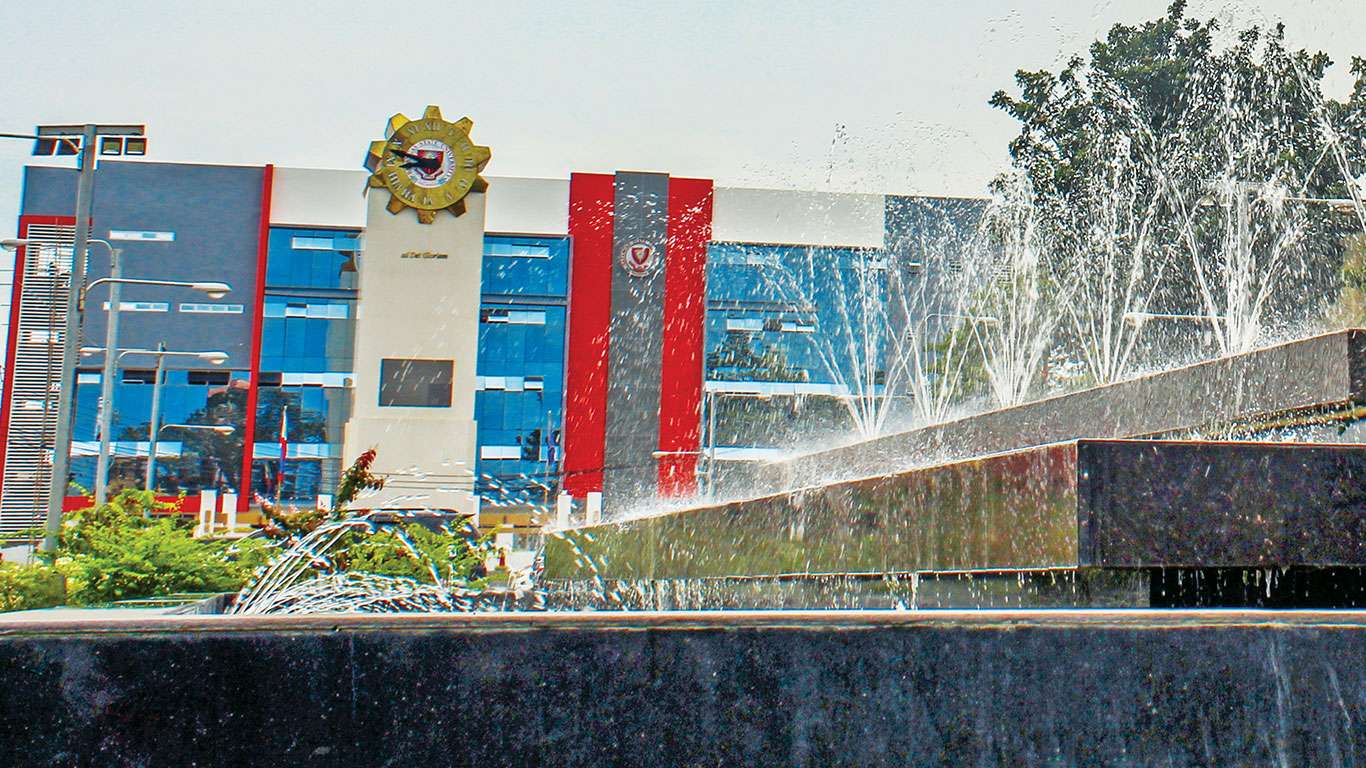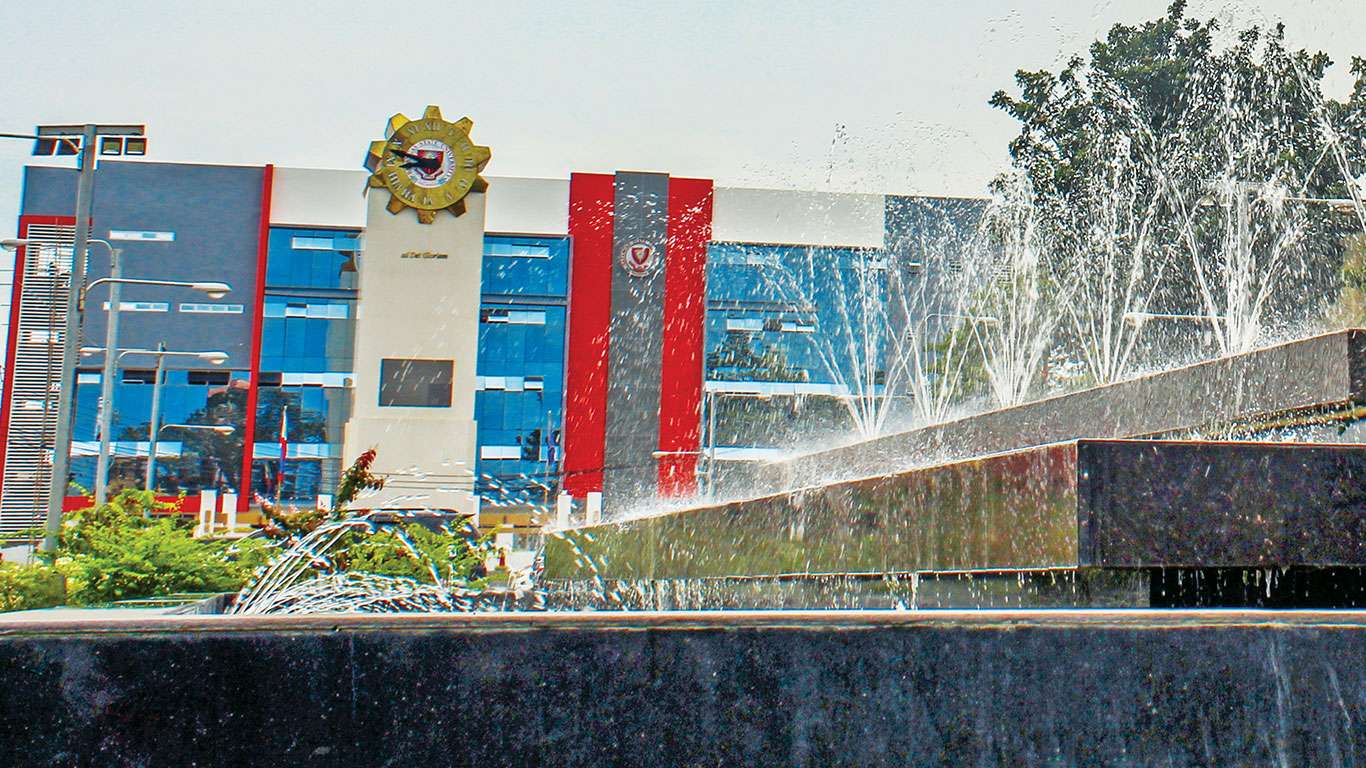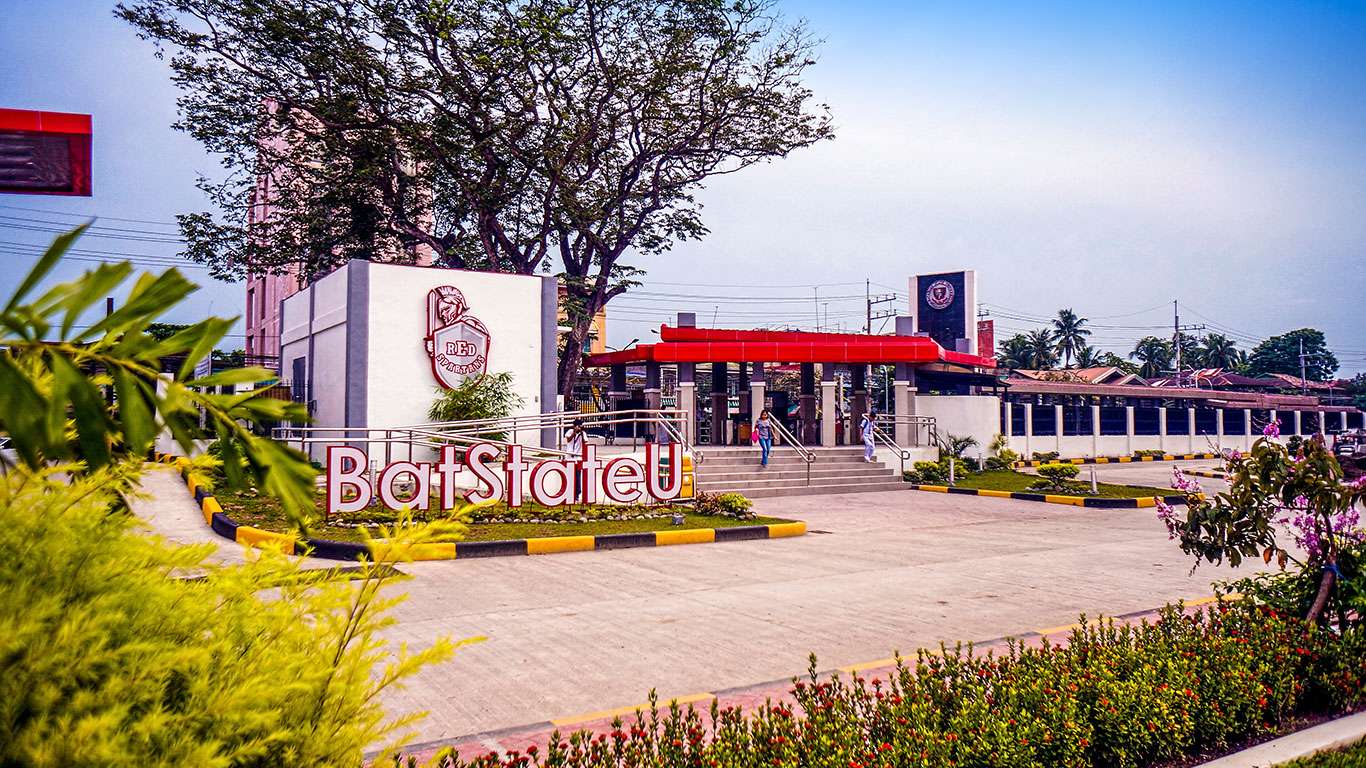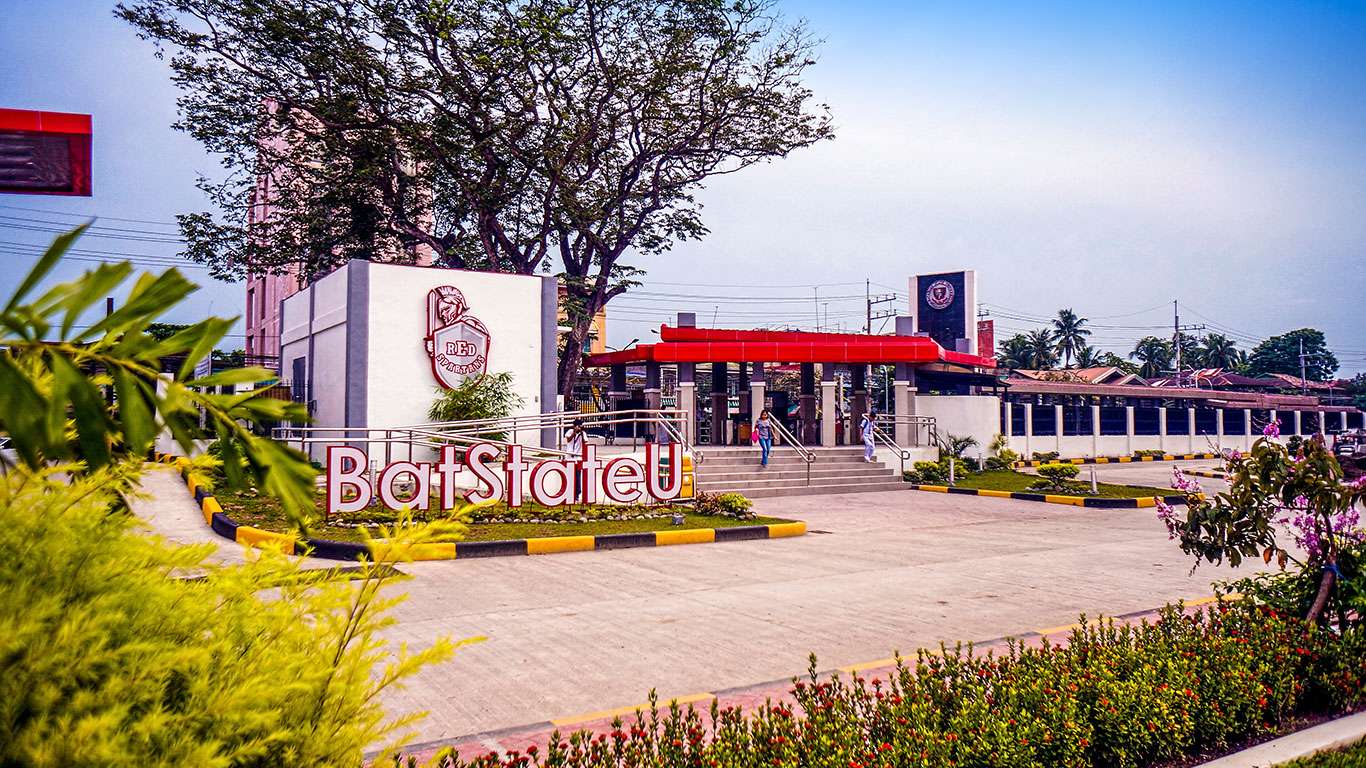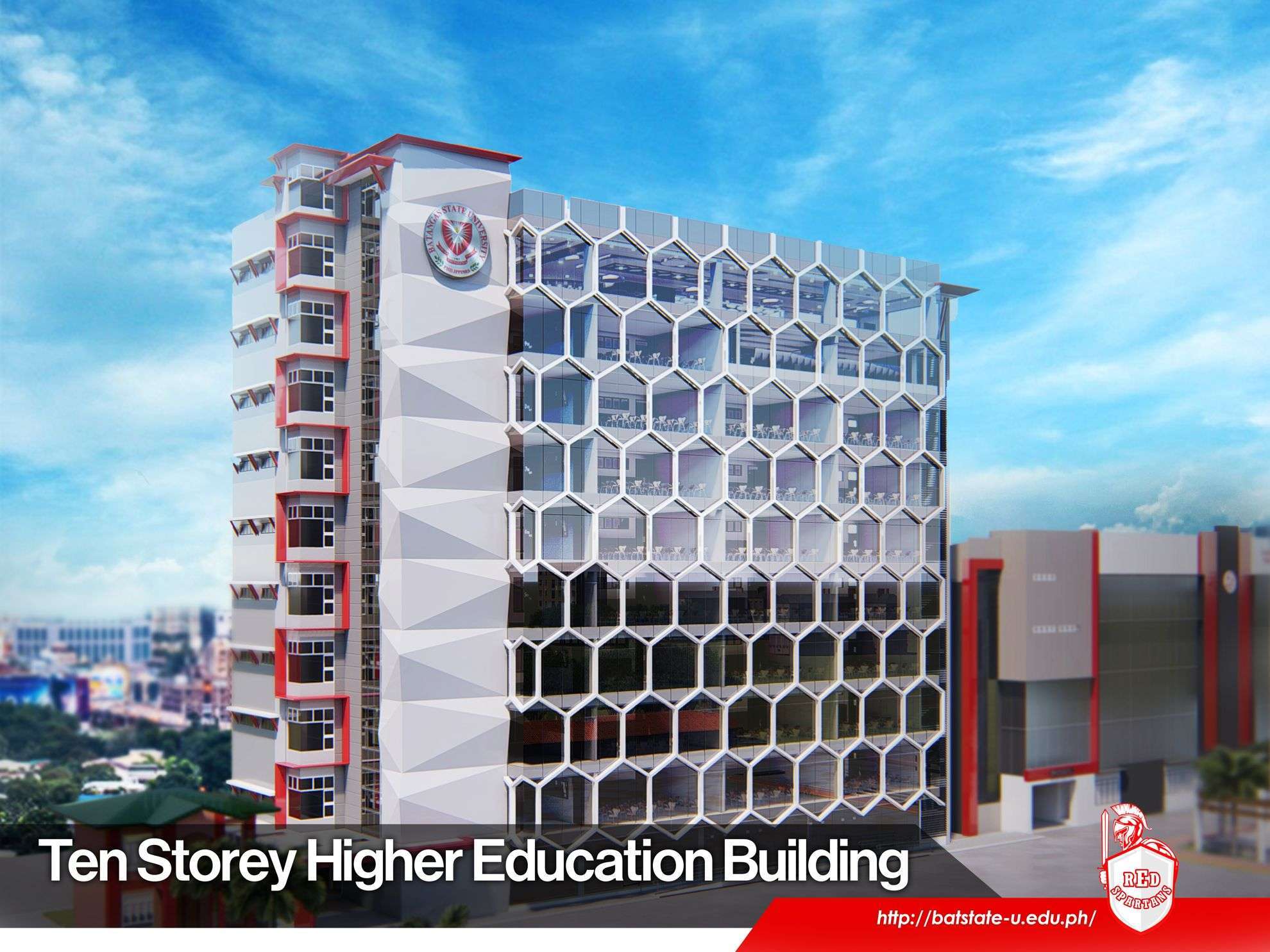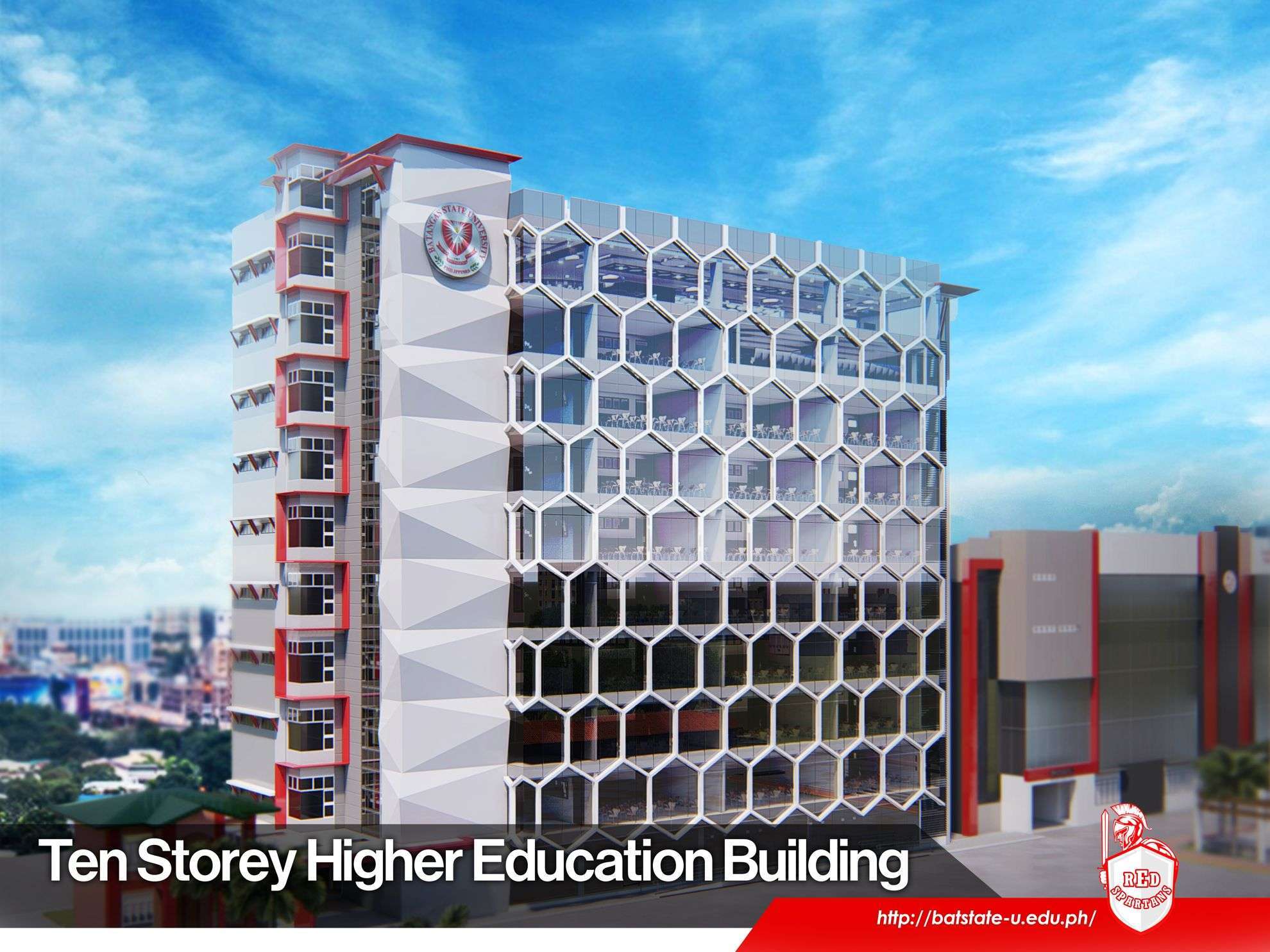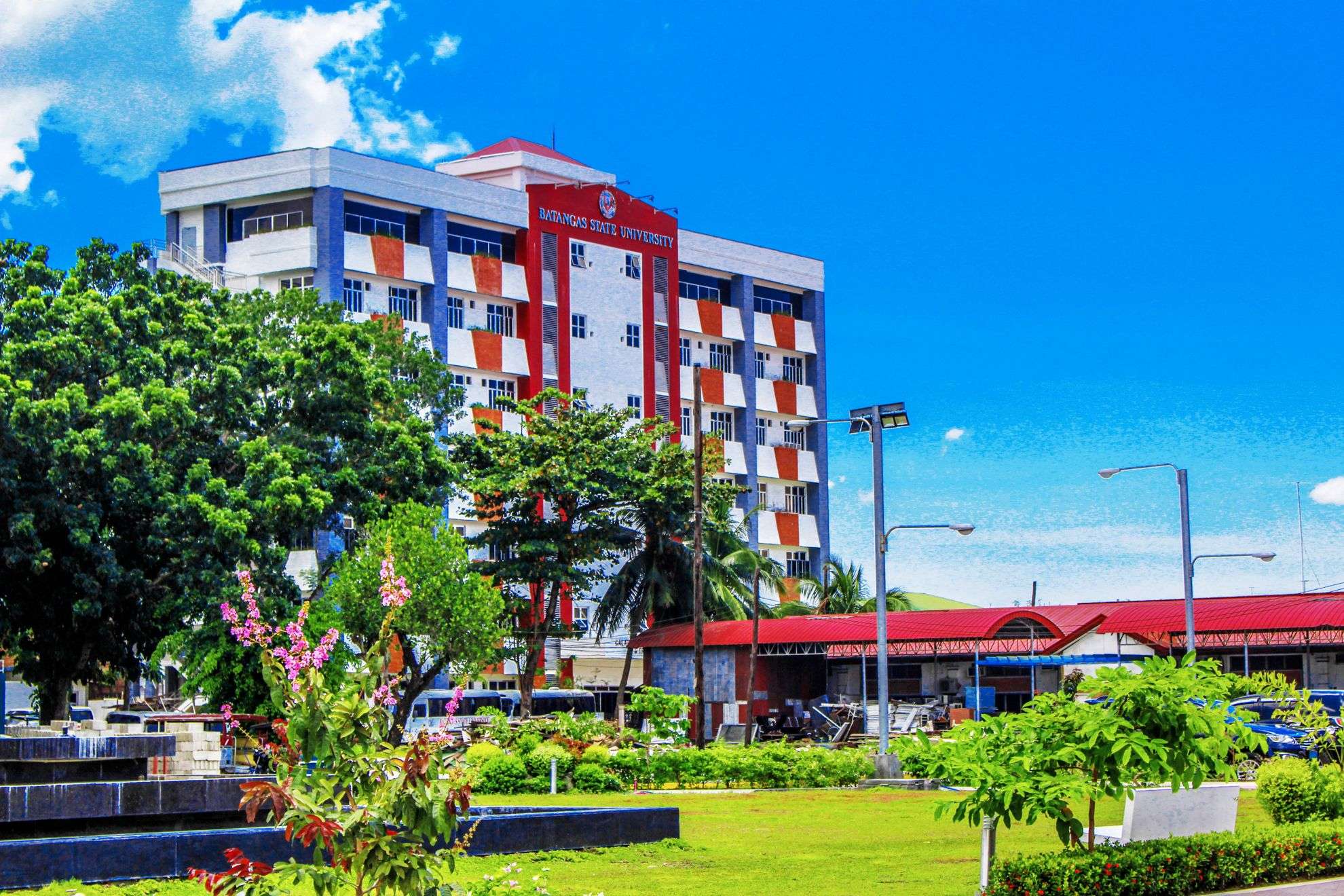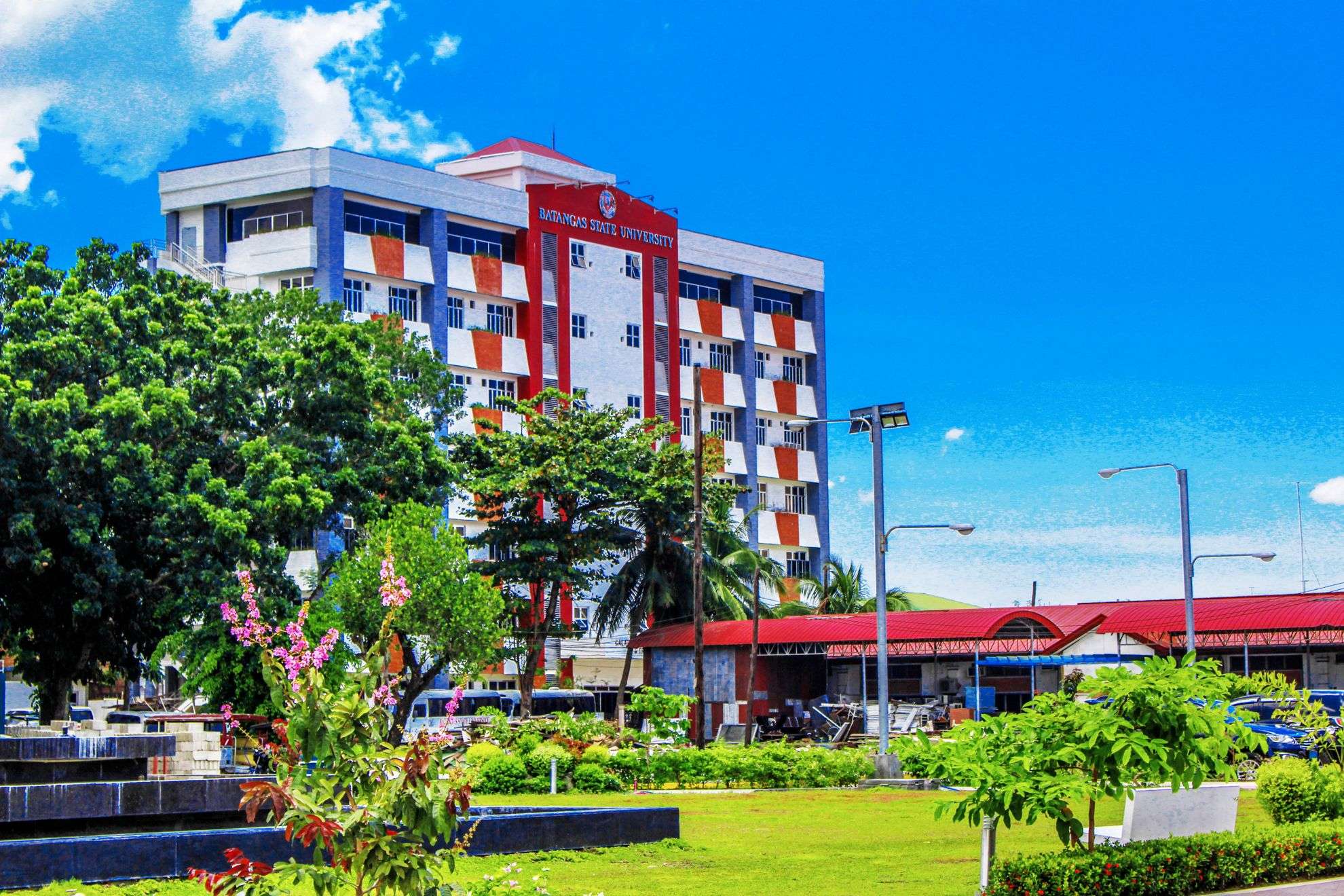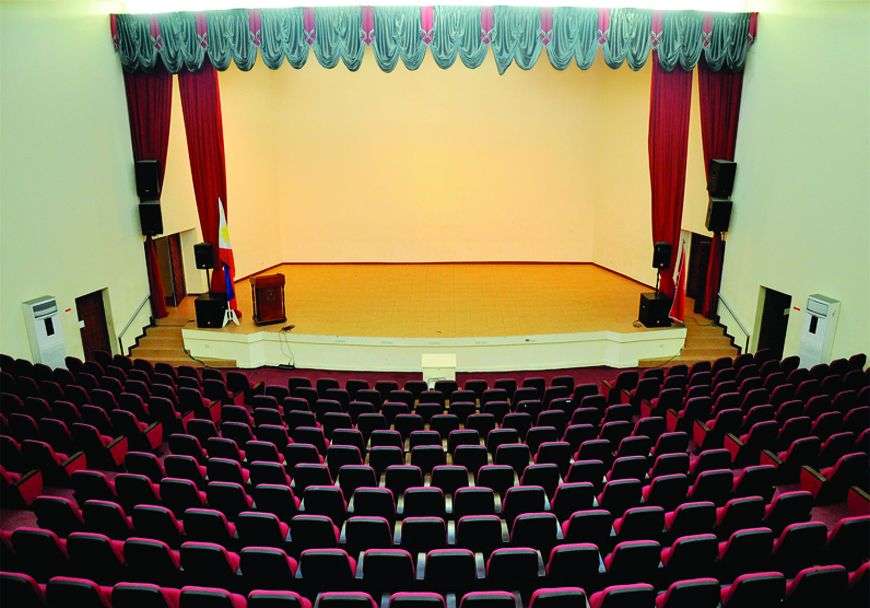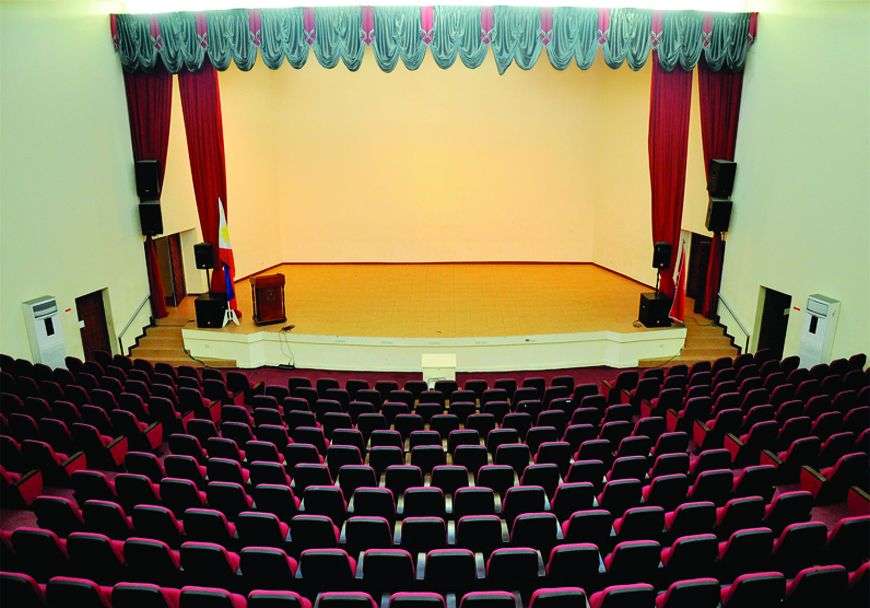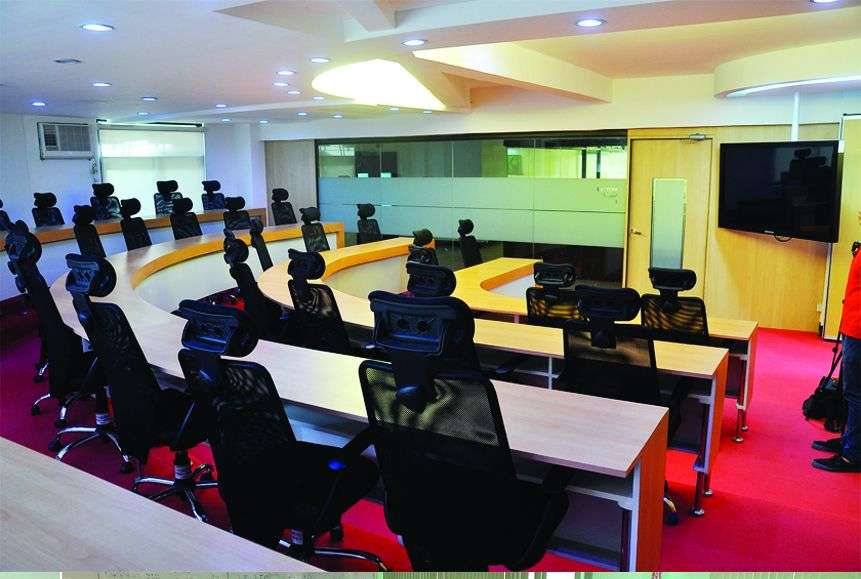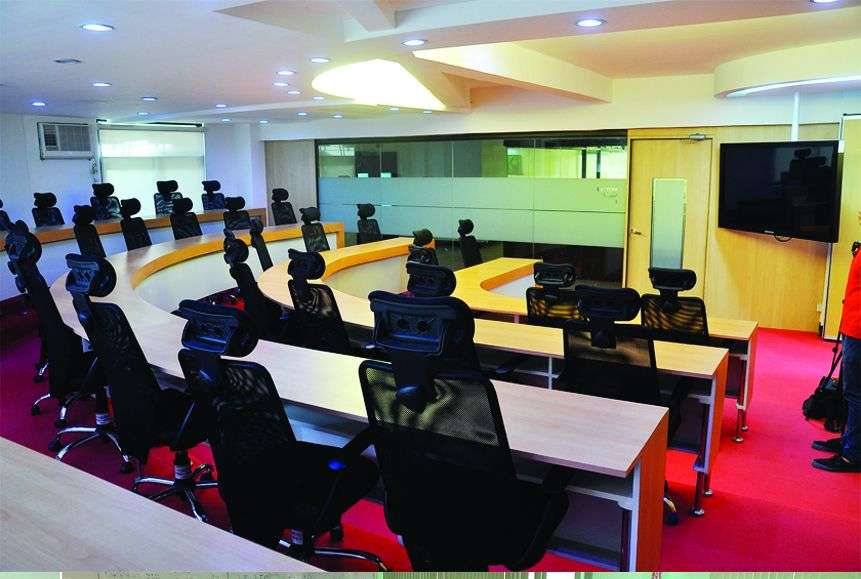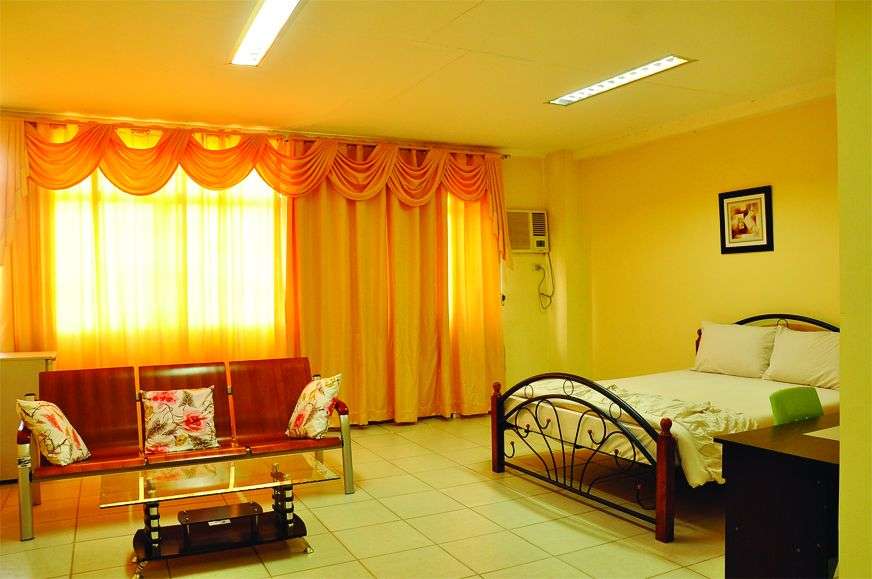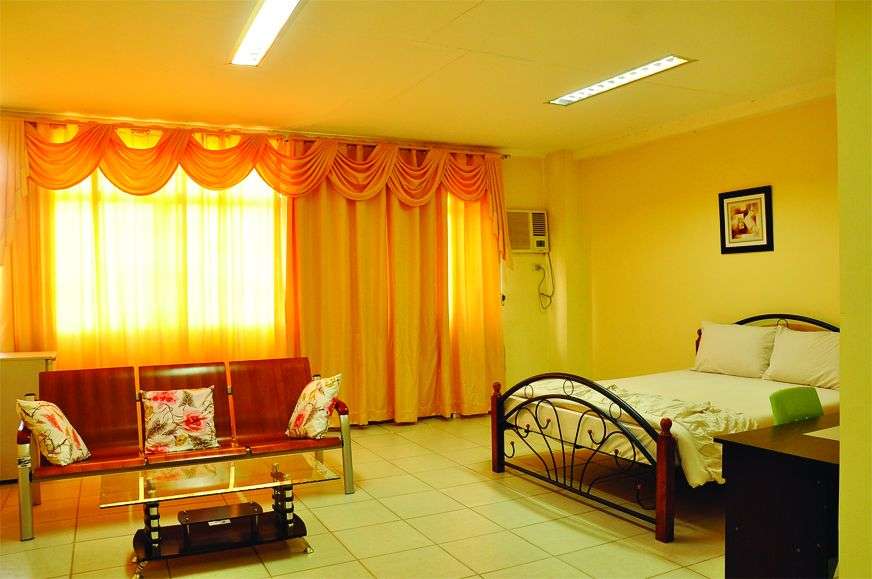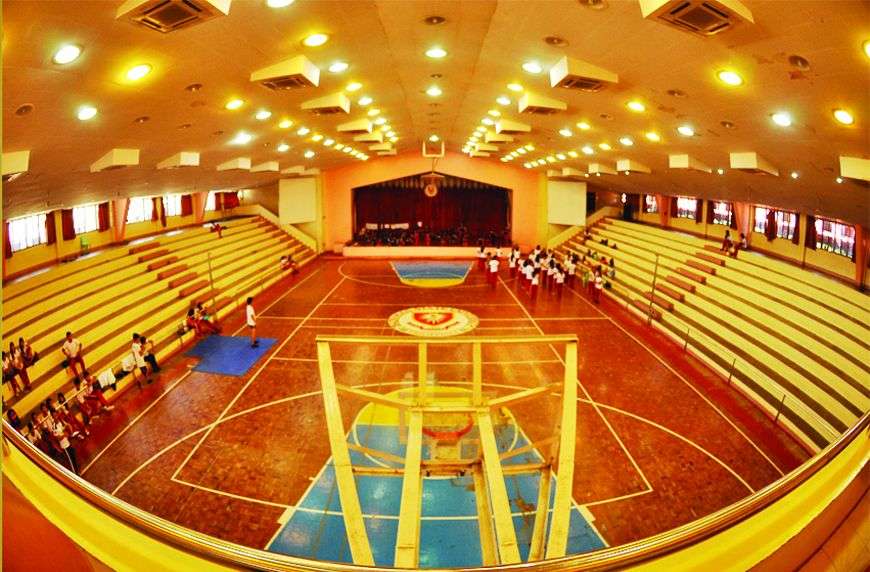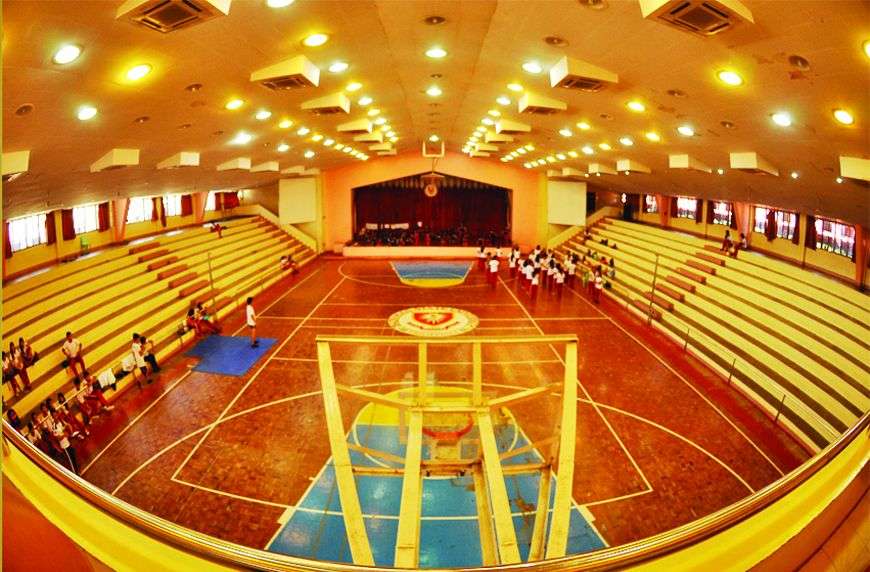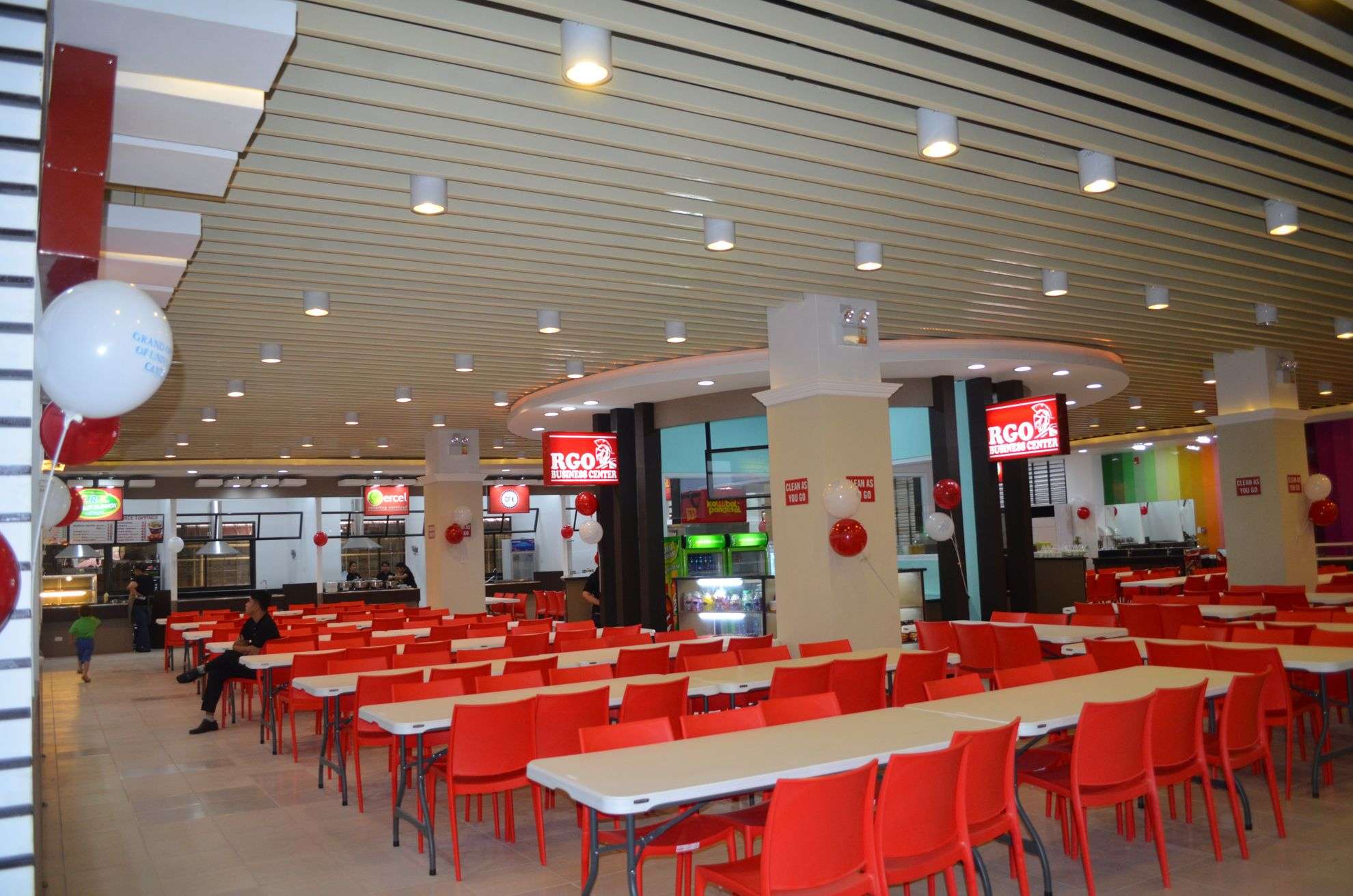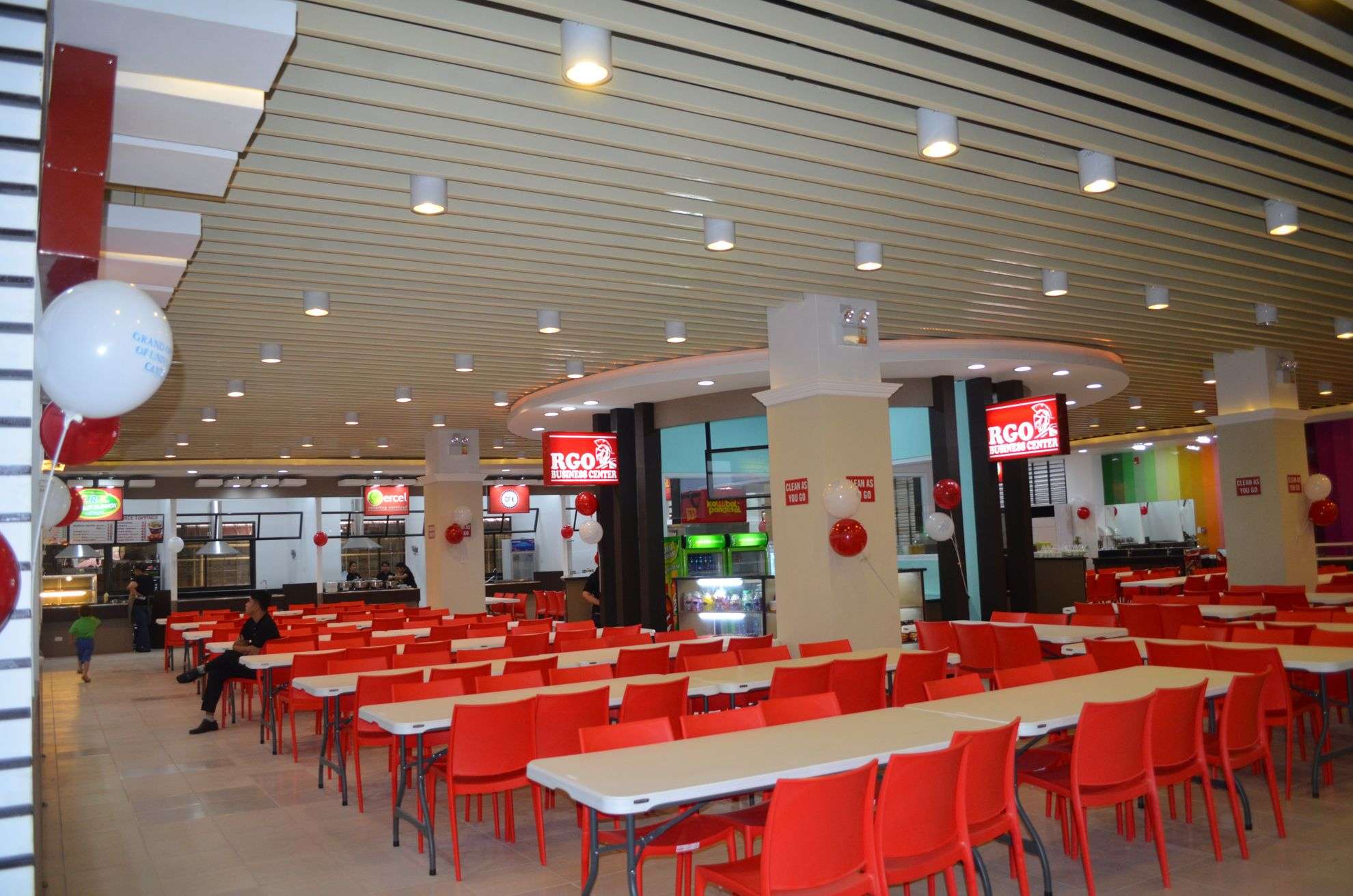 main-1-higher-educucation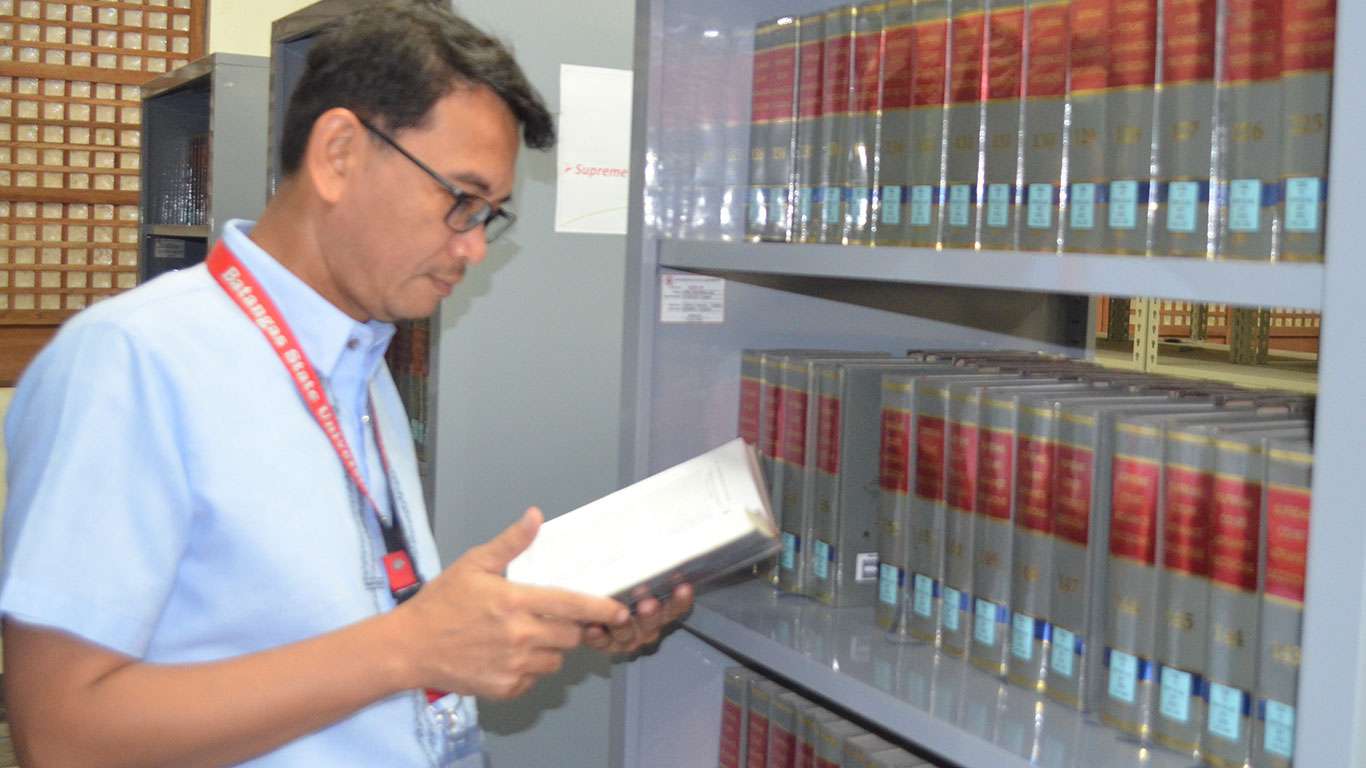 The College of Law is steadfast in its vision of academic excellence. It is rigorous in the maintenance of academic standards. It is likewise demanding when it comes to faculty hiring. Thus, the faculty consists of trial judges, seasoned practitioners, and scholars, all whom possess the work ethic of a competent and dedicated law professor. Just as Rome was not built in one day, the Batangas State University College of Law is optimistic that, guided by its vision of academic excellence, it will in due time produce competent and socially responsible lawyers.
Goals and Objectives
The aim of the college is to develop competent and morally upright lawyers who are vital in facing the challenges of the 21st century.