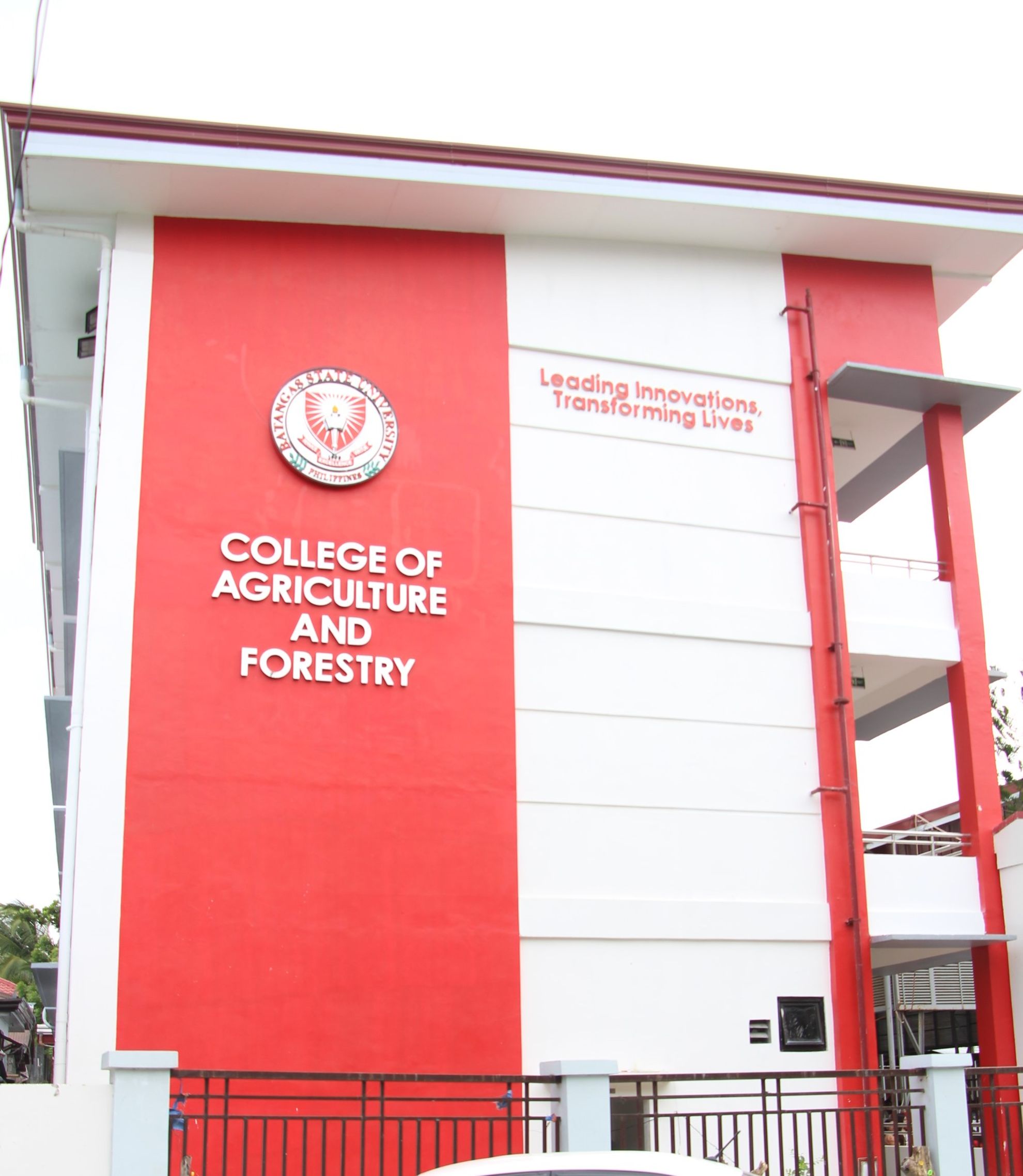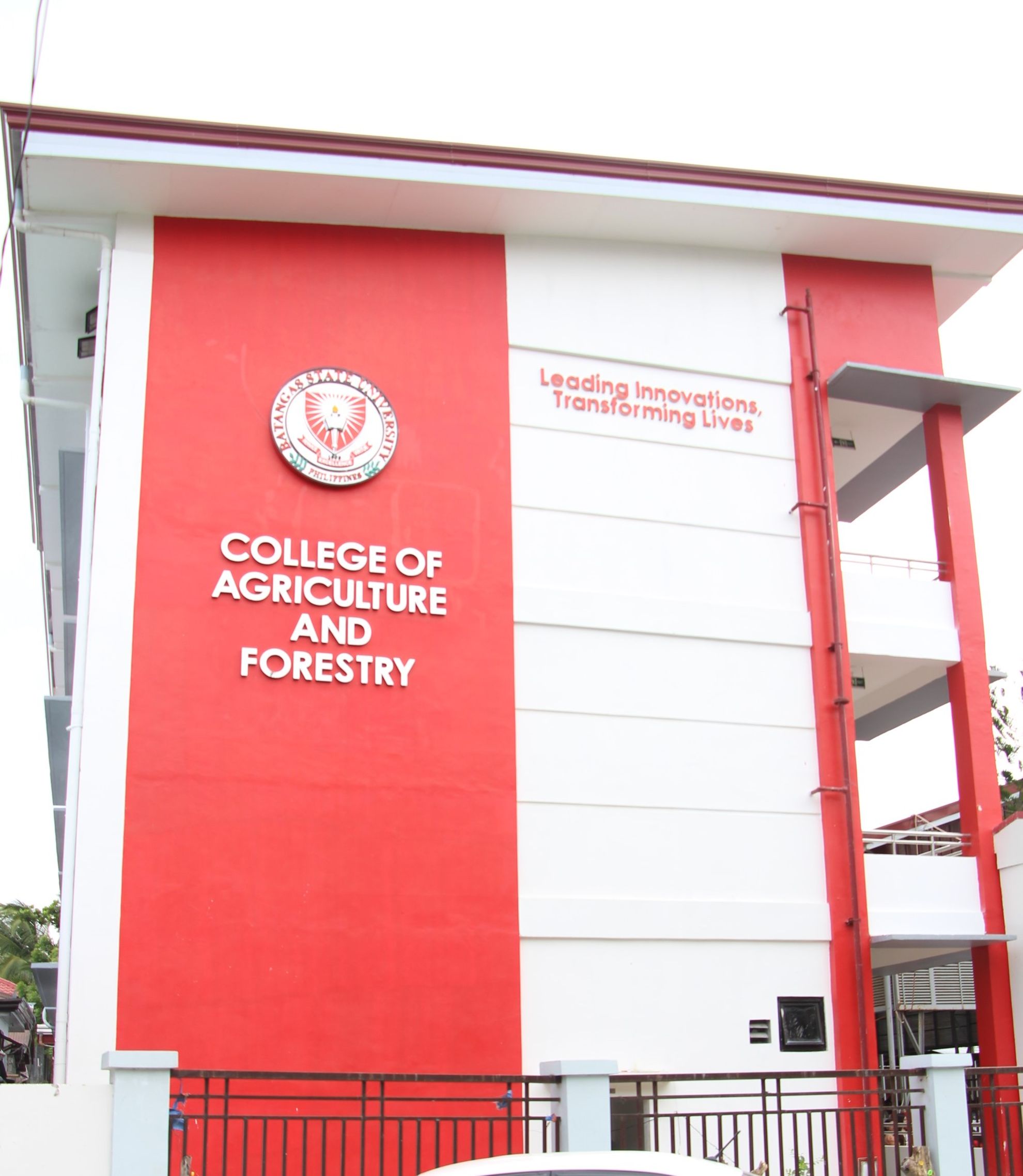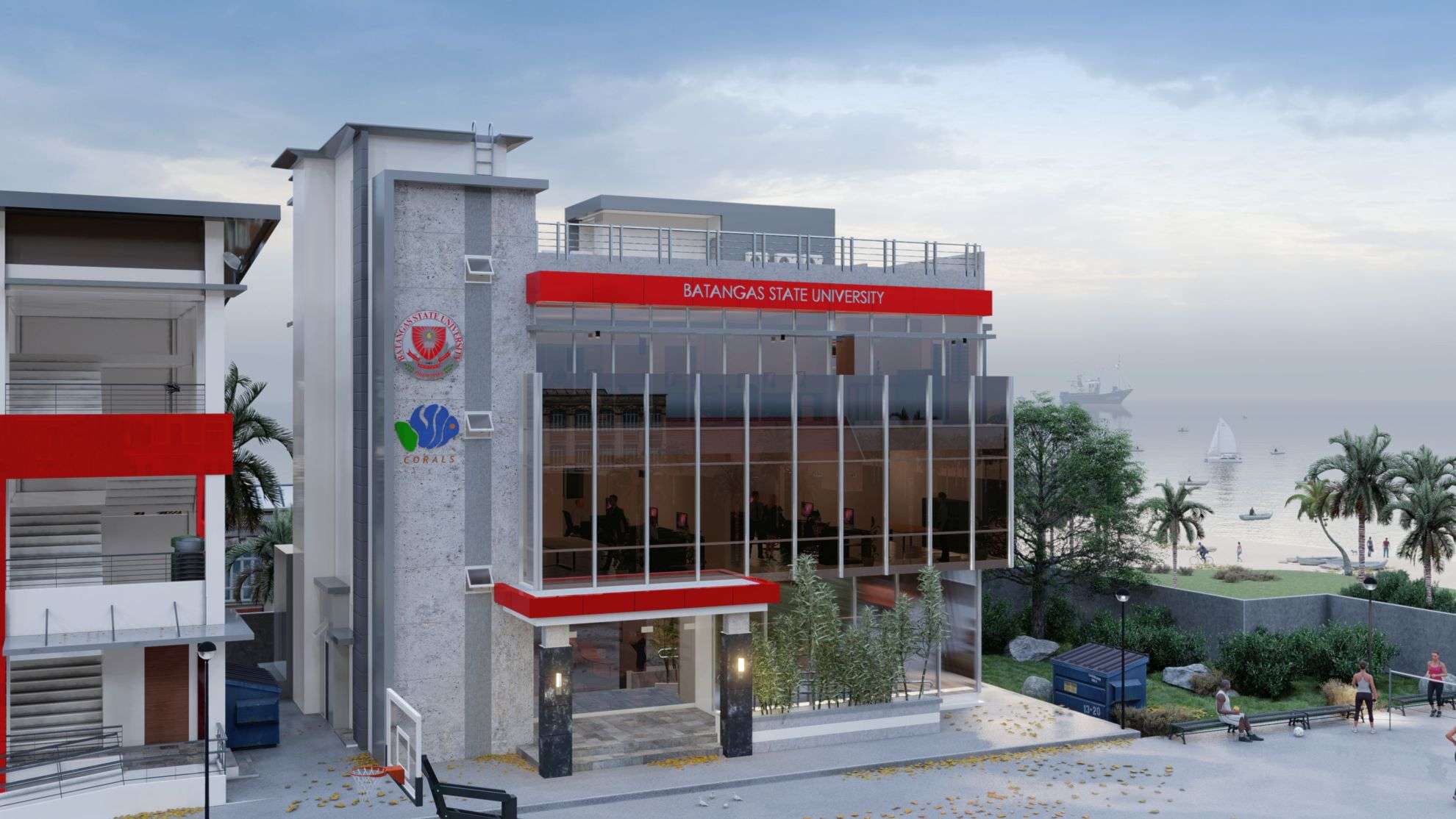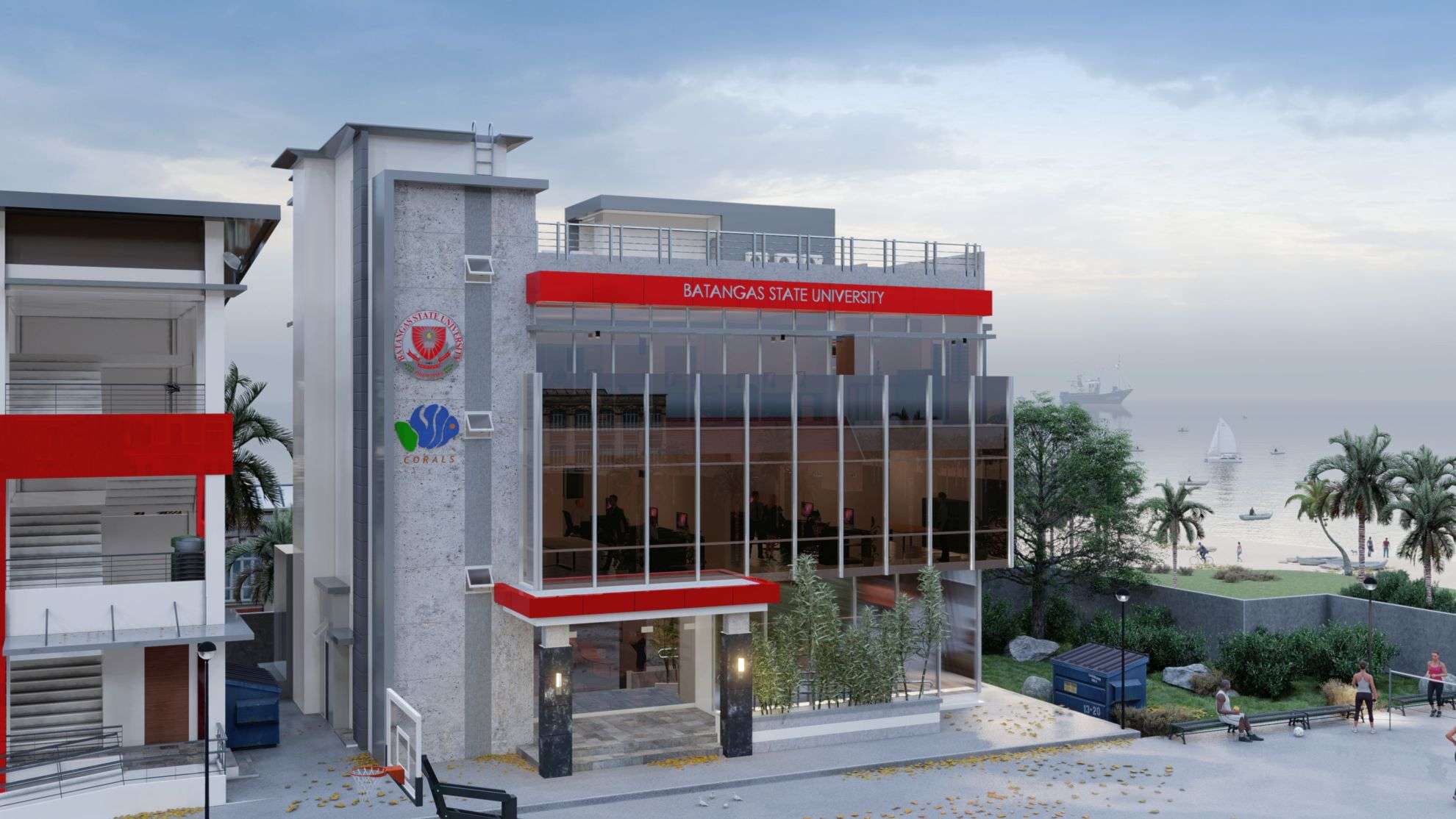 While BatStateU Lobo has the smallest actual-campus land area at 0.12 ha located in Brgy. Masaguitsuit, it is the location of the only College of Agriculture and Forestry in the province of Batangas, and is one of the very few in CALABARZON. Lobo has white sand beaches and protected mangrove forests, fish sanctuaries, and marine protected areas, while agriculture and food production are its main industries. Its seas are part of the Verde Island Passage, recognized to be the center of the center of marine shorefish biodiversity in the world.
College of Agriculture and Forestry
The College of Agriculture and Forestry is the only agricultural and forestry school in Batangas province, and produces licensed agriculturists and foresters who make their distinct mark locally and abroad. With its strong pool of faculty experts, the college is also producers of valuable research on agroecosystems and natural resources conservation.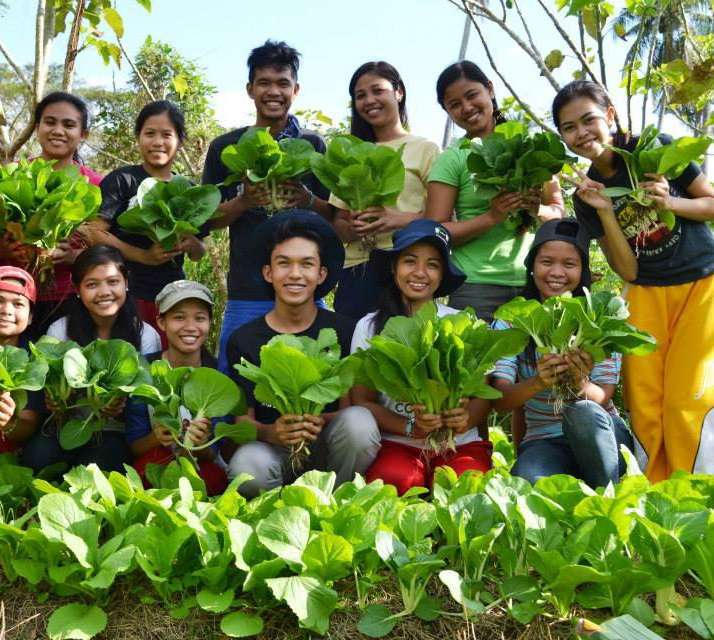 Masaguitsit Lobo Batangas, 4229
(043) 980-0385 loc. 7101