Student Affairs and Services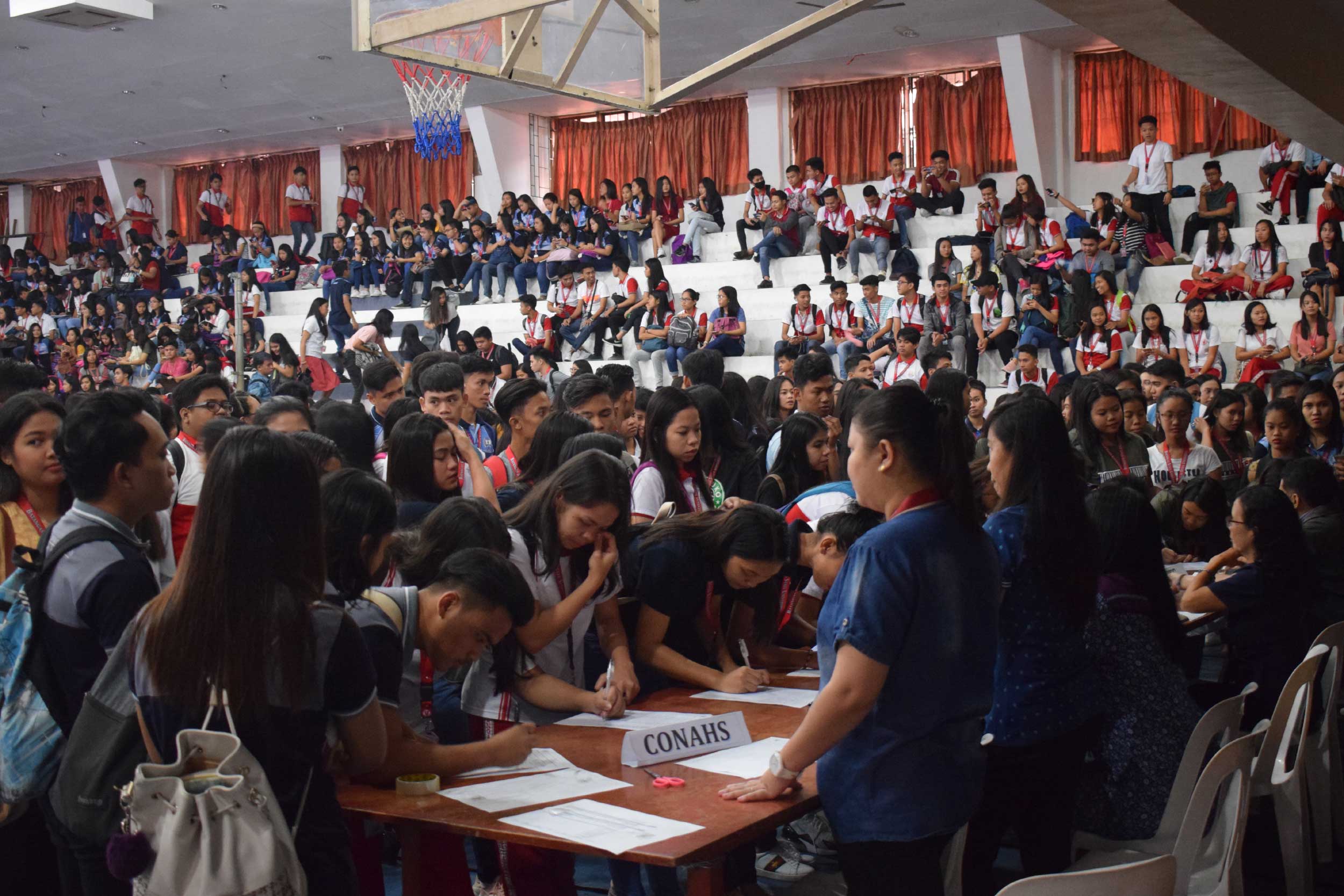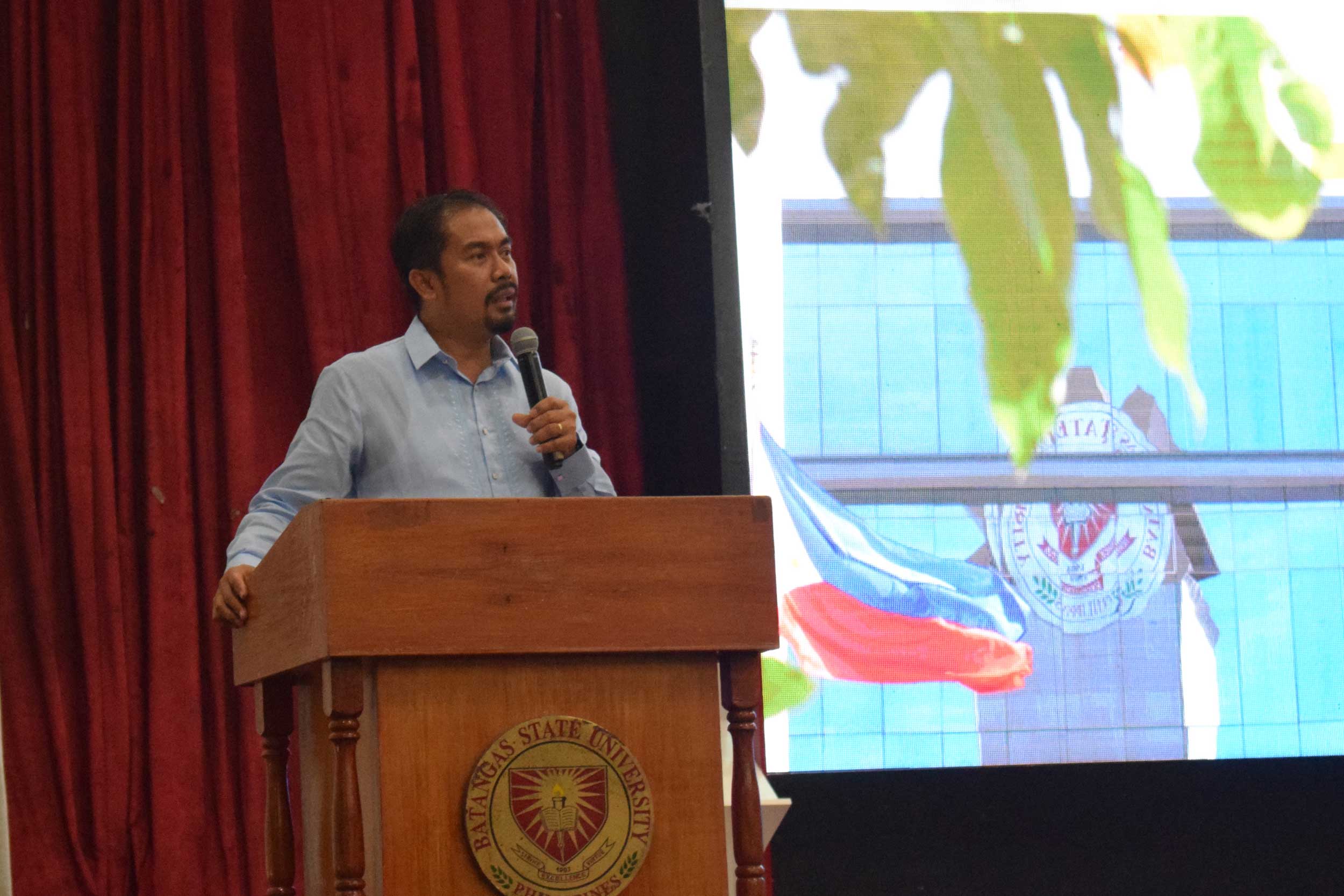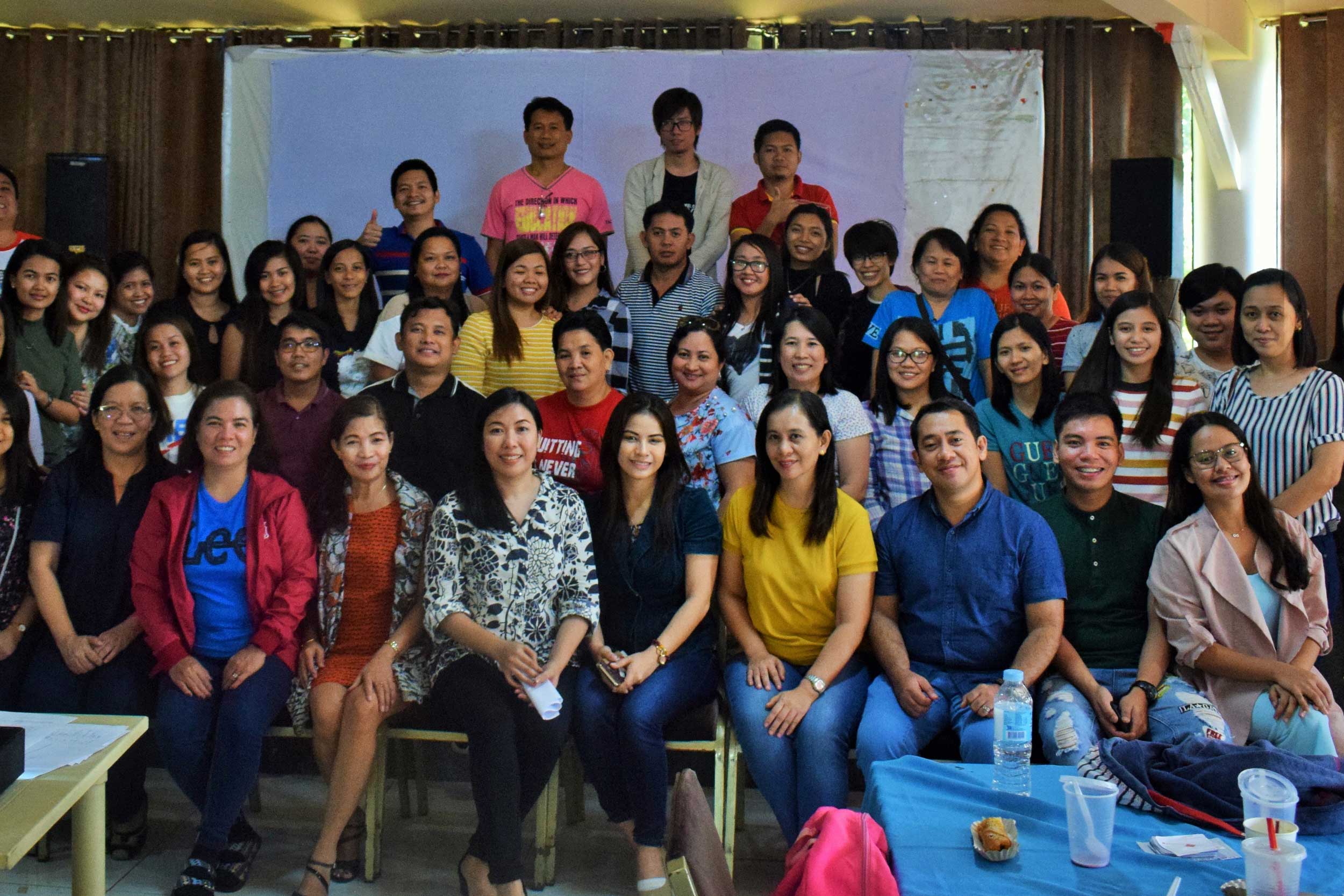 Brief Description
The Office of Student Affairs and Services (OSAS) aims to mold globally competent and value-laden citizens by striving to enrich students through a holistic approach in providing Student Welfare and Development Programs and Services in consonance with the vision, mission, goals and objectives of Batangas State University and the mandates of the Commission on Higher Education (CHED). These basic services and programs   ensure and promote student well-being and are designed to explore, enhance and     develop the student's full    potential in leadership and social responsibility through various institutional and student–initiated activities that upholds the core values of the university. 
Thrusts & Priorities
The OSAS are the services and programs in the university that are concerned with academic support experiences of students to attain holistic student development. The purpose is to facilitate holistic student growth for active participation in the       collective efforts to develop the community and build a progressive nation. These non-academic services are student-centered and three-pronged:  student welfare services, student development programs and services and institutional student programs and services. 
Contact Details 
Telephone: (043) 980-0385 loc. 1134
Email address: osas.central@g.batstate-u.edu.ph