Material Testing and Calibration Center
General Mandate of the Center
The Material Testing and Calibration Center (MTCC) aims to be a premier BatStateU core facility that provides a variety of instrumentation for materials testing and calibration services in the region.
Programs, Activities, and Projects
Mechanical testing, thermal analysis, and microscopy services to various industrial materials such as polymers, metals, ceramics, and their composites.
Routine operation of calibration laboratory to carry out calibration services for industry clients
Workshop/in-house training on material testing and instrument calibration.
Development of new products and exploration of various strategies in modifying materials to help the industry adapt to environmental needs and societal effects.
Presentations and publications that engage the industry about the significant improvement for product development.
Equipment Available as a Shared Service Facility
Material Testing Laboratory (Mechanical Testing Section)
Hydraulic type universal testing machine for concrete and metals
Photos of the facility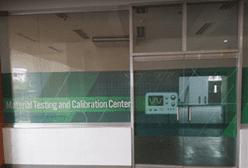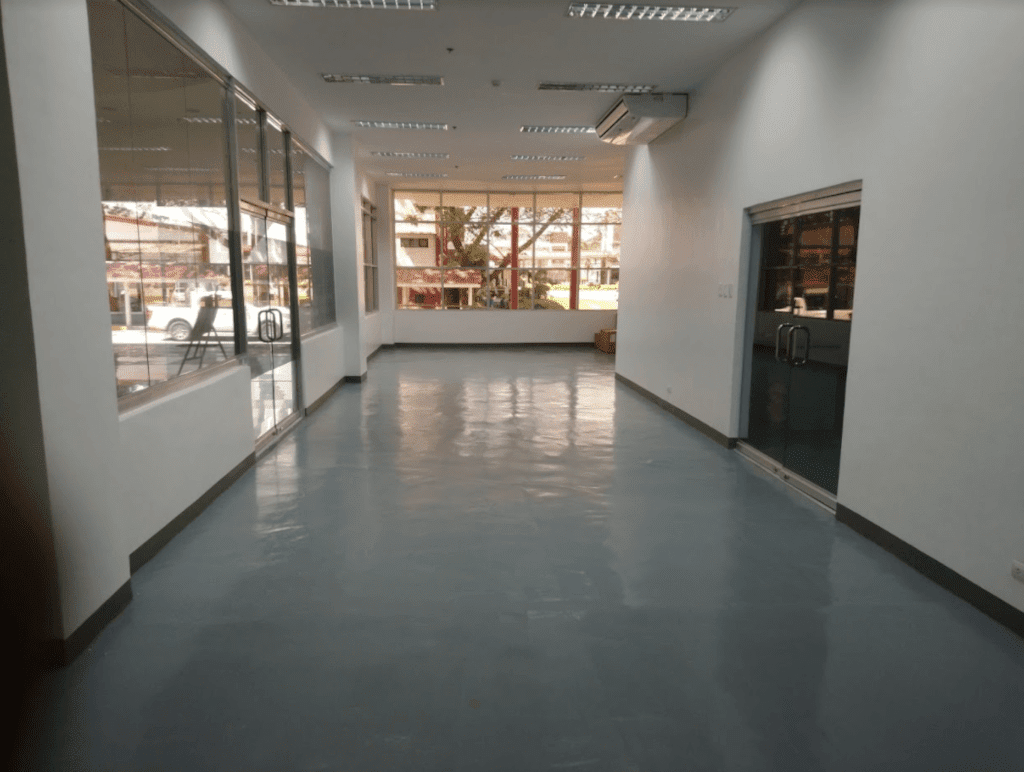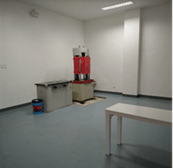 CONTACT

---
Dr. REYMARK D. MAALIHAN
Center Head, Material Testing & Calibration Center
Mobile: 09175905547
Email: mtcc@g.batstate-u.edu.ph, reymark.maalihan@g.batstate-u.edu.ph
Address: 1F STEER Hub Bldg., Batangas State University -TNEU Alangilan Campus, Batangas City, Batangas, Philippines 4200