Digital Transformation Center
General Mandate of the Center
"The Digital Transformation Center's prime objective is to be at the forefront of ICT innovations in the use of Internet-of-Things (IoT), Data Science, and many other emerging ICT facets that benefit the community."
Programs, Activities, and Projects:
Awareness: Through events, workshops, and non-credit courses, raise awareness, educate on the opportunities, and improve knowledge in the applications of "Internet of Things" (IoT) and Data Science in solving real-world problems.
Engagement: Faculty, students, industries, and other stakeholders will be involved in developing new "Internet of Things" (IoT) applications and applying data science methods and techniques, as well as other ICT emerging technologies, to enable and support improvements in community service efficiency.
Technology Adaptation: Implementation and Adaptation of evolved tools, techniques, and expertise to a wide range of academic and industrial applications.
Notable Projects:
VIRTUALTOUR.PH – An online Virtual Reality Based Platform for Philippine Tourism Destinations and Cultural Heritage Sites

Funding Agency: Batangas State University funded research project under the BRIDGES (Building Research and Innovation Developmental Goals for Engineering SUCs) Program
Duration: January 15, 2021 - January 14, 2022
Budget: ₱1,401,490.00

Design and Development of iSTACK: Integrated and Systematic Technology for Agricultural E-Commercial Kart

Funding Agency: Batangas State University funded research project under the BRIDGES (Building Research and Innovation Developmental Goals for Engineering SUCs) Program
Duration: January 15, 2021 - January 14, 2022
Budget: ₱266,500.00

MR Tour Guide: A cultural Adaptive Mapping Platform using Mixed Reality

Funding Agency: DOST-PCIEERD
Duration: January 2021 - December 2021
Budget: ₱3,903,612.00
Equipment Available as a Shared Service Facility
Twelve (12) Computing Workstations
Photos of facility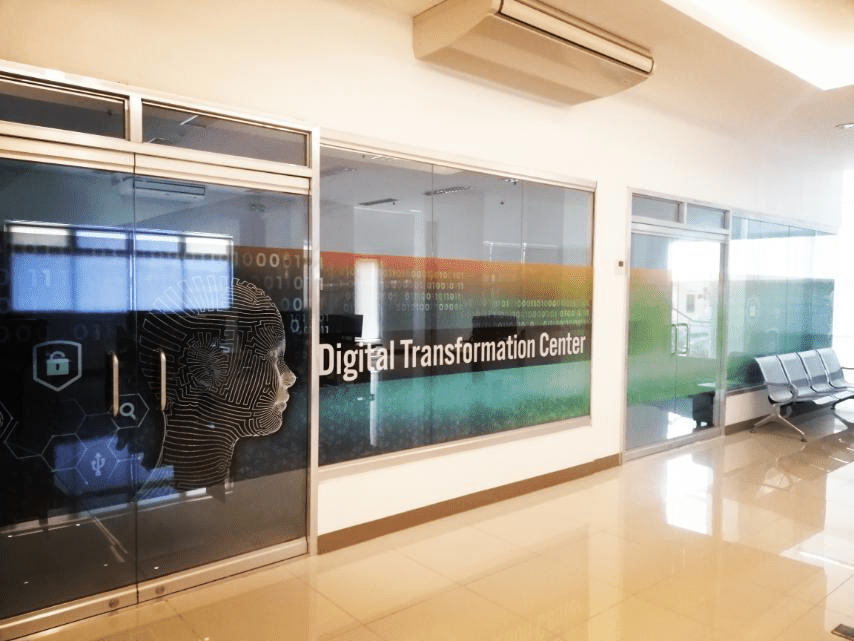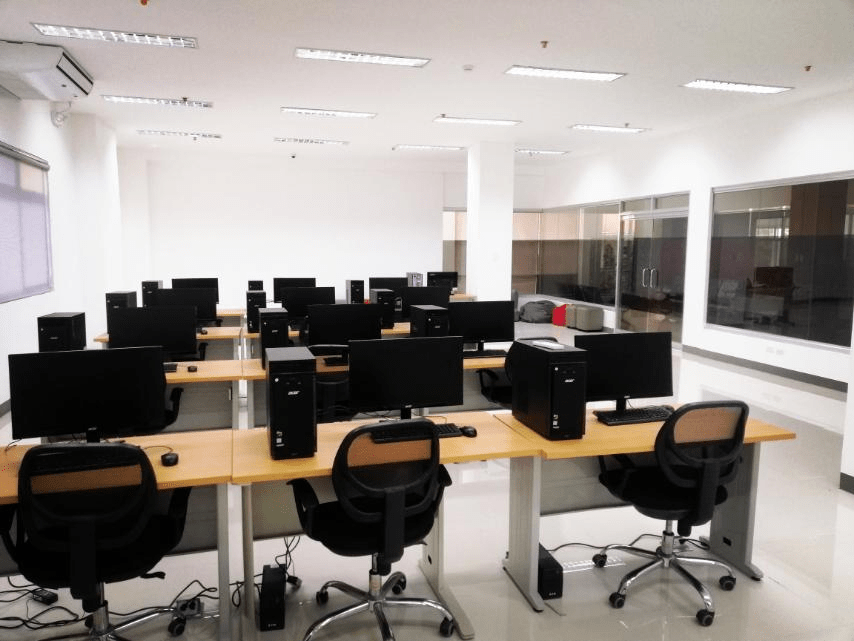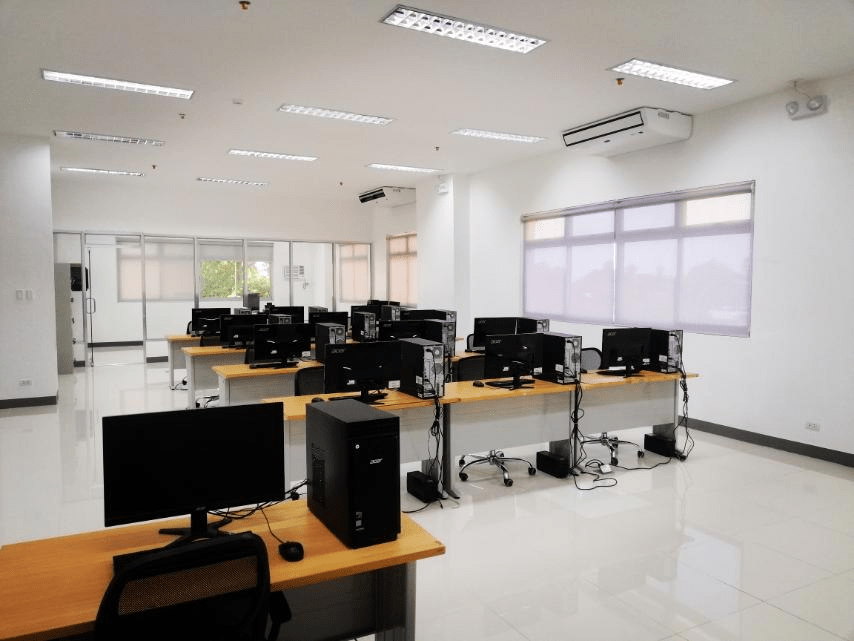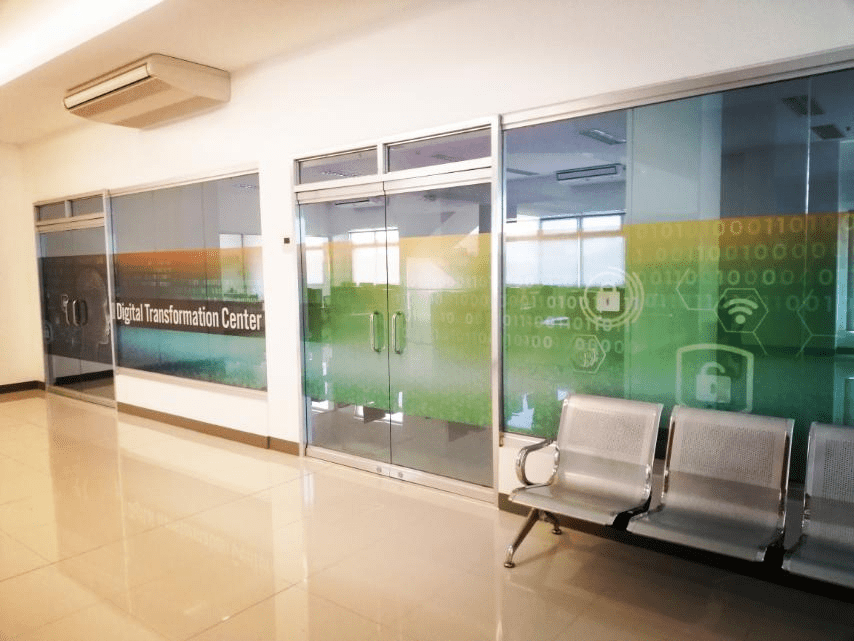 CONTACT

---
Dr. ALVIN S. ALON
Center Head, DTC
Mobile: 09493684564
Email: dtc@g.batstate-u.edu.ph, alvin.alon@g.batstate-u.edu.ph
Address: 2F STEER Hub Bldg., Batangas State University -TNEU Alangilan Campus, Batangas City, Batangas, Philippines 4200