Center for Technopreneurship and Innovation (CTI)
General Mandate of the Center
The BatStateU CTI focuses on developing programs and activities geared towards creating a sustainable entrepreneurial ecosystem for the university. As an academic institution, the University believes in the importance of adequate and efficient training among budding entrepreneurs to make them competitive in their CTI entrepreneurial endeavor.
Programs, Activities, and Projects
Collaboration - Community development and partnerships to create a sustainable entrepreneurial ecosystem in the CALABARZON region.
Technopreneurship - Integrating Technopreneurship 101 in Engineering, Technology and Computing Science programs and training for faculty to stimulate the entrepreneurial mindset among the academic community of the University.
Incubation - R&D outputs and venture ideas from the Technopreneurship classes are incubated to be commercially viable.
Notable Projects
TBI 4.0: Technology Business Incubator 4.0 for Region 4

Funding Agency: DOST PCIEERD
Period: 2019 - Present
Budget: Php 13,159,259.00

Development of Southern Luzon Hub for Technopreneurship and Innovation

Funding Agency: CHED IDIG
Period: 2017 - 2020
Budget: Php 11,997,300.00

Establishment of BatStateU Center for Technopreneurship and Innovation (Technology Business Incubator)

Funding Agency: DOST PCIEERD
Period: 2016 - 2018
Budget: Php 8,667,596.00
Equipment Available as a Shared Service Facility
Co-working Spaces
Locator Spaces
Photos of the facility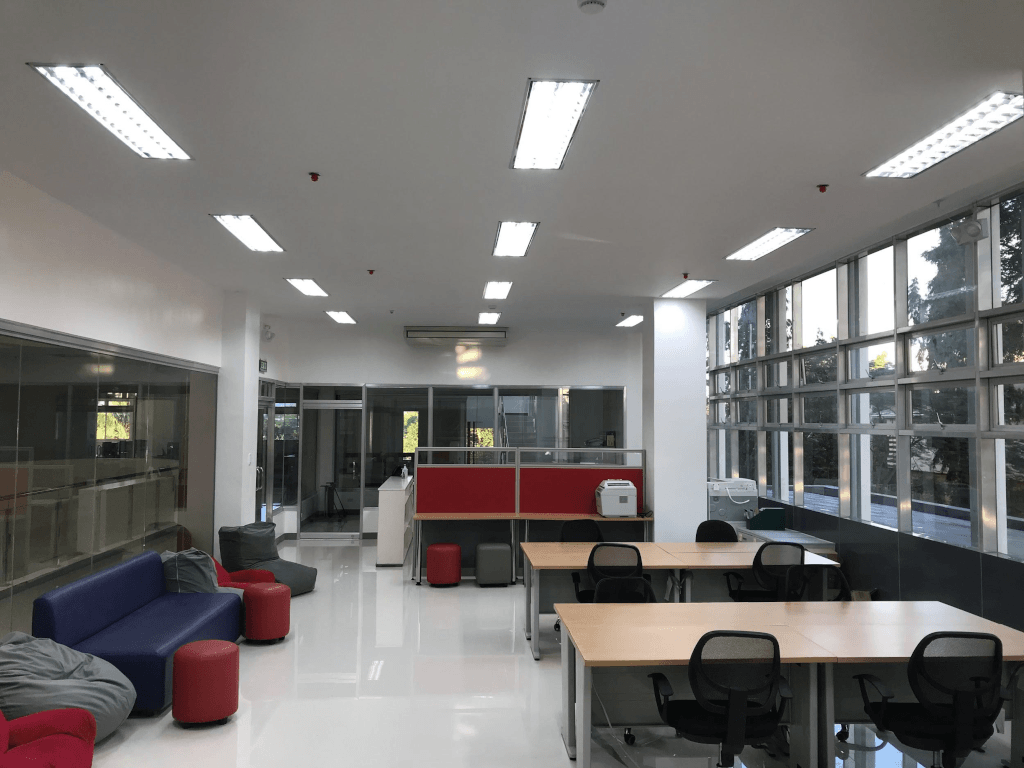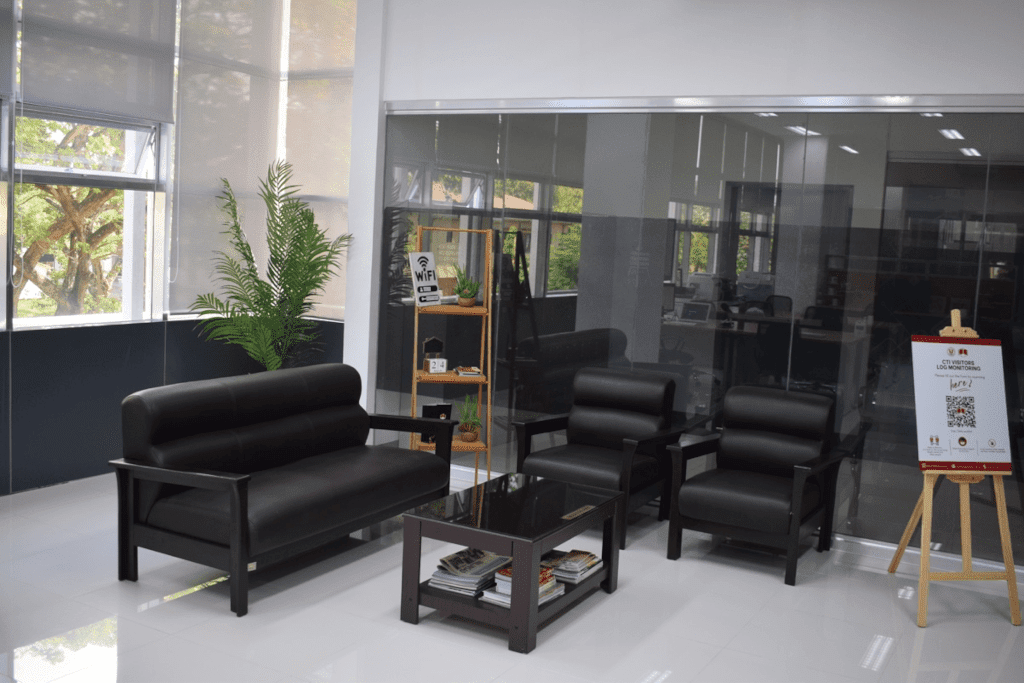 Website: http://cti.batstate-u.edu.ph/
Facebook: https://www.facebook.com/batstateucti
CONTACT

---
Asst. Prof. JOHN RICHARD M. ESGUERRA
TBI Manager, CTI
Telephone: (043) 980-0385 loc. 2404
Email: innovation@g.batstate-u.edu.ph, johnrichard.esguerra@g.batstate-u.edu.ph
Address: 2F STEER Hub Bldg., Batangas State University -TNEU Alangilan Campus, Batangas City, Batangas, Philippines 4200