Step 1
1, Go to this link: https://dione.batstate-u.edu.ph/odr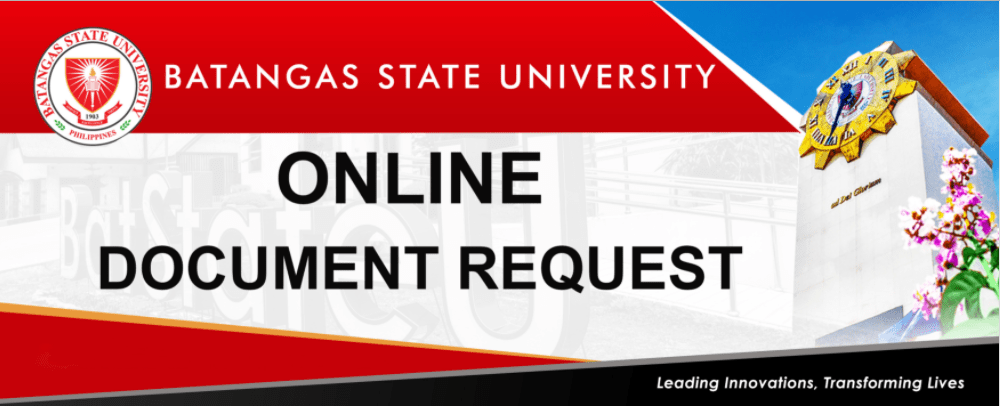 Step 2
2. Take time to read the reminders.

Step 3
3. Click the 'Next' button at the lower right portion of the screen.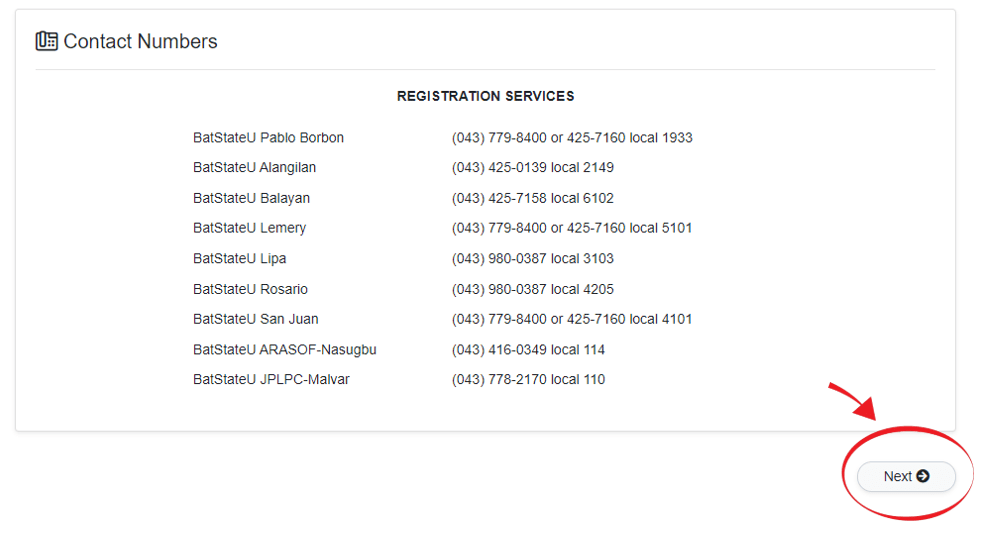 Step 4
4. Choose the Batangas State University Campus where your request will be filed.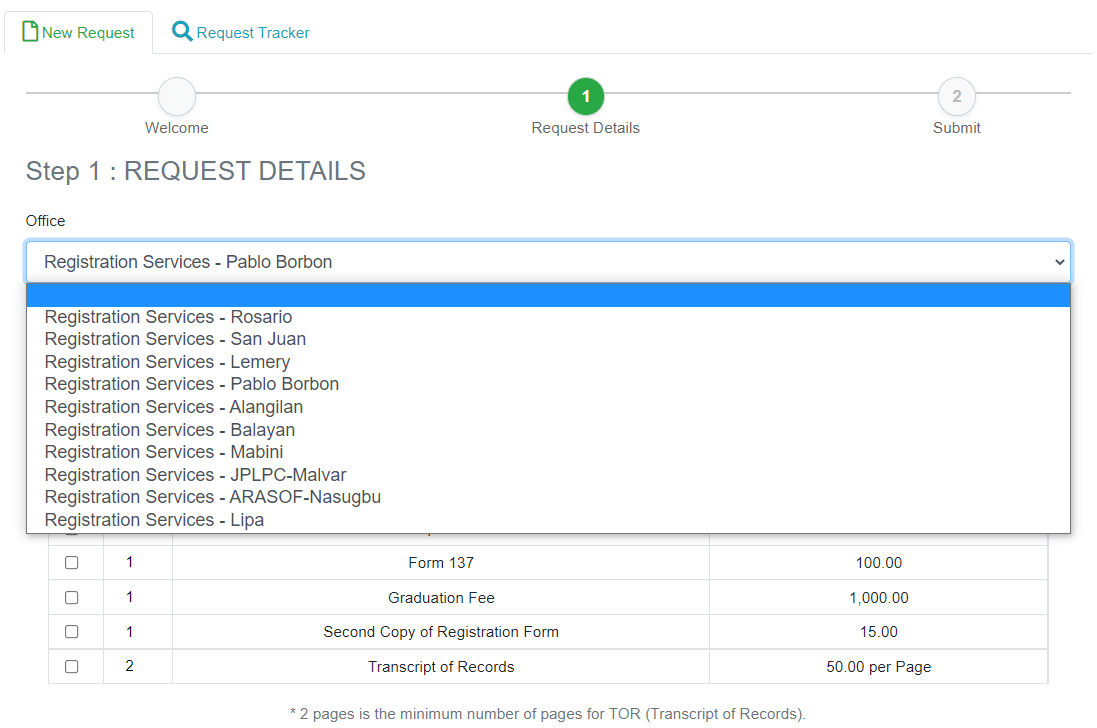 Step 5
5. Choose the document/s to be requested and enter the number of copies you intend to have.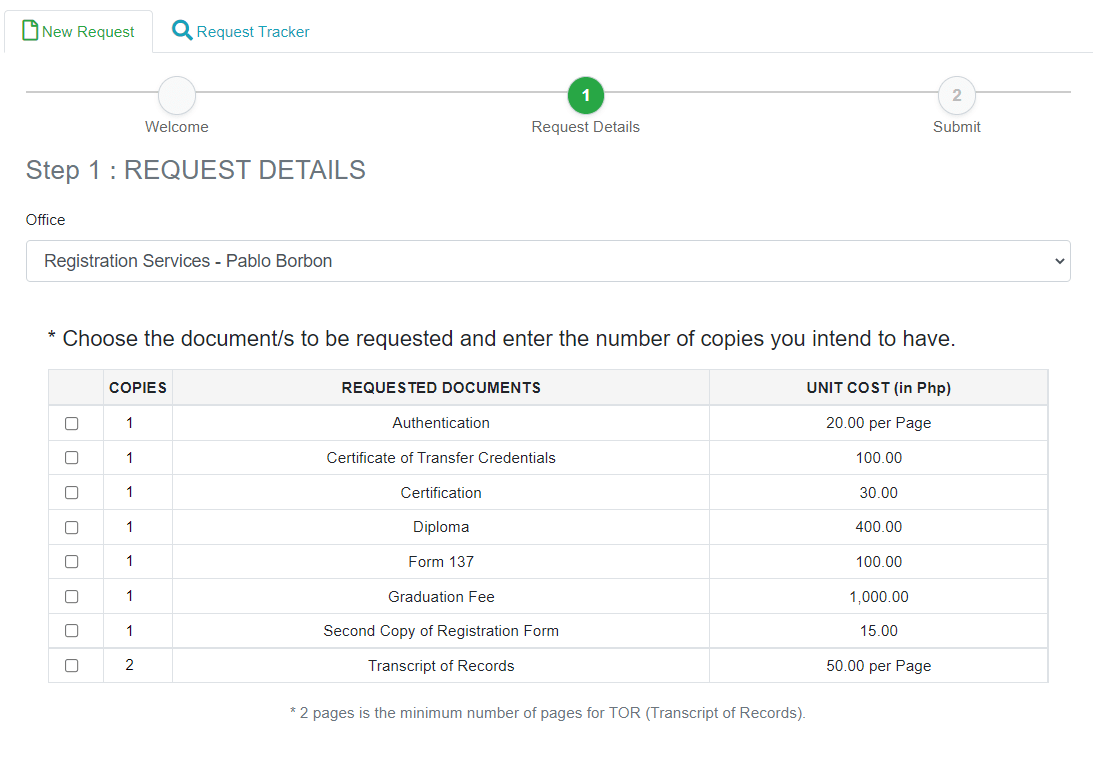 Step 6
6. Fill out the input fields with the required information and click the 'Next' button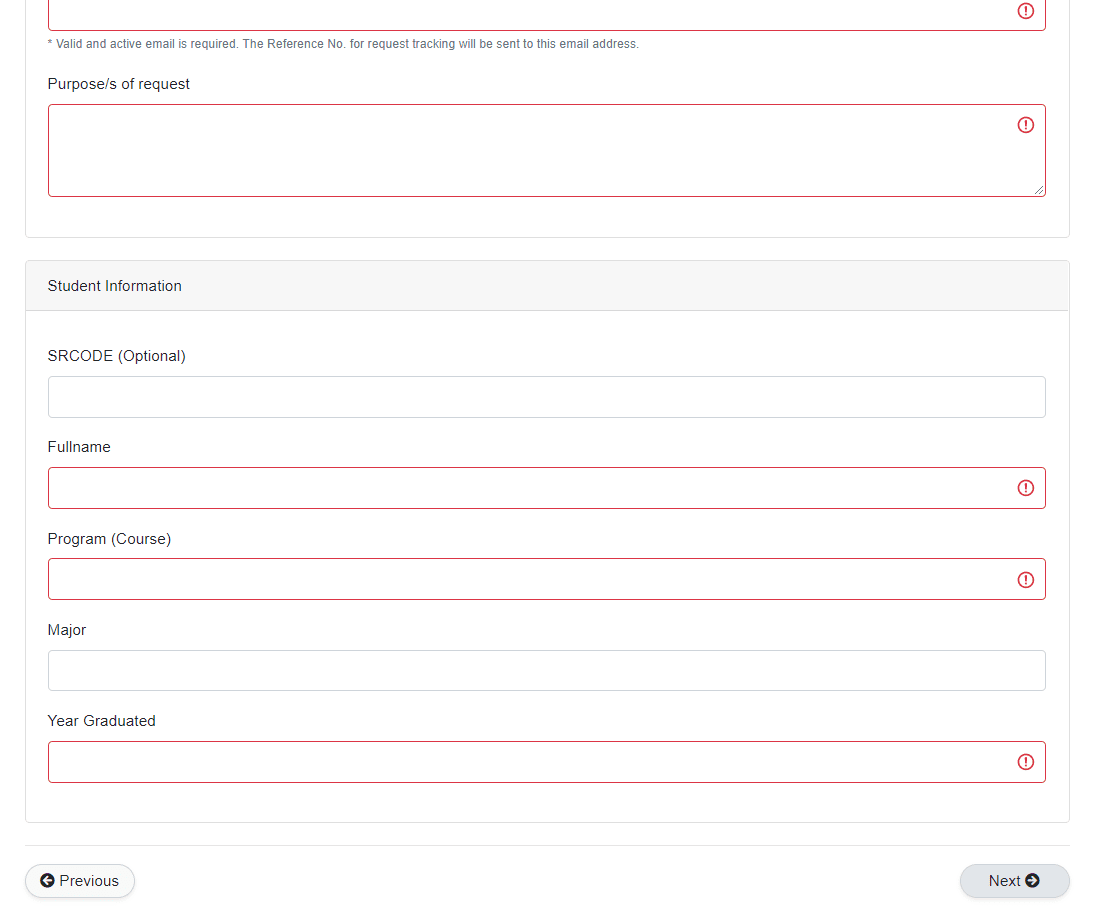 Step 7
7. Draw your signature, tick the confirmation button for the accuracy of the information that you have provided, click the 'Submit' button, and click 'Yes' for the confirmation of your submission.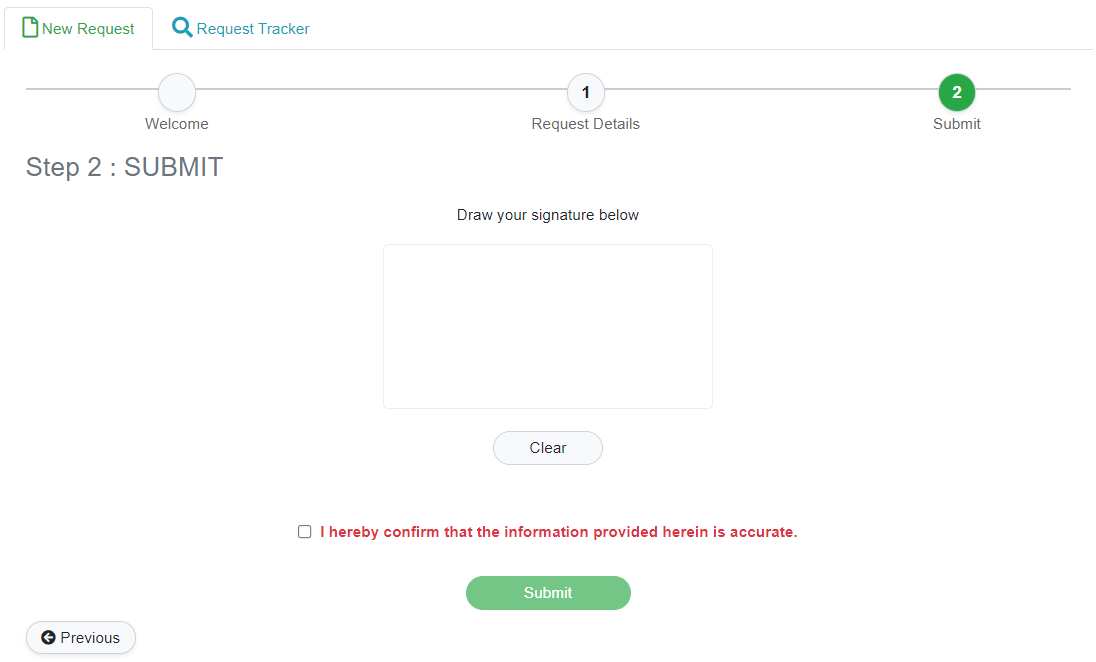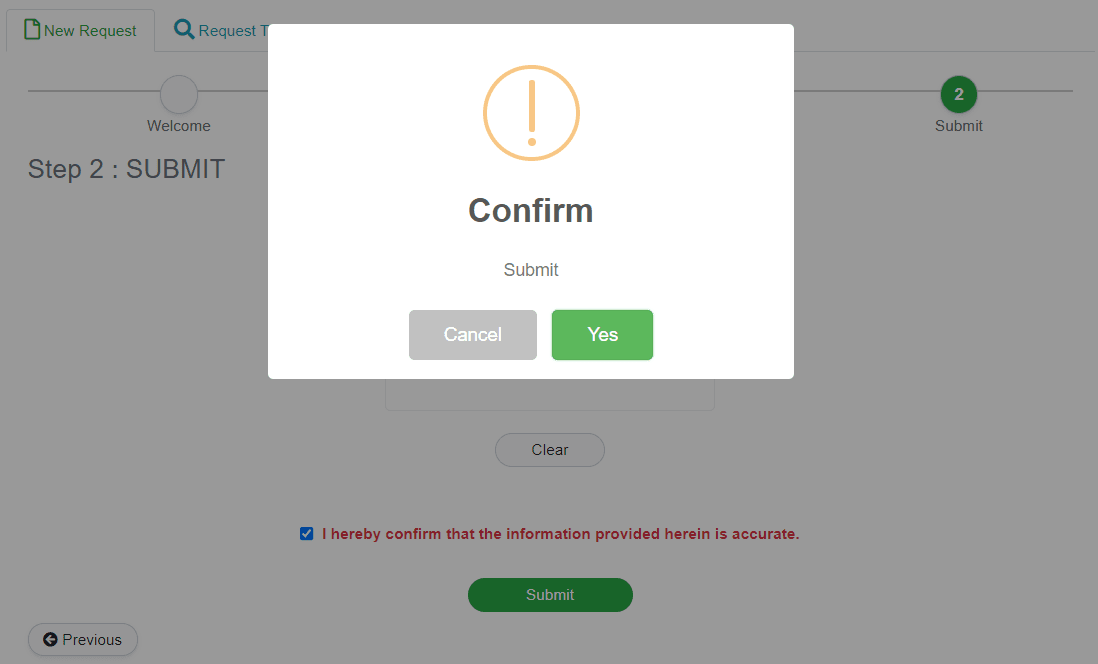 Step 8
8. Read the information in the 'Result' section. Take note of your reference number.

On tracking your request:
Option 1: Using the same link, you may track the status of your request by clicking the 'Request Tracker' button and putting your reference number.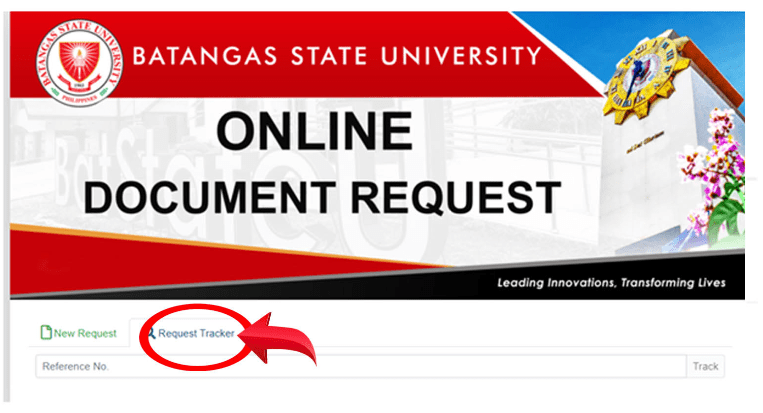 Option 2: Check the email that you have provided in the Online Document Request portal.

For queries, you may contact Registrar's Office:
registrar.pb@g.batstate-u.edu.ph
registrar.alangilan@g.batstate-u.edu.ph
registrar.lipa@g.batstate-u.edu.ph
registrar.nasugbu@g.batstate-u.edu.ph
registrar.malvar@g.batstate-u.edu.ph