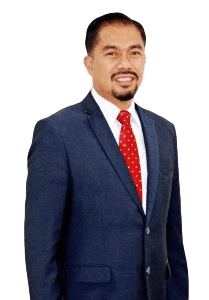 Dr. Tirso A. Ronquillo makes history as the first President appointed to lead Batangas State University, the Philippines' National Engineering University. For President Ronquillo, it is also a deeply personal honor to be the youngest and the first engineering alumnus to serve as President.
A Man of Action. His achievements as President for eight years (2014-2022) of Batangas State University prior to its declaration as "The National Engineering University", have clearly been exemplary, but it is the character he radiates to the presidency, a character shaped by the intangibles of his background, that is perhaps the most impressive of all. President Ronquillo's persistence, optimism, and seriousness of purpose, bolstered by his approachable leadership style and a work ethic marked by dedication, initiative, integrity, and a firm commitment to accountability, transparency, and professionalism have become a hallmark of his presidency.
A Humble Personal Journey.  President Ronquillo is a Professional Electronics Engineer recognized as an ASEAN Engineer and a reputable professor in the fields of electronics, communications, instrumentation and control, mechatronics engineering and management. He was an accreditor of the Philippine Technological Council - Engineering Accreditation Commission, and an active member of the American Society for Engineering Education and the Australasian Association for Engineering Education.
He is a recipient of distinguished awards in his professional career and public service, and academic distinctions including travel grants to present high-impact research in international conferences. His research interests include automation and control, alarm and security systems, digital signal processing, outcomes-based education, quality assurance, and management and supervision of higher education institutions. He also presented research papers in Japan, Korea, Australia, and the United States.
During his more than 25 years of service at BatStateU, President Ronquillo held positions of ascending responsibility, culminating in his role as University President in 2014. He was Vice President for Research, Development, and Extension (September 2012 – July 16, 2014), Vice President for Academic Affairs (April 2011-September 2012), Executive Director, Gov. Pablo Borbon Campus II (June 2009 – May 2011), Dean, College of Engineering Architecture, Fine Arts (June 2009 – May 2011), and Department Chairman - Electronics & Communication, Instrumentation & Control, Mechatronics Engineering Department (June 2003 – May 2009).
A Visionary Leader and a Strategic Thinker. With his transformative impact on BatStateU and by virtue of Republic Act No, 11694, President Ronquillo is given the remarkable opportunity to lead Batangas State University as the National Engineering University and to actualize his vision for the University through the next decade. On assuming his first term of office in 2014, he hit the ground running and forewent an investiture ceremony. Since then, he crafted a vision of transformation and innovation for BatStateU and led his team of officials in an accelerated pace of re-engineering the University's intellectual capital—its human resources, physical, academic, and research infrastructure as well as local and global strategic partnerships. Leveraging on University's contributions to the nation in engineering education and positioning these for its role on the national and global stage, President Ronquillo has succeeded to carve a singular niche for Batangas State University as the National Engineering University.
Propelling Transformations and Accelerating Reforms. In pursuit of innovations that provide solutions responsive to social development goals as well as research-driven products that can fill the gaps along the global value and supply chains, President Ronquillo has established and launched a) the BatStateU Knowledge, Innovation, and Science Technology or KIST Park, the first in the country and is designated as a Special Economic Zone by virtue of Proclamation No. 947 signed by President Rodrigo R. Duterte on May 22, 2020; b) the Science, Technology, Engineering and Environment Research or STEER Hub, recognized by the Regional Development Council of Region IV-A as the CALABARZON's Center for Science, Technology, Engineering and Environmental Research; c) the Verde Island Passage Center for Oceanographic Research and Aquatic Life Sciences or VIP CORALS; and d) the Adaptive Capacity- building and Technology Innovation for Occupational Safety and Natural Hazards or ACTION Center, which provides professional education, skills training and innovative research. He likewise spearheaded the establishment of the Bridging Research and Innovation Development Goals for Engineering SUCs or the BRIDGES Program with six (6) identified projects mutually funded by 39 participating SUCs.
A Transformational Leader. President Ronquillo works with all  members  of the University community. Leading by example and cognizant of each of their unique roles in the University, his commitment  to  their  professional  and  personal  growth was visible from the very start of his journey as President. He increased the rate of honorarium for overload teaching; reduced the teaching load from 24 hours to 18 hours per week; provided a career path system for guest lecturers; and increased incentives for research publications and presentations to enhance the motivation and satisfaction of faculty. Dozens of nationally recognized scholars and researchers as well as foreign lecturers were added to the faculty. He provided expanded workspaces, reasonable terms and conditions of employment for faculty and staff, as well as other personnel benefits. To propel and accelerate the intellectual strength of faculty, he established the 550 million-peso Faculty and Staff Development Program. The program envisions increasing opportunities for scholarship both local and international leading to a faculty profile that is at par with its national and international counterparts.
Leadership Beyond the University. President Ronquillo's positive influence extends well beyond the University. As the President of the Philippine Association of State Universities and Colleges (PASUC), President Ronquillo is known for his strong leadership as well as for his initiatives in securing greater funding support from the government and other funding agencies for the 114 SUCs across the country. His peers speak of his ability to bring SUCs together to advocate for their needs with one voice- benefitting faculty and students.
His leadership at PASUC champions the value and strength of SUCs in embracing innovation and change, and in creating space for partnership and collaboration. In partnership with the USAID-Science, Technology, Research and Innovation for Development (STRIDE) Program, Philippine Development Foundation (PhilDev), and Singapore Polytechnic (SP), President Ronquillo introduced a Platform for Innovating SUCs for Industry 4.0 (PISI) whose vision is to power up the intellectual capital of state universities and colleges.
Office of the University President Organizational Structure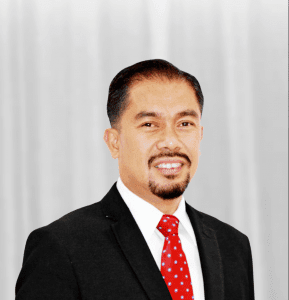 Dr. Tirso A. Ronquillo
President
Batangas State University
The National Engineering University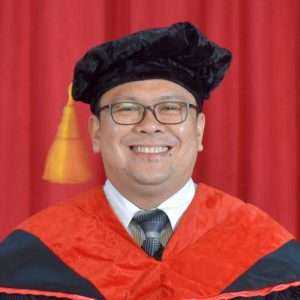 Prof. Enrico M. Dalangin
Secretary of the University and of the Board of Regents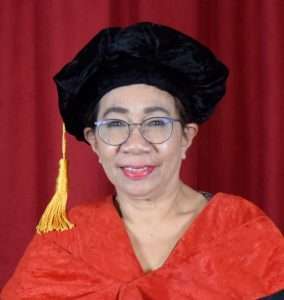 Atty. Luzviminda C. Rosales
Director, Legal Affairs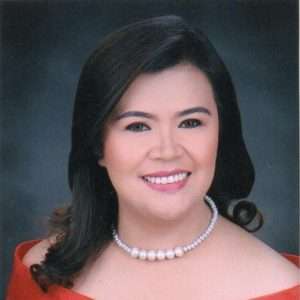 Dr. IRENE H. MARALIT

Director, Internal Audit Services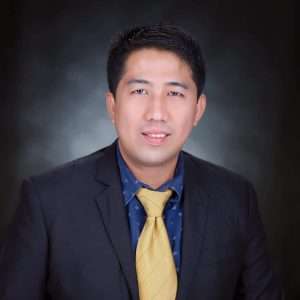 Dr. NICKIE BOY A. MANALO
Director, BatStateU ACTION Center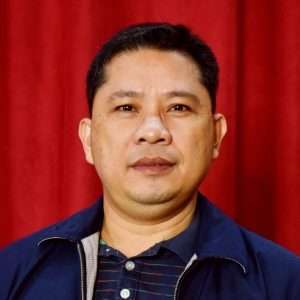 Assoc. Prof. ANTONIO A. GAMBOA
Director, Presidential Project Management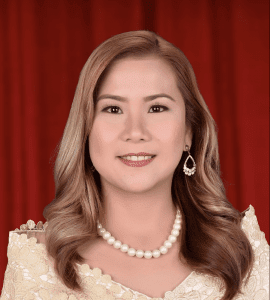 Asst. Prof. elaine noreen g. baxa

Director, Public Relations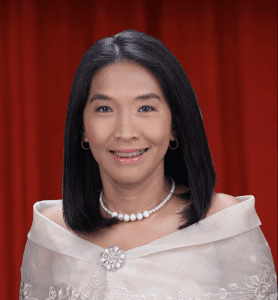 Dr. VABERLIE M. GARCIA

Director, Center for Sustainable Development
Dr. Tirso A. Ronquillo
CEO, KIST Park Center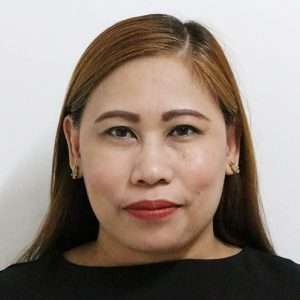 Assoc. Prof. DIVINE GRACIA RONQUILLO

Director, Center for Innovation in Engineering Education