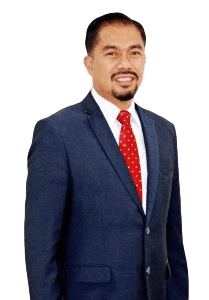 Dr. Tirso A. Ronquillo was appointed President of Batangas State University in July 2014 at the age of 41, making him the youngest president in the history of the institution. He was reappointed for a second term in 2018 and continued driving the university at the forefront of development by providing quality education, research and extension services, armed with the best practices in academic and fiscal management.
A full-fledged professor since 2011, Dr. Ronquillo has a rich academic and professional background in management and engineering, having a PhD degree in Management and a Masters degree in Electronics Engineering. He is also a member of the Australasian Association for Engineering Education, and was awarded as the country's Most Outstanding Electronics Engineer in the Academe in 2013, conferred as an ASEAN Engineer in 2012, and received the Presidential Award of Recognition and Outstanding Faculty of the Year in 2011 and 2005, respectively.
As a university administrator, Dr. Ronquillo rose from the ranks, holding various administrative positions prior to his appointment as President: Dean of BatStateU's College of Engineering, Architecture, Fine Arts; Executive Director of BatStateU Alangilan campus; Vice President for Academic Affairs; and Vice President for Research, Development and Extension. He pioneered Outcomes-Based Education in the university, and spearheaded international accreditation of engineering programs. He also initiated the revision of the curriculum to adopt Technopreneurship and Calculus-based Physics, and facilitated the modernization of laboratories and laboratory equipment, as well as library infrastructure and library automation.
Dr. Ronquillo's research publications and presentations are distinctive affirmations of his extensive capabilities in academics and research, most especially in the fields of engineering innovation, technopreneurship, and disaster risk management. His academic and research activities brought him to Australia, Germany, South Korea, Japan, Taiwan, Cambodia, Malaysia, Singapore, and the USA, among others.
In addition, Dr. Ronquillo was re-elected as President of the Philippine Association of State Universities and Colleges (PASUC), thus leading all presidents of state-governed higher education institutions in the country in strategic planning and policy formulation. In his capacity as PASUC President, he has taken an active role in various milestone projects, one of which is the implementation of the Universal Access to Quality Tertiary Education Act that provides free tuition and miscellaneous fees in state and local universities and colleges. He also forwards the creation of additional permanent positions for faculty and employees, and other strategic initiatives for the continuous development of higher education institutions in the country.
Office of the University President Organizational Structure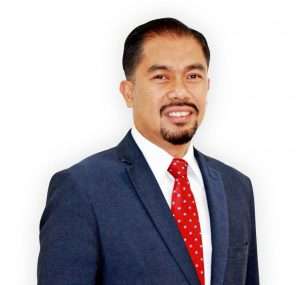 Dr. Tirso A. Ronquillo
University President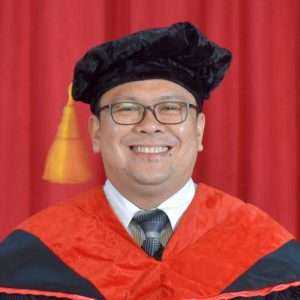 Prof. Enrico M. Dalangin
Secretary of the University and of the Board of Regents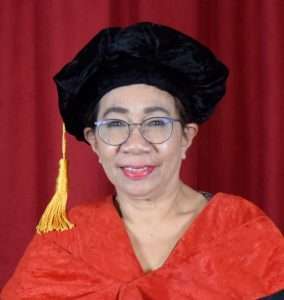 Atty. Luzviminda C. Rosales
Legal Affairs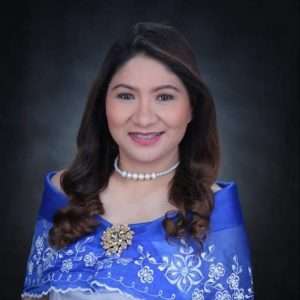 Dr. SHIRLYNE M. GUHIT
Internal Audit Services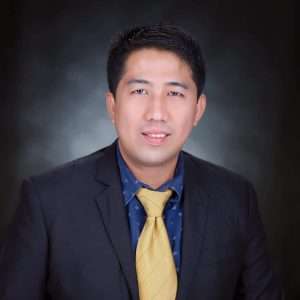 Dr. NICKIE BOY A. MANALO
BatStateU ACTION Center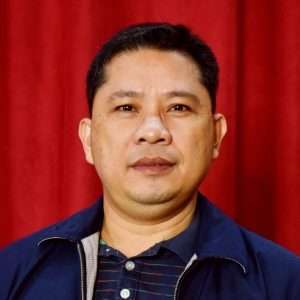 Assoc. Prof. ANTONIO A. GAMBOA
Presidential Project Management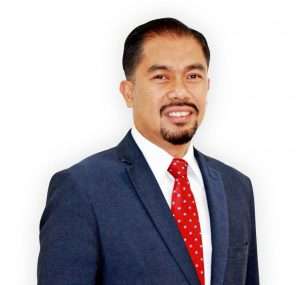 Dr. Tirso A. Ronquillo
KIST Park Center