LeX2023, our 14-day immersive journey, brought together 31 passionate minds from Batangas State University and 30 brilliant students from Singapore Polytechnic, guided by six dedicated facilitators. Through the lens of Design Thinking, we shaped social innovation projects that resonate with the heartbeats of local communities.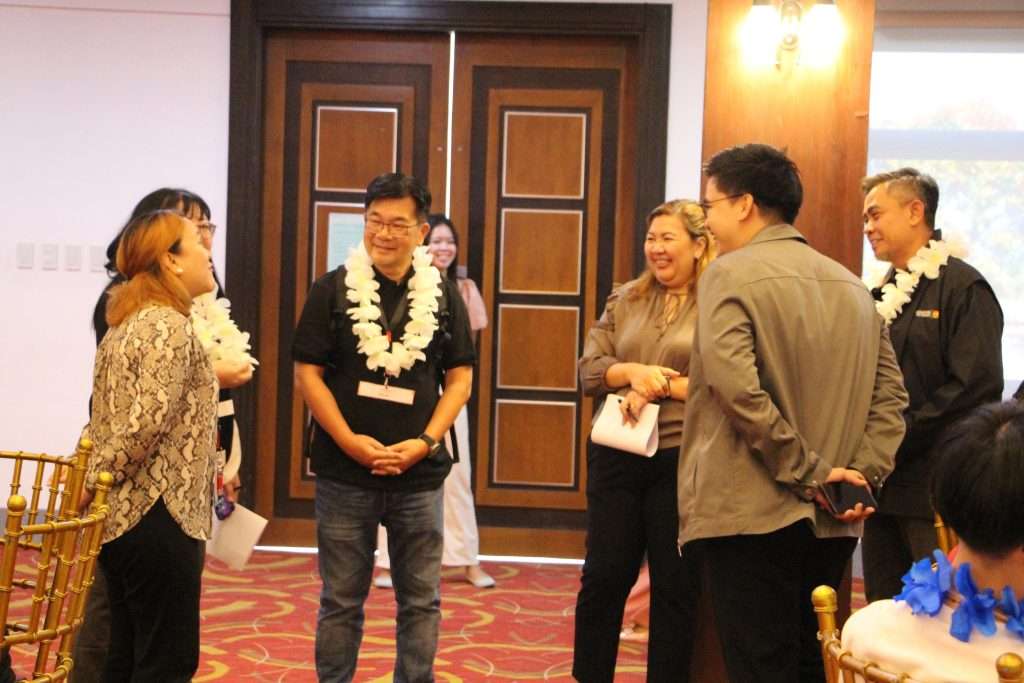 In the scenic embrace of the Municipality of Lobo, LeX2023 made waves in Barangay Lagadlarin, nurturing the precious Lagadlarin Mangrove Forest, and in Barangay Sawang, harnessing the power of Collapsible Solar Energy for Irrigation. These projects weren't just about solutions; they were about understanding—the pulse of these communities' social, economic, and political challenges.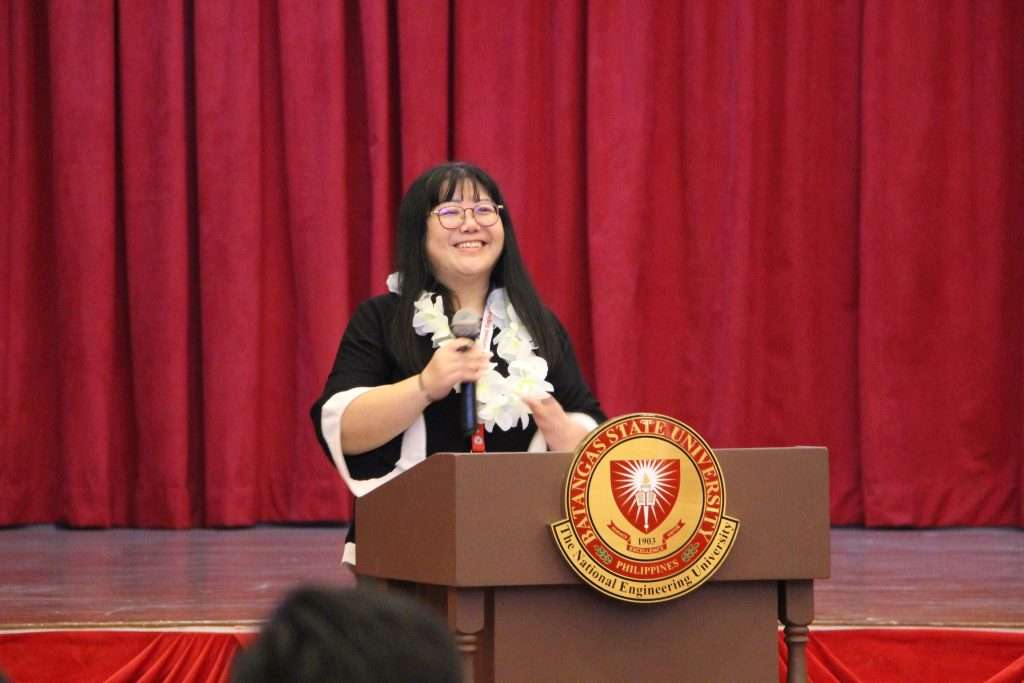 This initiative isn't just about innovation but bridging gaps, learning languages, and making lasting connections. LeX2023 wasn't just a program but a testament to the transformative power of empathy, collaboration, and global solidarity.
Here's to making a difference, one innovative idea at a time!
This program targets the External Affairs internationalization programs on Inbound Student Mobility and G2L (Global to Local) Community Engagement.