College of Agriculture and Forestry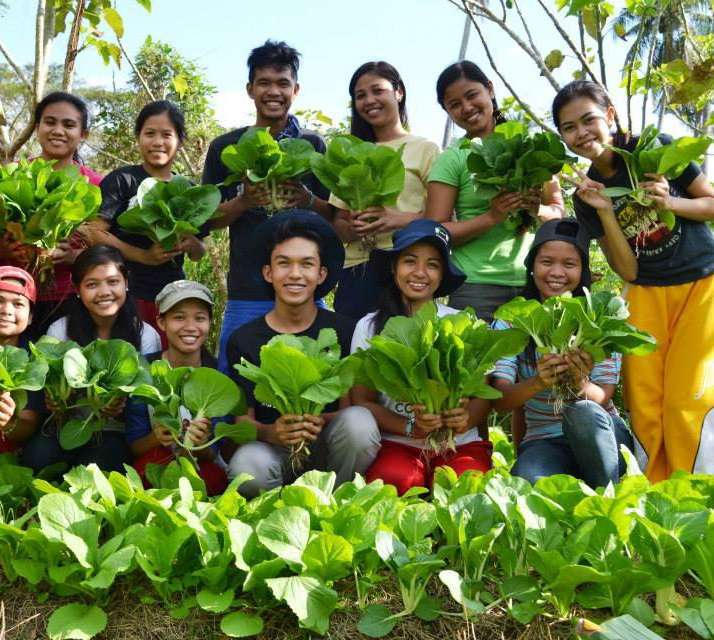 The College of Agriculture and Forestry is the only agricultural and forestry school in Batangas province, and produces licensed agriculturists and foresters who make their distinct mark locally and abroad. With its strong pool of faculty experts, the college is also producers of valuable research on agroecosystems and natural resources conservation.
Goals and Objectives
The College of Agriculture and Forestry offers academic degrees on agriculture and forestry. It is envisioned to produce graduates and professionals equipped with the technical and entrepreneurial skills in agriculture, forestry and allied disciplines. It is tasked to coordinate and conduct relevant researches and provide extension education for the varied rural sectors. It will establish linkages with other government agencies and non-government organizations, national and international entities for technical assistance in instruction and vital funding support towards productive research and development activities.