The Center for Innovation in Engineering Education (CIEE) envisions to advance the quality of engineering education in order to develop academic and industry leaders in the global knowledge economy.
CIEE aims to establish an engineering education hub that is committed to develop synergies within a community of interdisciplinary experts to further promote exchange of knowledge and resources from the university level to the industry sector or vice versa. The Center provides support to the engineering curriculum development as well as in achieving target areas in research, teaching, learning, and assessment pedagogies, professional training for capacity building and other Higher Education Institutions (HEI) needs. We also manage industry linkages and partnerships to foster developments in engineering education. CIEE also organizes international conferences in engineering education and manages the publishing of paper publications.
To fulfill its mandate of advancing engineering education and excellence, the CIEE has three (3) main objectives:
To provide support to the engineering curriculum development, assessment of graduate attributes, continuing professional development, teaching excellence recognition and awards, continuous quality improvement (CQI), selection and awarding of professorial chairs, mentoring of new engineering educators, spearheading research in engineering education, and direction setting to the college of engineering. It is also part of the objective to provide direction setting support to other HEIs.

To manage the partnership development, internationalization and global engagements, sustainable resource generation, scouting of grants, donation and endowment, and establishment of foundation.

To manage the conduct of conferences, technical exhibitions, and job fairs; as well as the publication of journals, magazines and newsletters, IEC (information, education and communication) materials, and digital content.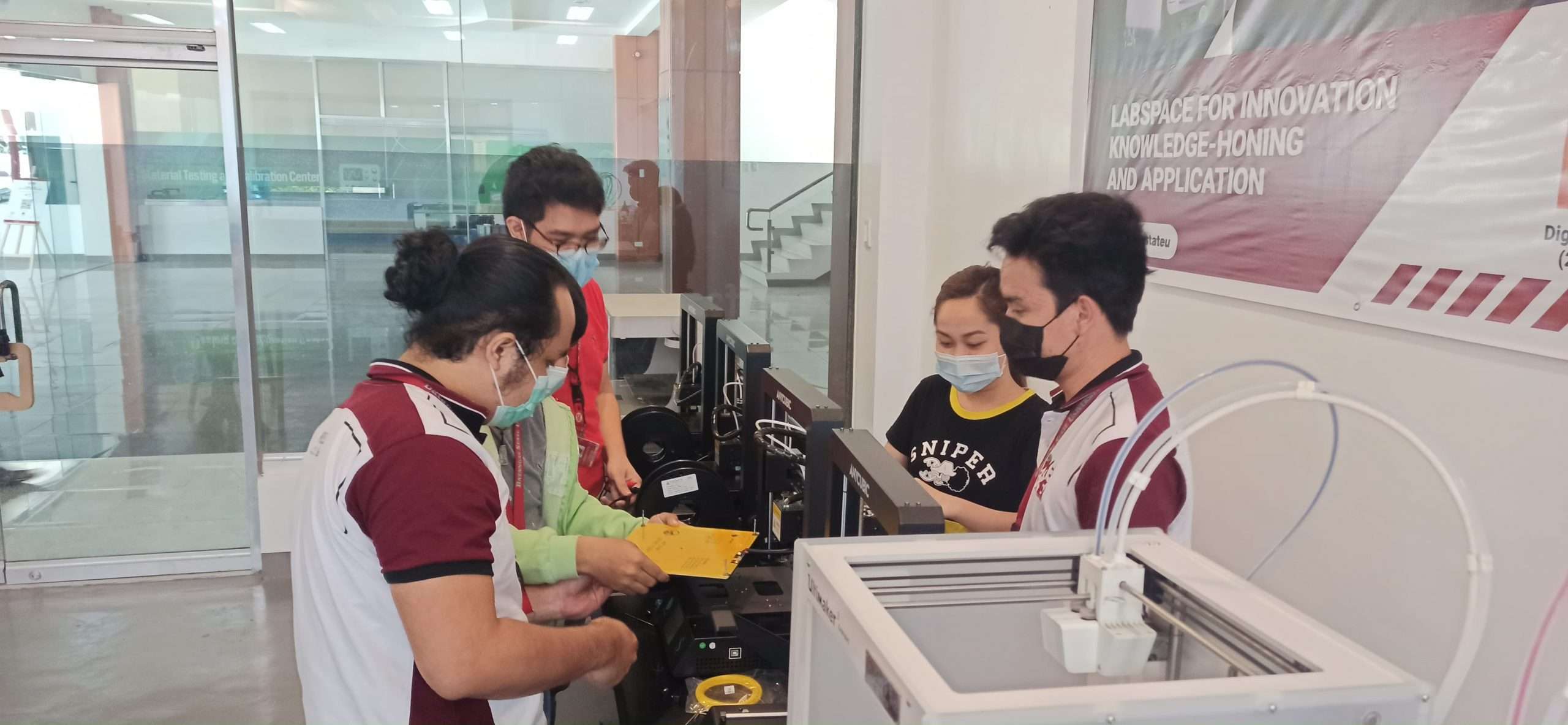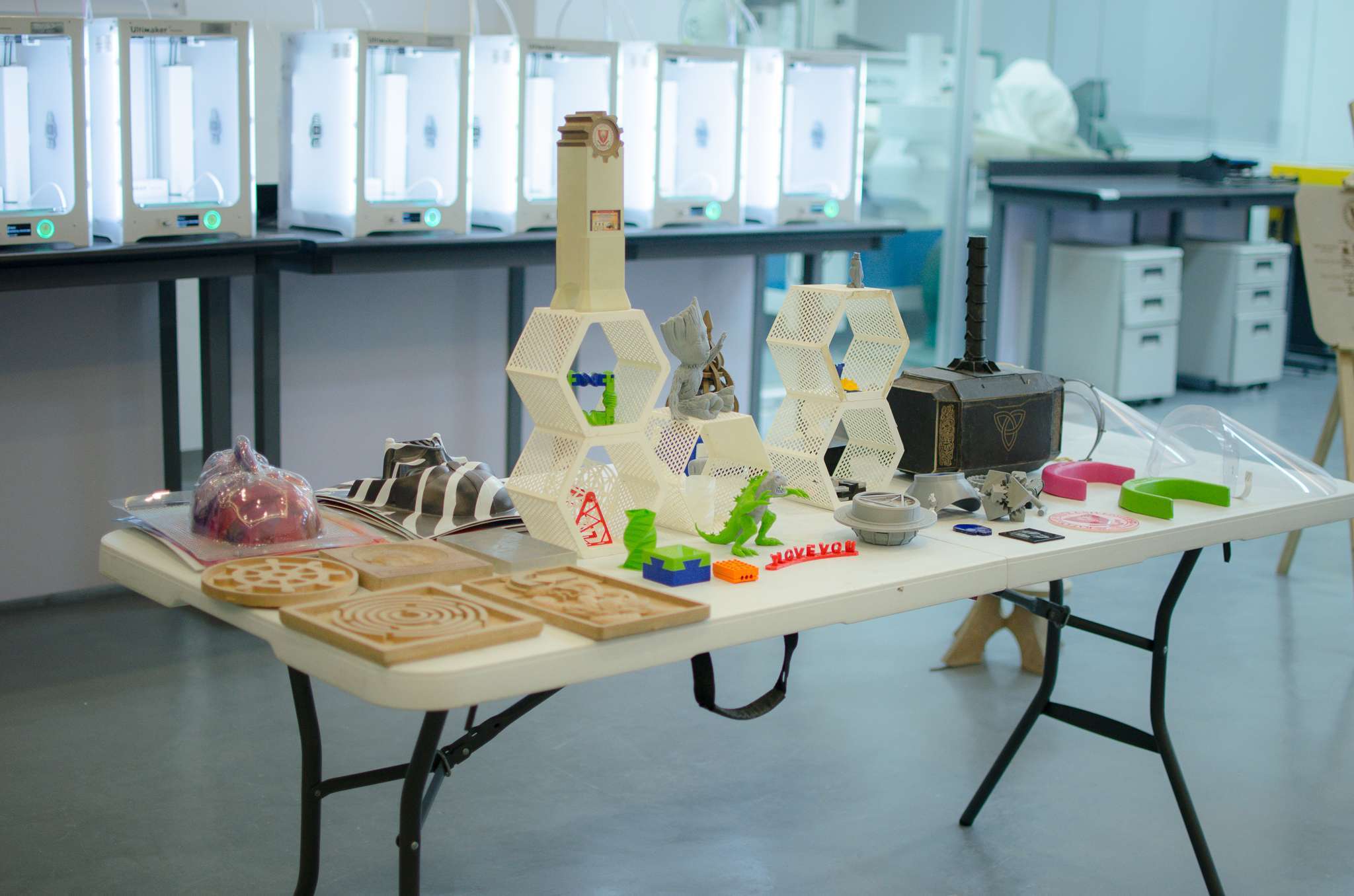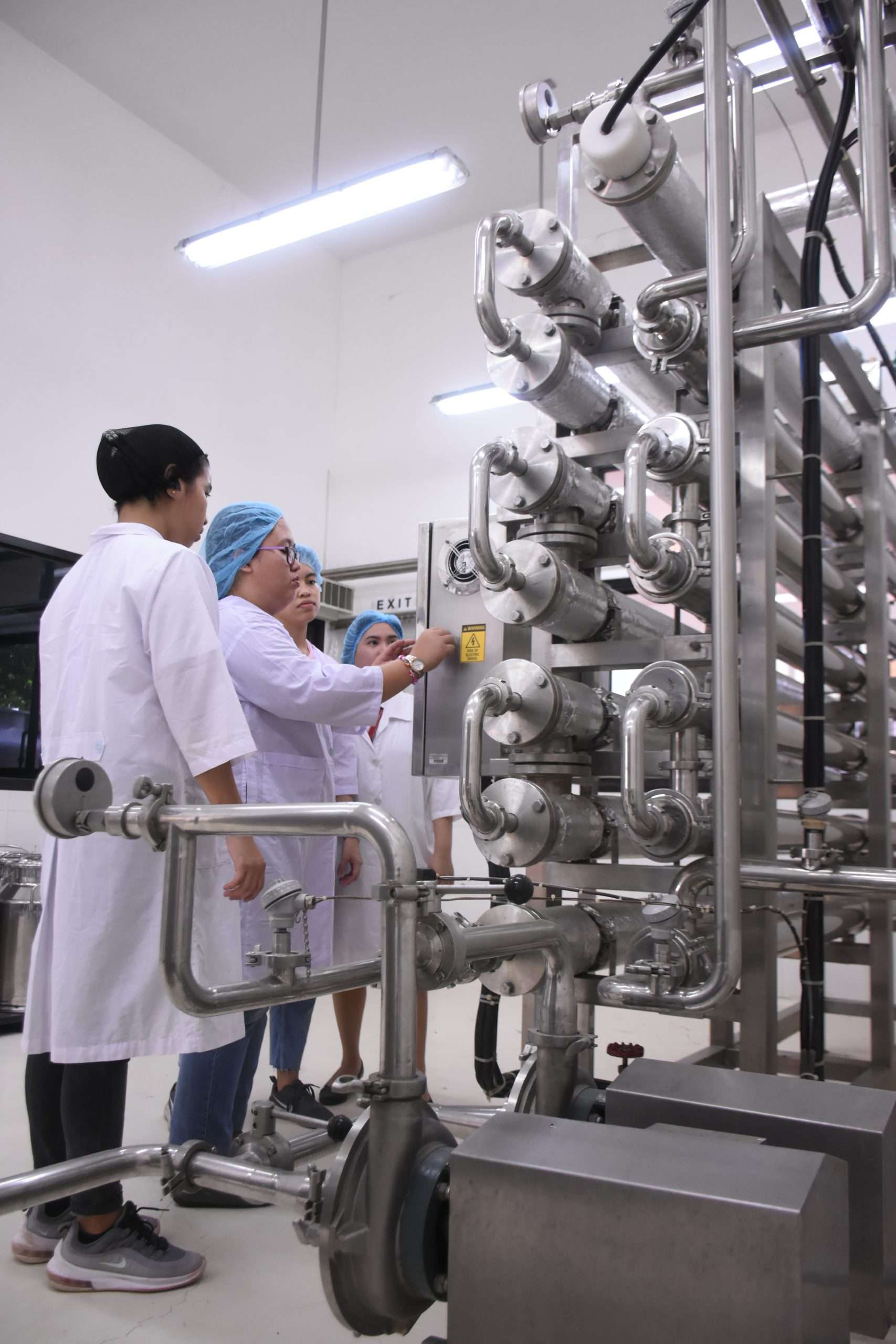 Support Programs:
1.) In support of the engineering programs, the CIEE develops initiatives that aim to enhance the curricular goals, graduate attribute assessment and continuous quality improvements by leveling standards and expectations with industry partners locally and internationally.
2.) The continually evolving demands in teacher skill and knowledge are measured and thoroughly translated into academic standards. The CIEE assists in this through skill acquisition programs for new mentors and selection and awarding of professorial chairs for experienced and distinguished faculty.
3.) Improvement activities include assessment and feedback from the learners and teachers, growing the body of research in engineering education. The CIEE engages the research community through research conferences, exhibits and events, as well as and through publication opportunities.
4.) Outward, the CIEE programs share developments with neighboring HEIs and seeks opportunities with industries. Job fairs, scholarships, and research grants help create a better society through dynamically improving engineering education.