Delegates from China arrived at Batangas State University, The National Engineering University (BatStateU-The NEU) to explore new opportunities for cooperation in the field of technical vocational education, marking a significant step forward in the Philippines-China relationship. The Philippine-Sino Education and Technology Center organized the visit, which took place on February 9, 2023, with the goal of establishing the "Belt and Road" E-Commerce Valley Philippine International Cooperation Center.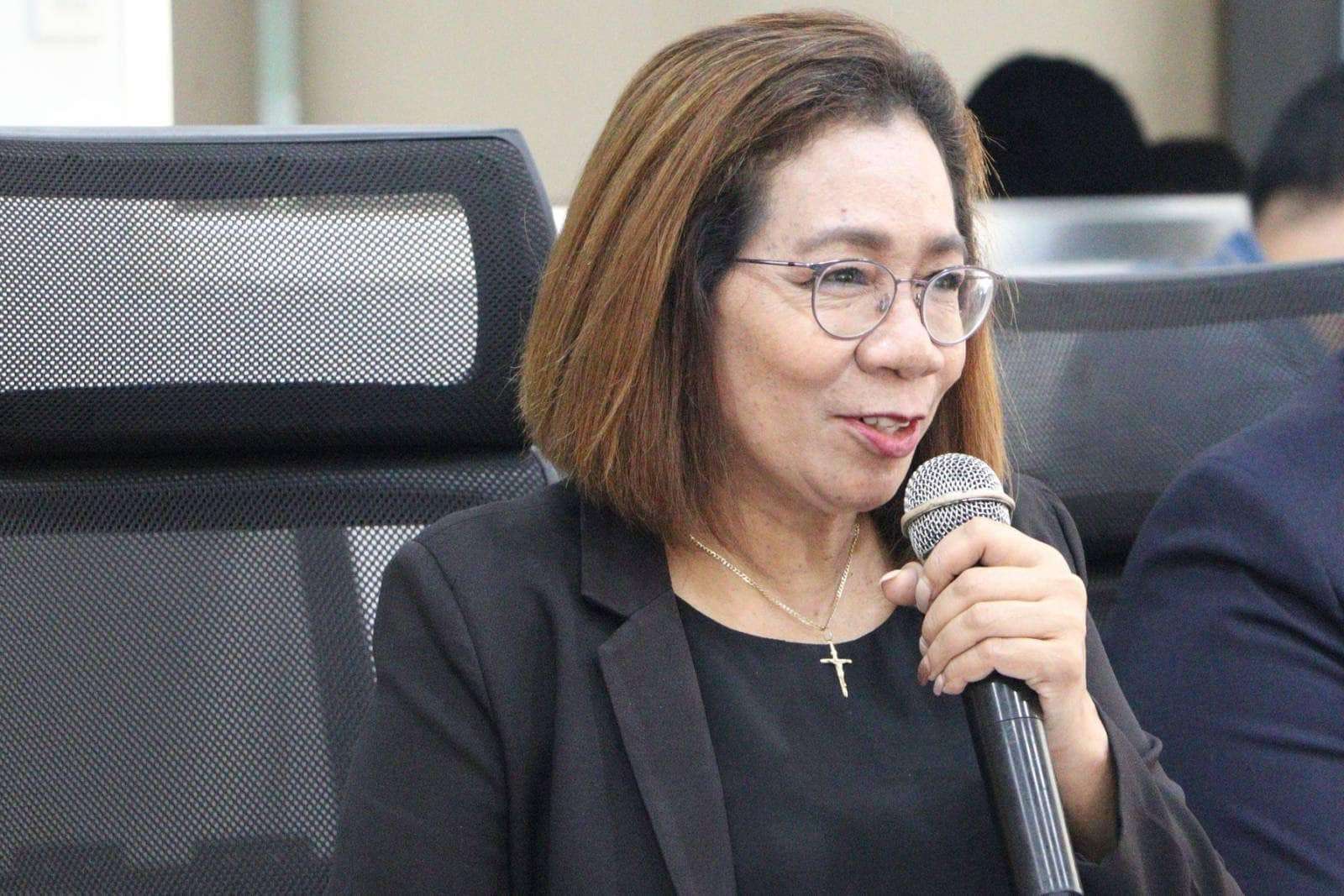 "As the National Engineering University that also excels in technology education and as the owner-developer of the country's first Knowledge, Innovation, and Science Technology (KIST) Park, it will be mutually beneficial if we work in partnership for the promotion of the "Belt and Road" E-Commerce Valley Philippine International Cooperation Center and other exchanges between our countries for technical vocational education. The development and acceleration of digital skills and young entrepreneurs for an inclusive digital economy, through the Cooperation, we believe is critically important," Vice President for Administration and Finance, Atty. Luzviminda C. Rosales shared.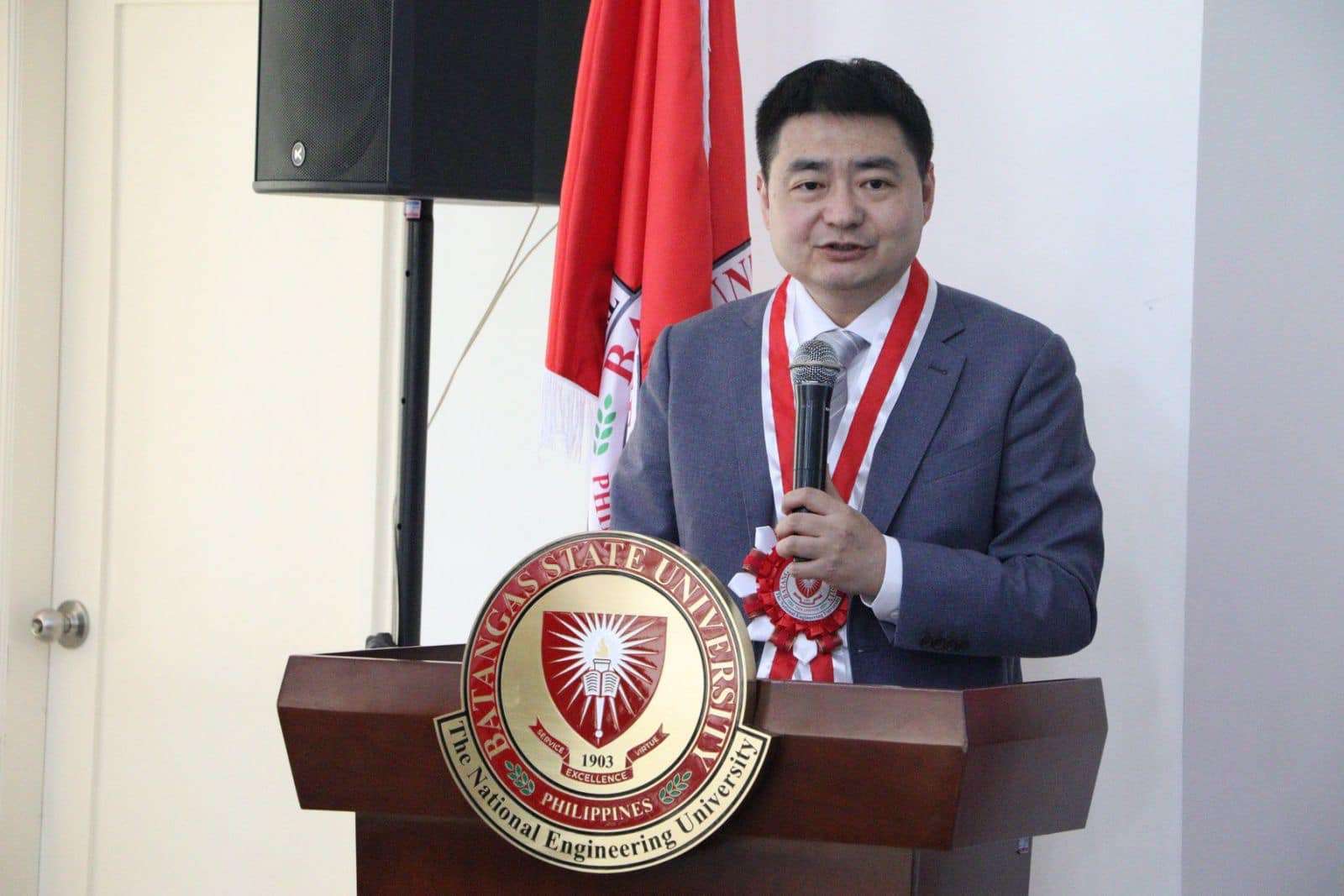 During the official visit, the Chinese delegates had the opportunity to meet with university officials and discuss the possible areas of collaboration while also getting a tour of the Science, Technology, Engineering, and Environment Research (STEER) Hub and the first of its kind BatStateU KIST Park.
Aimed at fostering cooperation that will be beneficial to both countries, the possible areas of cooperation focus on digital e-commerce research, faculty exchange, international business forums, seminars and workshops among students and faculty, and other academic collaboration on technical vocational education.
This heralded a new age of Philippine-Chinese exchange and collaboration.