Batangas State University, The National Engineering University (BatStateU-The NEU) has formed a collaboration with Liverpool Hope University of the United Kingdom (UK) focusing on projects in the robotics engineering field. The partnership was sealed through a Memorandum of Understanding signed on November 3, 2022, during the Mission Visit to Europe, which the British Council facilitated.
The visit was part of the itinerary of (BatStateU-The NEU) delegates headed by University President Dr. Tirso A. Ronquillo and the University's Transnational Education (TNE) Team. The partnership with Liverpool Hope University opened doors for them to visit BatStateU-The NEU last December 5, 2022, headed by Prof. Raouf Naguib and Prof. Anuradha Ranasinghe, along with the British Council Philippines representative Mr. Daniel Gonzalvo. Upon their arrival, they were warmly welcomed by the BatStateUThe NEU officials, led by Dr. Ronquillo and the University's TNE Team. They were given a tour of the Science, Technology, Engineering, and Environment Research Hub (STEER Hub).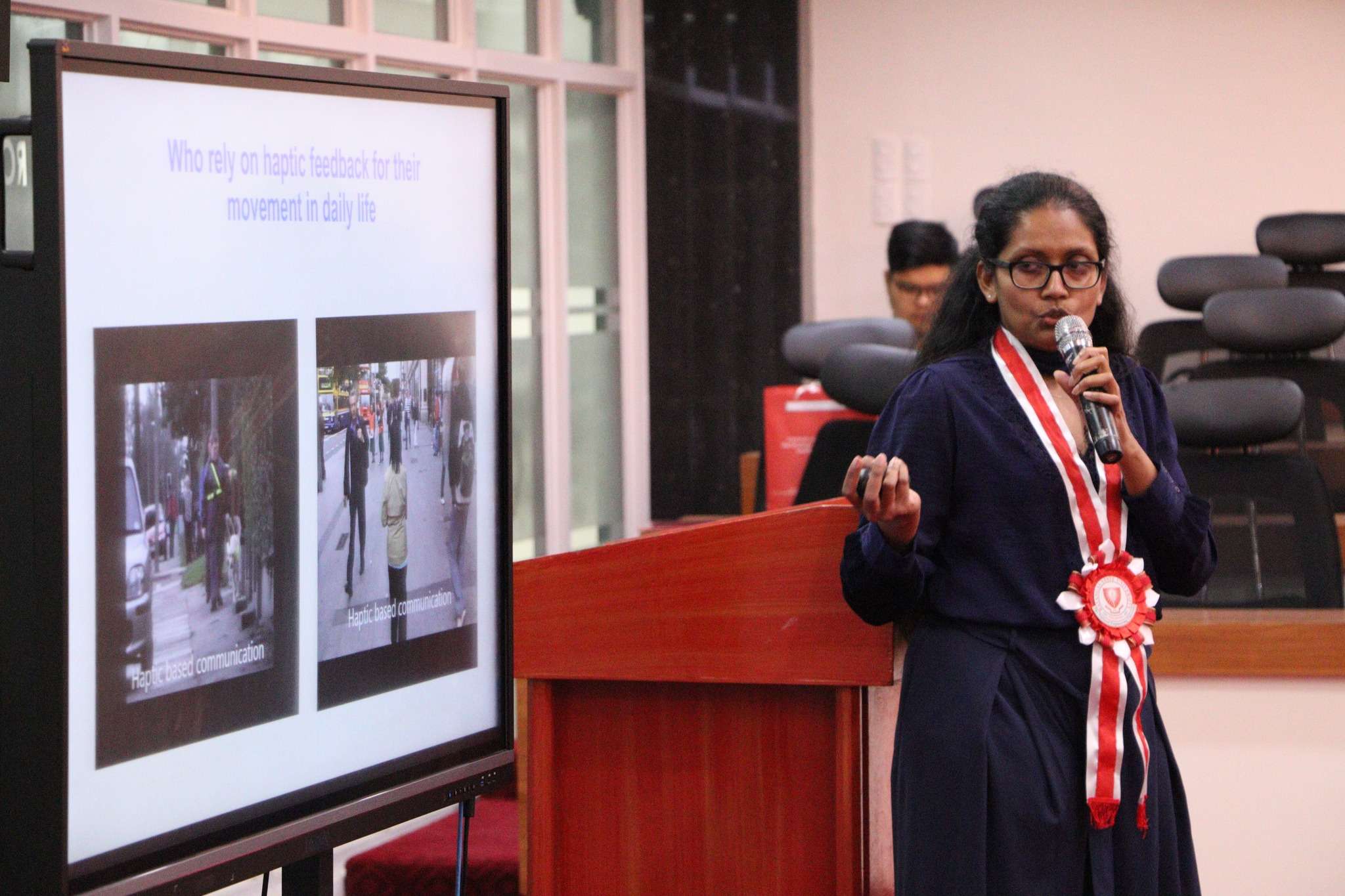 The highlight of the visit was the professorial lecture presented by Prof. Anuradha Ranasinghe entitled "Haptic Perceptions in Robotics." Driven by the idea that robotics is inclusive and interdisciplinary, she elucidated Guided Haptics, Miniaturized-haptic based Sensors, and significant issues in the field, including vision-touch interactions, affective touch, and its applications. She also shared her and her team's experiences working on various robotics projects. Attendees had the opportunity to ask questions, which Prof. Ranasinghe gladly answered, emphasizing the importance and advantages of robotics in our daily lives.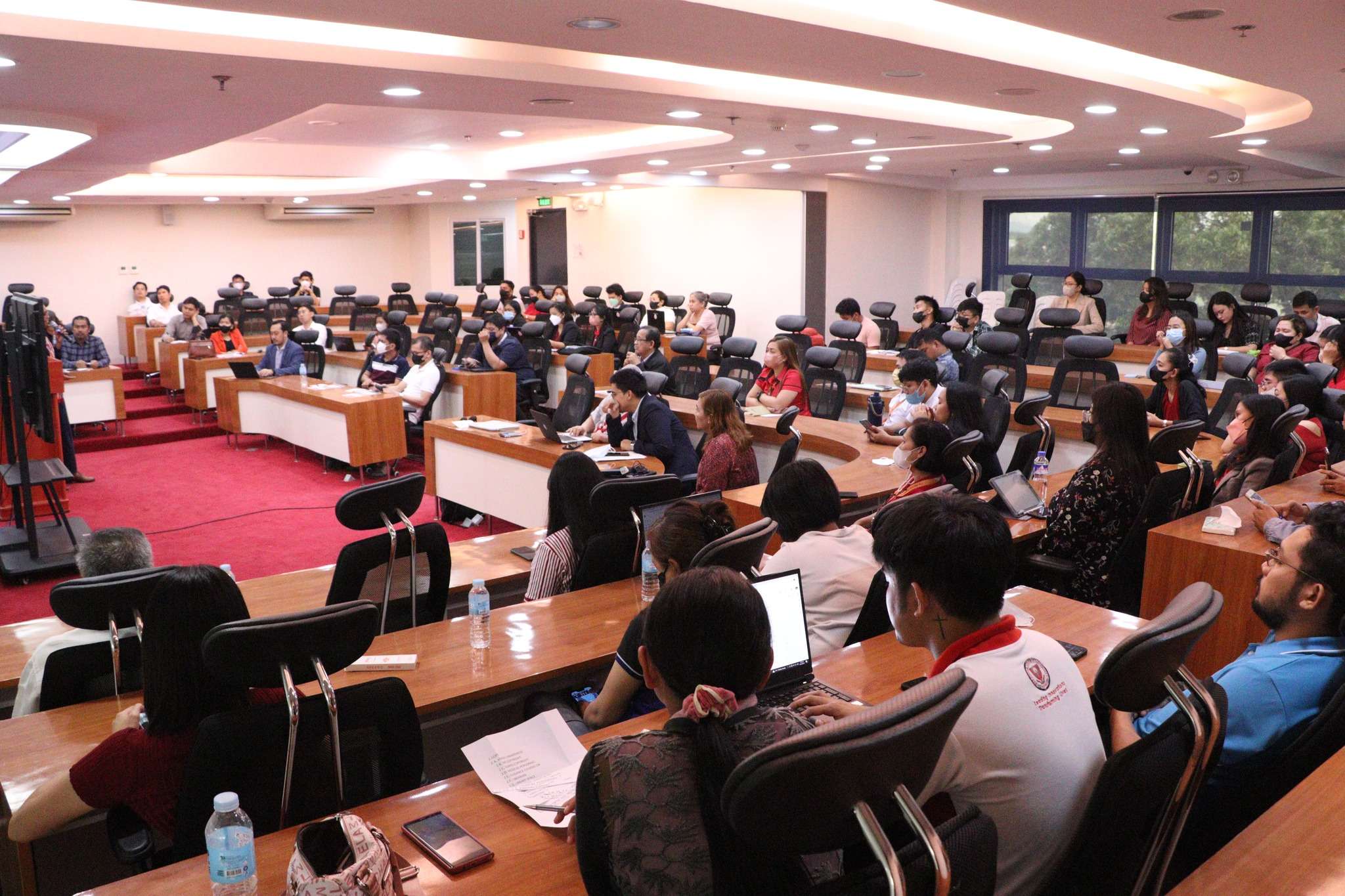 Assoc. Prof. Albertson D. Amante, Vice President for Research, Development, and Extension Services, gave a closing remark, commending the efforts of Liverpool Hope University, particularly Prof. Ranasinghe, for sharing their knowledge and ideas with the BatStateU delegates.
This collaboration between BatStateU-The NEU and Liverpool Hope University is a promising development in robotics engineering. With both institutions committed to advancing research and innovation in this area, there is no doubt that the partnership will bring forth exciting breakthroughs and contribute to the growth of robotics engineering.