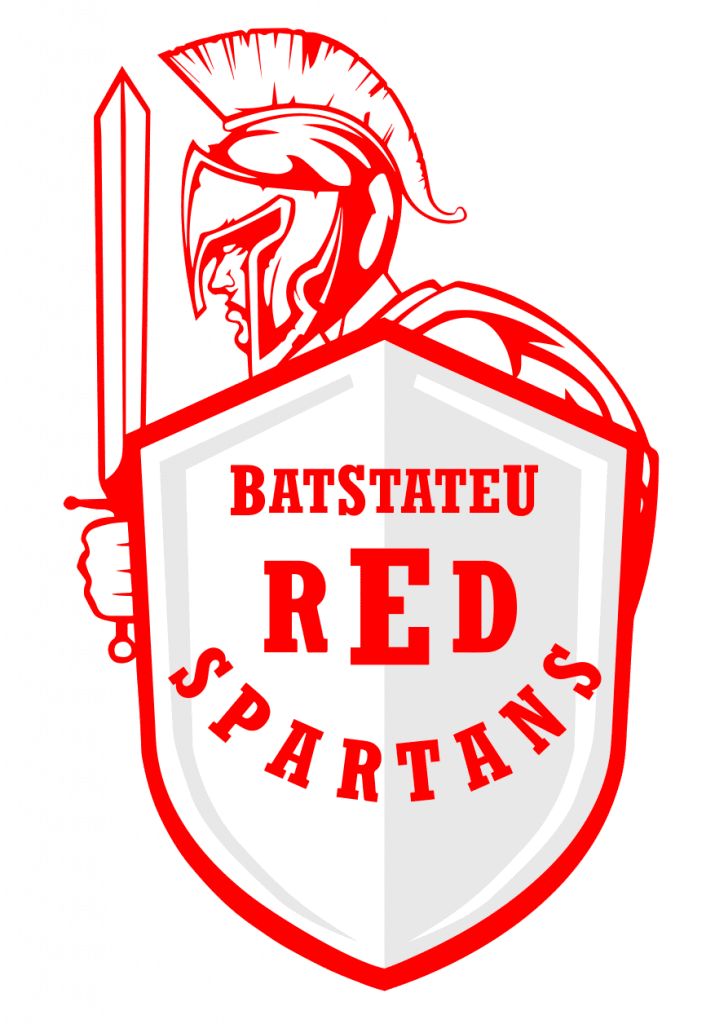 In an act of compassion and solidarity with the academic community, the Batangas State University eased the academic requirements of students and extended all deadlines for the submission of grades and other requirements of faculty members.
Dr. Tirso A. Ronquillo, BatStateU President, released Memorandum Order No. 416, s. 2020, reiterating the relaxation of academic rules and advising faculty members to limit the requirement to a maximum of one per week for each subject. The memo also emphasizes flexibility in setting deadlines for submission of requirements, in consideration of the individual students' contexts. The teachers are advised to observe forbearance and focus on "compassionate flexibility first as they endeavor for academic quality."
On the other hand, all the deadlines set for the submission of grades and other requirements have also been extended for faculty in order to give them ample time to compute student grades and comply with other end-of-term requirements. The College Deans were advised to coordinate with other offices in the exercise of discretion as regards compliances of faculty.
This was after a meeting held by the university's Executive Committee, in which Vice Presidents and Executive Directors are members, for the purpose of concretizing ways to further extend support to its faculty members and students. This is in recognition of the difficulty and uncertainty brought about by the pandemic and in the aftermath of the spate of typhoons that recently hit the province. The memorandum states that the university responds with "compassion, flexibility, and considerable relaxation of rules to help the academic community cope with the situation."
The College Deans, faculty members, and student leaders were also consulted on the areas where faculty can provide further flexibility to students, and where the college administration can do the same for the faculty members. This was done through an e-Kapihan with the President on November 25, 2020.
Further, in order to gather feedback on the implementation of flexible teaching and learning, the university has developed a Student Support and Feedback Mechanism portal, which can be accessed via the individual Student Portal on the university website. This online feedback mechanism portal provides a platform for students to raise issues and concerns they experience in the implementation of flexible teaching and learning.
In addition, the university continuously provides e-Counseling service, which has been accessible to all faculty, staff, and students through the university website since the start of the semester. The university's professional guidance counselors are always ready to reach out and connect to their clients through online and electronic platforms, as part of the university's efforts to support the counseling needs of the academic community.