Batangas State University, The National Engineering University, proudly represented at Singapore's Youth Model ASEAN Conference 2023. With passionate minds converging from across ASEAN and beyond, students delved deep into critical issues shaping the ASEAN region. Through vibrant discussions, insightful debates, and collaborative action planning, students honed their understanding of regional challenges and crafted innovative solutions aligned with UN Sustainable Development Goals.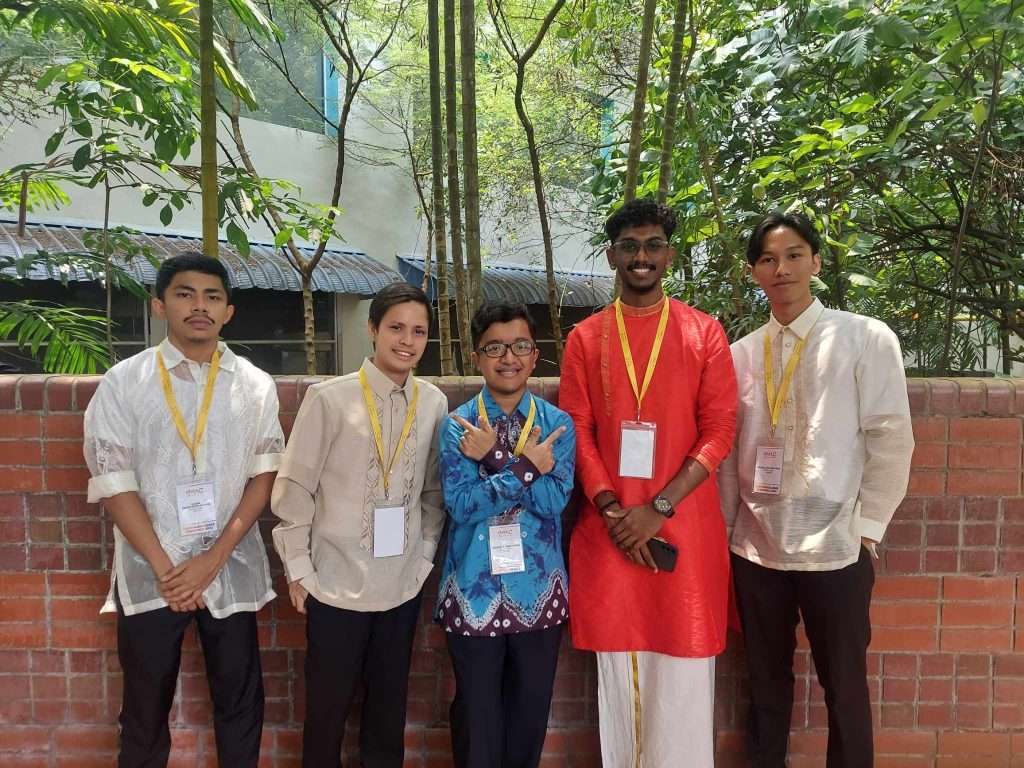 The BatStateU delegation included BS Mechanical Engineering students Dariele Michael A. Alaban, Renz Ivan J. Palbecal, Roi Emmanueal D. Cunan, BS Architecture student Armon M. Landicho, and the Department Chair of BS Mechanical Engineering, Prof. Donnalyne Cabaces.
This participation echoes BatStateU's commitment to global academic cooperation, fostering international connections while enhancing cultural intelligence. The YMAC experience not only enriched students' perspectives but also propelled them toward a future of impactful change.
Here's to bridging borders, fostering understanding, and shaping a brighter, more collaborative ASEAN community!