The academic and administrative staff of the University of the Philippines Los Baños, headed by their Chancellor Dr. Jose V. Camacho Jr., were welcomed by Batangas State University President Dr. Tirso Ronquillo and Vice President for Research, Development and Extension Services (VPRDES) Engr. Albertson Amante, February 23.
The visit served as a benchmarking activity at BatStateU's newly-minted Special Economic Zone (SEZ), registered by the Philippine Economic Zone Authority (PEZA) – the Knowledge, Innovation and Science Technology (KIST) Park, for the development of UPLB's Agro-Industrial Park (AIP) and Information Technology Park (ITP). Details on the establishment of the KIST Park, its position as a forefront of innovation to the academe and industry, its leadership and management structures, and the future plans of both universities were discussed during the meeting.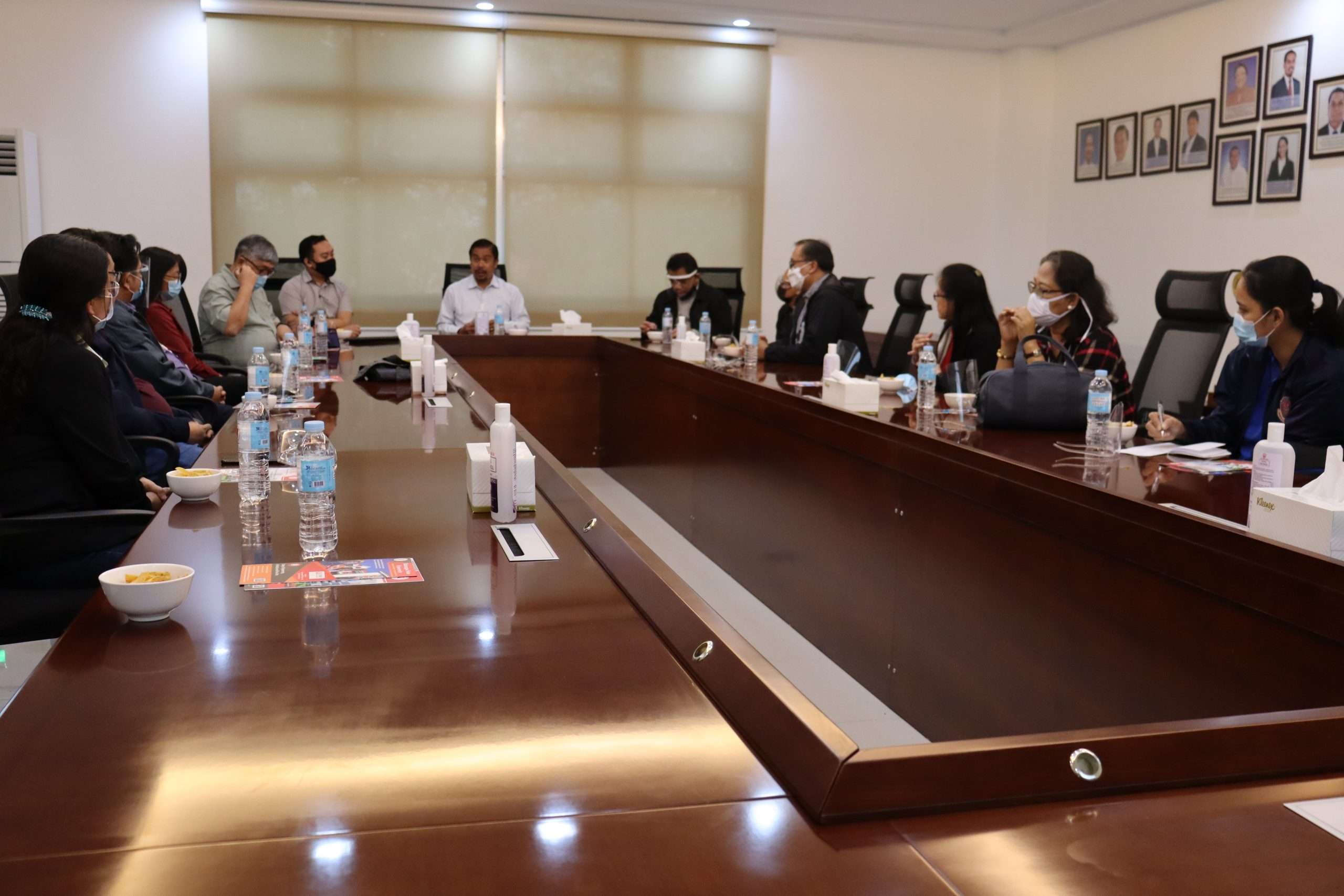 Other officials who joined the benchmarking visit were the UP Los Baños Vice Chancellors, some college deans and school administrators, and members of the Steering and Project Management Committees of the AIP and ITP.
President Ronquillo toured the UPLB team at the Pablo Borbon campus, discussing the University's infrastructure development including design and project implementation. They also headed to the Science, Technology, Engineering, and Environment Research (STEER) Hub, dubbed as the gateway to the KIST Park at the Alangilan Campus, where they were able to catch sight of the 3D model of the whole KIST Park, and some of the research centers, incubatees, locator offices and facilities inside the hub.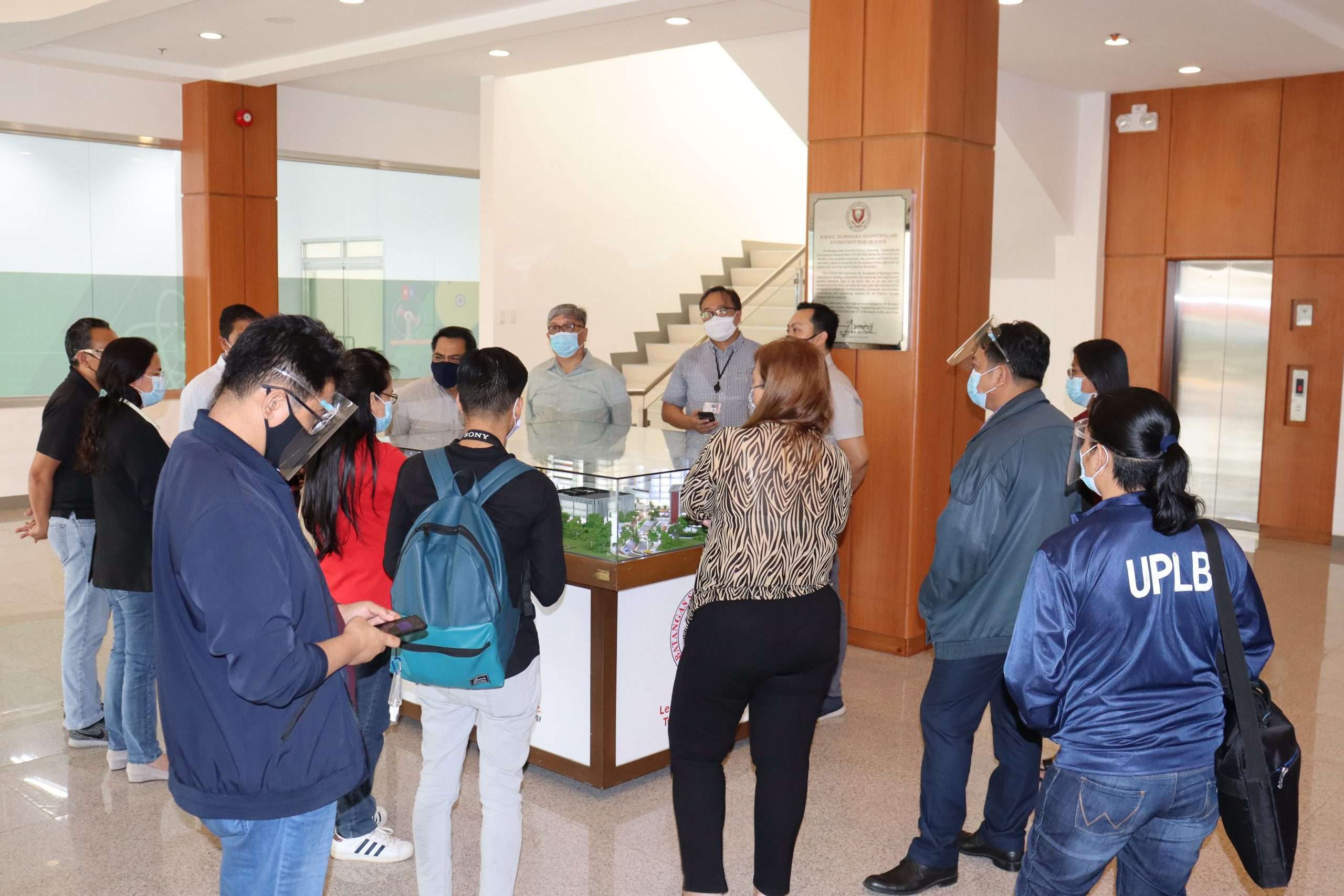 BatStateU KIST Park is the first KIST Park in the Philippines registered by PEZA. President Rodrigo Duterte officially designated the Batangas State University KIST Park as a Special Economic Zone through Presidential Proclamation No. 947.