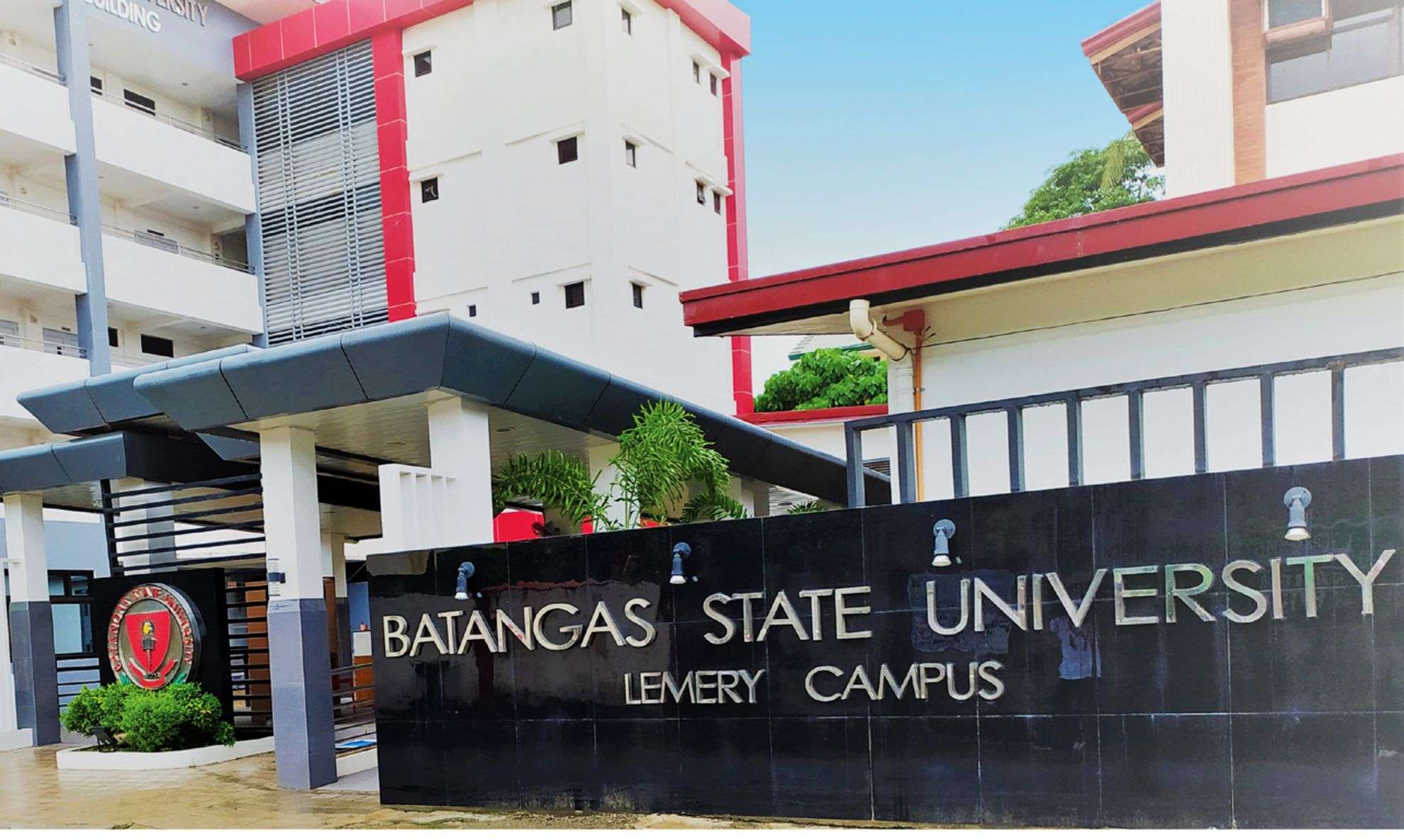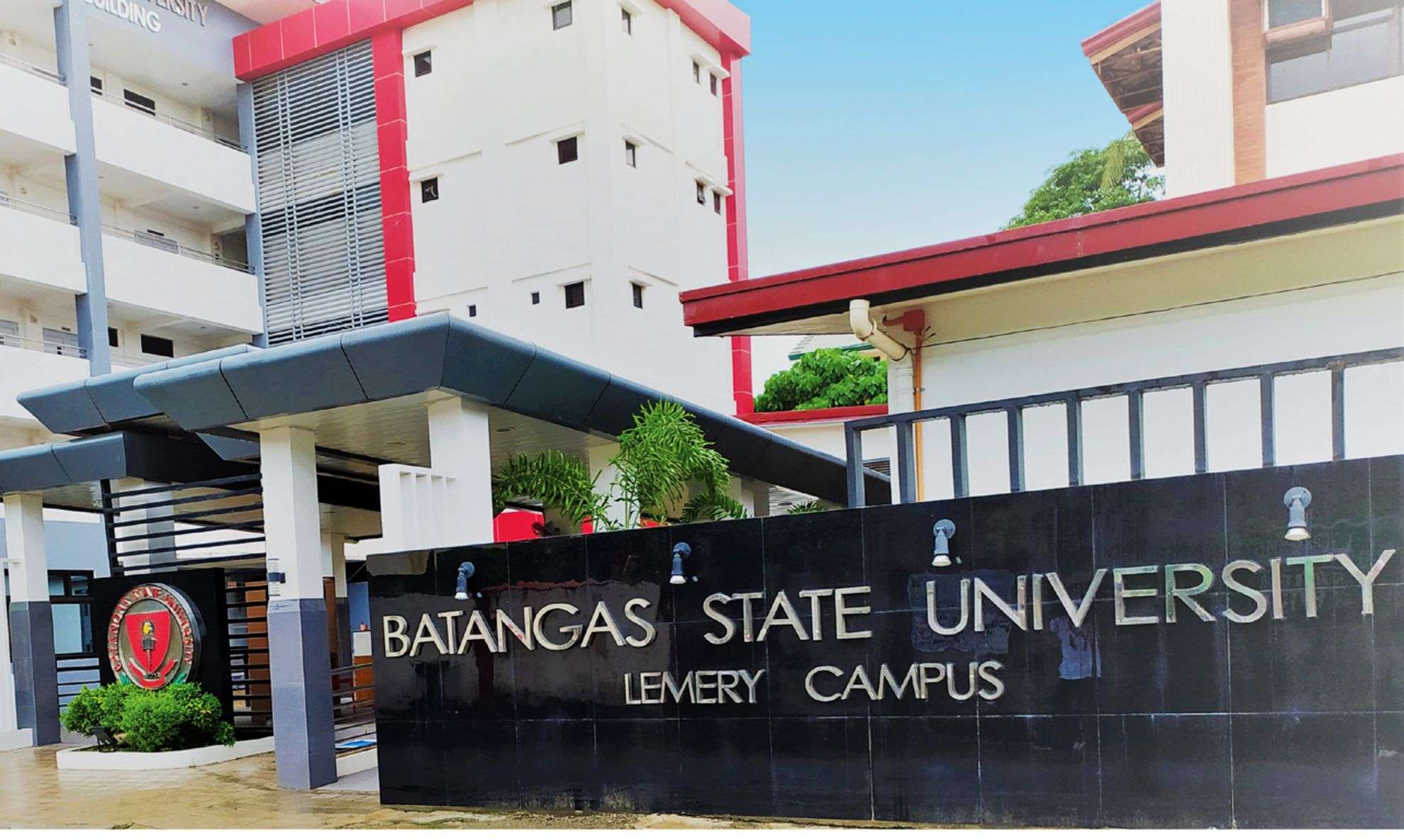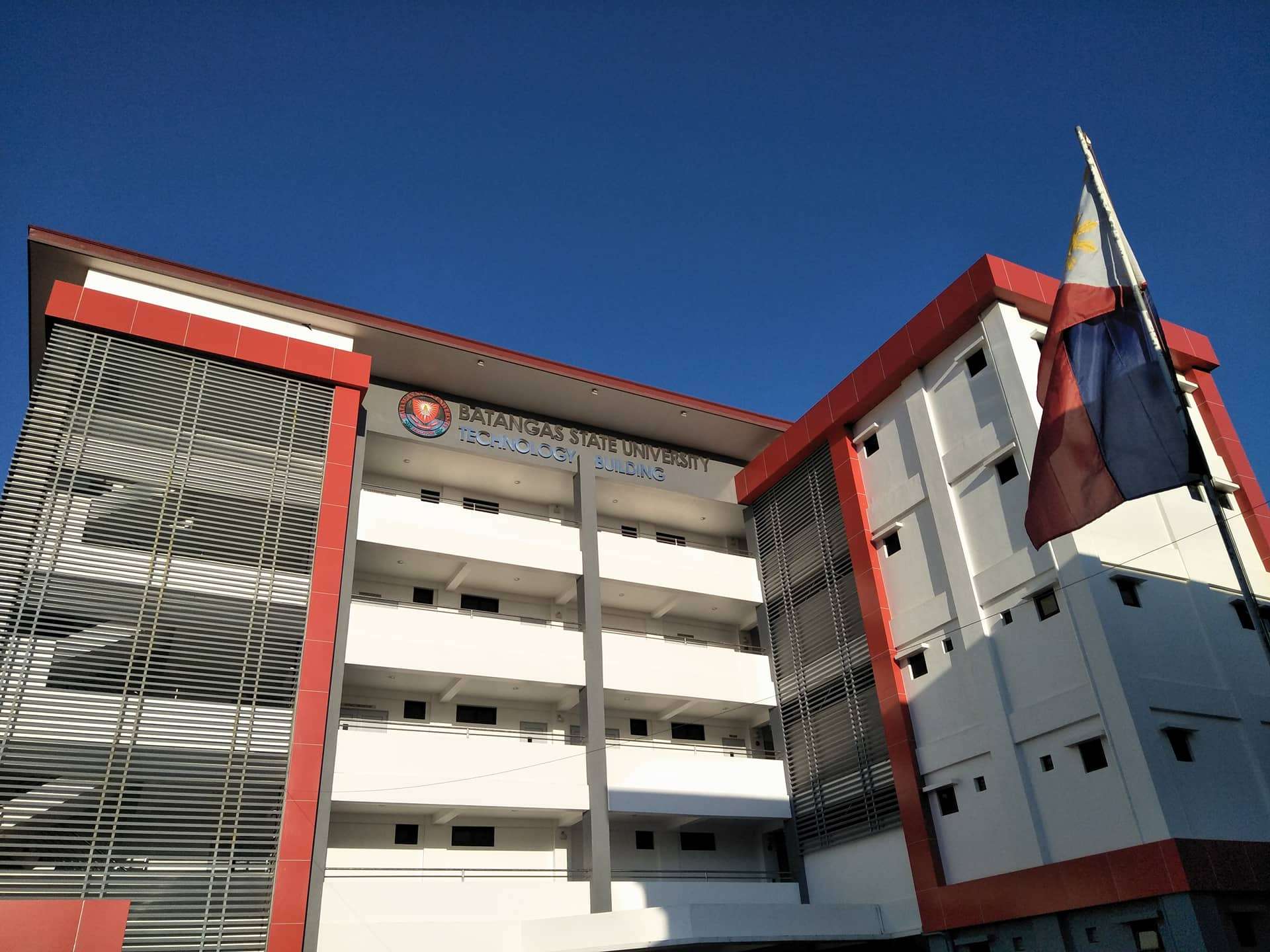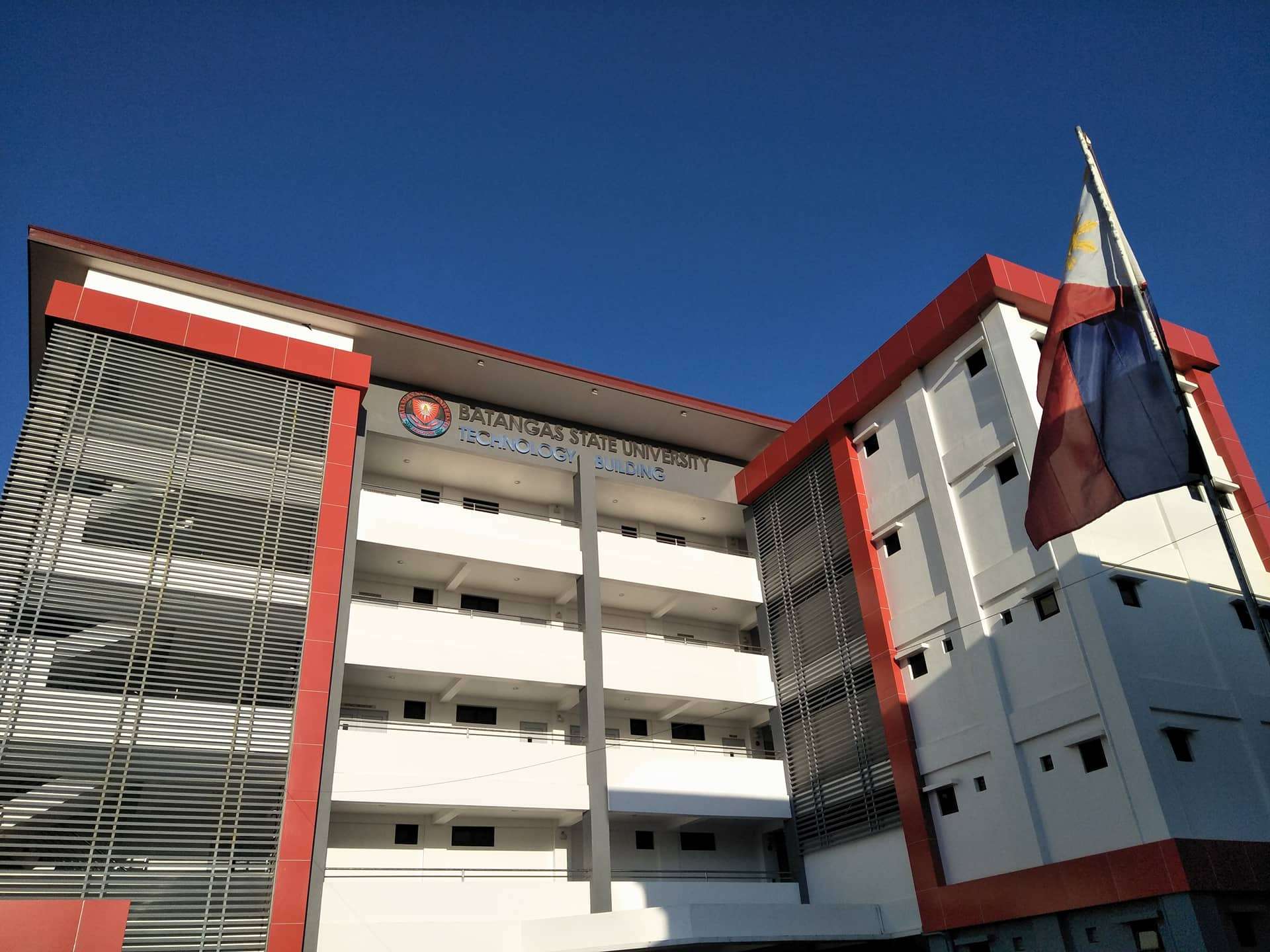 higher-education-building-pic
higher-education-building-pic
College of Informatics and Computing Sciences
Bachelor of Science in Computer Science
Program Educational Objectives
The alumni of BS Computer Science program, about three to five years after graduation shall:
Help create innovations to ensure the competitive edge of the Philippine computing industry.

Adhere to ethical standards in the practice of the computing profession.
Student Outcomes
Ability to analyze a complex computing problem and to apply principles of computing and other relevant disciplines to identify solutions

Ability to design, implement, and evaluate a computing-based solution to meet a given set of computing requirements in the context of the program's discipline.

Ability to communicate effectively in a variety of professional contexts.

Ability to recognize professional responsibilities and make informed judgments in computing practice based on legal and ethical principles.

Ability to function effectively as a member or leader of a team engaged in activities appropriate to the program's discipline.

Ability to apply computer science theory and software development fundamentals to produce computing-based solutions.