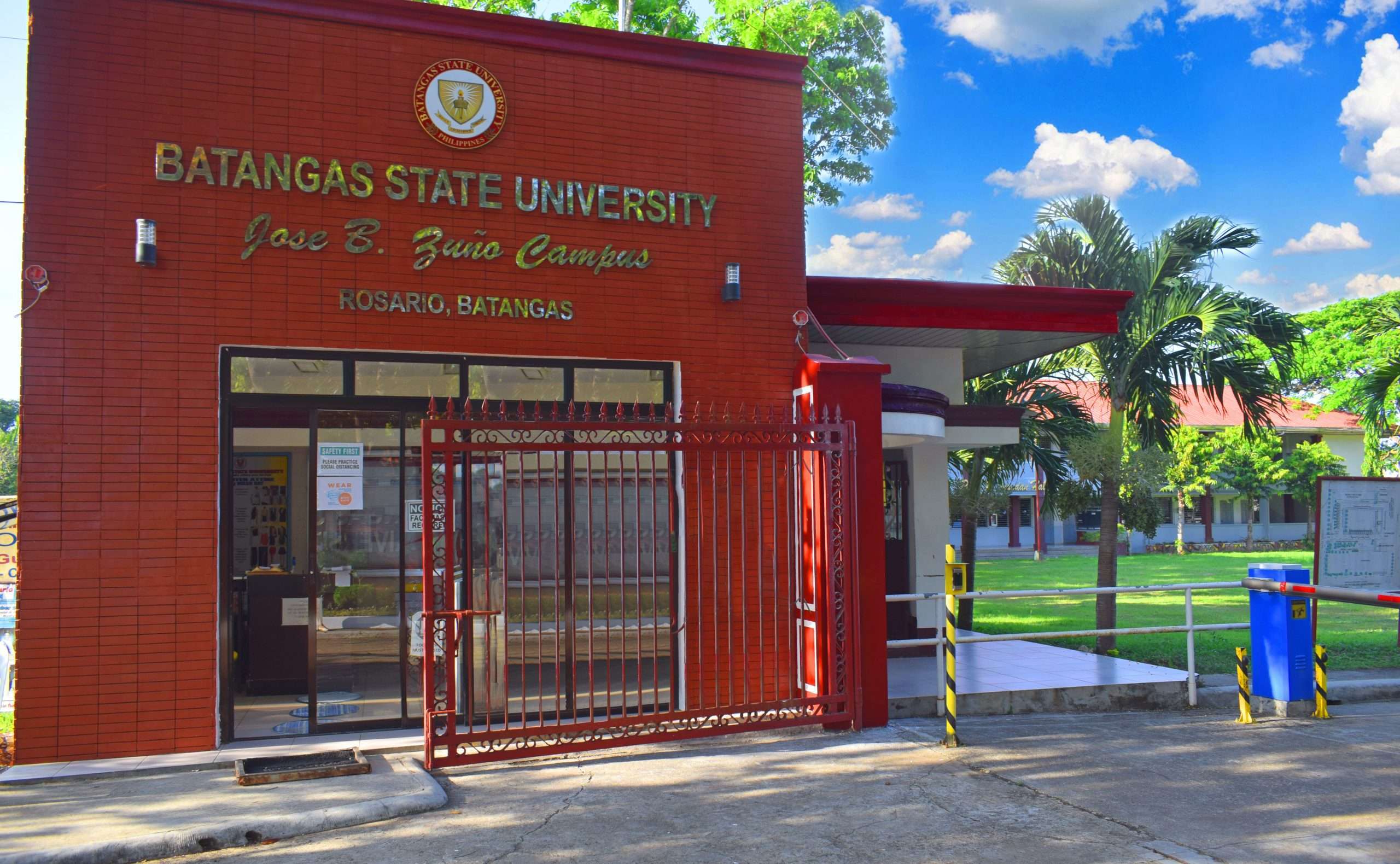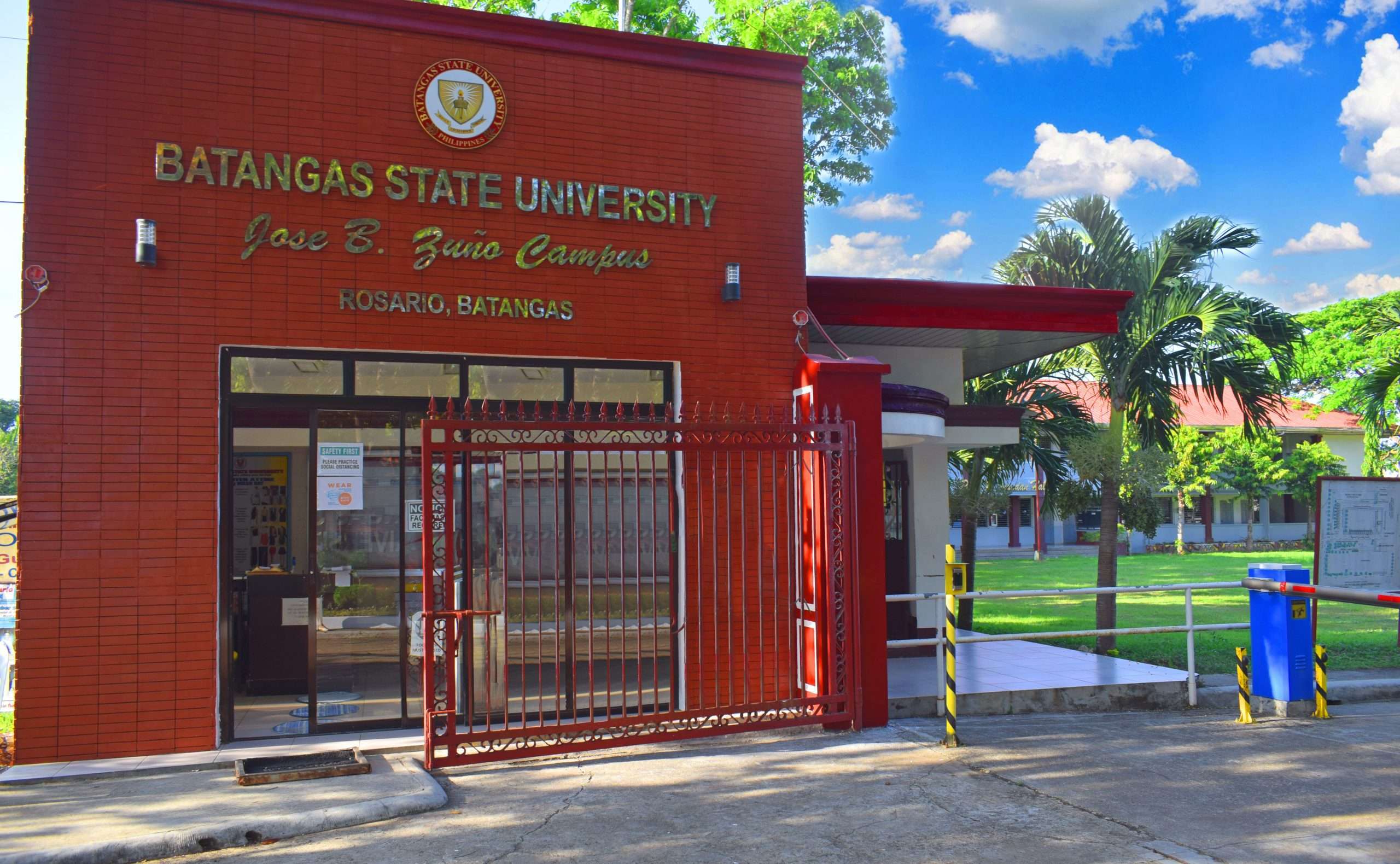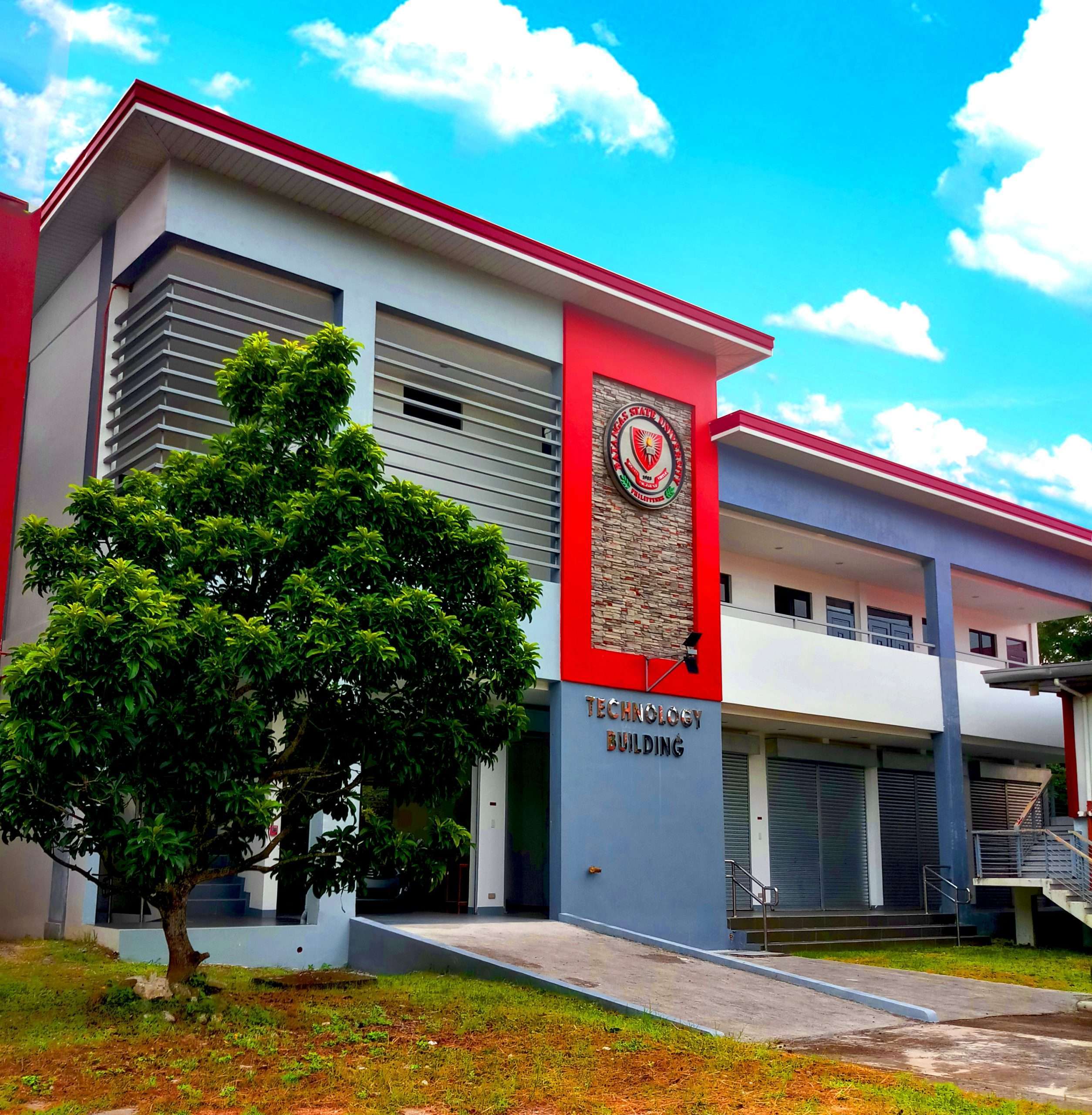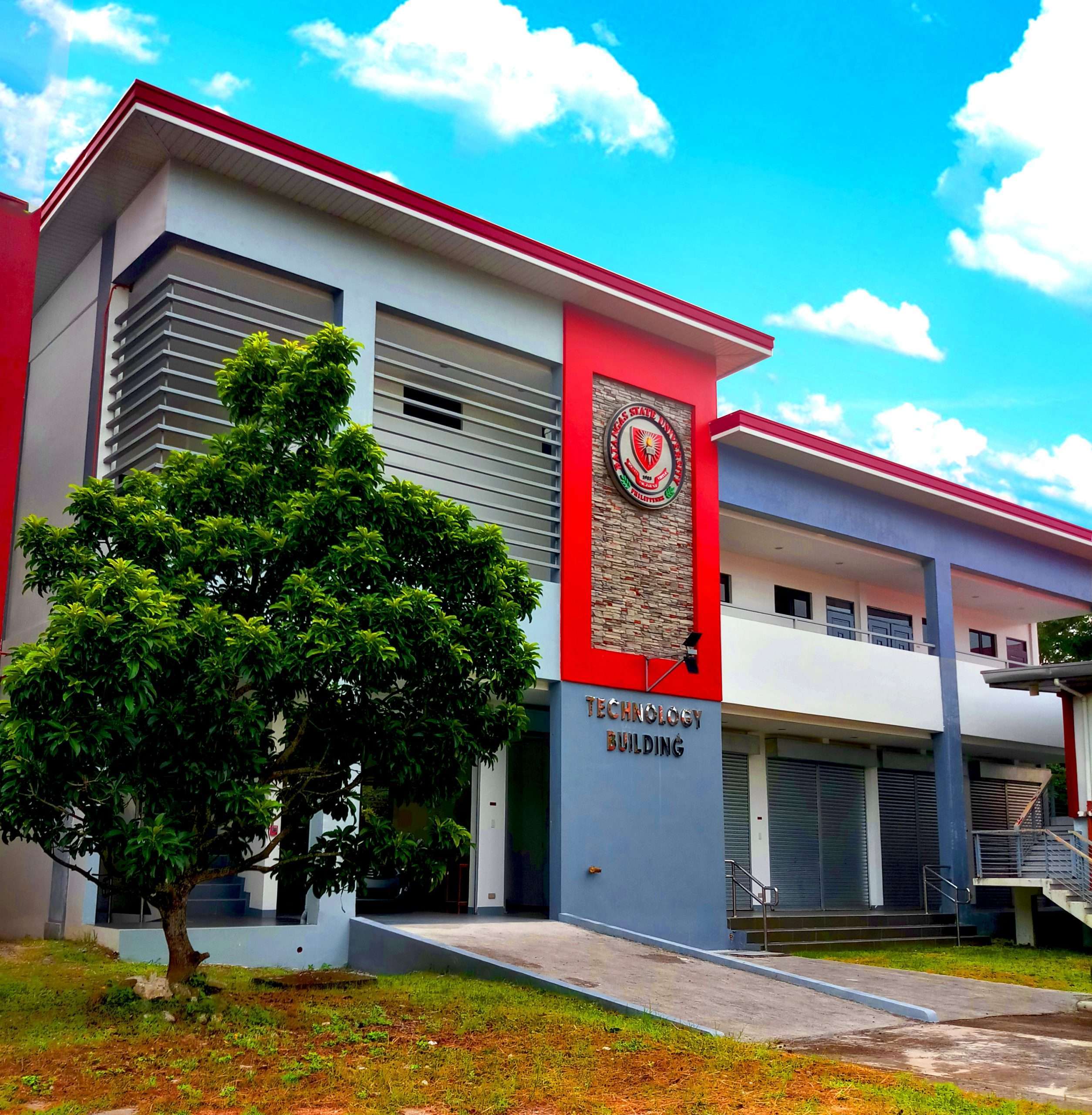 Supreme Student Council – Rosario (SSC)
a campus-based organization which shapes effective and functional student leaders aiming to create inspiring, community engaging and productive activities that foster holistic growth and solidarity for the betterment of students.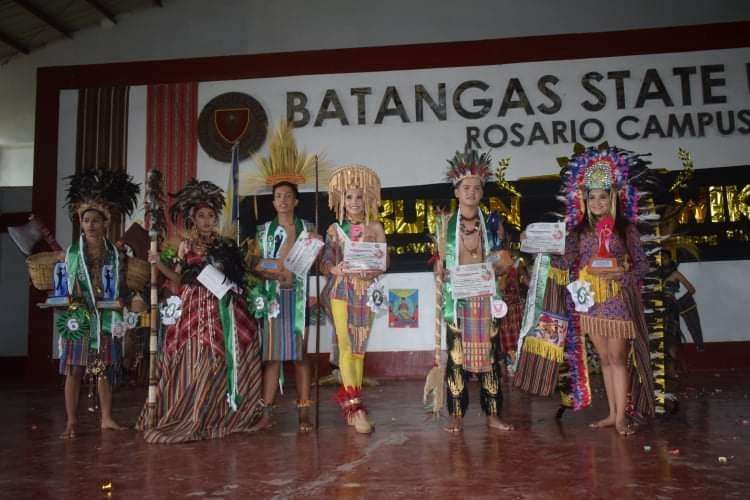 Teacher Education Students' Association (TESA)
a socio-academic organization which provides support for future educators while promoting academic excellence, professionalism and community service.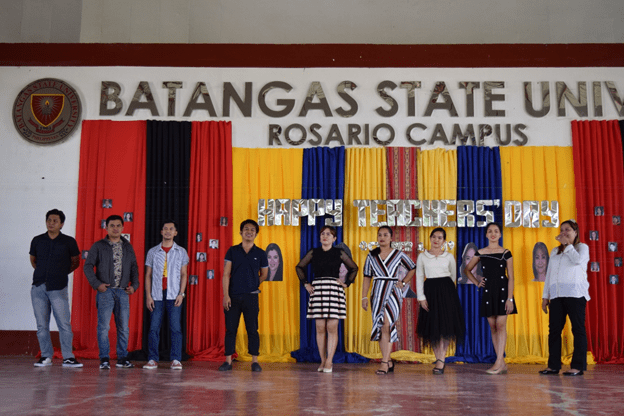 Association of Industrial Technology Students (AITS)
a socio-academic organization committed to unifying Industrial Technology students and molding them into citizens embodied with ideals and knowledge.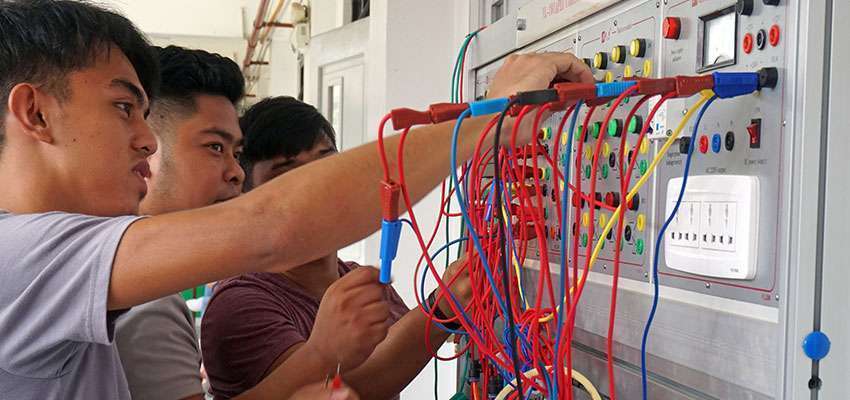 Society of Aspiring Managers (SAM)
an academically-based organization committed to the promotion of individuals which shapes young managers and entrepreneurs, leaders of the generation imbued with academic excellence, linkages of values and value formation, skills; and a service oriented individual for the university and community development.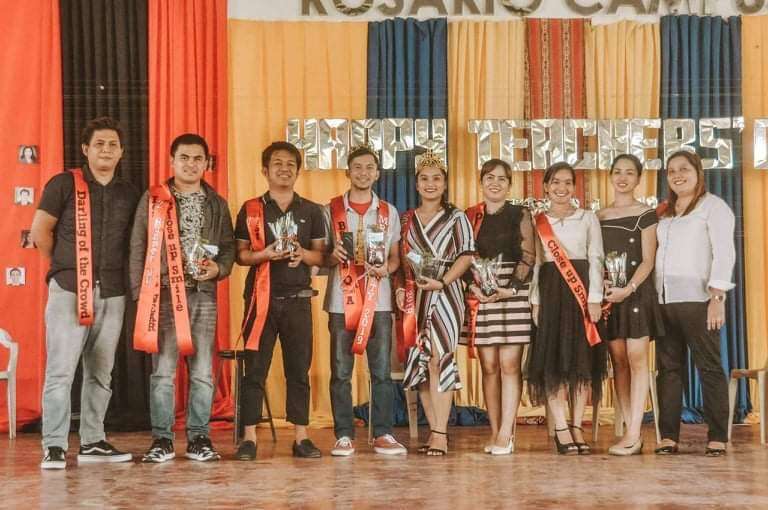 Upright Marketing
a student organization which serves the students in the field of Marketing by providing programs and activities which will enhance the knowledge, skills and inculcate professionalism and excellence of its members.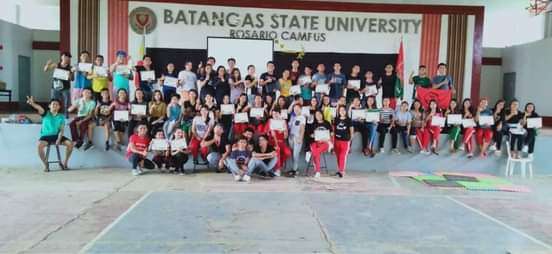 Junior Financial Executives (JFINEX)
an organization leading Financial Management students in acing academic development while nurturing talents and skills through external and internal forces like extension services, curricular collaborations and values-oriented programs with an utmost love for leadership, management and learning.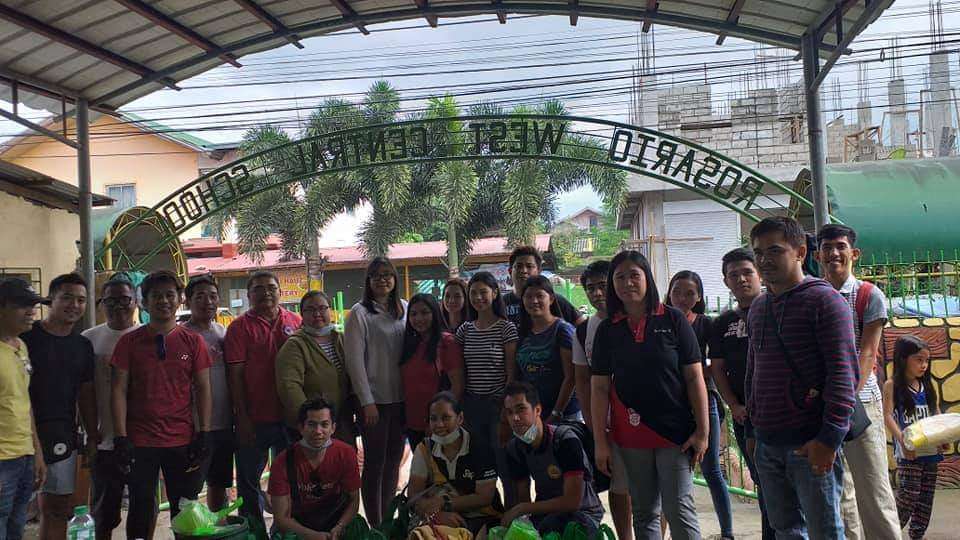 Junior People Management Association of the Philippines (JPMAP)
a recognized student organization expected to uphold University policies and procedures and always act in good faith to provide pursuit of a common purpose of being a top-leading student organization with a strong goal for developing the society through their responsible HRDM students.