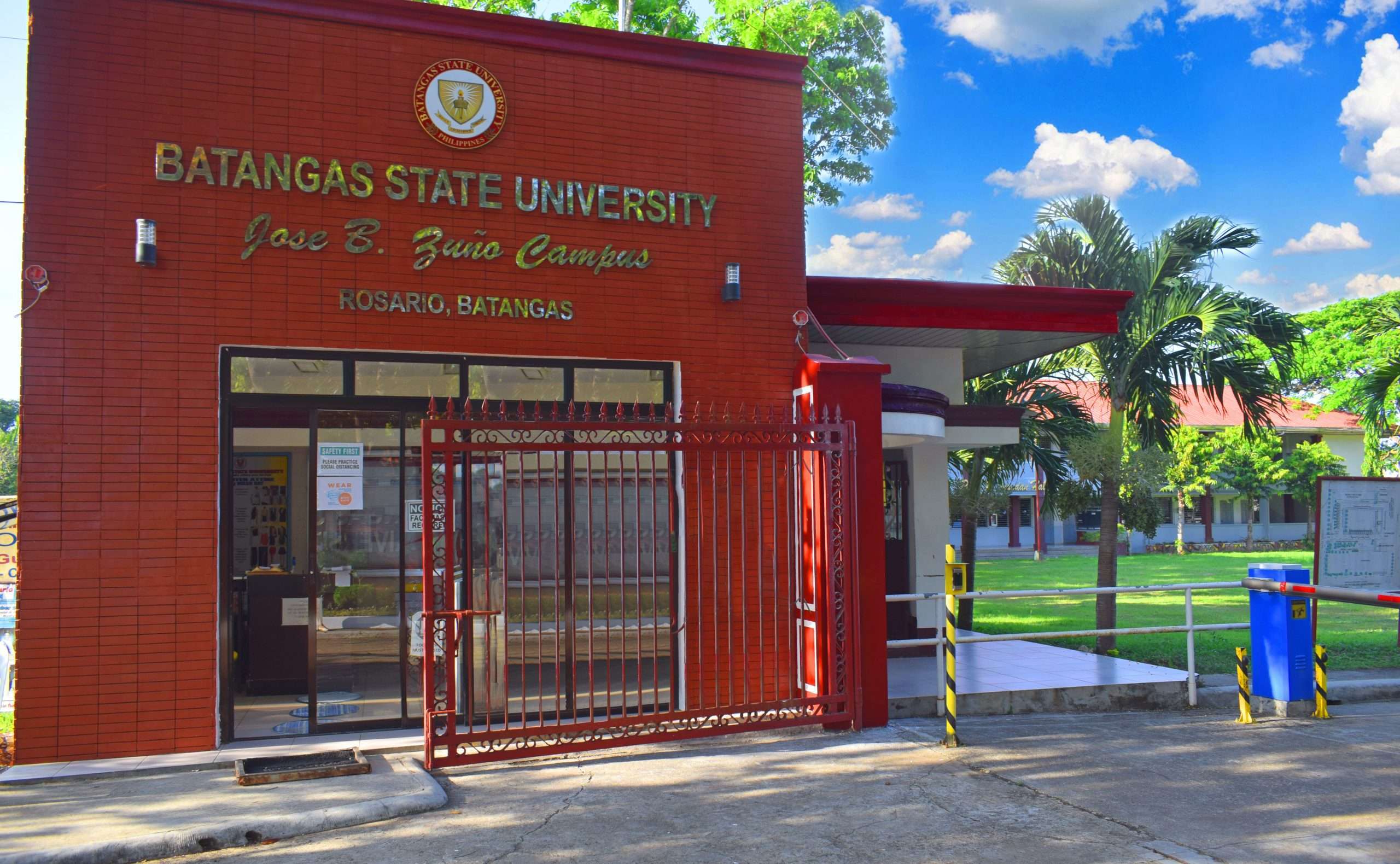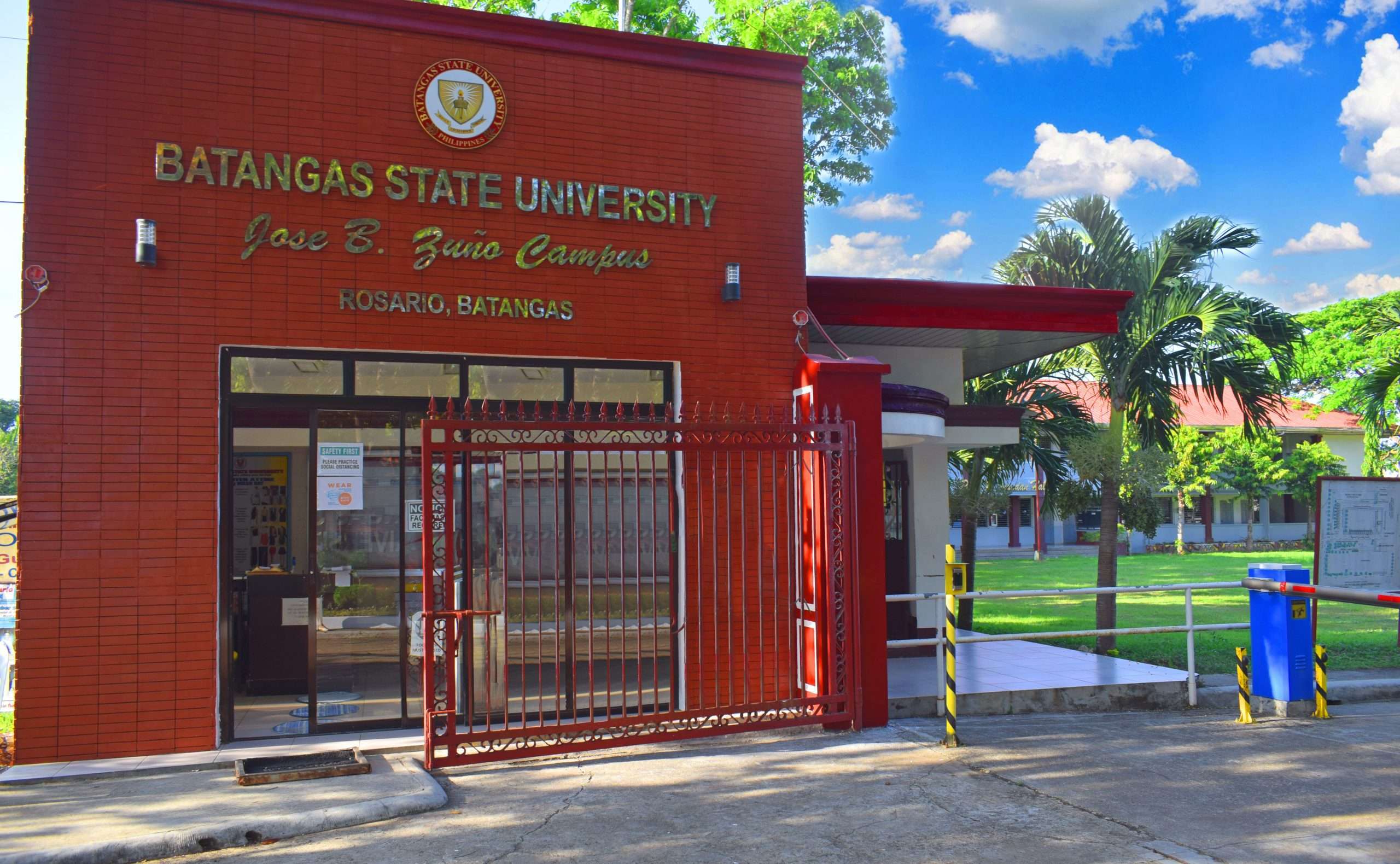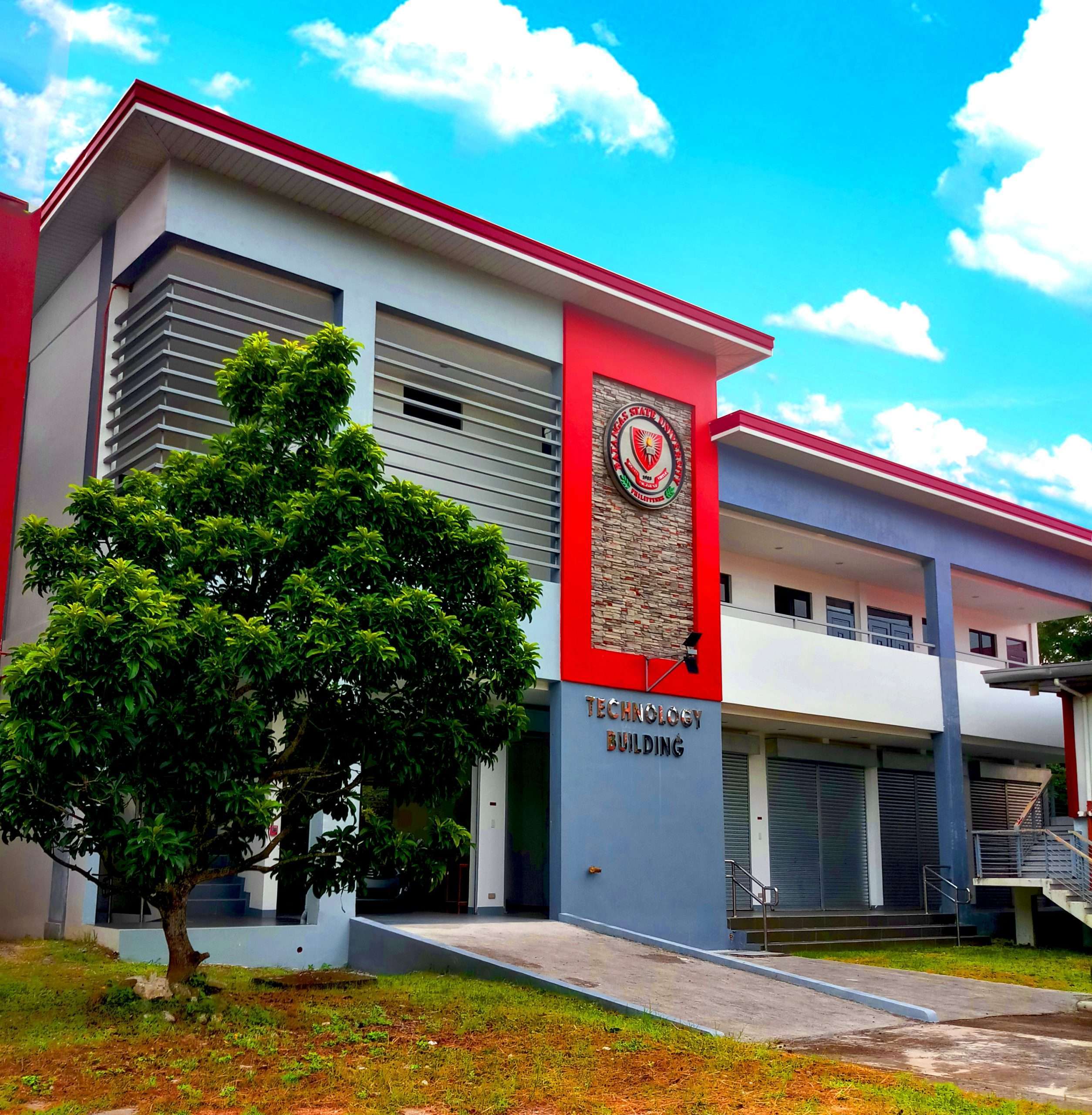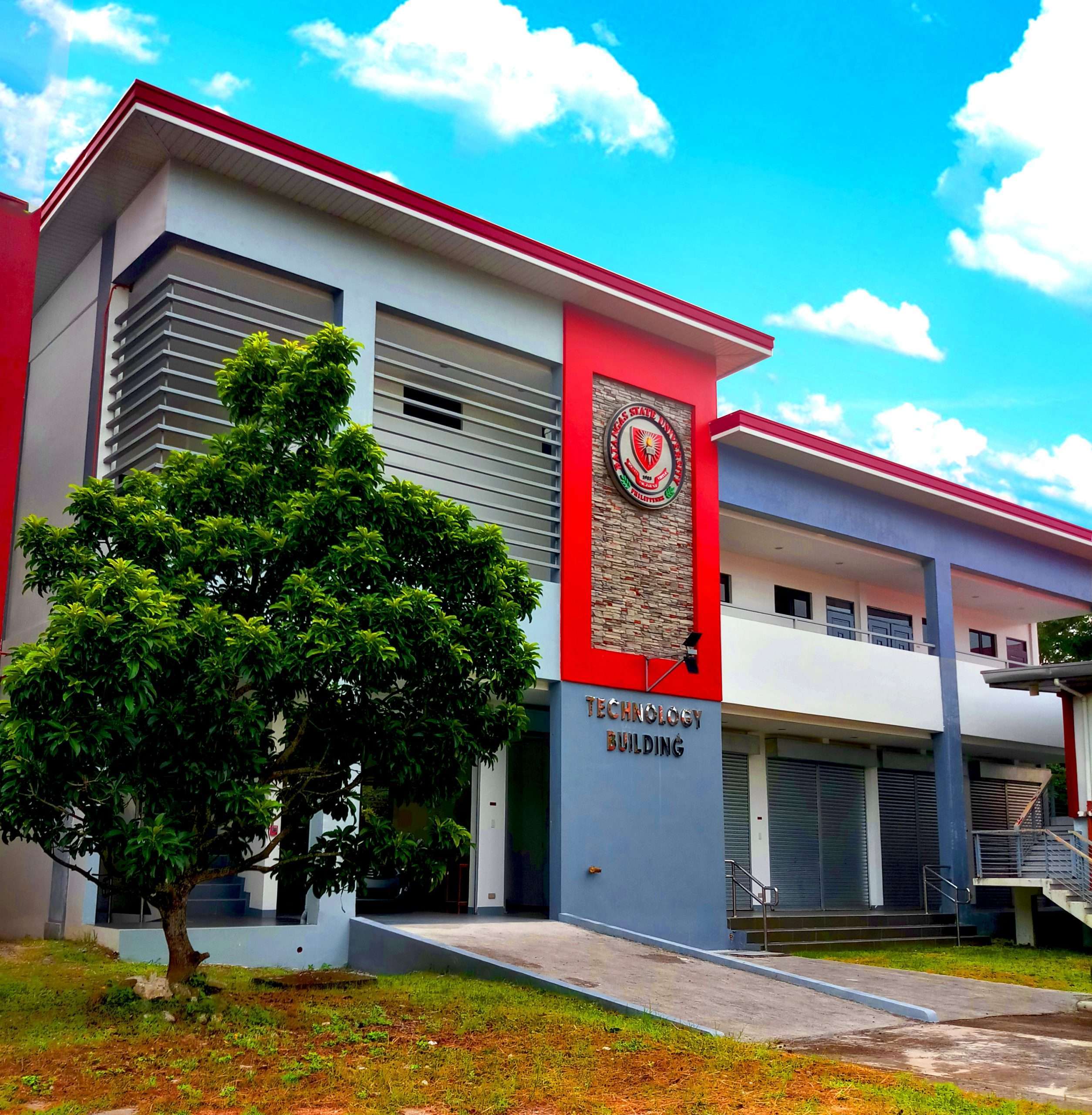 International Partners
Singapore Polytechnic and Temasek Foundation
Local Partners
Mitsubishi Motors Philippines Corporation (MMPC) School Tie Up Program
Corporation (MMPC) Training Center Room 201, Signing of Memorandum of Understanding (MOU) and Turnover Ceremony took place.
It is part of the MMPC School Tie-Up Program with the following objectives: 1) to support the automotive curriculum of MMPC School Tie-up as a part of their corporate social responsibility; 2) to be able to provide training and skills to the school tie-up instructor; 3) to provide TRAINING VEHICLE and TRAINING MATERIALS that will be able to enhance the theoretical and practical application of automotive technology to the students and instructor of school tie-up and 4) to be able to supply manpower requirement to dealer network.
To Mr. Edvic Angelo S. Castillo, Training Instructor and Mr. Gideon C. Bruno, MMPC Senior Manager, thank you very much for giving us the opportunity to be part of this historical event. Thank you for forging this beneficial partnership.
To Miyatake Masayoshi-san, MMPC Senior Vice President for After-Sales Division, いつもお世話になっております。よろしくお願いいたします。どうもありがとうござました。
Rest assured with the guidance of our University President, Dr. Tirso A. Ronquillo, Atty. Alvin R. de Silva, Executive Director, and Dr. Rosalinda Macalalad-Comia, Dean of Colleges, the Bachelor of Industrial Technology major in Automotive Technology students will be equipped with the needed knowledge and skills to be leaders in the global knowledge economy, specifically in the field of automotive technology.
Doumo arigatou gozaimasu! 😇😇😇
(Also available at Batstateu Rosario College of Industrial Technology CIT, the official Facebook Page of BatStateU Rosario CIT 02/21/2020 and 02/27/2020 posts)