PaLOBOhin ang Kita
The National Economic and Development Authority, NEDA, is an independent cabinet-level agency of the Philippine government responsible for economic development and planning. As part of its reinforced commitment to alleviate poverty and empower the disadvantaged sectors through the provision of appropriate interventions, a thorough assessment of each municipality in the province of Batangas was conducted. Thus, a need to strengthen the implementation of Sustainable Livelihood Program (SLP) is a must. SLP is a community-based capacity building program that aims to improve the socio-economic condition of poor Filipinos by facilitating opportunities for development and management of resources viable for micro-enterprises and employment facilitation.

Barangay Nagtaluntong is one among the 26 barangays in the municipality of Lobo Batangas. Accordingly, it is identified by NEDA as one of the four less fortunate communities in the area, however, is said to be having the abundance of agricultural resources. With this, the extension service unit of BatStateU conducted a needs assessment of the area. Based from the result, it was revealed that there is a need to extend aid to the residents to uplift their everyday lives making them earn stable income for their family.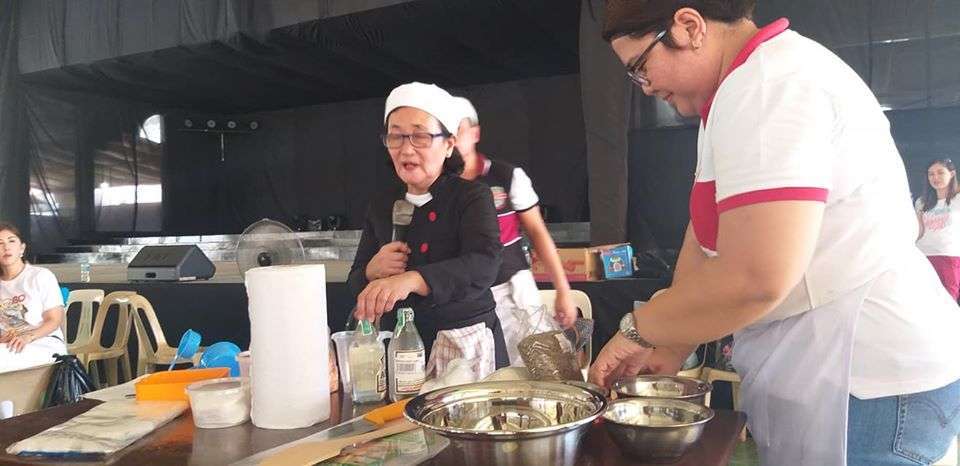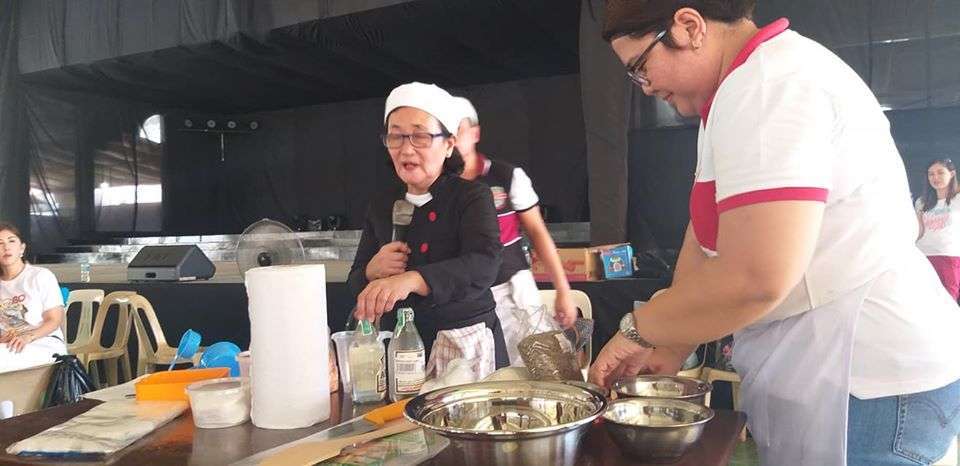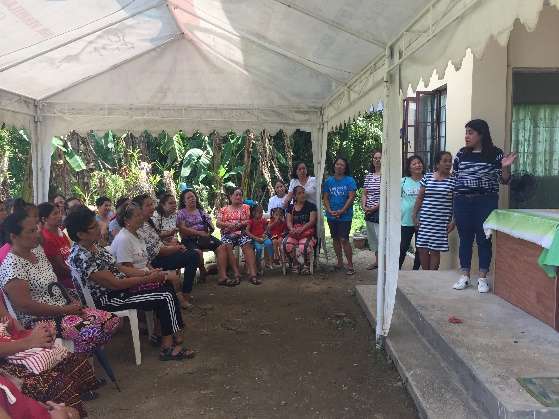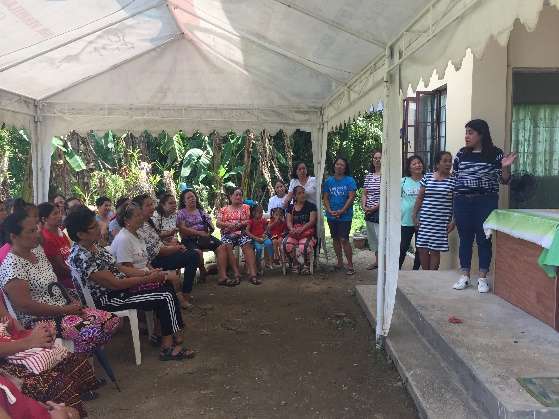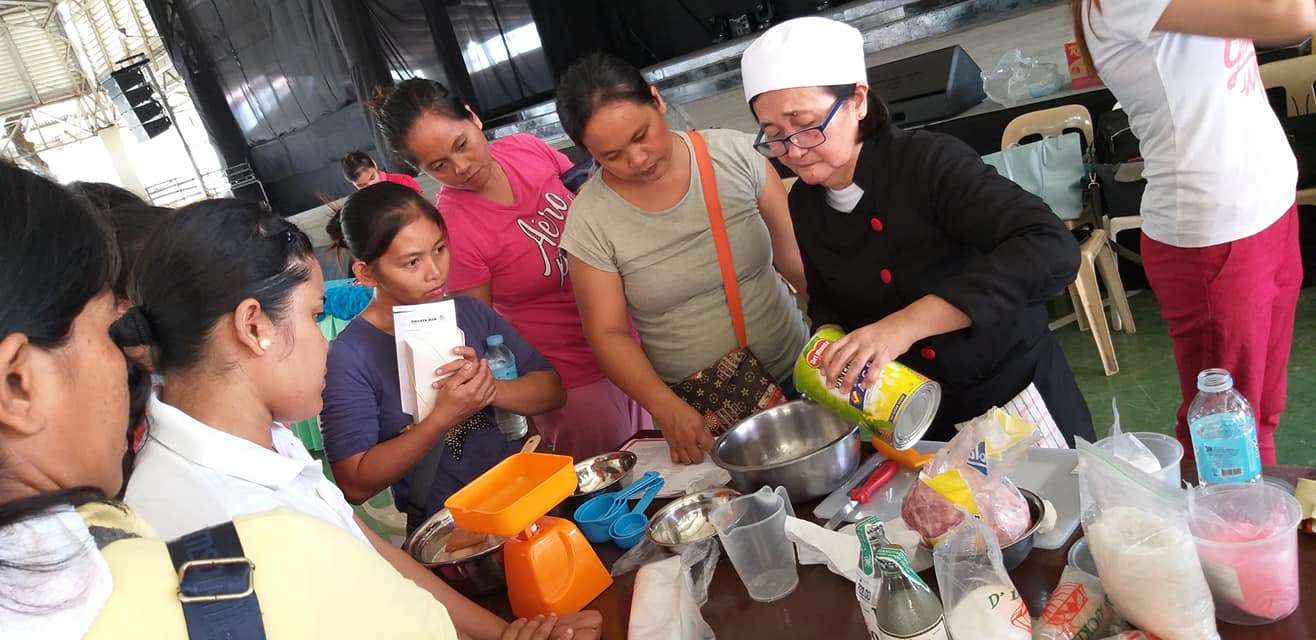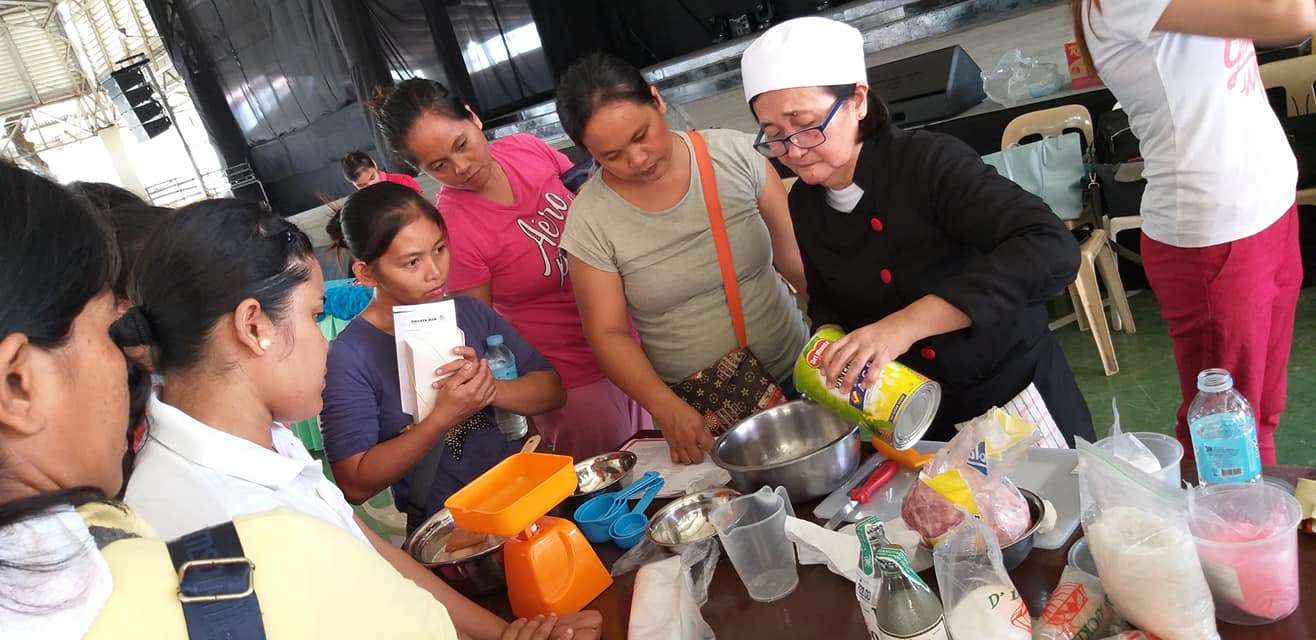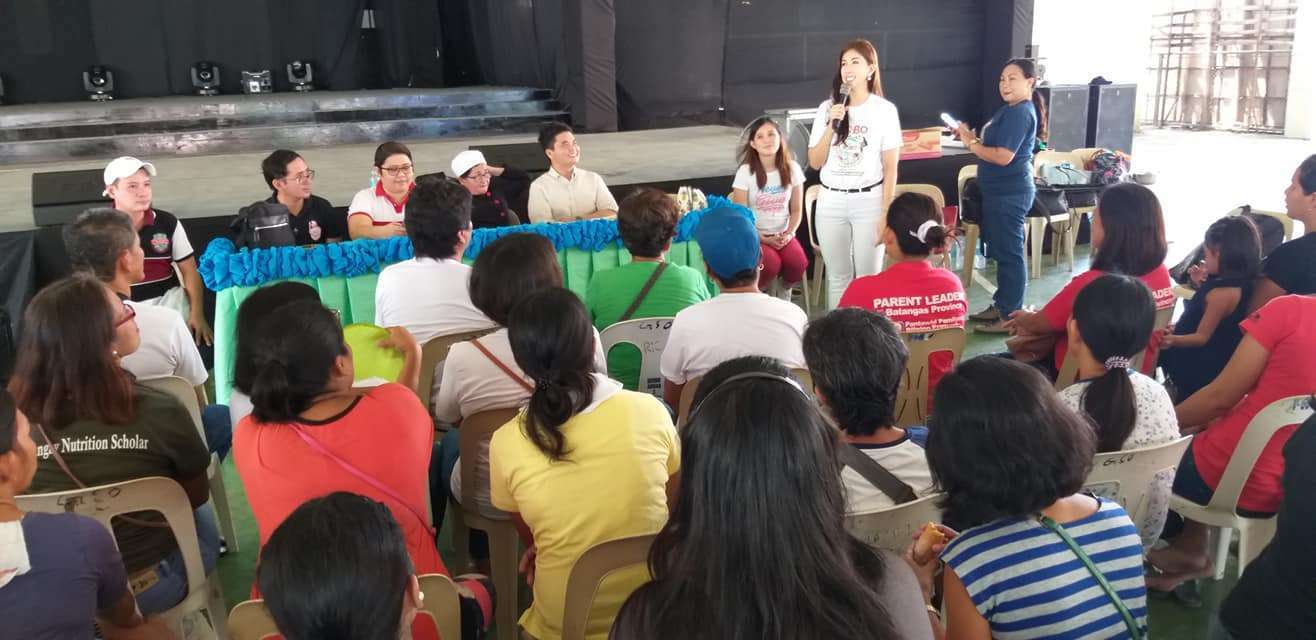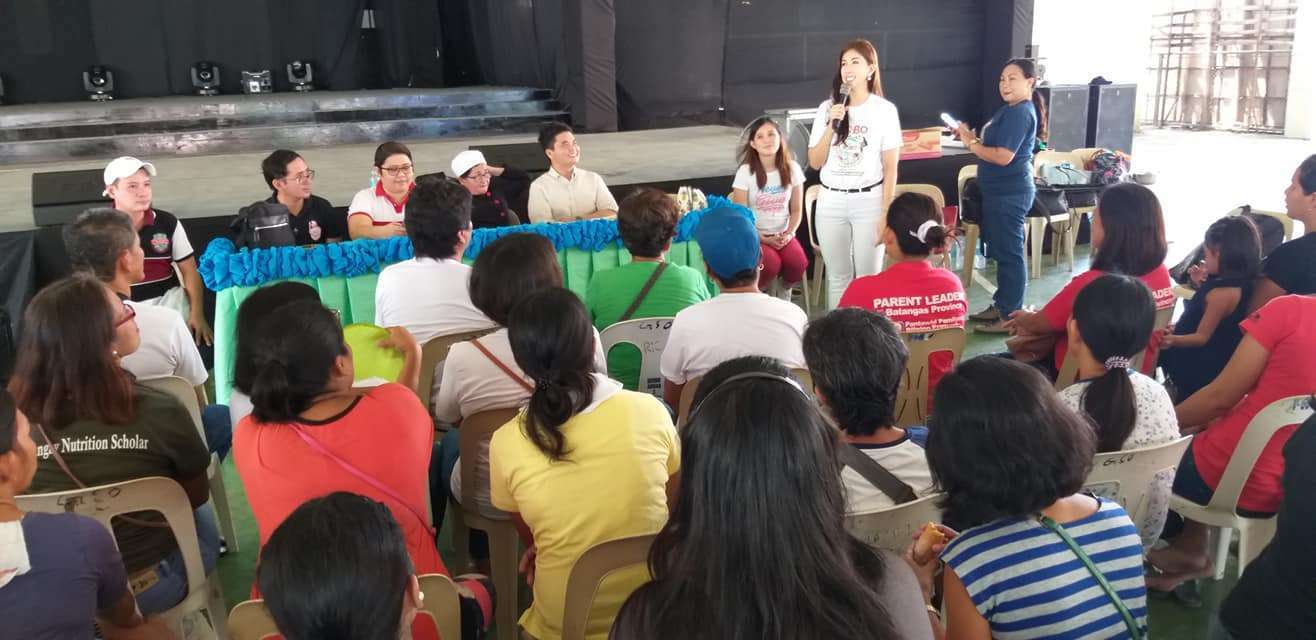 As part of the university's thrust to nurture the spirit of nationhood through extension activities, the college (CABEIHM) developed various programs to give assistance to the residents of the community. As the college offers a range of specialization in business and entrepreneurship, it has the capacity to tender the beneficiaries with livelihood entrepreneurial projects. PaLOBOhin ang Kita is an extension project of the college composed of trainings and workshop conducted to equip the beneficiaries with skills in making homemade products like meat processed food. To fully attain its objectives, the project targets to operate for the period of three years. The project believes that soon, these products when available in the market can somehow help the beneficiaries gain additional income for their families. Moreover, when this business materializes, the beneficiaries must further be equipped with appropriate trainings as to how they sustain the business like financial management and food safety trainings.  
The beneficiaries of this project are the local community residents of Brgy. Nagtaluntong Lobo Batangas particularly those who are engaged in manufacturing local produced products and to those who are willing to involve themselves in business. Furthermore, the project will give them insights to efficiently operate their business in terms of finances. 
Generally, this project aims to establish people's organization in the community. It specifically seeks to improve the financial management skills of the beneficiaries (local community residents), impart strategies on how to produce products observing proper sanitation; and implement strategies to sustain/ improve the financial position of the business in the market.