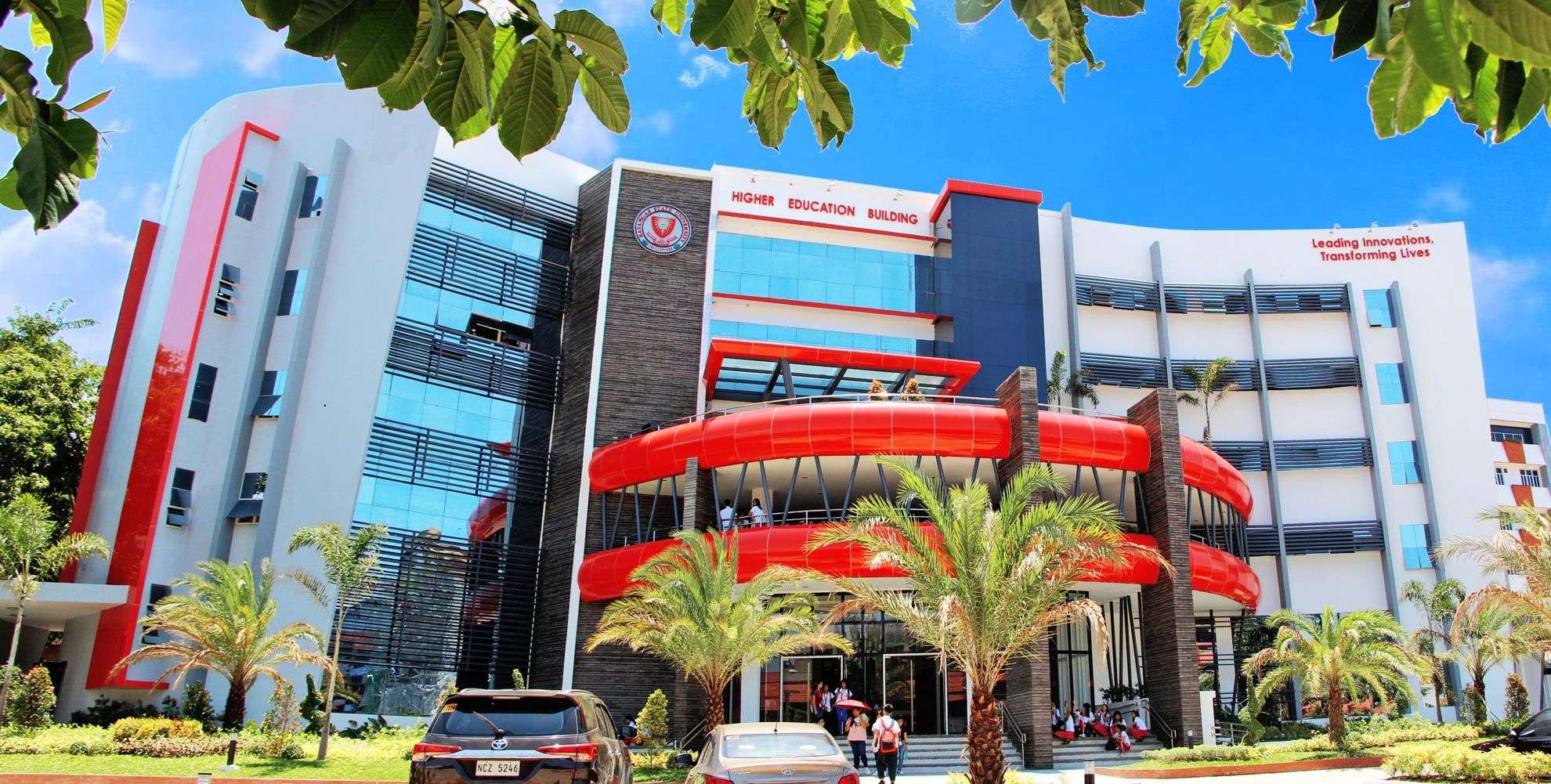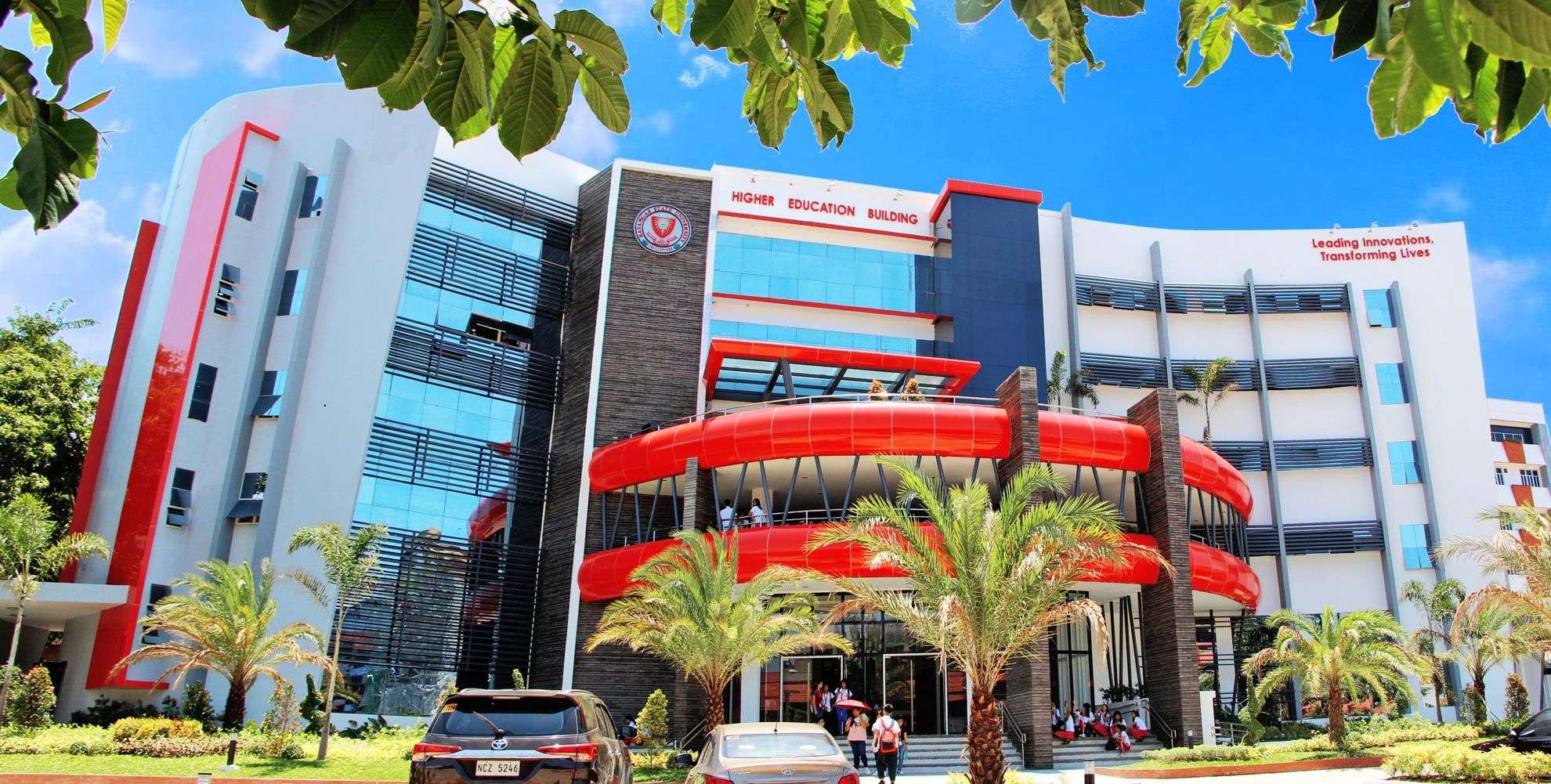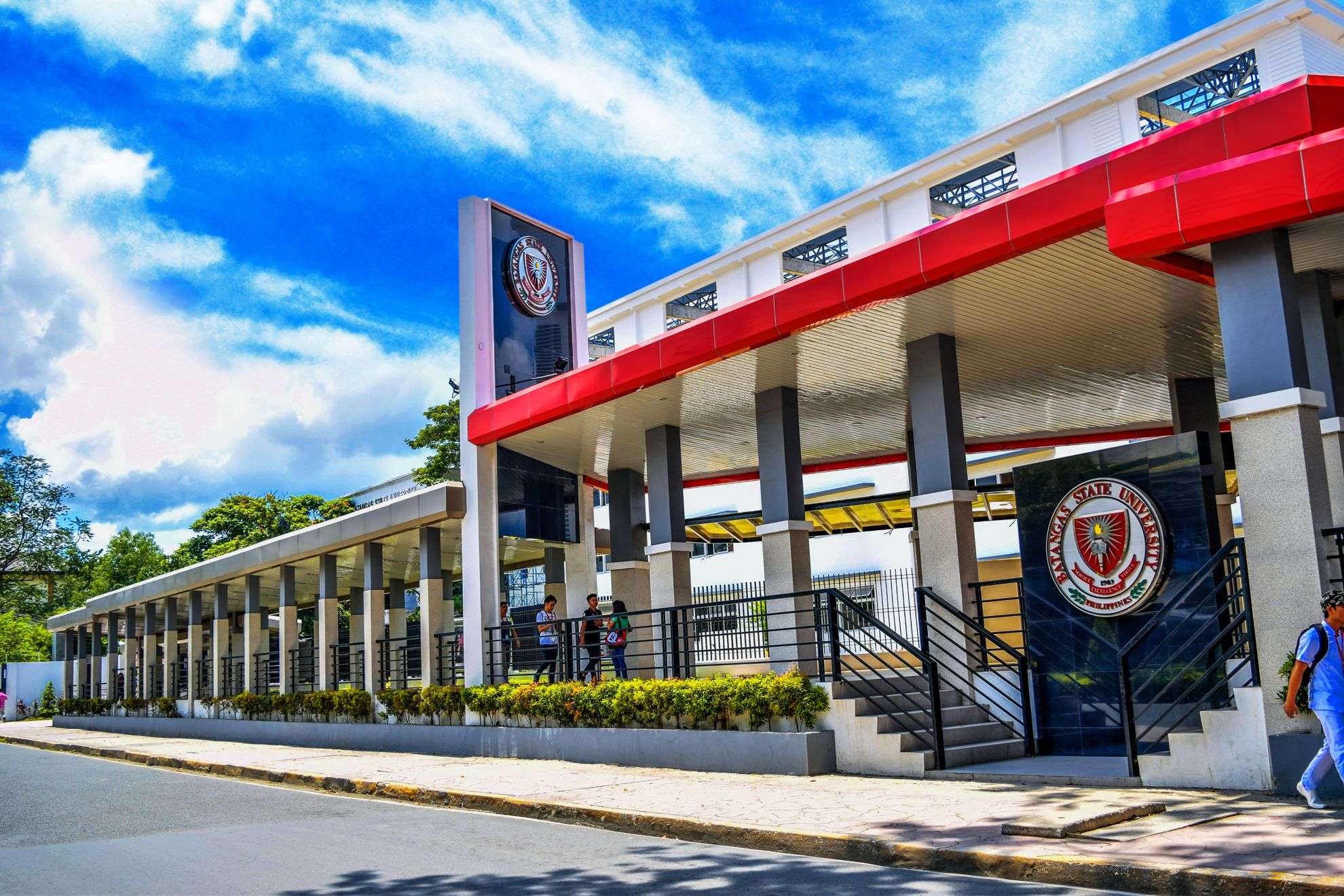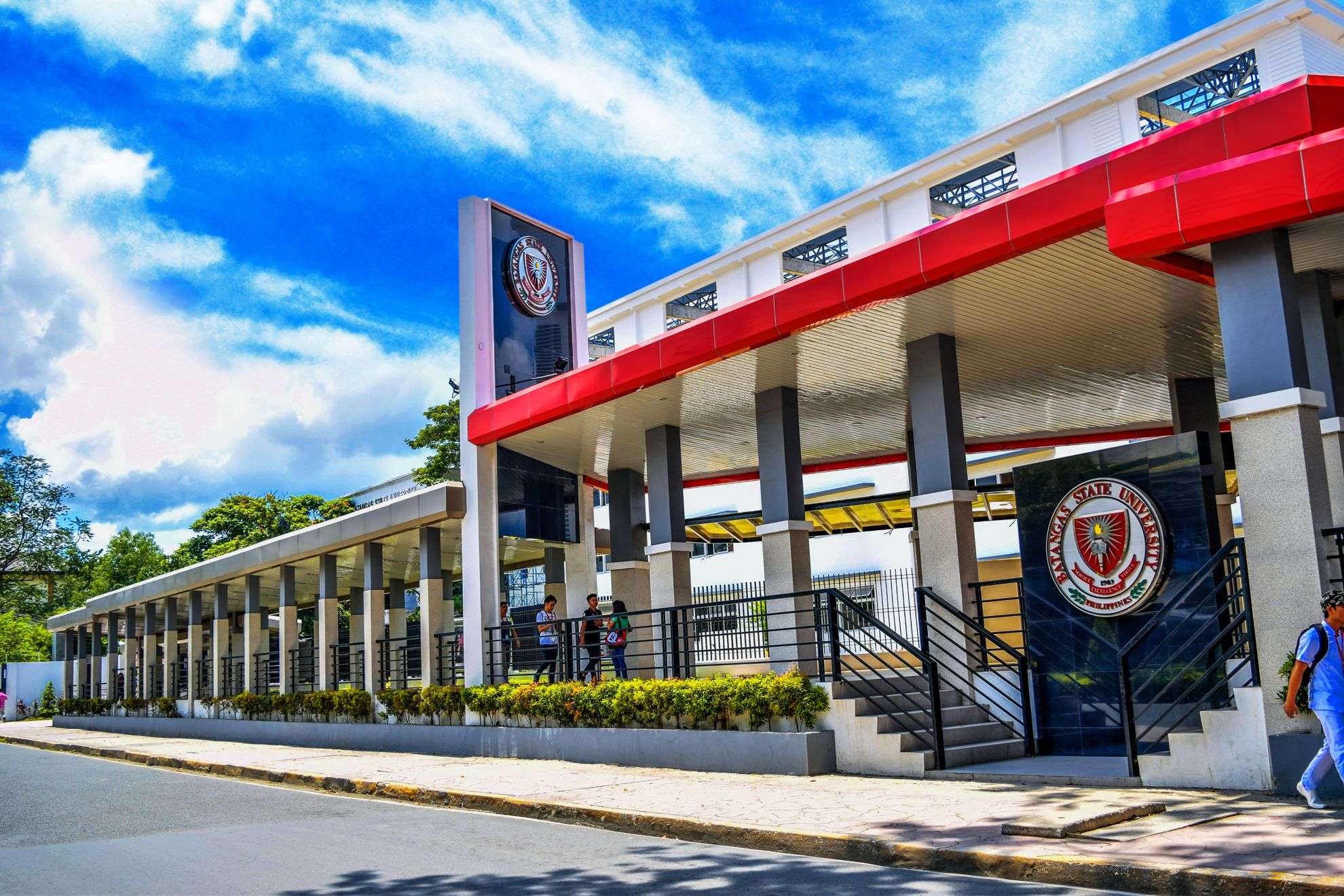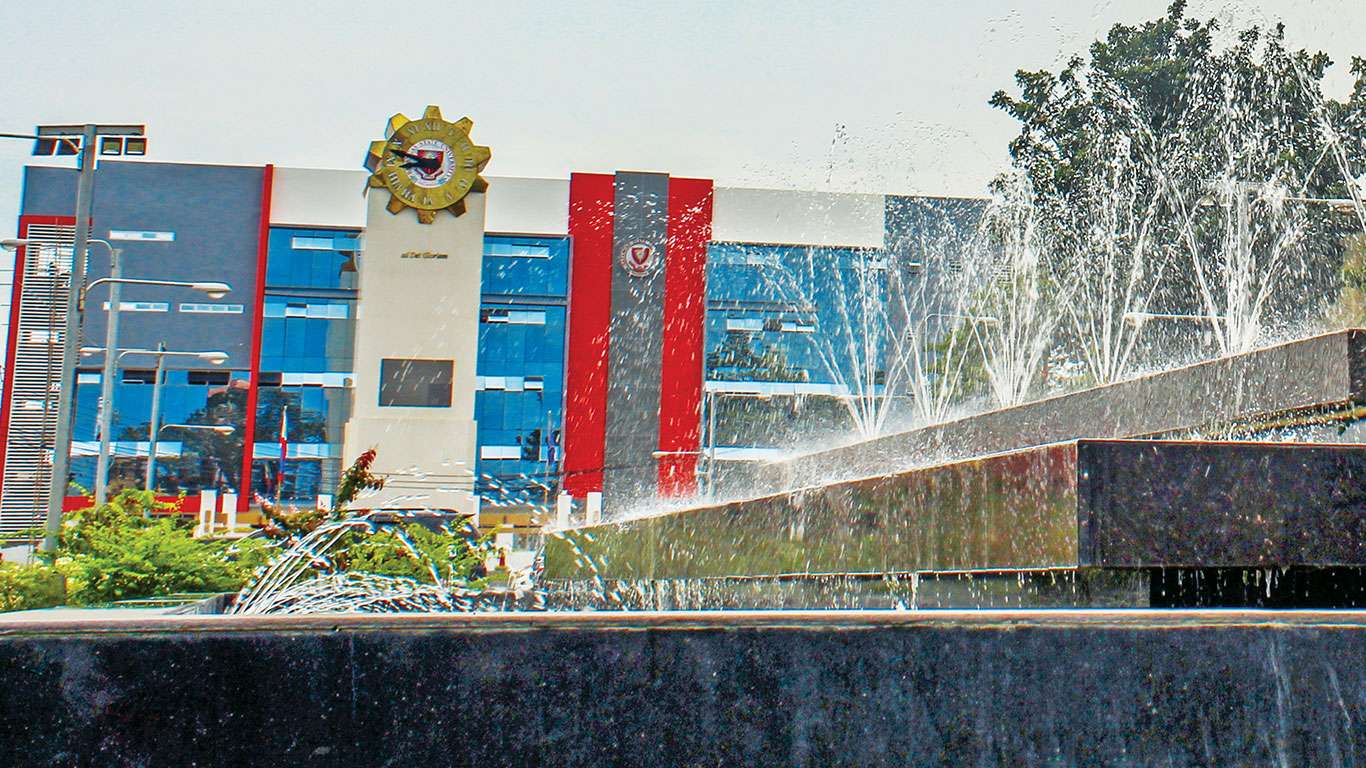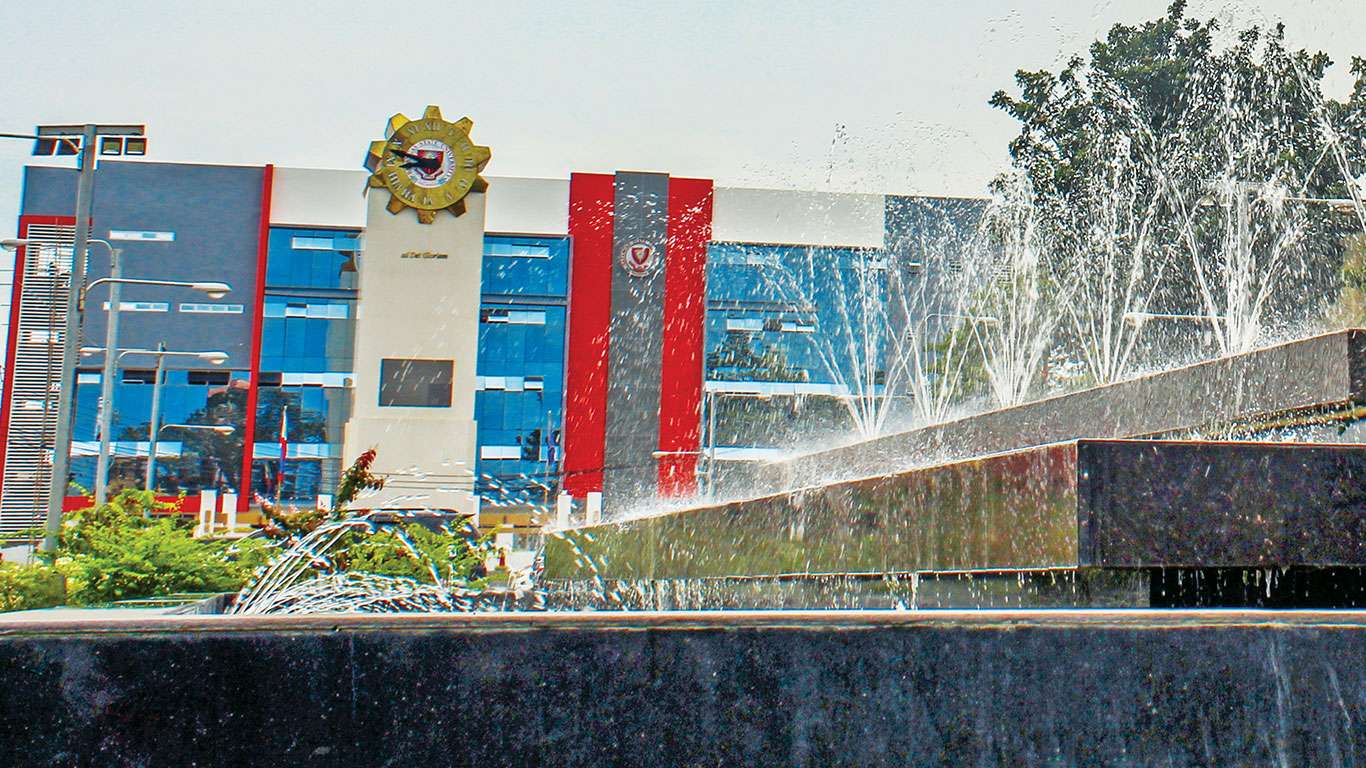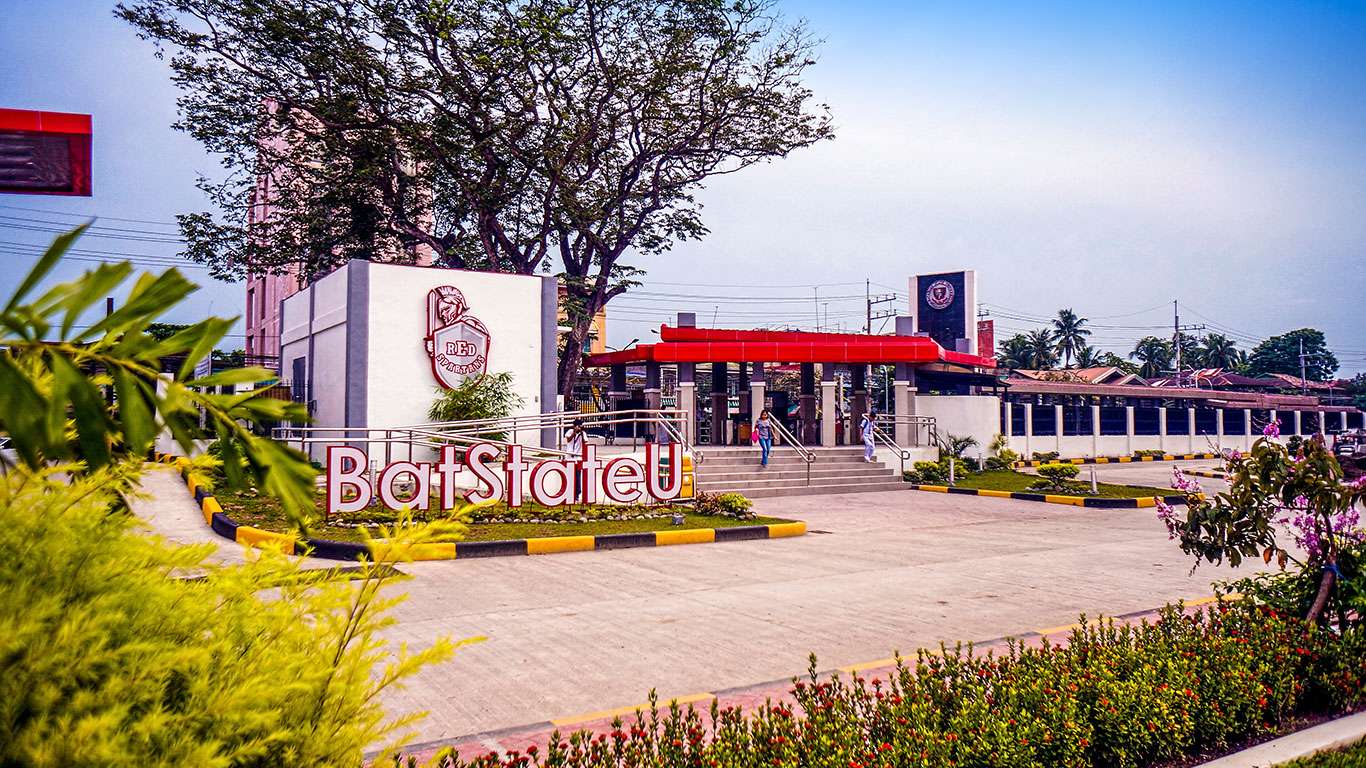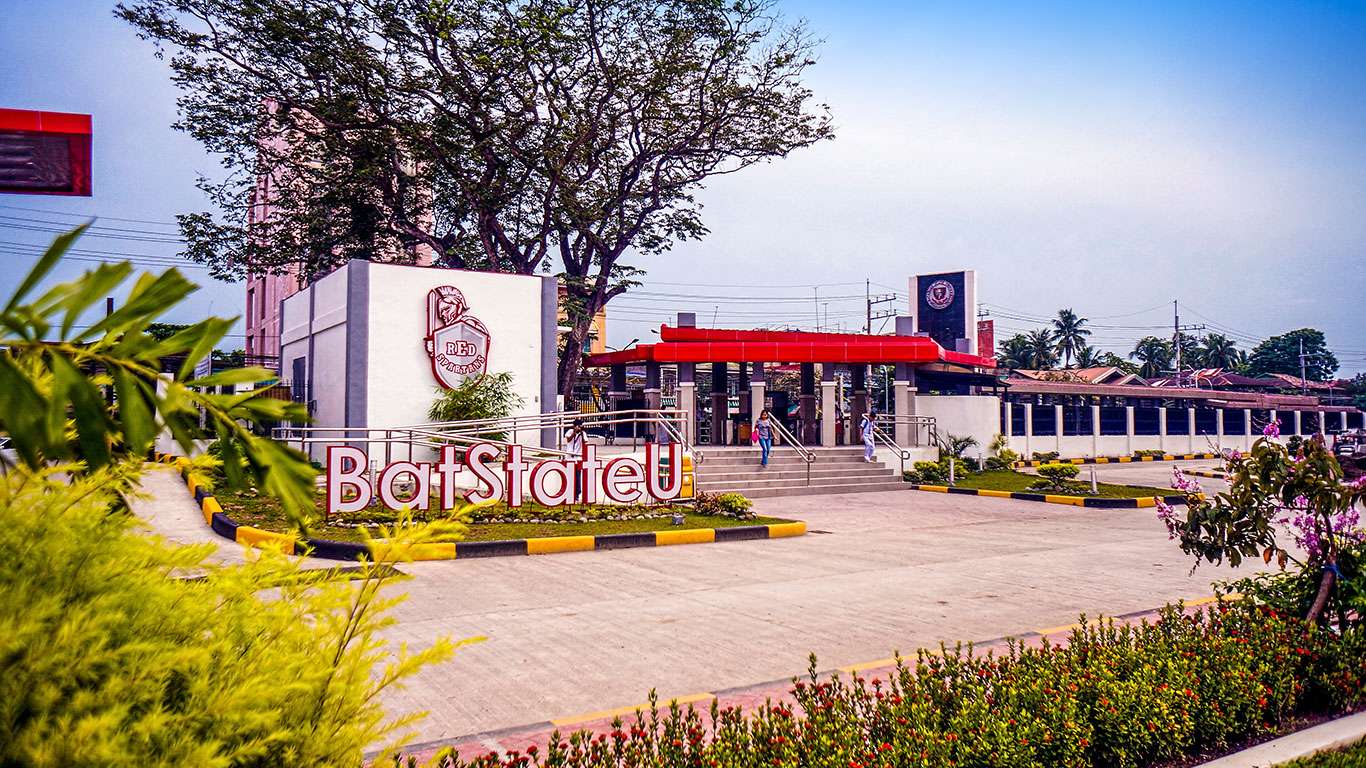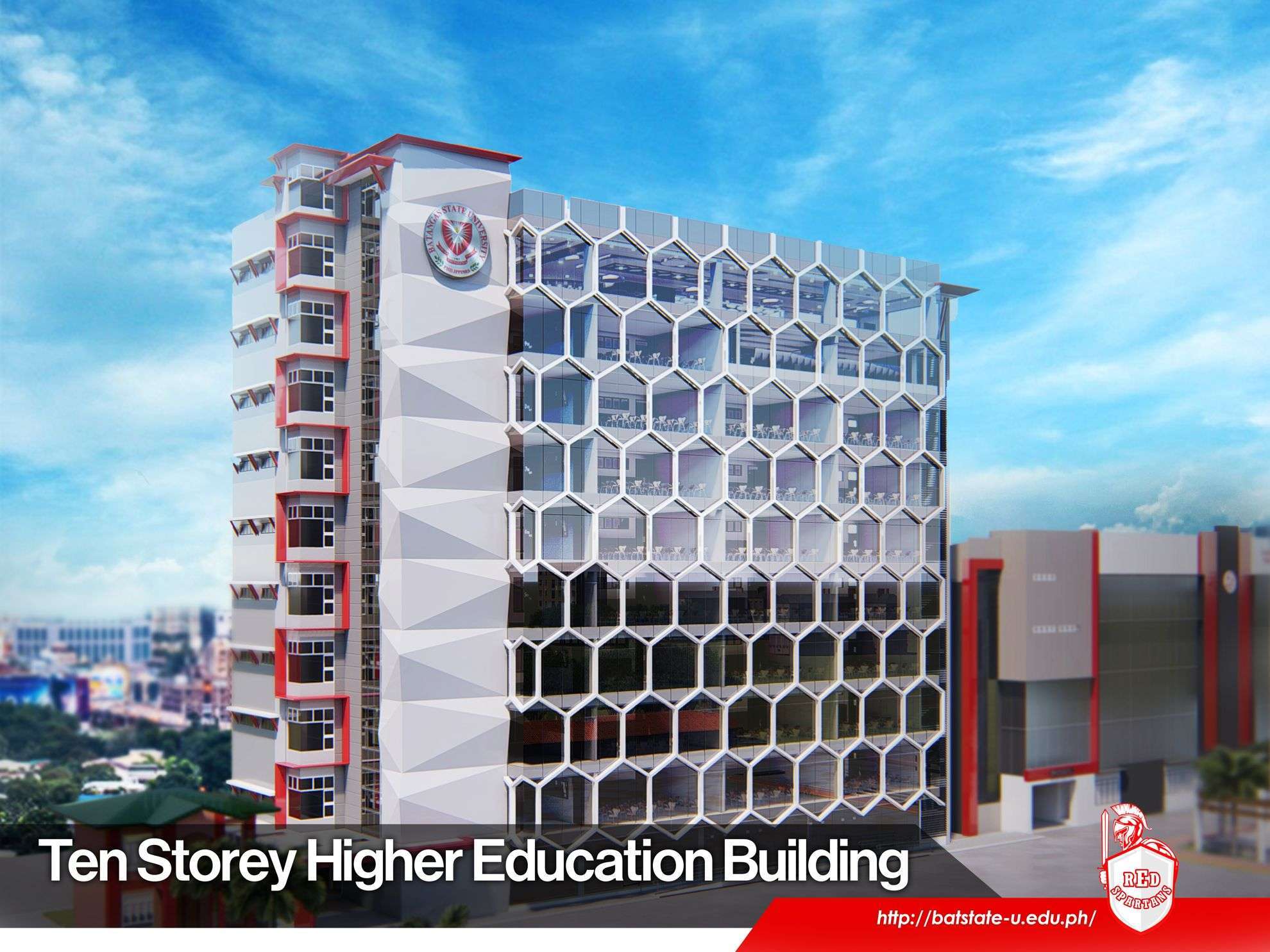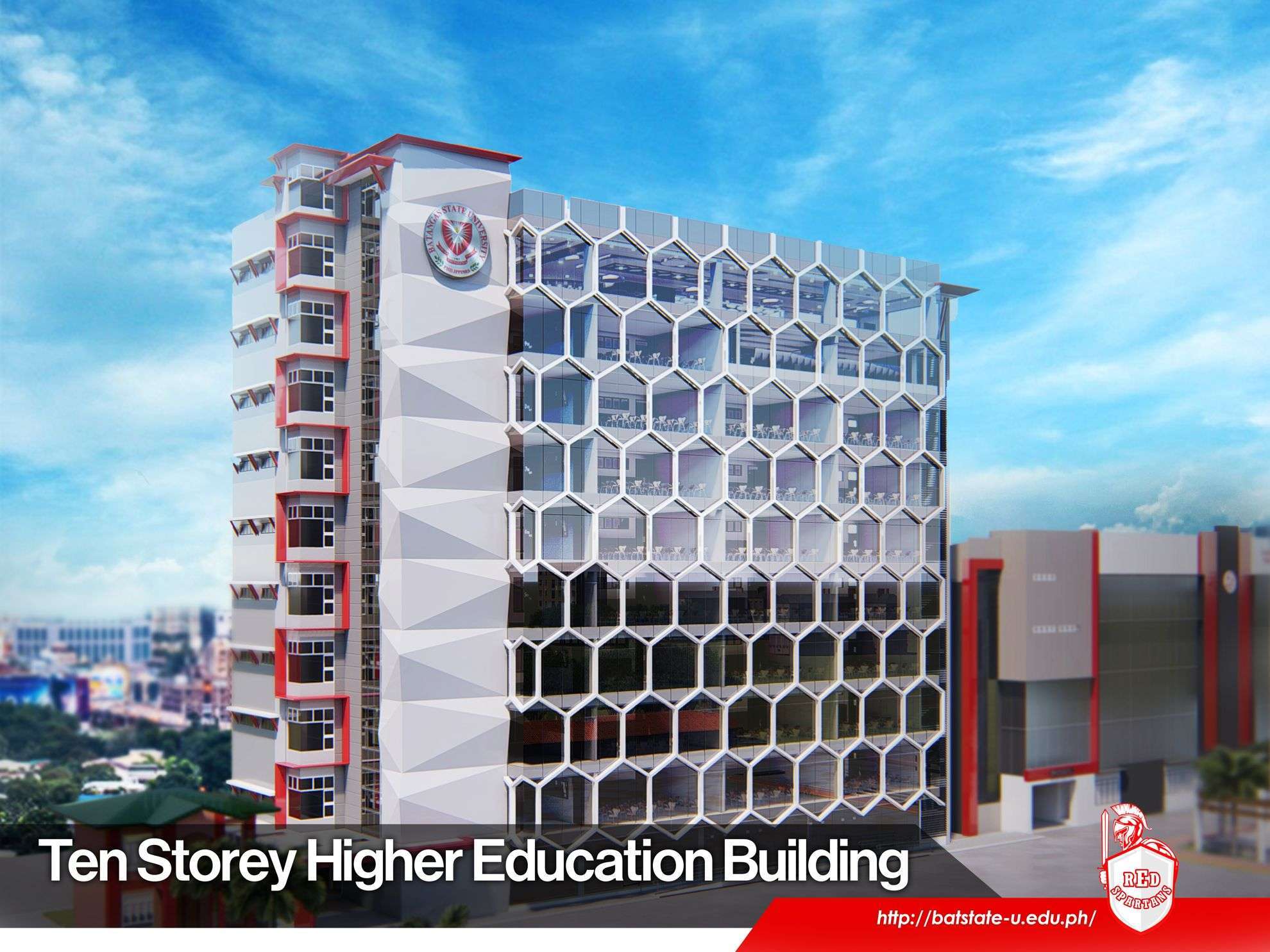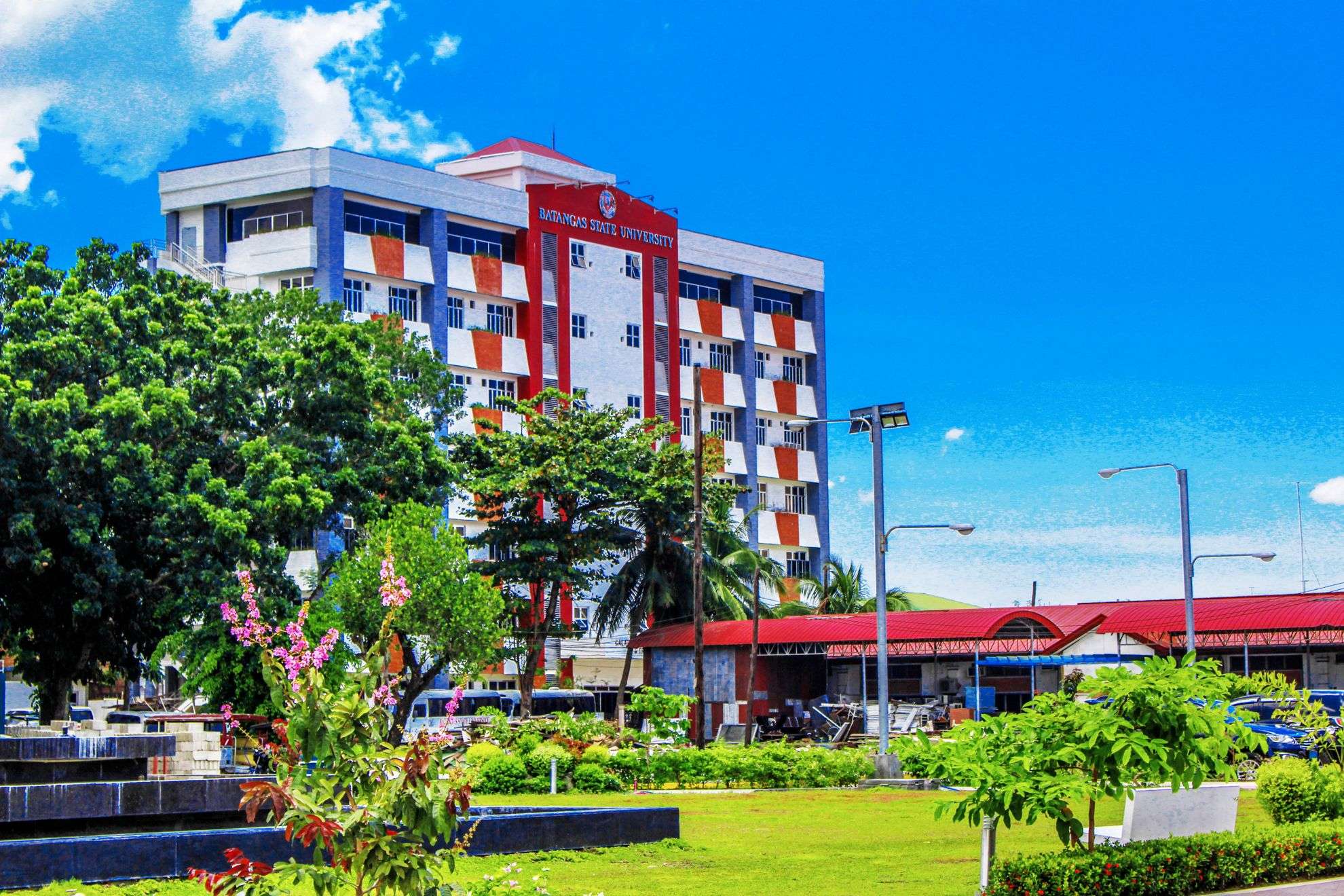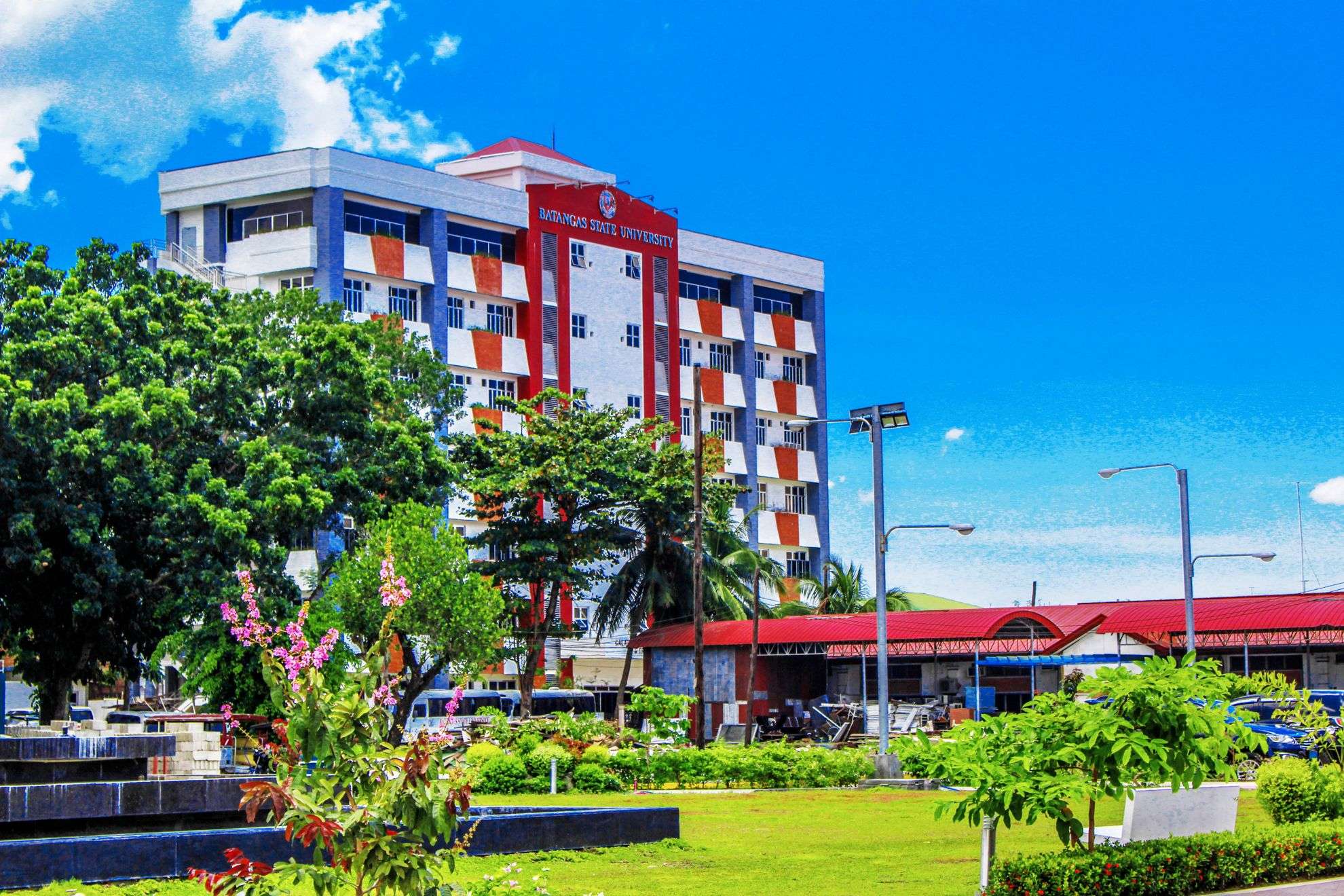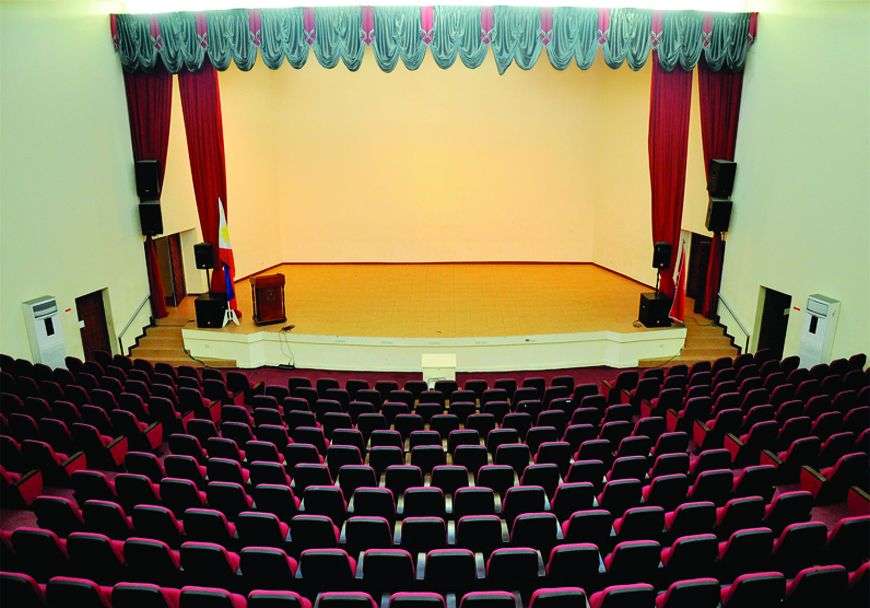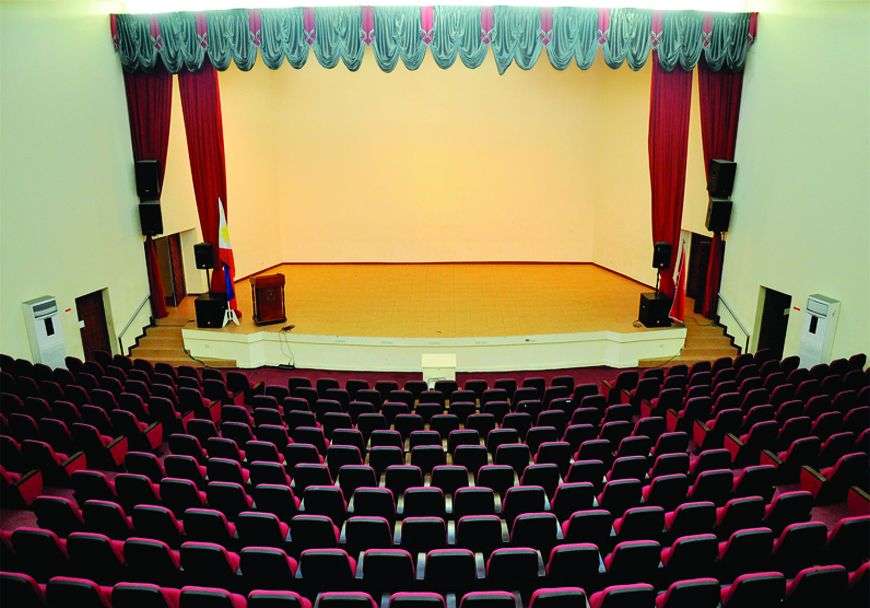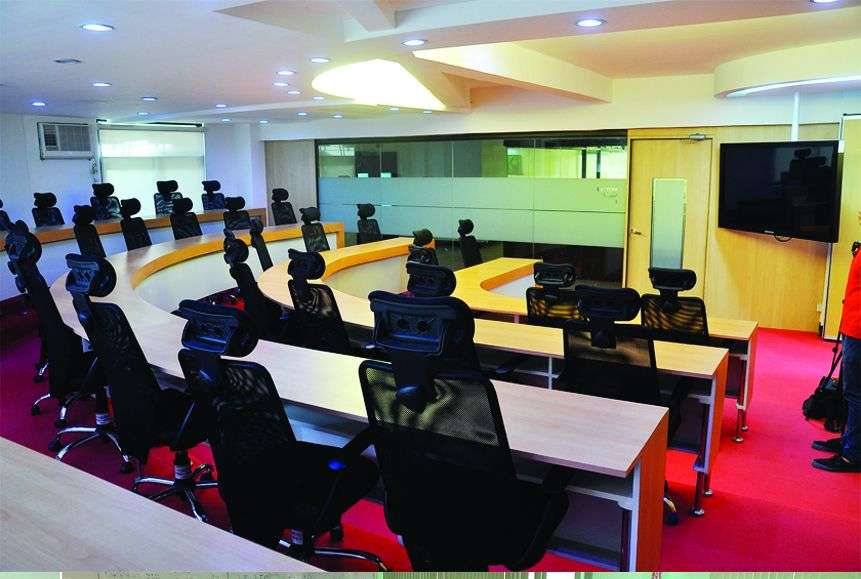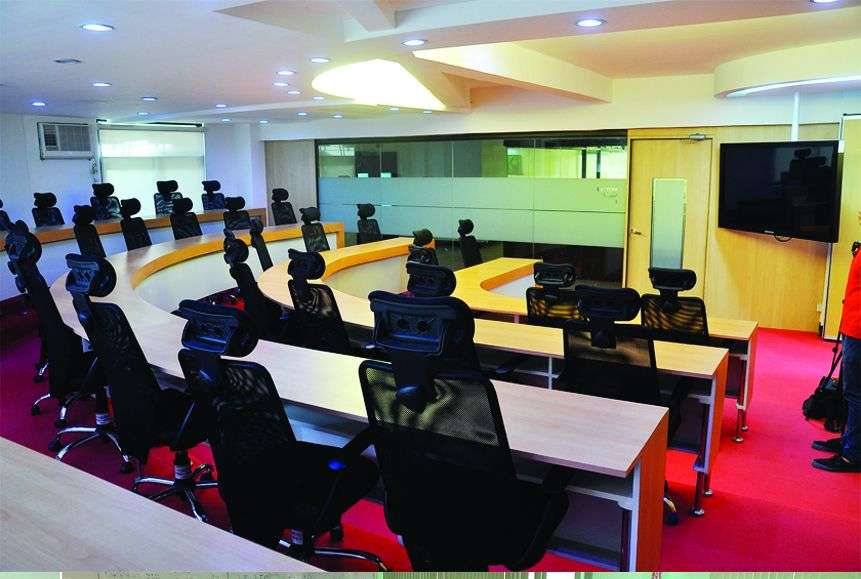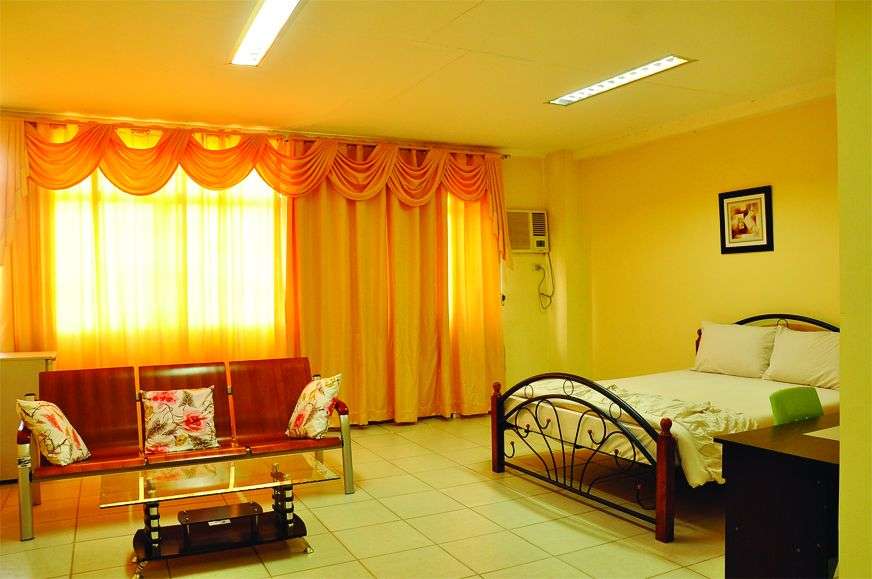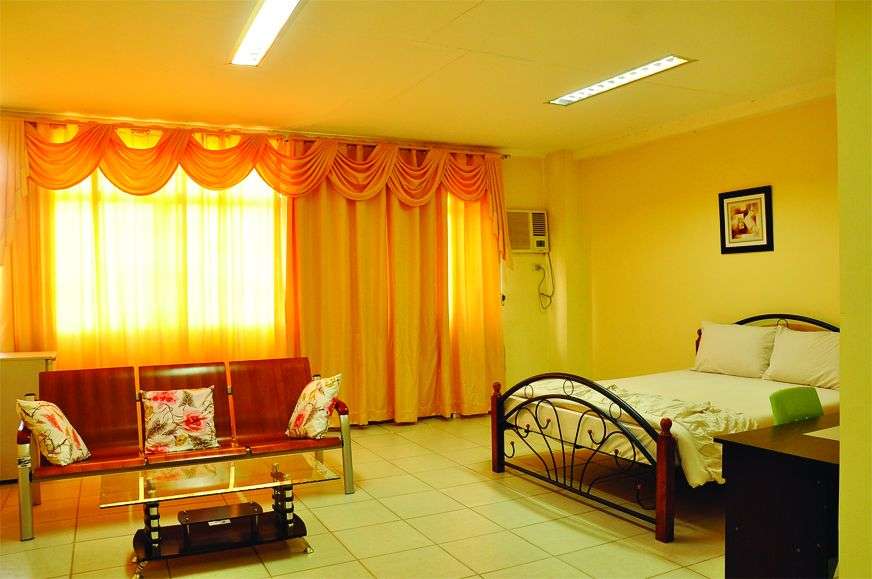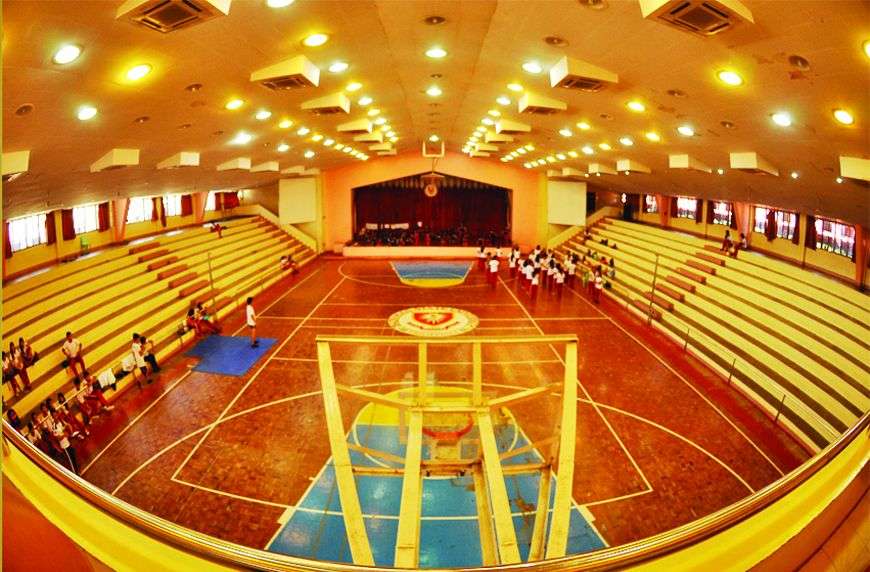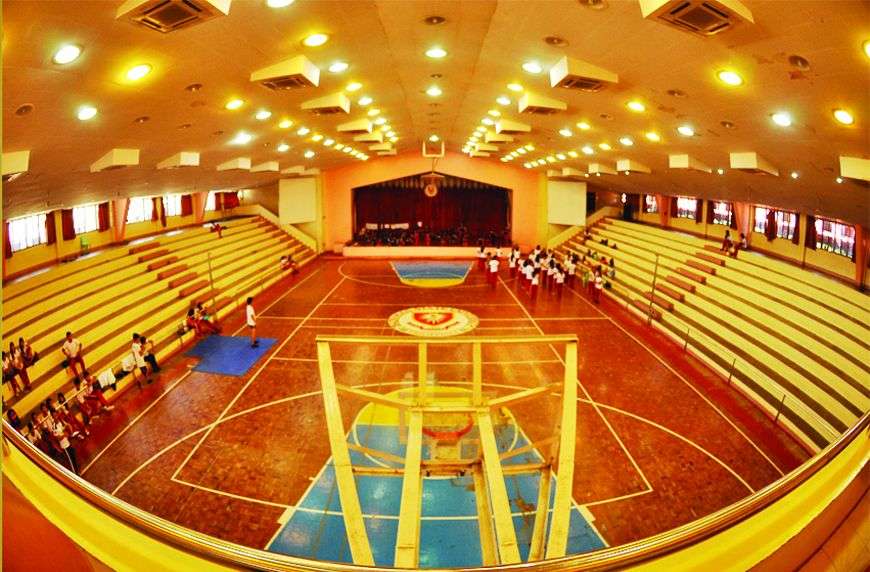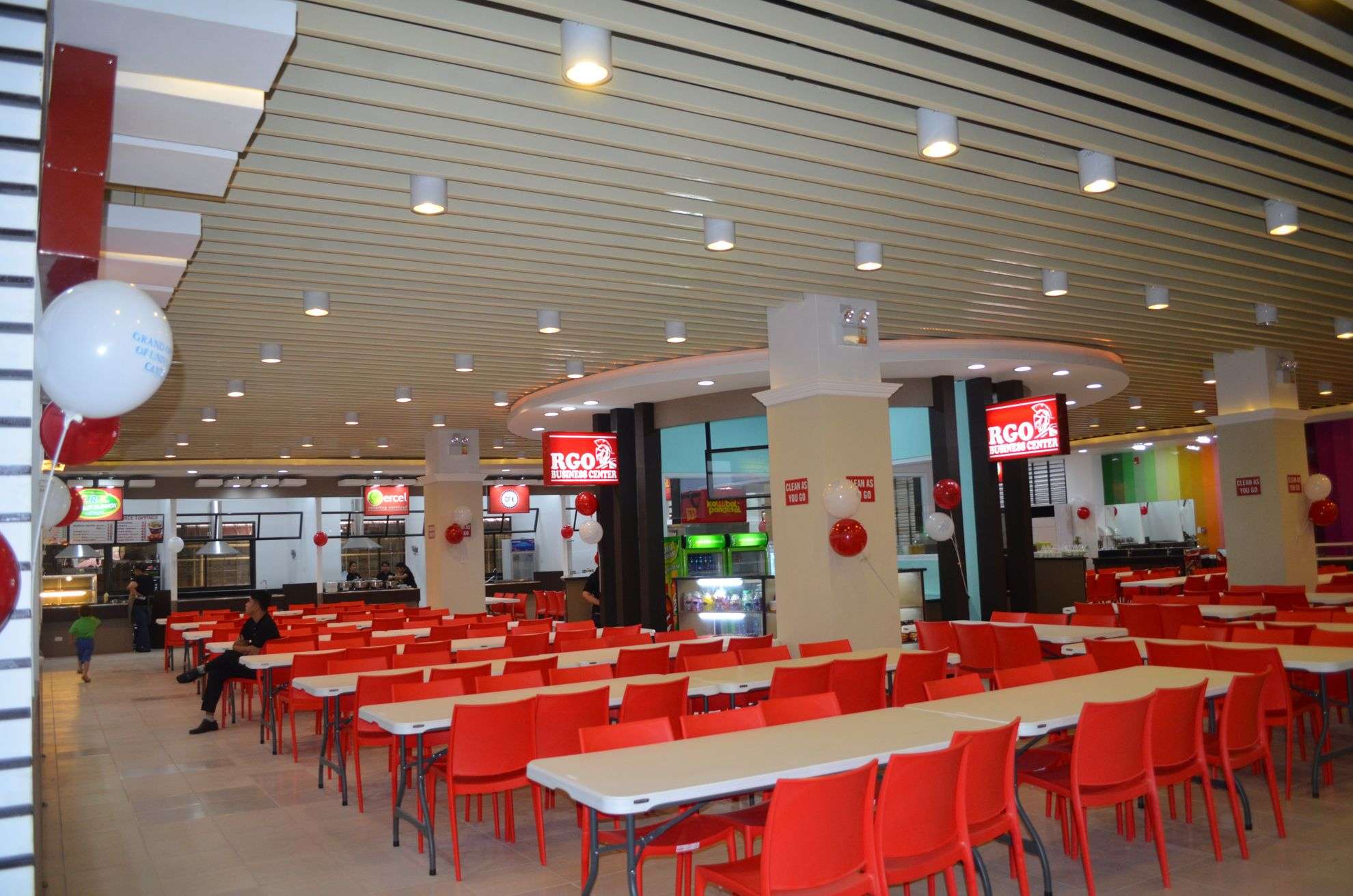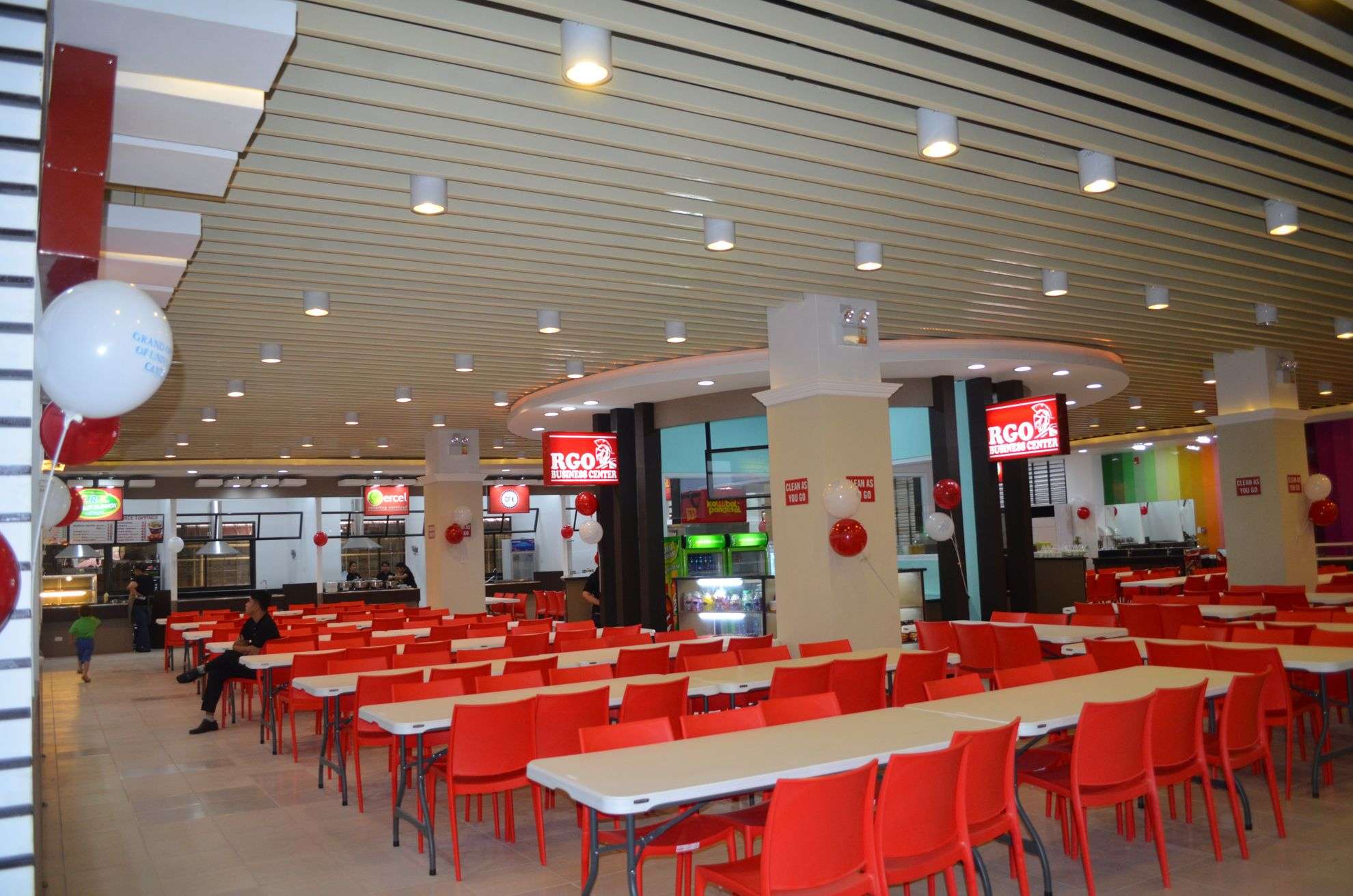 main-1-higher-educucation
College of Teacher Education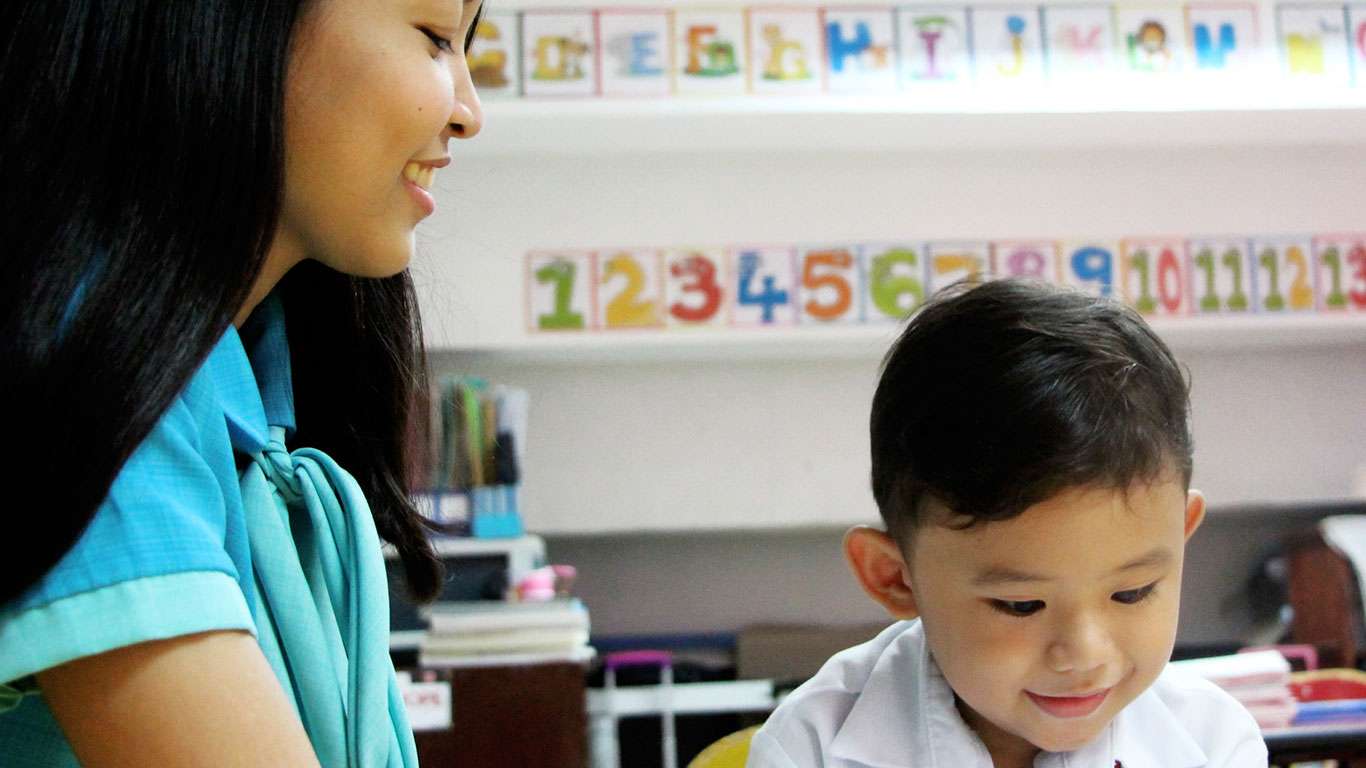 The College of Teacher Education endeavors to produce well-rounded academicians who possess technical, pedagogical and research skills in order to address the challenges of diverse educational settings and engage in lifelong learning.
It prepares competitive educators in the global academic environment, guided by high moral standards and equipped with 21st century skills so they become agents of positive social transformation.
Objectives
The College of Teacher Education is committed to:
provide students with learning opportunities for their advancement in specific fields of interest towards excellence, efficiency and effectiveness in the attainment of local, regional and national goals.
design rationalized activities for the enhancement of classroom teaching through modern modes of instructional delivery, instructional materials preparation and assessment of learning.
utilize the latest trends and strategies in research to address the evolving demands on the generation and dissemination of new knowledge and innovations in education.
harness the capability of the students in conceptualizing, implementing, and sustaining extension projects of the college through active partnerships for inclusive social development.
provide avenues in the development of professionalism and in the pursuance of lifelong learning for personal and professional growth and development.
Hallmarks of Excellence
The College of Teacher Education (CTE), located at the heart of the BatStateU Pablo Borbon Main I, Rizal Avenue, Batangas City, is the largest producer of professional educators in the province of Batangas, with over two thousand students enrolled in four graduate and two undergraduate programs. Through the years, it has been committed to the provision of quality education in response to the shifting academic and research landscapes. 
With a core of sixty competent and passionate faculty members, the College remains steadfast in sustaining its reputation by providing innovative instructional facilities, maintaining its good performance in licensure examinations, and establishing national and international linkages for collaboration and sustainable partnership. 
The College also gives premium to quality assurance and ensures the continuous improvement of its services, which paved the way for the Commission on Higher Education to recognize it as a Center for Development in Teacher Education, and for the Accrediting Agency of Chartered Colleges and Universities in the Philippines to award a Level IV status to its programs. The CTE continues to help shape the future of the nation by honing educators who possess not only the technical and pedagogical competence, but also sound moral values and a positive attitude in responding to the 21st century challenges.
The College of Teacher Education takes pride in the following accomplishments:
Recognized as Center of Development (COD) by the Commission on Higher Education (CHED) through CMO No. 17, S. 2016

Granted  Level  IV  accreditation  status  in  two  undergraduate  programs  (Bachelor  of Secondary Education and Bachelor of Elementary Education) by the Accrediting Agency of Chartered Colleges and Universities in the Philippines (AACCUP)

Granted Level III accreditation status in two graduate programs (Doctor of Education, major in Educational Management and Master of Arts in Education, major in Educational Management) by the  Accrediting Agency of Chartered Colleges and Universities in the Philippines (AACCUP)

Produced topnotchers in the Licensure Examination for Teachers: Mr. Leonald Osera in 2006 and Mrs. Sherryl Montalbo in 2012

Produced a student, Mr. Dave Arthur Robledo, who served as ASEAN Ambassador in 2016
| | |
| --- | --- |
| Undergraduate Programs | Description & Curriculum |
| Bachelor of Early Childhood Education | |
| Bachelor of Elementary Education | |
| Bachelor of Physical Education | |
| Bachelor of Secondary Education major in English | |
| Bachelor of Secondary Education major in Filipino | |
| Bachelor of Secondary Education major in Mathematics | |
| Bachelor of Secondary Education major in Sciences | |
| Bachelor of Secondary Education major in Social Studies | |
| Bachelor of Technology and Livelihood Education major in Home Economics | |
| Graduate Programs | Description & Curriculum |
| Doctor of Education major in Educational Management | |
| Doctor of Philosophy major in Educational Management | |
| Doctor of Philosophy major in Mathematics Education | |
| Master of Arts in Education major in Educational Management (Non-Thesis Program) | |
| Master of Arts in Education major in Educational Management (Thesis Program) | |
| Master of Arts in Education major in English Language Teaching | |
| Master of Arts in Education major in Mathematics Teaching | |
| Master of Arts in Education major in Pagtuturo ng Filipino | |
| Master of Arts in Education major in Physical Education | |
| Master of Arts in Education major in Psychology | |
| Master of Arts in Education major in Science Teaching | |
| Master of Arts in Education major in Social Studies Teaching | |
| Master of Arts in Education major in Technology and Livelihood Education Teaching | |