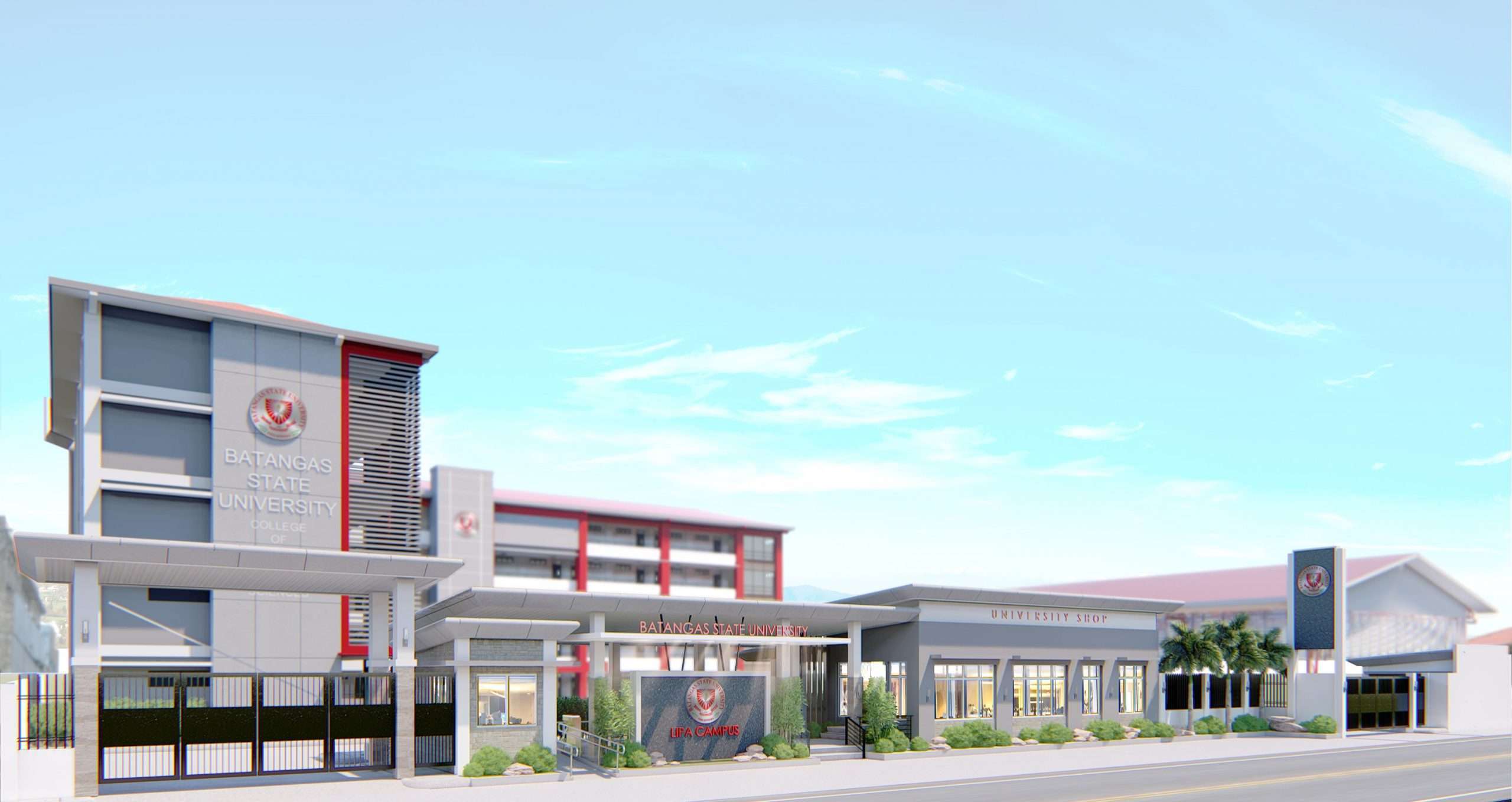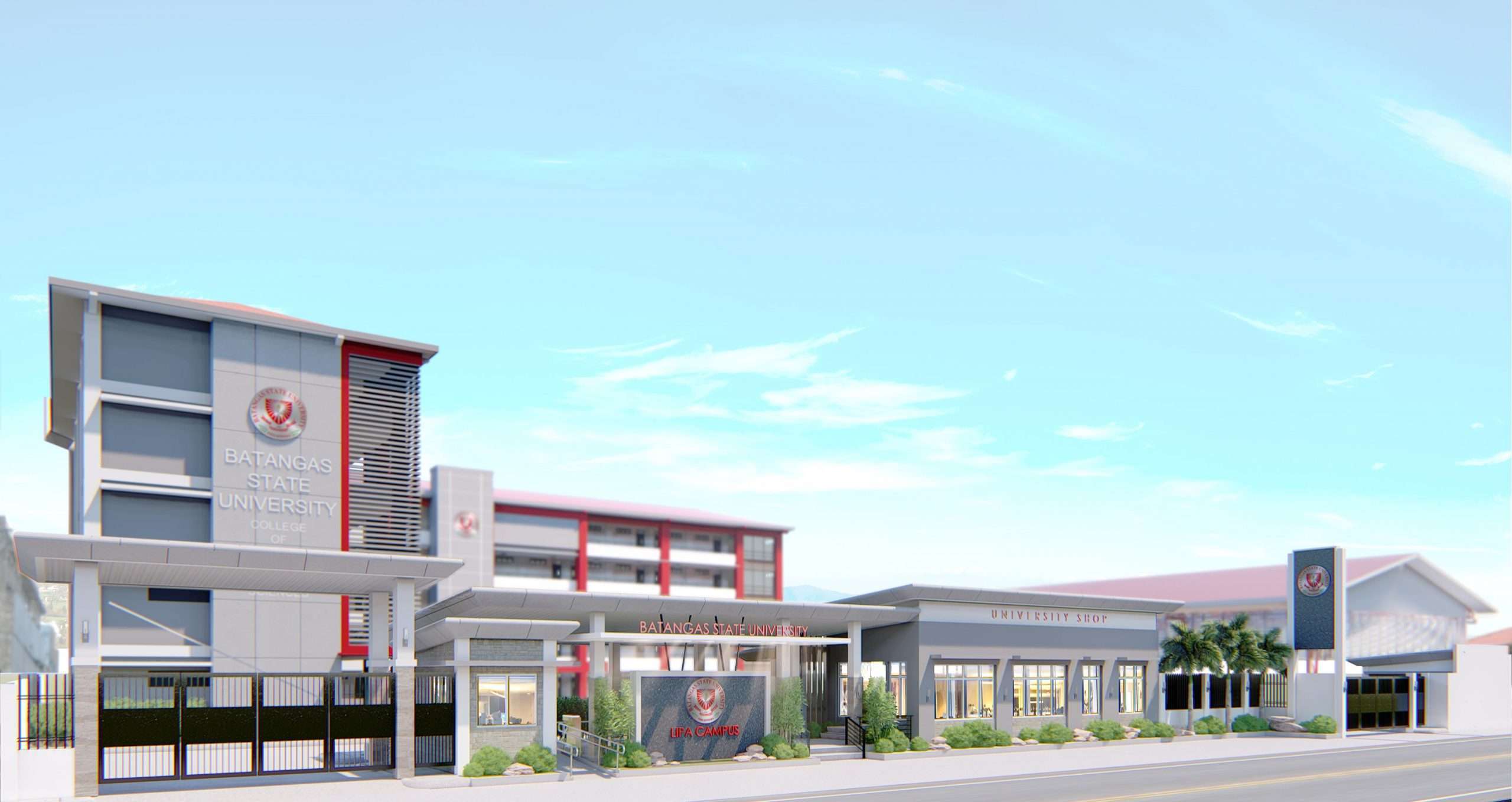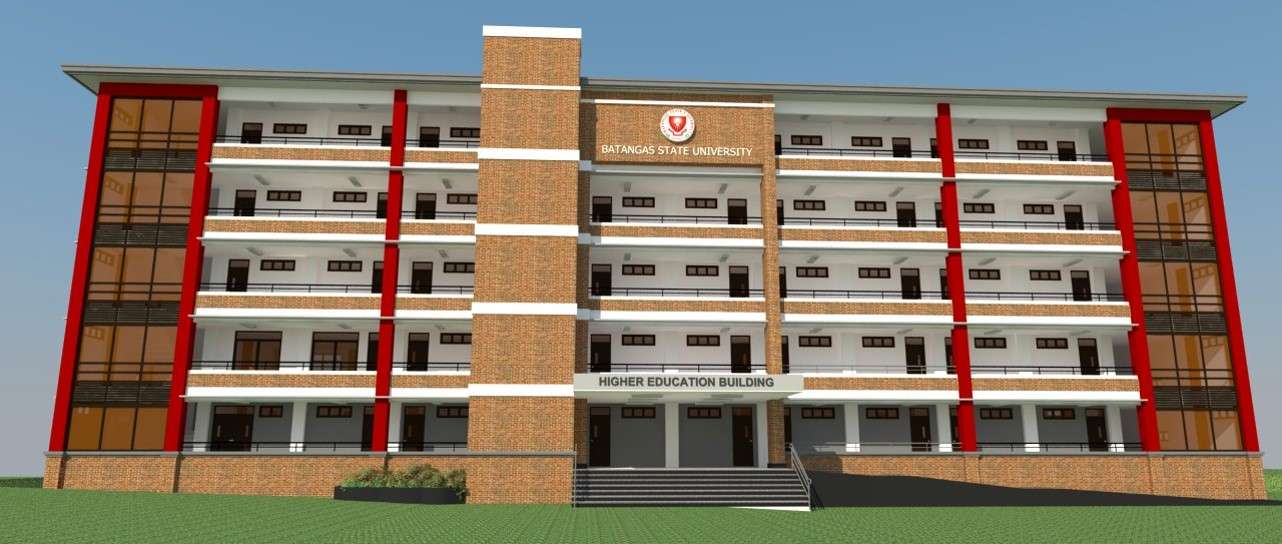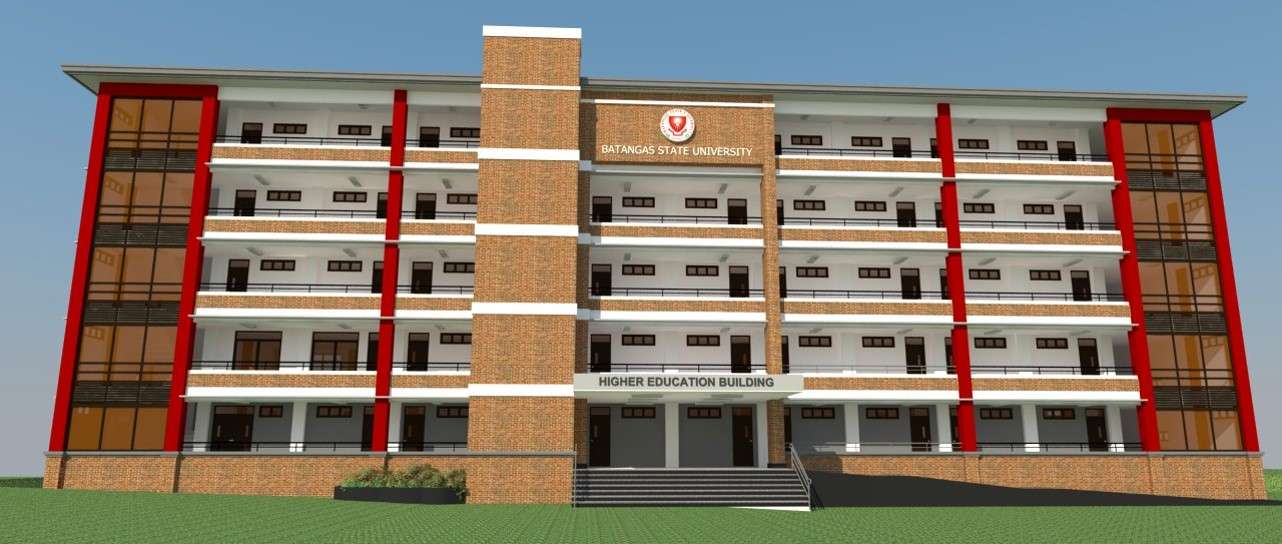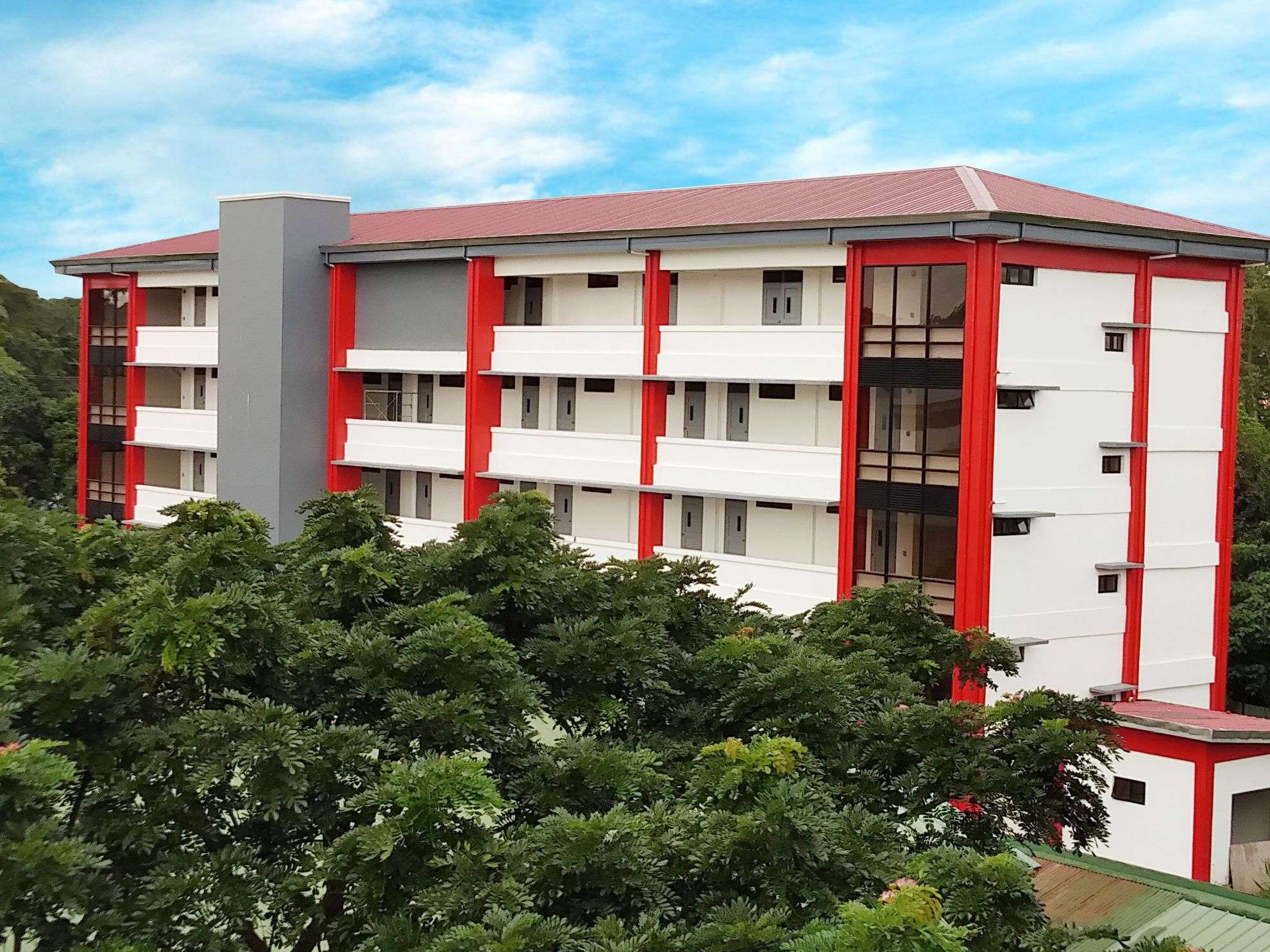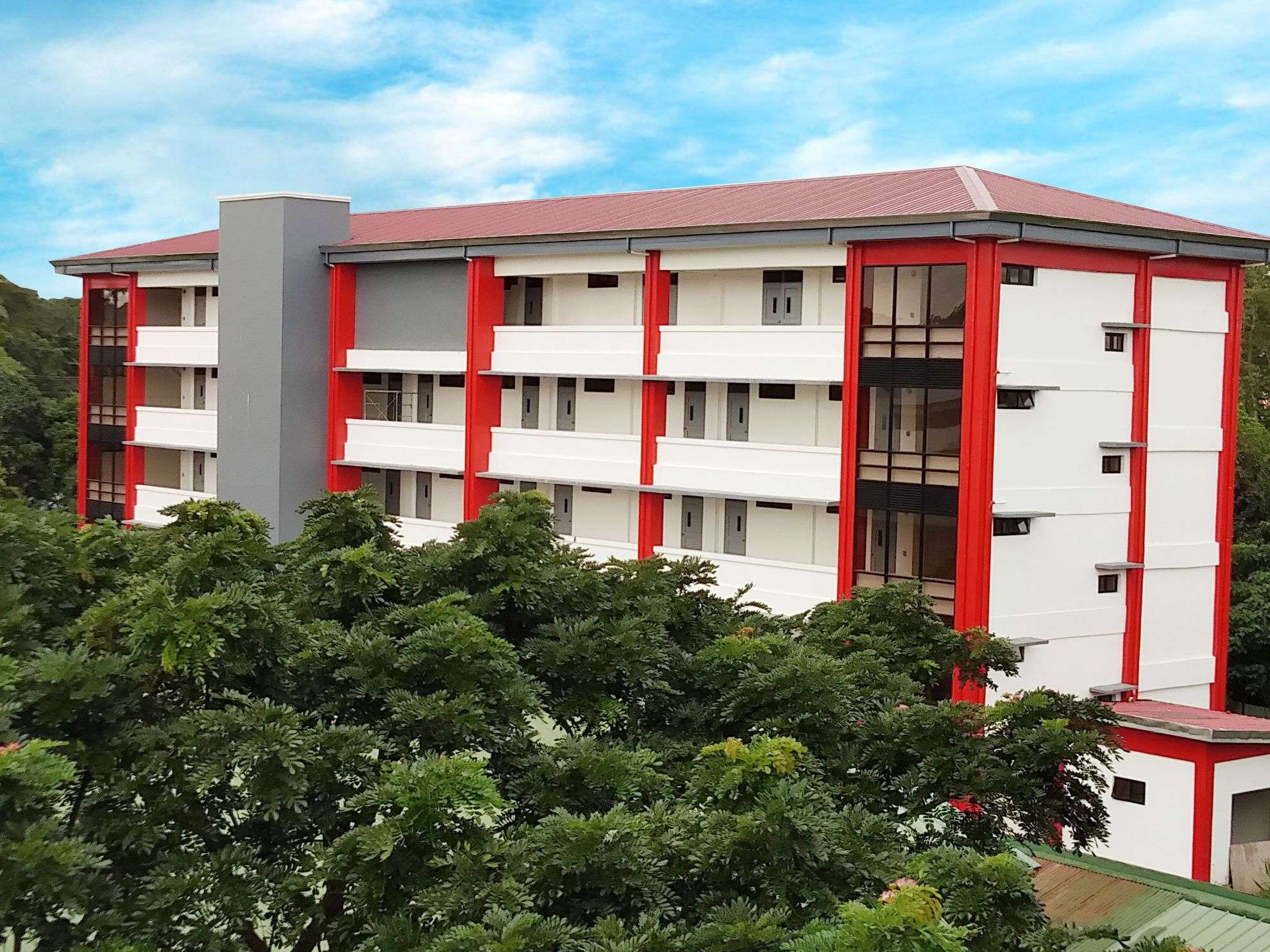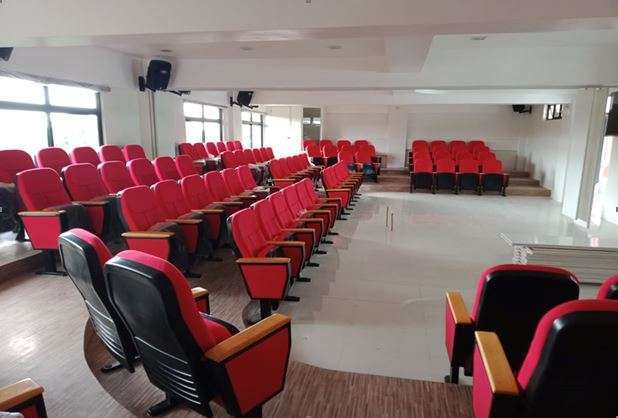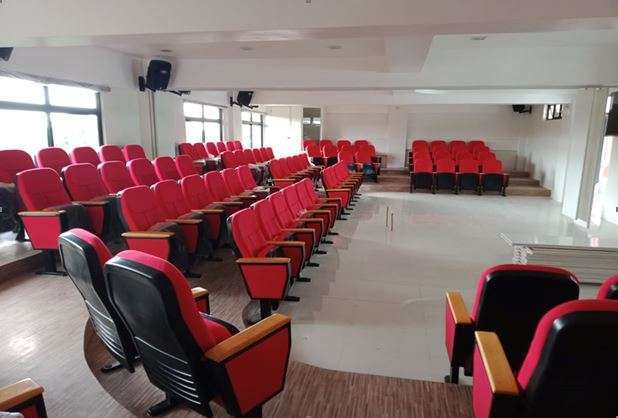 College of Arts and Sciences
University Vision
A premier national university that develops leaders in the global knowledge economy.
University Mission
A university committed to producing leaders by providing a 21st century learning environment through innovations in education, multidisciplinary research, and community and industry partnerships in order to nurture the spirit of nationhood, propel the national economy, and engage the world for sustainable development
University Core Values
Patriotism
This value extends from promoting love of country to taking pride in being a Filipino. The University advocates a strong sense of commitment to national ideals through its active promotion of the Philippine culture and heritage, as well as concern for the environment and the nations, all of which lead to the creation of a pool of professionals who are instrumental for nation building.
Integrity
This pertains to the University's steadfast adherence to morally-sound principles and ideals in the pursuit of institutional goals and objectives. It covers the values of accountability, honesty, righteousness, incorruptibility, and decency in the governance and implementation of academic, administrative, financial policies.
Excellence
This represents the drive of the University to pursue greatness. It includes the cultivation of a culture of excellence in the hearts and minds of the stakeholders, and the continuous improvement in the systems by which the University operates on. This value pushes the institution to go beyond the standard levels of performance, and be in a position of leadership that would inspire the people and other institutions to serve the country to the highest degree.
Service
This refers to the genuine desire of the University to respond to the growing needs of the community. It encompasses the selfless performance of the University's mandates, and its duty to constantly meet the challenges of development in the country in the spirit of uplifting the lives of the Filipino people.
Resilience
This refers to the ability to conquer the different challenges, hardships and tests of time. This value encompasses the commitment of the University to support the government in pursuing sustainable development, and foster disaster risk reduction and management by dedicating its efforts towards strengthening readiness and capacity of the community and its people.
Faith
The University's initiatives and activities are guided by a strong faith in a Supreme Being. These are anchored on high regard and respect for the beliefs and orientation of each member of the academic community for a productive and meaningful co-existence.
CAS Goals
The College of Arts and Sciences aims to provide leadership in quality instruction, extension services and professional training in Arts and Sciences. It also aims to produce scientifically trained, economically stable, and environmentally conscious citizens. Moreover, it is also anchored on the philosophy of providing students with humanistic education geared to enhance their commitment to personal growth and social transformation, thus making them professionals possessing love and faith in the Almighty God, country and fellowmen.