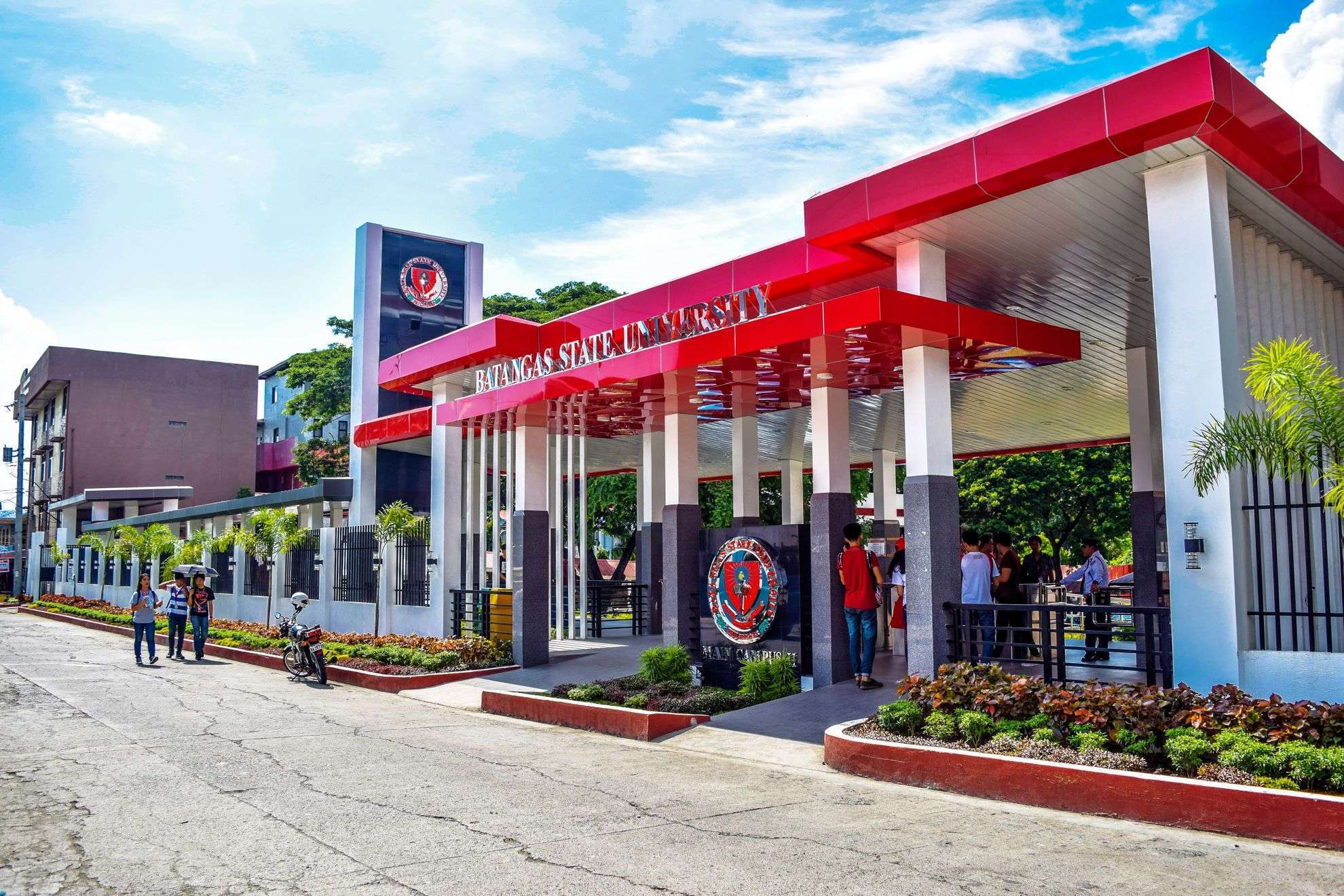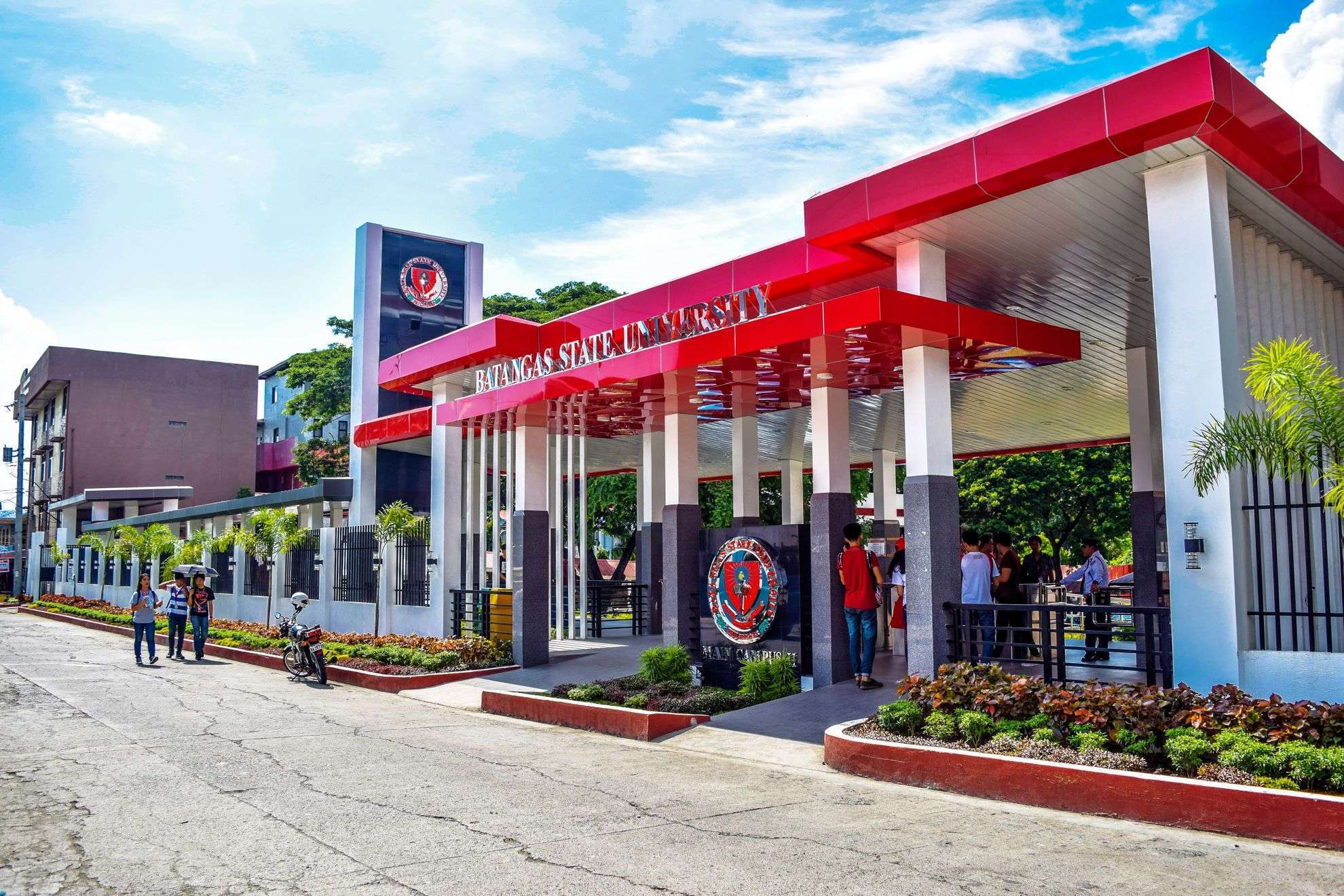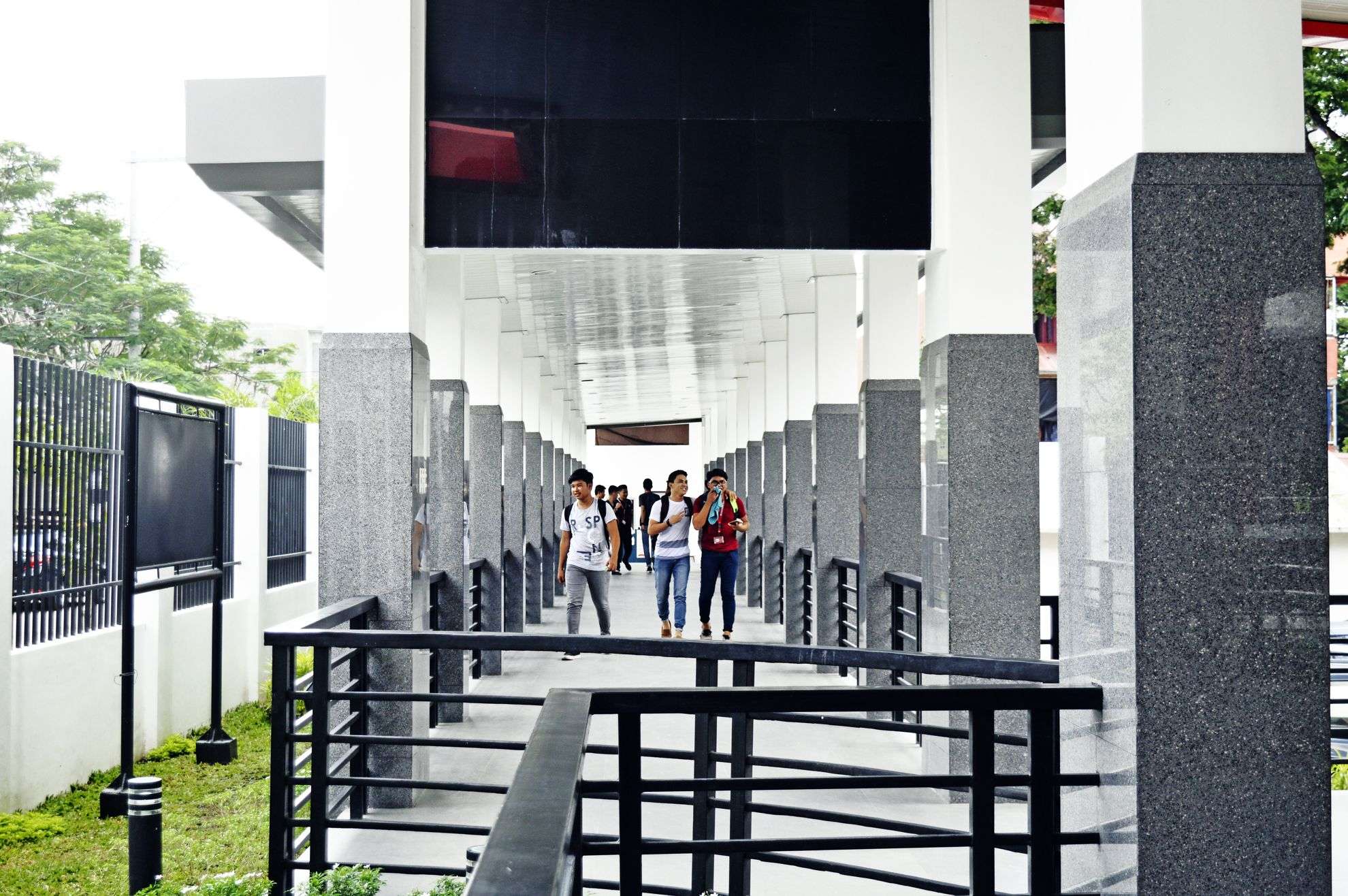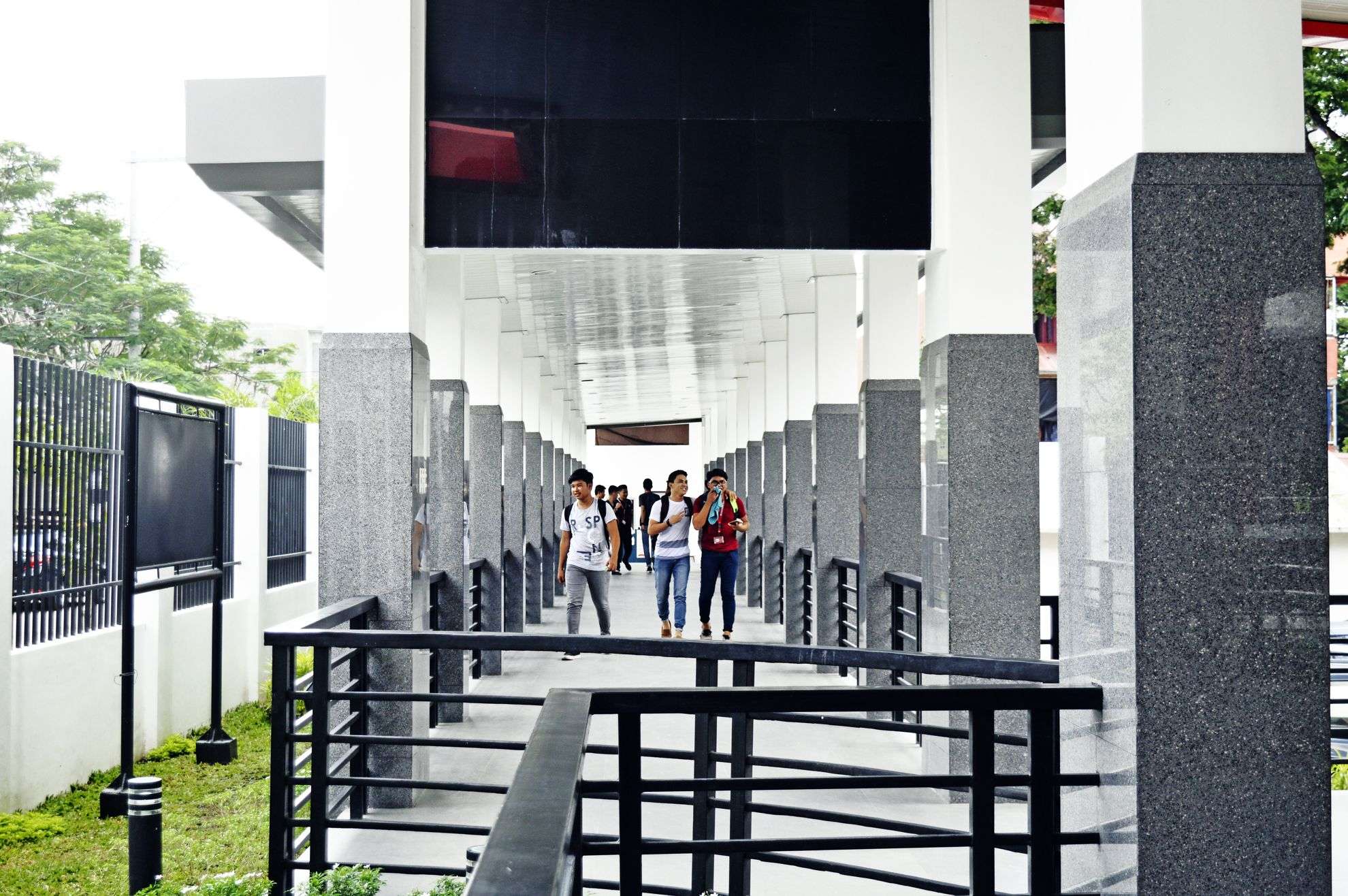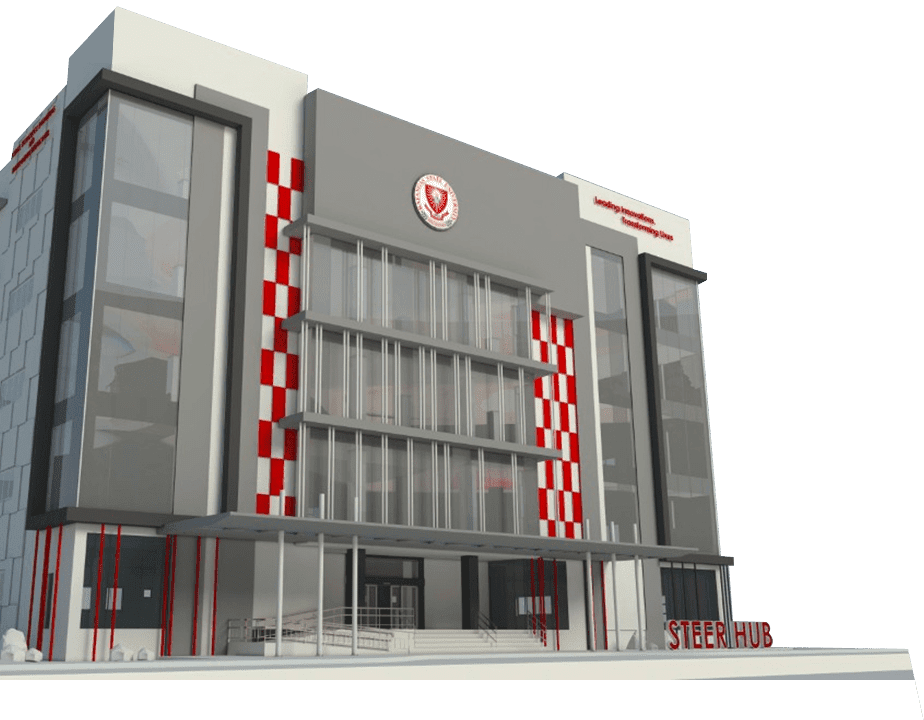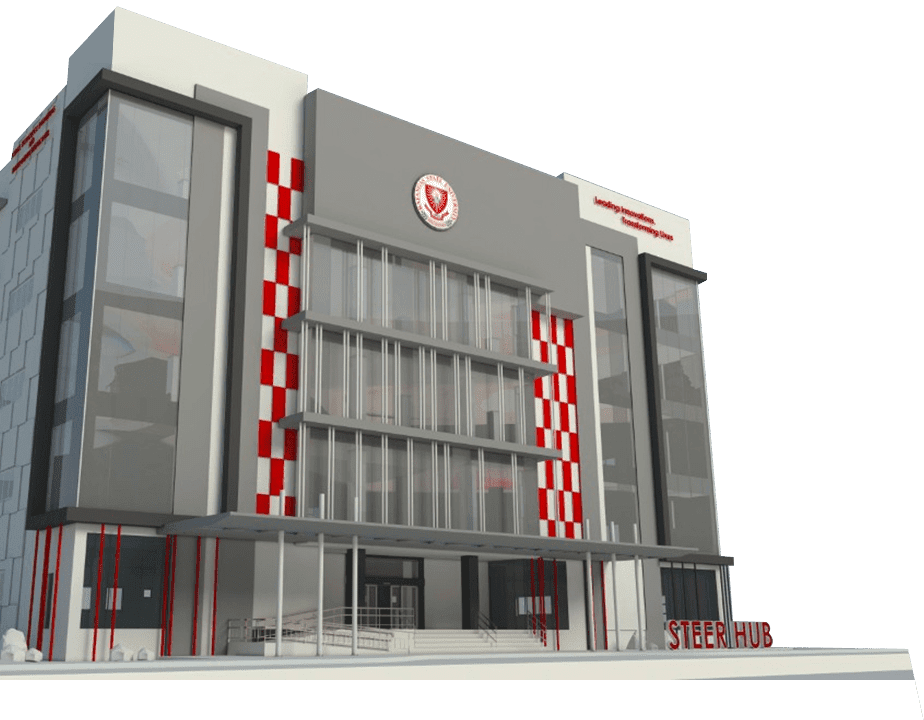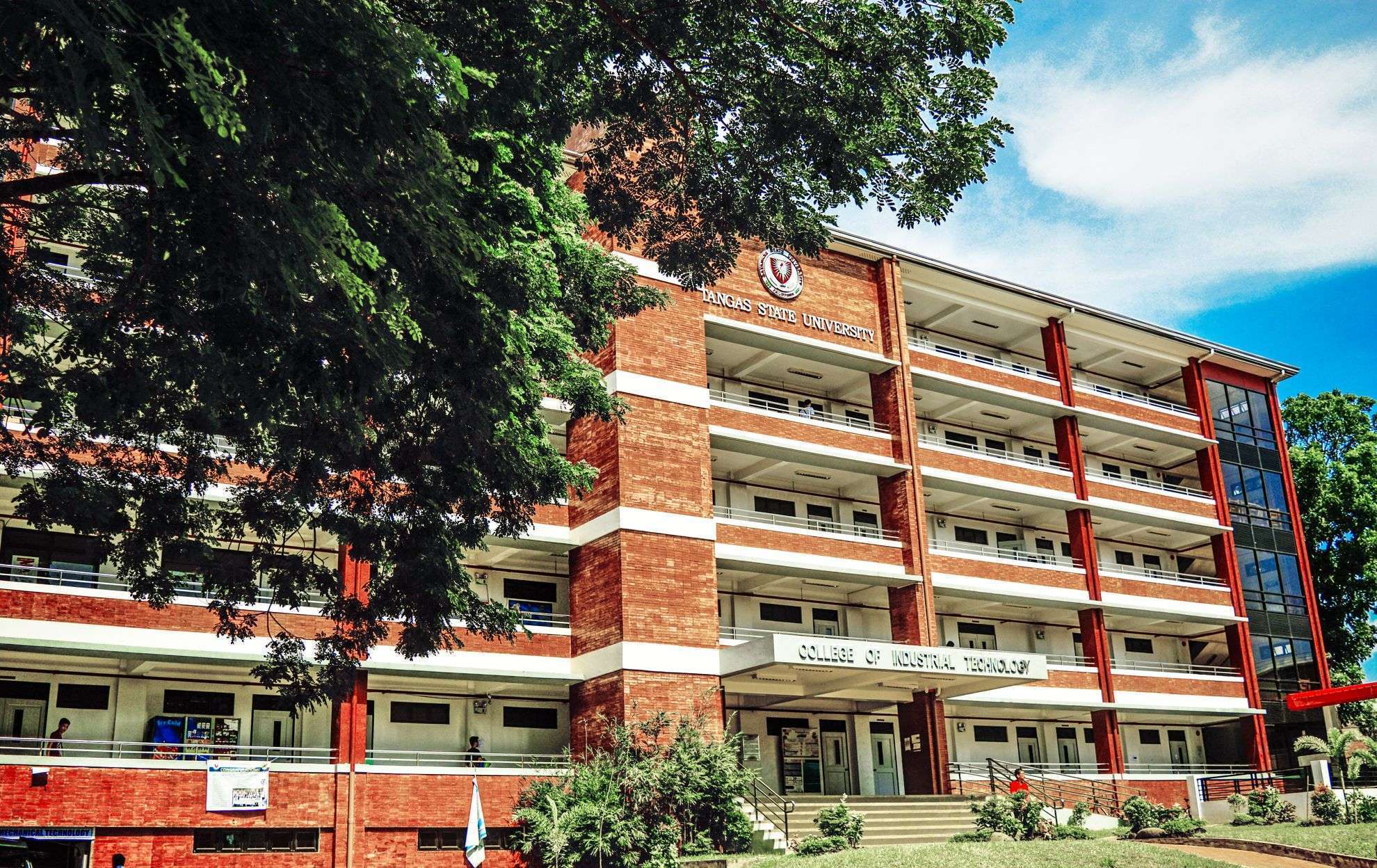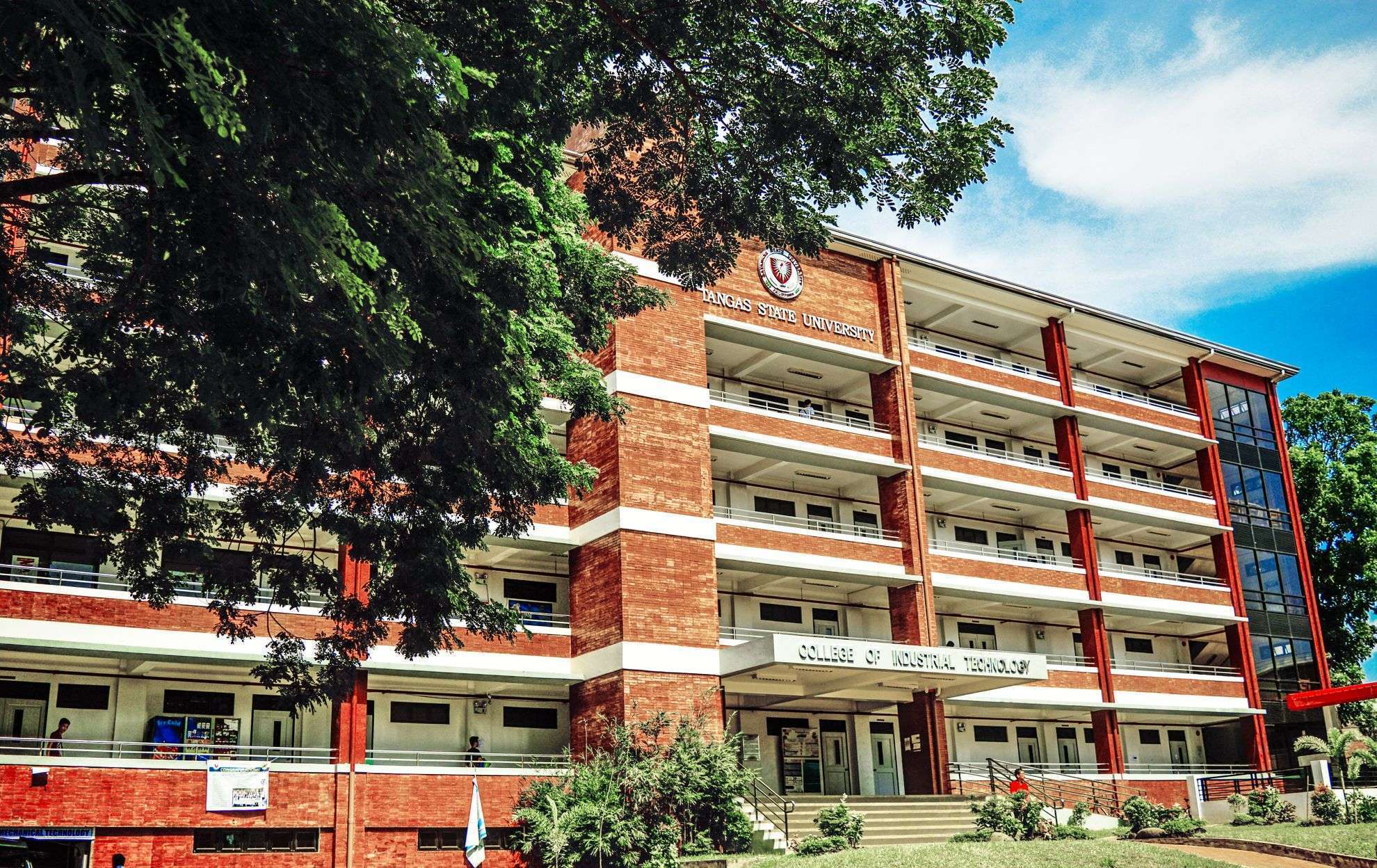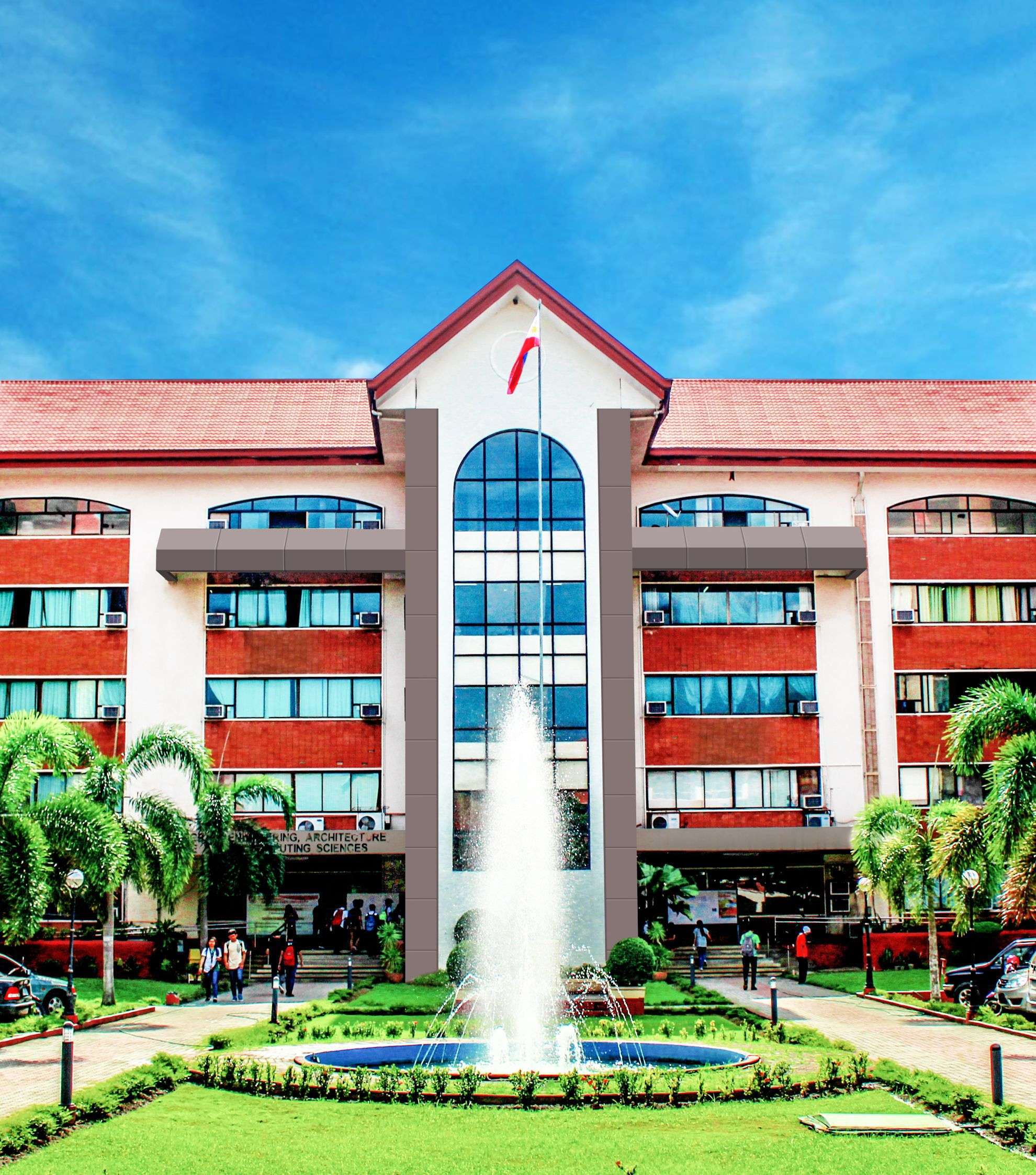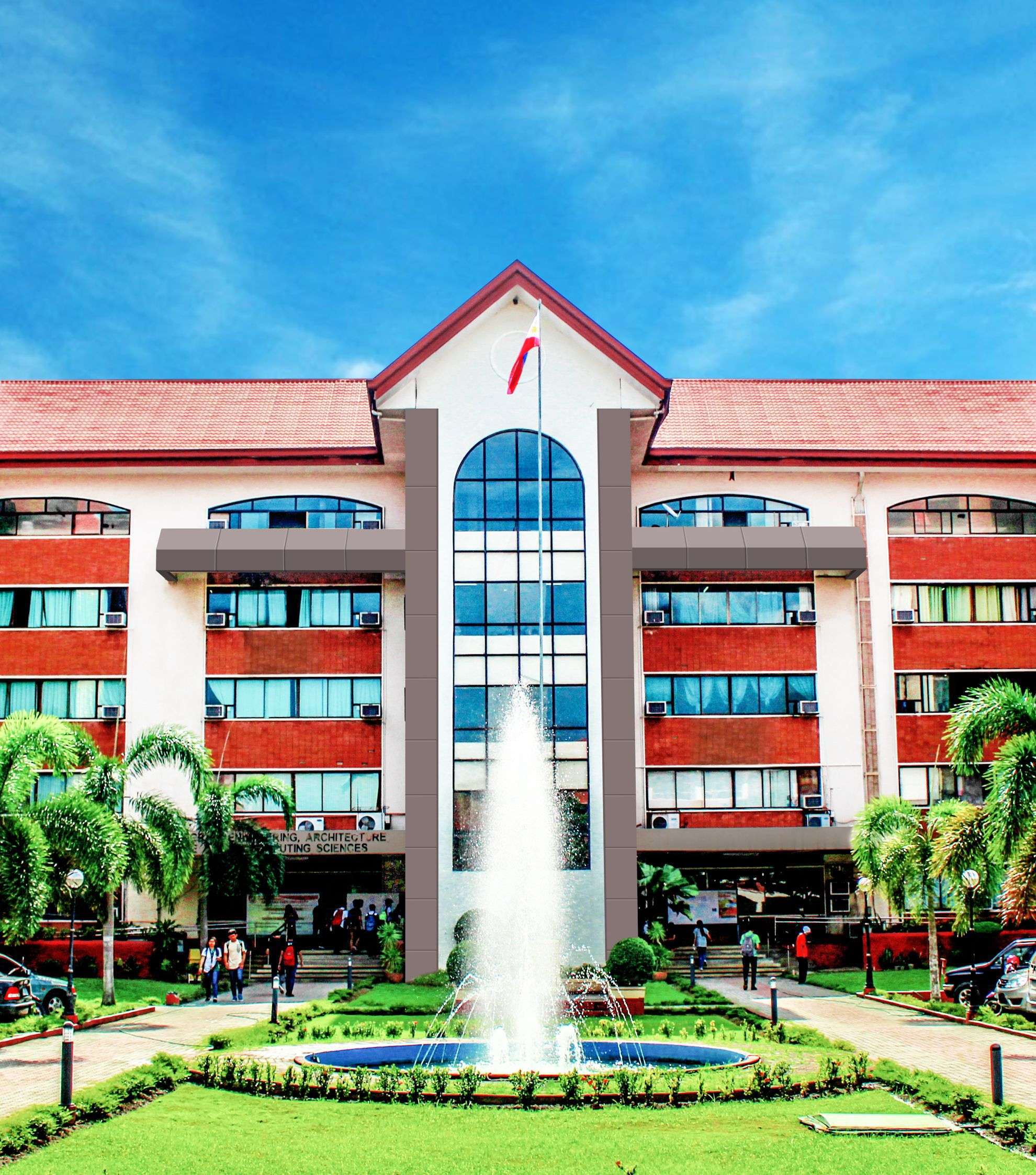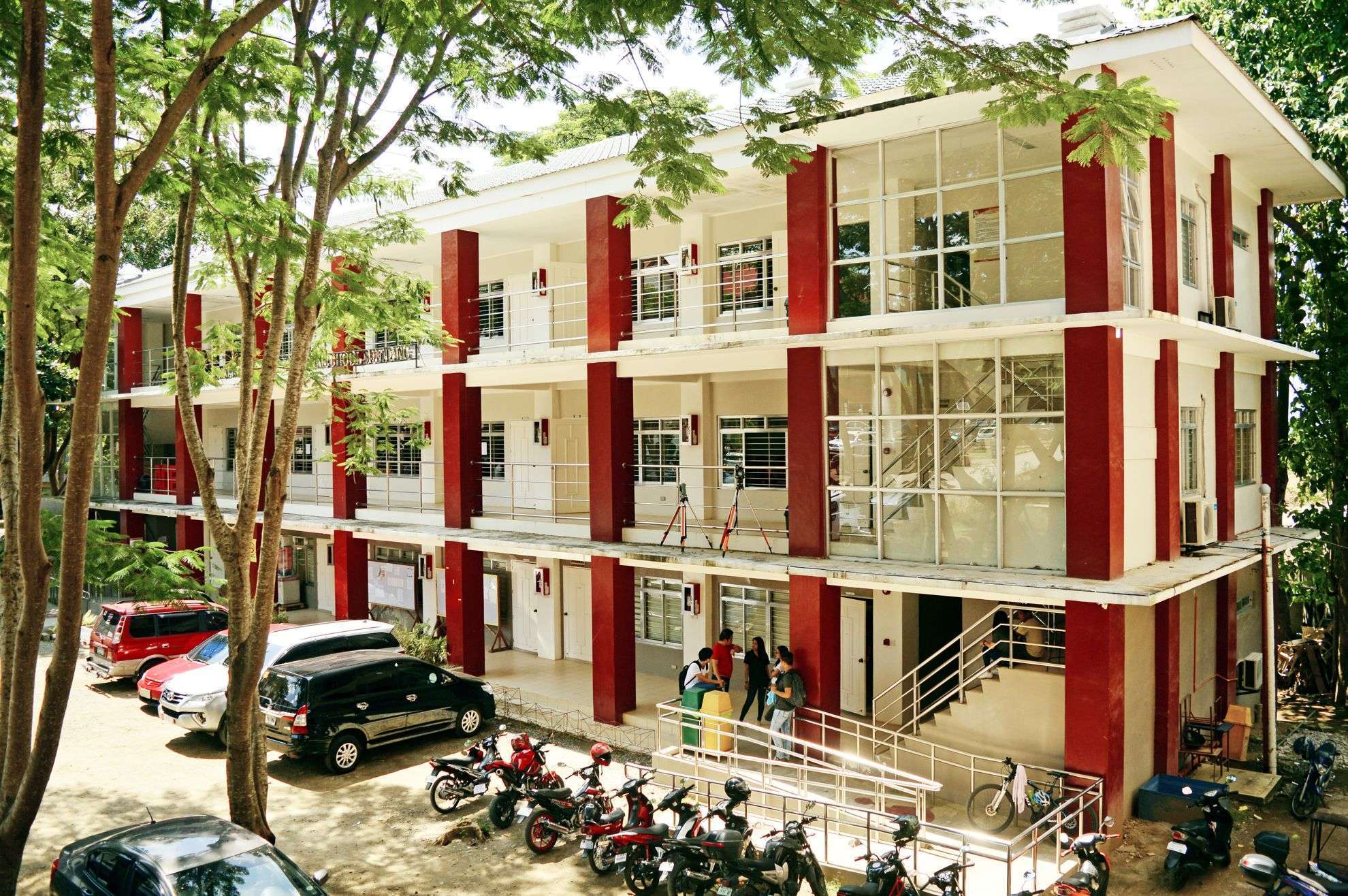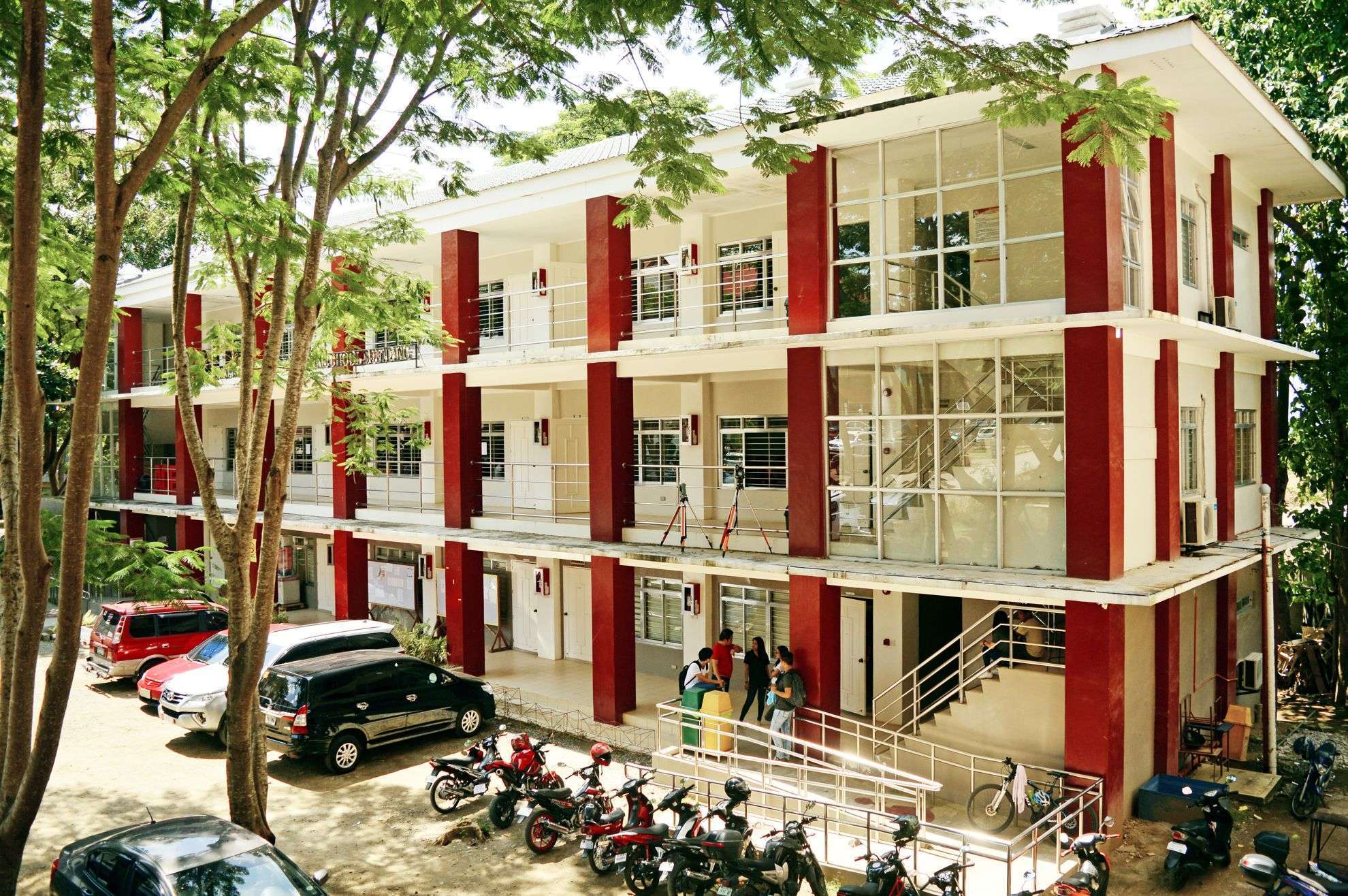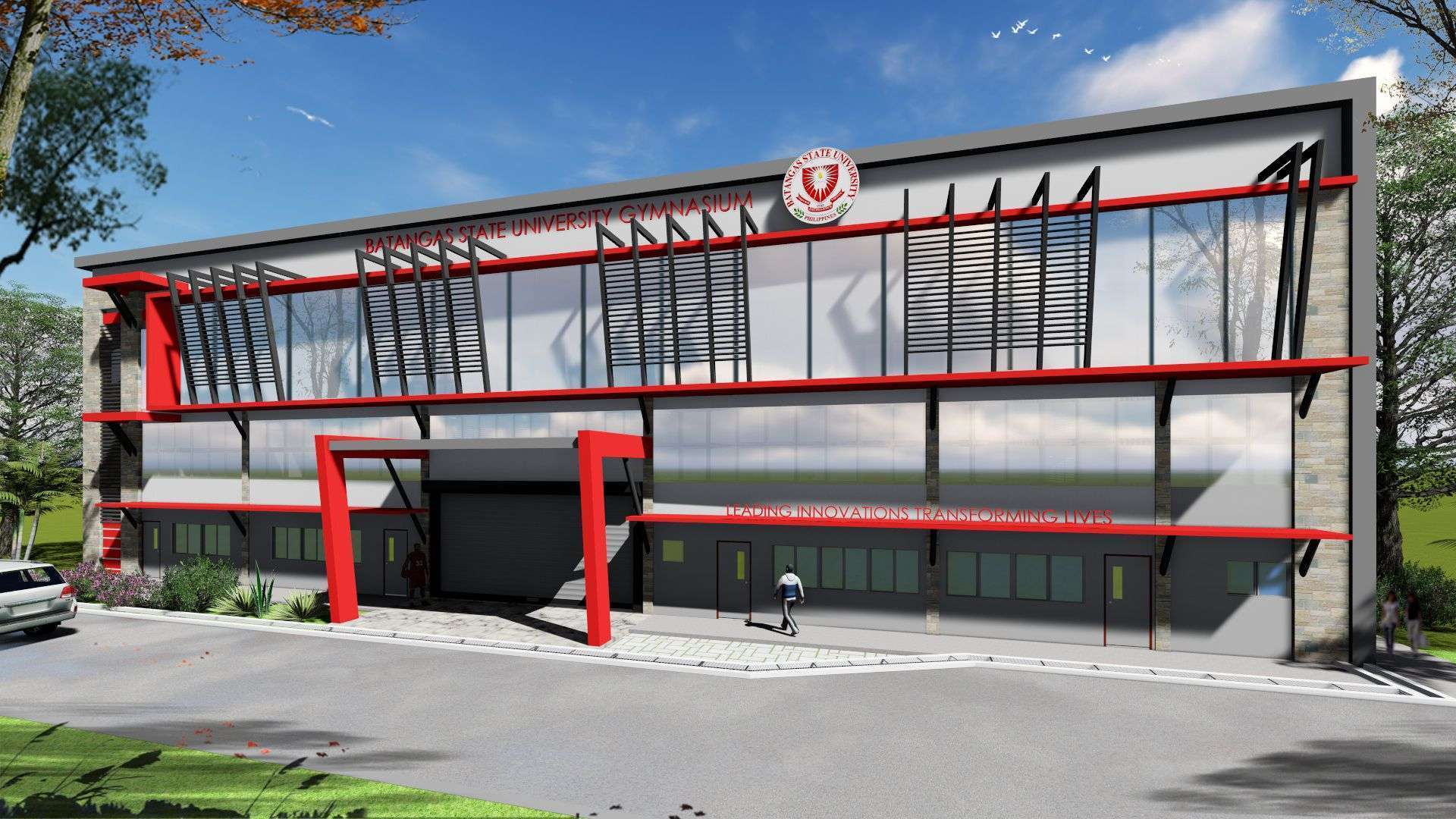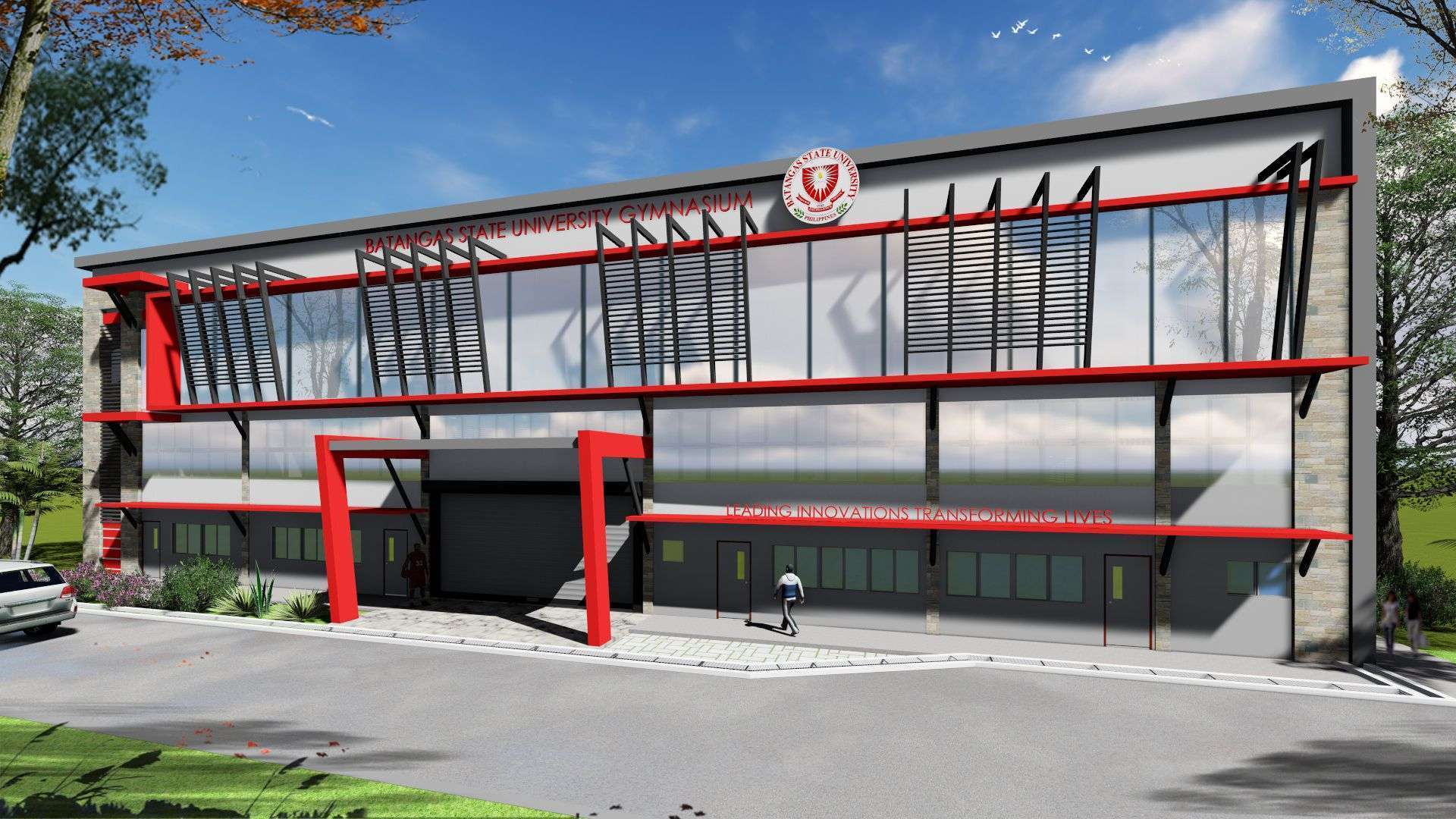 Alangilan entrance facade
Alangilan Research STEER Hub
Extension & Community Services
Spartan Relief Assistance (stranded students affected by Enhanced Community Quarantine due to COVID 19)
Description and Objectives:
Provide immediate aid for survival relief assistance to the students and faculties affected by the Enhanced Community Quarantine due to COVID 19.
Specifically, this project tends to:
To identify and track the students that has been stranded.

Coordinate with other agencies to provide assistance and support.

Provide the students with relief assistance such as foods and hygiene kits.
Location:  Batangas City
Duration:  March - April 2020
Beneficiaries:  BatStateU Students
Cooperating Agencies:  Batangas State University IT and CS Department
Department Involved:
College of Informatics and Computing Sciences (CICS)

CICS Student Council 

Association of Committed Computer Science (ACCESS)

Integrated Information Technology Student Society (IINTESS)

Graduate Students' Society of Informatics and Computing Sciences (GRASSICS)
Project Leader, Asst. Project Leader and Coordinators:
Project Leaders
Mr. Alex I. Magboo–College Dean

Jefferson I. Cañada – Student Council Adviser

Lovely Rose T. Hernandez – IINTESS Adviser/ Extension Services Coordinator

Raymond Kit Rodriguez – ACCESS Adviser

Myrna A. Coliat – GRASSICS Adviser
Asst. Project Leaders
Jaycris A. Amparo – SC/IINTESS President

Bernadette C. Vilela – ACCESS President

John Marvelle A. Pereña – GRASSIC President
Volunteers:
Faculty Members 

Student Organizations Officers and Students
Rationale of the Project (brief description of the situation):
On March 8, 2020, President Rodrigo Duterte signed Proclamation 922 placing the entire Philippines under state of public health emergency because of the COVID-19 threat that is looming in the nation.During the second day of the implementation of the Metro Manila community quarantine, on March 16, President Duterte declared a Luzon-wide "enhanced community quarantine" (ECQ) that aims to further combat the effect of the continuing and increasing spread of COVID-19. 
Under the Luzon ECQ setup, mass gatherings are completely prohibited and all means of public transport is no longer allowed limiting the movement of people. All schools in all levels are temporarily prohibited to conduct classes and activities until April 14.A "work from home" scheme is applied to the government workers of the executive branch except for the skeletal workforce consisting of uniformed personnel (Philippine National Police, Armed Forces of the Philippines, and Philippine Coast Guard), those providing services in the frontline of health and emergency, and border control. For the private sector, companies are also advised to implement a "work from home" arrangement.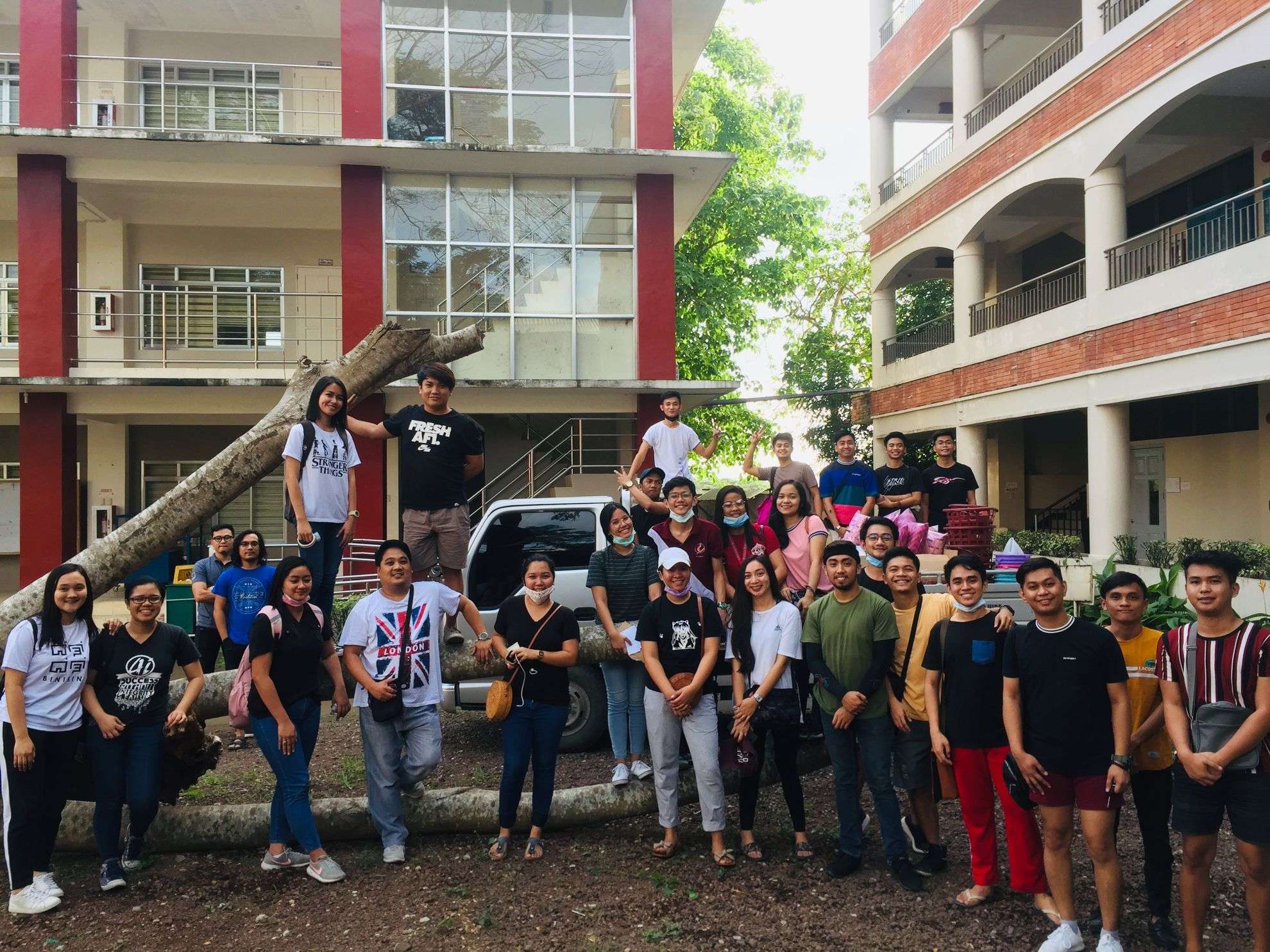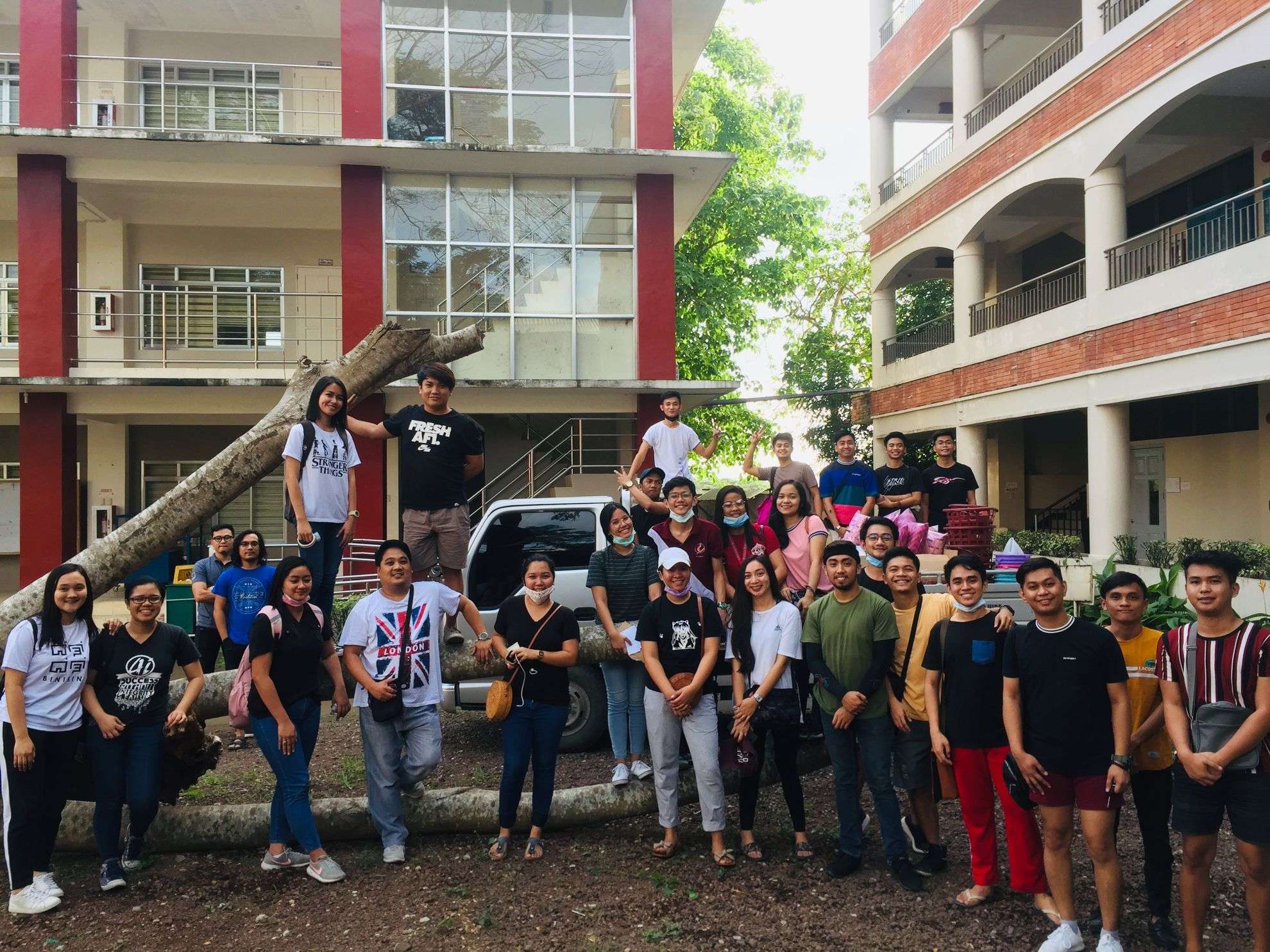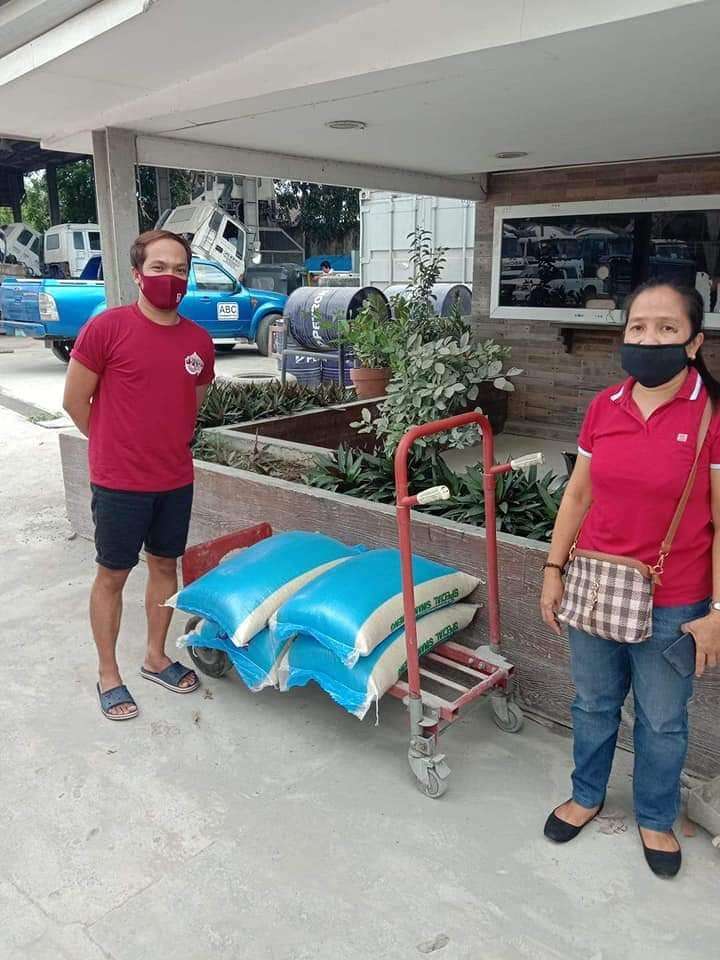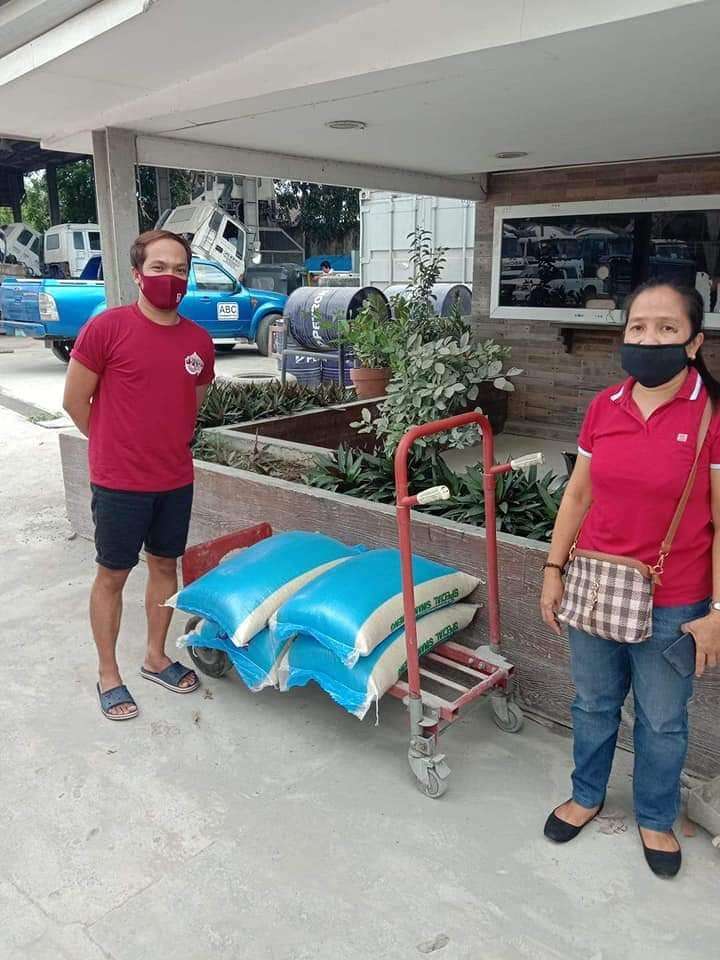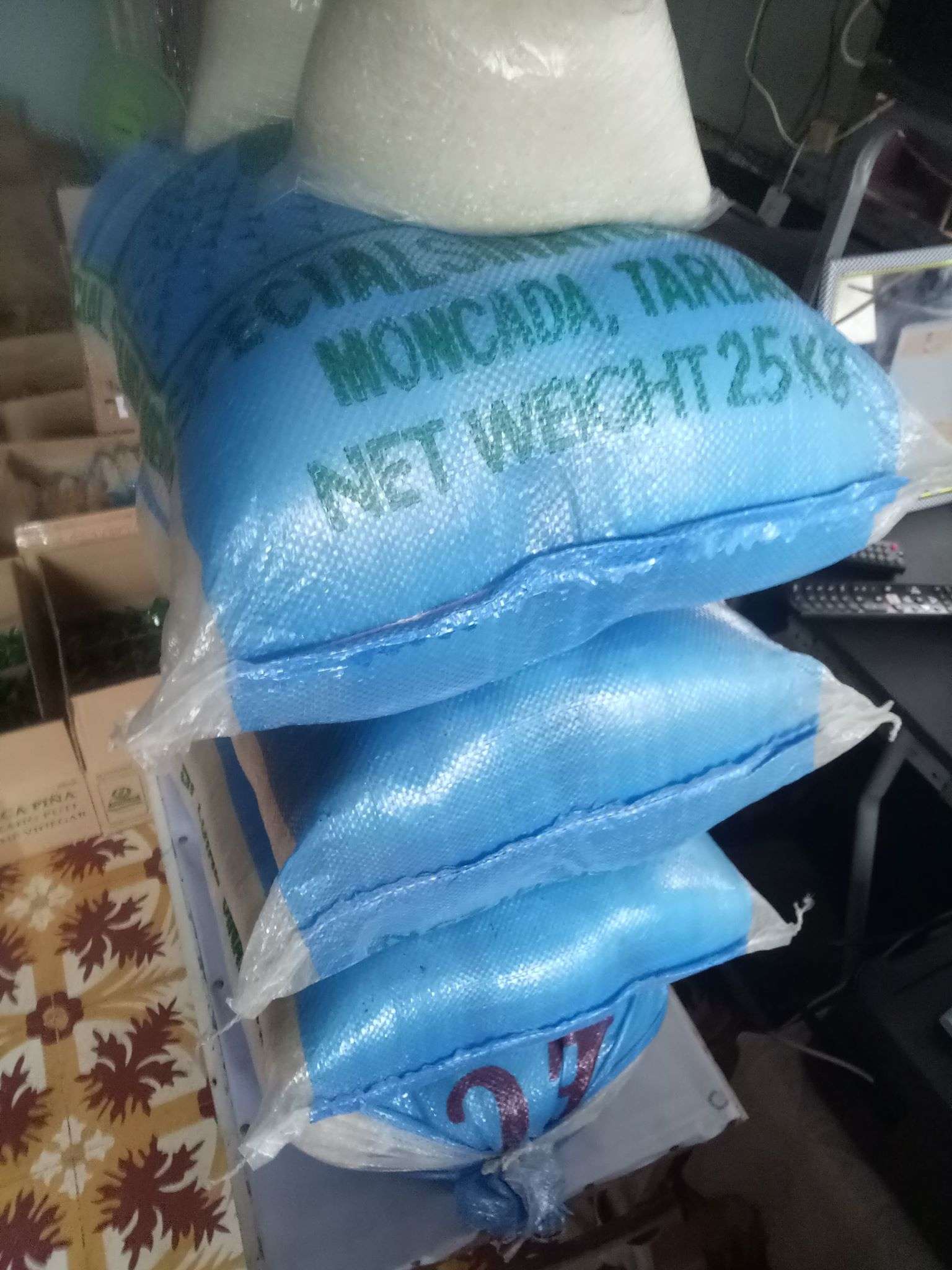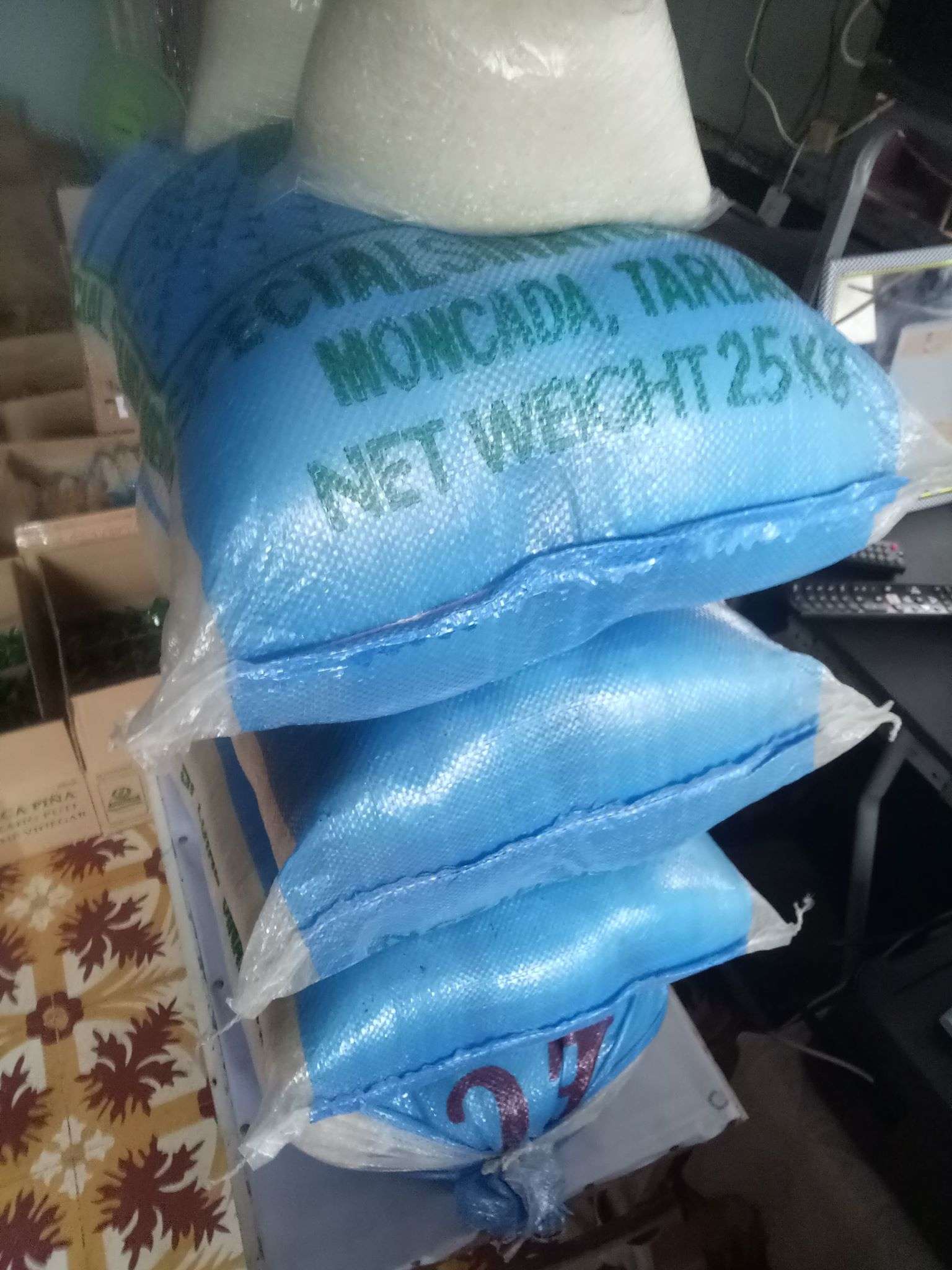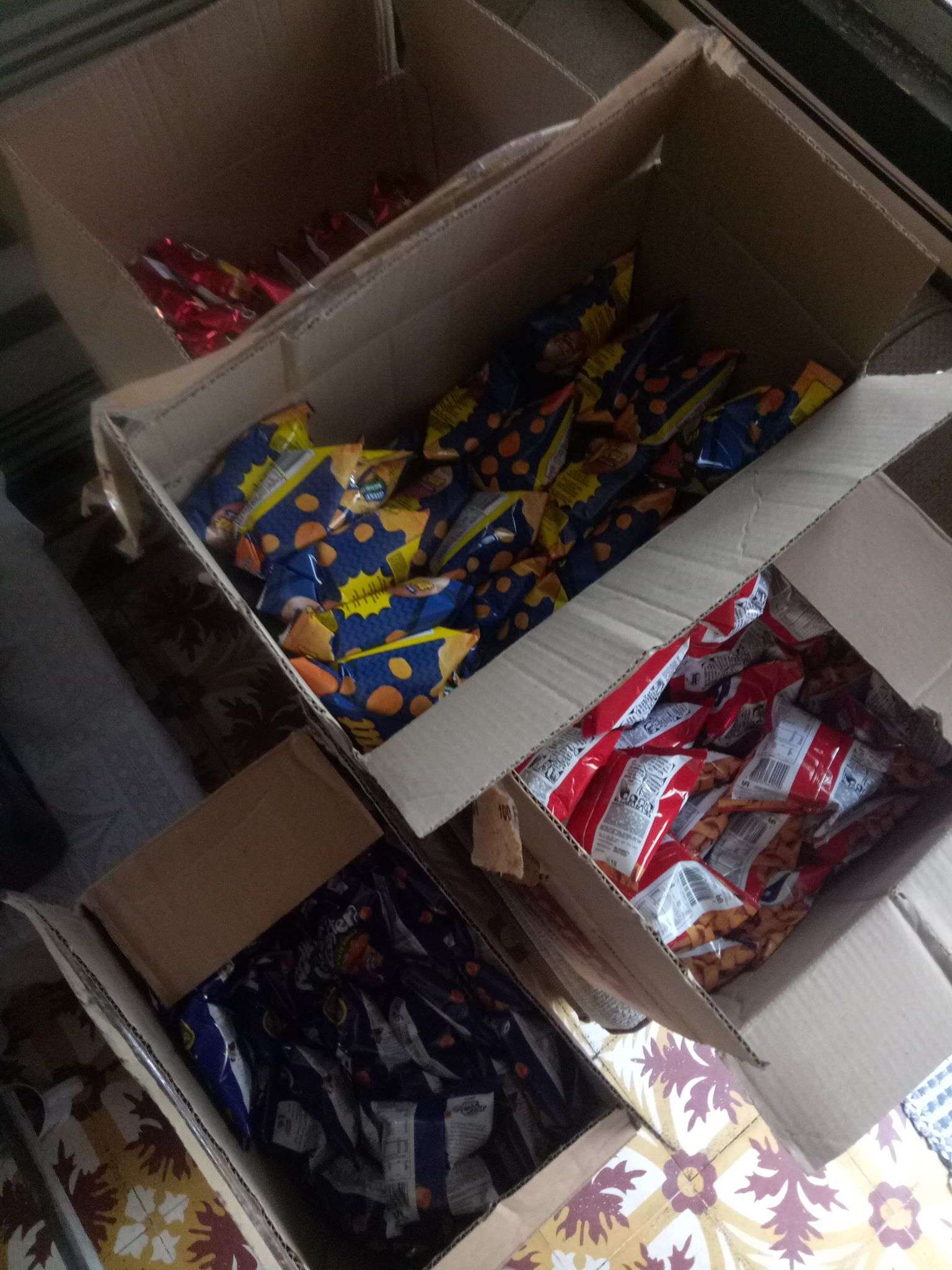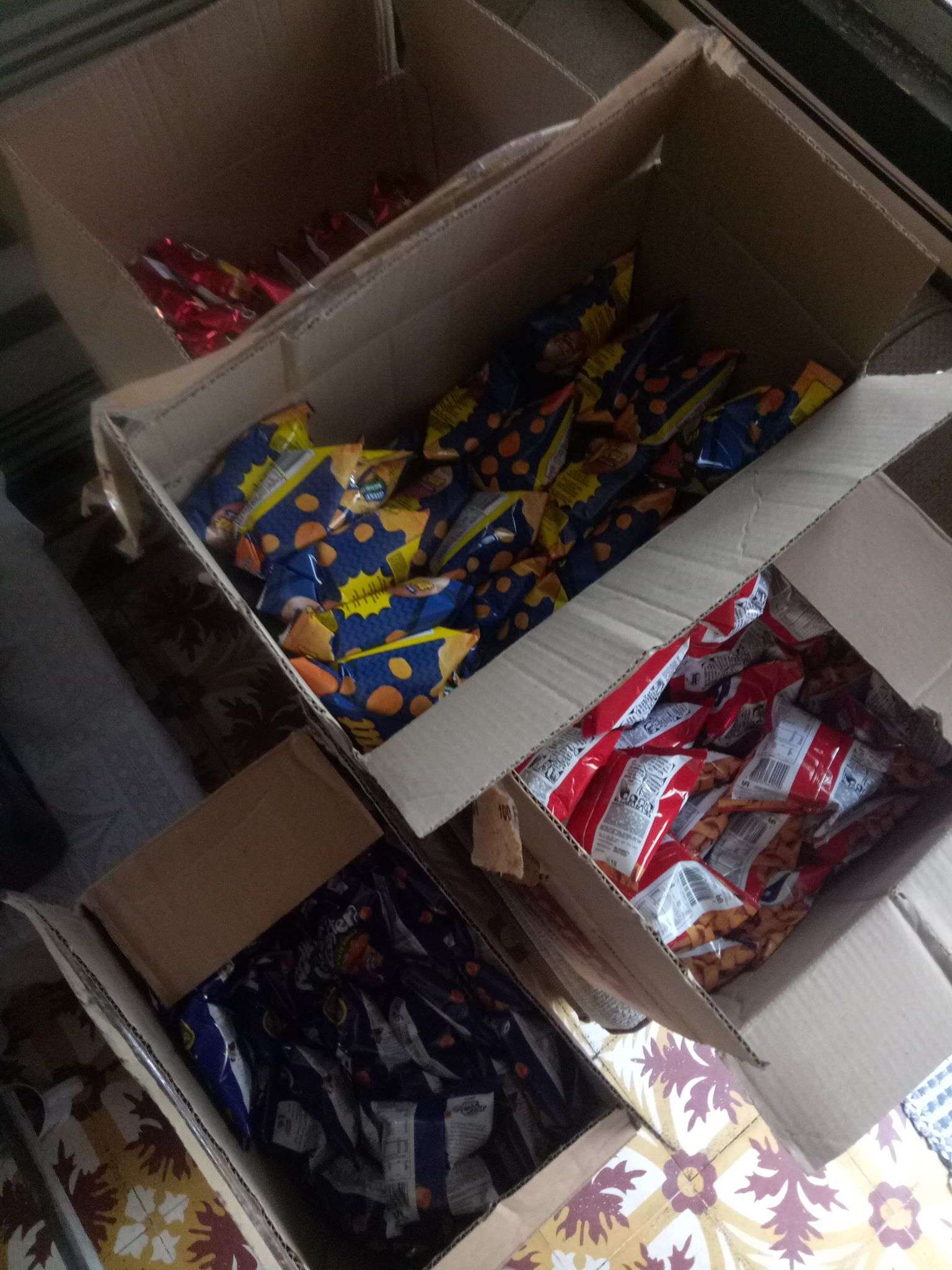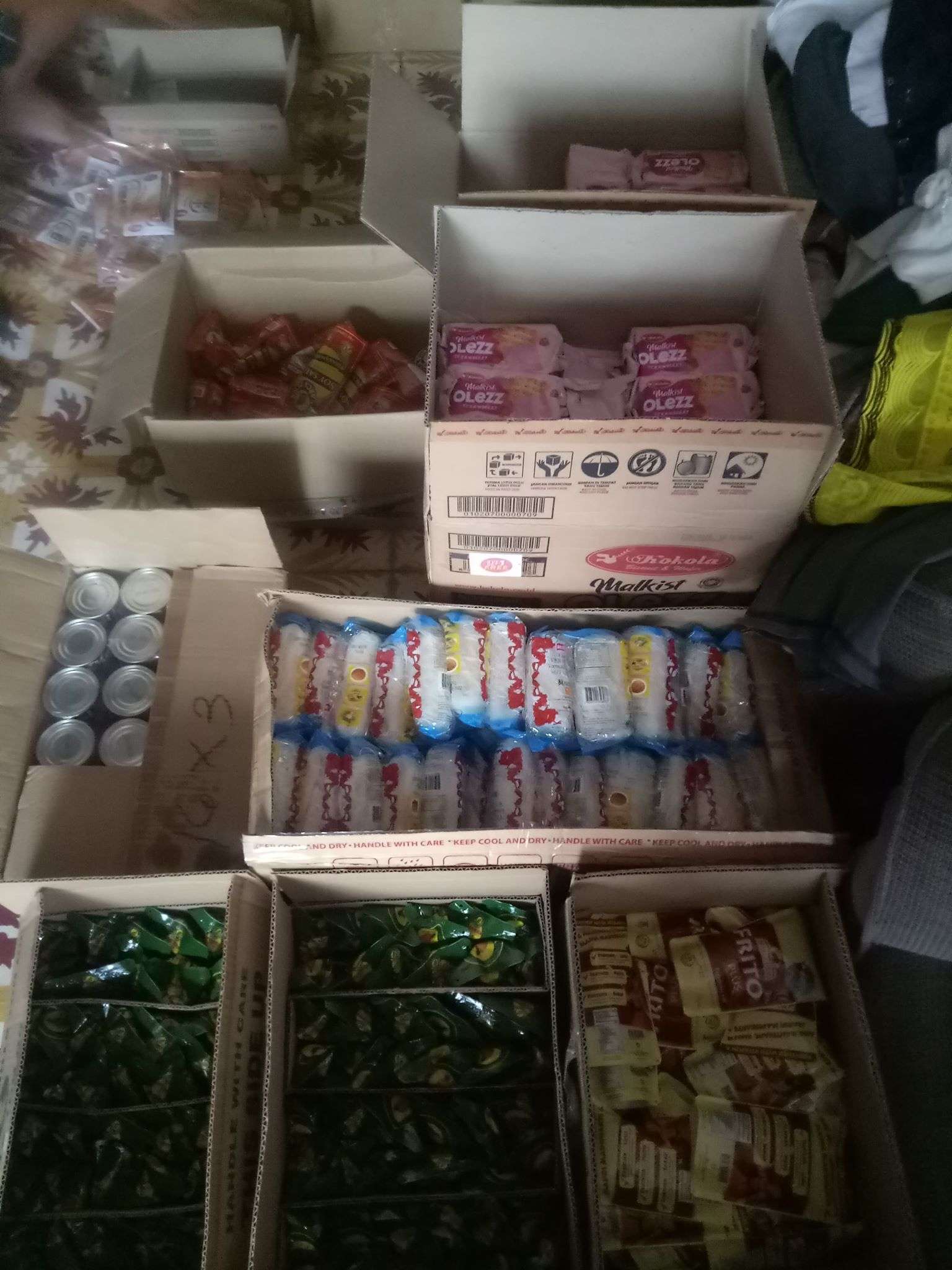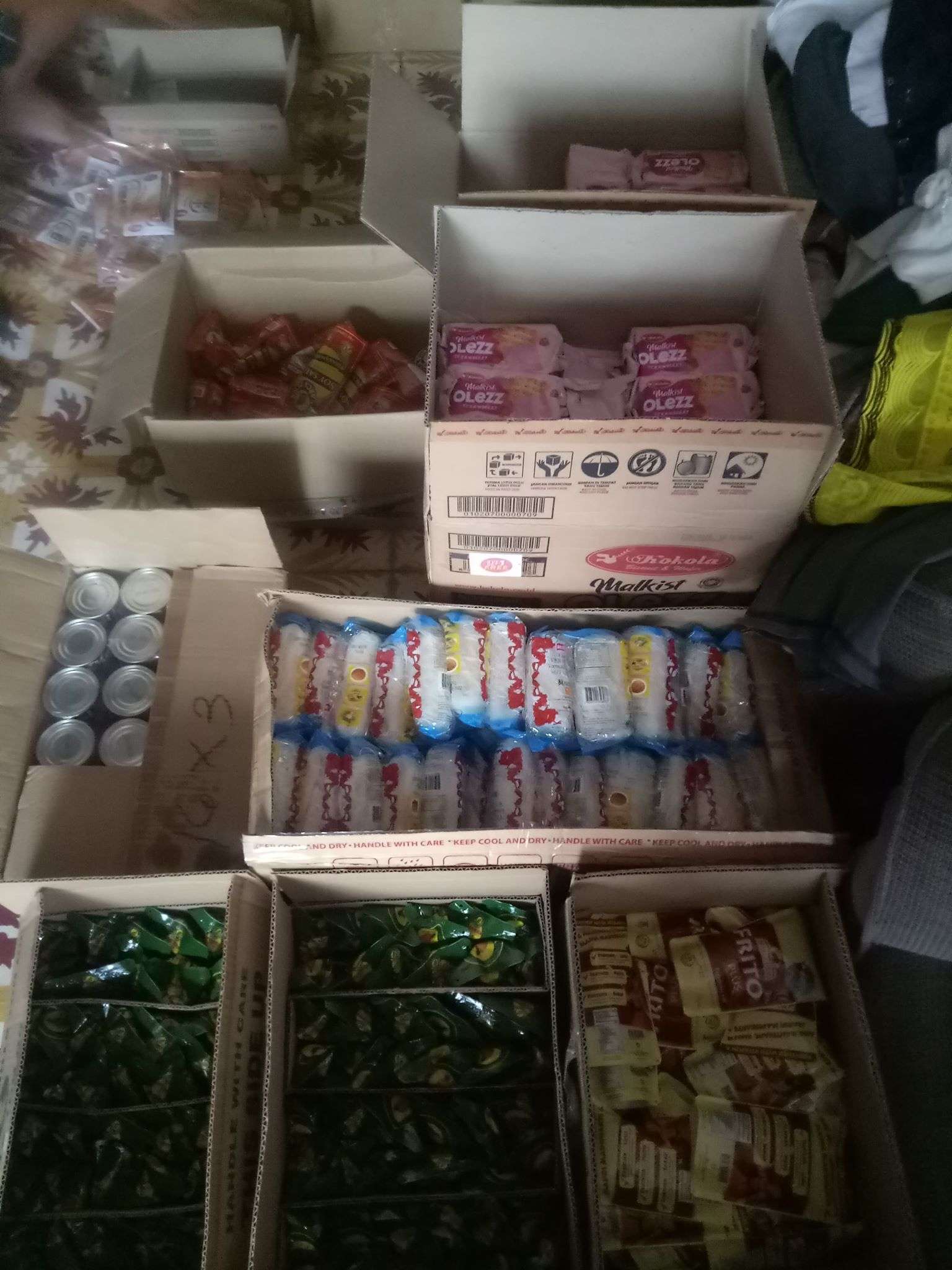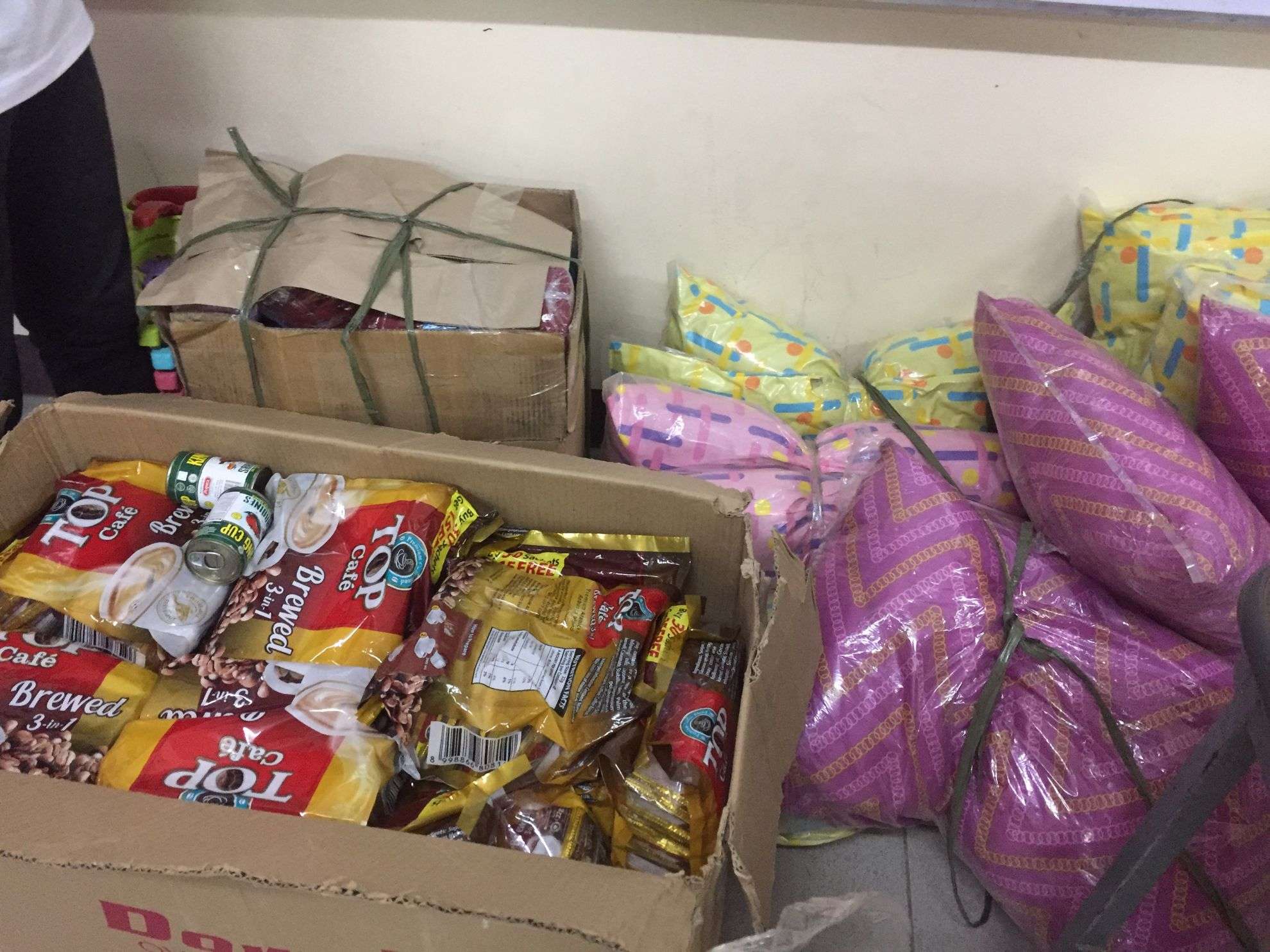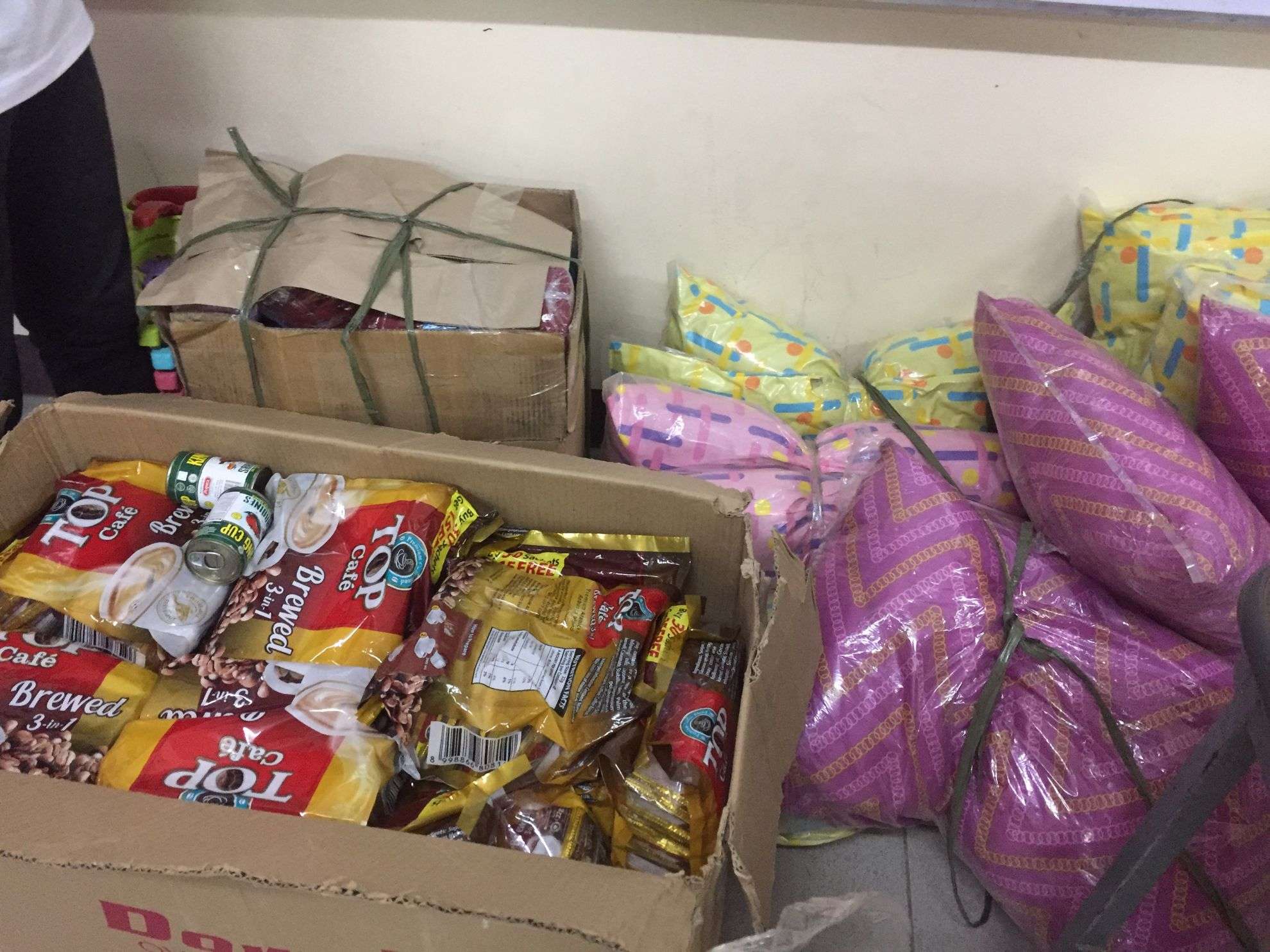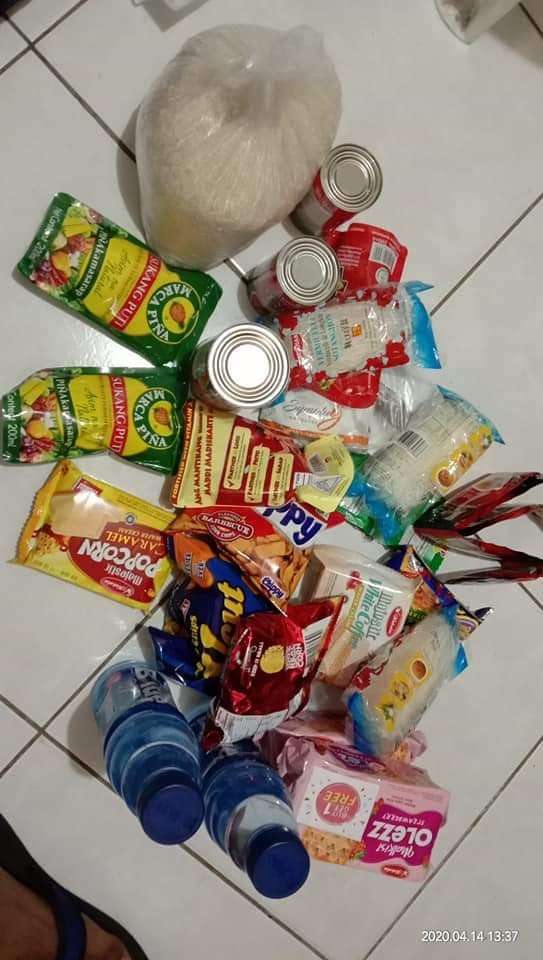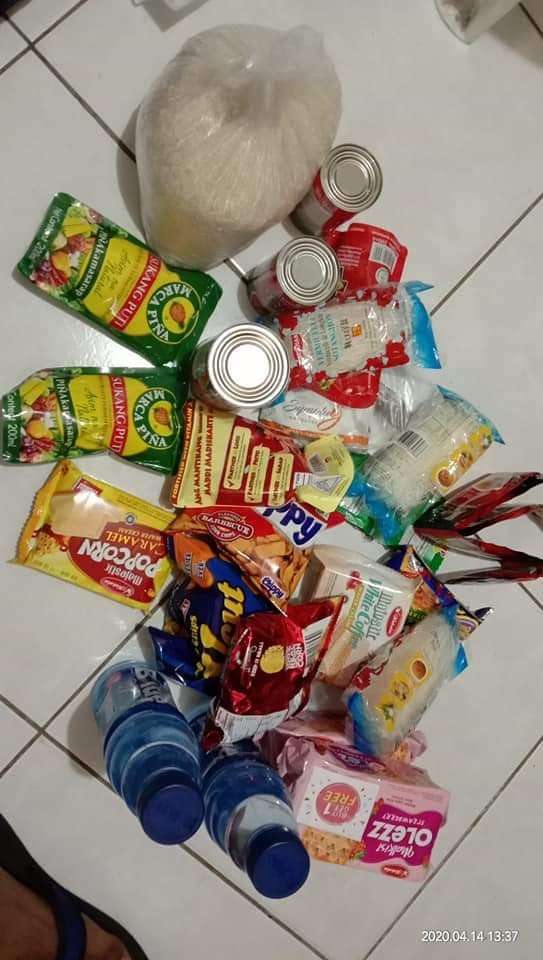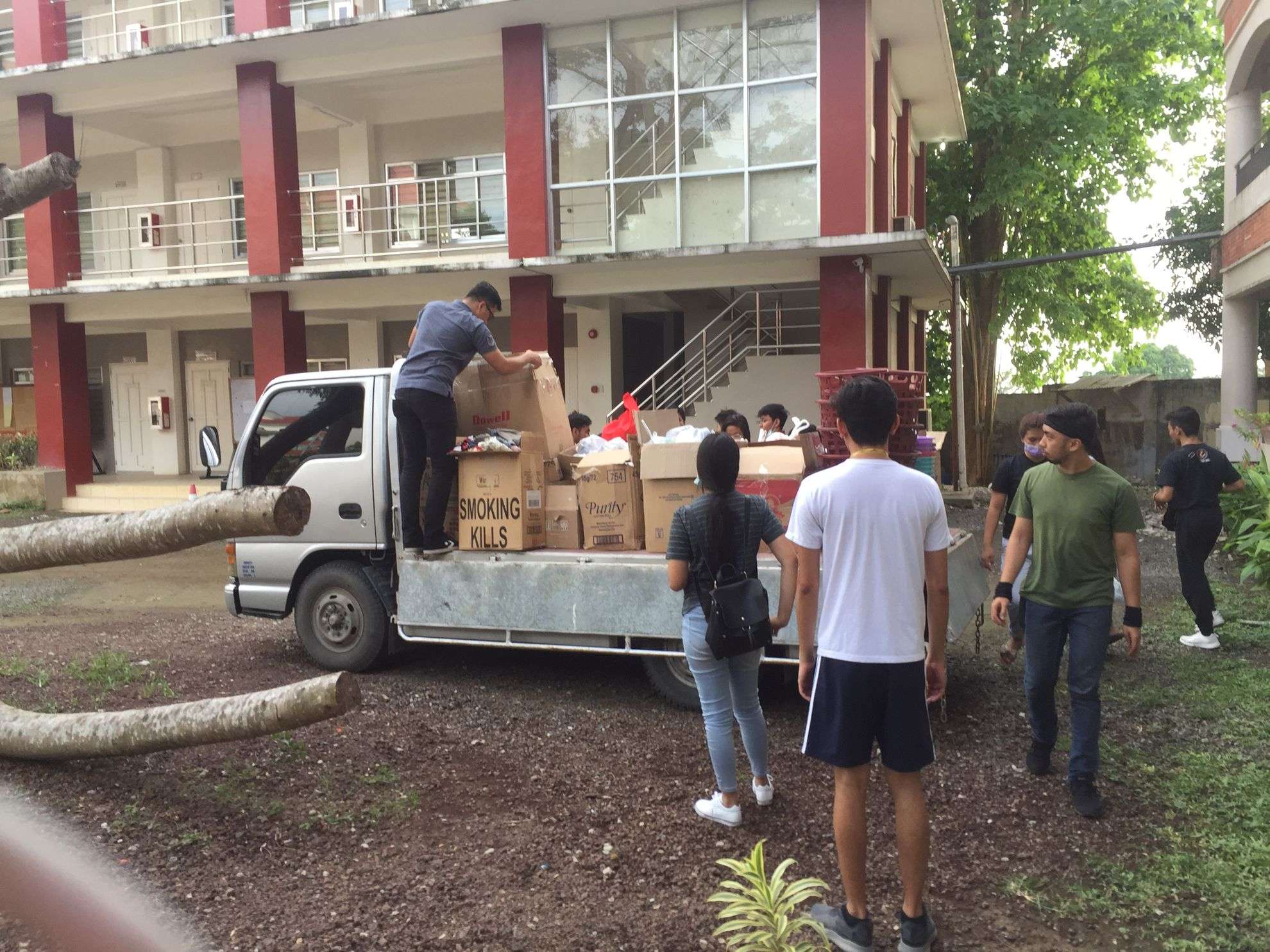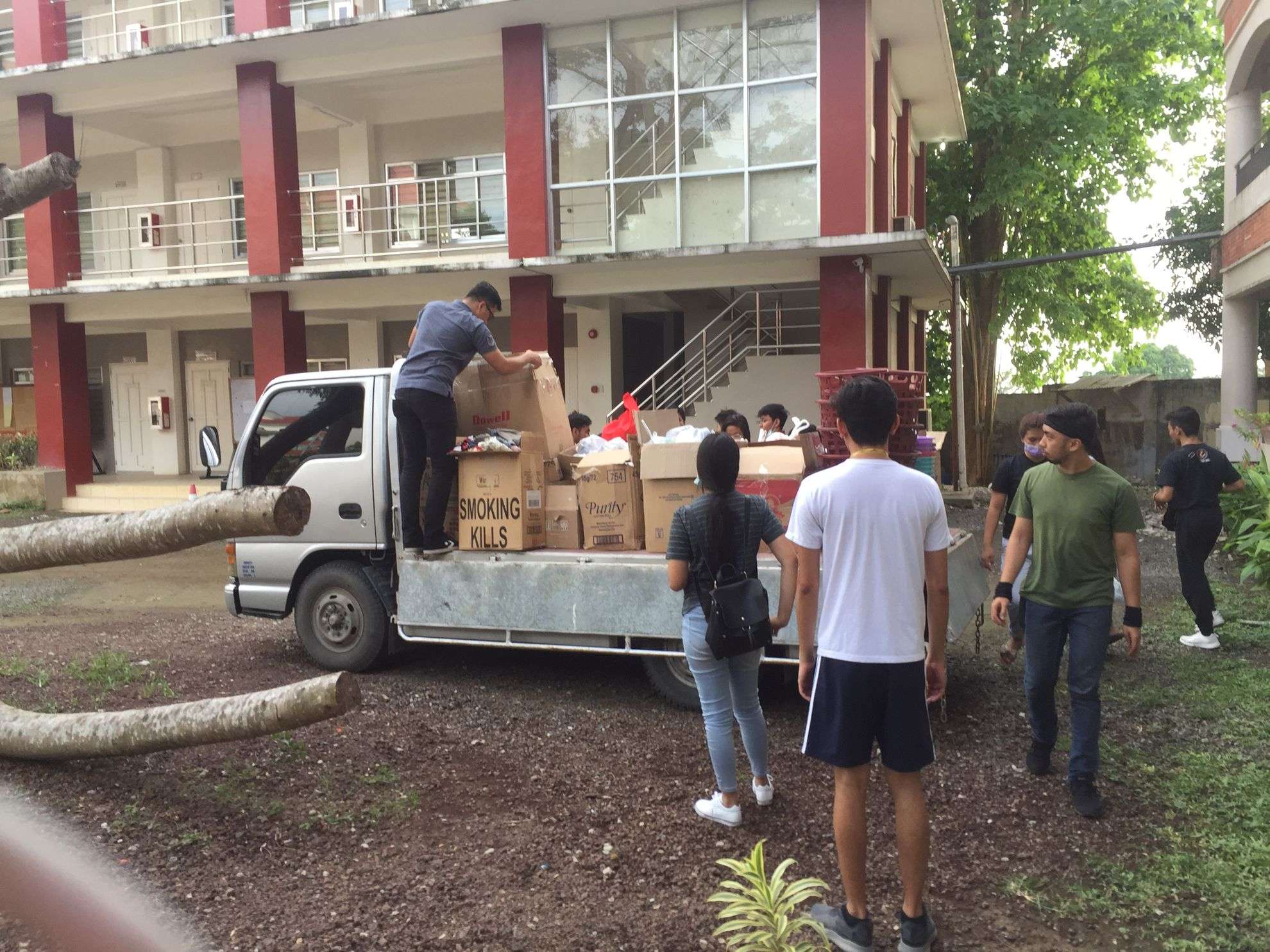 As part of the Philippine Government's continuing efforts to address the COVID-19 pandemic in the Philippines, President Rodrigo Roa Duterte has approved the extension of the Luzon-wide enhanced community quarantine until 30 April 2020.
With this, there are (as of April 17, 2020) 83 students who got stranded in their dormitories. With the help of the other students and faculty member through online platforms, the college were able to track and identify the stranded students. The project aims to provide immediate relief assistance to the stranded students.