The Office of Sports Development Program is one of the disciplines which is under the direction of the Vice-President for Academic Affairs. It is also one of the offices concerned with the support to students specifically in the areas of sports. As such, it provides leadership among sports coordinators, heads, coaches, officials, athletes and students during sports activities and in participation in local, regional, national and international meets and sports competitions. It also aims to establish linkages with different associations to improve the sport development programs of the university. The Office of Sports Development Program supports the University's vision and mission of academic excellence. It is working hand and hand with the University in serving not only the BatStateU community but also to other stakeholders. To achieve the philosophy and the implementation of the Sports Development Program action plan, the continuous support of the university, in terms of funding of facilities, equipment, supplies, materials, recruitment, training, competitions, presentations and uniforms, is sought for. Furthermore, it seeks the assistance of the Budget Office to allocate funds for the different activities of the Sports Development Program.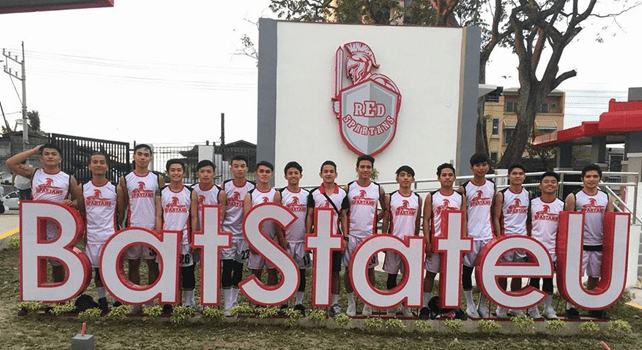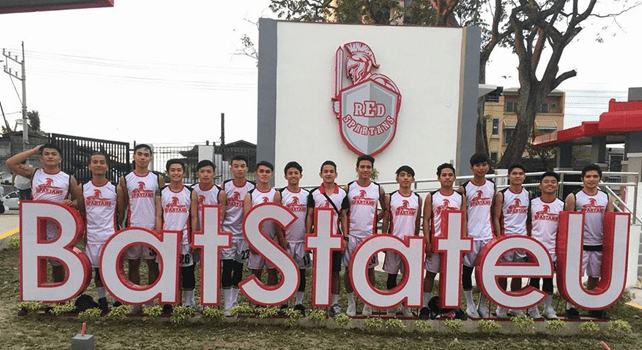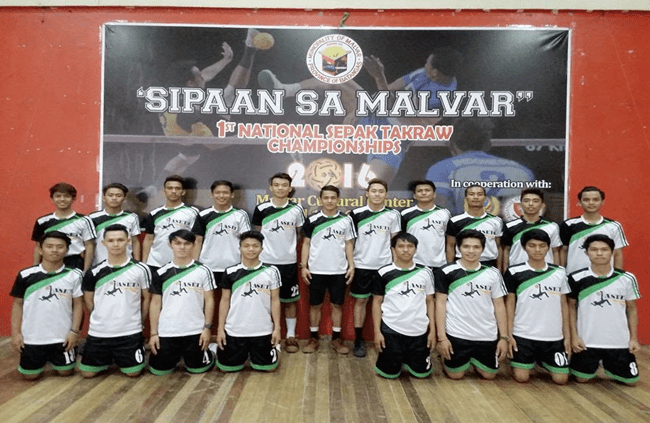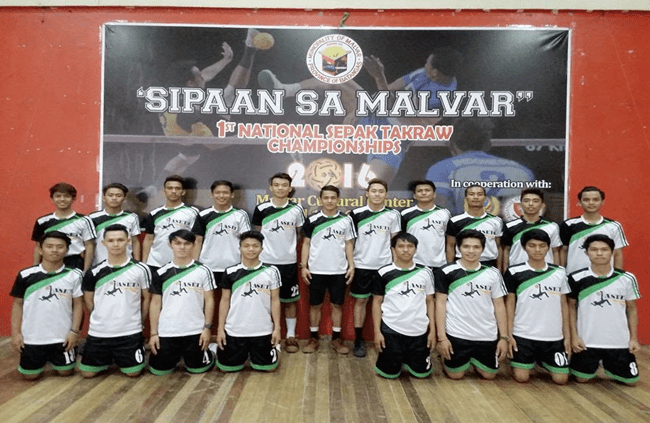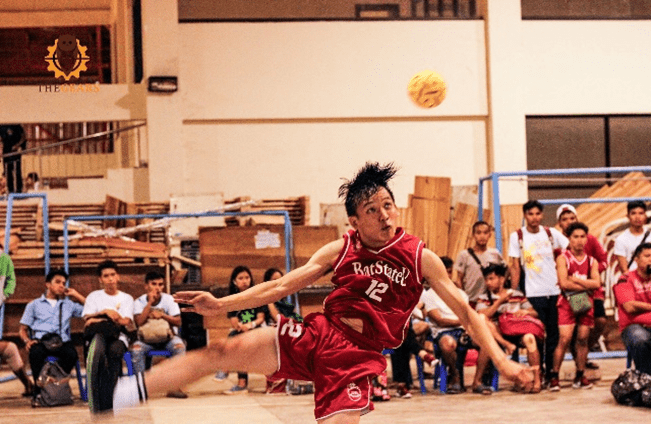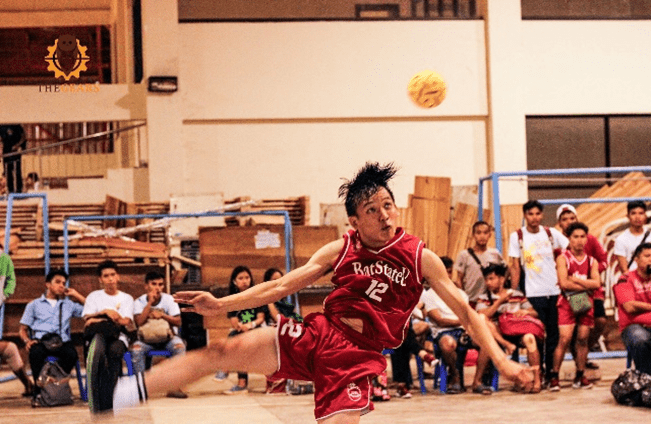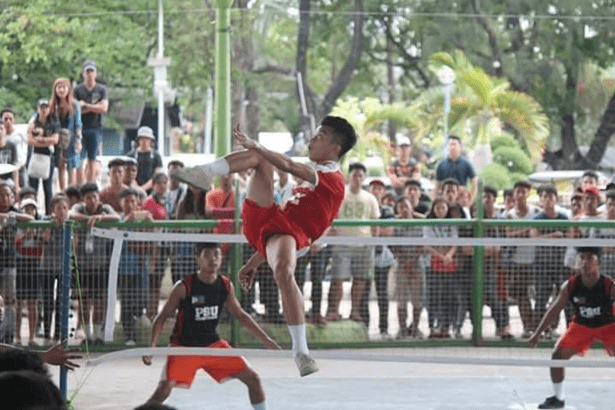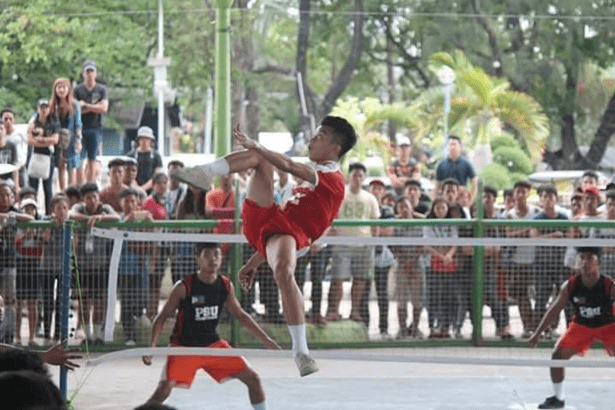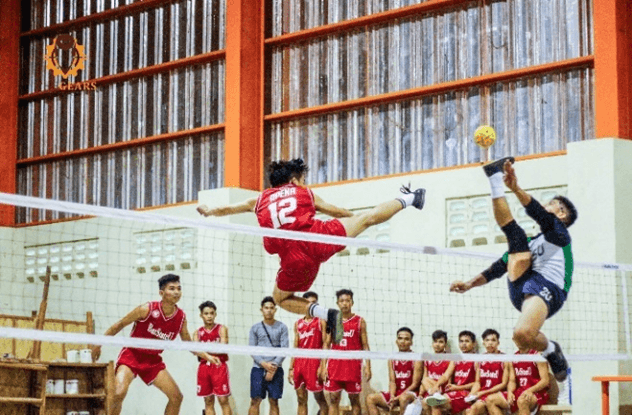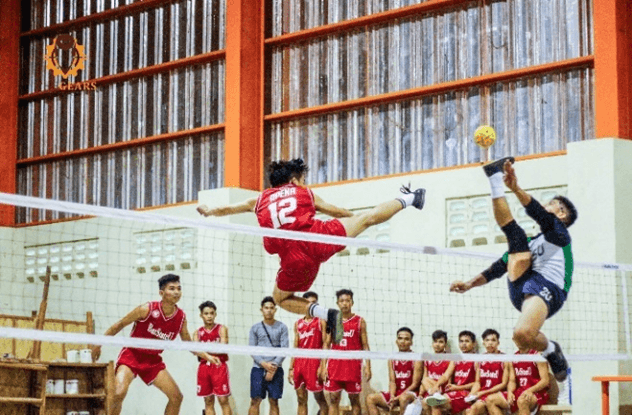 Laurelian Sepaktakraw Association, Inc. (LASETA, Inc.)
Laurelian Sepaktakraw Association, Inc. (LASETA,Inc.) is a SEC registered organization and an active sports club of BatStateUJPLPC-Malvar. This organization was based from the word "Lanseta" or knife which is one of the trademarks of Batangueños. This was founded last 2014 by the former athlete and now the Head Coach of Sepaktaktaw Team of BatStateU Dr. Teejay D. Panganiban with the guidance and support of the currently head of sports development program of JPLPC-Malvar Mr. Michael San Miguel and the Director of Sports Development Program of the BatStateU system Dr. Francisco V. Aguirre. This sports club is also a member of Pilipinas SepakTakraw League.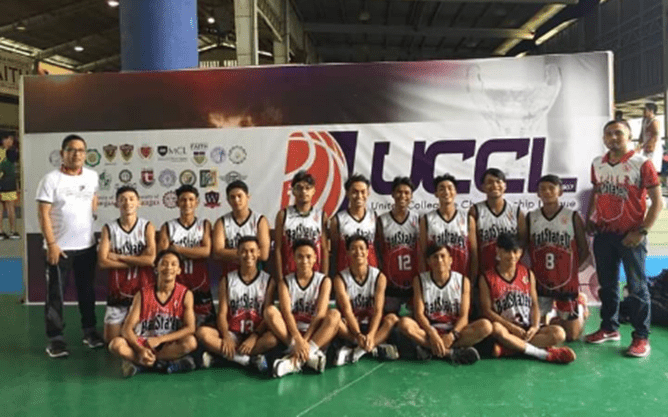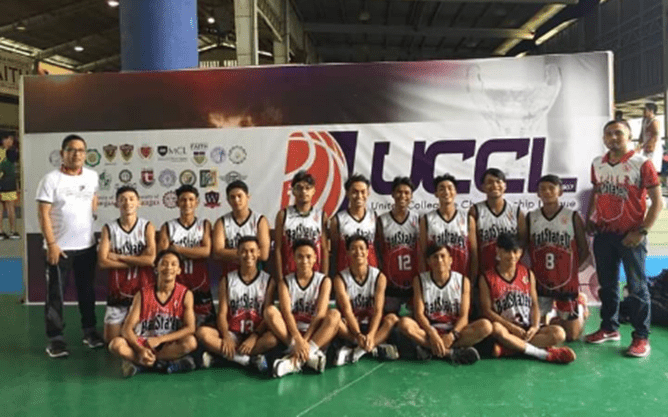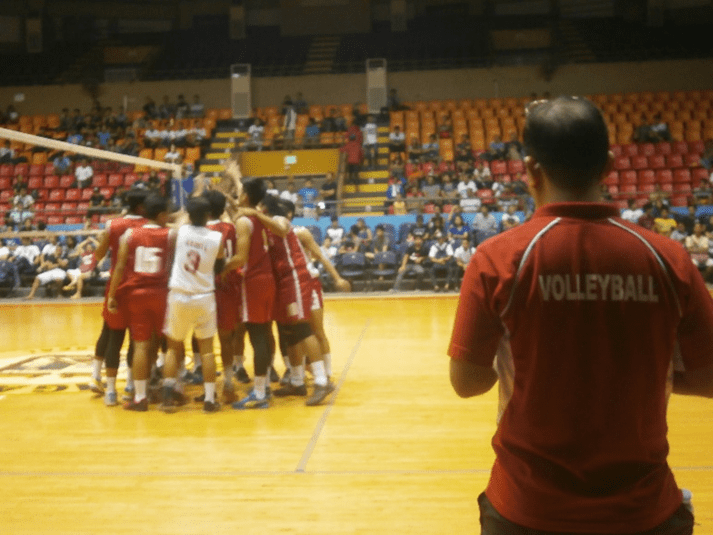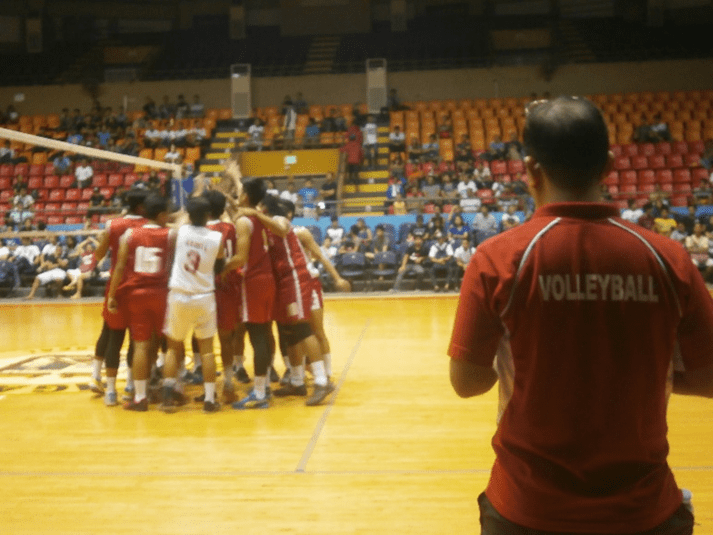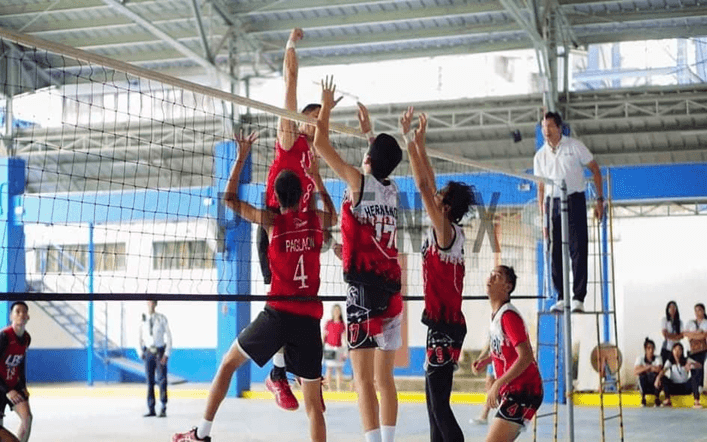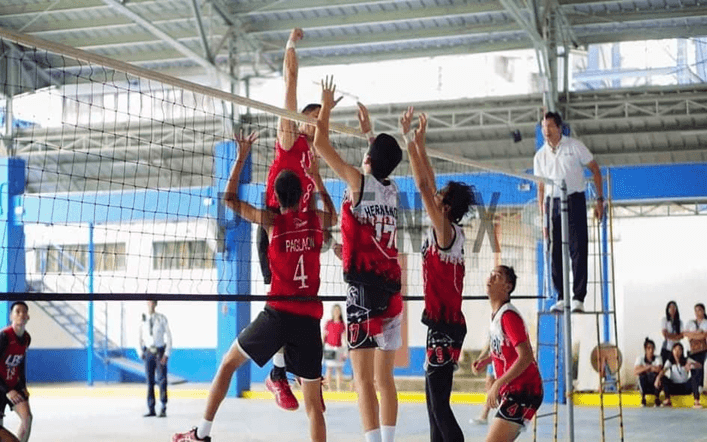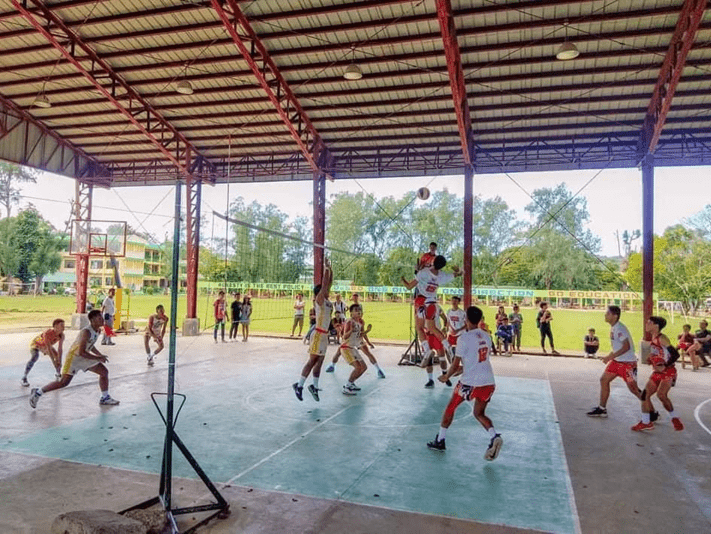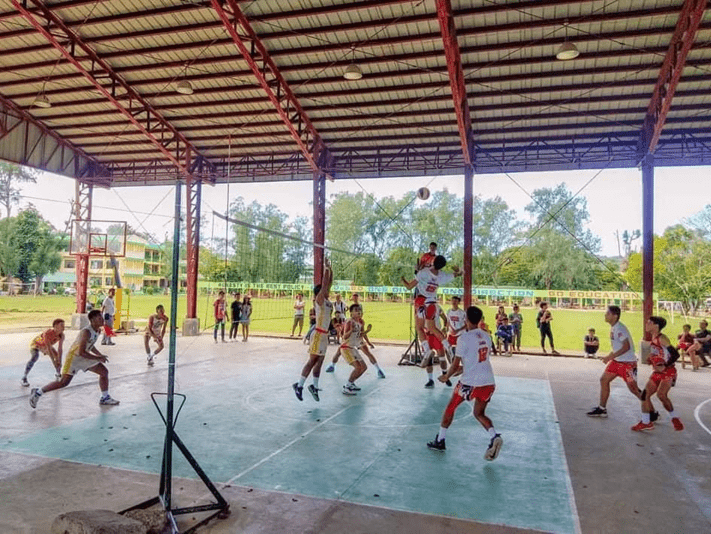 Barako Spikers
Passion and Perseverance has always drive the team and players to fight for glory and power. This group is founded on the year 2016 and still continuing to give honor to school. This group is composed of physically fit student who served not only in the court but also extend it's help to different various organization. The instructor/coach of Batangas State University Mens Volleyball Team is Mr. Henry Mensoza and Assistant coaches, both of them has been part of the volleyball team for several years now and is still serving the university by guiding the Batangas State University future volleyball player.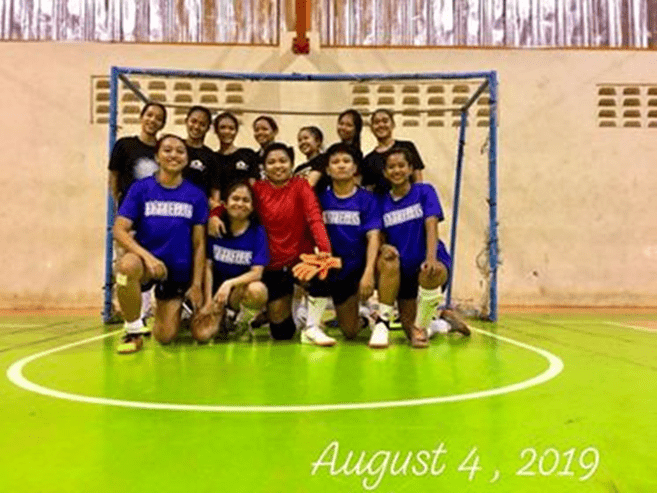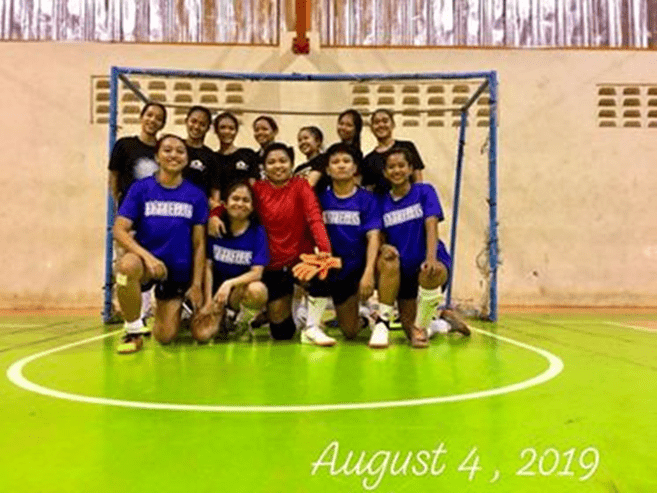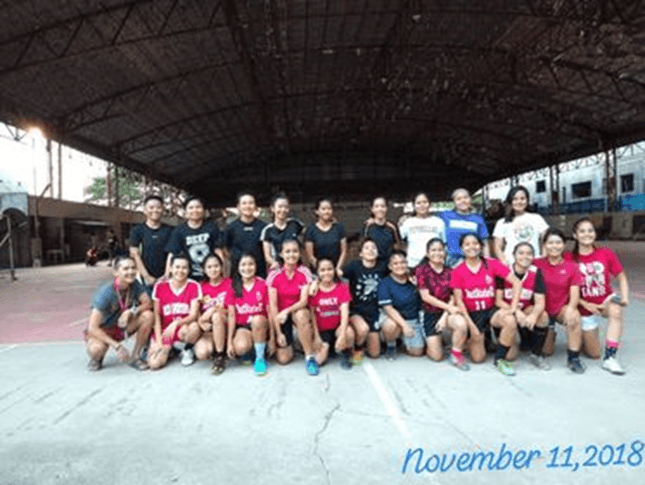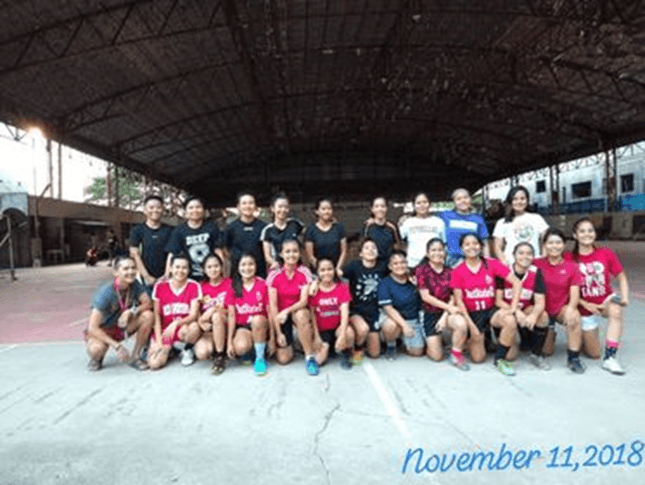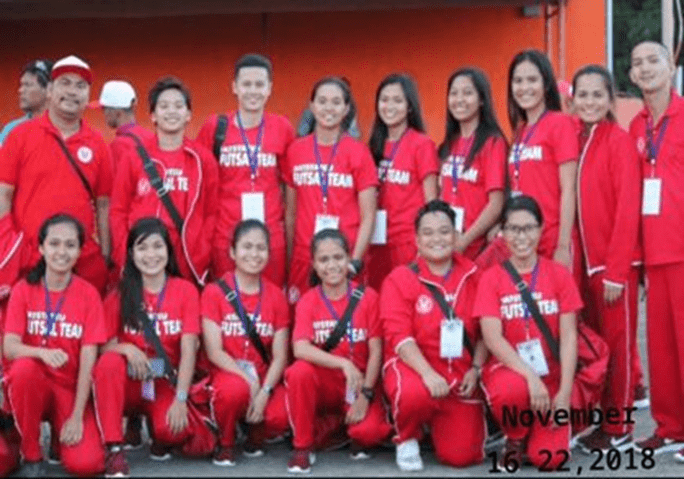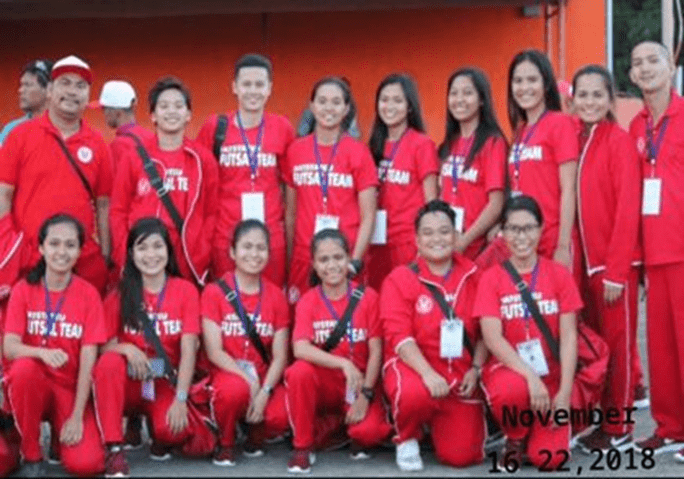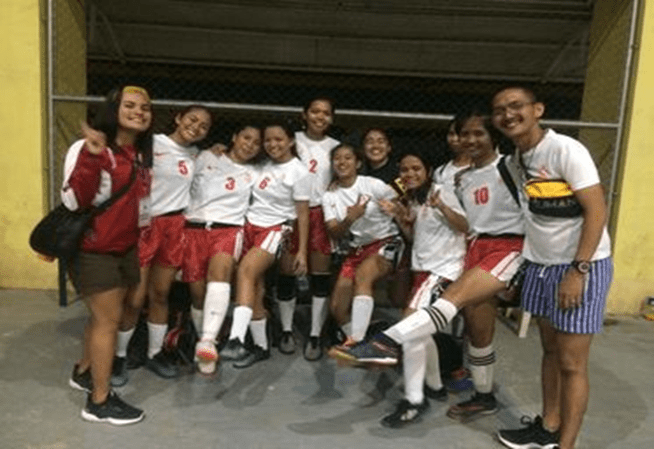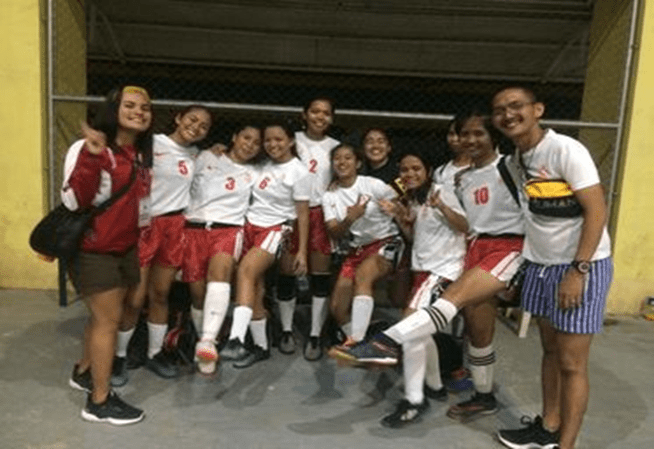 BatState-U Futsal Club
BatStateU Futsal Club had identified Futsal as the training tool to be used during the 2017 in school gymnasiums. This resource is designed to assist all the clubs coaches in designing a training and competition program for your age group. Previous futsal programs in the club were well intentioned, but disjointed and fragmented. By using this resource, the club will have a consistent program for all applicable age groups. All club Coaches are expected to deliver this futsal program whenever their programs are using a gymnasium.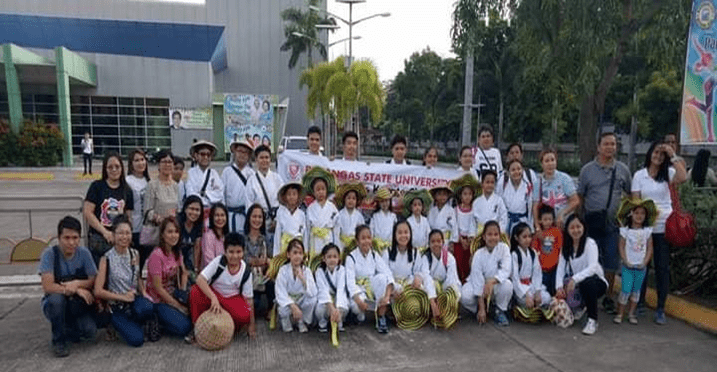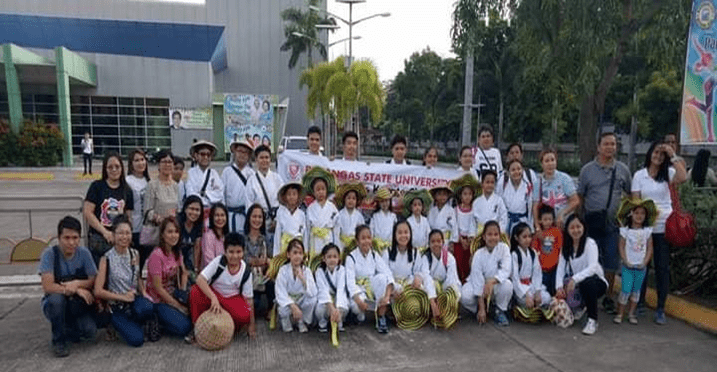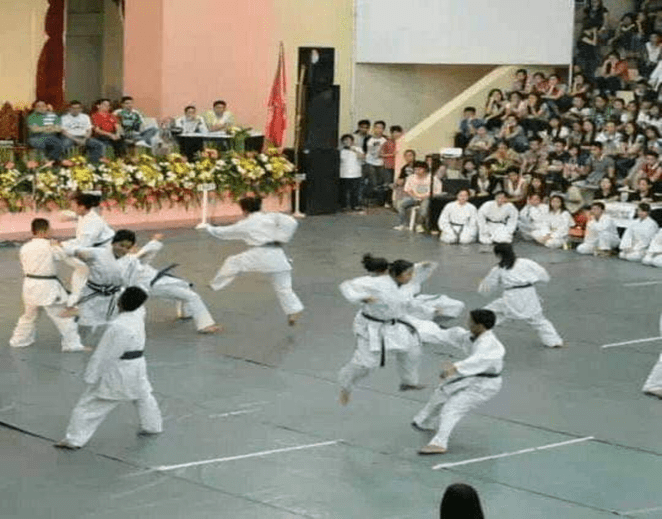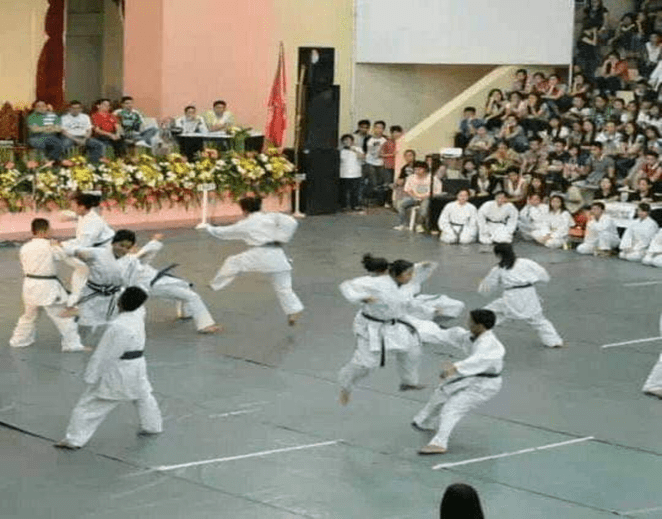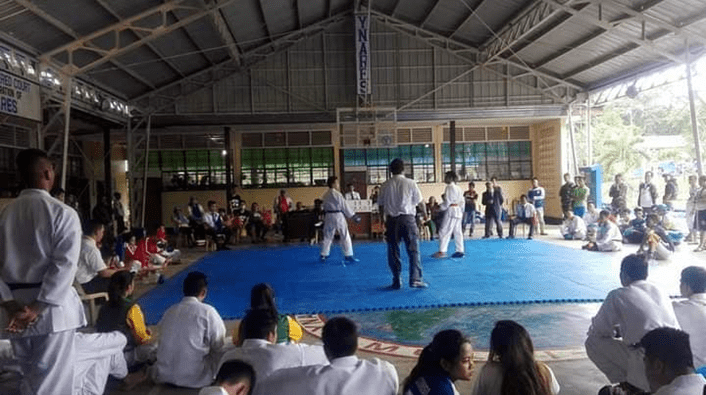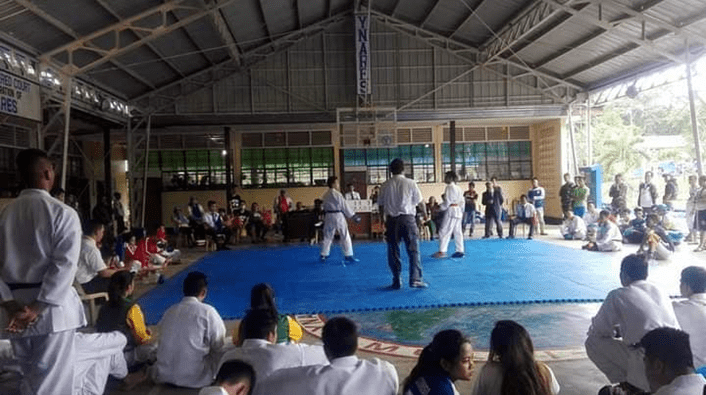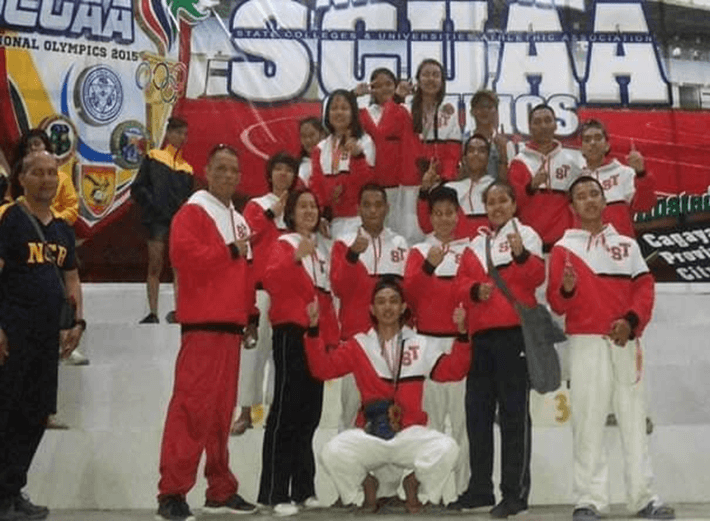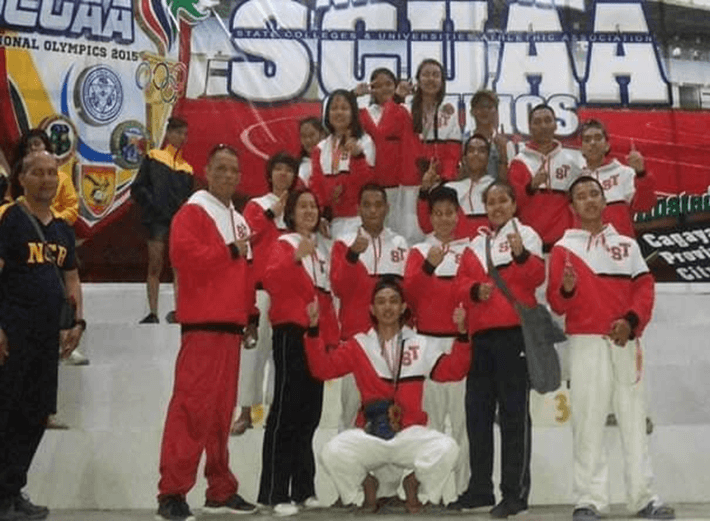 Karate-do Red Spartans
The Karate-do Red Spartans was established on April 2015 under chief instructor, Sensei Dennis B. Espina under the supervision of Dr. Francisco V. Aguirre, the Sports Director of the University. In Batangas State University, PKL – Red Spartans is one of its branches that aims to teach karate in accordance with the discipline and principle of karate-do like honor, loyalty, integrity, unity and humility. It provides students the right knowledge of legitimate karate styles with mental and physical strength and self-confidence. We constantly strive to learn, share and experience karate as a family. Year 2016 the BatStateU-Integrated School Karate-do players became part of the club