Ten promising Philippine startups are poised to get support for a Global Acceleration Program from the Department of Trade Industry (DTI) through the Batangas State University Knowledge, Innovation and Science Technology (KIST) Park. Plans and strategies for the implementation of the program were conceptualized through a formal meeting with DTI key officials on July 17 at the KIST Park Center, STEER HUB Building, Batangas State University, Alangilan Batangas City.
DTI Assistant Secretary Dr. Napoleon Juanillo, Innovation and Collaboration Division of the Competitiveness and Innovation Group Chief Karl Lyndon Pacolor, BatStateU University President Dr. Tirso A. Ronquillo, and Vice President for Research, Development and Extension Services Engr. Albertson Amante, were among those who were present at the meeting.
According to DTI, the initiative was made possible through the implementation of the Innovative Startup Act which provides benefits, incentives, and other forms of support to the startup ecosystem. This is at the forefront of the government's initiatives in forging partnerships, bridging gaps, and enabling stakeholders to ensure a competitive, innovative, and inclusive country. DTI has allocated funding for the program and is targeting to benefit five (5) to ten (10) startups with a seed funding of between P5 million to P25 million pesos.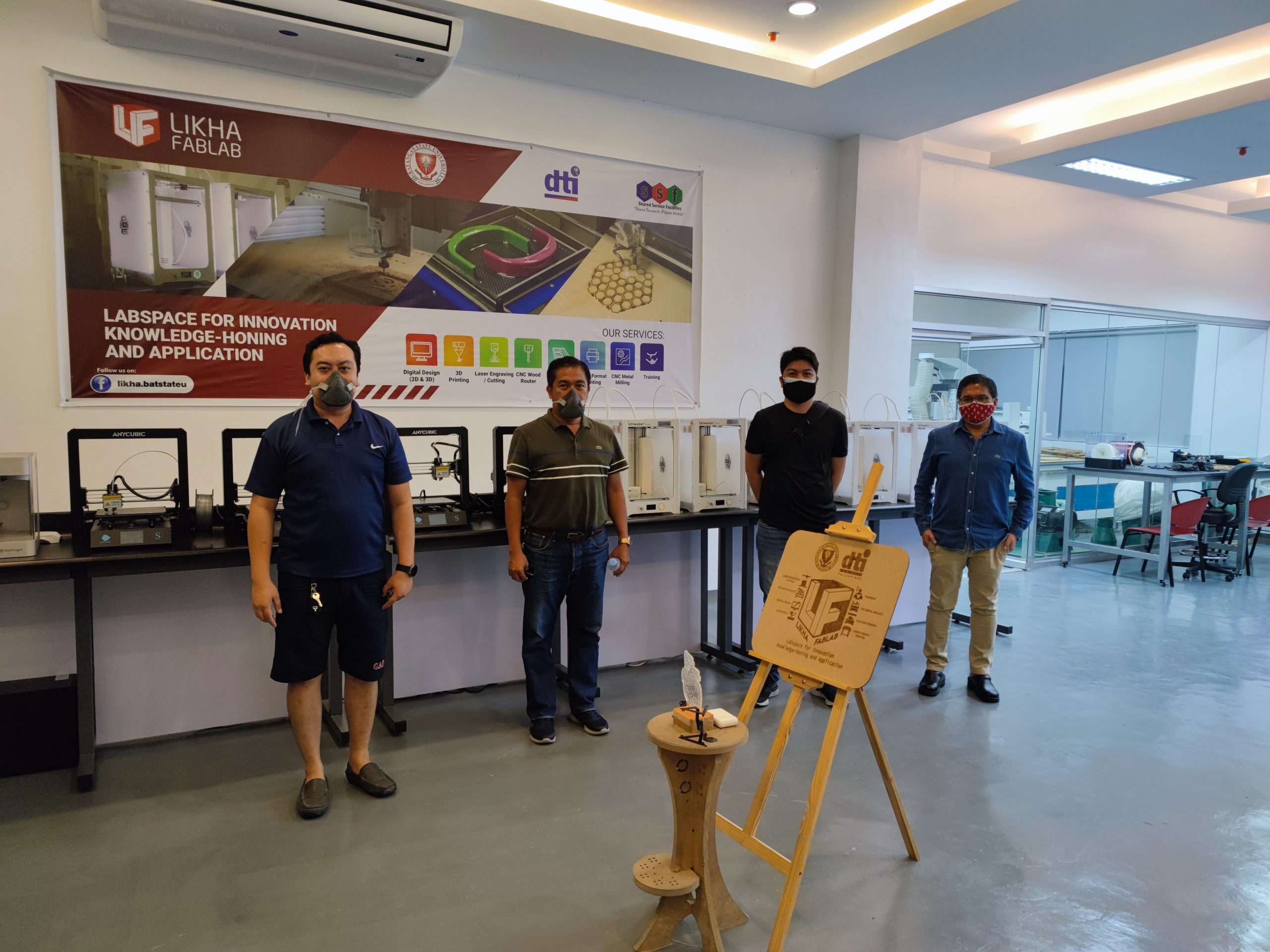 This partnership will essentially boost the startup acceleration program of the University through the country's first KIST Park. BatStateU is known as an institution that promotes an active research culture through collaborative research to address problems of the community and the industry. With 15 development centers, it is recognized by the Regional Development Council of CALABARZON as the Regional Center for Technology Business Incubation and Development, the Regional Center for Science, Technology, Engineering, and Environment Research, and the Regional Inclusive Innovation Center.